ASUU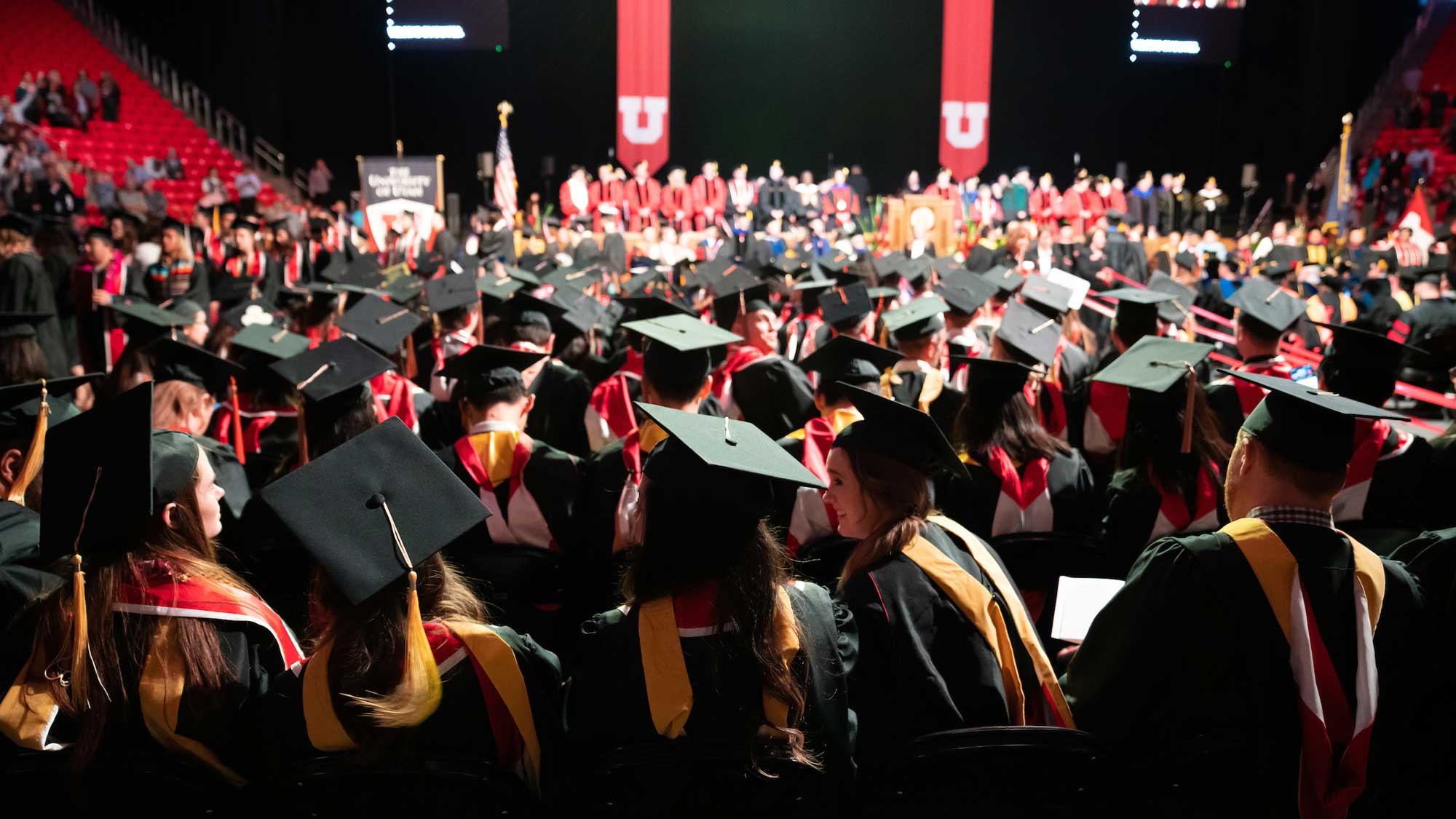 Here's everything you need to know to navigate busier roadways and crowded parking lots.
---
The U becomes the first public university in Utah to supply free menstrual products in all campus restrooms.
---
The annual Redfest event for all U students will be held Thursday, April 21 from 5-10 p.m. at the Union lawn.
---
Join Hillel for Utah for the annual Passover Seder this Saturday, April 16, 2022, at 5:30 p.m.
---
Changes are in response to alleged sexual assaults
---
U students wanting to live in on-campus housing must complete the traditional housing application by April 1.
---
Live event will be livestreamed for those not able to attend in person.
---
The annual Women's Leadership Summit will be held in-person at the Utah Museum of Fine Arts with author & U alumni Vanessa L. Bryant to deliver the keynote address.
---
THEM ambassadors for the Center for Student Wellness serve as leaders in engaging men on campus in conversations surrounding masculinity, violence prevention and mental health.
---
Student participation in this biennial survey helps the U design programs and services to meet students' needs.
---