ASUU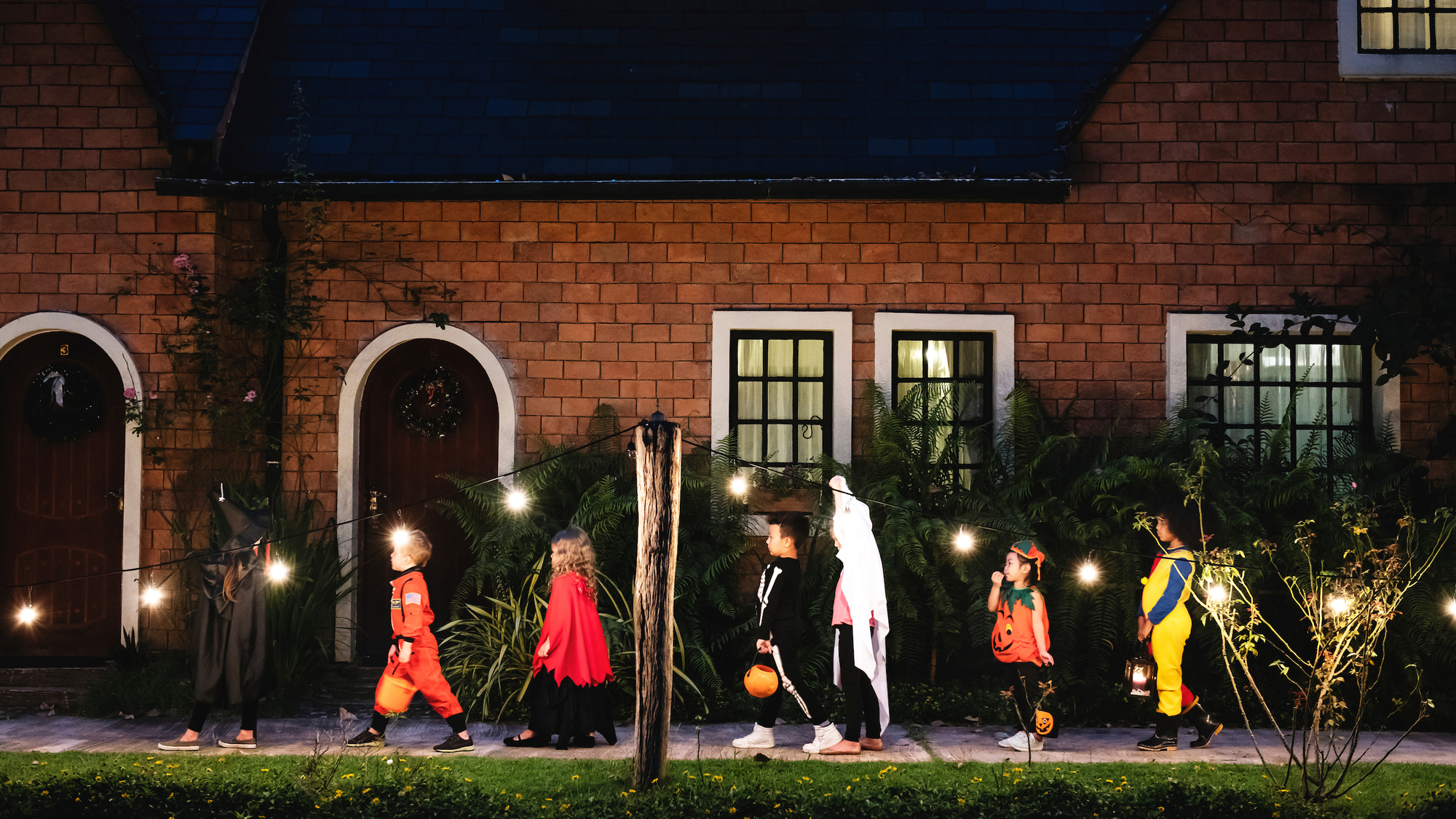 Don't be a "jerk-o-lantern" because it's not "witchful thinking." Together we can "put a spell" on COVID-19 this Halloween.
---
The Center for Student Wellness has six steps for people to take to keep the community safe and slow the spread of COVID-19.
---
You are not alone. We are here to support and help you through times of crisis.
---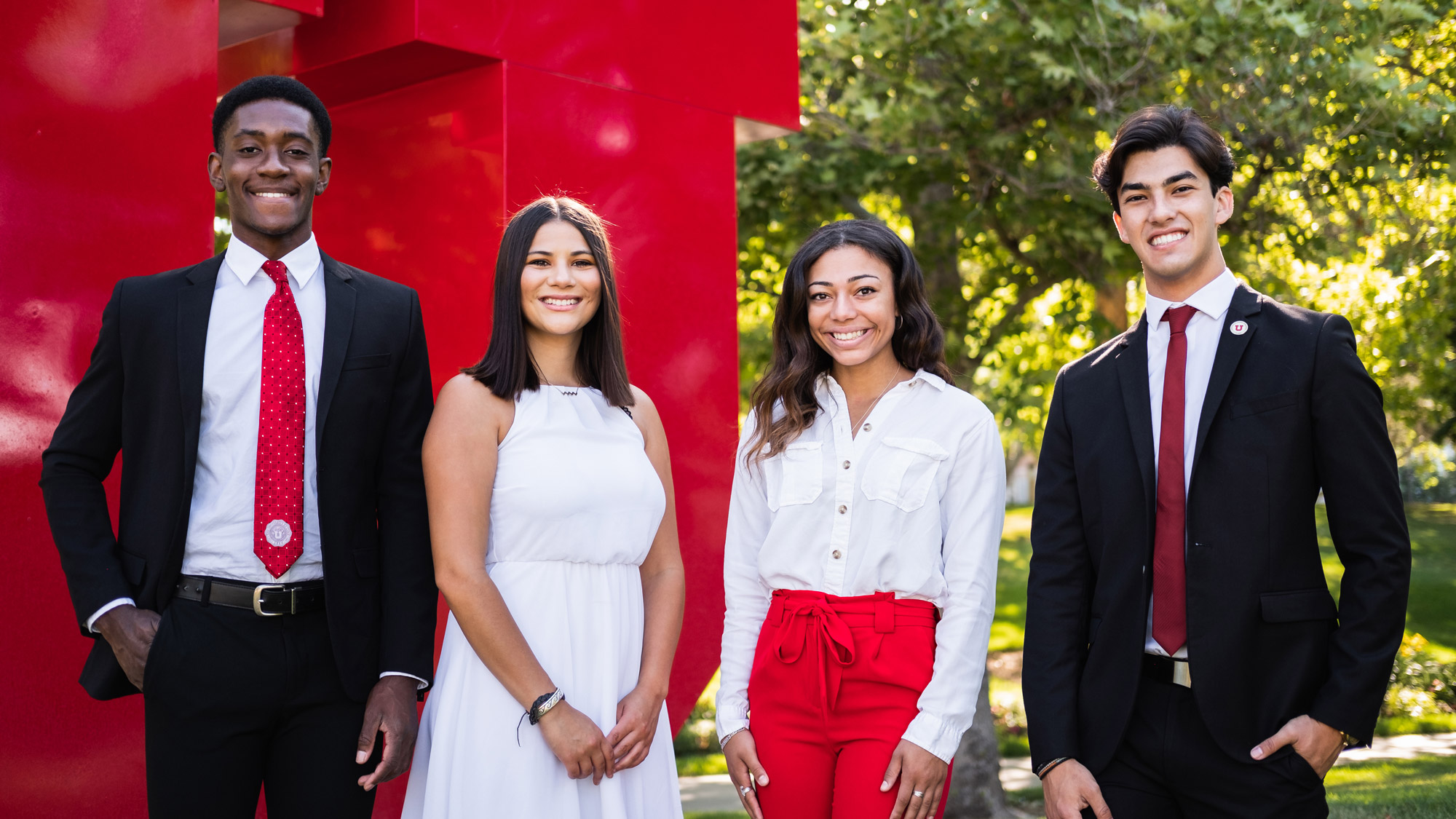 The ASUU presidency is striving to share the best student experience possible.
---
The Debate Steering Committee at the University of Utah is looking for engaged volunteers to assist with this once in a lifetime opportunity.
---
A new training course is mandatory for all U students ahead of the fall semester.
---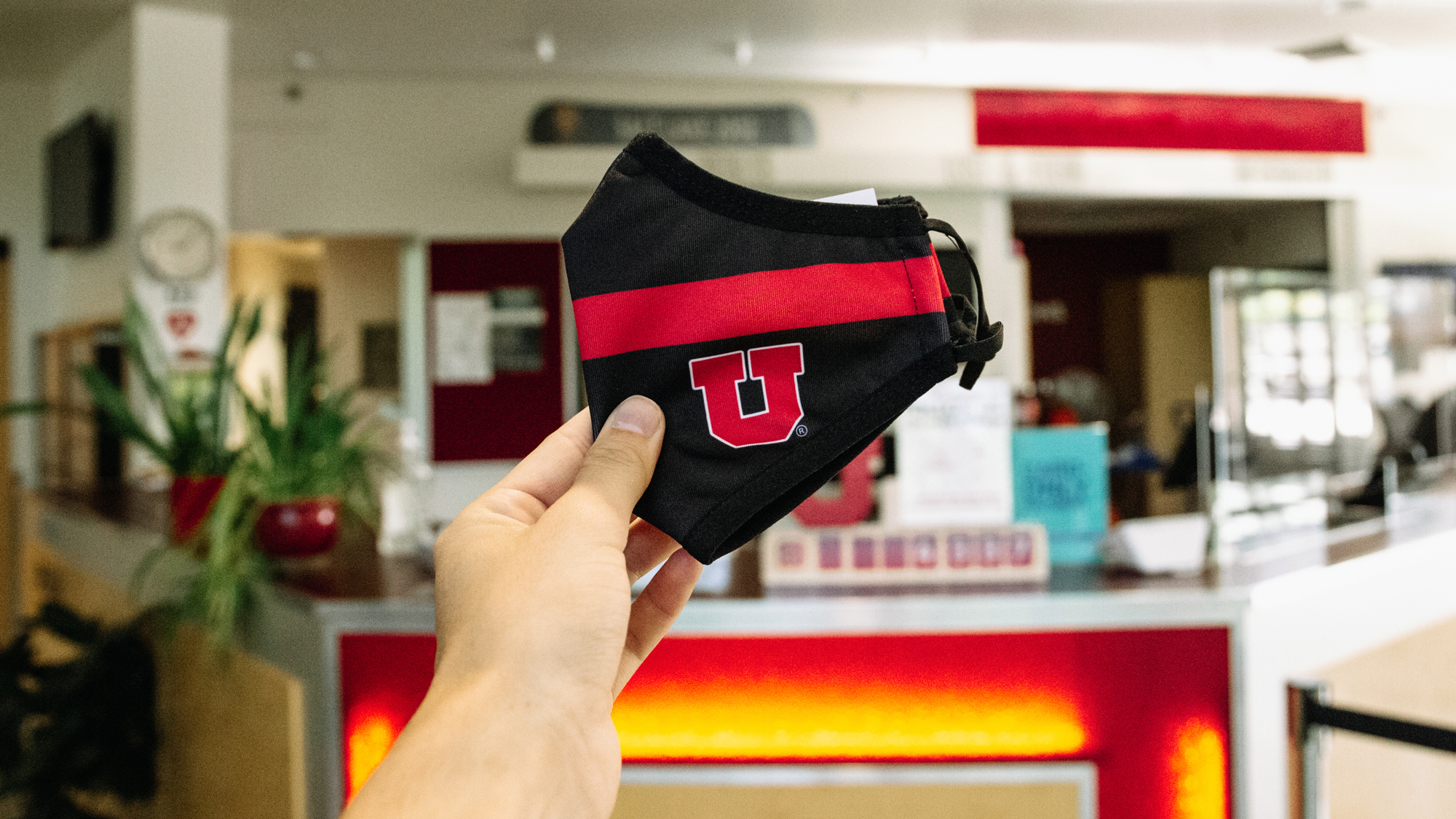 Face coverings are required this fall for all students, faculty, staff and visitors on the U's campus.
---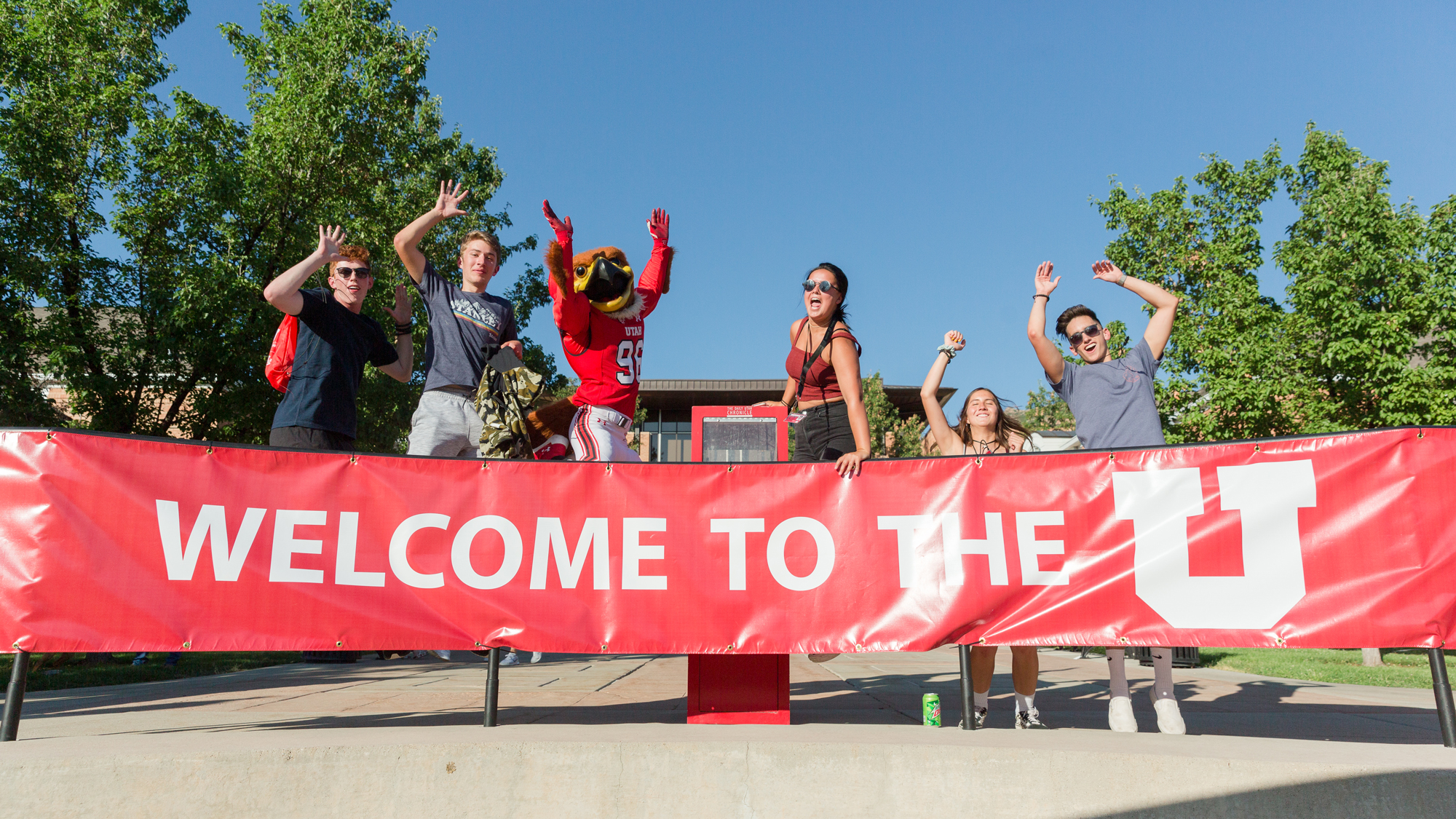 An inclusive list of facilitates, food courts and amenities open and ready to serve the campus community.
---
Ahead of the start of the Fall 2020 Semester, the Office of the Dean of Students and the Center for Disability & Access have some guidance for campus.
---
Student Leadership & Involvement is hosting an Anti-Racism Poetry Workshop with Utah's Poet Laureate, Paisley Rekdal for the first 12 registrants.
---