Awards & Recognition
Announcing the 2020 Career Impact Award winners who have committed to prioritizing career and internship success for all U students.
---
The Office for Global Engagement is pleased to announce professors Tony Anghie and Kelly Bricker as the winners of the 2021 Excellence in Global Engagement Awards.
---
Advisor of the Month is a peer-nominated award in which staff on campus who have academic advising roles can give their advising peers recognition for their ability to go above and beyond in their roles and in the support they provide to students.
---
Fellowships and scholarships recognize outstanding researchers.
---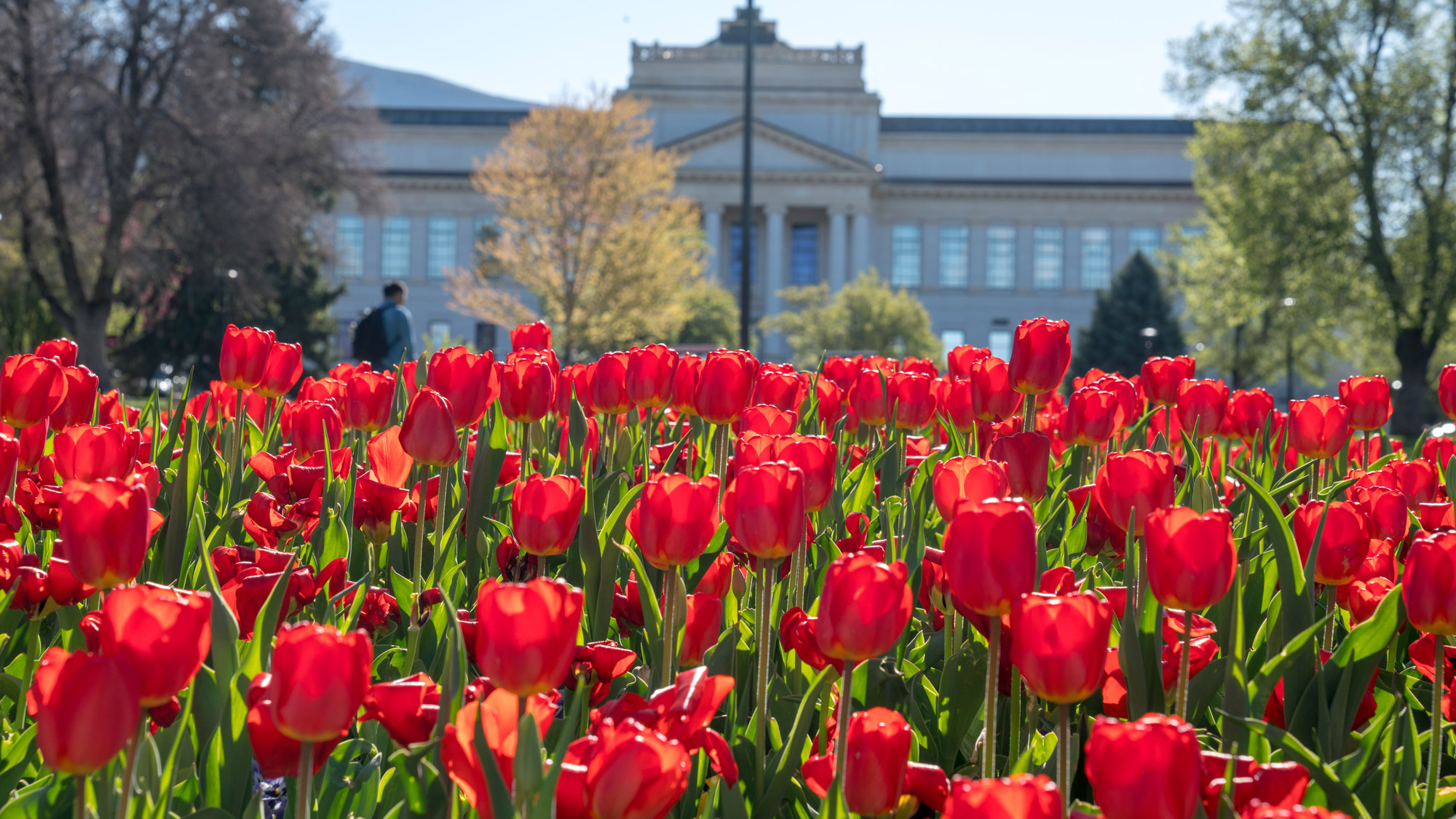 New rankings from U.S. News & World Report are out—see how the U ranked in the 2022 "Best Graduate Schools."
---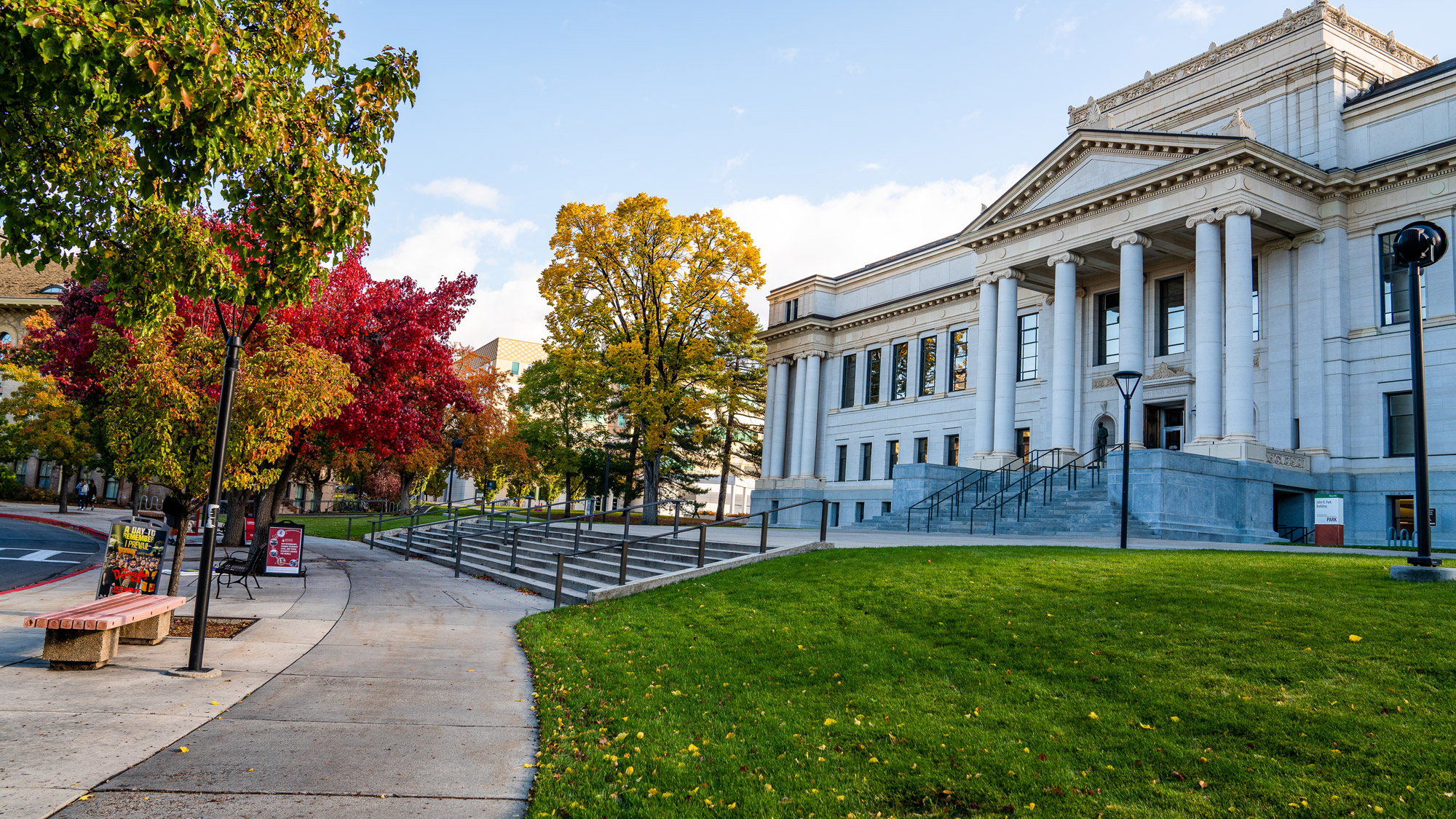 This is the second-largest U cohort to date.
---
The two professors selected have ingrained in their students the importance of service.
---
University of Utah's EAE video game design program ranked No. 1 in the country.
---
Scholarship allows mathematics and physics honors student Isaac Martin to study at the University of Cambridge.
---
The award honors their considerable efforts and provides a token of appreciation for all that they do.
---