Awards & Recognition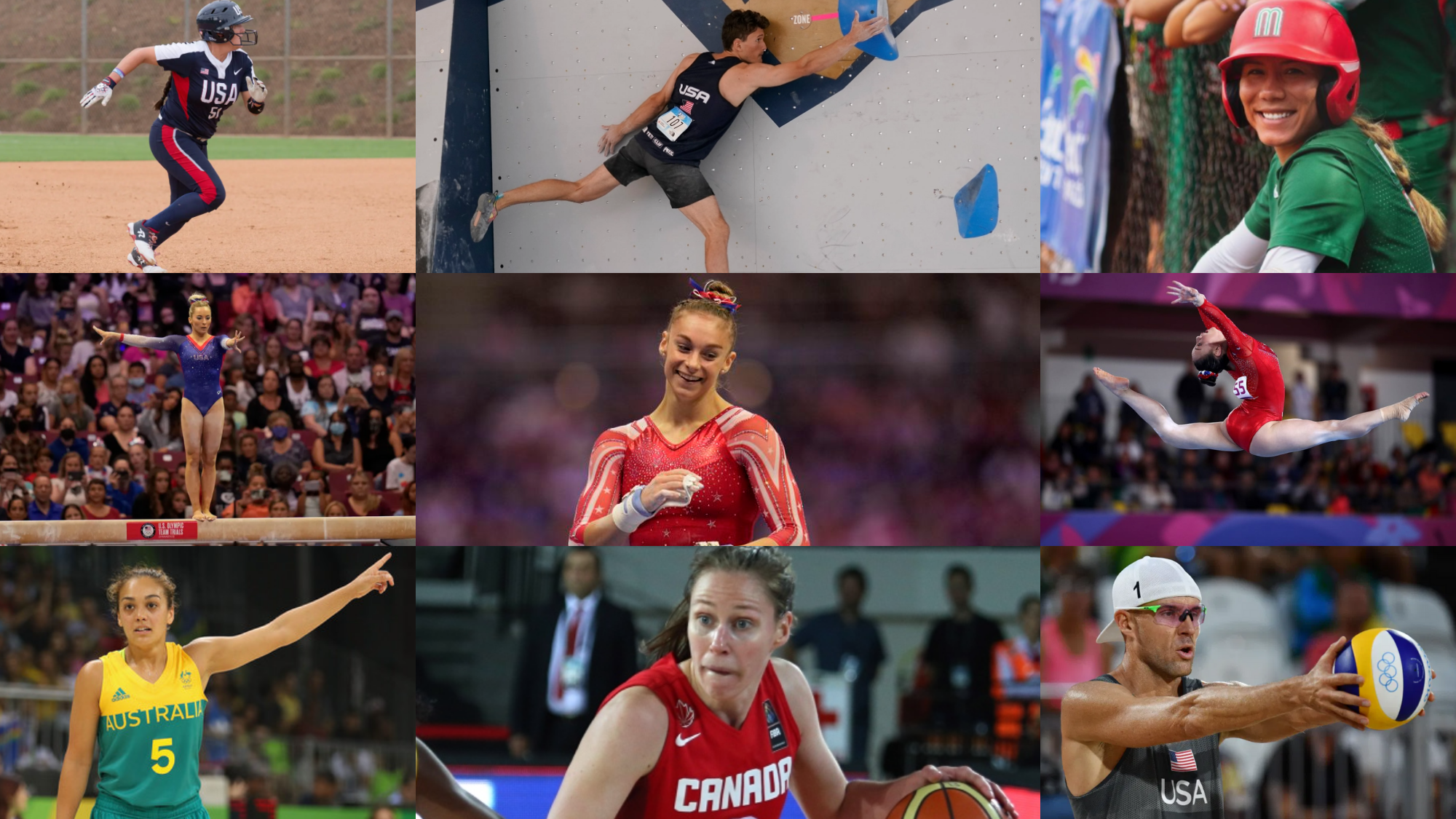 Meet the 10 athletes with ties to the U heading to the Summer Olympics.
---
These awards are part of "Landscape, Land Art and the American West."
---
Nominations are now open for the Leadership in Inclusive Excellence Award.
---
Fellows are chosen by the strength of their distinguished scholarly contributions to the broad field of communication.
---
Board advises NOAA leadership on strategies for research, education and science application.
---
Award honors service to the field of psychology and to underserved communities.
---
John MacDonald has accepted the role of director of Campus Recreation Services at the U.
---
High praise for several publications on campus.
---
Rachel Jones and Sahar Kanishka of the School of Biological Sciences won the 2021 Beckman Scholars Award, a 15-month mentored research experience with a $21,000 stipend.
---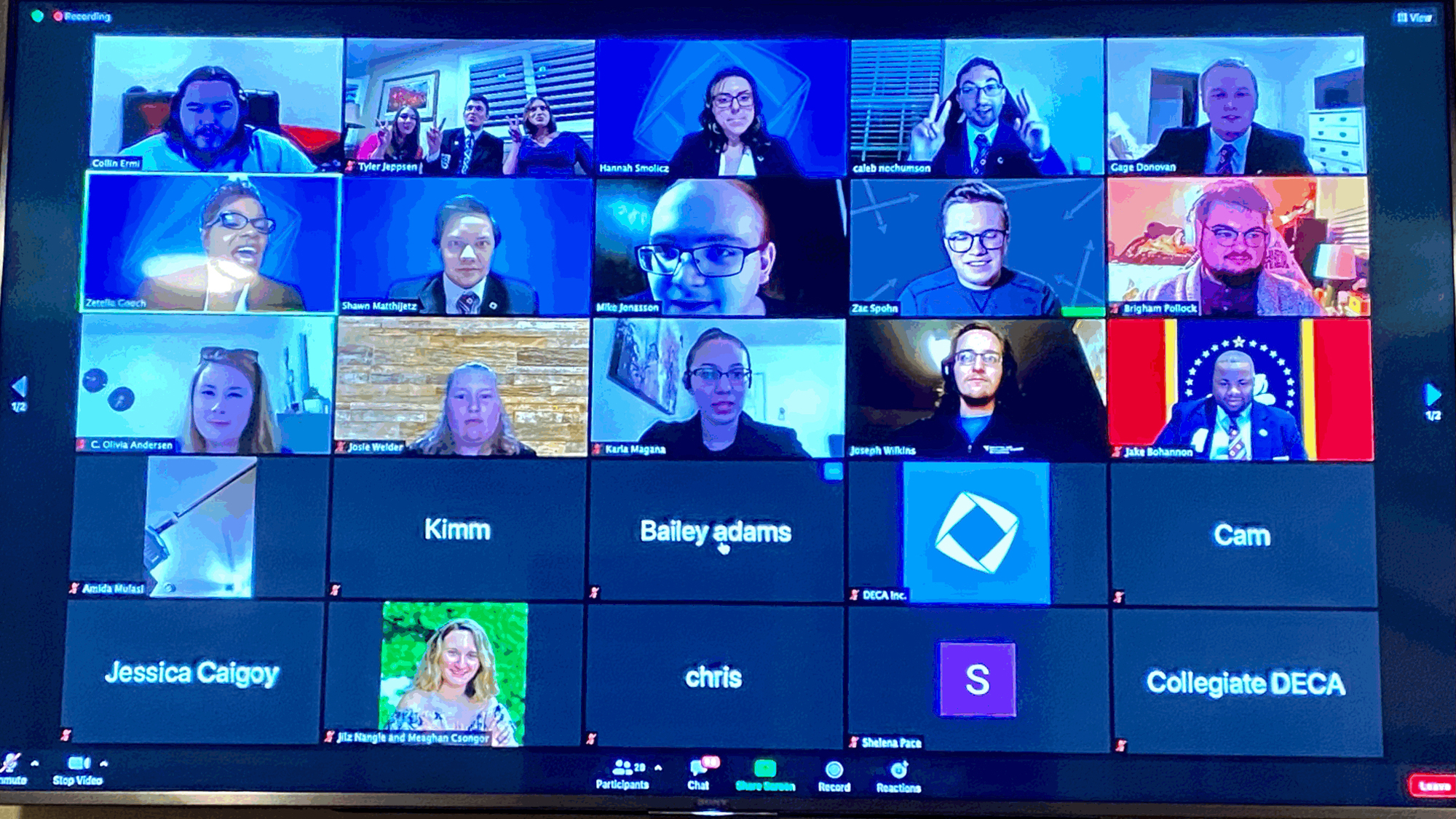 Members were awarded more than 25 titles for their dedicated efforts.
---