Community
Sign your kids up for no cost online after-school camps this fall.
---
How to improve family-school relationships during the pandemic.
---
The Center for Student Wellness has six steps for people to take to keep the community safe and slow the spread of COVID-19.
---
COVID-19 has accelerated a trend of rapid growth in western gateway communities. This "amenity migration" is causing urgent planning challenges.
---
As climate change pushes cities towards dangerous temperatures, planners must balance mitigating heat and preserving water resources.
---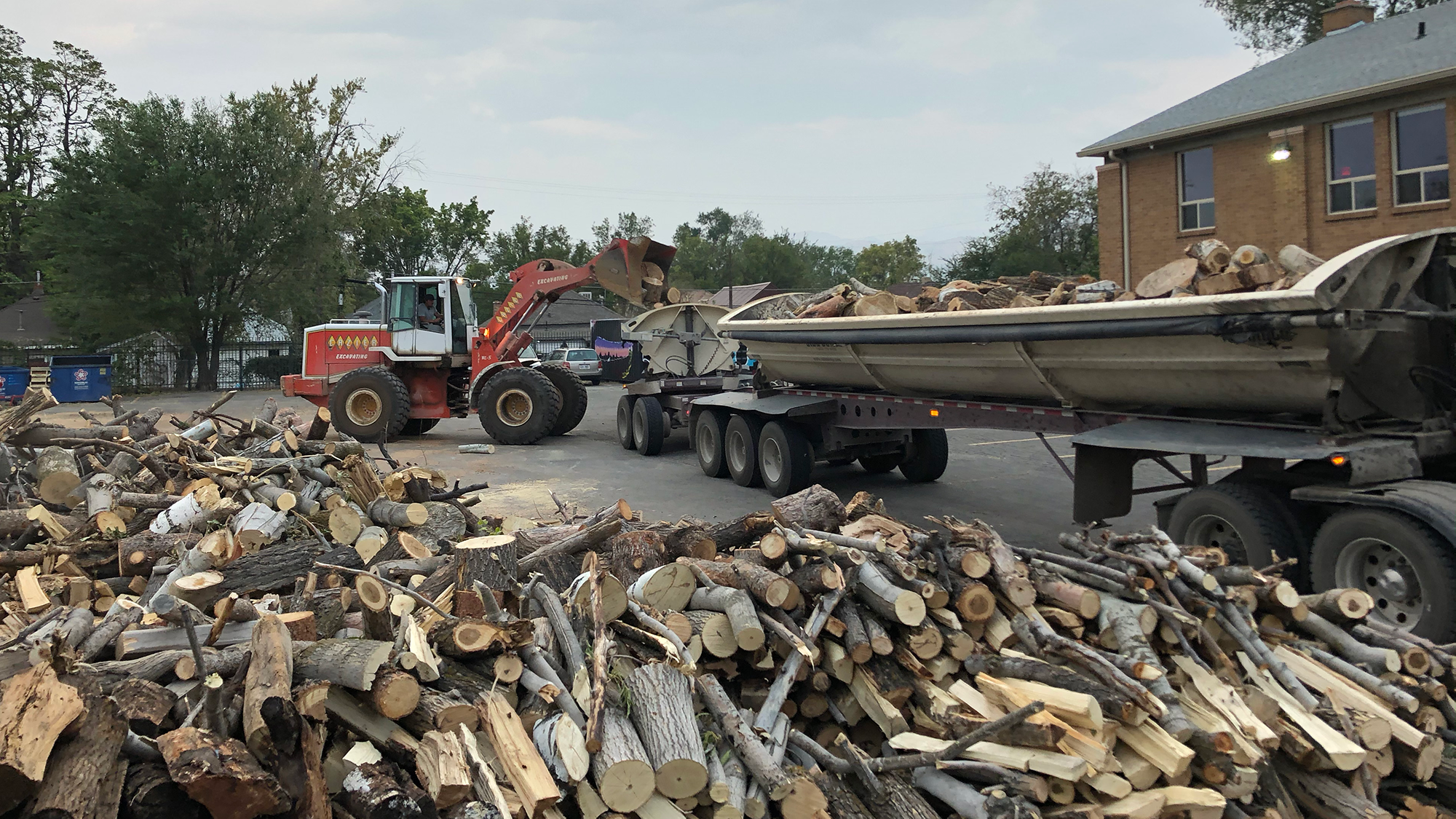 Utahns come together to help Najavo elders prepare for winter.
---
University of Utah named finalist for 2020 C. Peter Magrath Community Engagement Scholarship Award.
---
From providing golf cart rides to members of the international media to ushering guests to their seats inside the debate hall, the 2020 Vice Presidential Debate volunteers reflect on the event.
---
NHMU's Indian Art Market brings top Native American artists to Salt Lake City for a resplendent shopping experience. Given the challenges of COVID-19, it's online for the first time.
---
This month's Reframing the Conversation panel focuses on narratives of LGBTQIA+ folx in Utah.
---