Community
New, no-cost course opportunities available.
---
Take a walk right now to view the array of gorgeous hues.
---
What does Juneteenth mean to you?
---
A Master of Social Work student leads a program that has successfully housed over 30 individuals experiencing homelessness.
---
The University of Utah's Pride Month exhibit in downtown Salt Lake.
---
The U and Utah Department of Cultural & Community Engagement partner to help Utah's art community.
---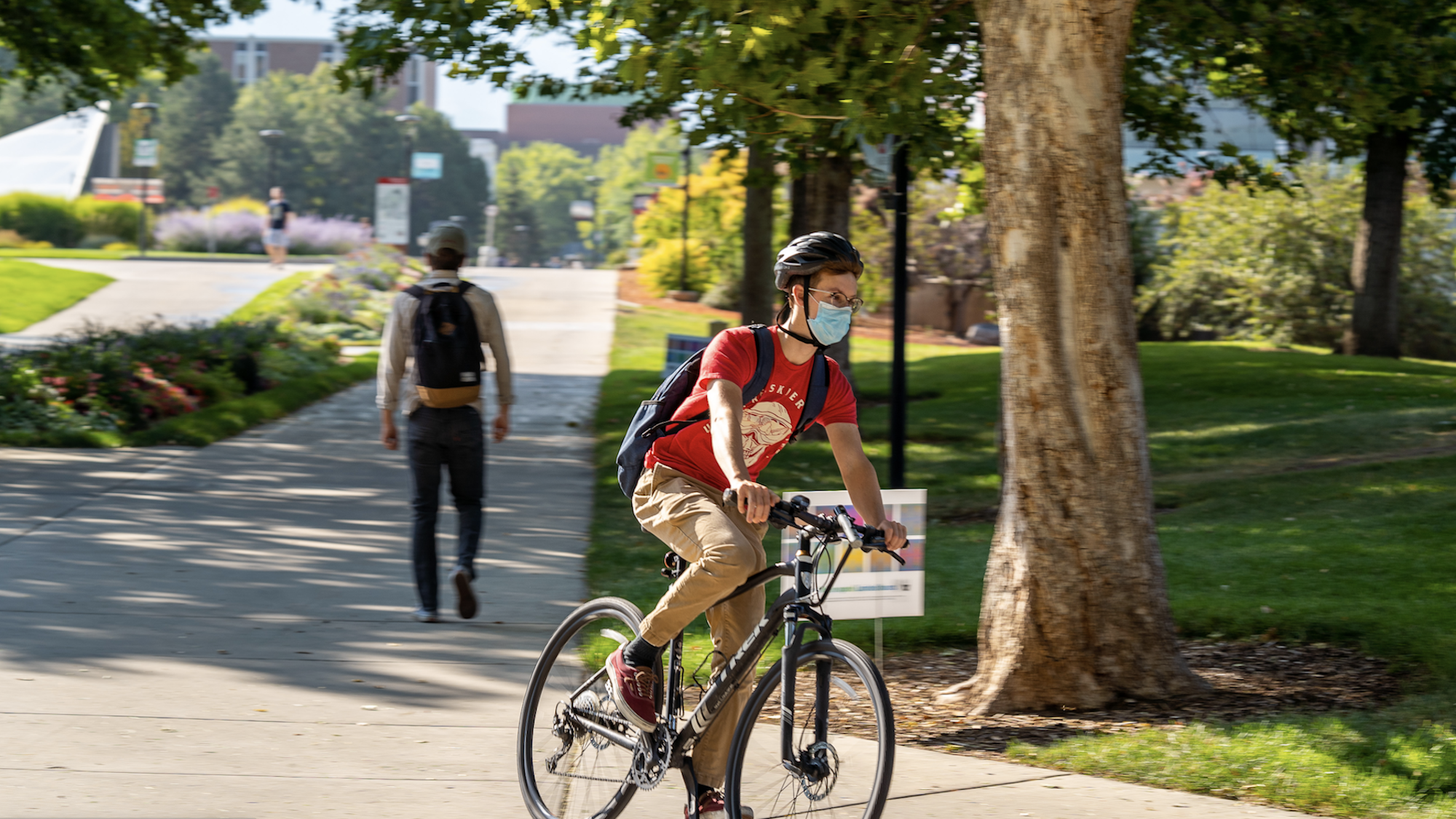 Why some people on campus are still wearing masks and getting tested.
---
The U's Black and Art Dental Student Association hosted its first-ever exhibit of art by the staff, students and faculty of the School of Dentistry.
---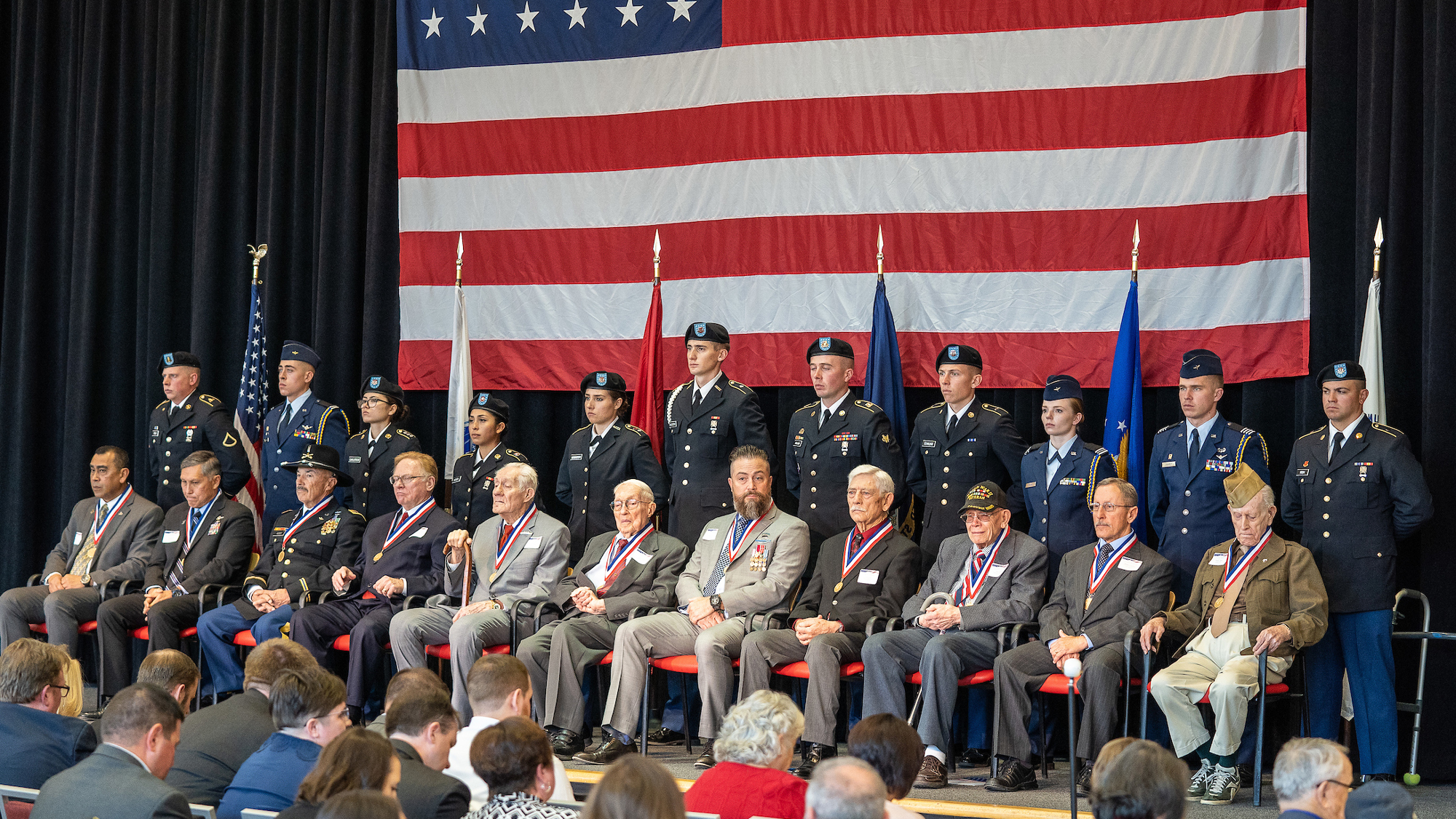 The U's Veterans Day Commemoration committee is searching for its 11 honorees for 2021 to be recognized at a ceremony.
---
U students on the Salt Lake City campus can pay in-state tuition while living and studying abroad at the U Asia campus in South Korea. All courses are taught in English by U faculty, and students live in-residence on the modern campus.
---