Community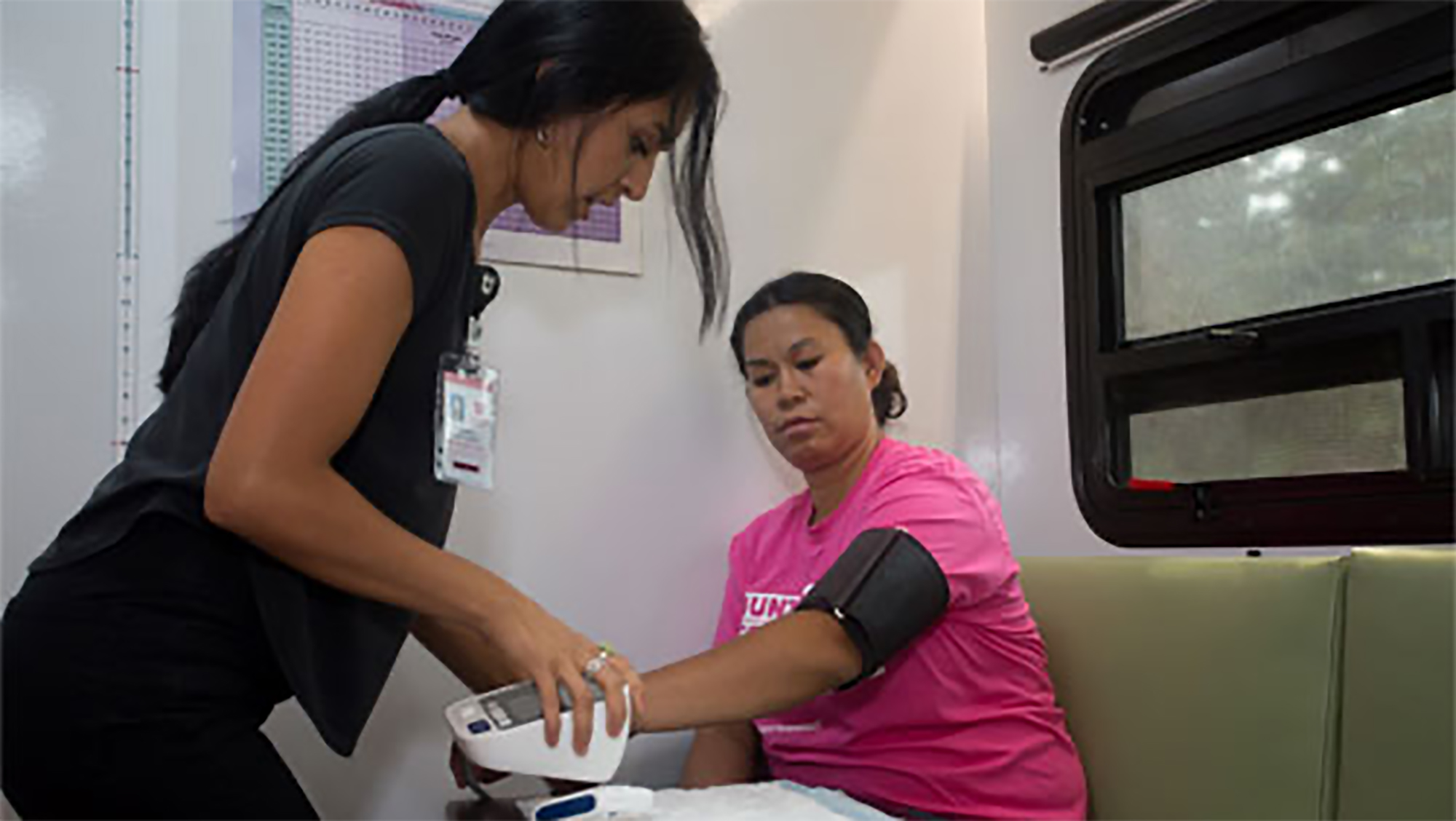 The U's Driving Out Diabetes Initiative reports successes and future efforts during a historic Diabetes Awareness Month
---
Natalie Gochnour, director of the Kem C. Gardner Policy Institute and associate dean at the David Eccles School of Business, was honored last week by the Salt Lake Chamber with the 2021 ATHENA Leadership Award.
---
The Associated Students of the University of Utah's Board of Academic Affairs held the annual State of the ASUU event.
---
The first all-female presidency in the university's history is focused on improving campus accessibility, affordability, safety, solidarity and is working hard to affect positive change across campus and elevate student voices.
---
Chief Facilities Officer Robin Burr provided details for 22 projects and answered pre-submitted questions.
---
The 2021 Hanukkah holiday begins at sundown on Sunday, Nov. 28 and is observed through sundown of Monday, Dec. 6. 
---
The International Student & Scholar Services office is connecting with international alumni from all over the world through their newly launched International Alumni Survey.
---
"Some things, the good and bad, never change wherever you live."
---
The 2021 Beacons of Excellence Award theme celebrated individuals and programs disrupting the status quo while creating positive change.
---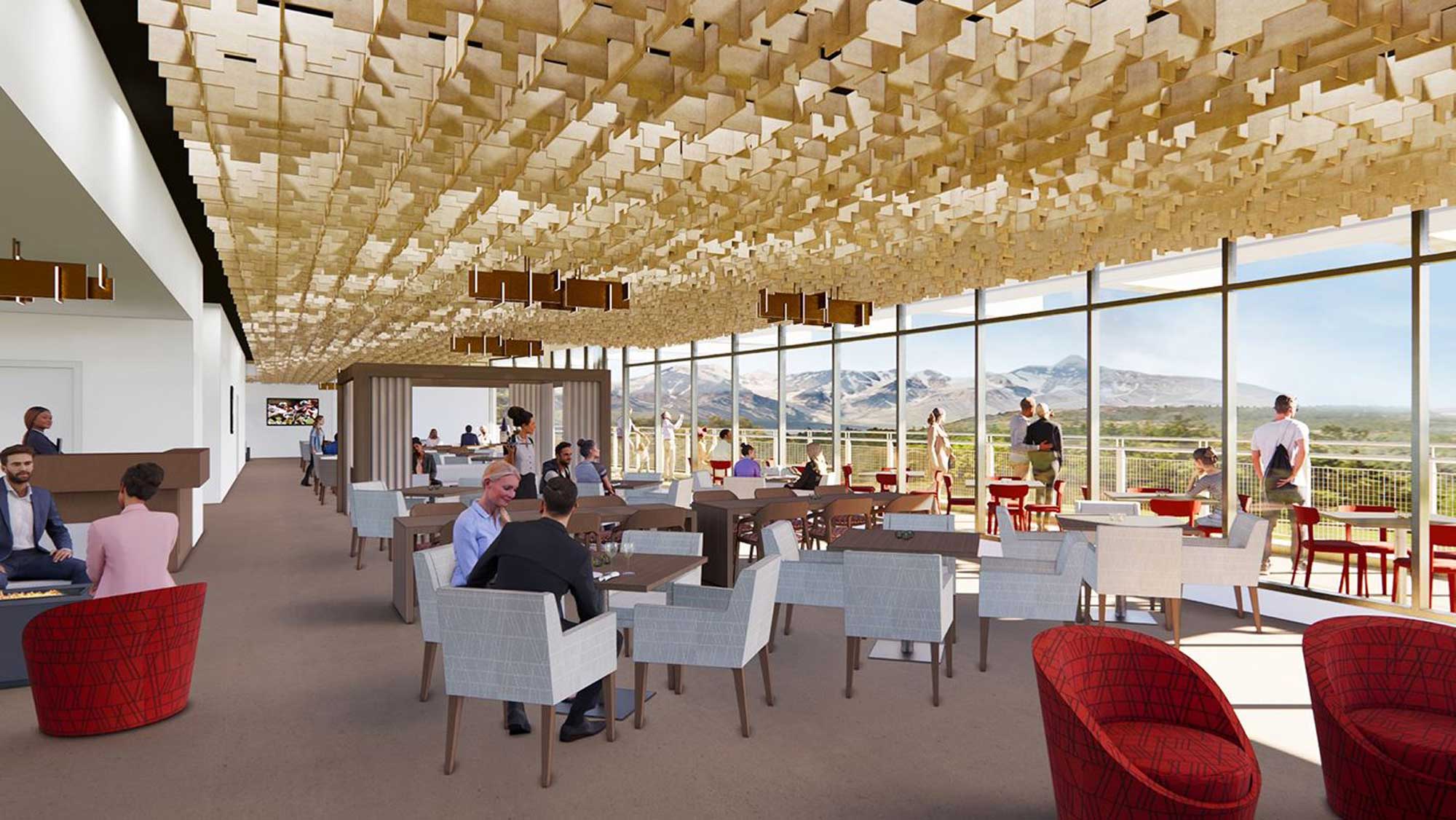 Funds generated from membership initiation fees will support scholarships for U students.
---