Community
24-hour rock-a-thon event to support the Feed U Pantry will be hosted this week by the Hillel for Utah club.
---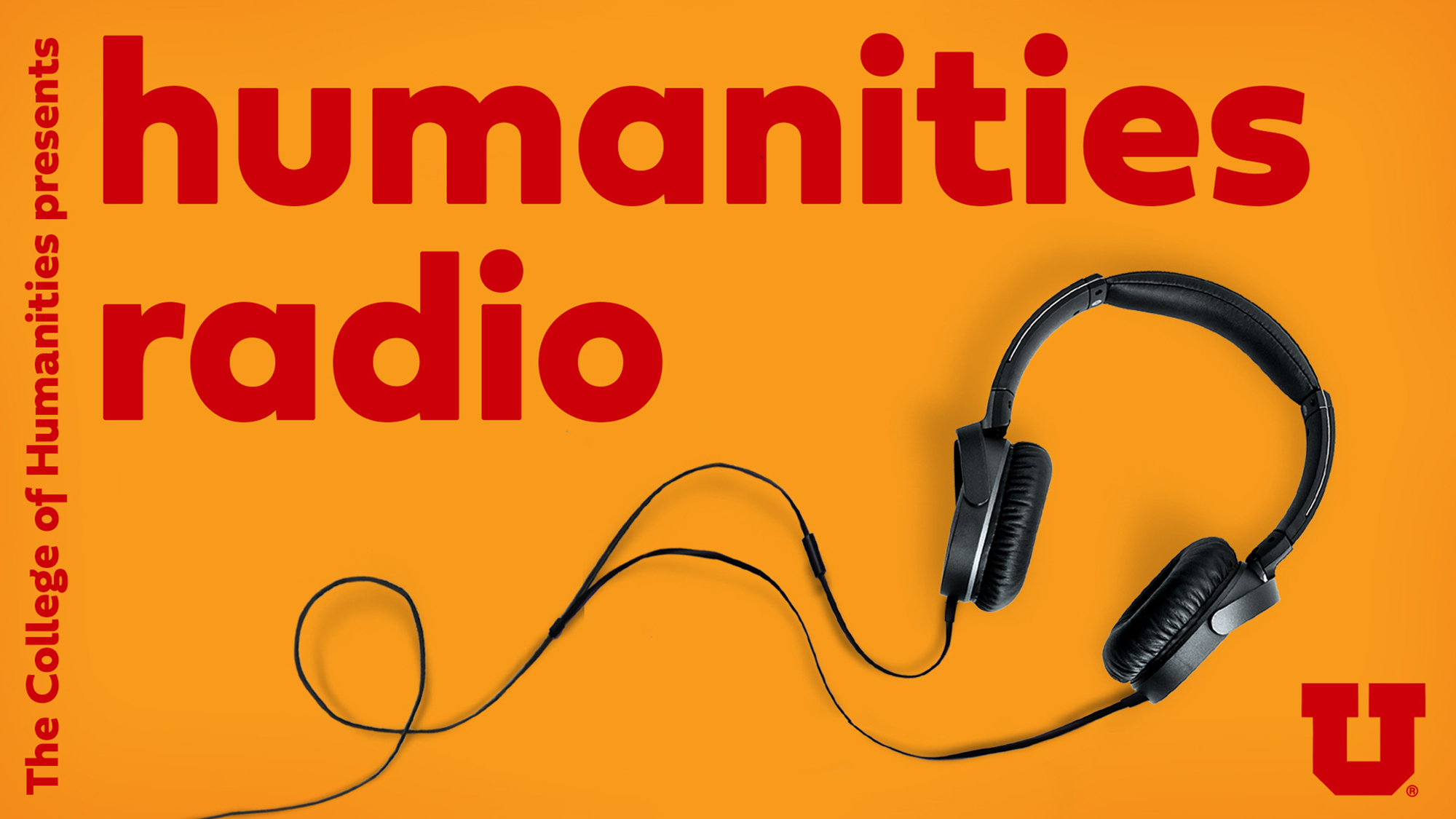 "Humanities Radio" celebrates Latinx Heritage Month in the first two episodes of season four.
---
Join the first Friday Forum on Racism in Higher Education of the academic year.
---
Celebrate Bike Week at the U with virtual and outdoor events planned.
---
STEMCAP brings scientists and youth in custody together to illuminate career pathways in STEM.
---
A new name for Online and Continuing Education.
---
More than 100 U midshipmen and cadets gathered at Rice-Eccles Stadium for the event.
---
Timely, critical monthly conversations with experts from across Utah.
---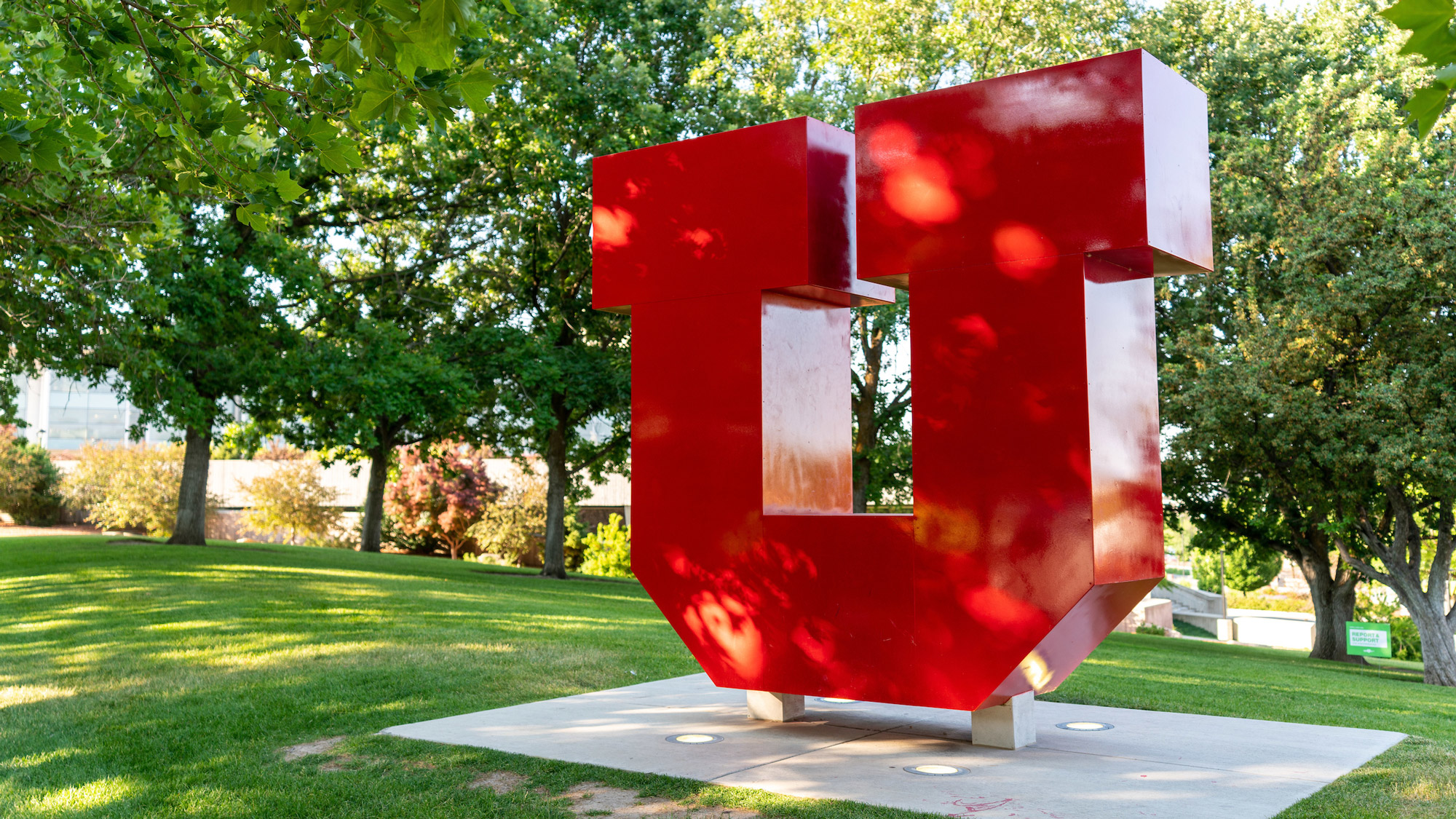 Read the current student body presidency's letter to U students.
---
The program prepares teachers of students with visual impairments alongside school psychologists.
---