News Releases
Medical grade 3-D-printed face shields will go to health care workers.
---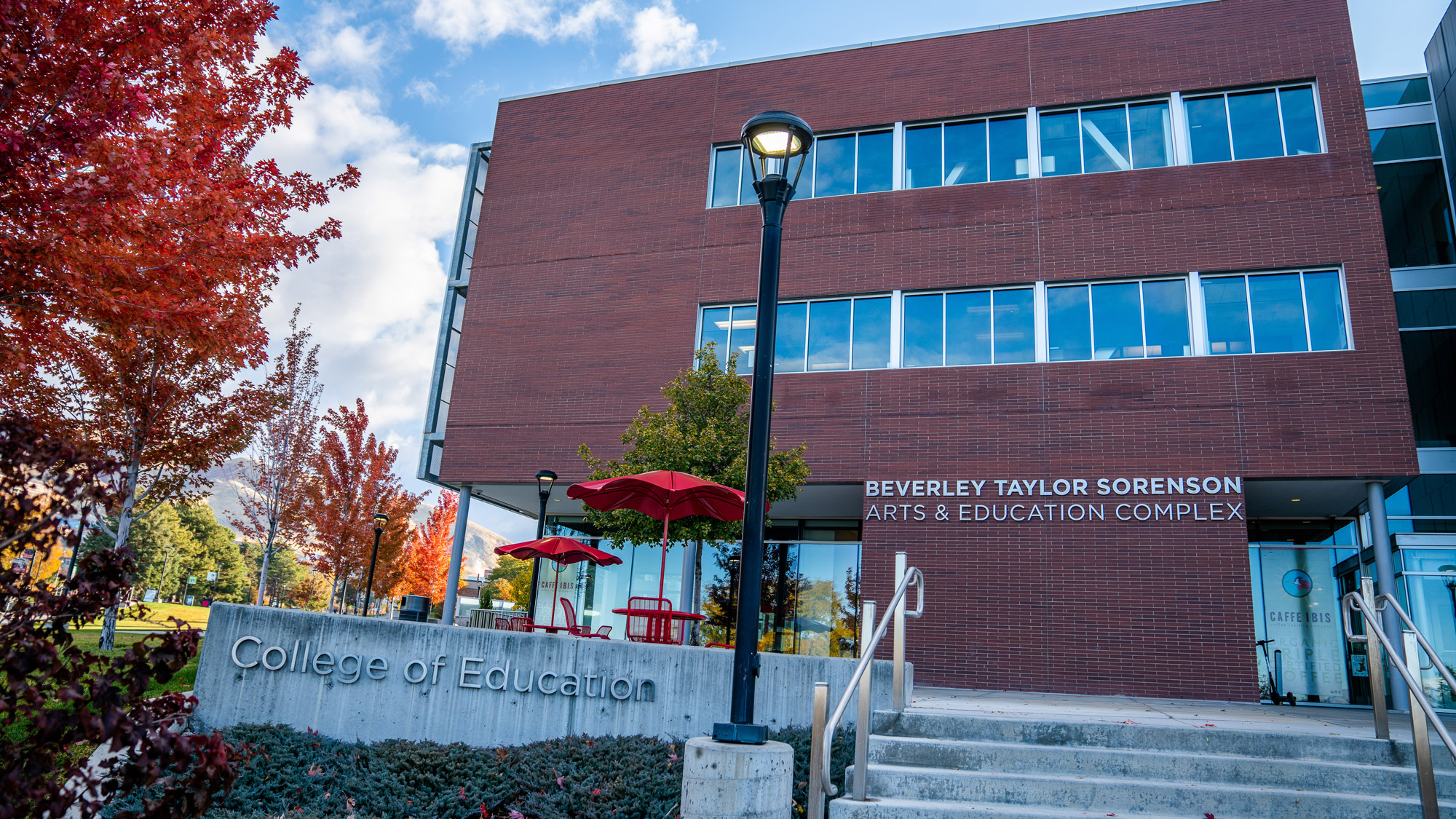 Professor Nancy Songer has accepted an offer to serve as dean of the College of Education.
---
One of the biggest unknowns about the coronavirus is how changing seasons will affect its spread. U physicists have received the university's first COVID-19-related grant to tackle the question.
---
Widely felt earthquake of magnitude 5.7 occurred at 7:09 a.m. on March 18, 2020 (MDT), with an epicenter near Magna, Utah.
---
Infalling gas found, star-forming galaxies likely primary energy source of Lyman-alpha radiation emitted from gigantic hydrogen gas blobs.
---
Using data from NASA's Orbiting Carbon Observatory-2, researchers found connections between the population density of cities and how much carbon dioxide they produce per person.
---
Pneumonia patients given drugs that target antibiotic-resistant bacteria in the first few days after hospitalization fared no better than those receiving standard medical care.
---
As part of the U's Honors College Praxis Lab, students tackle media literacy and false information ahead of the 2020 election.
---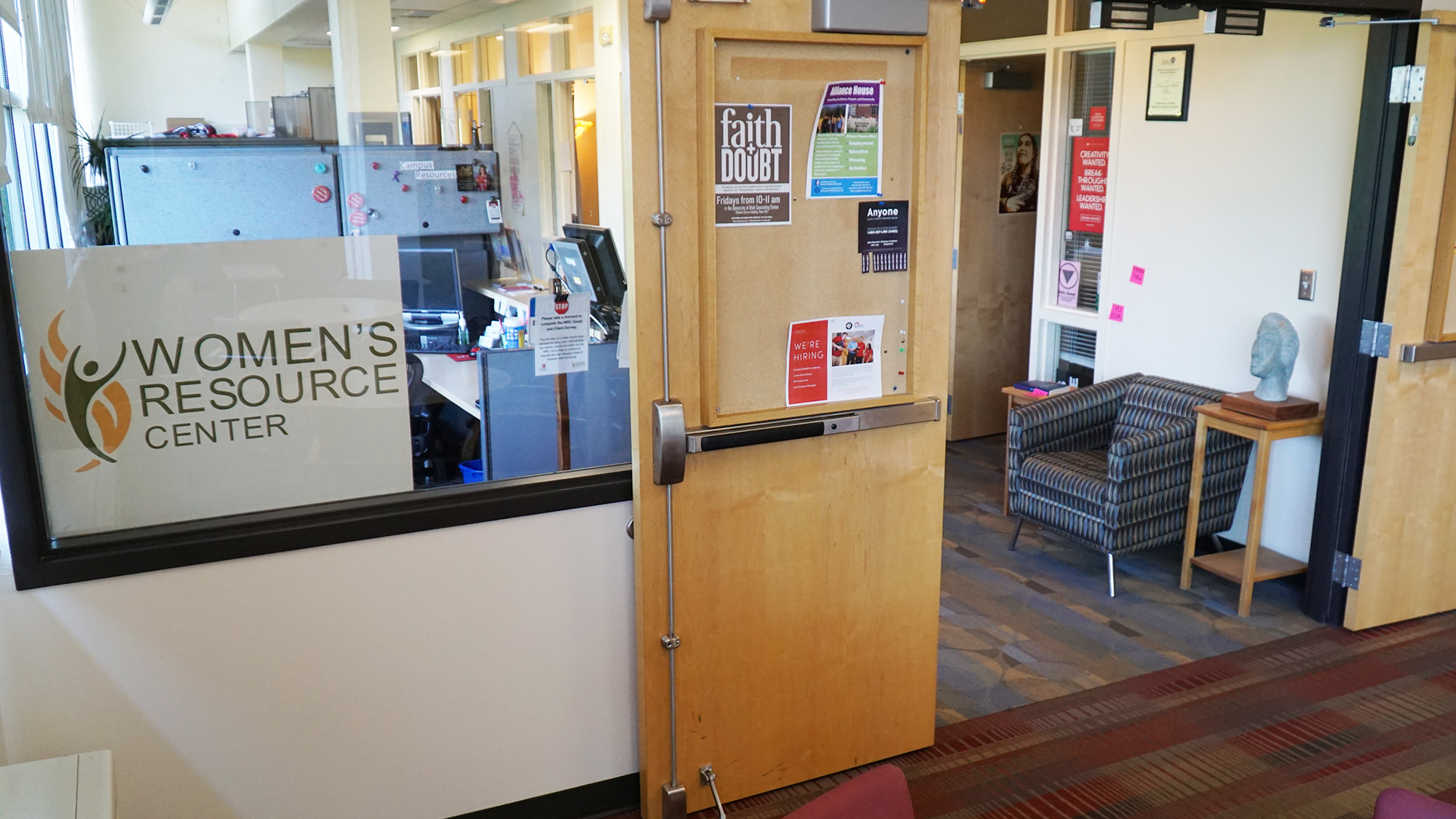 Join the Women's Resource Center as they celebrate the official opening of their newly renovated space in the Union.
---
The new study goes back further than 23andme could have ever imagined.
---