News Releases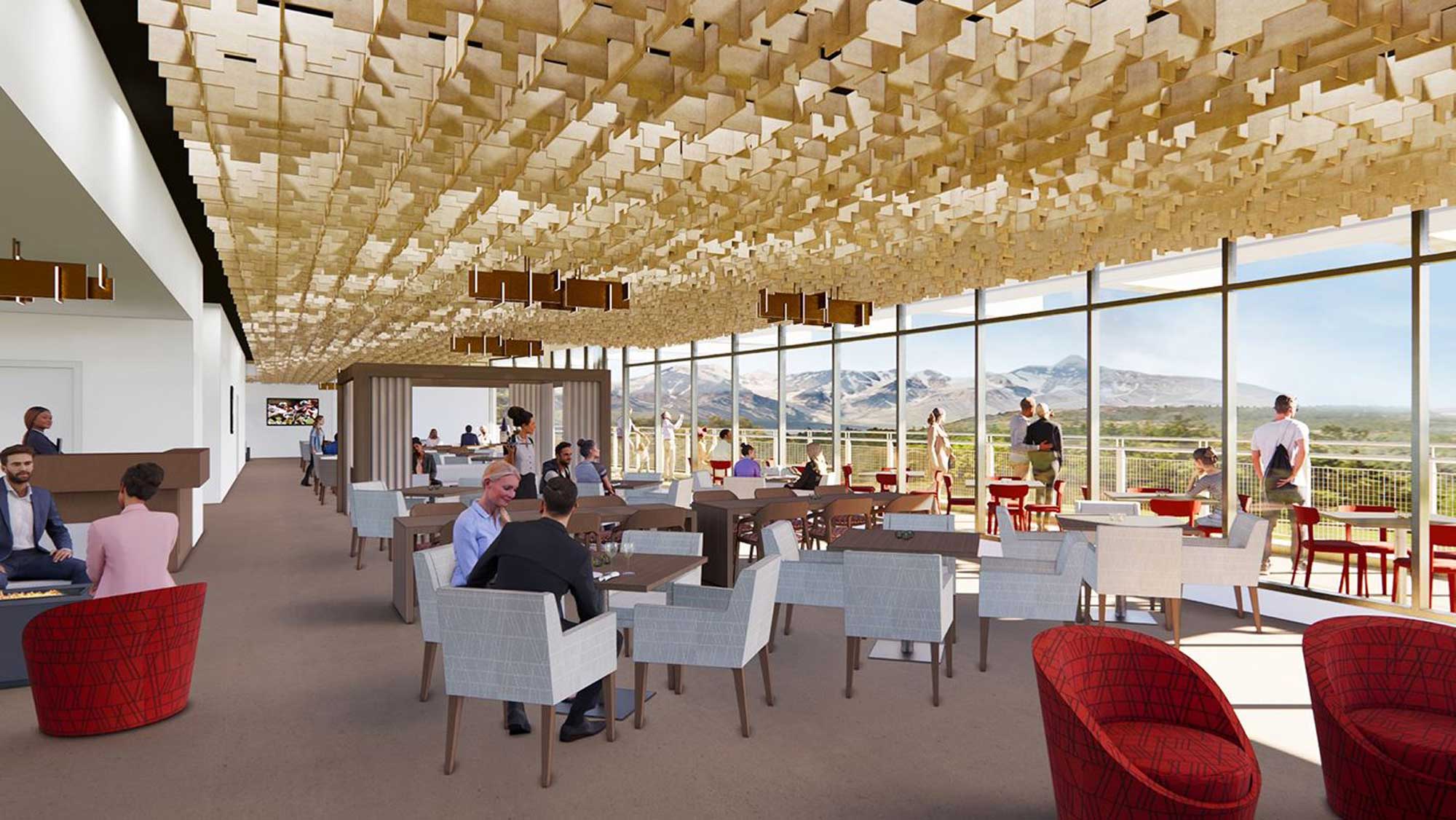 Funds generated from membership initiation fees will support scholarships for U students.
---
The School of Computing received more than $1.4 million to launch a new graduate-level degree and course certificates.
---
A first-of-its-kind study found that evolutionary history has the strongest influence in both wild and captive woodrats' microbiomes.
---
U researcher co-authors paper on disproportionate impacts of barriers to internet access.
---
The longest continuously monitored methane emissions record shows how market forces and oilfield practices can impact greenhouse gas emissions.
---
The U celebrated both the 2021 and 2020 honorees in the annual Veterans Day ceremony.
---
U engineers develop a process that turns ordinary clothing into biosensors that measures a muscle's electrical activity as it is worn.
---
The newly identified Campana cell could play a role in visual signal processing.
---
The 72-foot-tall cauldron now sits on a pedestal that features a cascading water element.
---
The study shows a relatively high rate of household transmission when at least one member is infected.
---