News Releases
U Mechanical Engineering Chair Bruce Gale appointed Merit Medical Systems Inc. Endowed Professor of Engineering.
---
Ivory University House's new funding model to provide student housing and support for generations.
---
Threats from fire, drought and insects could reshape U.S. forests.
---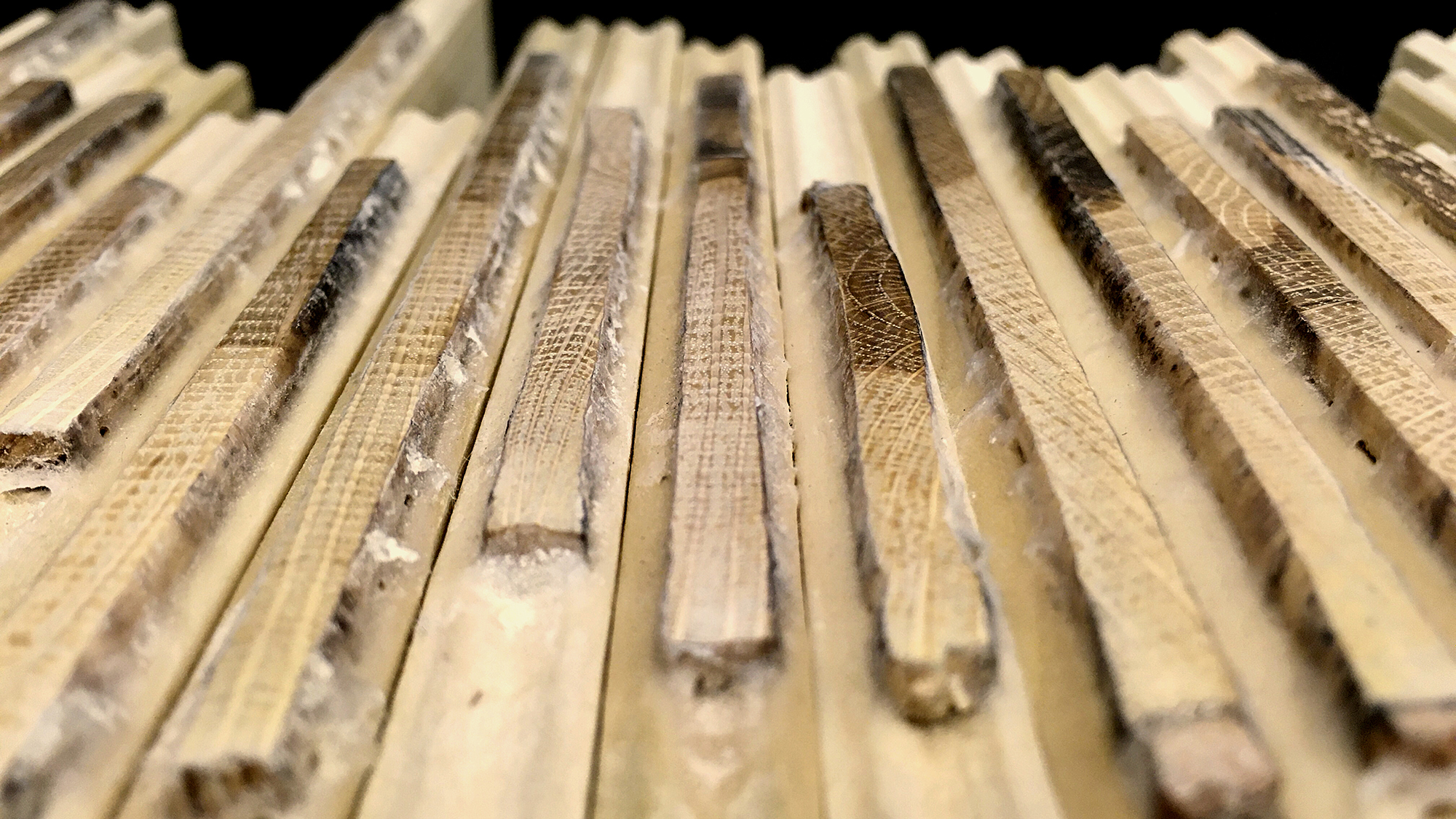 Fundamental questions remain about what factors limit tree growth. A new study may hold answers.
---
New research suggests that abnormalities associated with aging sperm cells might be exacerbated by elevated body mass index.
---
Valeria Molinero, distinguished professor of chemistry, and Erik Jorgensen, distinguished professor the School of Biological Sciences, were elected as members of the National Academy of Sciences.
---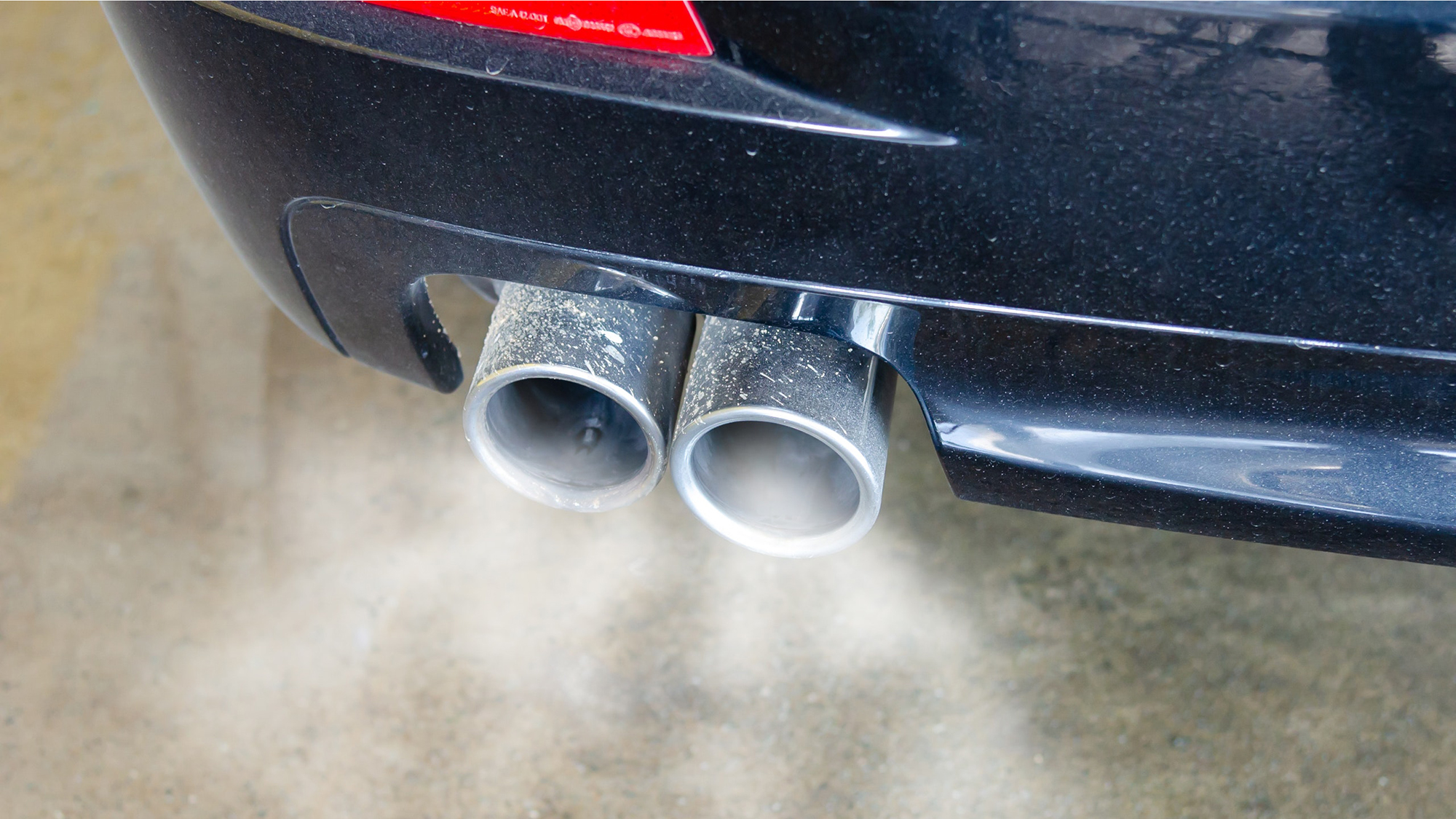 Air monitoring also found variation in air pollution levels between the schools' playgrounds and the pick-up/drop-off lines.
---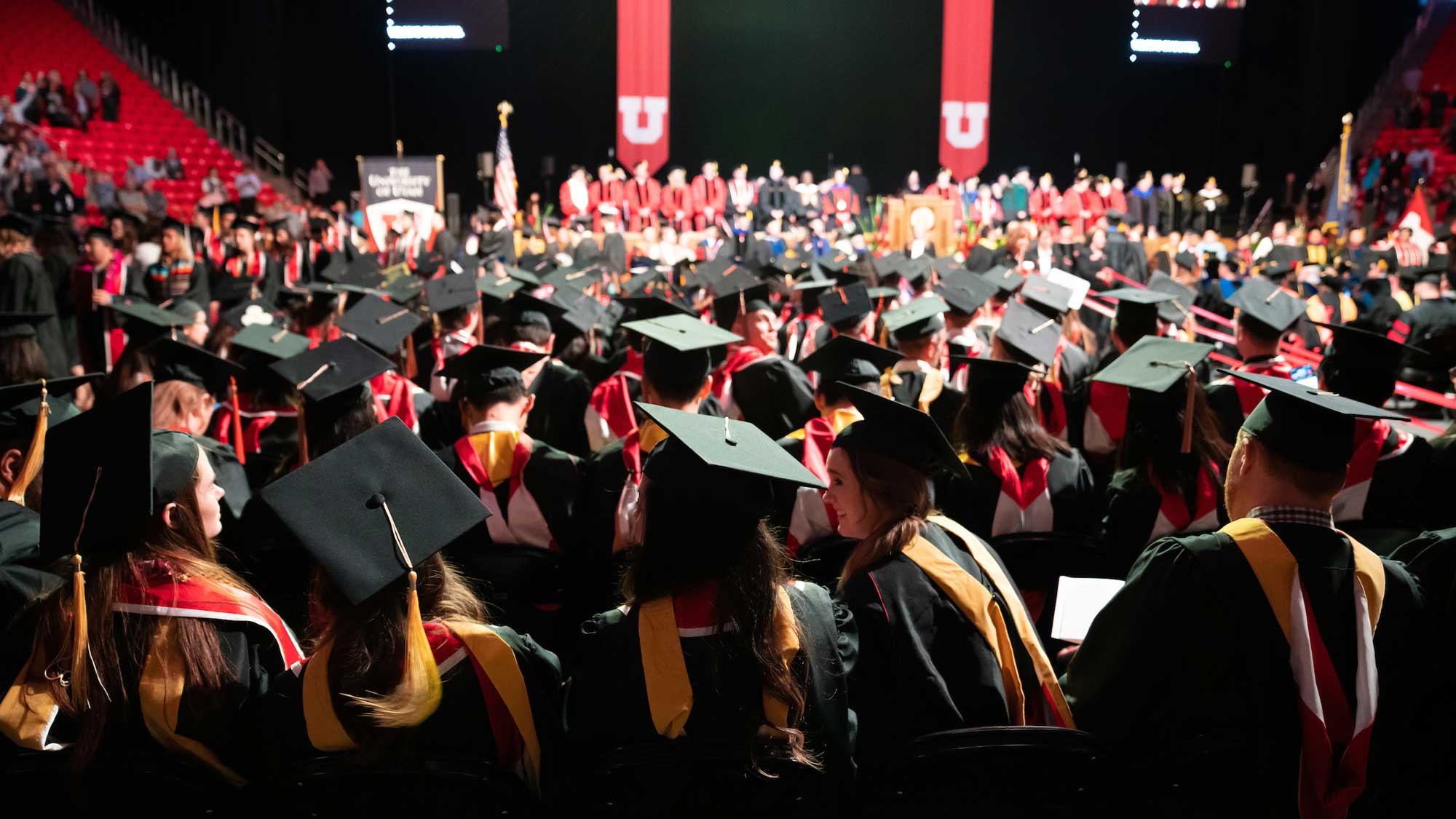 Here's everything you need to know to navigate busier roadways and crowded parking lots.
---
The public will now have access to over 1.6 million pages thanks to a unique partnership with the J. Willard Marriott Library, Newspapers.com and the Salt Lake Tribune.
---
A case study in a Mexican ranching village shows how communities' resilience depends on whether the scale of their preparation matches the scale of challenges they may face.
---