News Releases
Correlating bird traits with extinction risk suggests some birds more endangered than previously thought.
---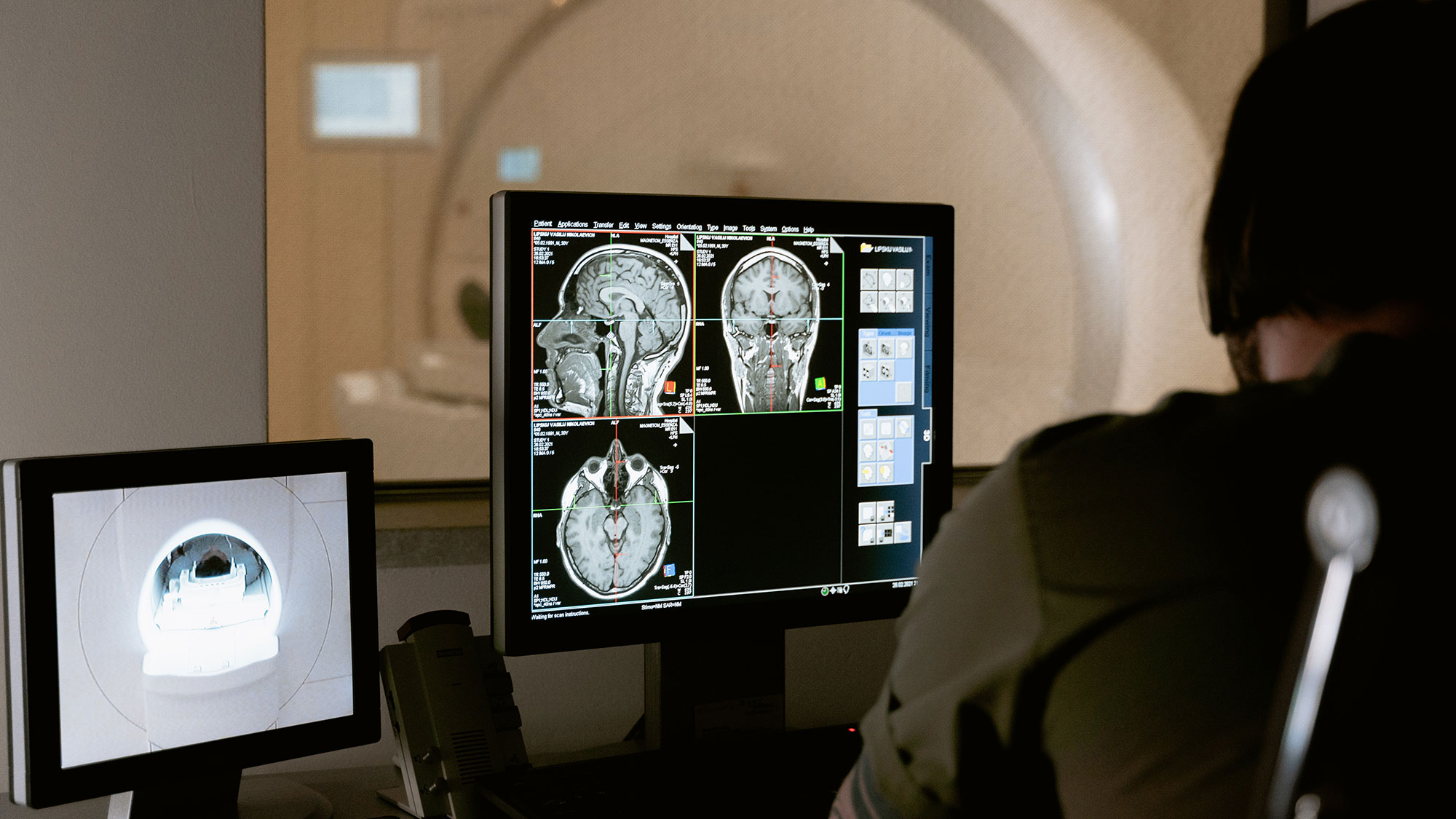 U of U Health and the Adolescent Brain Cognitive Development Consortium develop a resource to study how the brain changes and matures during adolescence.
---
A new 50-state survey shows Utah in the top 10 nationally for raccoons, bobcats and red foxes.
---
In February, the Uttarakhand region of India experienced a humanitarian tragedy when a wall of rock and ice collapsed and formed a debris flow.
---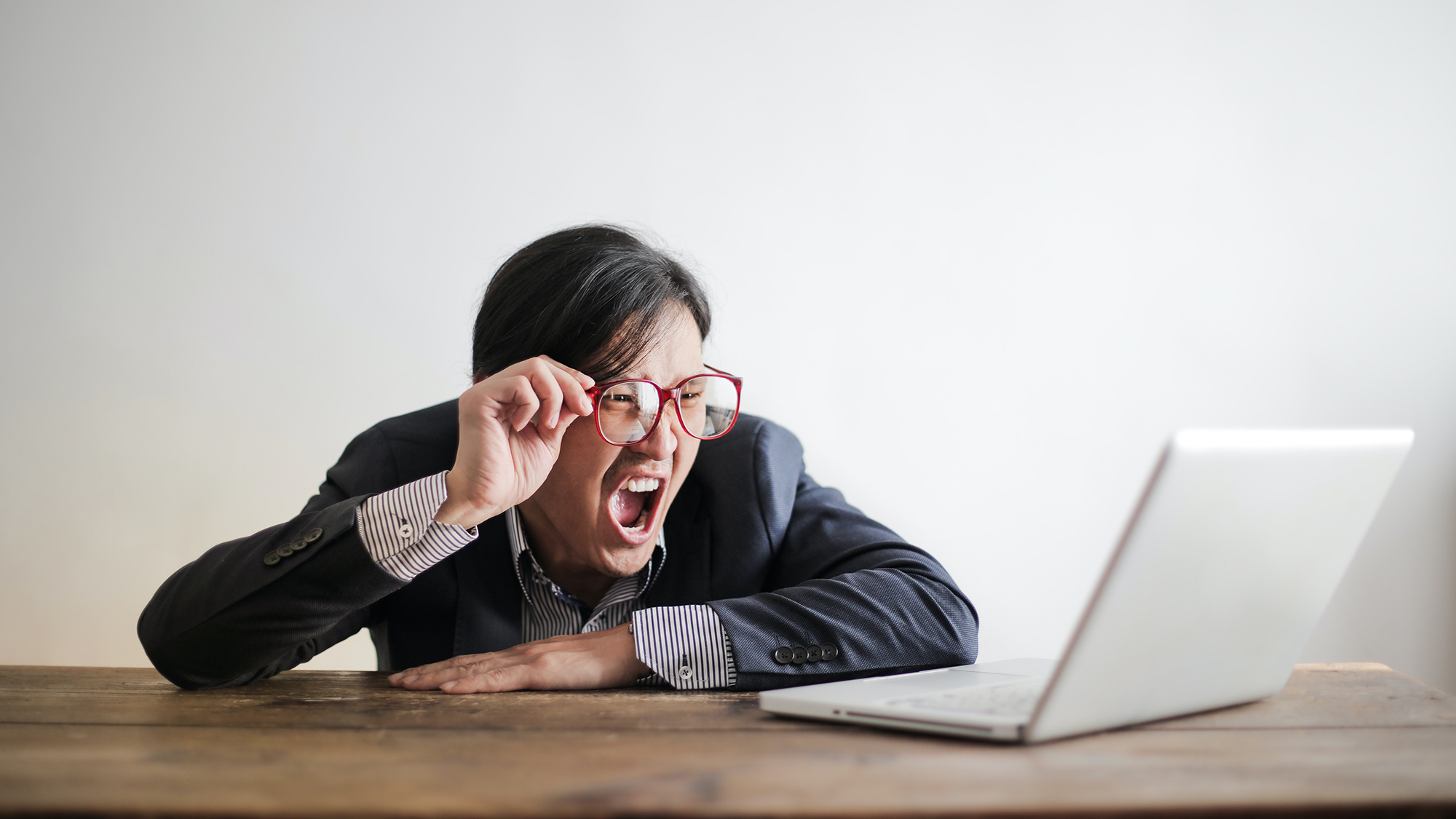 A new study shows that overconfidence in news judgment is associated with false news susceptibility.
---
The international collaboration that includes the University of Utah aims to construct a 3-D map of the universe in more detail than ever before.
---
A study proposes a new framework for simulating dire scenarios, defined as when there is less time to evacuate an area from a wildfire than is required.
---
COVID-19 testing allowed for the completion of 95% of more than 11,000 high school extracurricular competition events.
---
U scientists model possible coronavirus futures.
---
Bears Ears is not just about boundaries, it's about management.
---