News Releases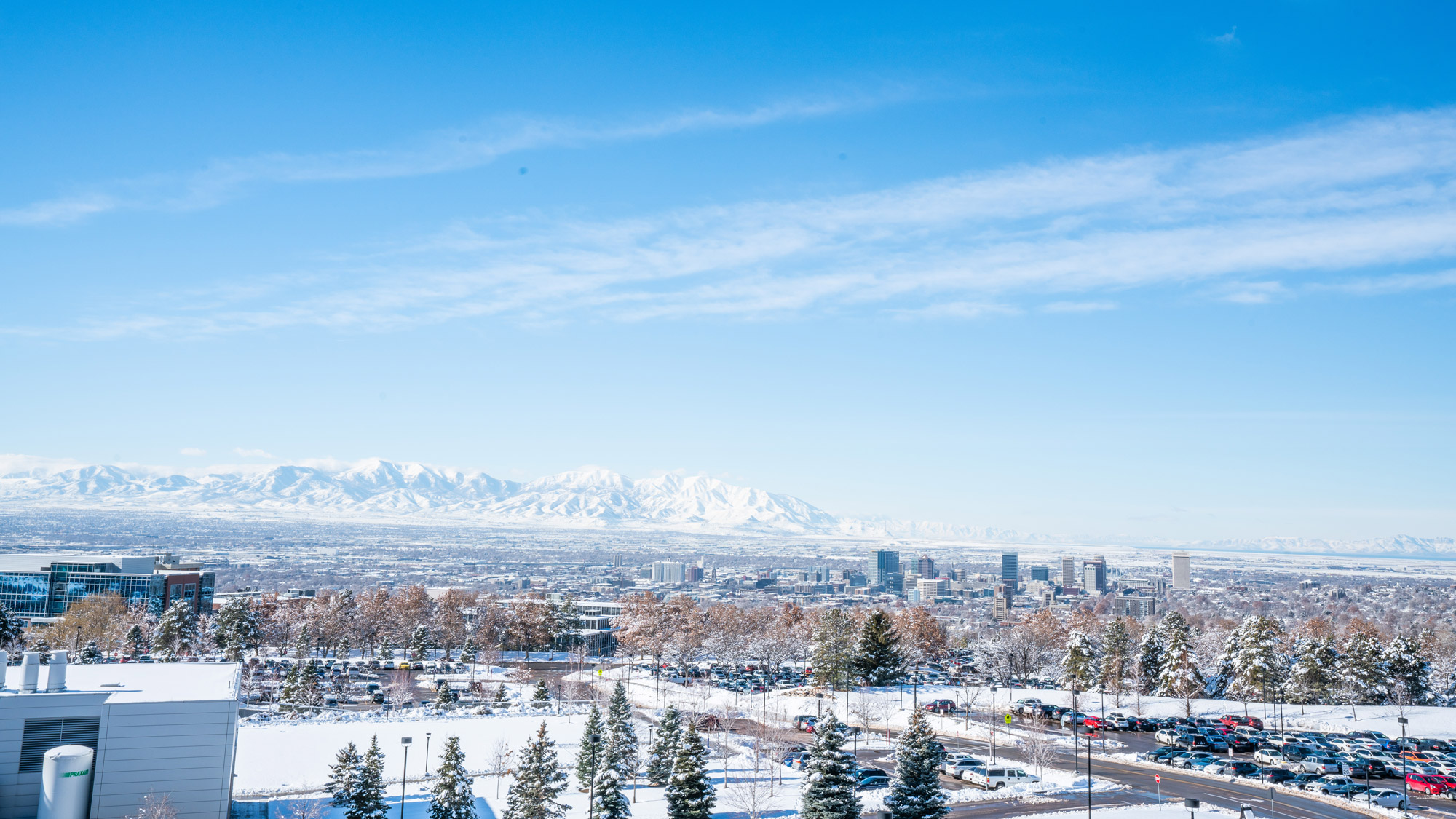 "The Utah Roadmap" outlines a Utah approach to reduce air pollution and greenhouse gas emissions.
---
Eligible students will receive up to $7,000 per academic year.
---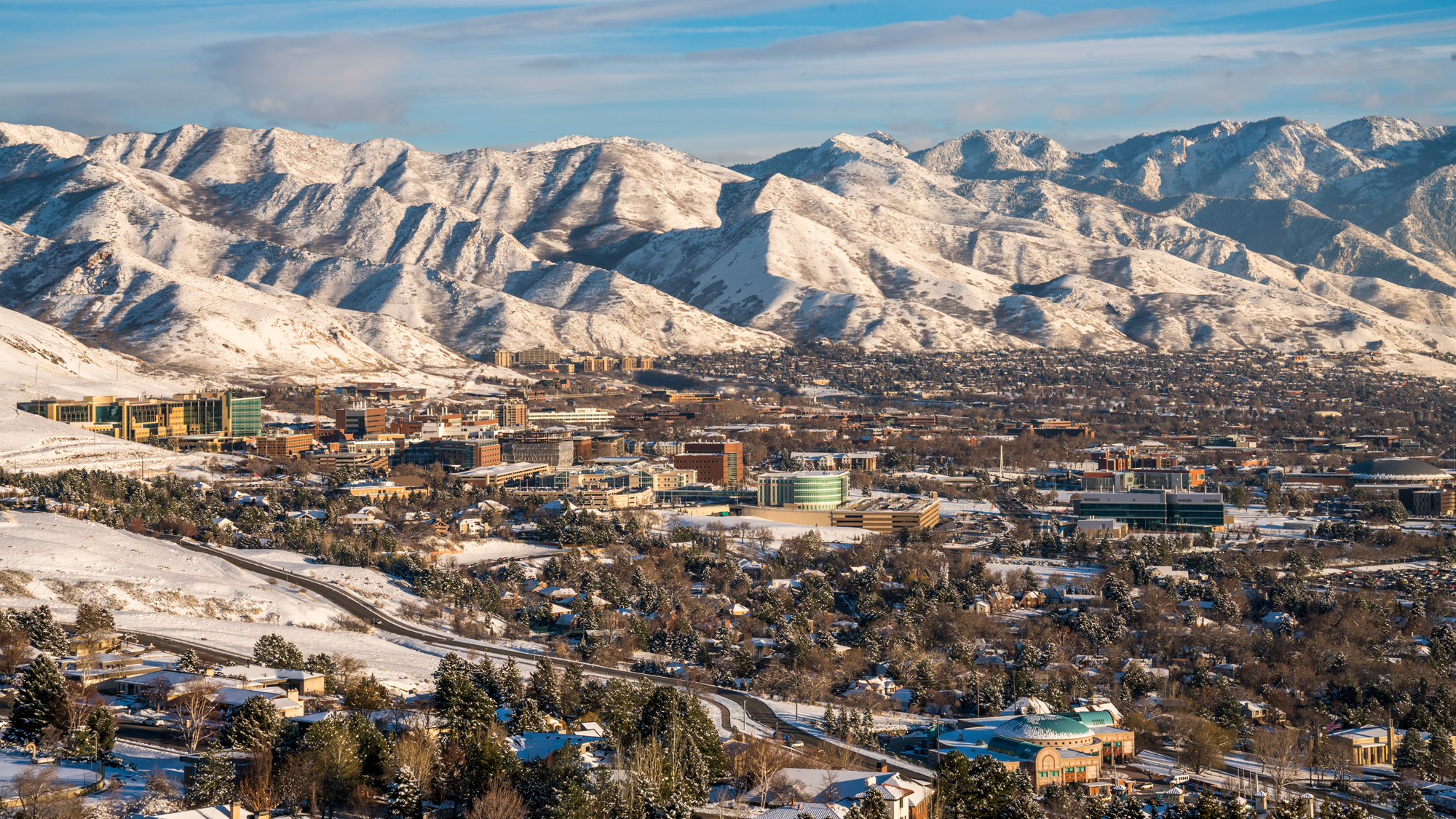 Kerry Case will begin in early March 2020.
---
A response to the petition was shared with the group's representatives and is being shared here in the interest of transparency. 
---
Marlon C. Lynch will serve as the university's first chief safety officer.
---
A look at how a virus and its molecules interact with human cells.
---
Savannah monitor lizards have a unique airflow pattern that is a hybrid of bird and mammal flow patterns.
---
New recognition for the Eccles School of Business and the Lassonde Entrepreneur Institute.
---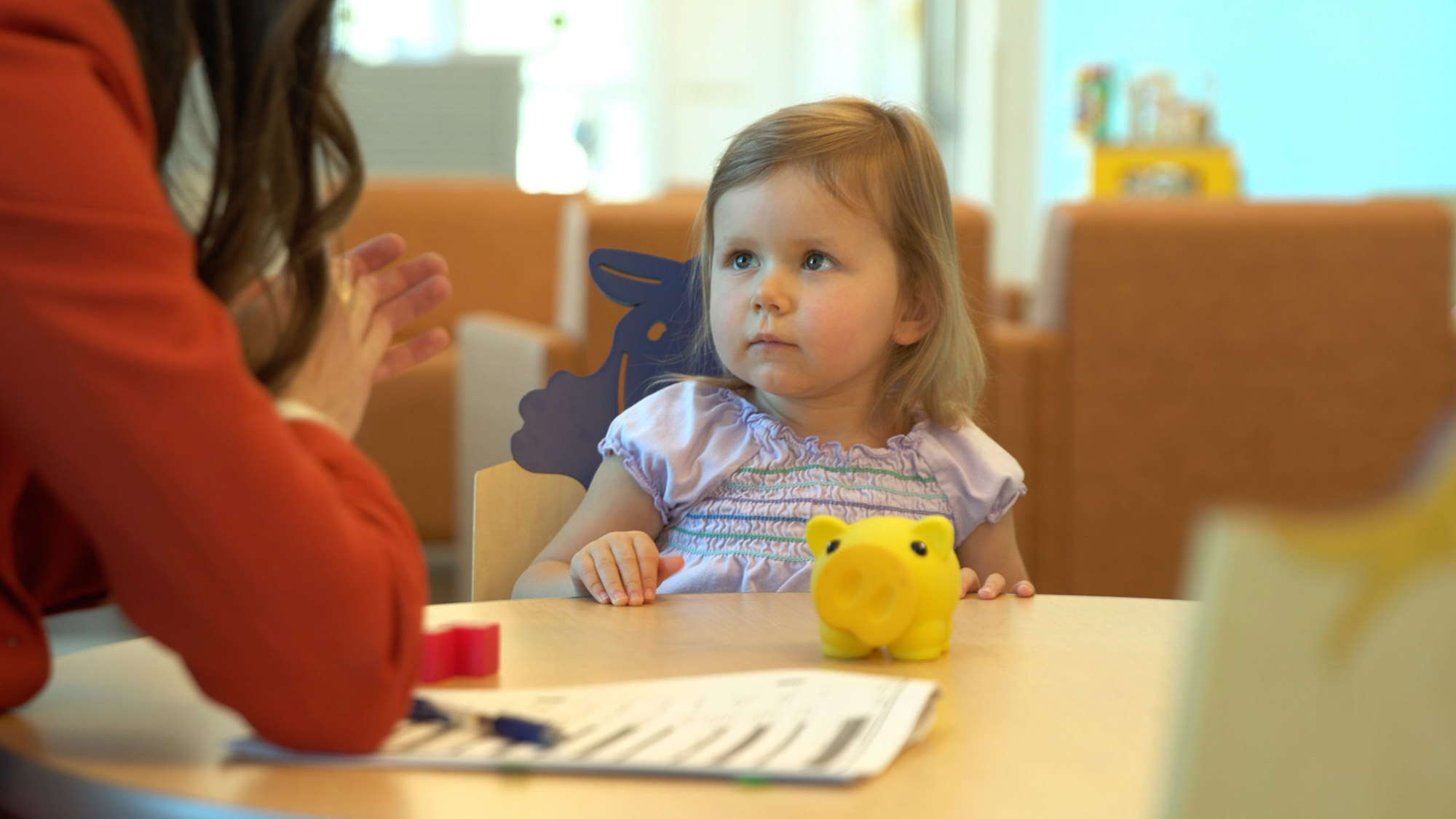 A new center at Primary Children's Hospital will bring next-generation care to children today, using advanced technologies to understand a child's unique genetic makeup and offer tailored treatments.
---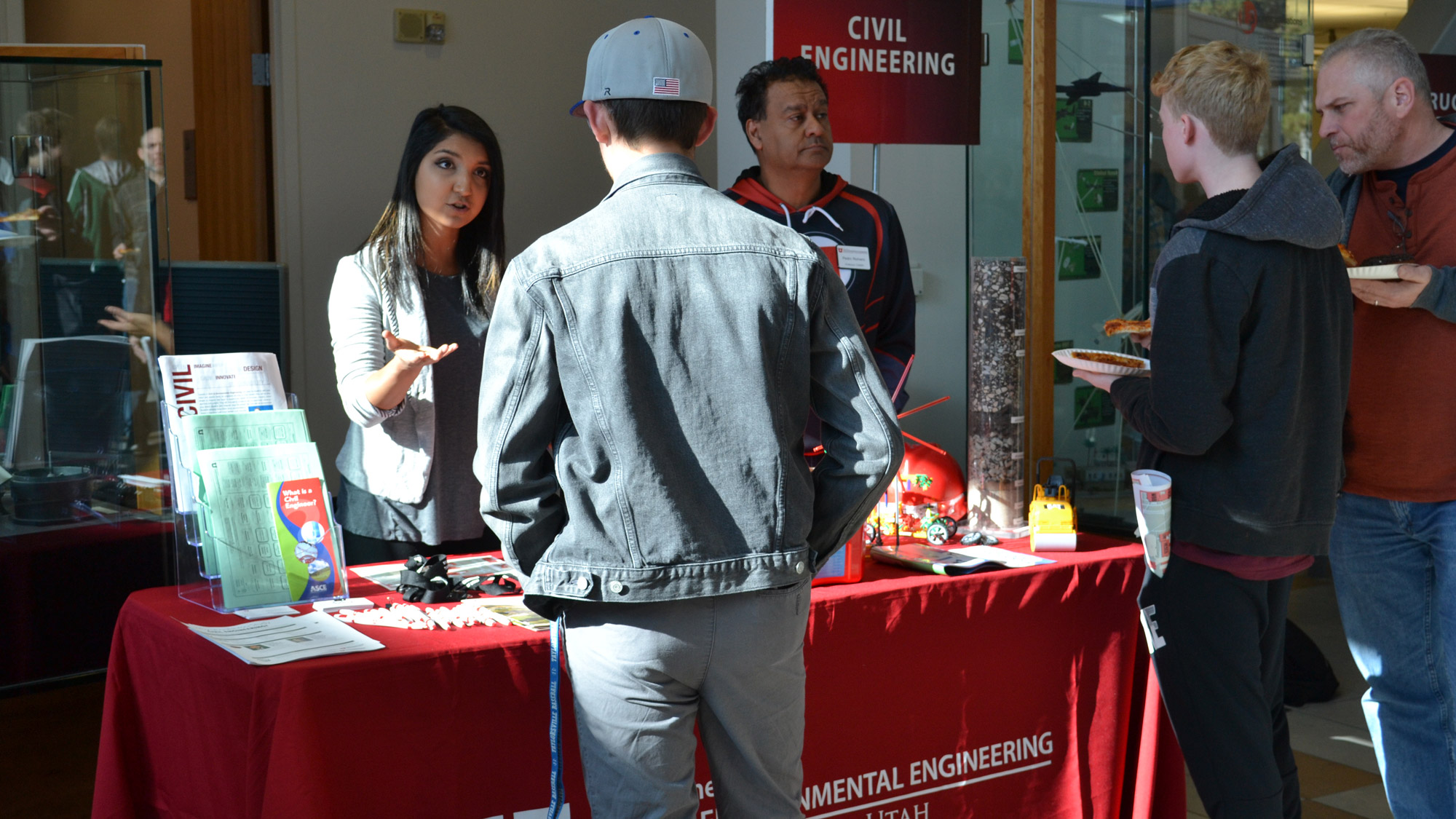 Students from all over the country came to the U to learn about engineering.
---