News Releases
Isotopes in hair reveal connection between diet and socioeconomic status.
---
Researchers say that building policies now can have big impacts on energy use in the future.
---
Long-term observations track Mojave Desert plants' responses to climate change.
---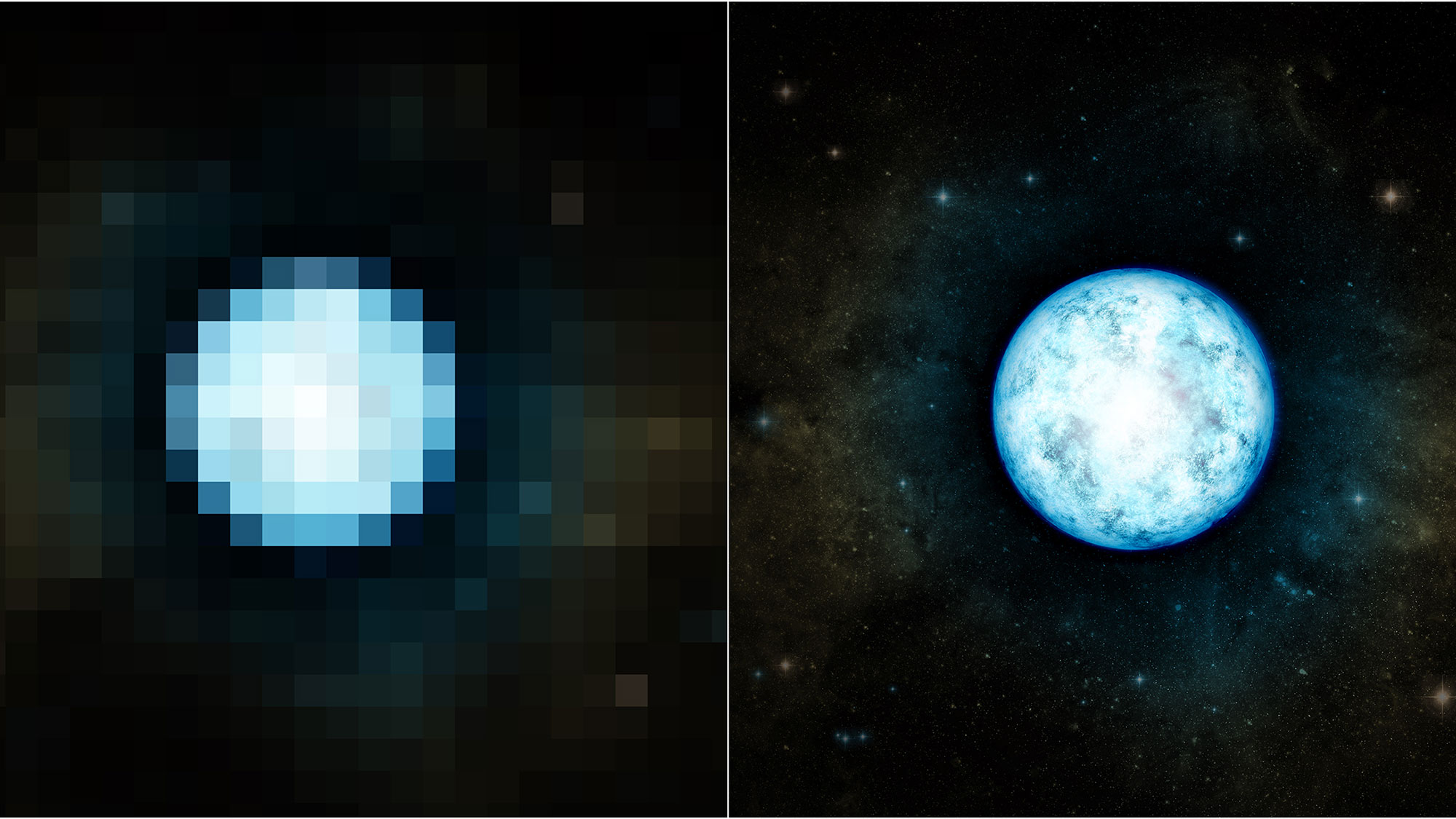 For the first time in nearly 50 years, stellar intensity interferometry has been used to take the measure of the stars.
---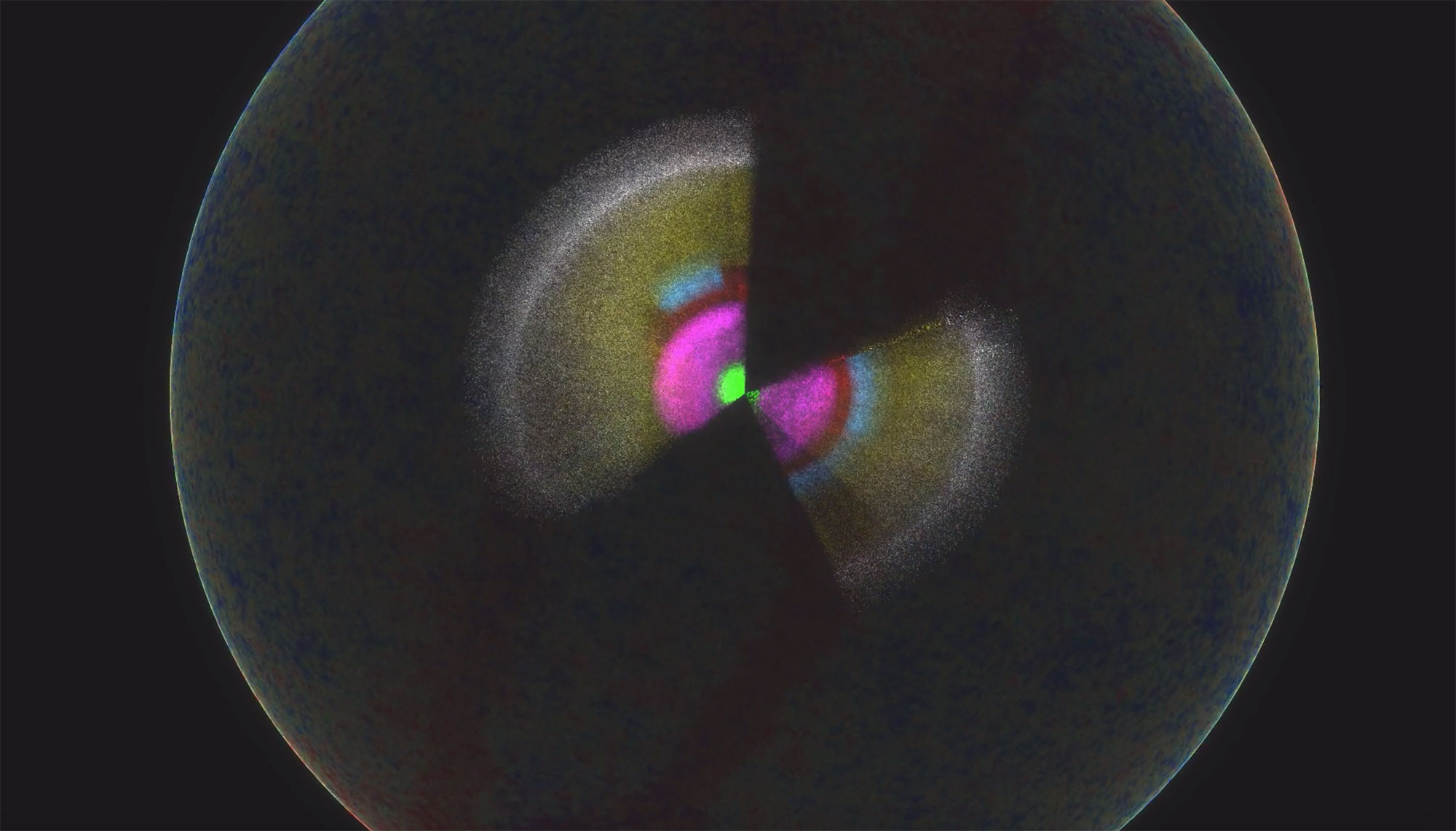 The results are measurements of more than 2 million galaxies and quasars covering 11 billion years of cosmic time.
---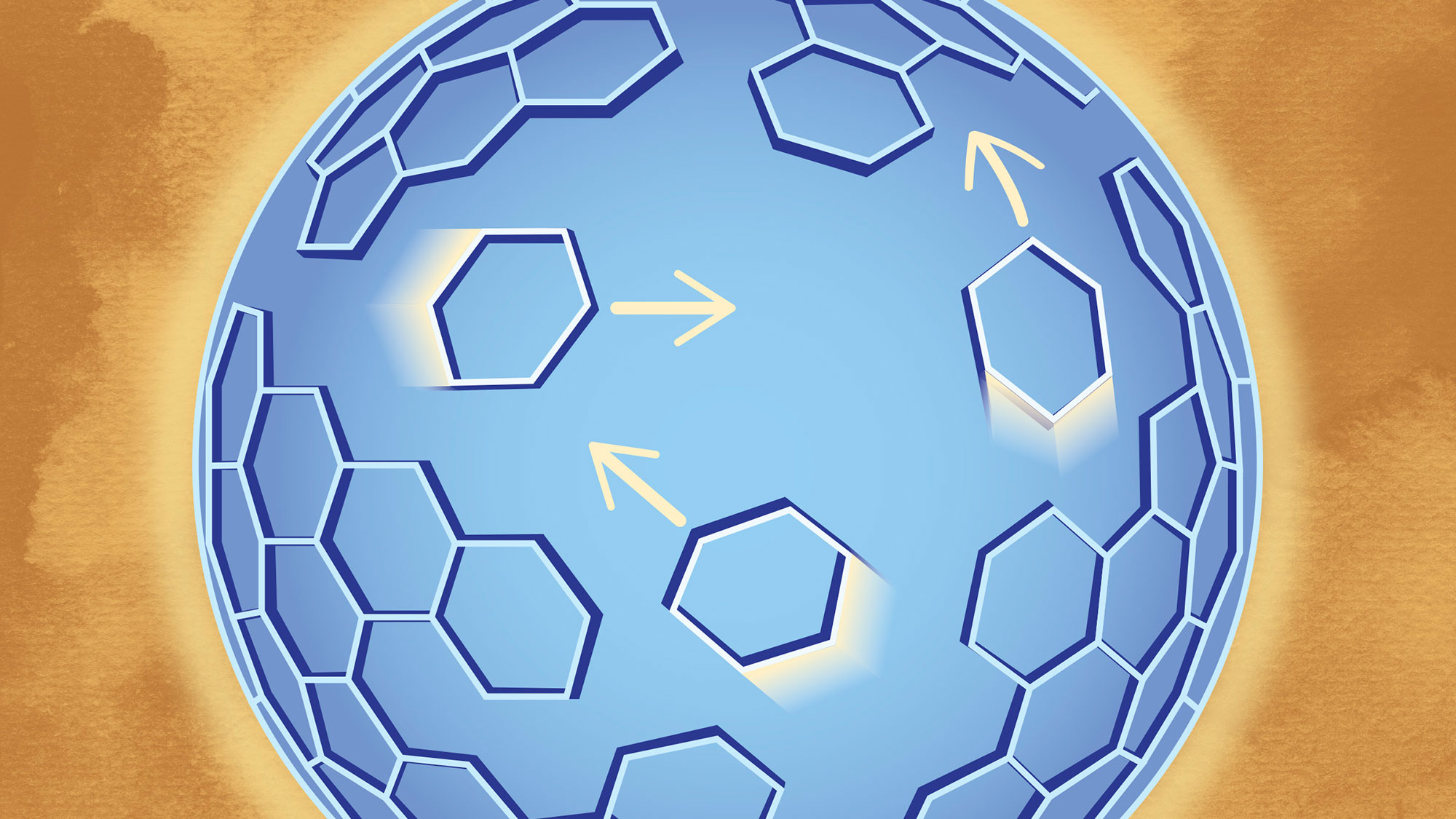 The new technique can track molecules in real time, at room temperature, with impressive resolution.
---
An international team reveals discoveries about an unusual time called the 'Carnian Pluvial Episode.'
---
More observations and more focus on common birds could fill the data gap.
---
Center brings together chemistry disciplines to improve industrial safety and sustainability.
---
Standardized test scores will be optional beginning with fall 2021 applicants as part of a two-year pilot study.
---