Science & Technology
U air monitoring project, expanded to TRAX' blue line, shows how smoke from last year's fireworks drifted through the valley.
---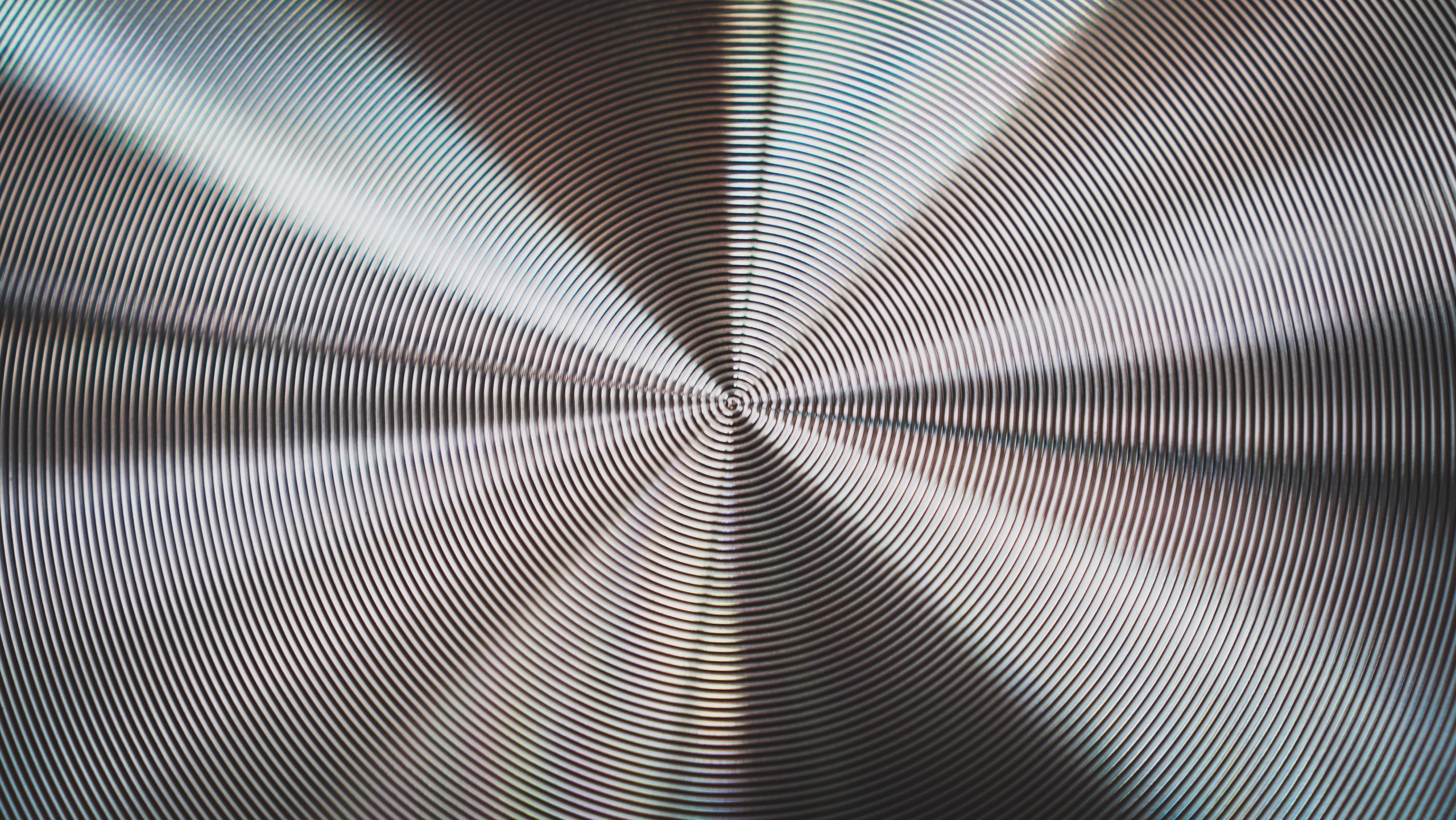 Experiments challenge long-held assumptions about the strength of metals.
---
The new study goes back further than 23andme could have ever imagined.
---
The University Teaching Committee has selected Tino Nyawelo, associate professor in Physics & Astronomy, to receive the Community Engaged Teaching and Scholarship Award for 2020. Last year, Nyawelo received the College of Science Award for Fostering Undergraduate Research Excellence.
---
New research by University of Utah chemists provides the foundation to design efficient polymers that can prevent the growth of ice that damages cells.
---
Scientists have identified how cerebral malaria, a deadly form of the tropical disease, develops and have defined a potential drug target toward alleviating this condition for which few targeted treatments are available.
---
In 2020, the College of Science will give hundreds of undergraduates the opportunity to contribute to real research projects the year that they step onto campus.
---
Elk have antlers. Rams have horns. In the animal kingdom, males develop specialized weapons for competition when winning a fight is critical. Humans do too, according to new research.
---
Prestigious Churchill Scholarship provides opportunity to complete a one-year master's program at the University of Cambridge
---
A look at how a virus and its molecules interact with human cells.
---