Science & Technology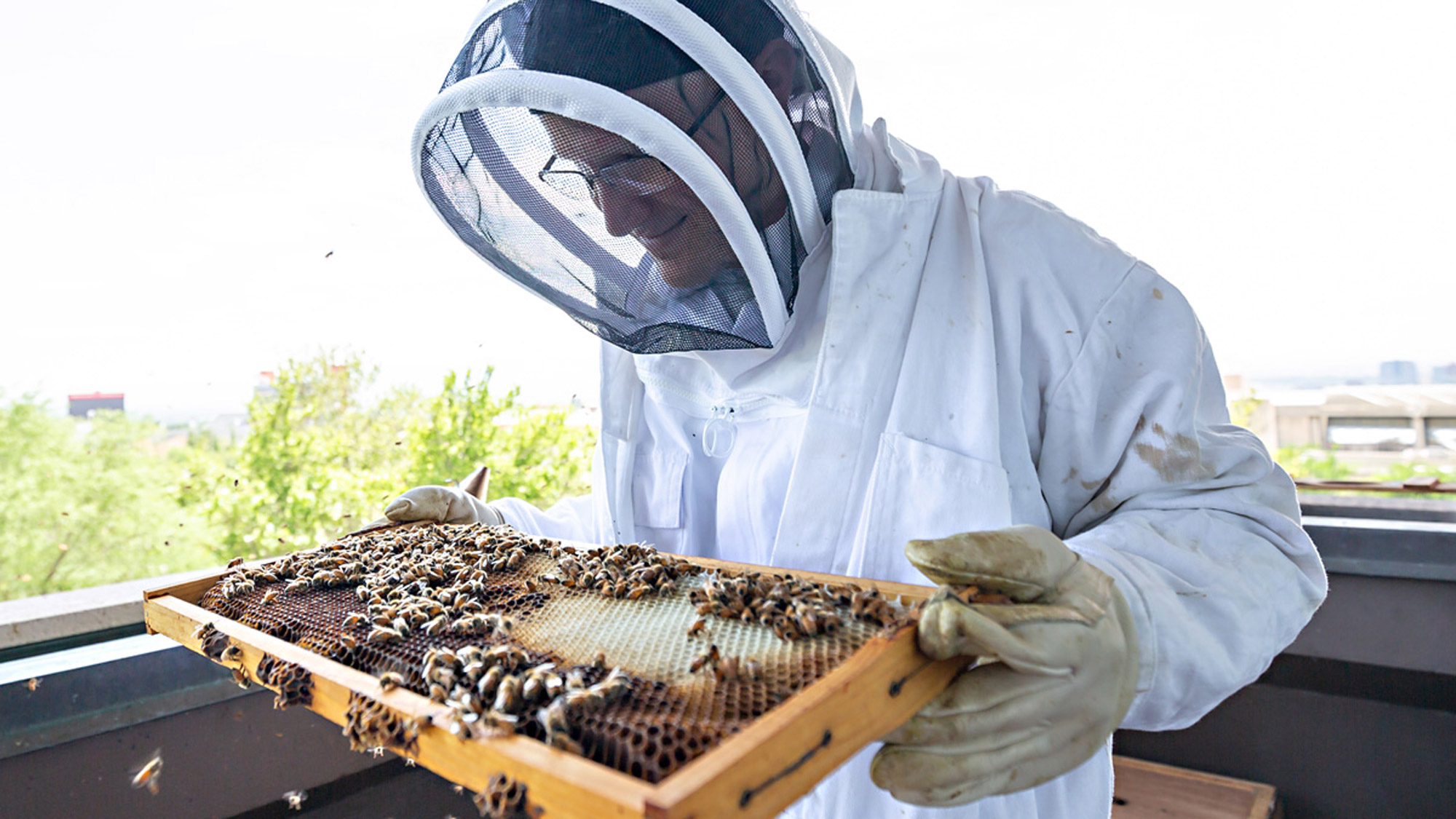 A class on environmental issues led to a passion for bees.
---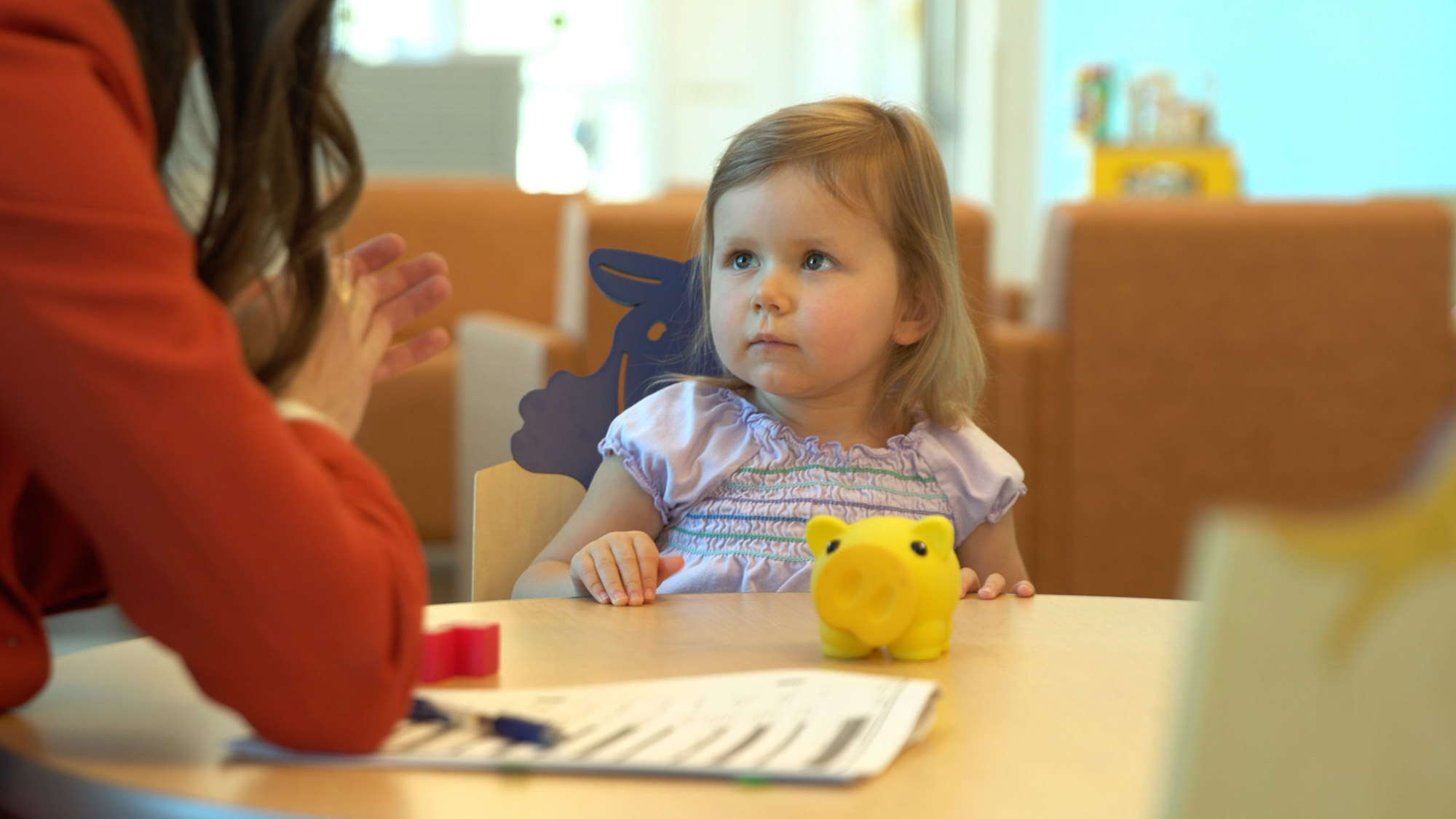 A new center at Primary Children's Hospital will bring next-generation care to children today, using advanced technologies to understand a child's unique genetic makeup and offer tailored treatments.
---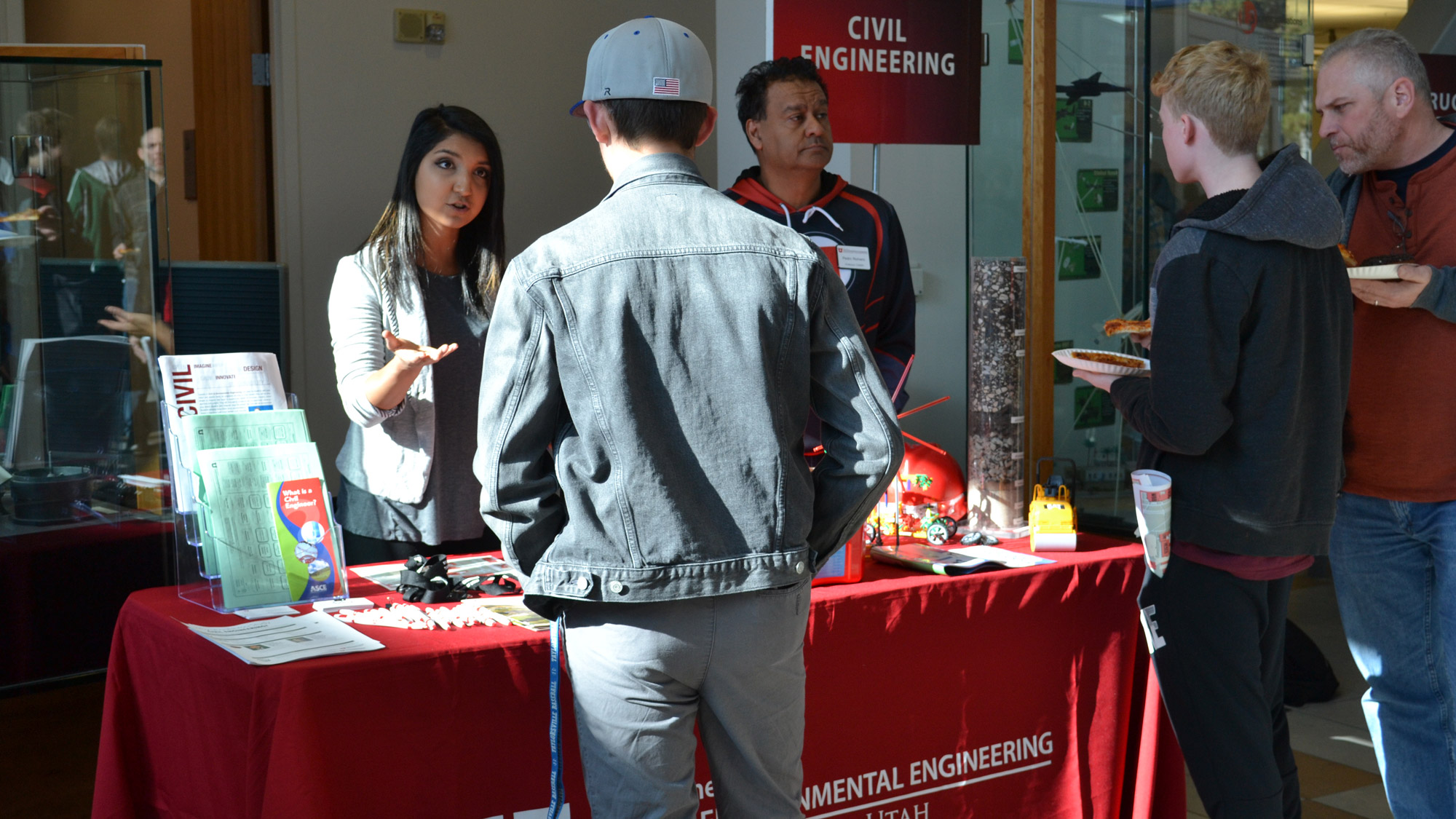 Students from all over the country came to the U to learn about engineering.
---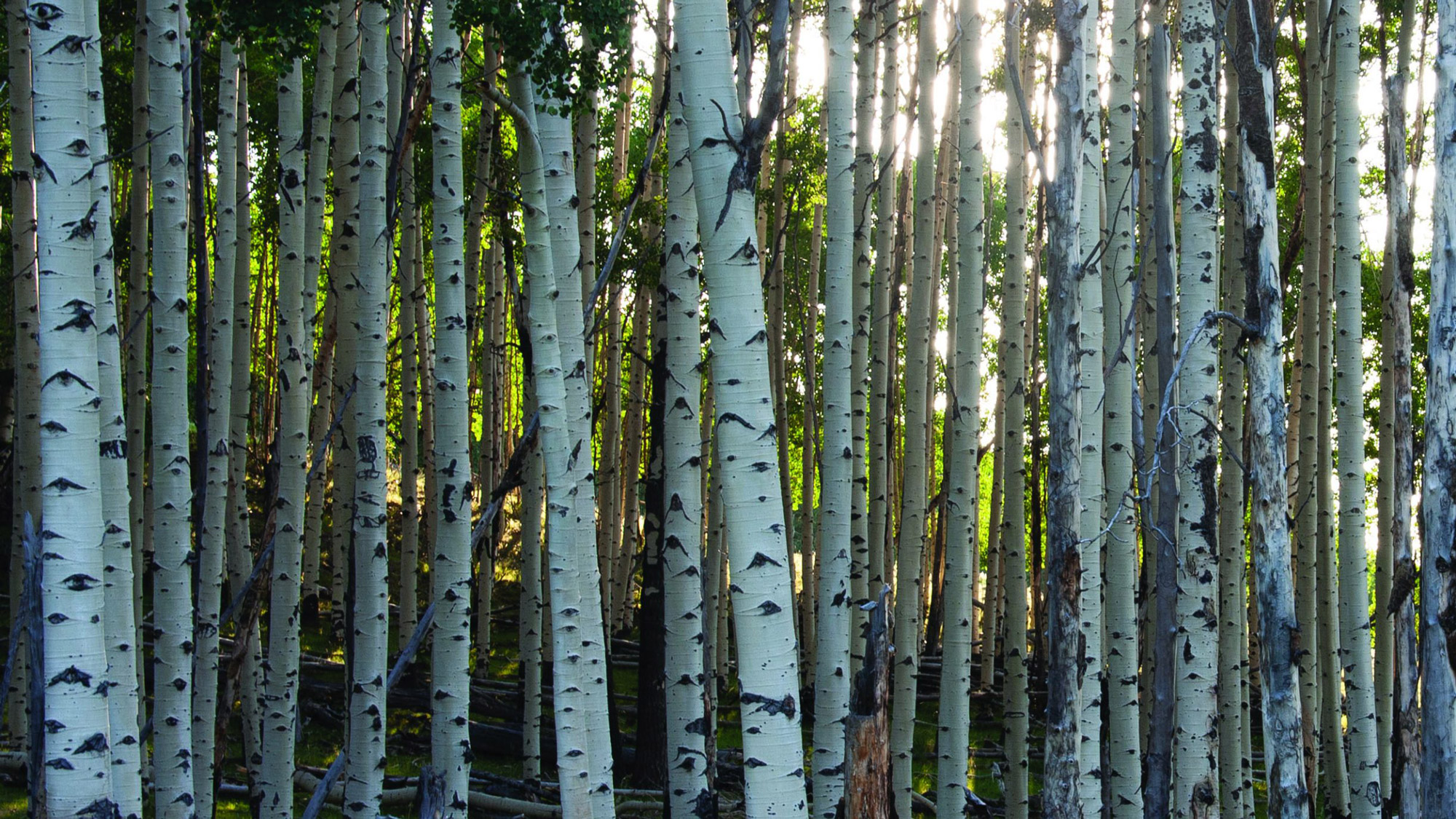 Could the rising levels of carbon dioxide actually be good for plants?
---
The Marriott Library's unique virtual reality-enabled classroom allows students to explore the latest developments in that technology.
---
A new species of ant found in an unlikely place.
---
A new species of ant found in an unlikely place.
---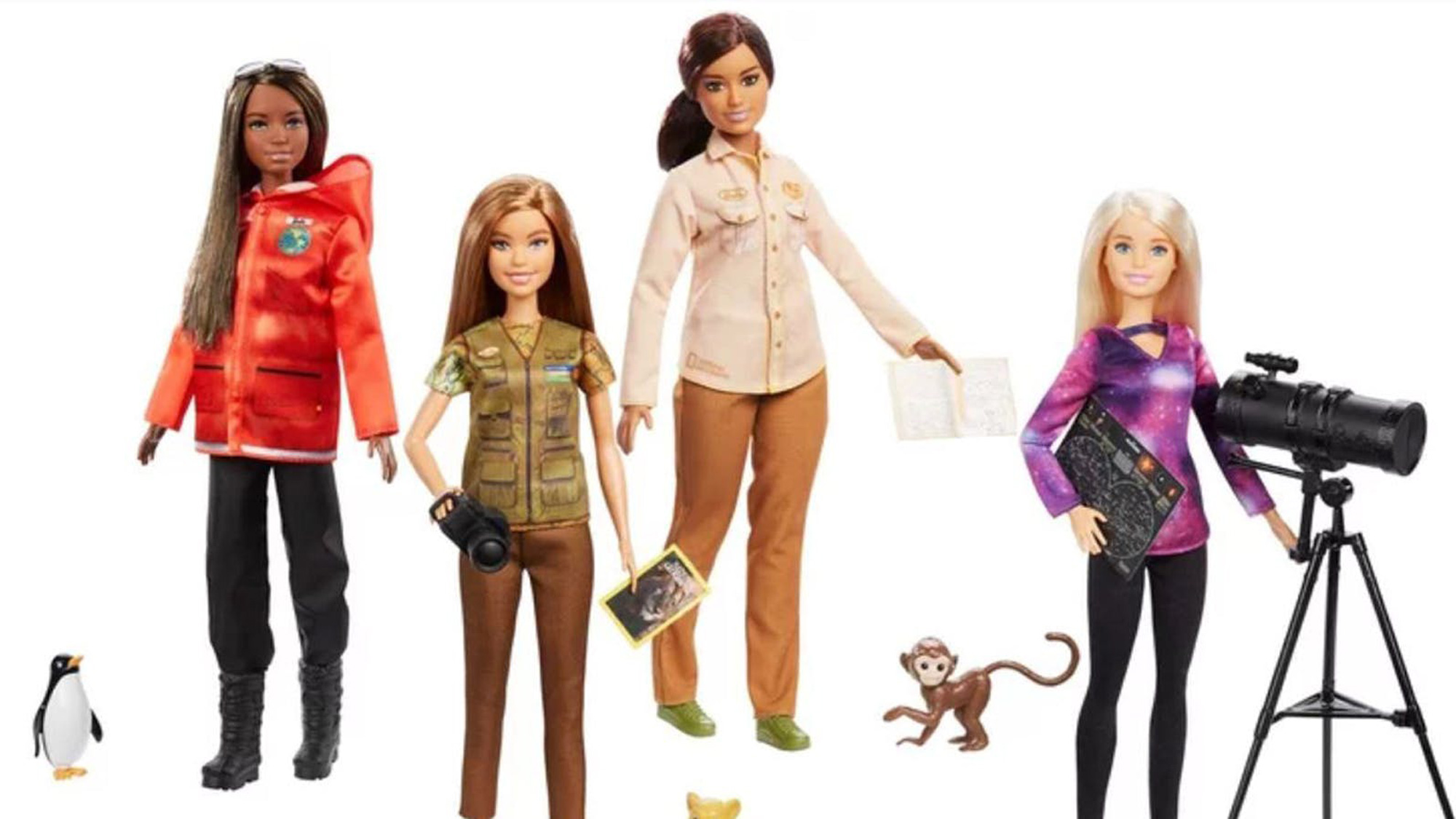 In partnership with National Geographic, forest ecologist Nalini Nadkarni helped develop a product line including Wildlife Conservationist, Astrophysicist, Polar Marine Biologist, Wildlife Photojournalist and Entomologist.
---
The smallest nanodroplet of water in which ice can form is only as big as 90 water molecules—a tenth the size of the smallest virus.
---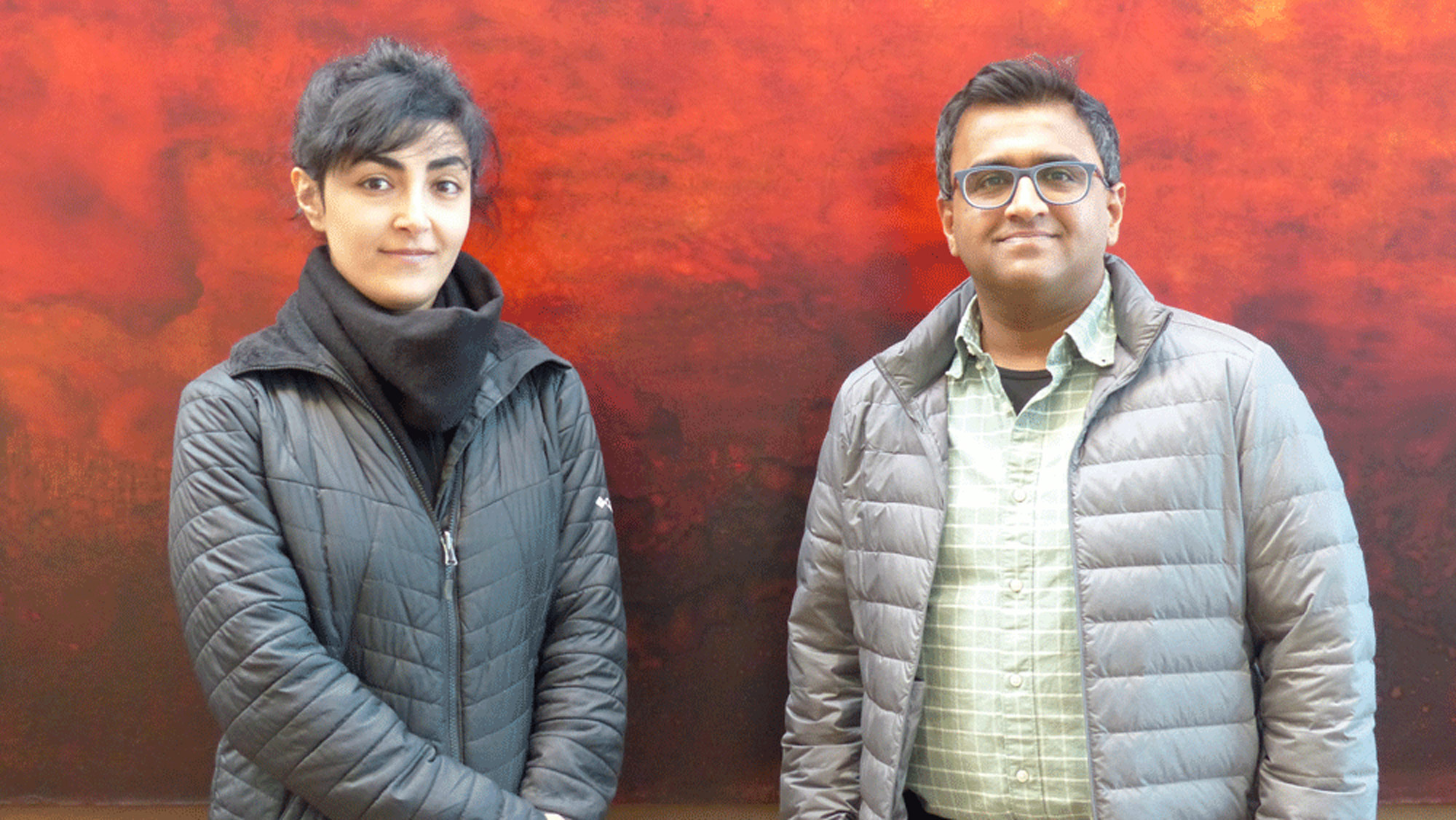 Researchers have determined the energy required to add an electron to a Wigner crystal—an ordered crystalline state made of electrons rather than atoms.
---