Science & Technology
Isotopes in hair reveal connection between diet and socioeconomic status.
---
Researchers say that building policies now can have big impacts on energy use in the future.
---
Comet NEOWISE blazed across the skies of the northern hemisphere and won't return for 6,800 years. If you missed it, never fear—the University of Utah community captured stunning photos of this once-in-a-lifetime cosmic event.
---
Long-term observations track Mojave Desert plants' responses to climate change.
---
Get outside, collect data and digitally connect with the Natural History Museum of Utah, all while staying safe and spatially distanced.
---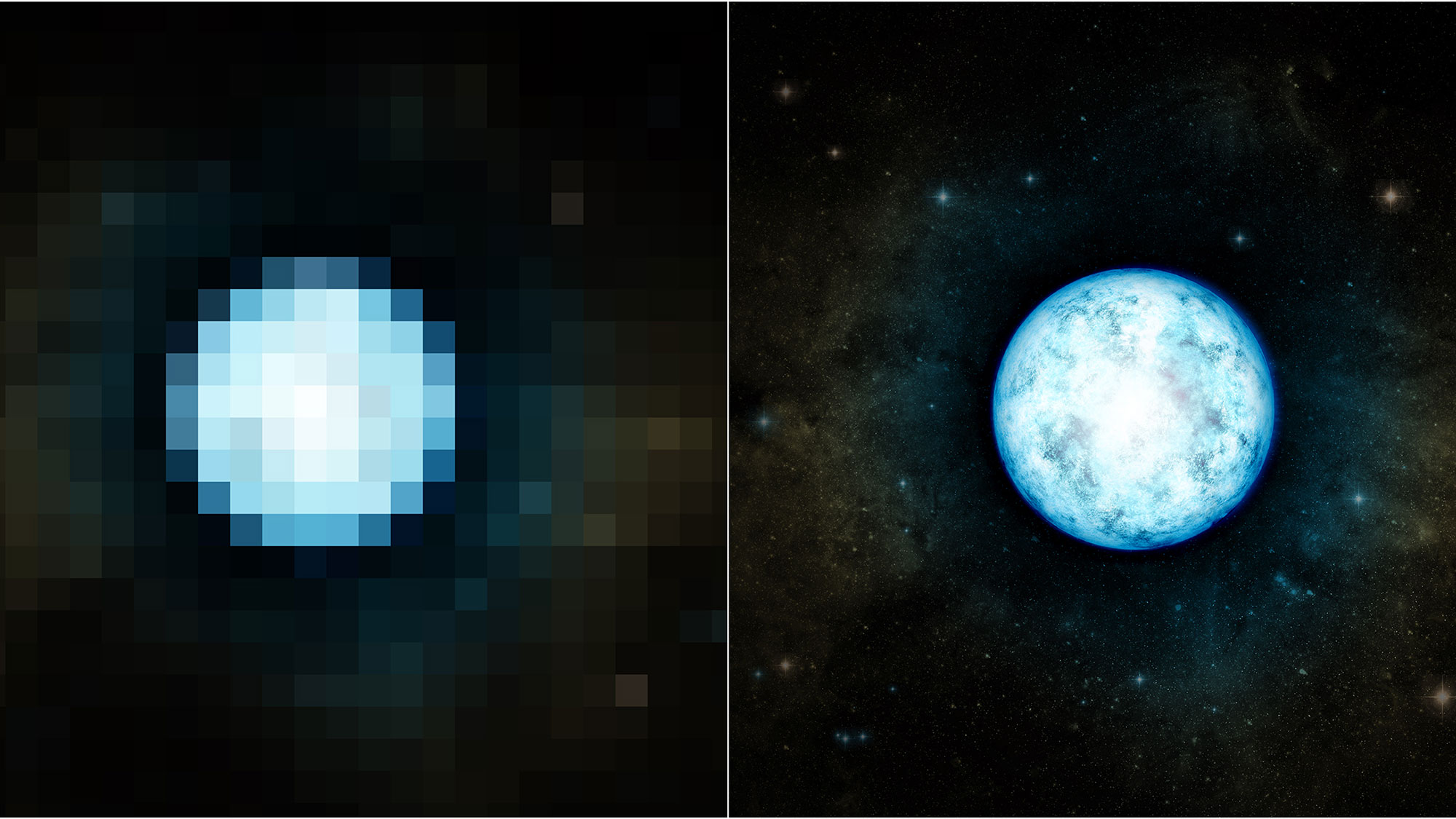 For the first time in nearly 50 years, stellar intensity interferometry has been used to take the measure of the stars.
---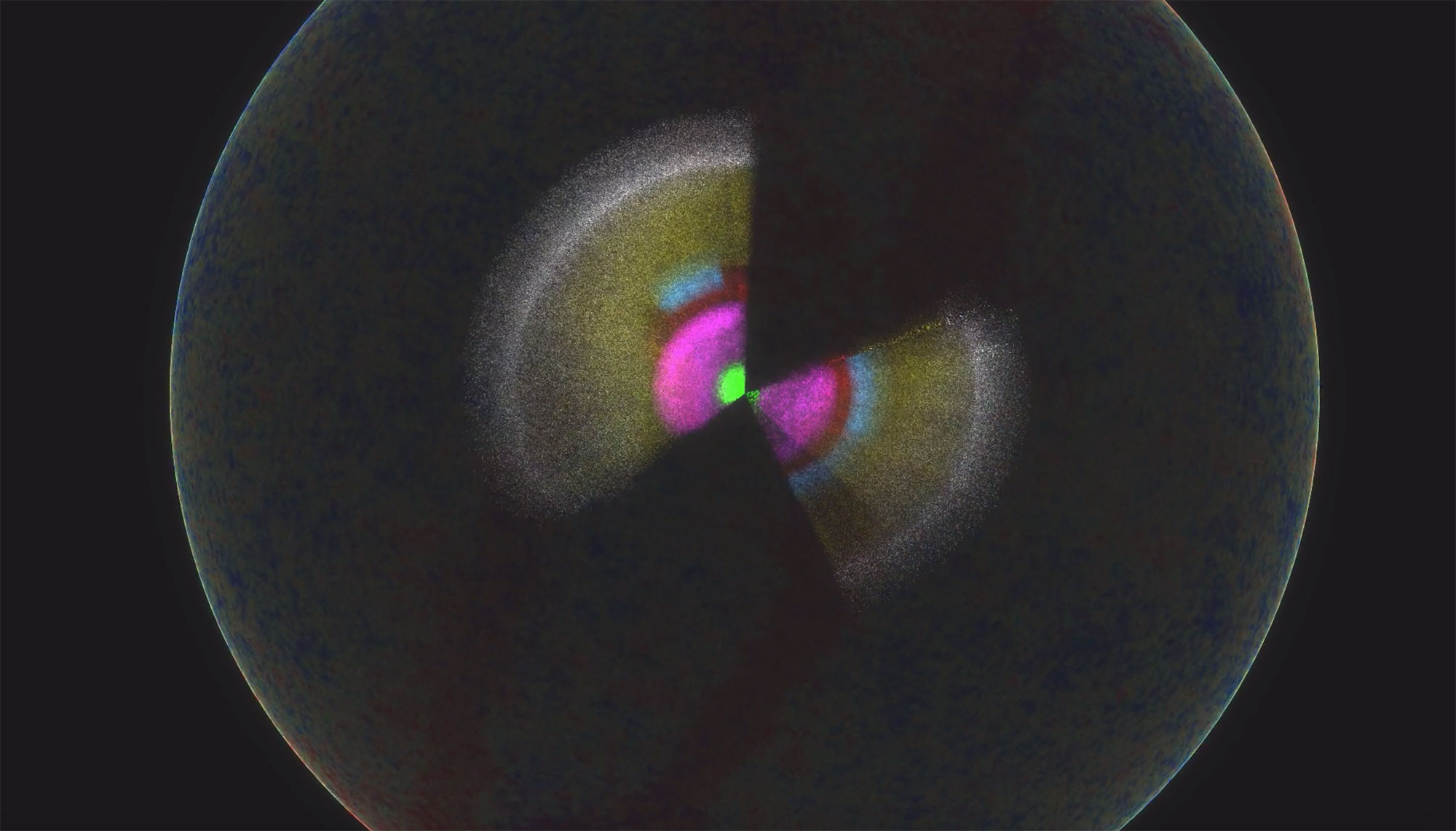 The results are measurements of more than 2 million galaxies and quasars covering 11 billion years of cosmic time.
---
The legacy of the U's mastermind behind LED-based technology was honored in a video from the National Academy of Inventors.
---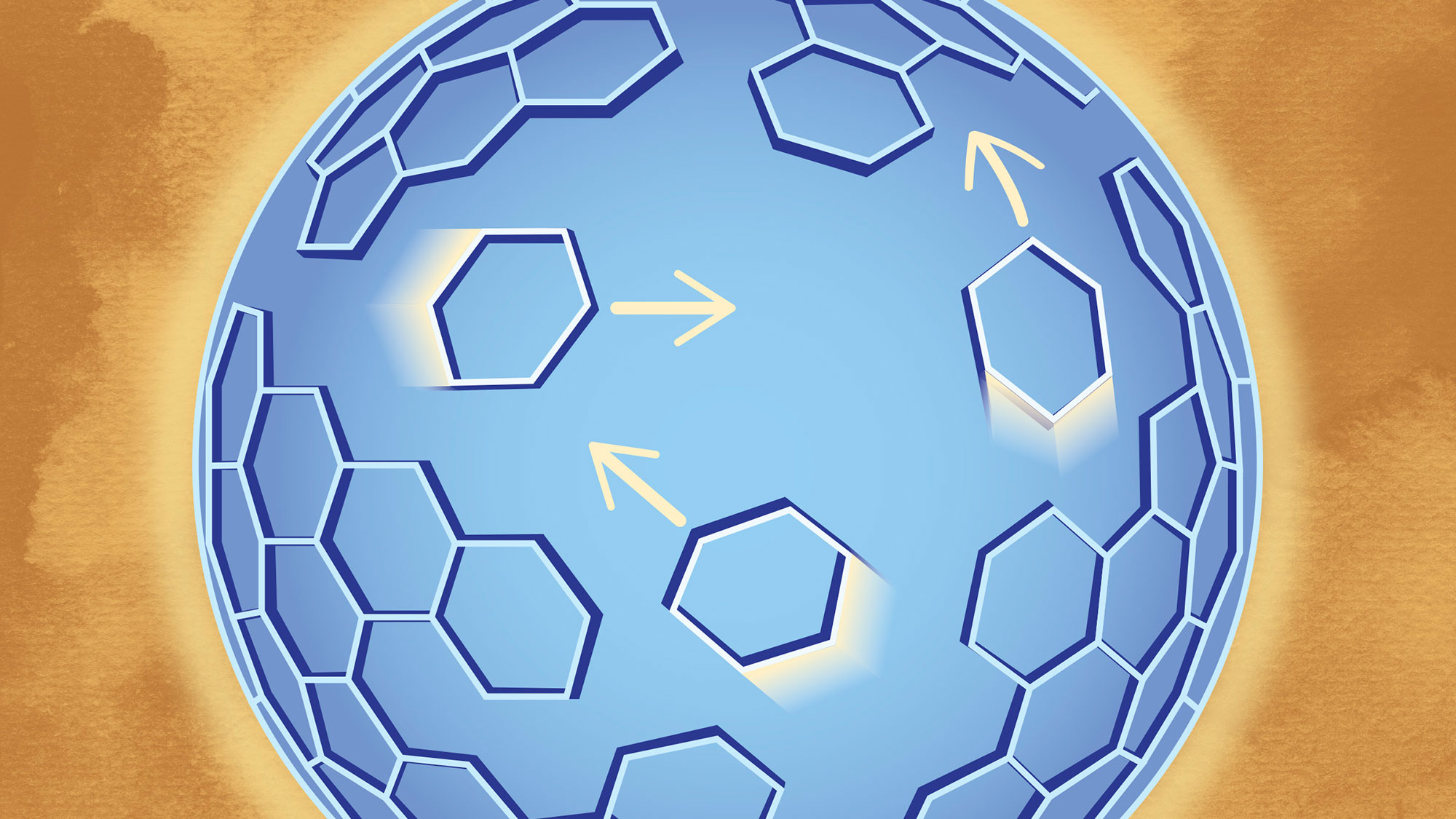 The new technique can track molecules in real time, at room temperature, with impressive resolution.
---
Hilary Coon and Michael Deininger were recognized for furthering medical knowledge to help people worldwide.
---