Auxiliary Services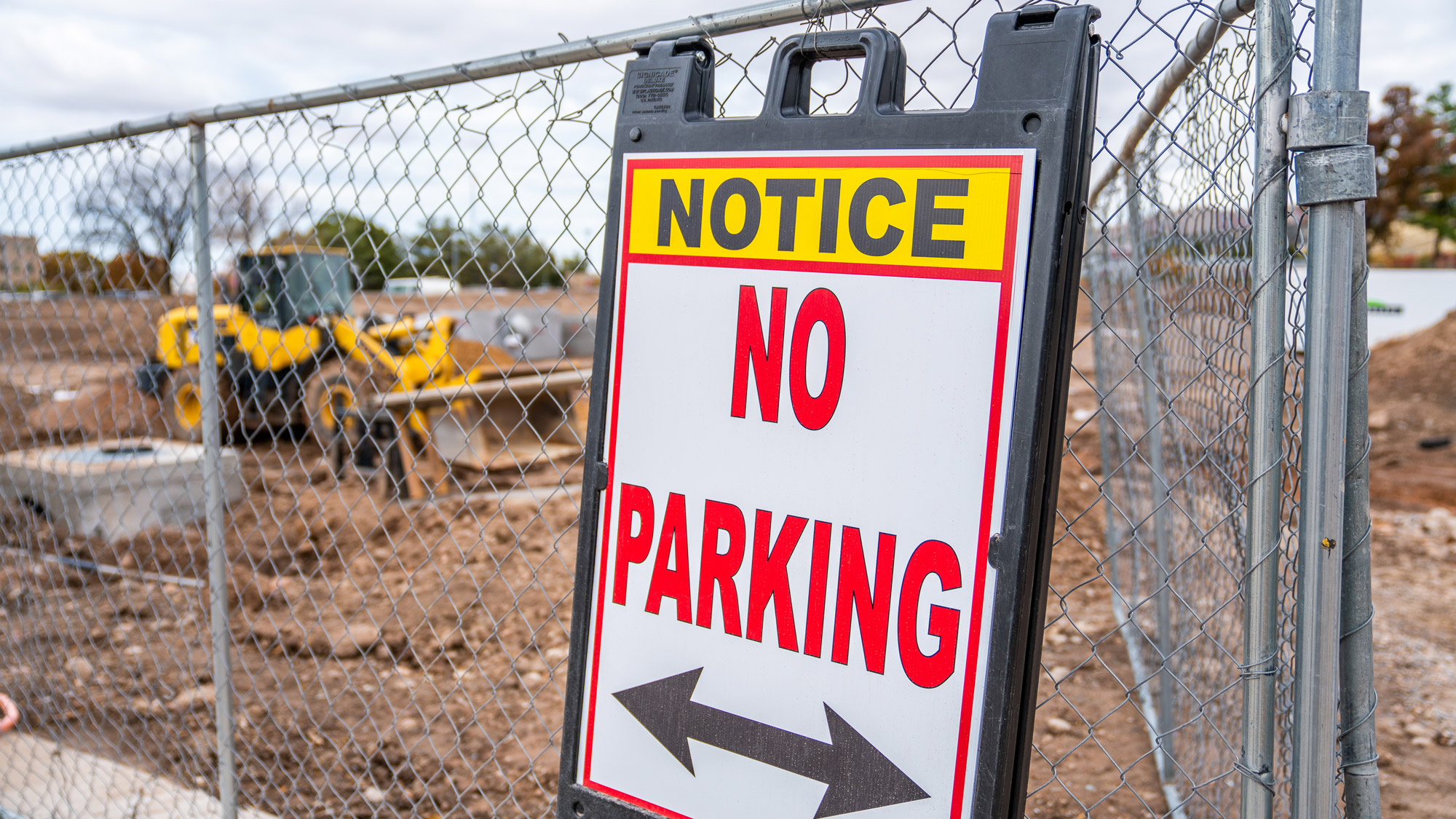 Be aware of construction happening all over campus.
---
New calendars and COVID signage available.
---
A new COVID-19 protocol is in place for all mission-critical, in-person, gatherings greater than 10 people or more.
---
We know it has been a long year, so make this season extra special with great gifts.
---
Package and mail deliveries might be affected by the Holiday Remote Closure period of Nov. 26, 2020-Jan. 19, 2021.
---
A historic building on campus is being fortified, and its iconic rooftop featuring large block letters spelling out "UTAH" is not going anywhere.
---
A new solar energy contract drastically reduces the university's carbon footprint.
---
University Print & Mail Services received notification about a change in office closures during the VP debate.
---
Tell Print & Mail Services how you'd like your mail deliveries handled if your office is closed during the vice presidential debate.
---
Here are some tips to help you navigate the new system.
---