Research
Selection is part of first call for research proposals on new geothermal technologies.
---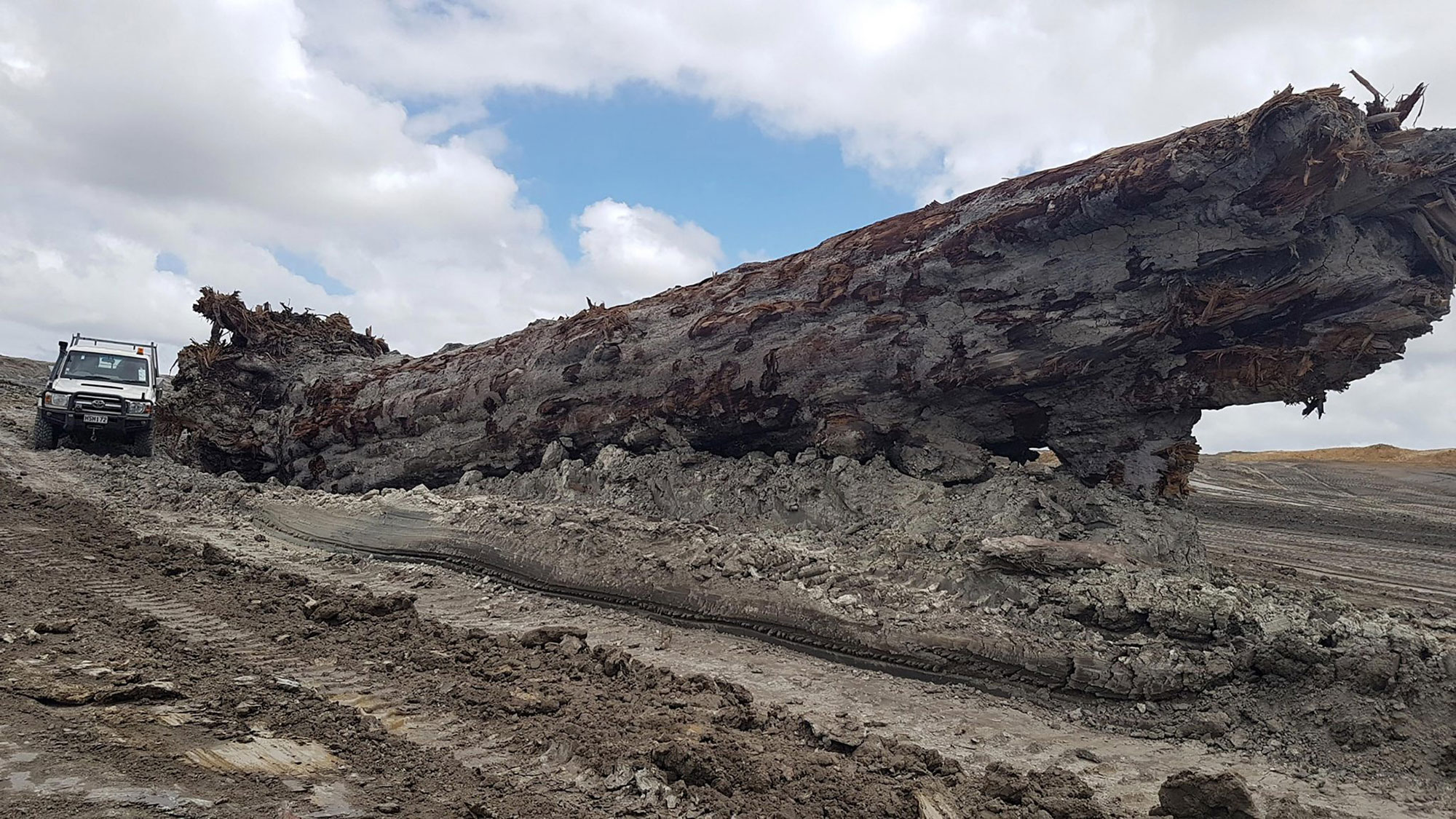 A geomagnetic field around the Earth shields us from UV rays that would render life impossible. 42,000 years ago it collapsed, triggering dramatic climate shifts that fueled a global ecological change.
---
The AAPT award honors the early-career physicist, whose groundbreaking scholarship and advocacy has advanced the field of physics education research as it pertains to gender issues and LGBTQ+ physicists.
---
Wildfire and firework smoke are more impactful to indoor air than inversions.
---
University of Utah J. Willard Marriott Library receives grant to digitize Native American oral history collection.
---
Associate professor Jaehee Yi selected as a fellow in the first national cohort of the Social Work Health Futures Lab.
---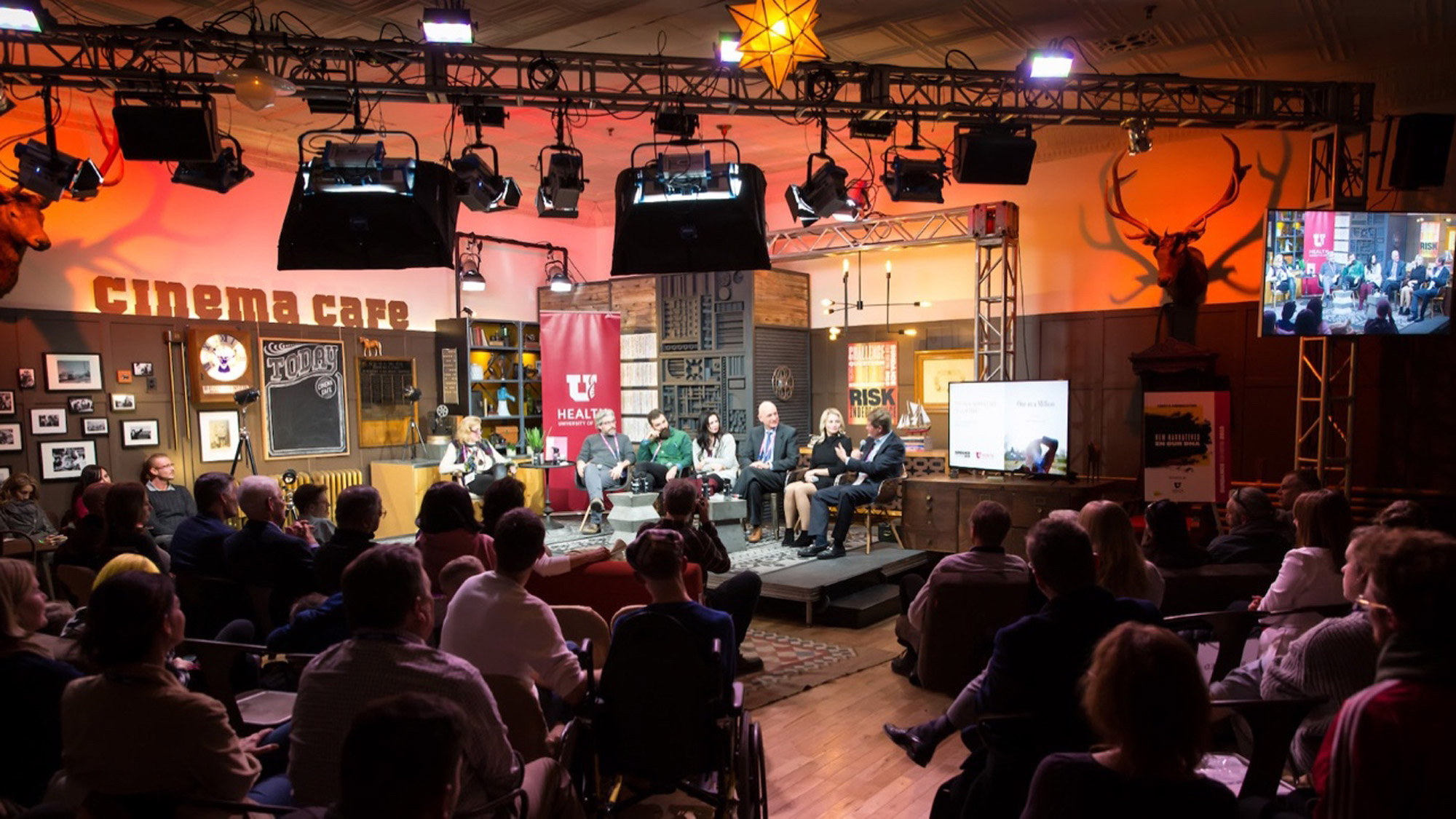 The New Narratives panel hosted filmmakers and activists discussing the power of science and storytelling to influence new approaches to mental illness.
---
Computing and chemistry professors recognized for their "creativity, innovation and research accomplishments."
---
Read about how University of Utah Health is creating interventions and understanding behavior to make a difference for tens of thousands to millions.
---
All U staff, students and faculty can take weekly accurate saliva tests without exhibiting symptoms, run by the Health Sciences Center Sequencing Core lab.
---