Research
Be sure to register for the final two town halls on Dec. 7 and Dec. 9.
---
Statewide mask mandates boost consumer confidence and spending while reducing COVID-19 transmission.
---
More frequent peak air pollution exposure was associated with reduced math and English language arts test scores for third graders in all primary public schools in Salt Lake County.
---
Scientific analysis of an ancient portrait pigment reveals long-lost artistic details.
---
Newest geology faculty member honored for contributions to earth science.
---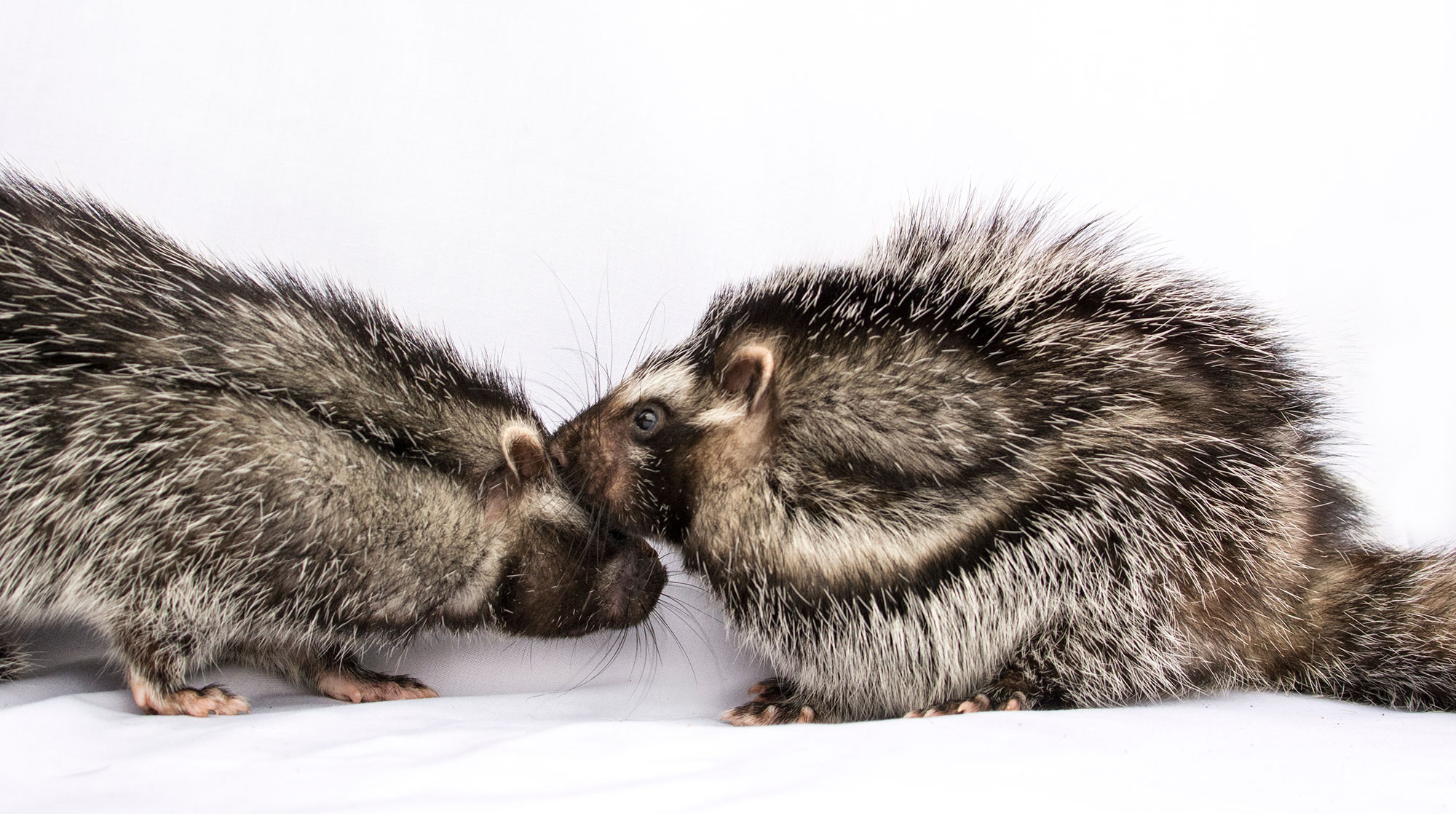 The African crested rat's fur is packed with a poison so lethal just a few miligrams can kill a human. Biologists confirmed where it gets its poison, and uncovered an unexpected social life.
---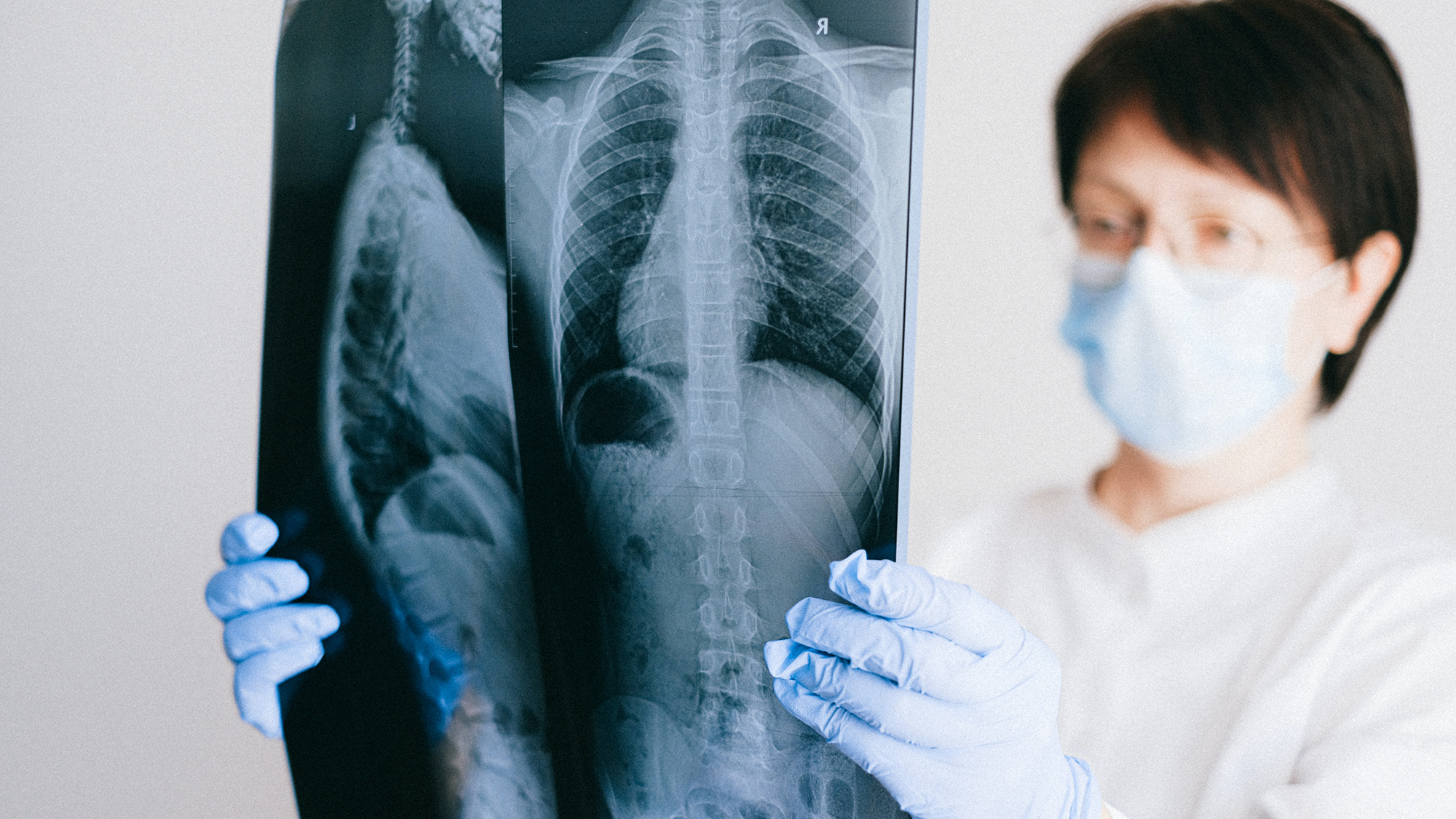 Clear abnormalities can missed even by experienced radiologists if they're looking for something else
---
New study reveals the cost of air pollution for Utahns' health and pocketbooks
---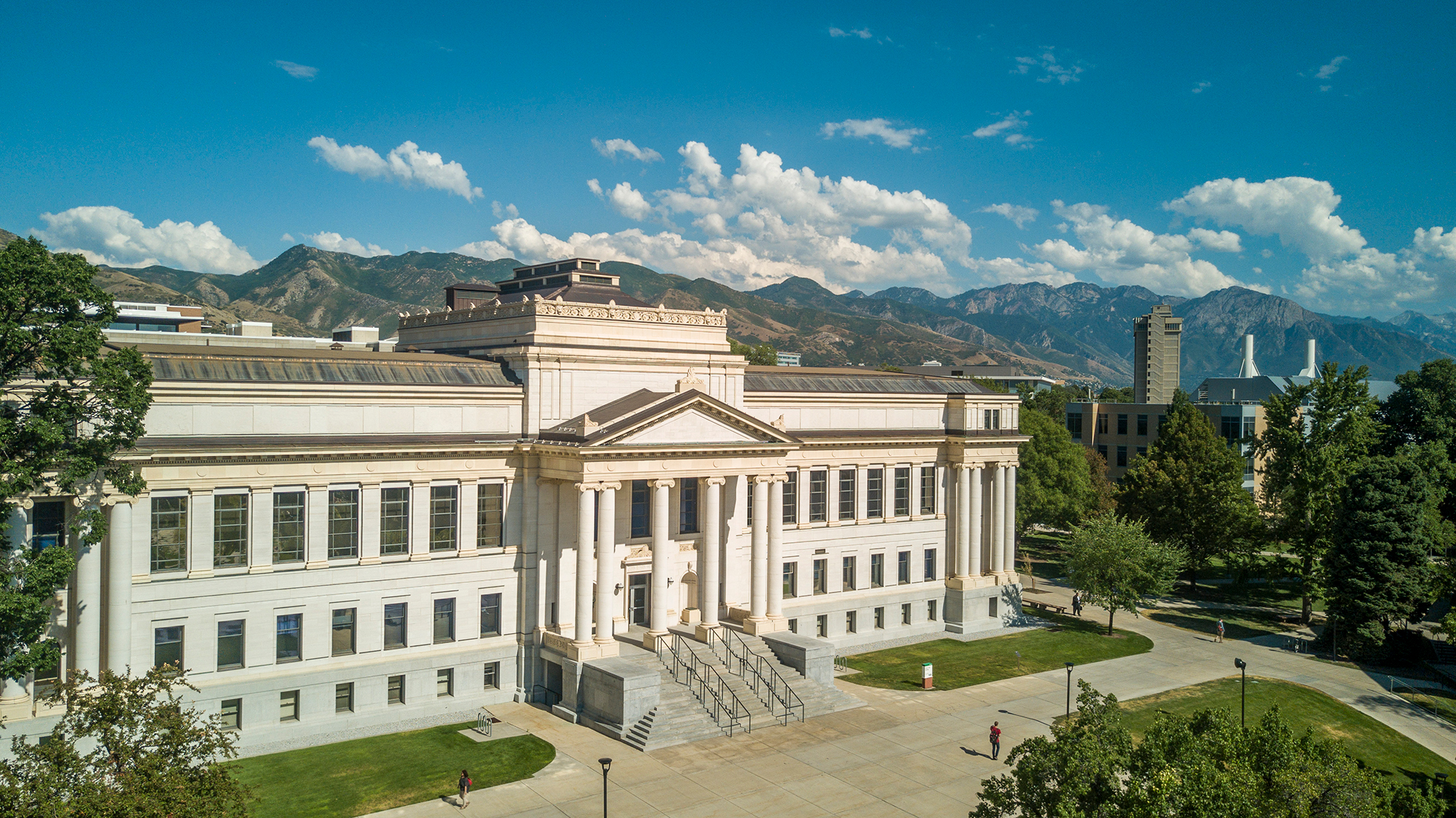 The APLU designation recognizes universities that promote growth, innovation and economic development in their regions.
---
The Huntsman Cancer Institute, College of Pharmacy and PIVOT Center have established the University of Utah Therapeutic Accelerator Hub to eliminate hurdles in translating lab discoveries into new drugs.
---