Research
Symptoms can resemble those of the flu or COVID-19, but Valley Fever is caused by a fungus.
---
The pandemic likely began when an infected animal passed the SARS-CoV-2 virus to a human at a live animal market in Wuhan, China.
---
U researchers find that students' certainty about belonging and their performance in a STEM course reinforce each other—for better or worse.
---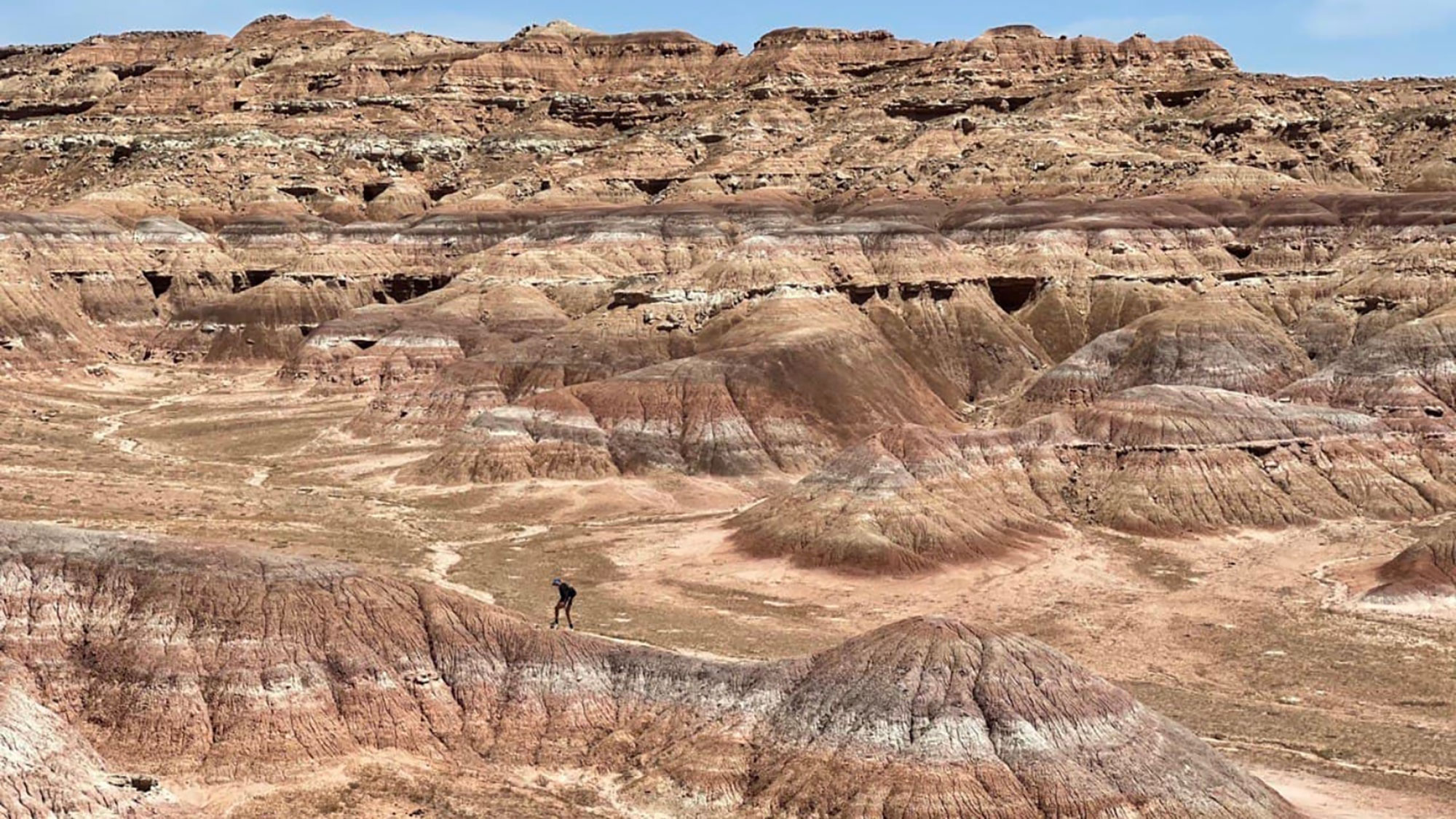 A paleontologist and her team documented over 600 new fossil finds from the Age of Mammals, a record in the multi-decade Uinta Basin Project.
---
In ongoing research, peer coaches help people set and keep health goals.
---
Study explores how fighting may have shaped human evolution.
---
New tools and approaches to social work practice and education from the College of Social Work.
---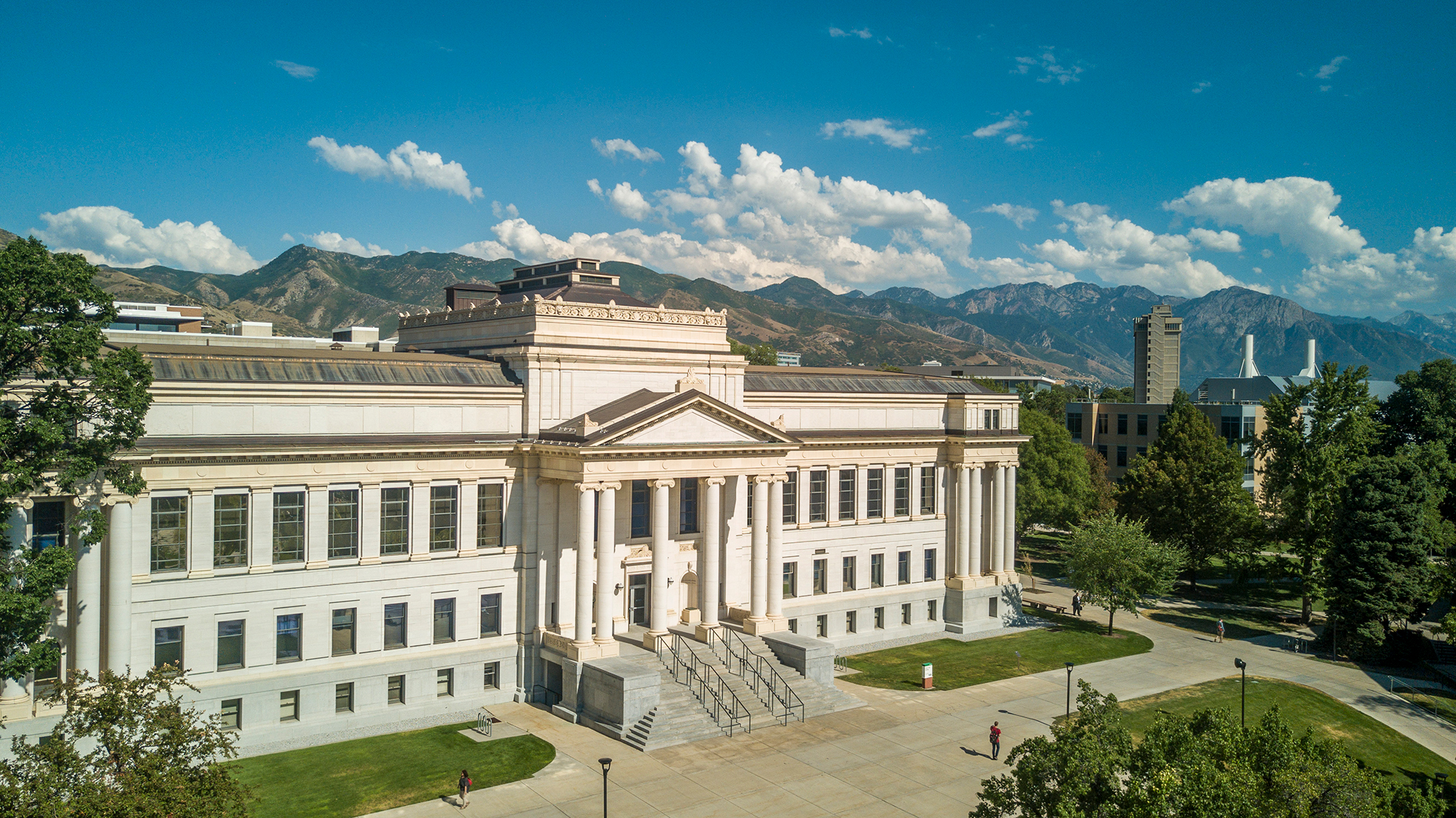 Research funding in fiscal year 2021 reached another all-time high.
---
Frankie Santos Laanan will lead efforts to create an equitable, diverse and inclusive culture within the college.
---