Research
Hands-on geology outreach continued during the hands-off pandemic.
---
Expedition will help answer questions about the opening of the North Atlantic Ocean basin.
---
Lori Kowaleski-Jones will lead the College of Social and Behavioral Sciences' interdisciplinary research institute.
---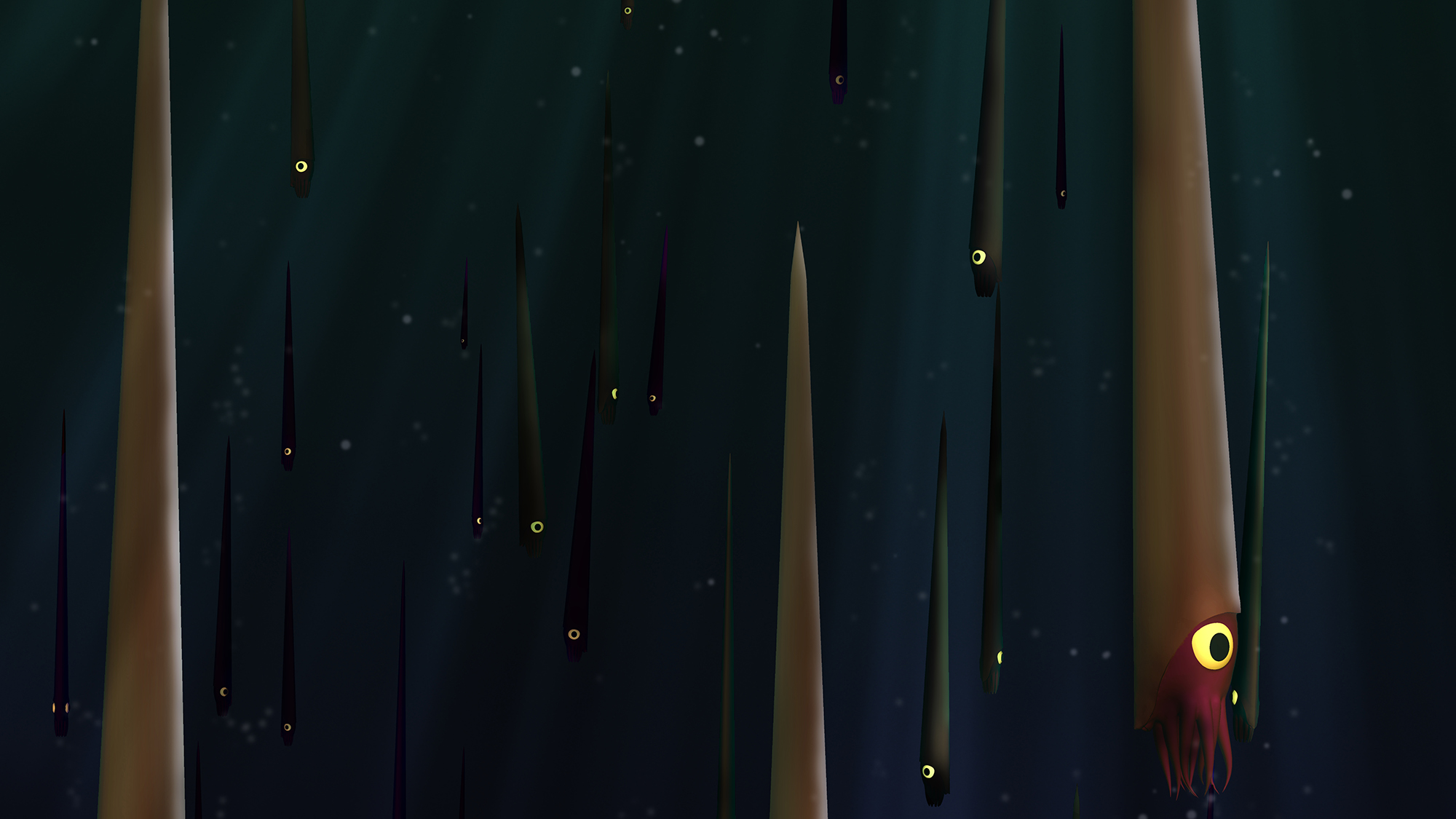 Experiments in water tanks, including a U pool, suggest the ancient animals lived a vertical marine lifestyle.
---
Learn about the phenomenon and how to stay safe.
---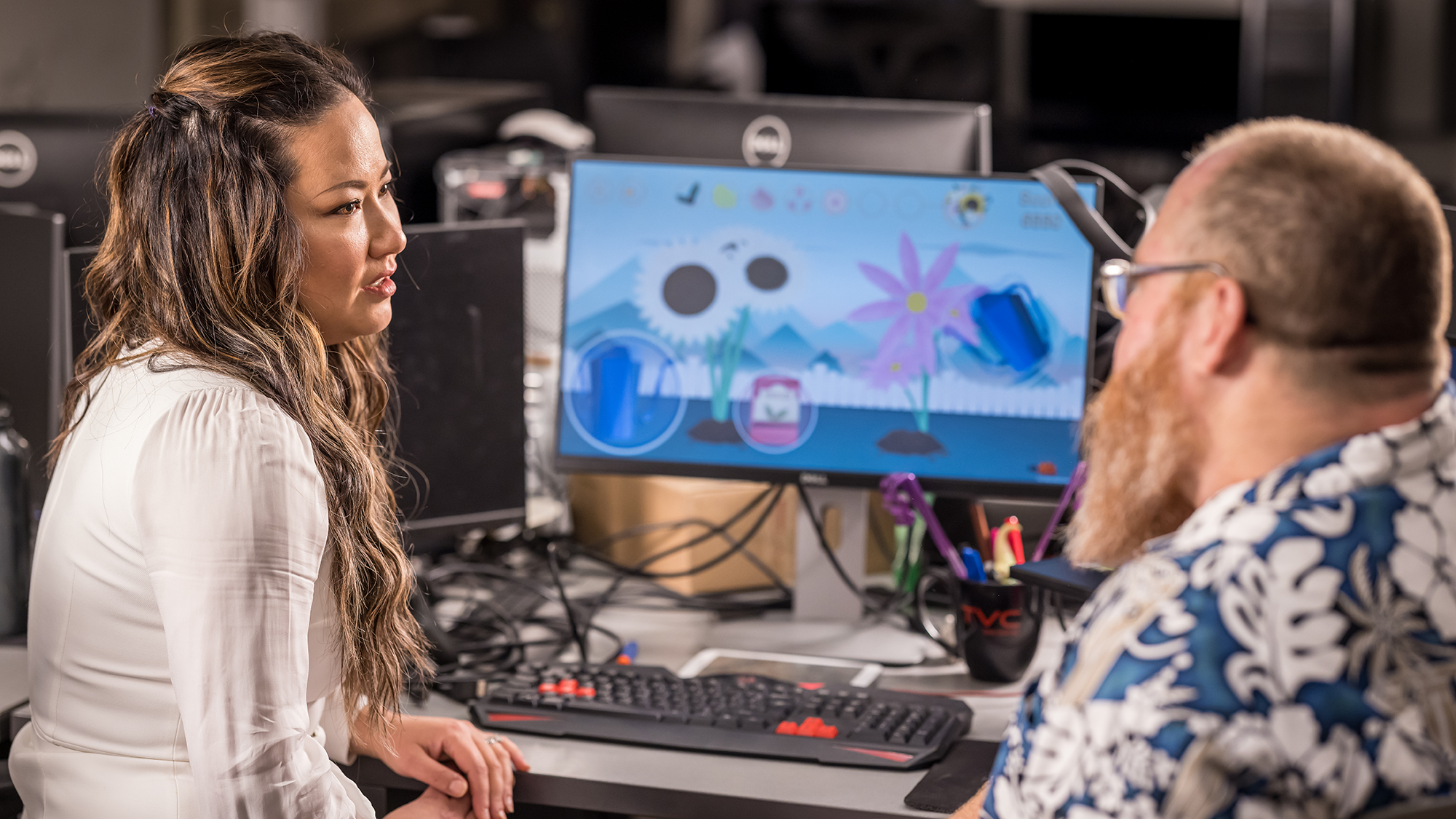 The clinical trial is supported by a $7.5M grant from the National Institute of Mental Health.
---
Vaccines that balance gut microbial communities may one day be used to improve gastrointestinal health.
---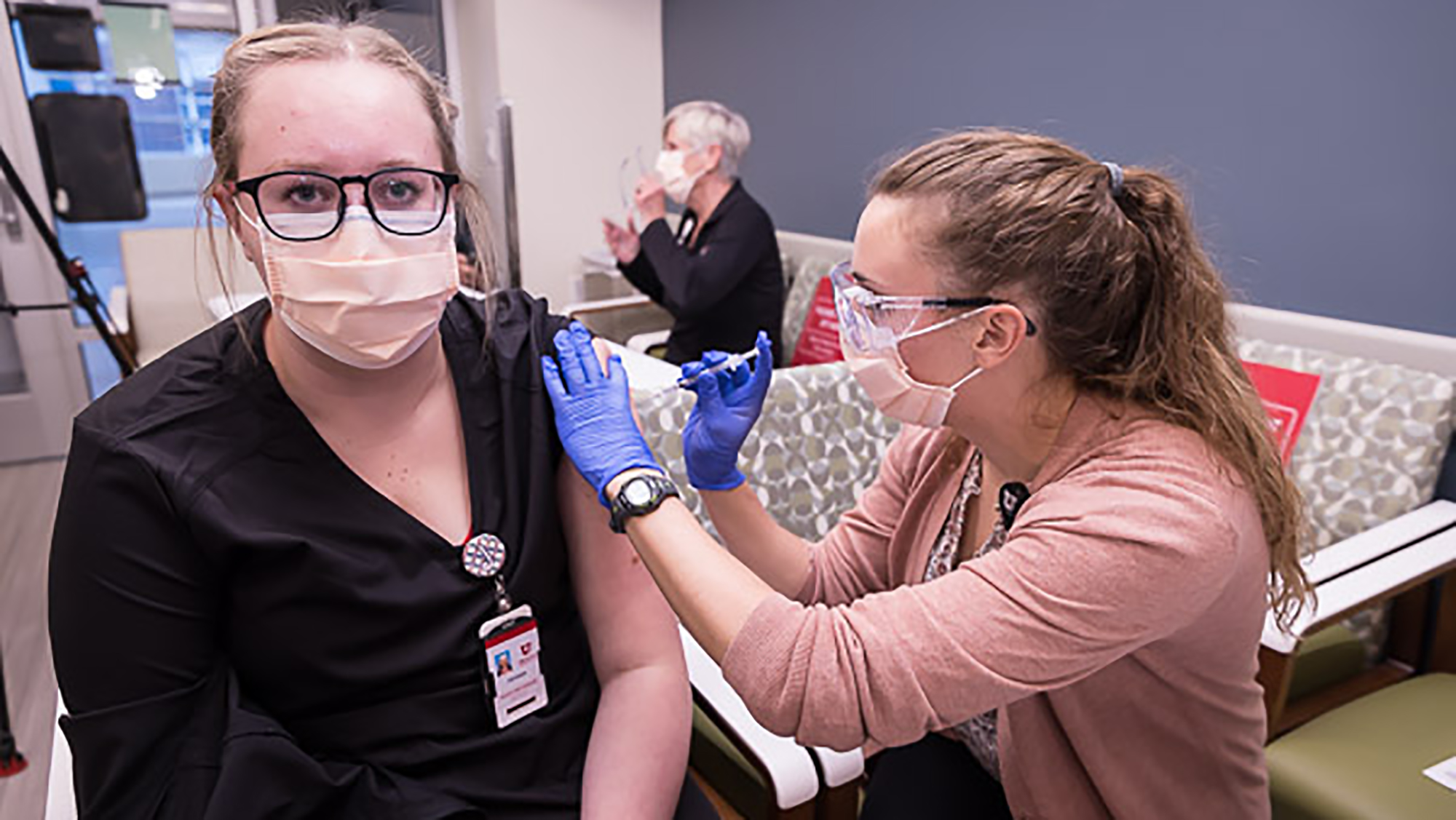 Illness is significantly milder in rare "breakthrough" cases of the disease.
---
The designation was awarded by the Xerces Society for the U's work in pollinator conservation.
---
Air pollution dropped more in commercial than residential areas, and residential emissions rebounded faster following reopening.
---