Athletics
See you on the 24th for faculty and staff appreciation.
---
Utah's Executive Senior Associate Athletics Director to serve three-year term.
---
The PAC-12 conference named University of Utah head volleyball coach Beth Launiere as the coach of the year. This is Launiere's 30th year of coaching for Utah and her first year as PAC-12 coach of the year. Previously she was the Mountain West Conference Coach of the Year three times. In addition to the PAC-12 […]
---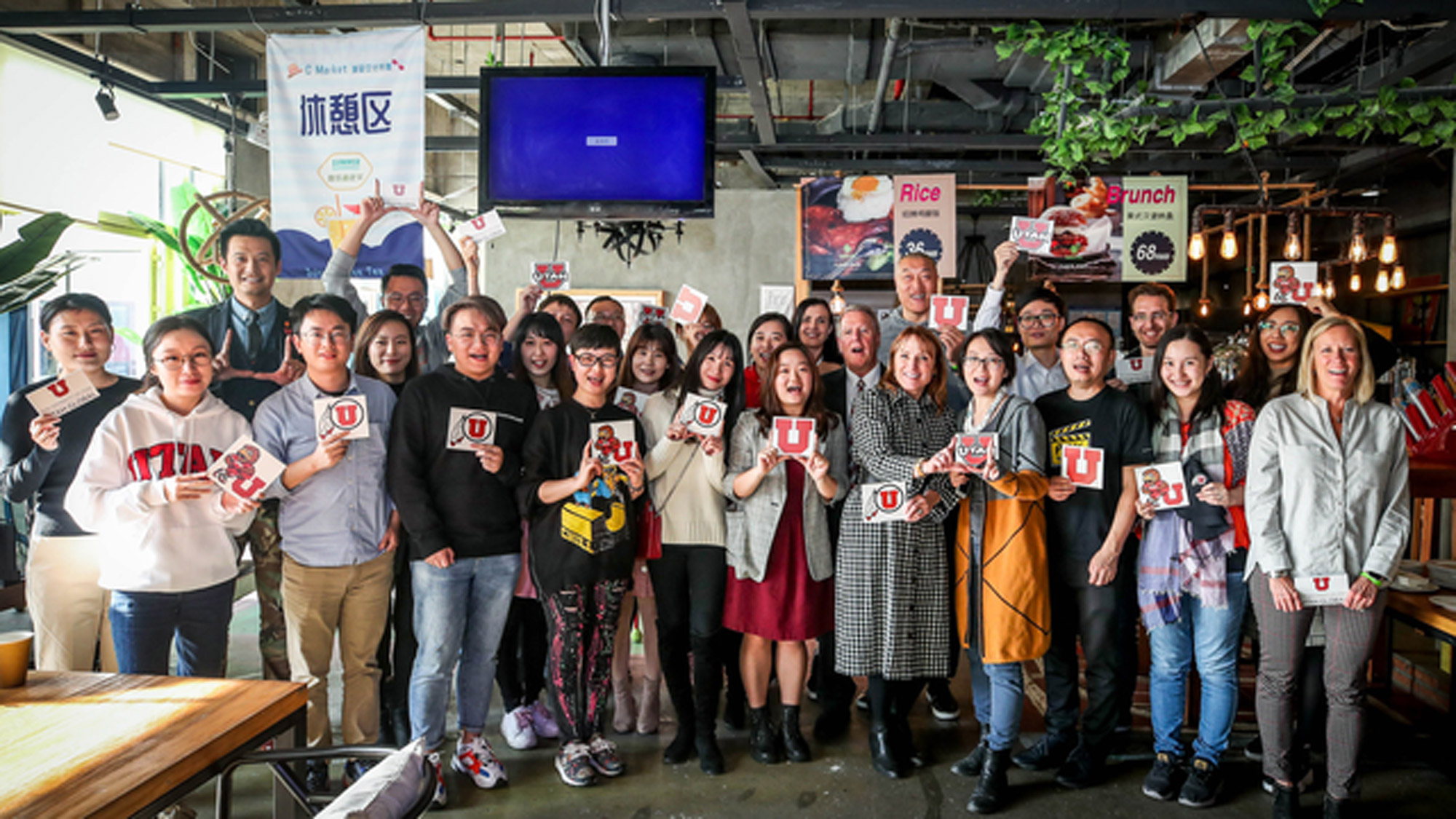 Since 2015, the program has hosted nearly 650 participants at the U and Arizona State University combined.
---
Congratulations to the whole team.
---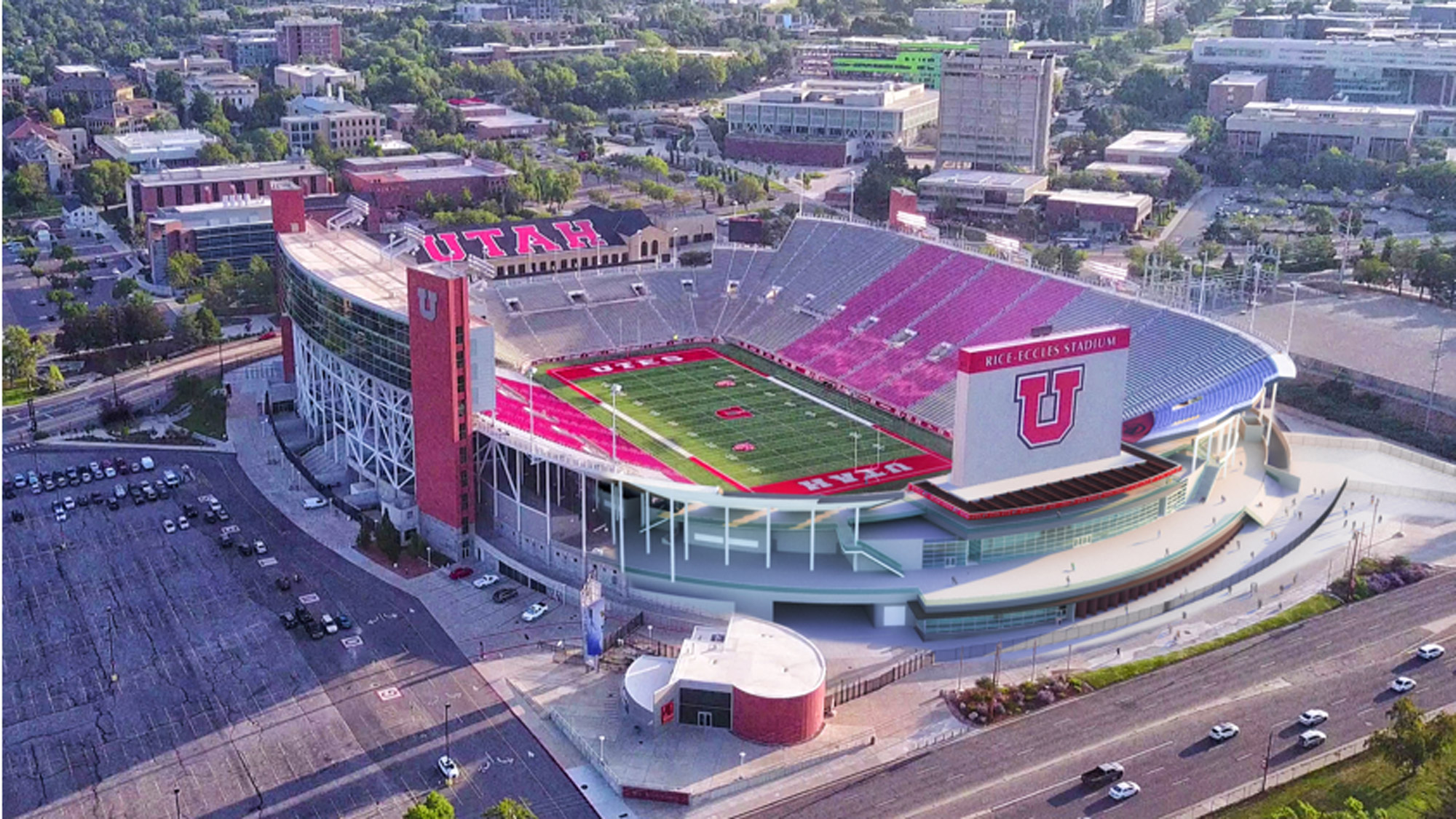 The new Ken Garff Performance Zone will be completed by the start of the 2021 football season.
---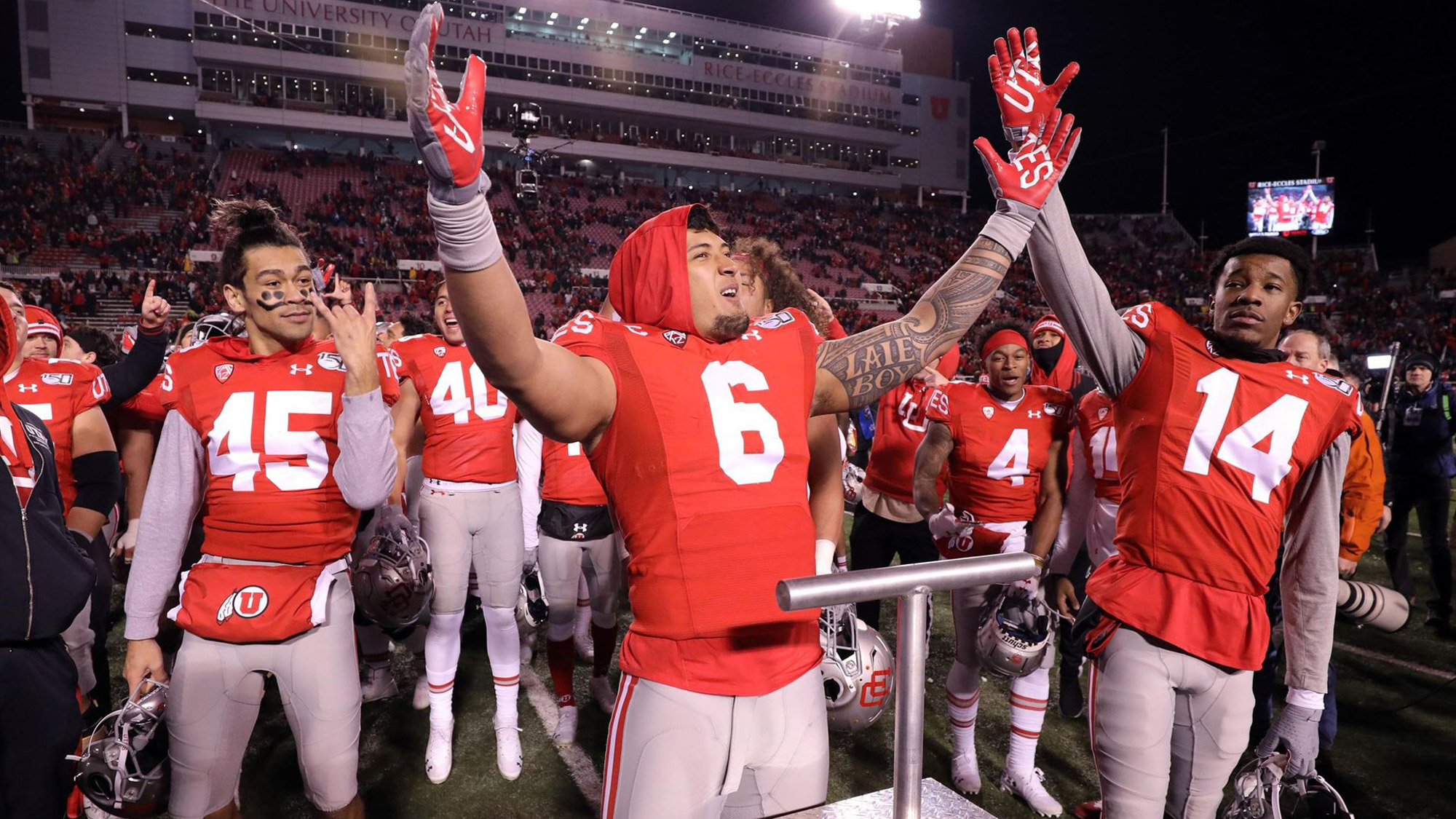 The Utes will take on the Oregon Ducks in the Pac-12 Championship game on Dec. 6, in Santa Clara, California.
---
Senior quarterback Tyler Huntley could be the next recipient of the award for performance on the field, character, citizenship, integrity and honor of the game.
---
Come cheer on the men's basketball team as they take on BYU.
---
This year's award recipients are the Wasatch Mountain Club, which received the History-Maker Award, and Alan K. Engen, who received the S.J. Quinney Award.
---