Athletics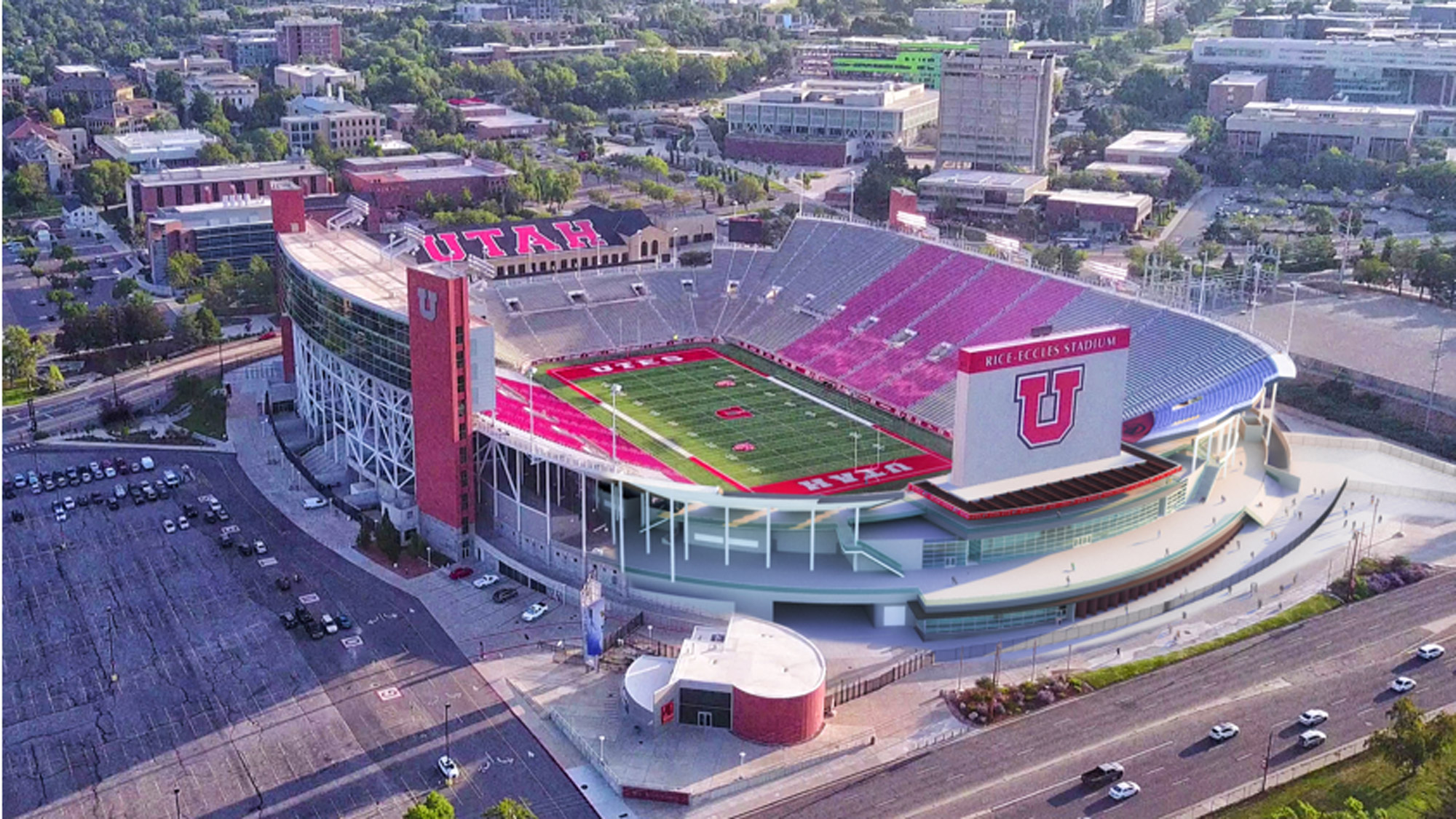 The new Ken Garff Performance Zone will be completed by the start of the 2021 football season.
---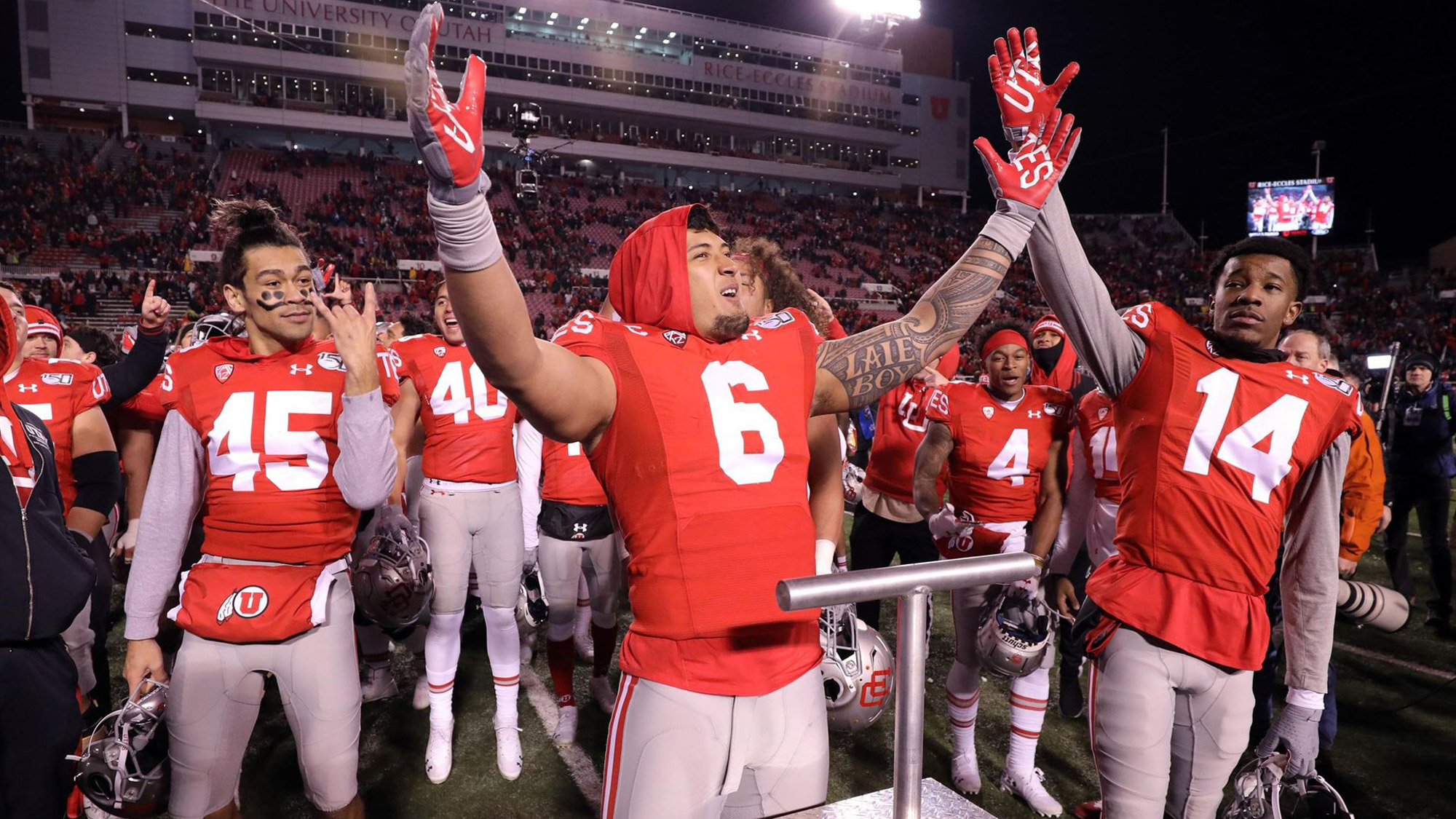 The Utes will take on the Oregon Ducks in the Pac-12 Championship game on Dec. 6, in Santa Clara, California.
---
Senior quarterback Tyler Huntley could be the next recipient of the award for performance on the field, character, citizenship, integrity and honor of the game.
---
Come cheer on the men's basketball team as they take on BYU.
---
This year's award recipients are the Wasatch Mountain Club, which received the History-Maker Award, and Alan K. Engen, who received the S.J. Quinney Award.
---
In 1990, the volleyball program had won one match the season before; the program has now made it to the NCAA Tournament second round 11 times and the Sweet 16 three times.
---
U men's and women's soccer teams help provide pathways to college through their favorite extracurricular activity.
---
After dealing with a new challenge this past year—one that threatened her life—Utah Soccer goalkeeper Carly Nelson discusses her recent health scare, growing up in Utah as a lesbian and the positive impact she hopes to have on her friends, family and others.
---
"As a gambler, the mental skills and techniques that we would teach athletes in grad school help tremendously. One of the hardest parts is headspace. When you have down weeks, you have to put it behind you, trust your process and know that long term it will work out and that the process is sound."
---
Rice-Eccles Stadium no longer provides smoking areas during public events or Utah Football games.
---