Athletics
The five Red Rocks all earned the first regular season All-America honors of their careers.
---
We know you are all facing your own adversity from this situation and appreciate your support for Utah Athletics.
---
In alignment with Pac-12 Conference members, all Utah Athletics team practices and organized athletic activities will be suspended for an indefinite period of time.
---
The joint announcement inks deal for a new, 5-year term.
---
The new partnership between ONE Capital Management and the David Eccles School of Business aims to help athletes.
---
Ground has broken on the Rice-Eccles Stadium expansion. One of the first steps is to temporarily remove the Olympic cauldron so it can be fully refurbished and out of the way during construction.
---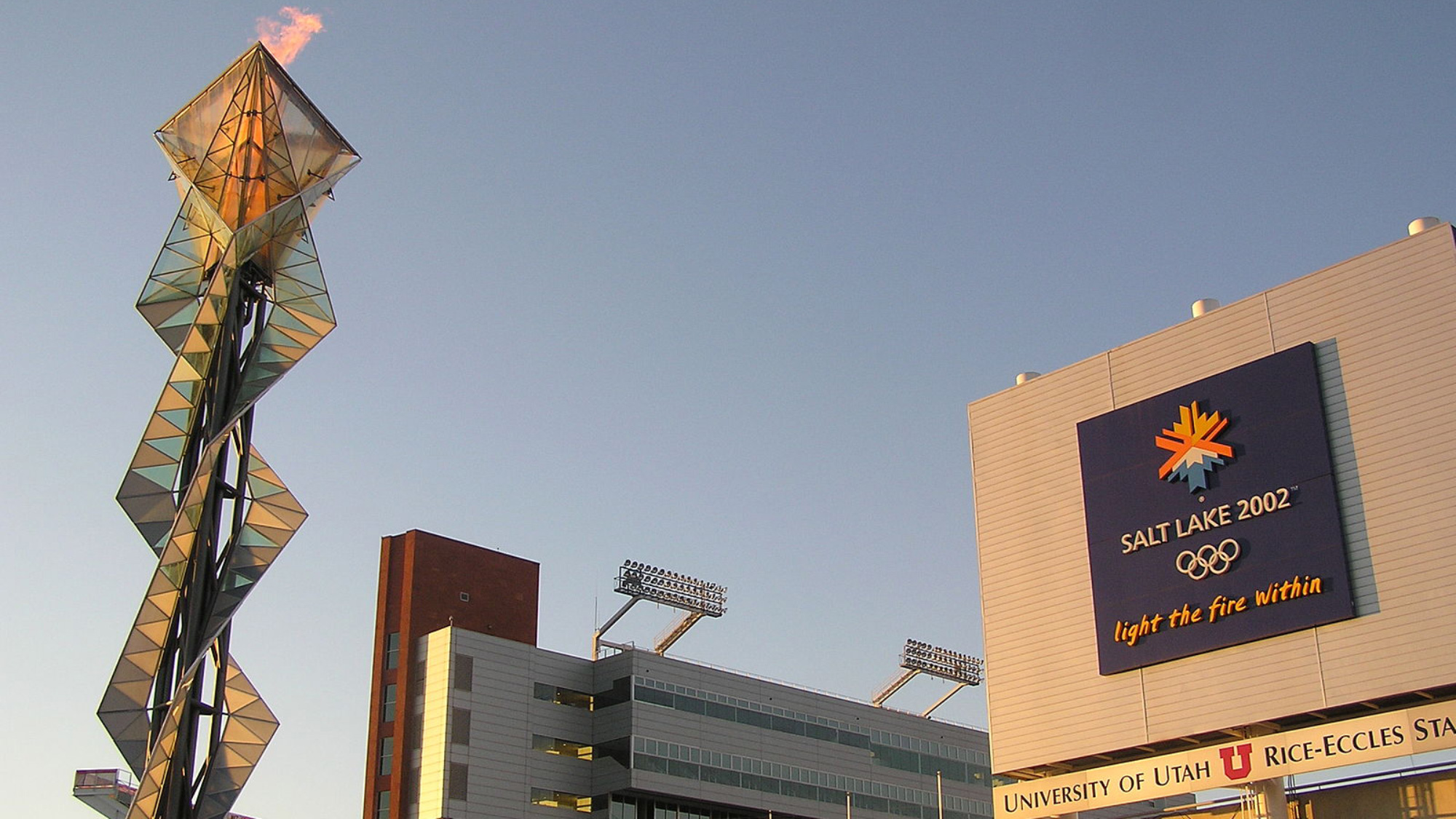 The 2002 Winter Olympic Cauldron will be temporarily relocated this week to undergo a full refurbishment.
---
It is one of the largest planned gifts ever received by the university.
---
See you on the 24th for faculty and staff appreciation.
---
Utah's Executive Senior Associate Athletics Director to serve three-year term.
---