Athletics
Taylor Randall and Mark Harlan will speak at the sixth annual event at June 15-16.
---
Former professional player and U Football student-athlete Keith Embray joins EDI leadership.
---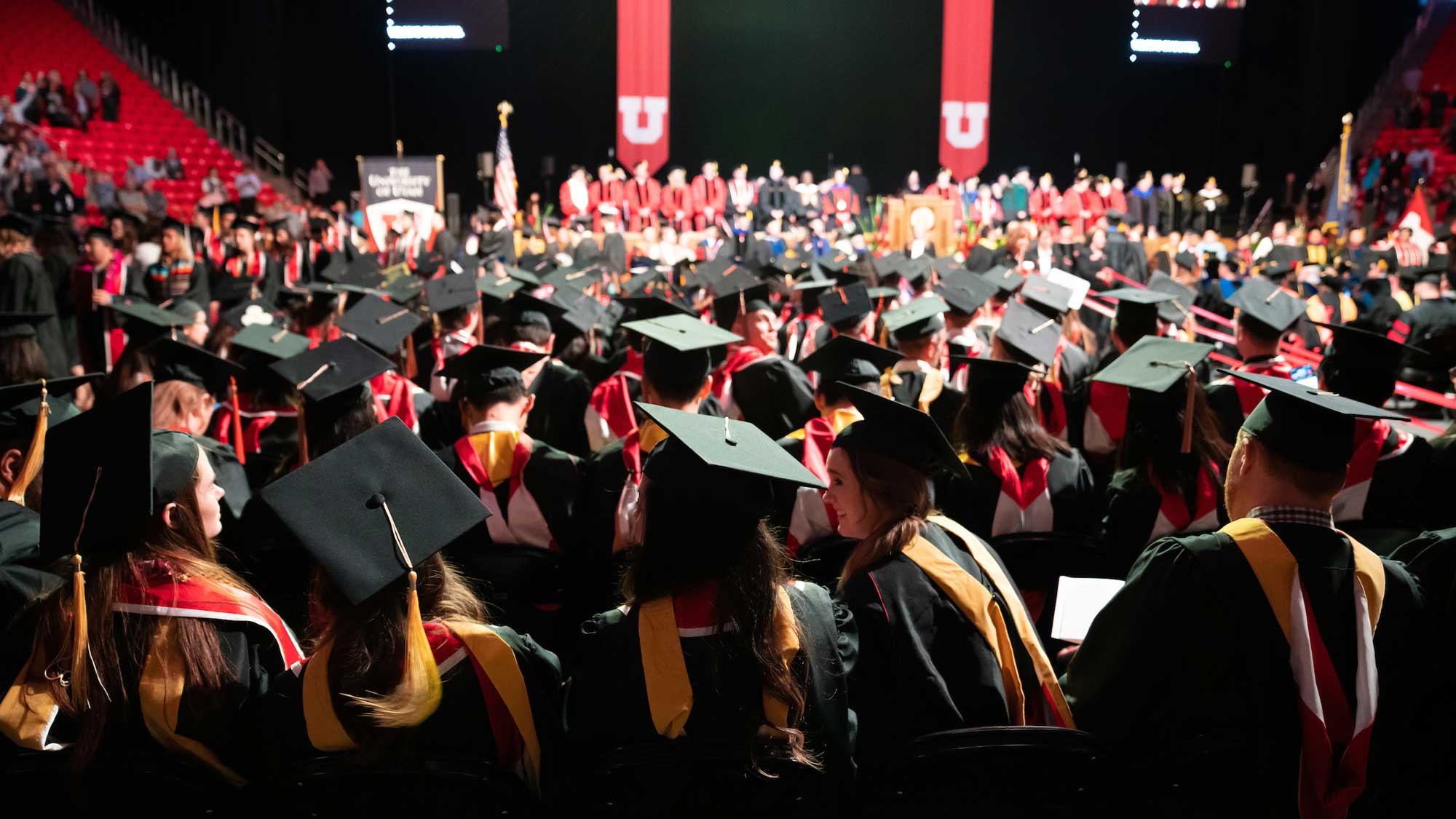 Here's everything you need to know to navigate busier roadways and crowded parking lots.
---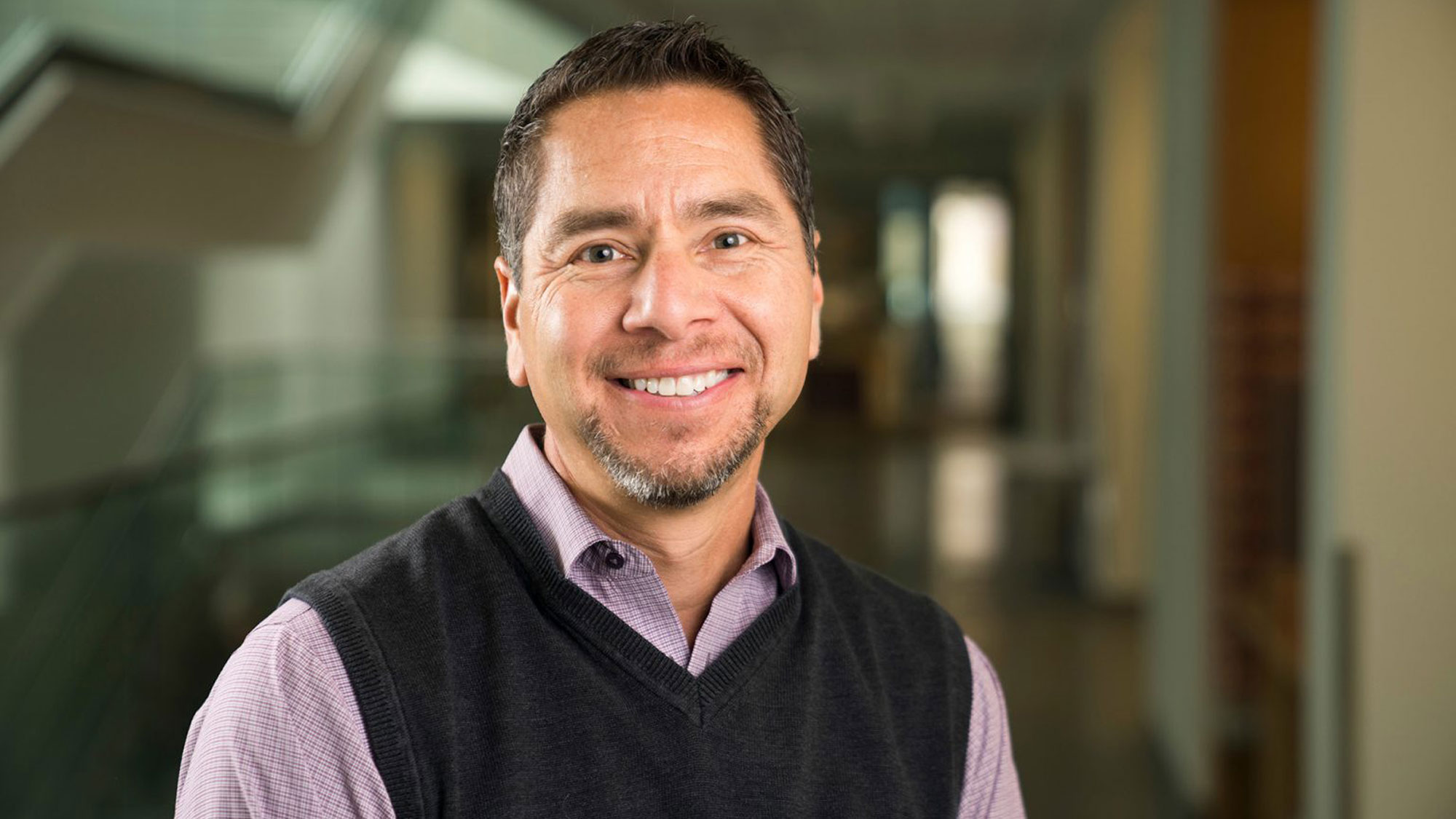 Jason Burrow-Sánchez is a professor of counseling psychology and chair of the Department of Educational Psychology in the College of Education.
---
U students have one more week to voice their experiences about the climate of the University of Utah campus.
---
There are 38 Olympians with ties to the U competing in Beijing.
---
The Mighty Utah Student Section turns 20 with top marks.
---
Longtime Tournament of Roses volunteer and U parent provides a "101" on the Rose Parade.
---
---
Funds raised from the challenge will benefit the Pasadena nonprofit, Friends In Deed.
---