Athletics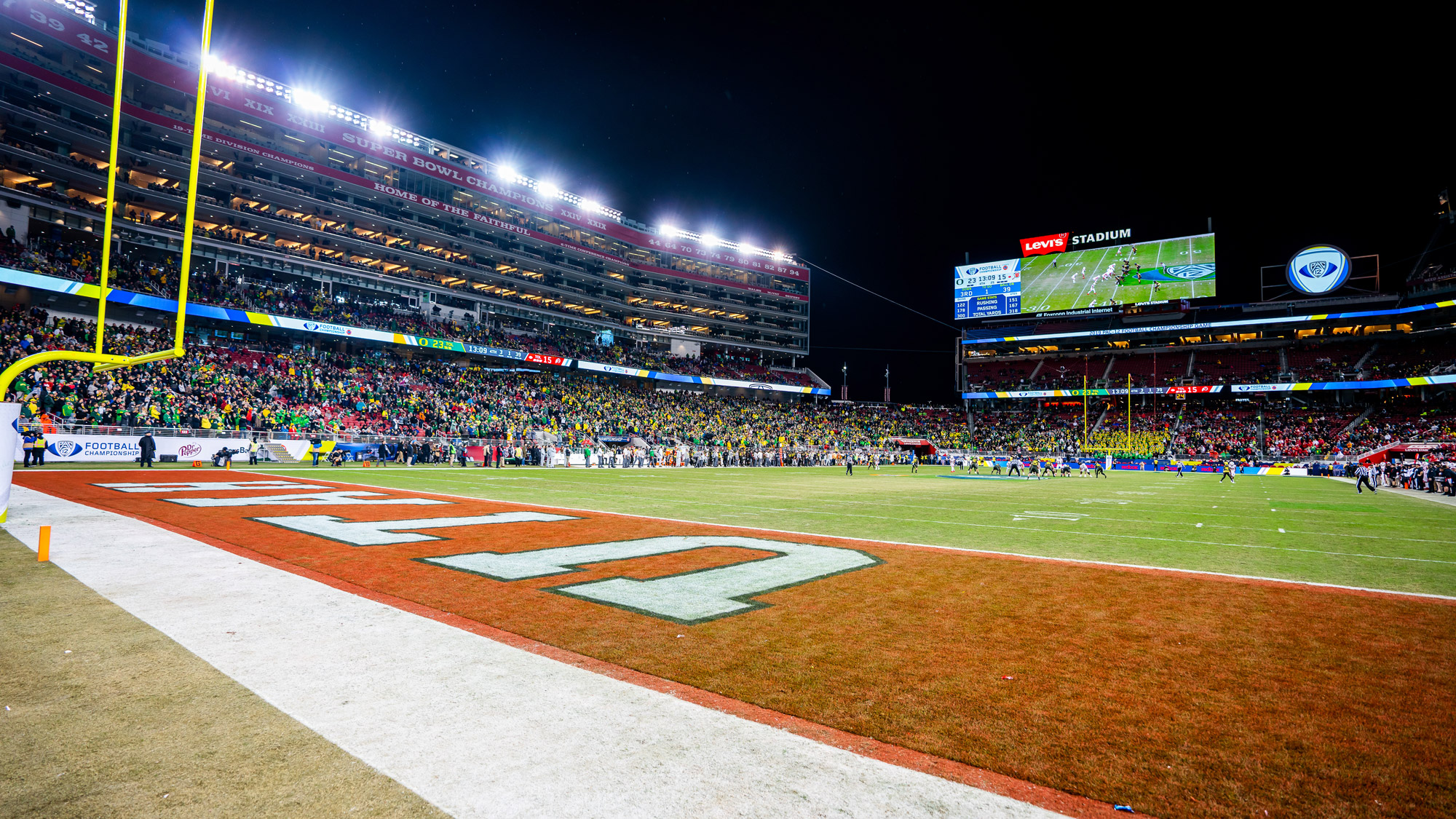 Coach Scalley will remain in his position on the football staff.
---
The phased return of student-athletes to athletics facilities for voluntary in-person individual workouts will begin June 15.
---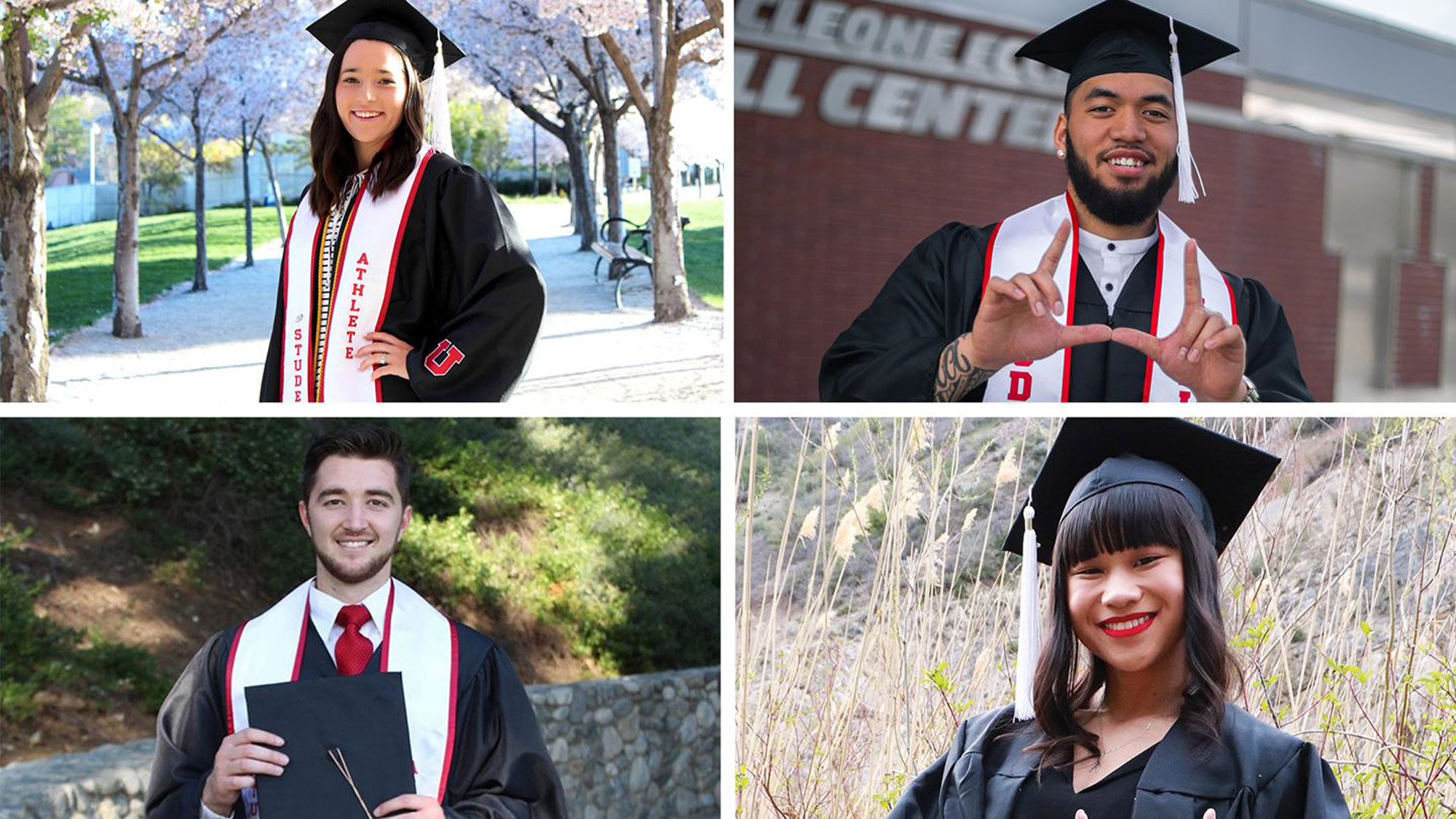 The U's student-athletes register record 3.57 GPA, 196 students make Dean's List.
---
Details of the plan, and a specific timeline, will be announced later this week.
---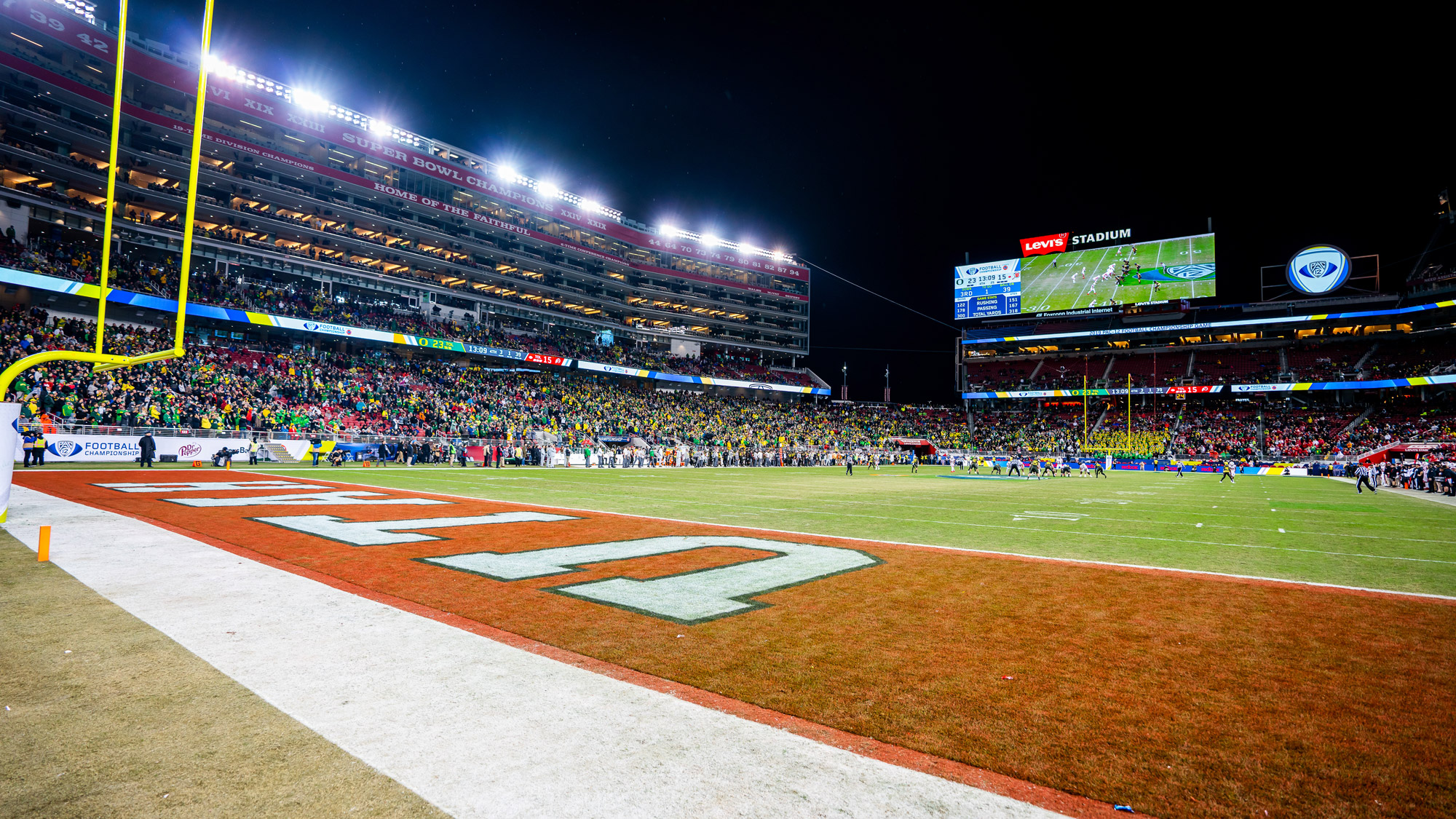 U coaches were the face of a billboard campaign urging Utahns to stay home and stay safe.
---
Mary Beth Lofgren discusses her interest in health care, the influence of the U on her as a nurse and the impact of COVID-19.
---
Fans can request Swoop to pop in on virtual meetings.
---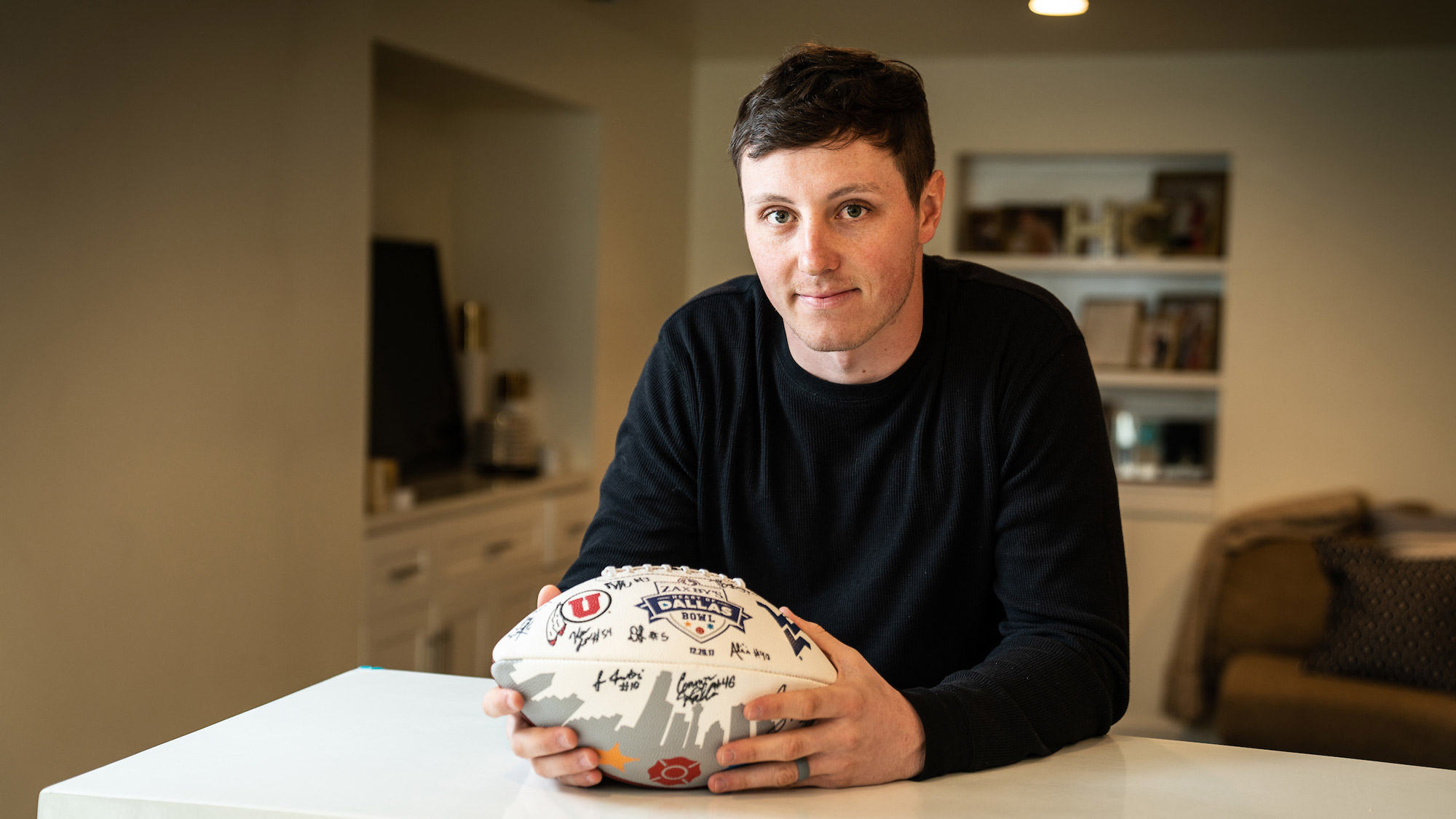 Don't let one error define you.
---
The University of Utah has been honored with four Utah Governor's State of Sport Awards, presented by the Utah Sports Commission.
---
The five Red Rocks all earned the first regular season All-America honors of their careers.
---