Uncategorized
Long-term observations track Mojave Desert plants' responses to climate change.
---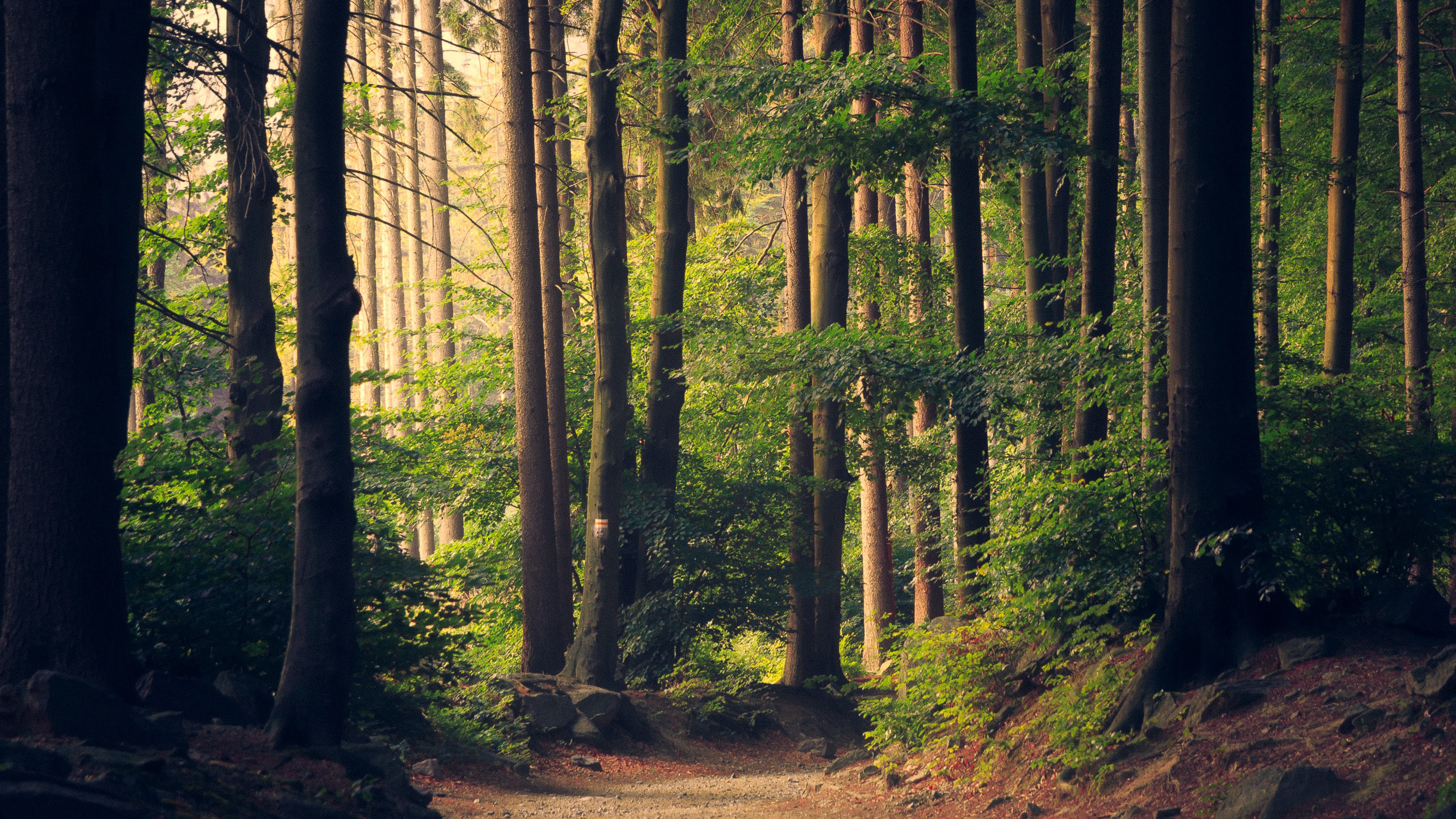 Use of forests to offset carbon emissions requires an understanding of the risks
---
Seismic studies assess the stresses and health of iconic rock structures.
---
Scholarship honors Taylor's life of public service and benefits graduate students in the College of Social and Behavioral Sciences
---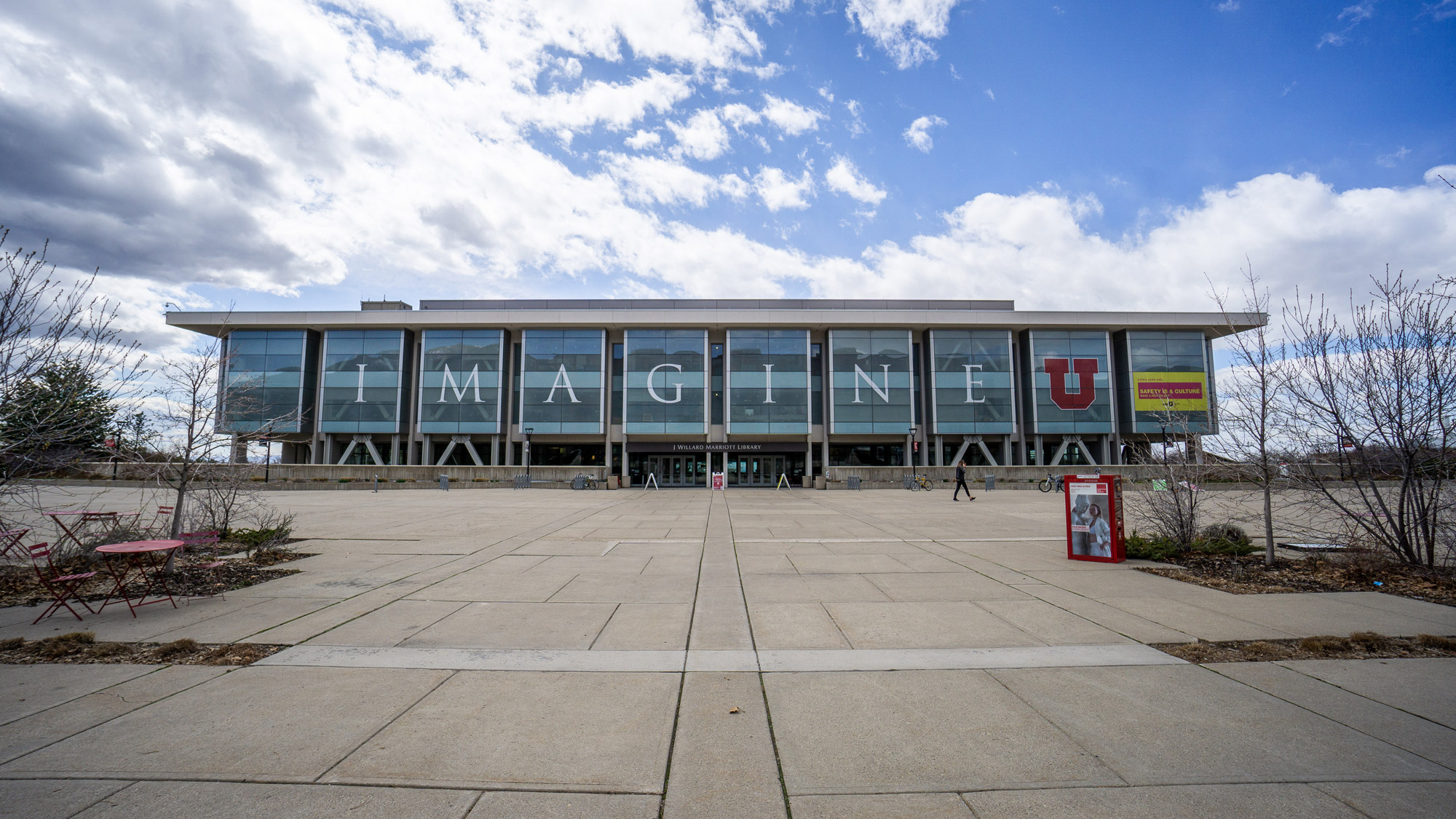 More resources are available online.
---
Preparation at the U brings online instruction into teachers' comfort zone
---
A 50-foot fall out of a tree taught biology professor Nalini Nadkarni how recovering from life disruptions connects and changes us.
---
The effectiveness of medical devices comes down to one simple question: Is it usable or not? A U-led consortium helps manufacturers design more usable devices.
---
Widespread disease affects economic supply and demand and may have long-lasting impacts.
---
Using data from NASA's Orbiting Carbon Observatory-2, researchers found connections between the population density of cities and how much carbon dioxide they produce per person.
---