Uncategorized
The agreement includes a settlement payment to the McCluskeys and a charitable donation to the Lauren McCluskey Foundation.
---
If the Great Plains becomes drier, the pieces are in place for a repeat of the 1930s Dust Bowl.
---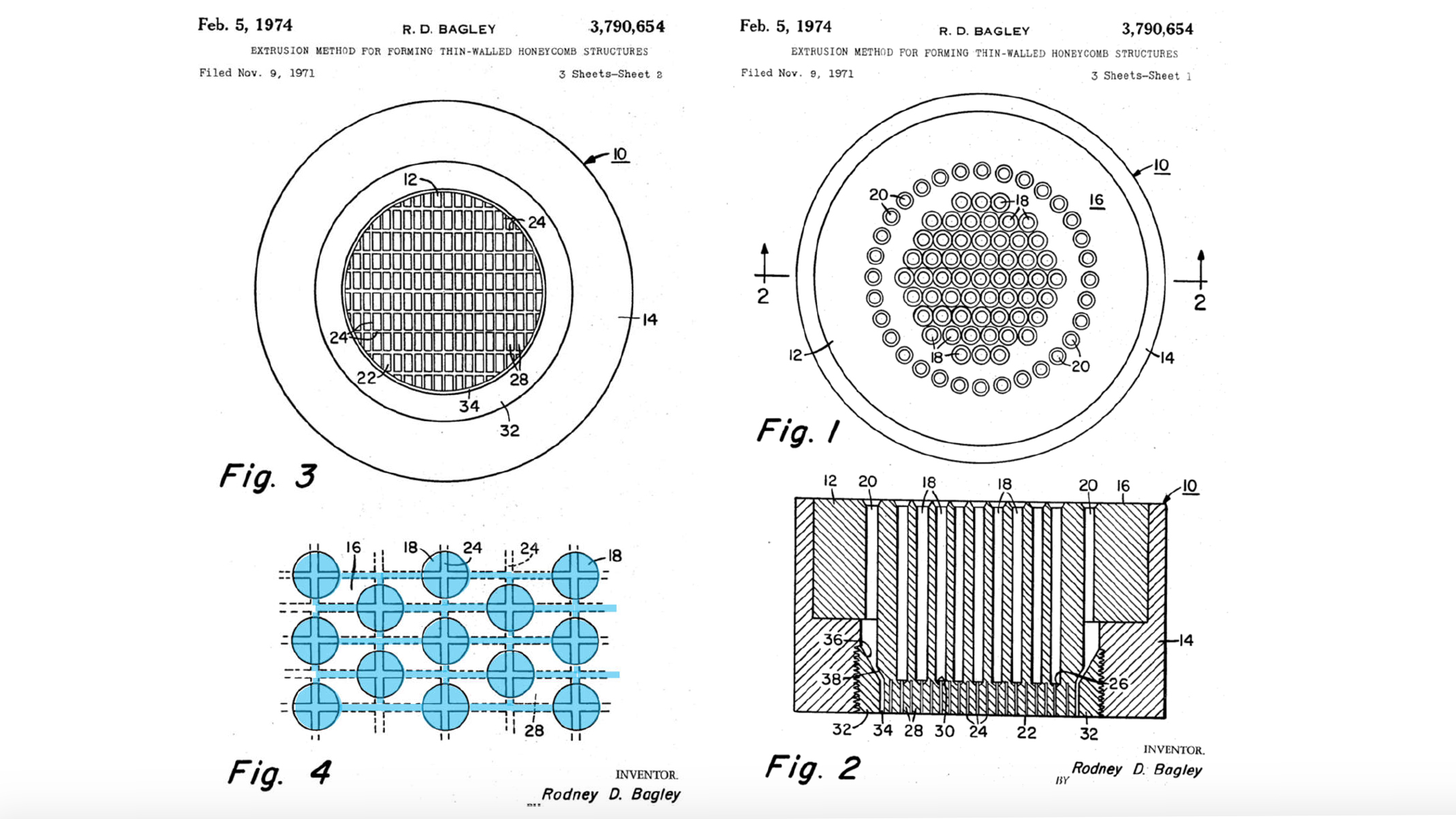 The catalytic converter, which removes toxic gases from car exhaust, owes its invention partly to U alumni working at Corning Incorporated in the 1970s.
---
Before hitting "Publish," be sure you have all of the following: Headline "Add title" Author name "Author Name Override" Author title and affiliation "Author Title Override" PR/Media contact(s) "PR Contact" drop-down "Media Contacts" drop-down Primary Category This only applies to feature posts; not "Announcements" "Primary Category">>"Category" drop-down Excerpt "Excerpt" Limit of 30 words Categories "Categories" […]
---
---
Campus police are following up on leads in the case and seeking the public's help in locating a suspect and vehicle.
---
Every day in the U.S., at least nine people die and 100 are injured in distracted driving crashes.
---
Commit to your 2019 goals today. Come join us for yet another great premium event and see why the SLC Marathon was voted "Best Running Event" in Utah.
---
Verifying your information and logging in You will receive an email from Trumba asking you to either verify your email address or to let you know you've been provided with backend editor access. You will always login to Trumba using your UNID and password. You should bookmark this link to use every time you login […]
---
U physicist Valy Vardeny builds machines for an emerging field of next-generation electronics, called spintronics.
---