Uncategorized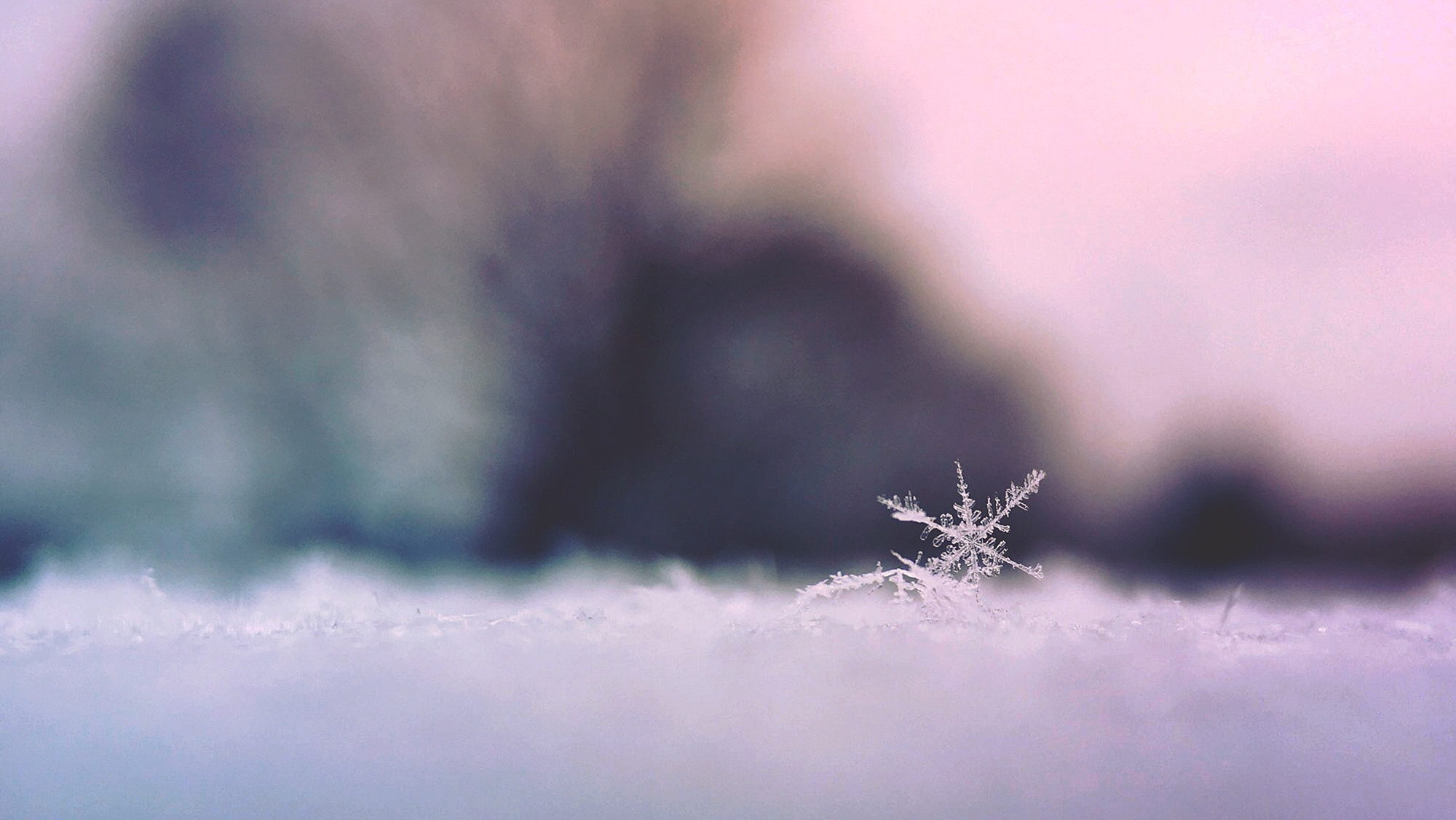 Research shows how organic crystals in aerosols can help turn water to ice.
---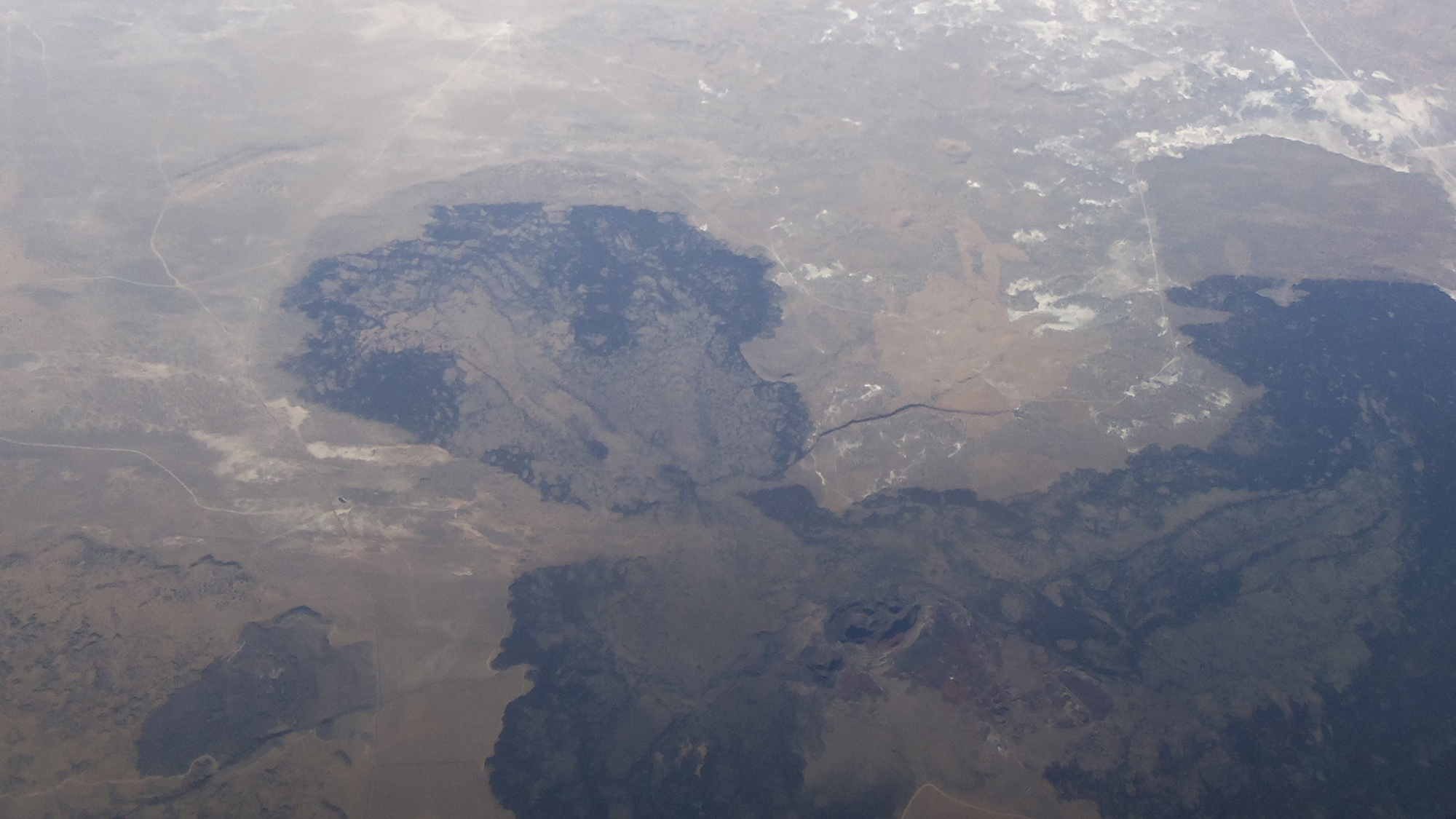 No sign of imminent eruption, researchers say, but quakes show activity in Black Rock Desert
---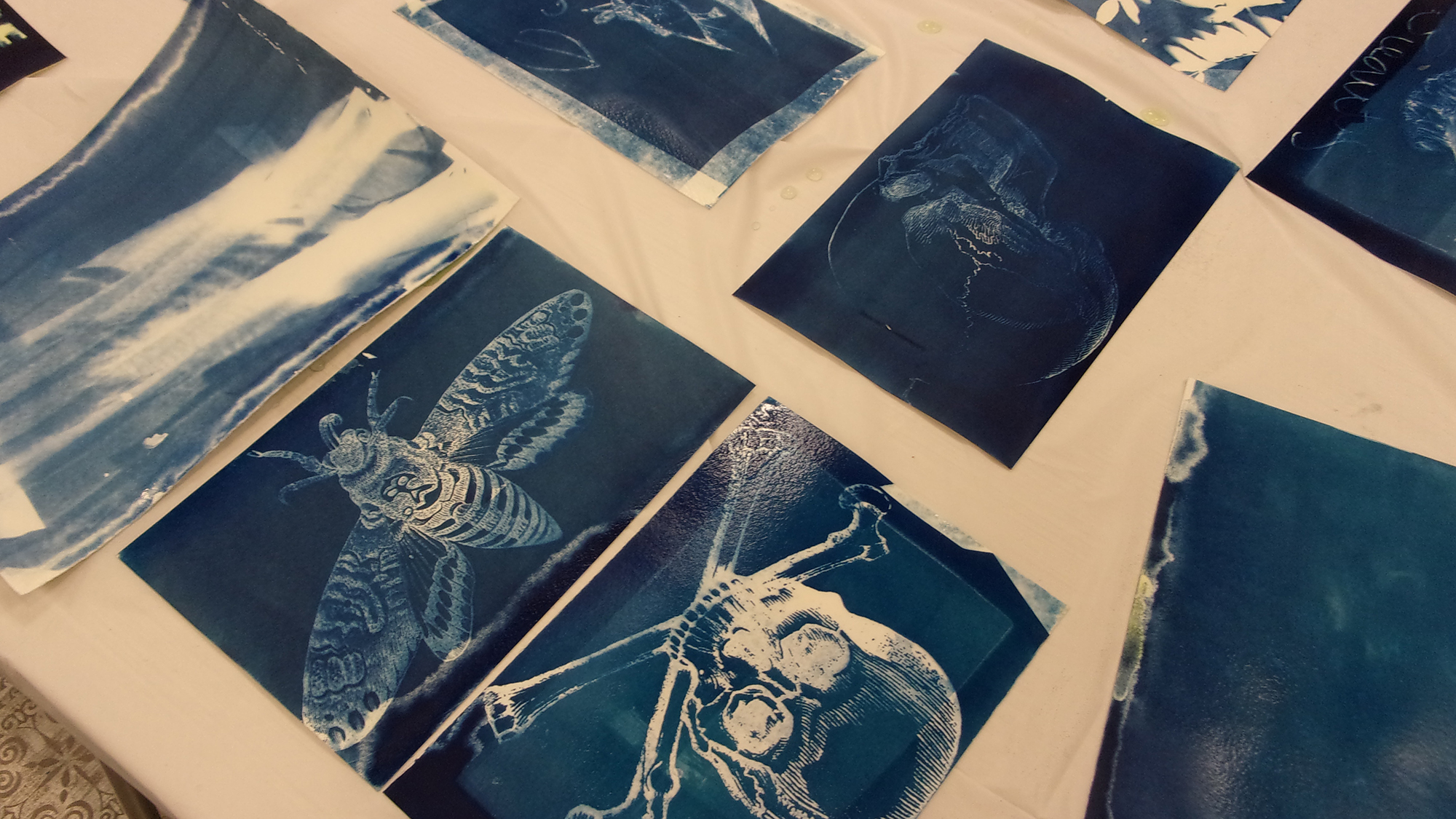 Scientists and artists find high levels of engagement and interest in connecting youth in custody to the scientific method and the natural world.
---
Researchers share how trail cameras enabled science to continue even without fieldwork
---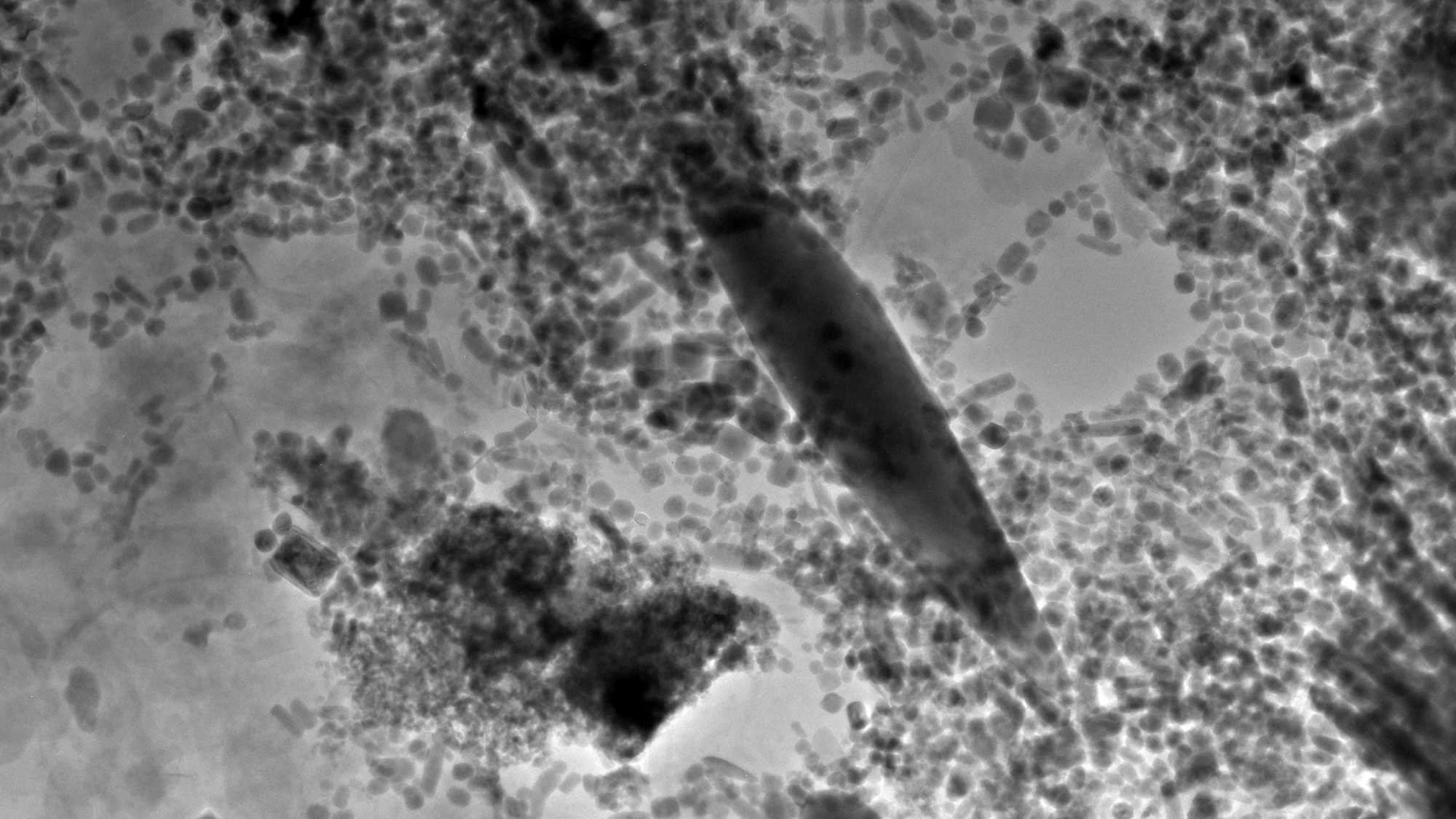 New method preserves these rare samples for scientific analysis
---
U professor shows how astrobiology helps incarcerated people connect with science.
---
The incident took place on December 1, 2020.
---
With the support of local government, the new CMI Asia location will foster early stage biotech companies seeking international success
---
Before hitting "Publish," be sure you have all of the following: Headline "Add title" Author name "Author Name Override" Author title and affiliation "Author Title Override" PR/Media contact(s) "PR Contact" drop-down "Media Contacts" drop-down Primary Category This only applies to feature posts; not "Announcements" "Primary Category">>"Category" drop-down Do not use "News Releases" as a primary […]
---
Campus police are following up on leads in the case and seeking the public's help in locating a suspect and vehicle.
---