Feature (Utah.edu)
It's easy to become overwhelmed or confused by the contradictory messages.
---
The focus of this new program is civic and community-based learning outcomes.
---
The U's Scientific Computing and Imaging Institute is leading a new initiative to democratize data access.
---
The bikes were donated by the Sustainability Office.
---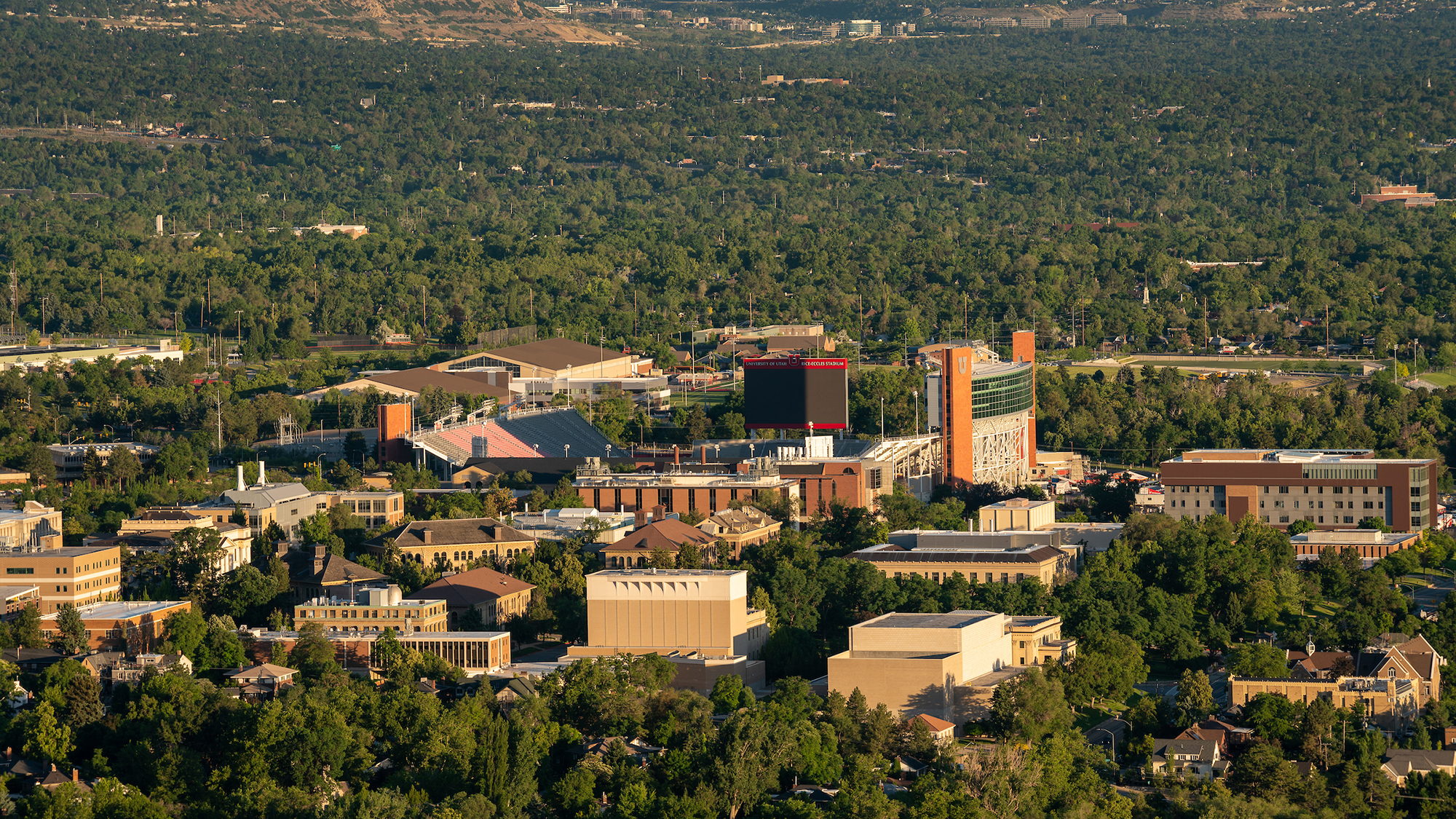 The Department of Public Safety has changed its name to the University Safety Department.
---
Tales from a graveyard, caring for aging family and more in Utah Magazine's fall issue.
---
A message to faculty from Senior Vice President Dan Reed.
---
---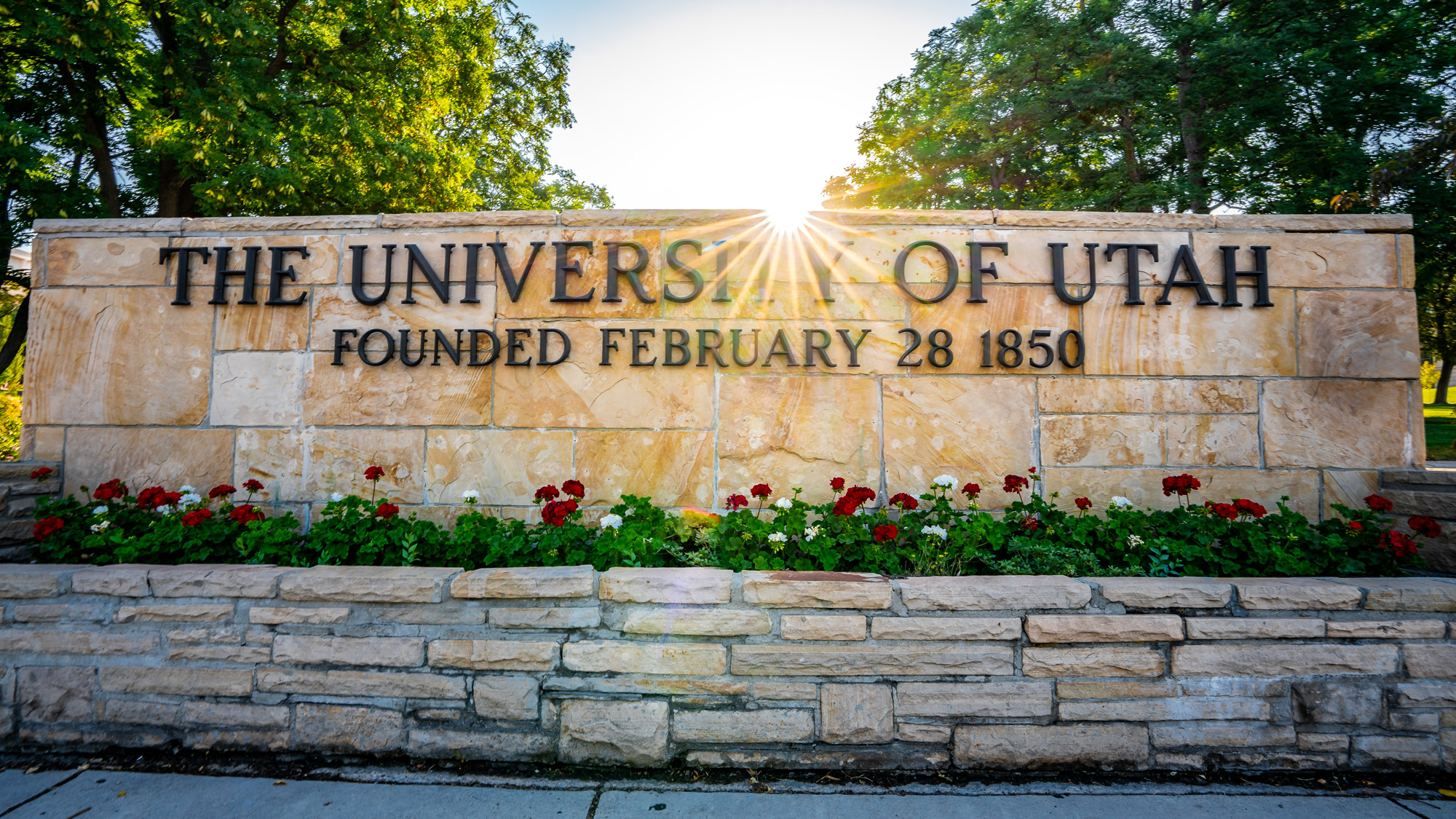 Free, weekly asymptomatic testing is available to the immediate family and household members of university staff, students and faculty.
---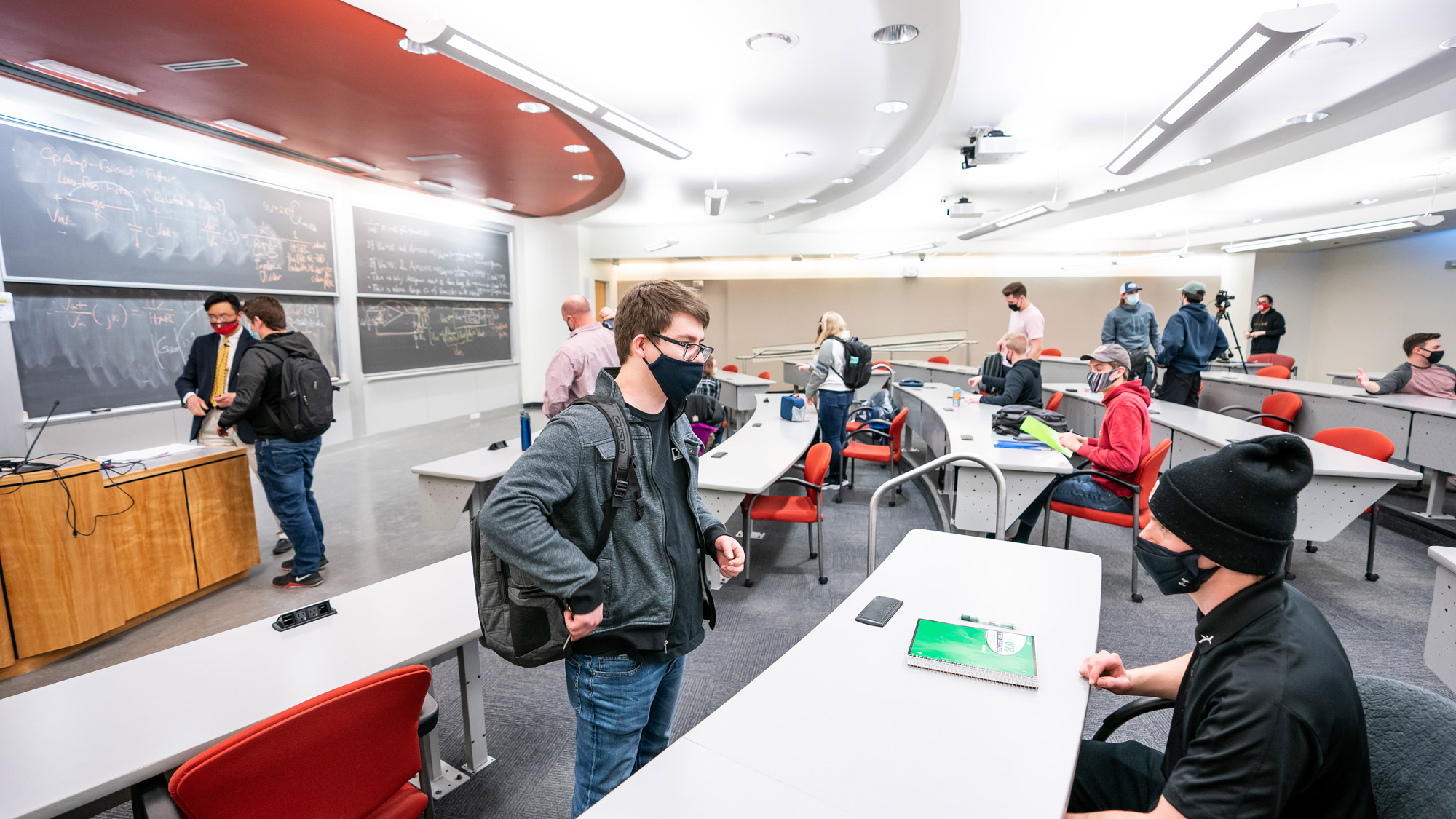 Don't just do it for you. Do it for U.
---