Feature (Utah.edu)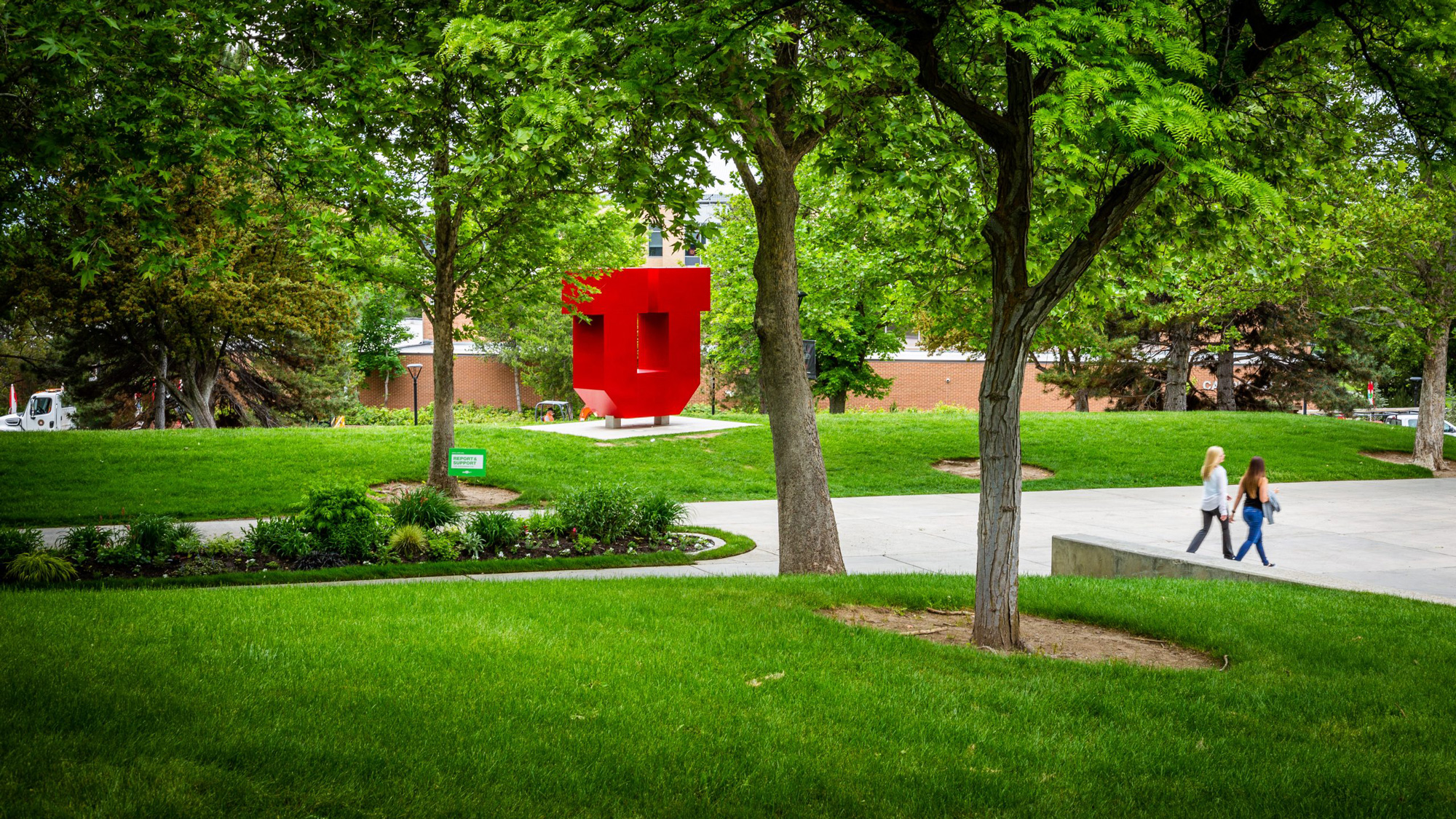 We are all in this together.
---
Explore the Natural Museum of History's exhibitions from the comfort of your own home.
---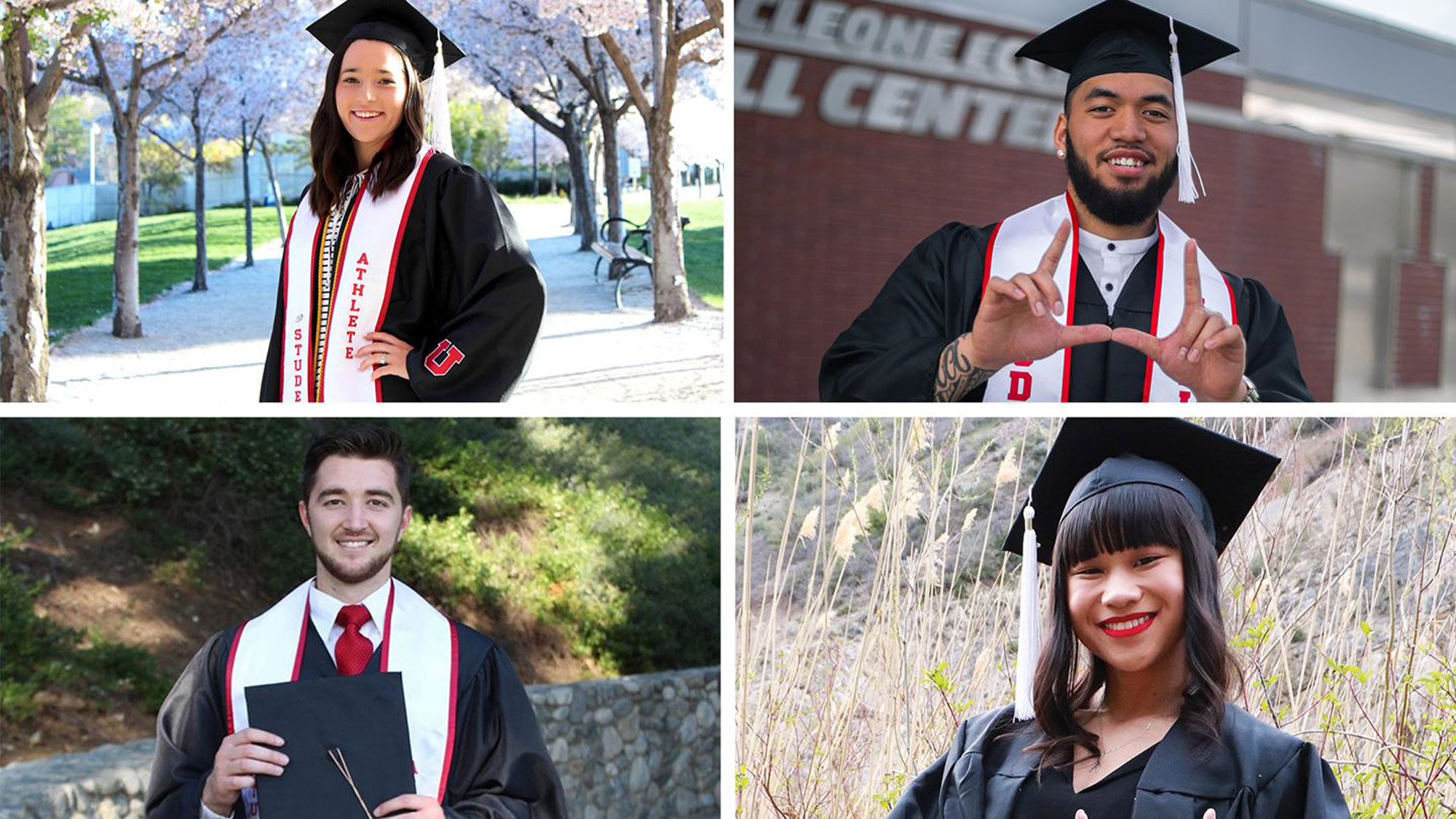 The U's student-athletes register record 3.57 GPA, 196 students make Dean's List.
---
Gatoro came to Utah as a child from the Democratic Republic of the Congo.
---
These kits were distributed to 22 schools.
---
The pandemic continues to disrupt entertainment operations
---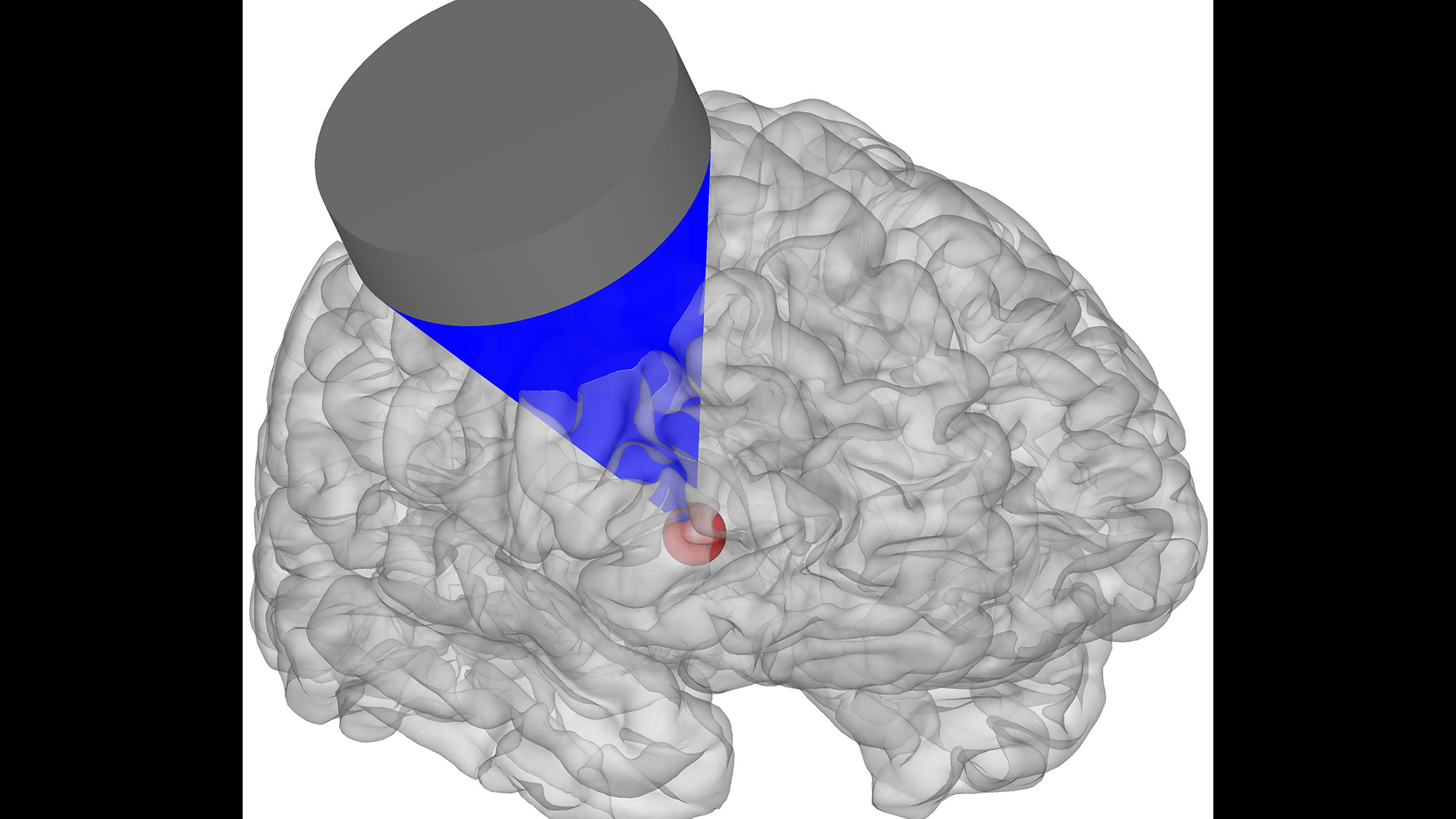 Biomedical engineer Jan Kubanek has discovered that treatments of brain disorders may not have to require drugs or invasive surgery at all—just sound waves.
---
A major transformation in vertebrate evolution was when breathing shifted from the head to the torso in reptiles. But what caused the shift? A study hypothesizes it was driven by locomotion.
---
A new study utilized a community-university partnership of nearly 200 PM 2.5 sensors through the Air Quality and U network. U researchers revealed persistent social inequalities in Salt Lake County schools.
---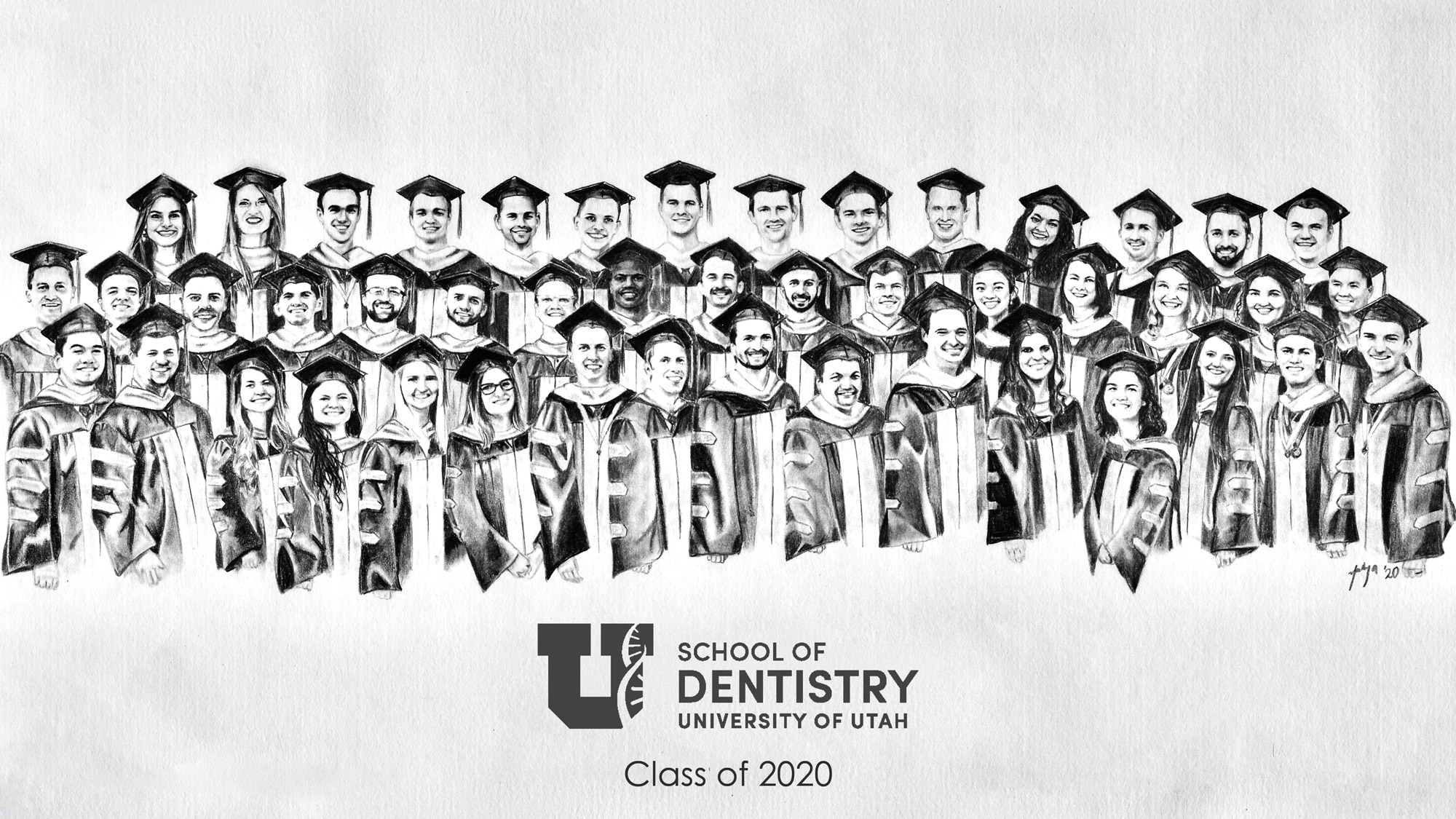 On May 15, the University of Utah School of Dentistry conferred Doctor of Dental Surgery on 46 fourth-year candidates.  
---