Feature (Utah.edu)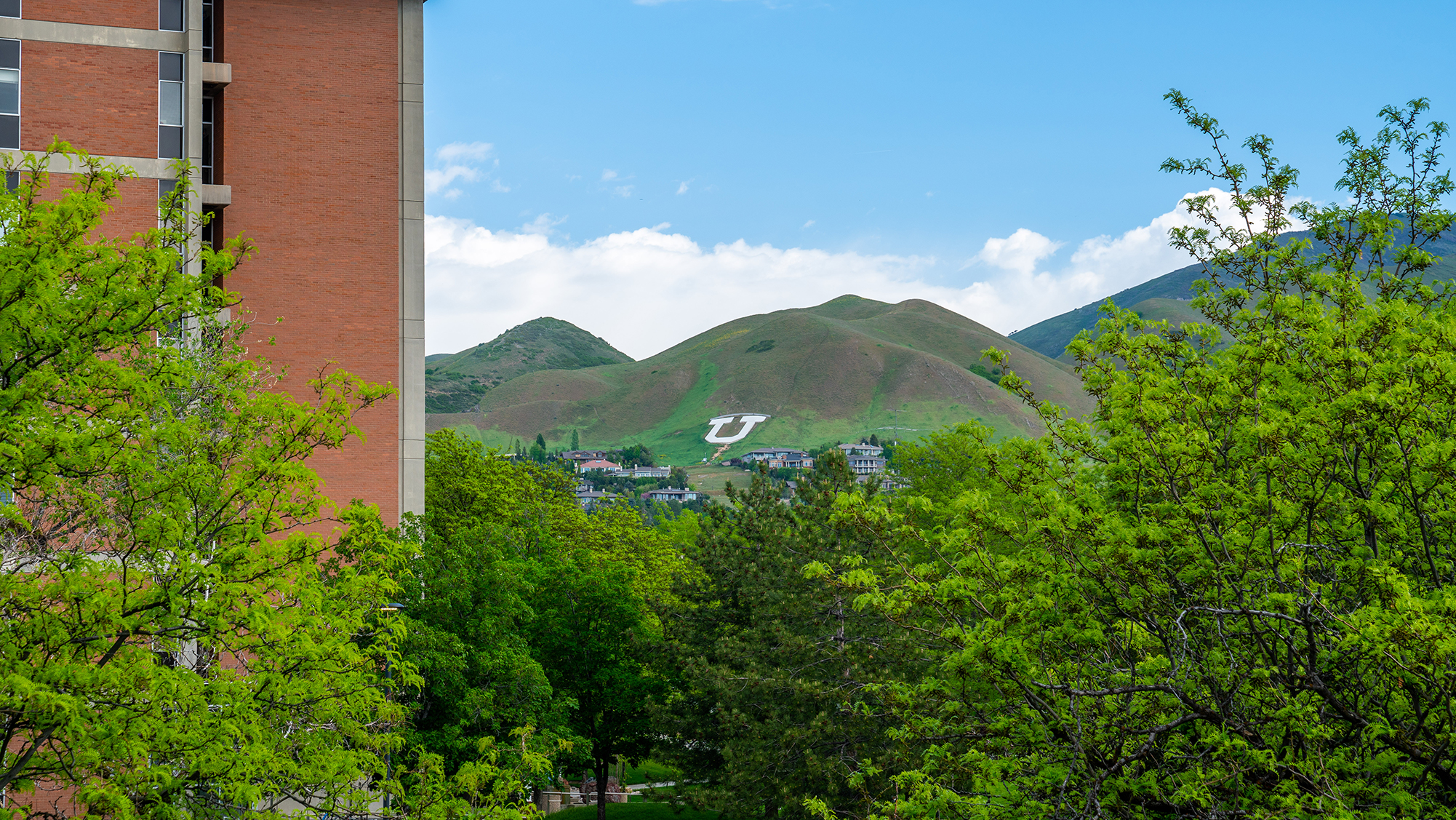 The new site replaces the Department of Public Safety site.
---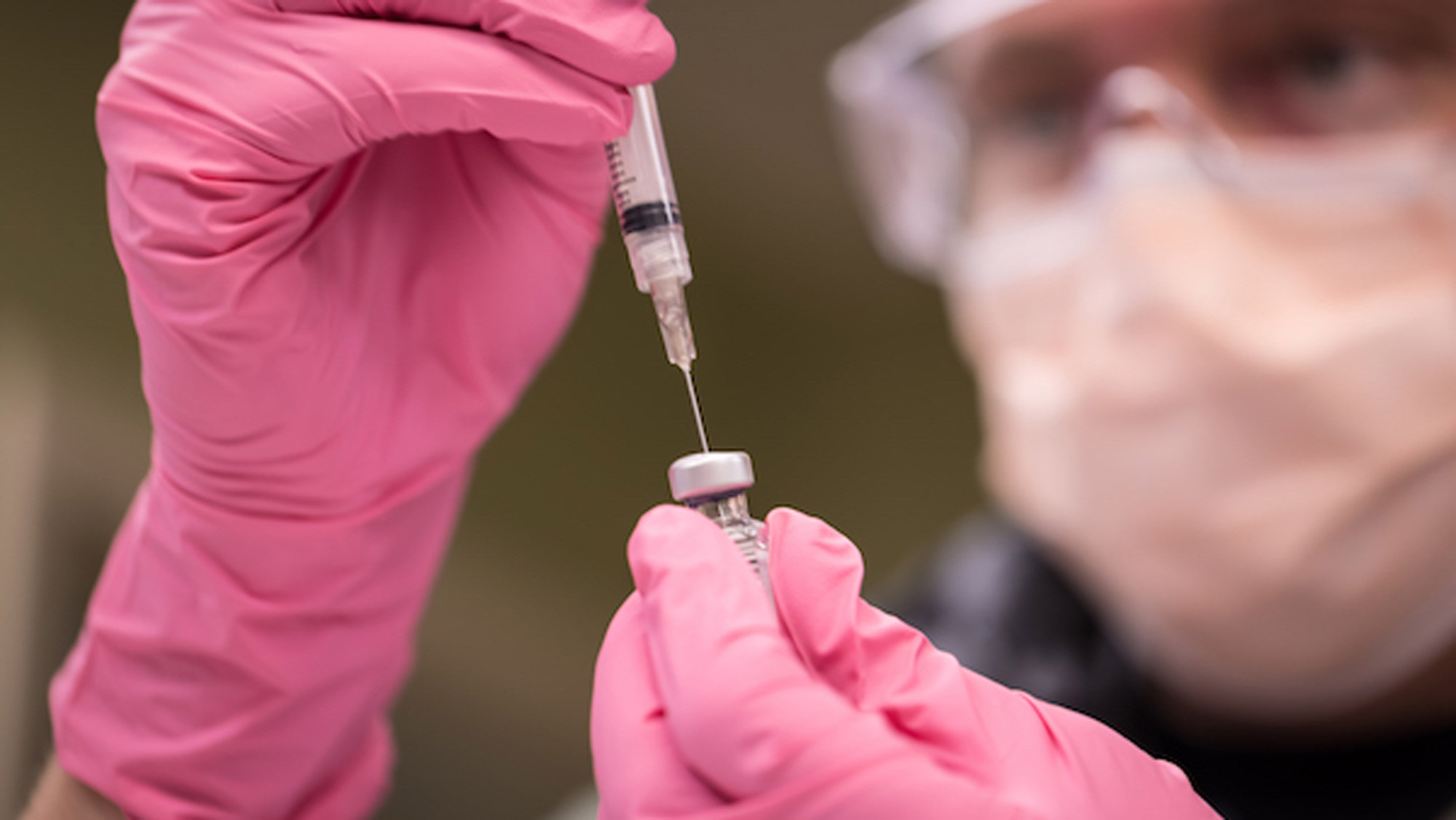 Vaccines will help us attain herd immunity.
---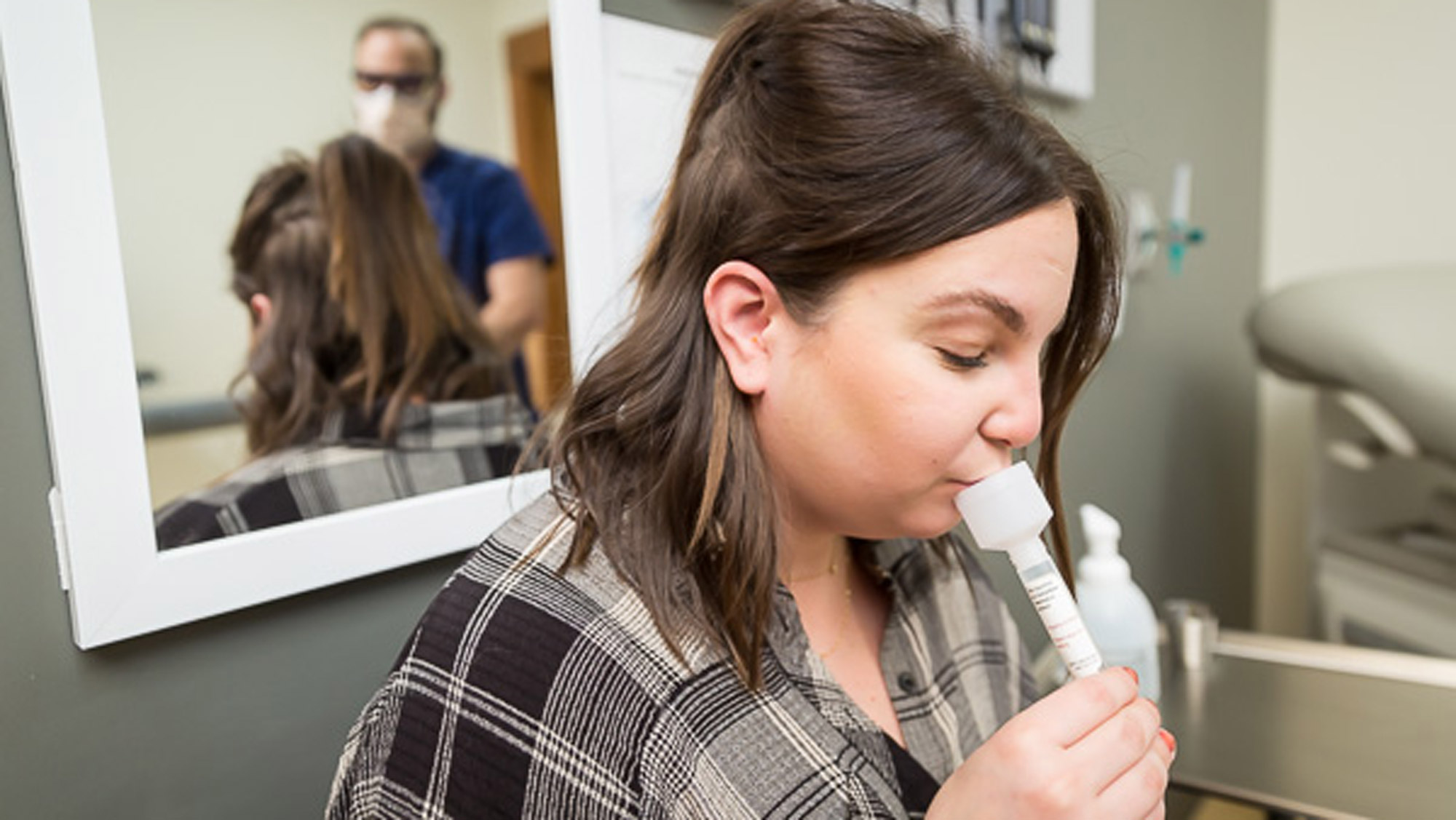 You could be carrying the virus and not know it.
---
The past year has taught us many lessons, and one of those is that digital literacy is more important than ever.
---
The partnership will develop a new medical education program to train the next generation of physicians.
---
Continuing best practices will ensure a safe summer semester.
---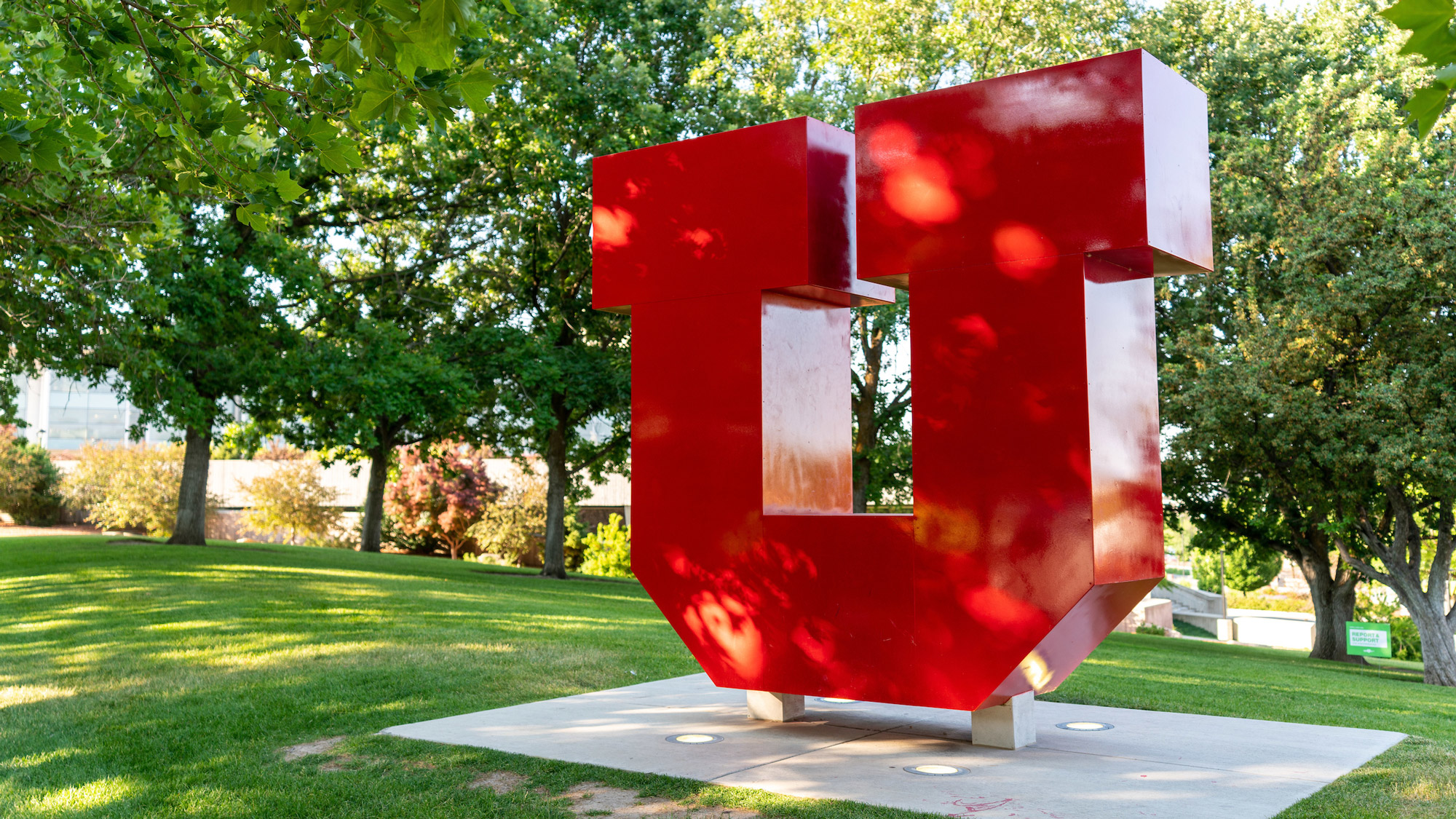 The evolving plans for the Fall 2021 Semester look to the future of the health landscape and how campus will be reopened in phases with best health practices in place.
---
Hold on to COVID-19 precautions as communities and regions move toward herd immunity.
---