Feature (Utah.edu)
Don't take unnecessary risks.
---
---
Costumes that take the form of caricature and adopt aspects of someone's cultural identity can be belittling. Insensitive. Obtuse. It's a form of cultural appropriation.
---
The agreement includes a settlement payment to the McCluskeys and a charitable donation to the Lauren McCluskey Foundation.
---
There are several ways to make sure you are an informed voter.
---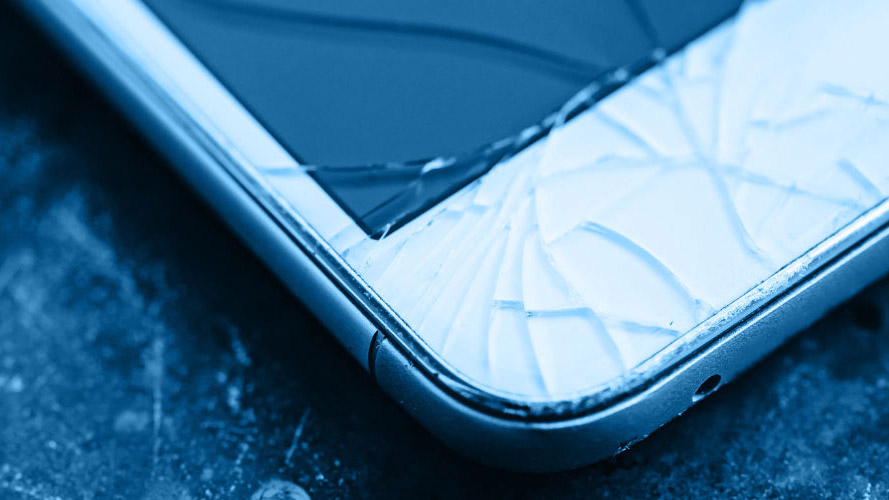 Abusers and criminals use technology to threaten, harm and steal from others.
---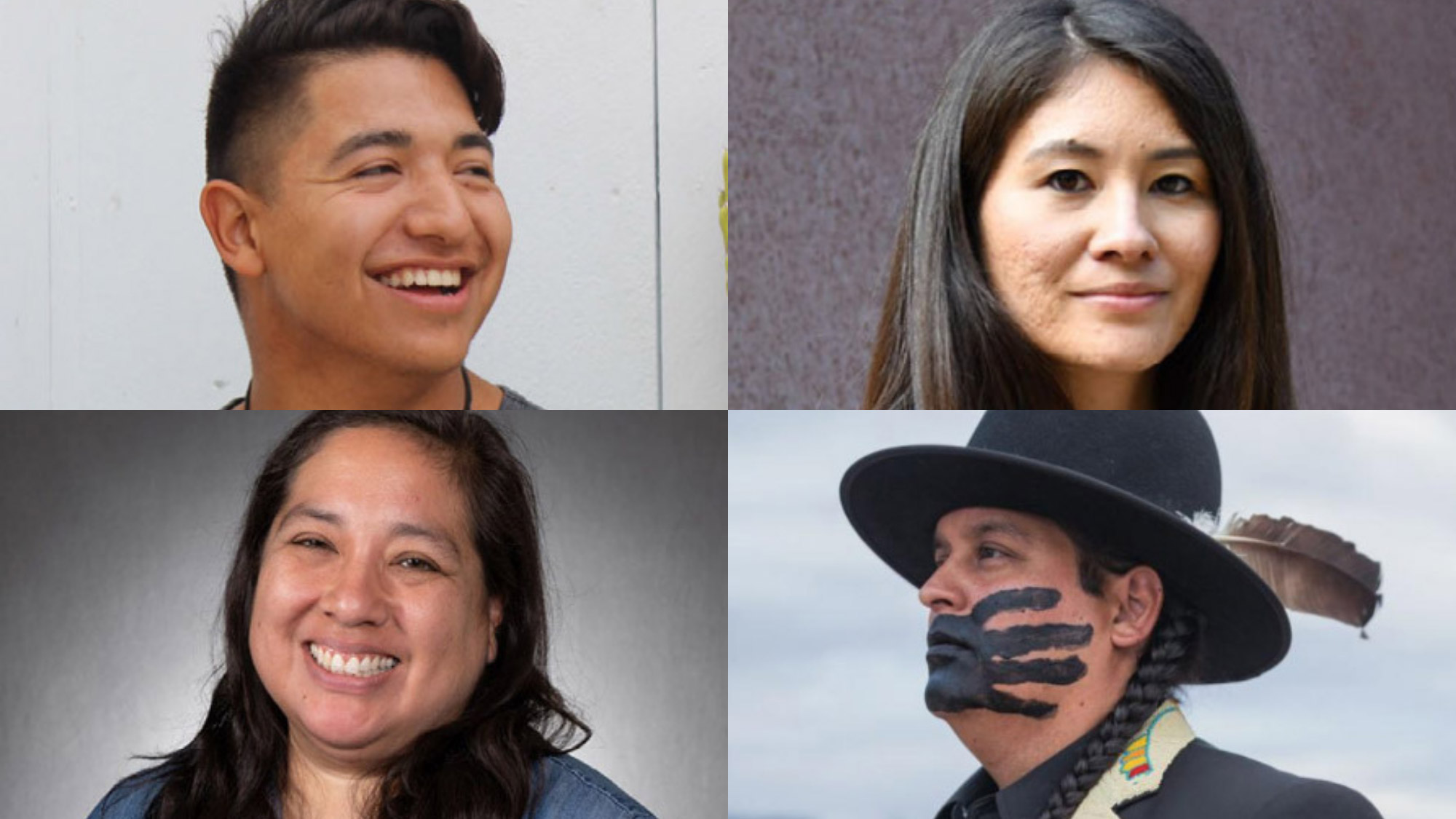 The University of Utah is planning several events and programs in honor of Indigenous Peoples Day on Oct. 12 and Native American Heritage Month in November.
---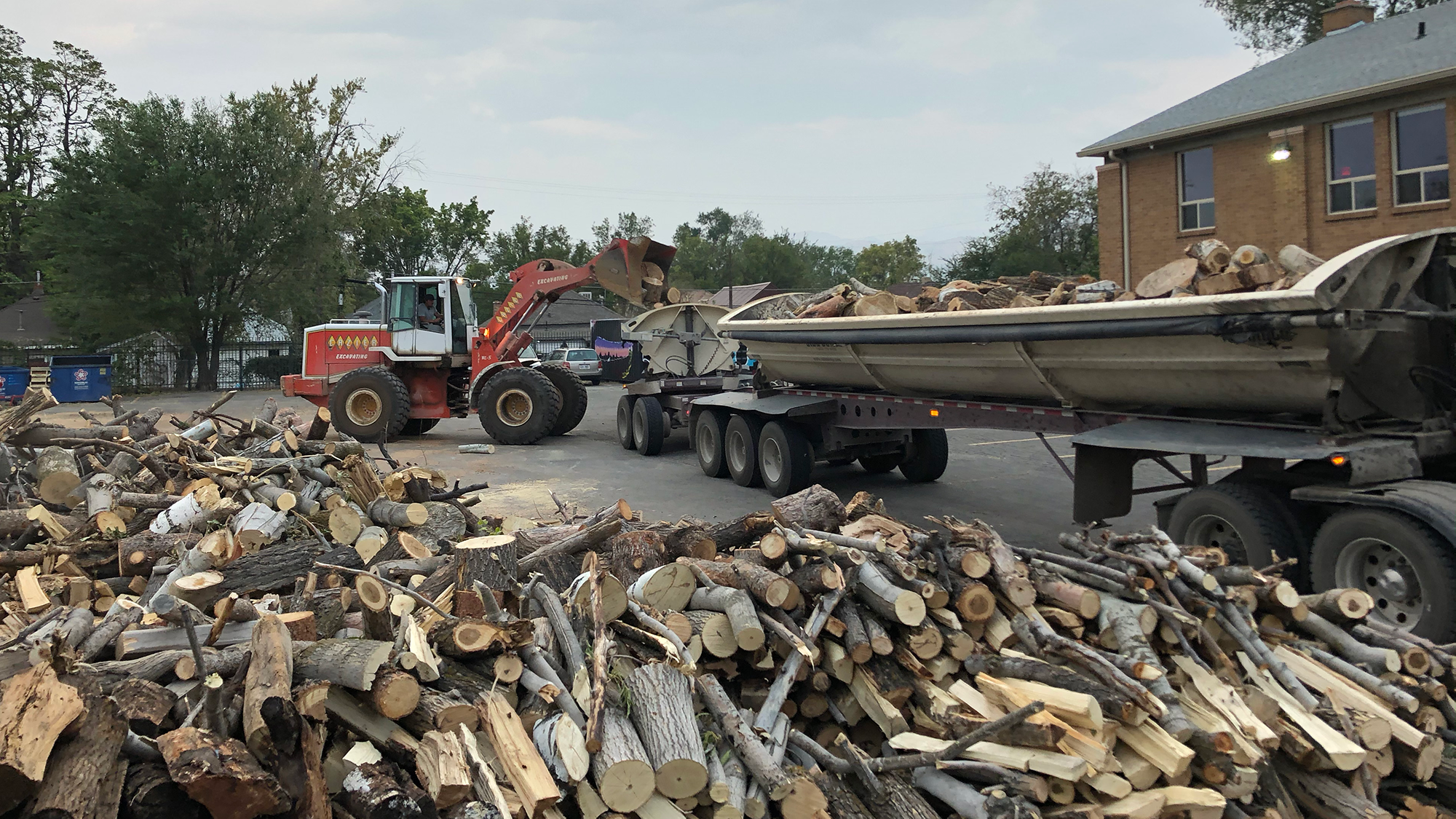 Utahns come together to help Najavo elders prepare for winter.
---
If the Great Plains becomes drier, the pieces are in place for a repeat of the 1930s Dust Bowl.
---
A look at how the 2020 Vice Presidential Debate played out at the U.
---