Health & Medicine
State-level legislation that restricts abortions would create "abortion care deserts" that primarily impact people of color and those in poverty.
---
Population health addresses factors that can lead to illness and injury and works to prevent them.
---
New research suggests that abnormalities associated with aging sperm cells might be exacerbated by elevated body mass index.
---
Michelle Litchman aims to make living with diabetes easier by driving health policy, researching black market insulin and developing and hosting one-day boot camps.
---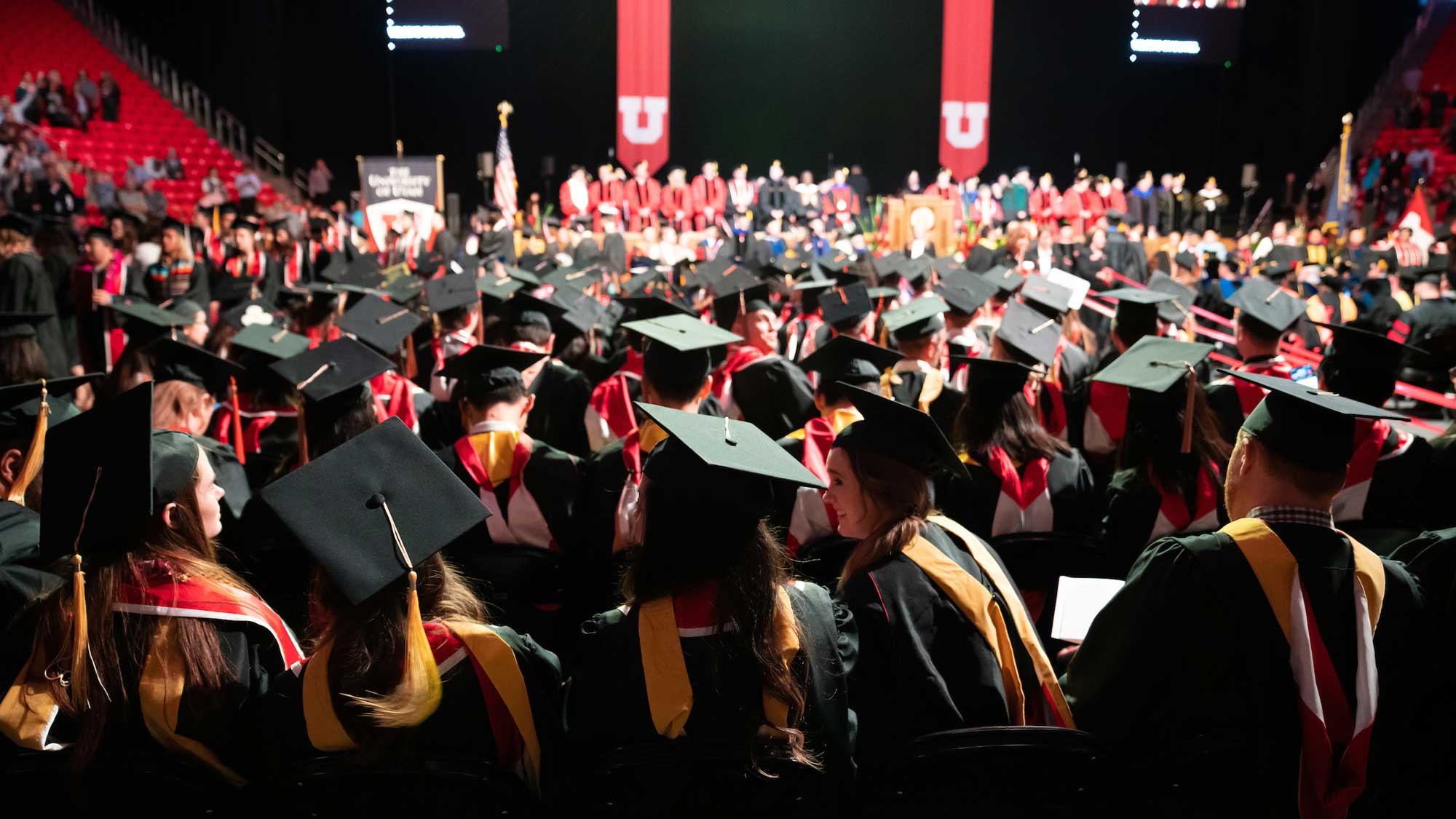 Here's everything you need to know to navigate busier roadways and crowded parking lots.
---
The Doctoral of Physical Therapy program, the first satellite program from the College of Health, extends the U experience to Southern Utah.
---
New initiatives awarded $4.7 million to encourage COVID-19 testing in communities and schools.
---
A study reports the effectiveness of a support system for, and developed by, Black parents of children with autism.
---
Camps can be key for kids and young adults developmentally because they help facilitate social-emotional learning, perspective-taking and healthy family separation. 
---
A student's dream will become reality on May 21 in downtown Salt Lake City.
---