Health & Medicine
---
Health coach Nick Galli provides strategies to get you motivated to be healthier and stay that way.
---
Anyone interested in making changes in their lifestyle (nutrition, physical activity, sleep or stress management) should consider this program.
---
Wellness & Integrative Health recognizes those exemplifying Wellness in Action for May 2019.
---
An initiative at University of Utah Health aims to improve the lives of people with diabetes, which affects nearly 10% of America's population.
---
Getting your cholesterol in check will help you avoid numerous health problems.
---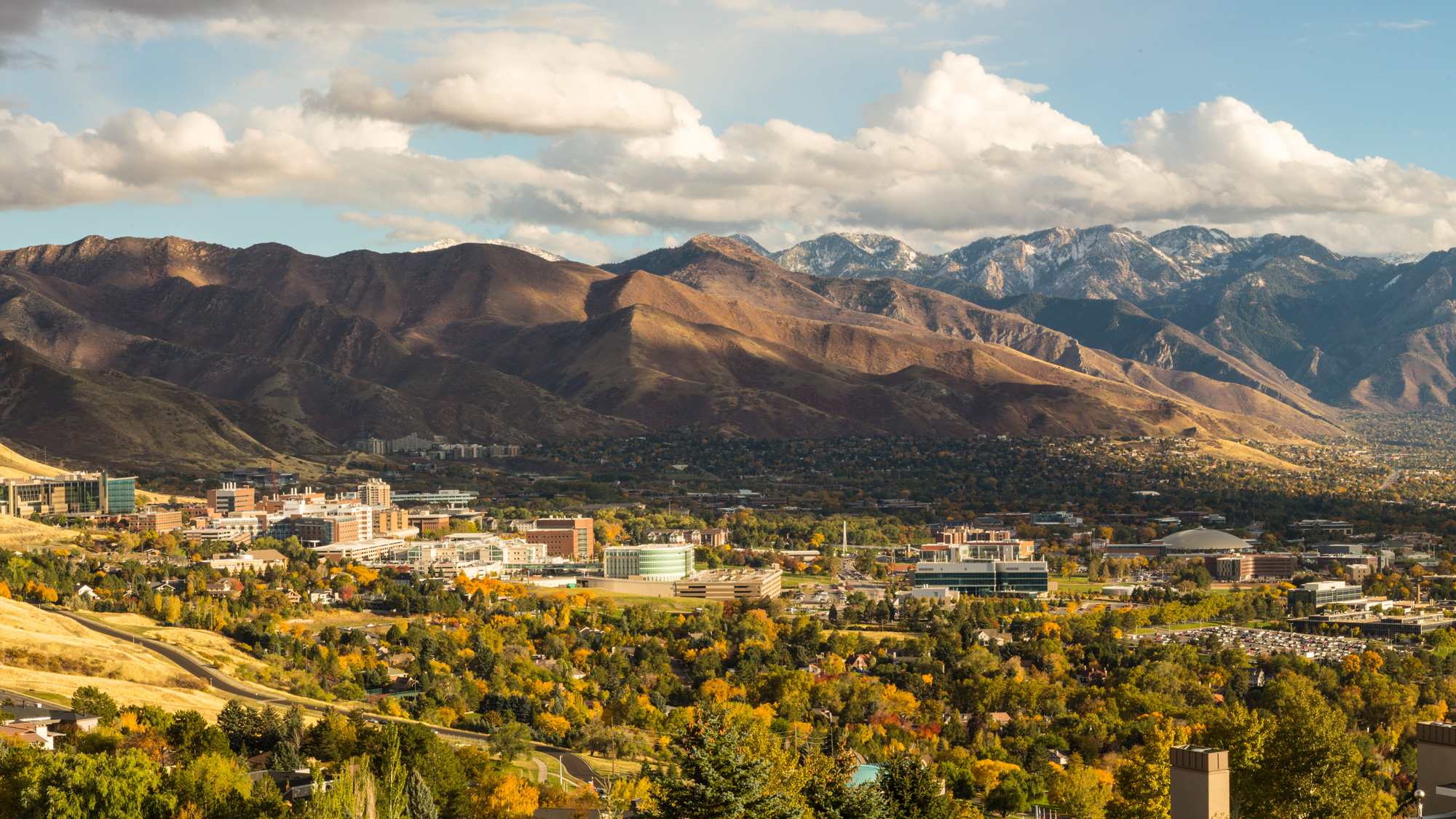 The University of Utah and University of Utah Health have been ranked No. 1 and No. 4, respectively, for Utah on Forbes' first-ever America's Best Employers by State rankings.
---
A new study reveals the Utah opioid epidemic death toll includes an alarming number of new moms.
---
U research team receives a grant to investigate the value and impact of the arts in medicine
---
With warmer summer weather rapidly approaching, it's time to start watching out (or continue to) watch out for cyclists sharing the roads.
---
Tooth pain: Common causes and prevention | 3 snacks you should have in your desk drawer | Causes of heartburn
---