Health & Medicine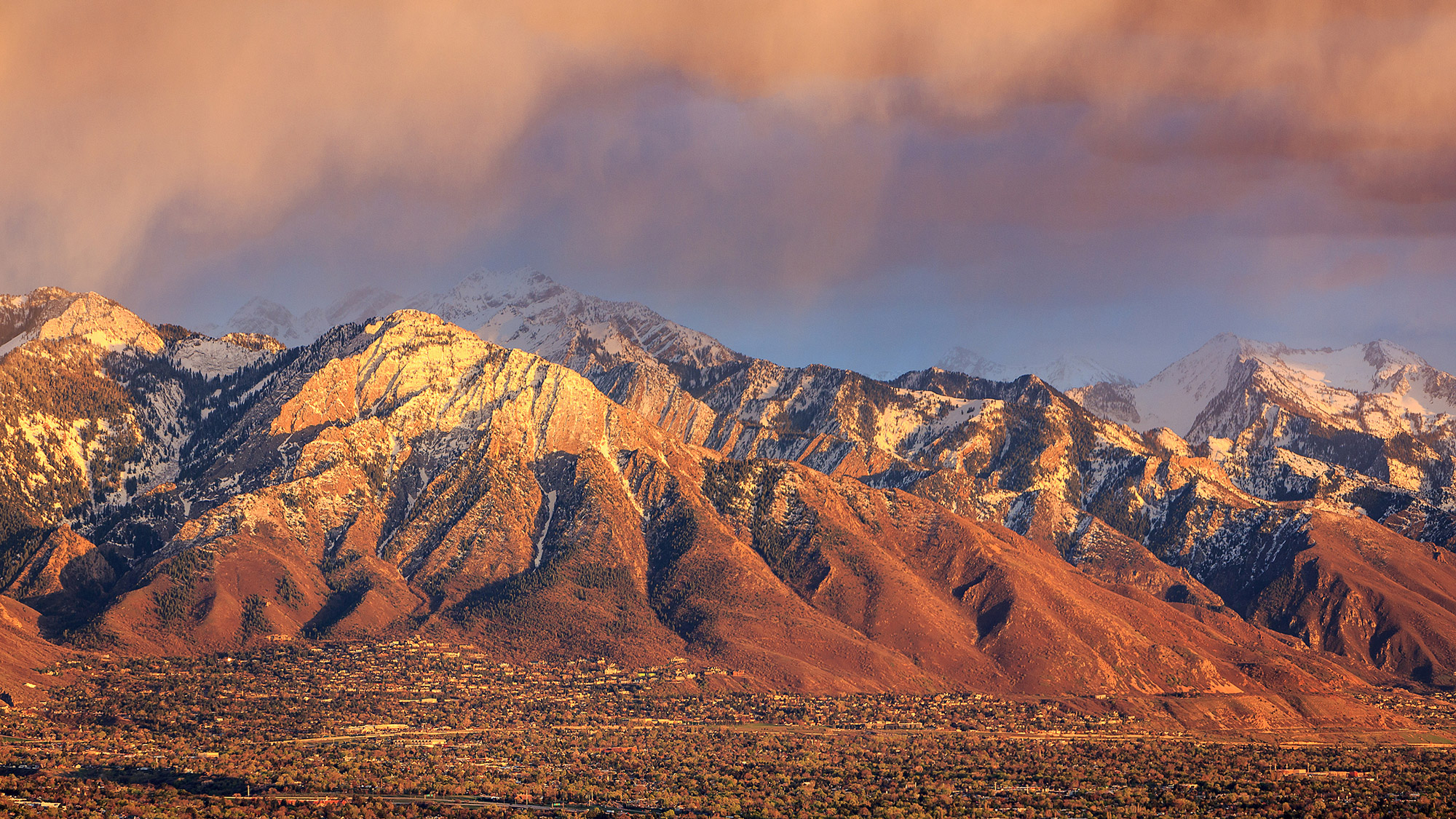 The U's PEAK program is offering free virtual fitness and mindfulness classes.
---
Learn how to cope with stress, anxiety, and depression in these sessions open to faculty, staff and students.
---
We are asking researchers on campus to provide a listing of needed PPE that they have on hand.
---
Medical grade 3-D-printed face shields will go to health care workers.
---
The Kem C. Gardner Policy Institute is leading the creation of a newly released plan to guide Utah's efforts in achieving both a health and economic recovery from the coronavirus.
---
Homemade cloth masks do not provide the appropriate level of antimicrobial protection for caregivers.
---
Need some cheering up? Do something to help others.
---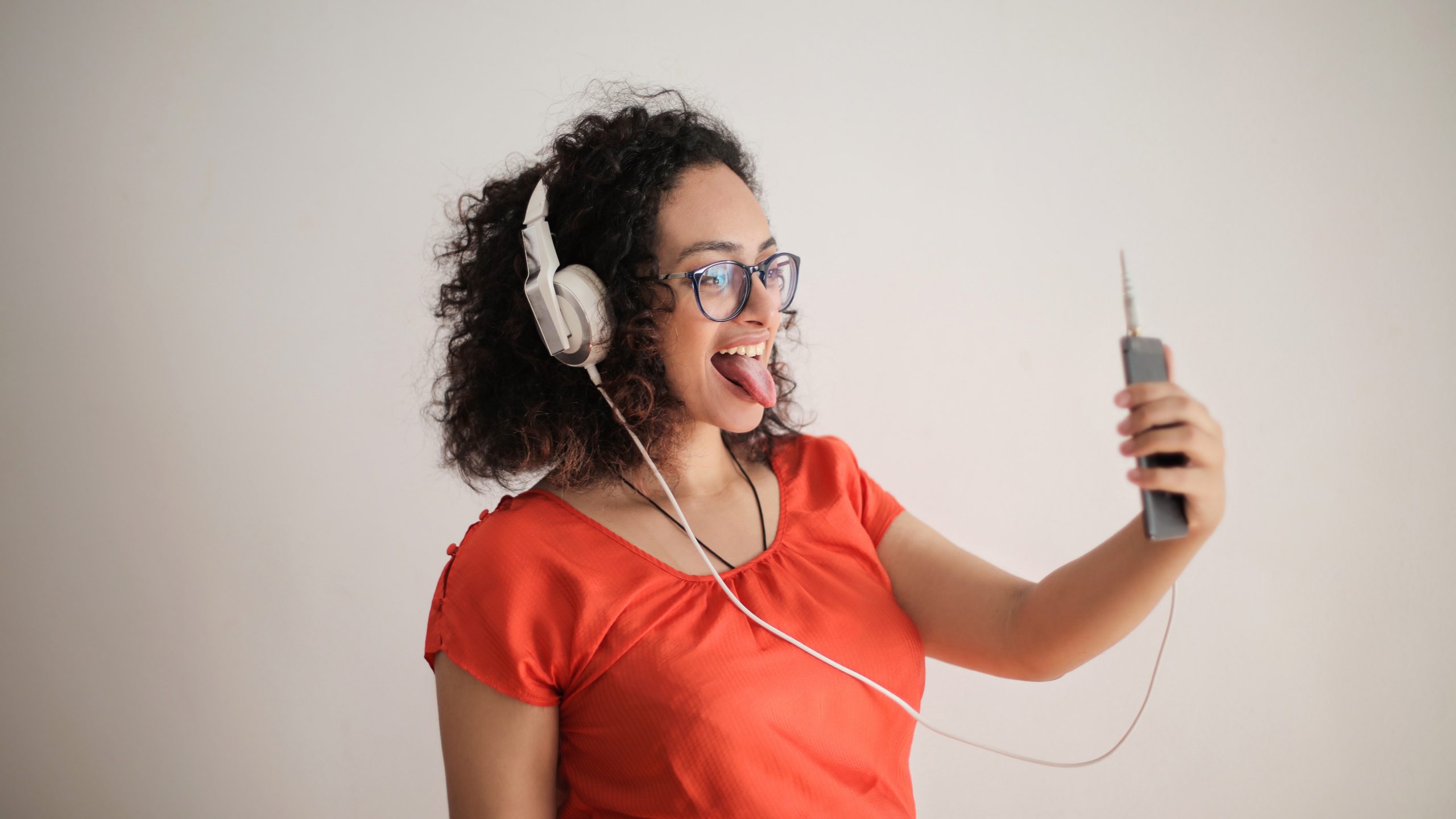 Visits are out. Video chats are in. How to care for others in the time of COVID-19.
---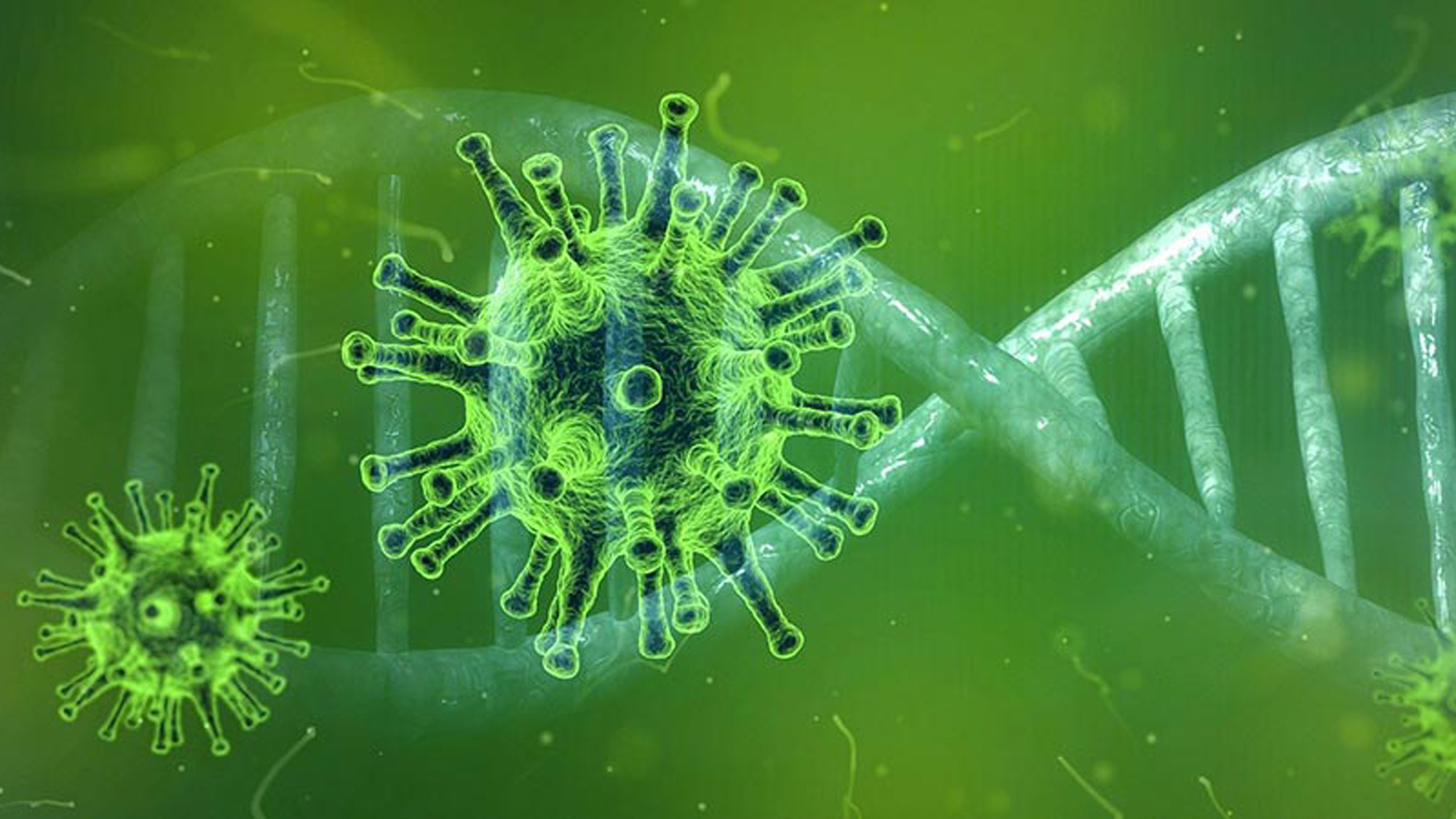 Within a few short weeks, more than a dozen new research studies have popped up across the U to study coronavirus.
---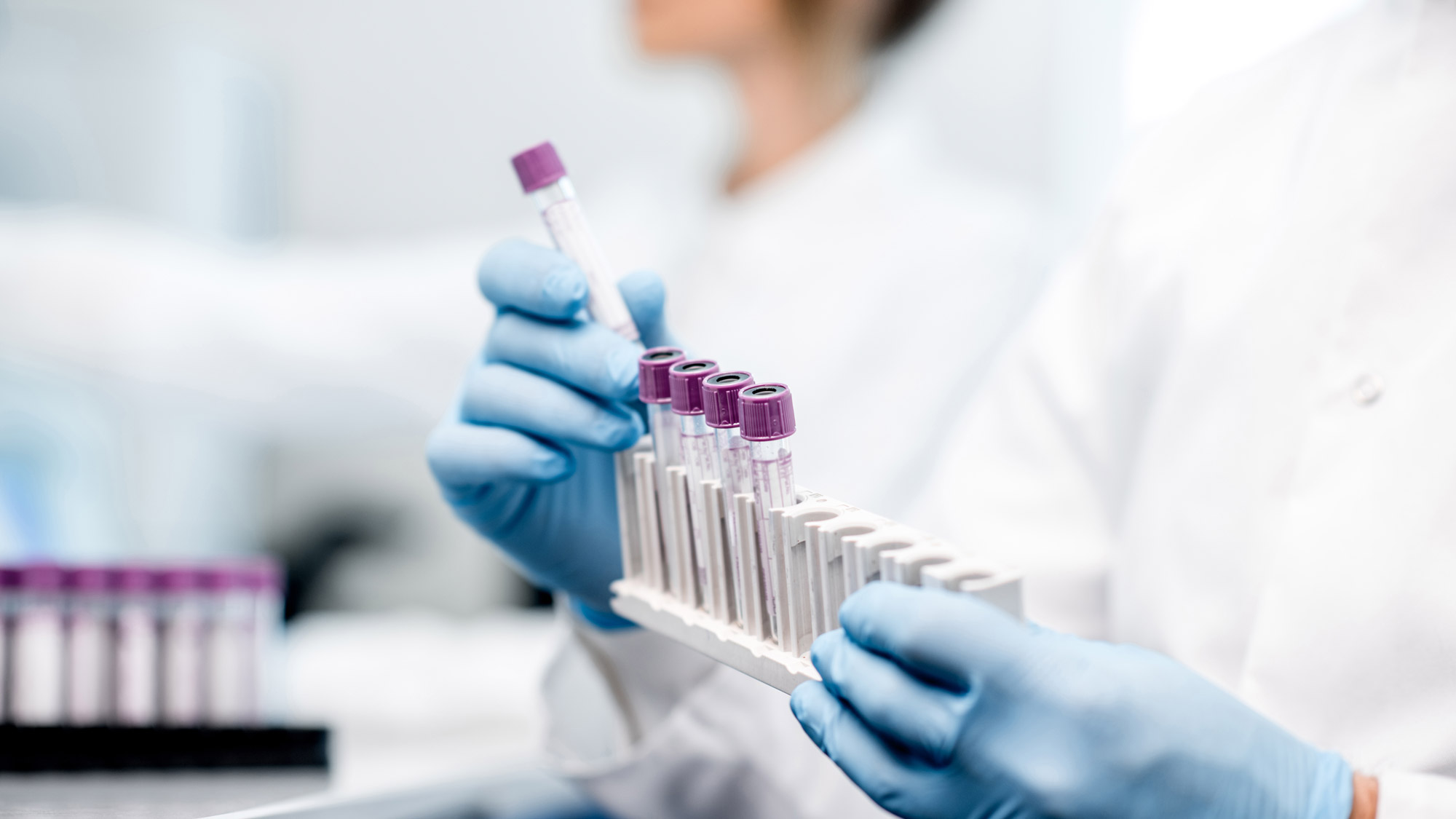 There is a shortage of a product called viral transport media. It is increasingly difficult to keep in stock.
---