Health & Medicine
All COVID-19 vaccines are highly effective at preventing serious illness from COVID-19 including hospitalization and death.
---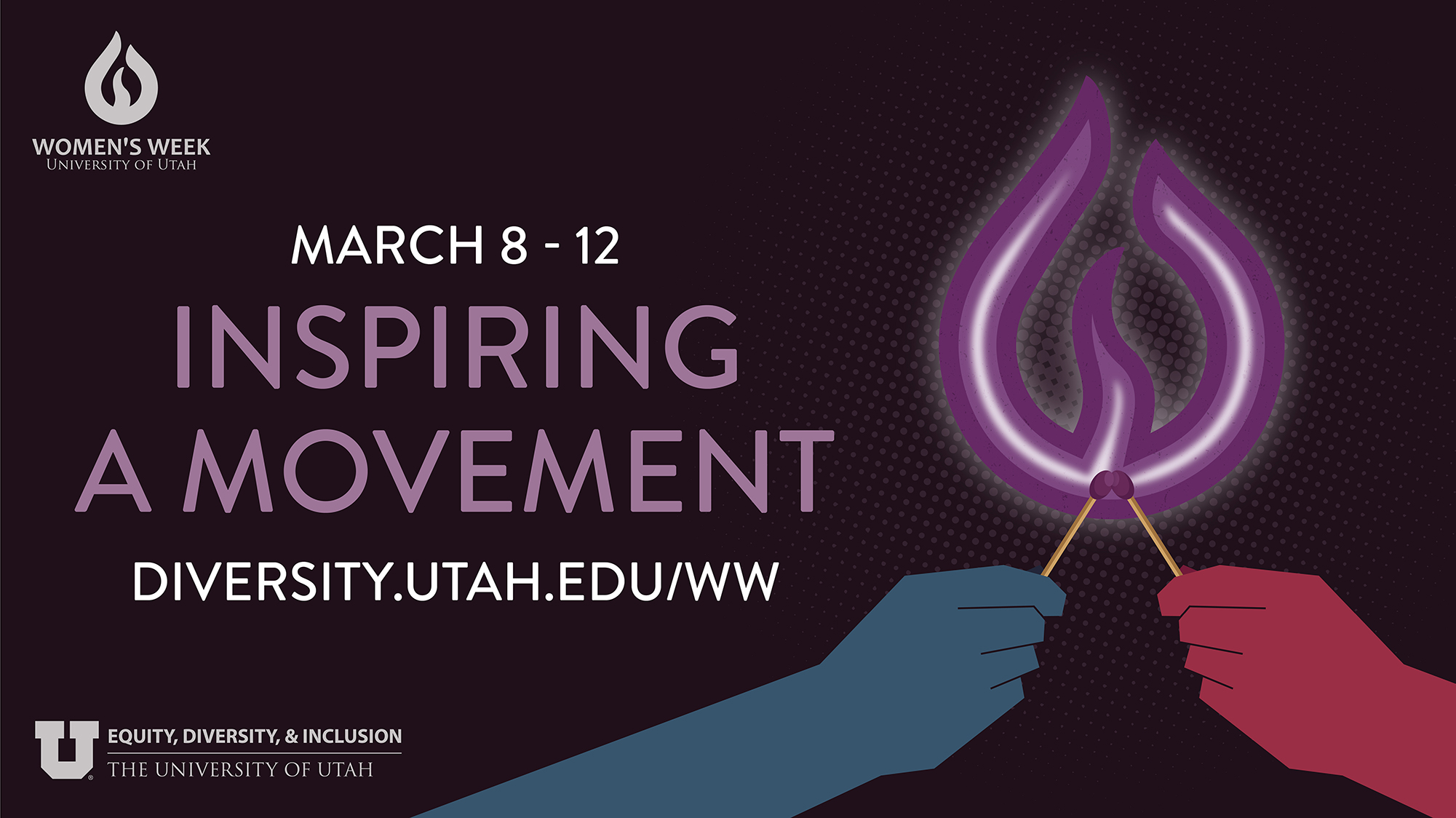 Join the 2021 Women's Week events at the U, March 8-12.
---
Don't put off a screening that could save your life.
---
Caring for the underserved fosters empathy and a commitment to providing the best treatment for all patients.
---
As more of the population gets the COVID-19 vaccine, we will be closer to getting back to our normal, everyday lives.
---
The therapeutic agent converts cells that normally control glucose production into ones that generate insulin.
---
It's time to envision a future with more protected areas and urban parks.
---
Much like voting, taking this national assessment is a chance to add your voice to the conversation around student health and wellness.
---
The remote period is designed to slow the spread of the coronavirus on campus.
---
Associate professor Jaehee Yi selected as a fellow in the first national cohort of the Social Work Health Futures Lab.
---