Health & Medicine
Destigmatizing the mental health struggles of athletes in Olympic sports.
---
The university Campus Contraceptive Care Clinic provides no-cost contraceptives to U students.
---
Summer is a fun time for kids, but being out in the hot sun can do a lot of damage.
---
This year marks the 50th anniversary of the Utah Physician Assistant Program, one of the oldest PA education programs in the country.
---
Although dentistry has traditionally been dominated by men, an increasing number of women are entering the field.
---
Pediatricians and infectious disease doctors urge parents to vaccinate eligible children before returning to school.
---
A free COVID-19 vaccination clinic for U students, faculty, staff and community members is scheduled for July 27, 2021, 10 a.m.-2 p.m.
---
Everyone is vulnerable to complications during times of high pollution, ozone and wildfire smoke.
---
The grant will allow Moran to train existing health care workers in the Navajo Nation provider network to become certified ophthalmic assistants.
---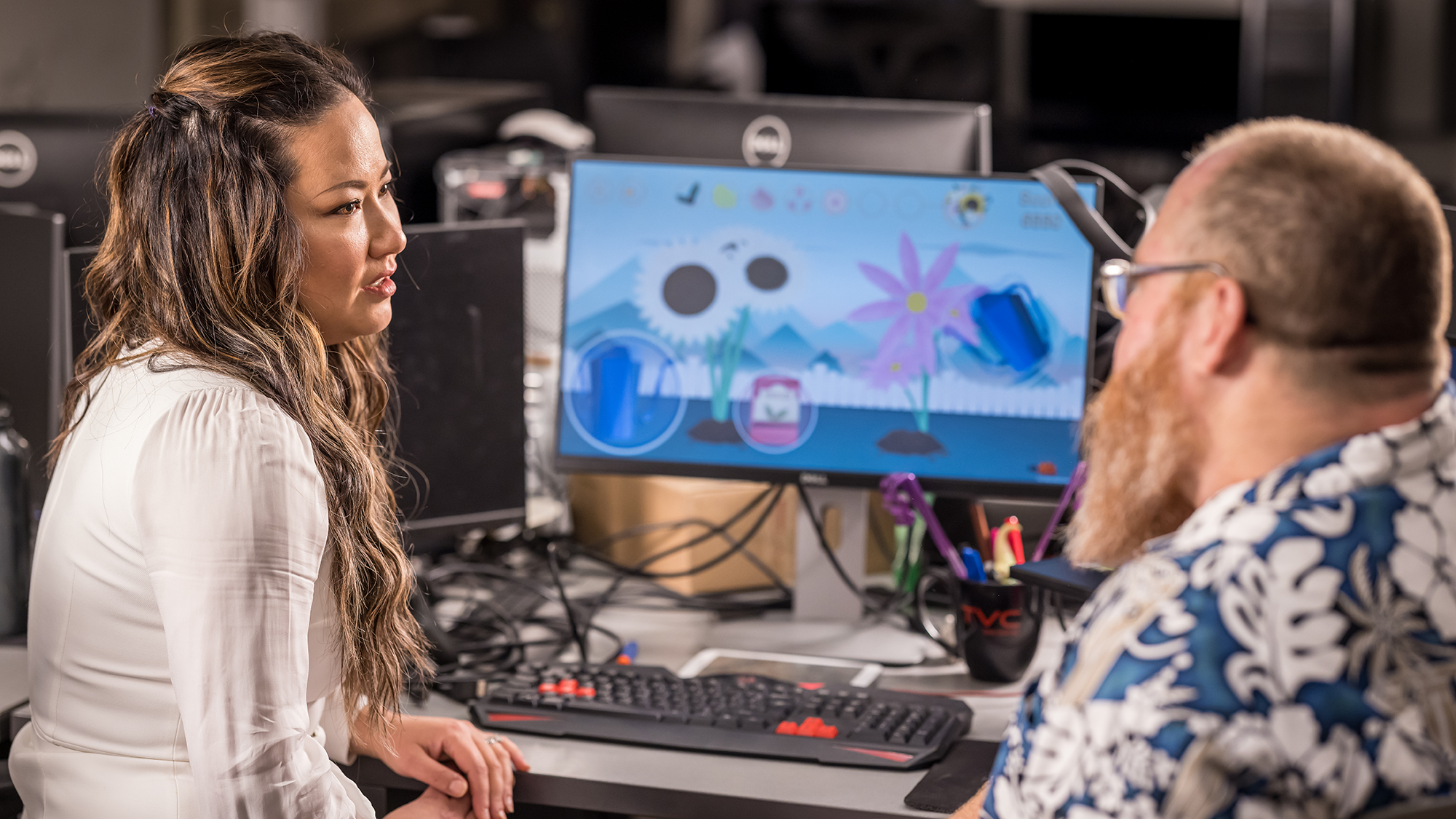 The clinical trial is supported by a $7.5M grant from the National Institute of Mental Health.
---