Health & Medicine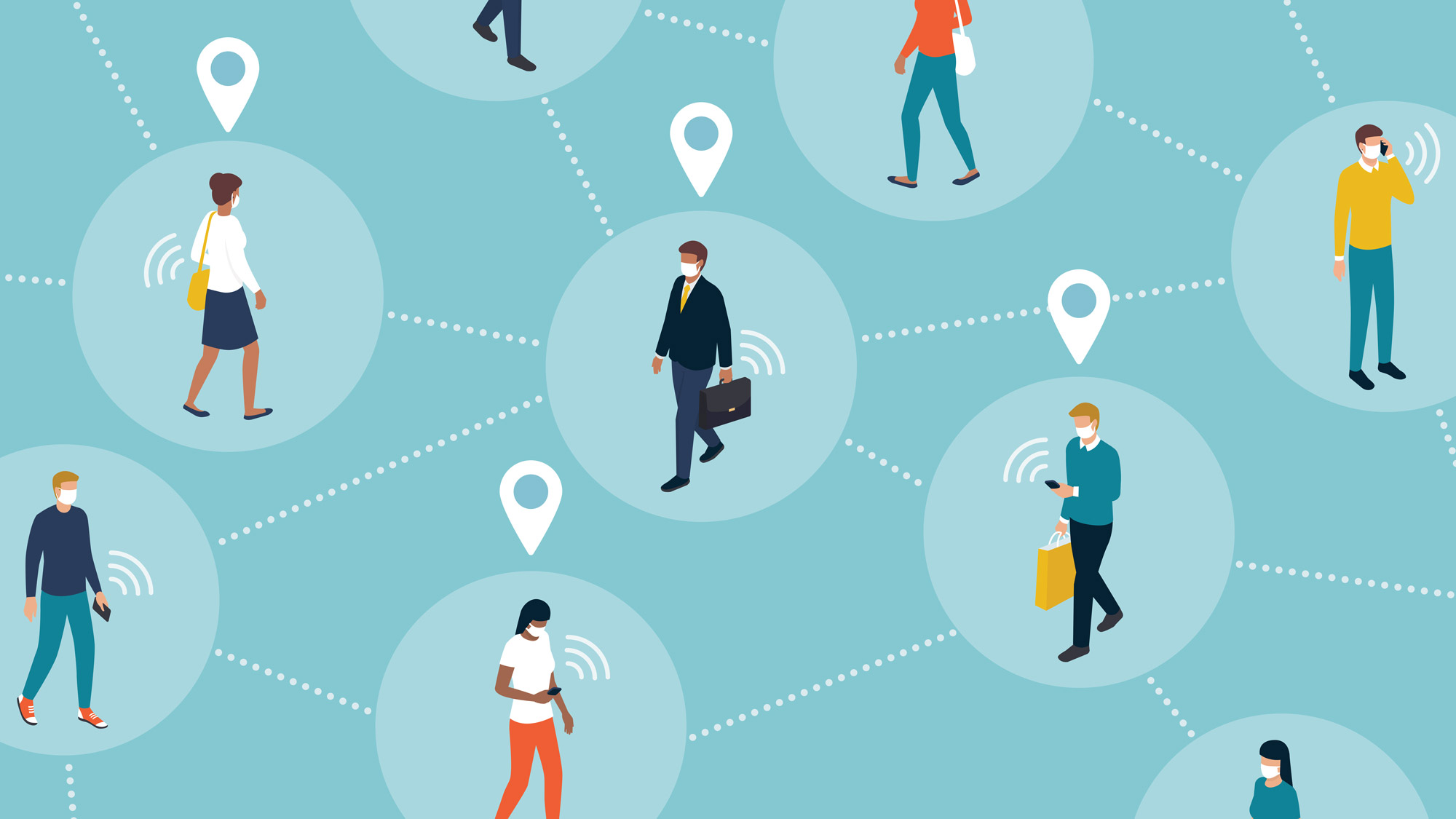 Do your part to stop the spread of COVID-19 by helping the contact tracing team.
---
Check out the latest issue.
---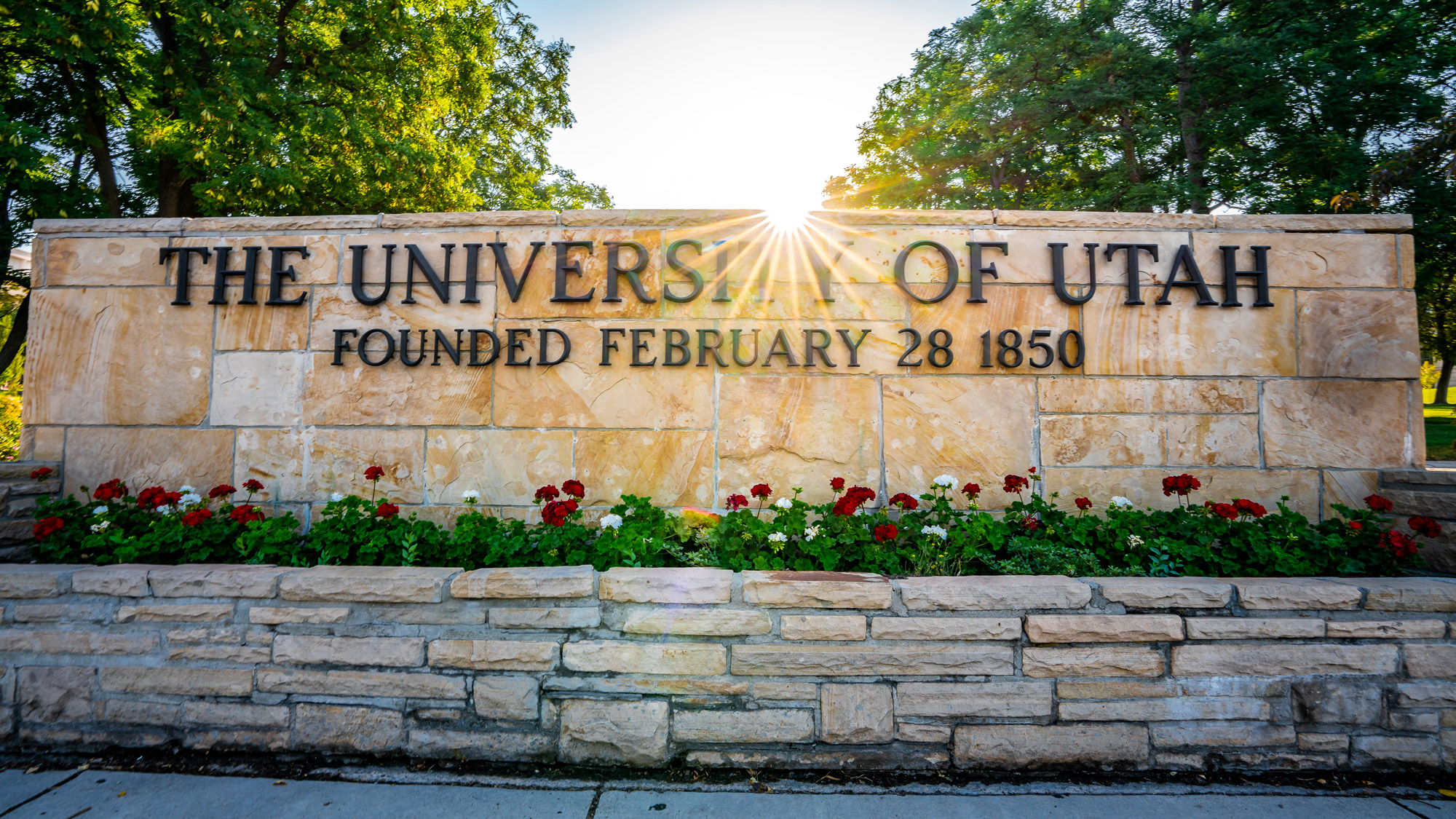 A task force made up of Facilities Management staff members has ensured that the air in university buildings during the pandemic is as safe as possible.
---
Learn about opportunities to study, teach, or conduct research in a foreign country.
---
U of U Health is committed to addressing difficult challenges so that every individual has an equal opportunity to live a healthy life.
---
A new study suggests more than half of health care professionals on the front lines of the pandemic could be at risk for one or more mental health problems.
---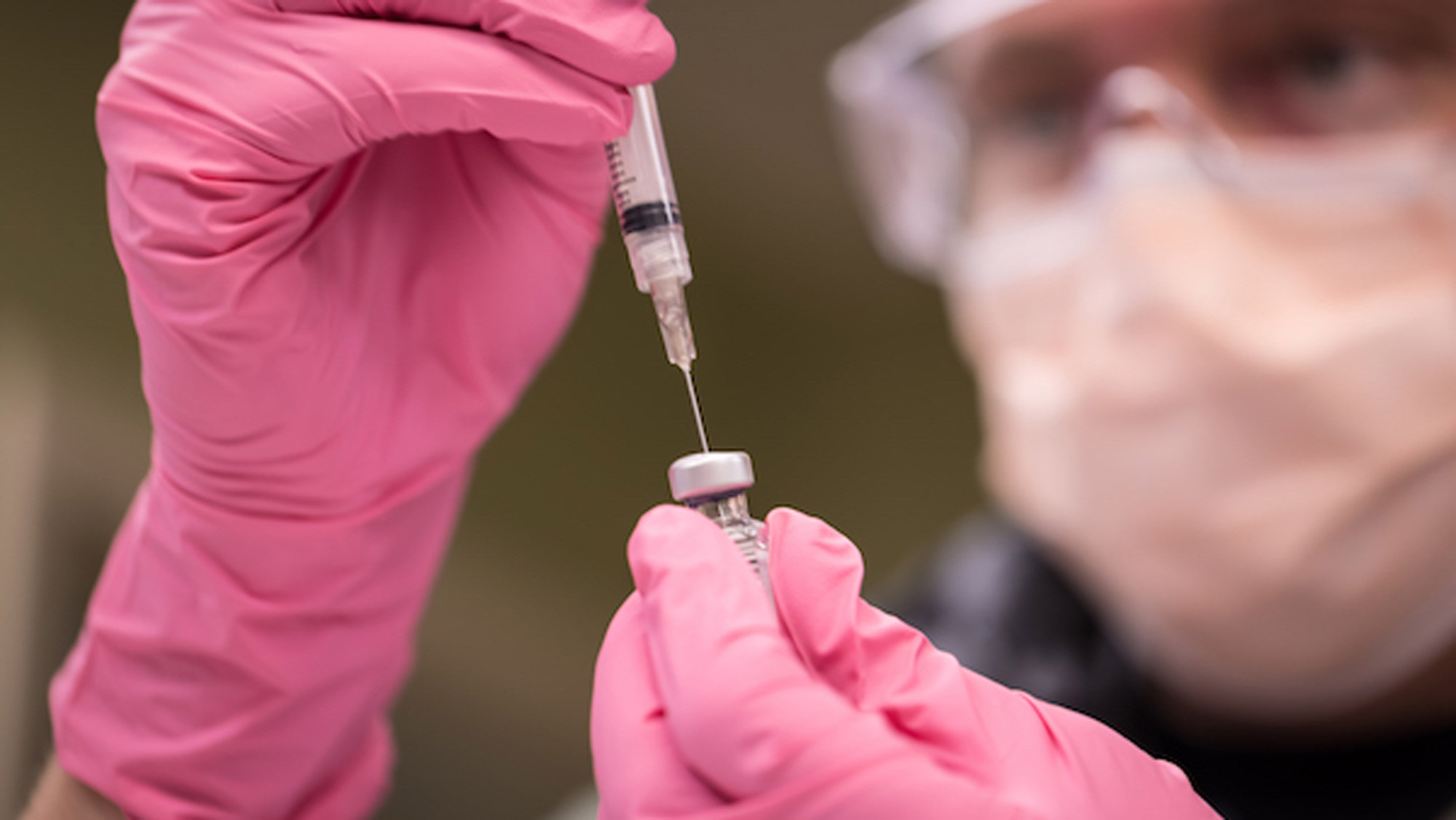 Get the truth about the vaccine.
---
Read about how basic science discoveries have led to clinical trials of treatments for ALS and AIDS.
---
It's time to get back on the bike!
---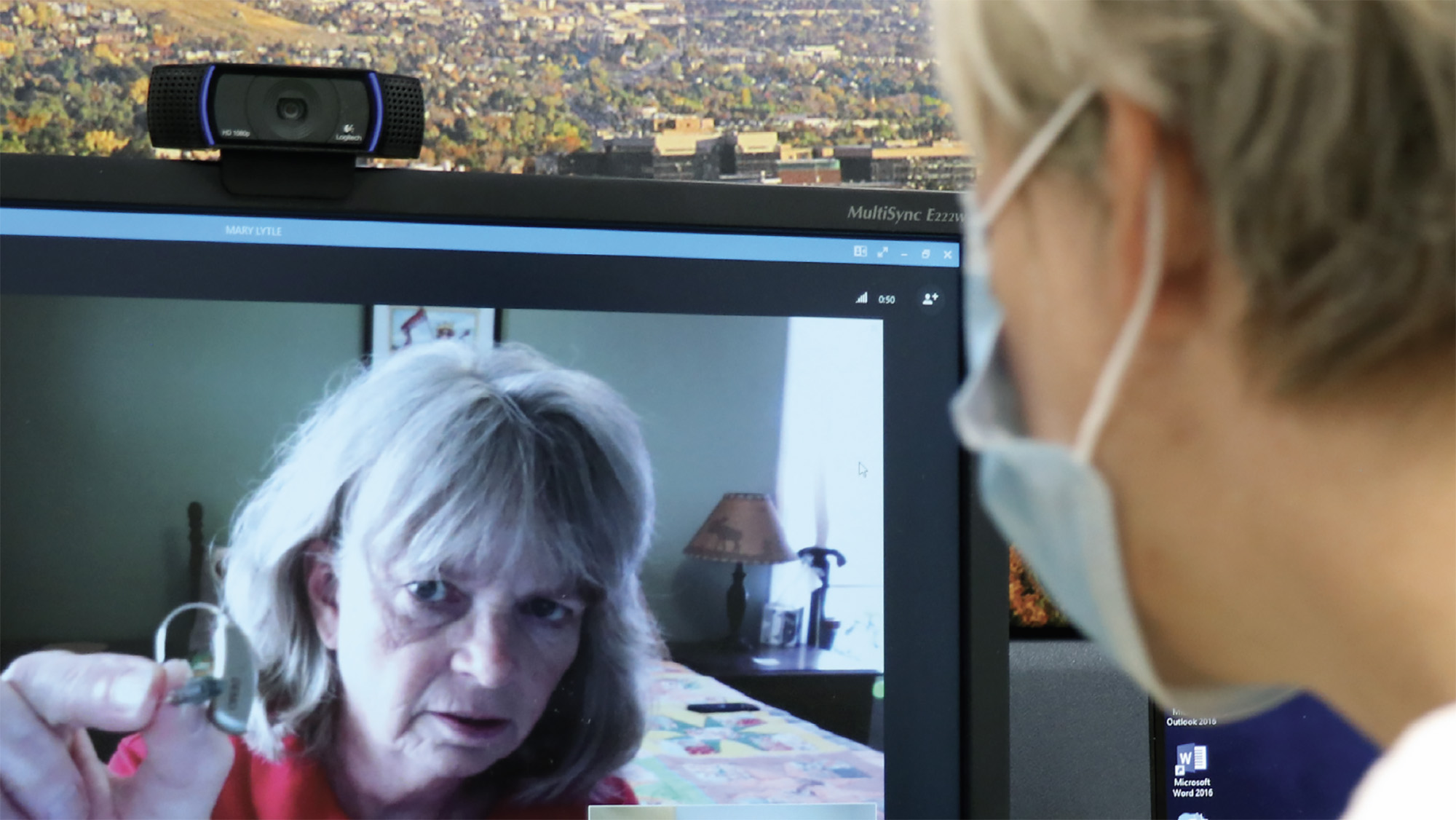 U.S. Department of Education grant funds interdisciplinary training for professionals who support children experiencing disability.
---