Health & Medicine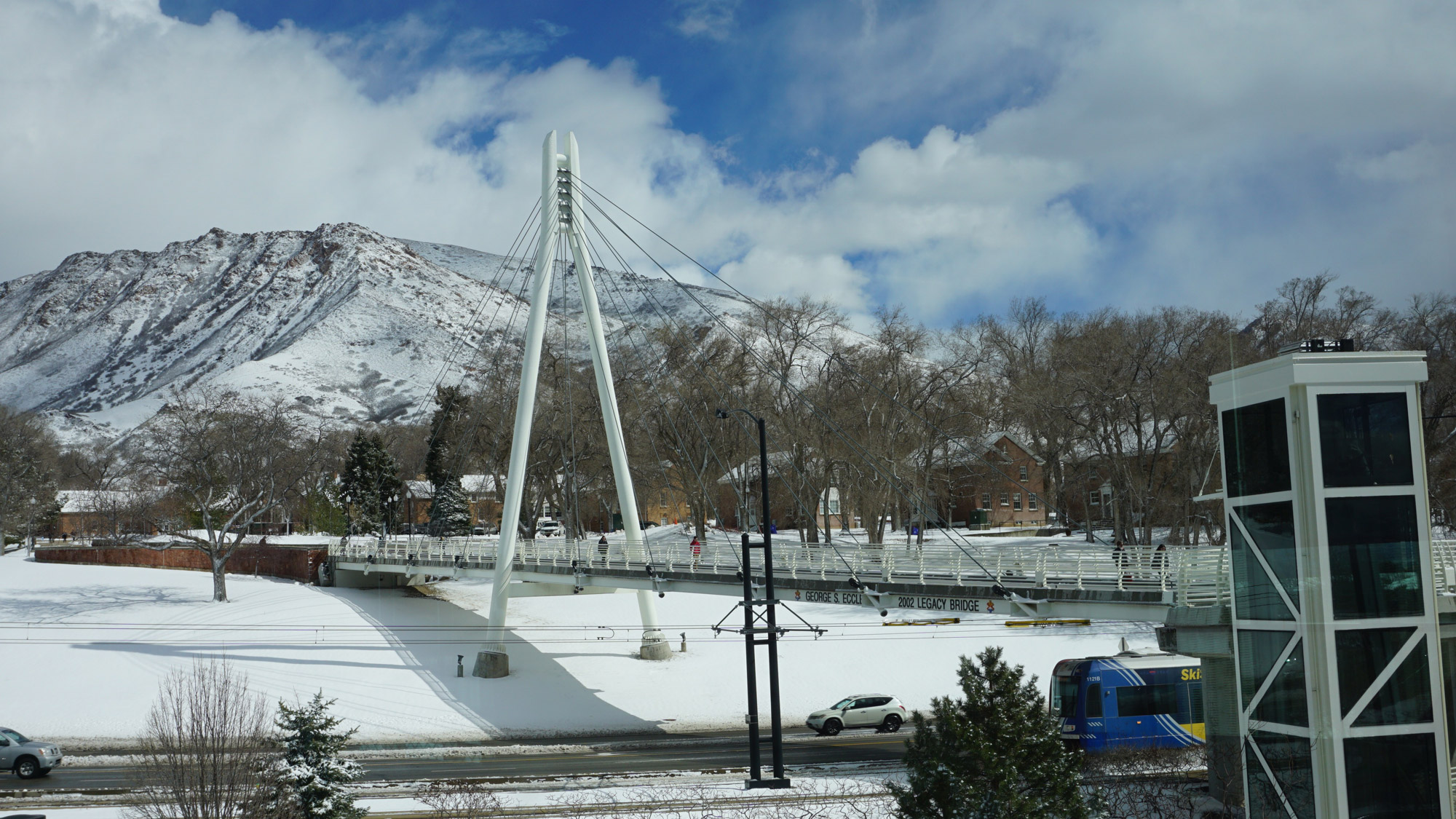 JED is a nonprofit that protects emotional health and prevents suicide for our nation's teens and young adults.
---
According to a research team led by led by scientists at University of Utah Health aging can stem from too much of a good thing.
---
U alumna Jaclyn Arduini sets up and tears down her rehab clinic in a new city every week as the athletic therapist for Cirque du Soleil.
---
A virus spreading in China has the world on alert.
---
The two supplements have long been touted as fertility aids.
---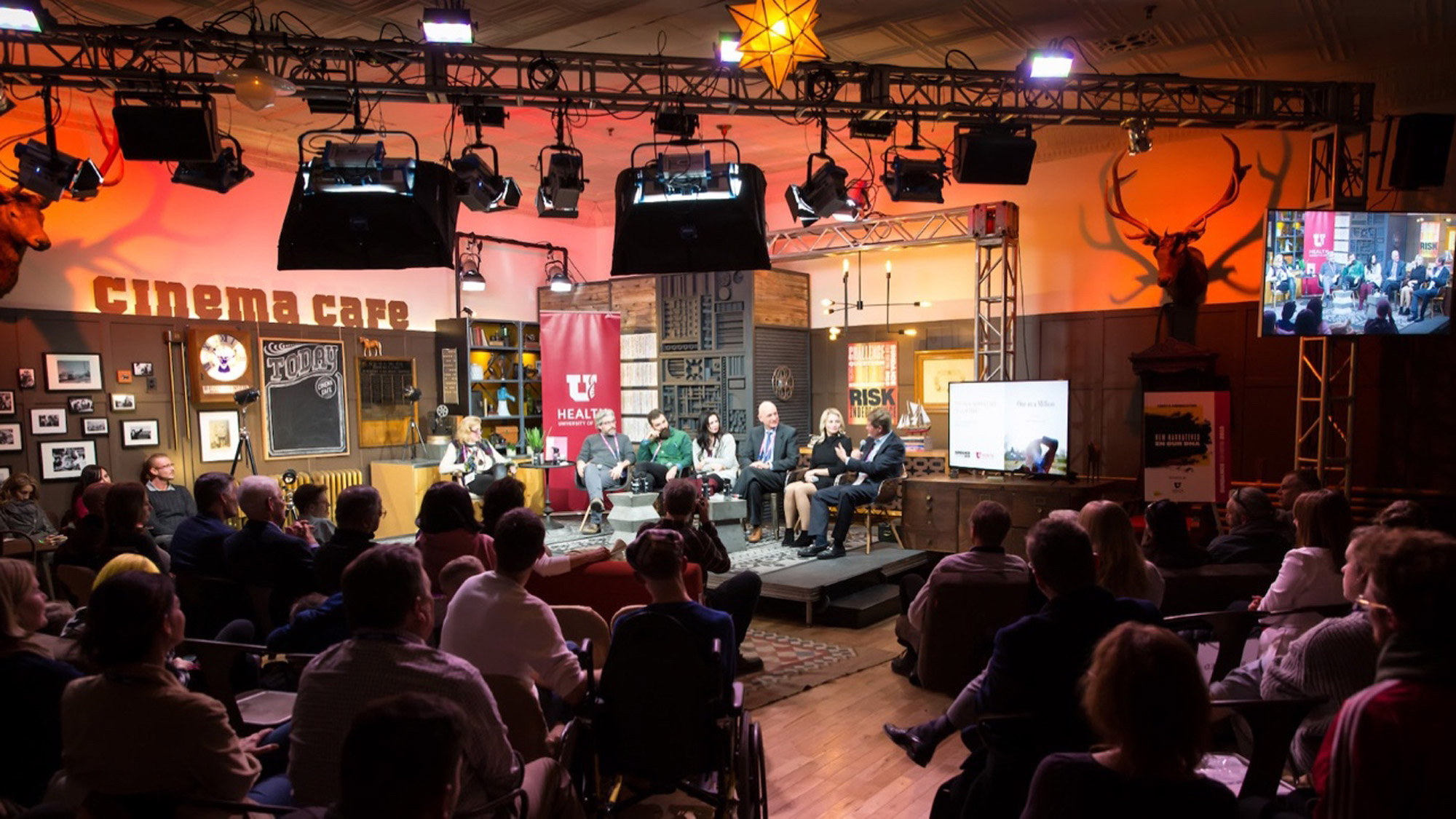 U of U Health is the official health and wellness sponsor for the festival.
---
January is Cervical Health Awareness Month; HPV can lead to genital warts and cervical cancer, learn how to protect yourself today.
---
Learn how to cope with anxiety and depression during this four-week workshop open to faculty, staff and students.
---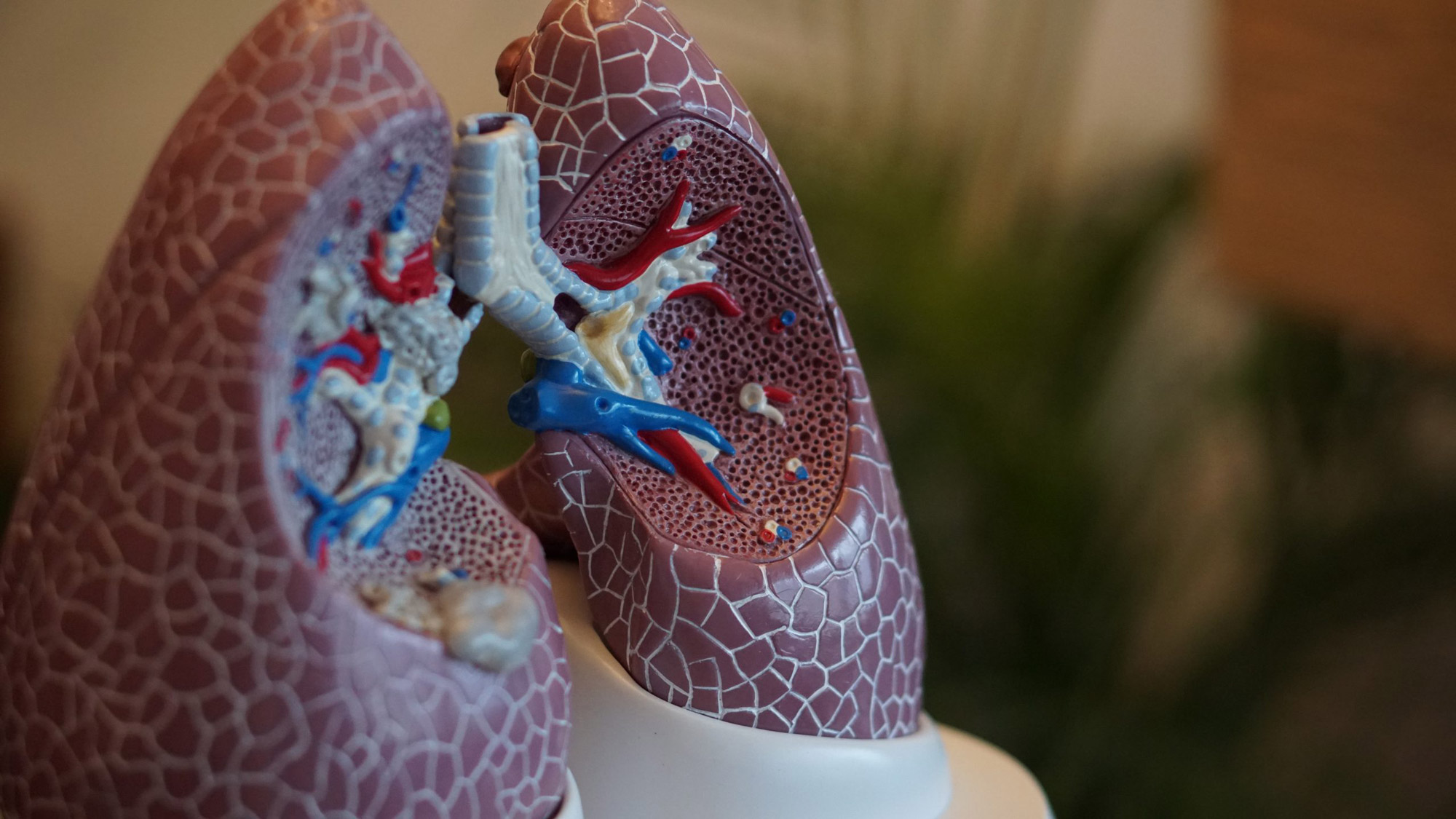 A new grant will fund research into air pollution and asthma.
---
Altruism and a lack of access and affordability are three reasons why people with chronic illnesses turn to the underground exchange for medicines and supplies, new research shows.
---