Faculty/Staff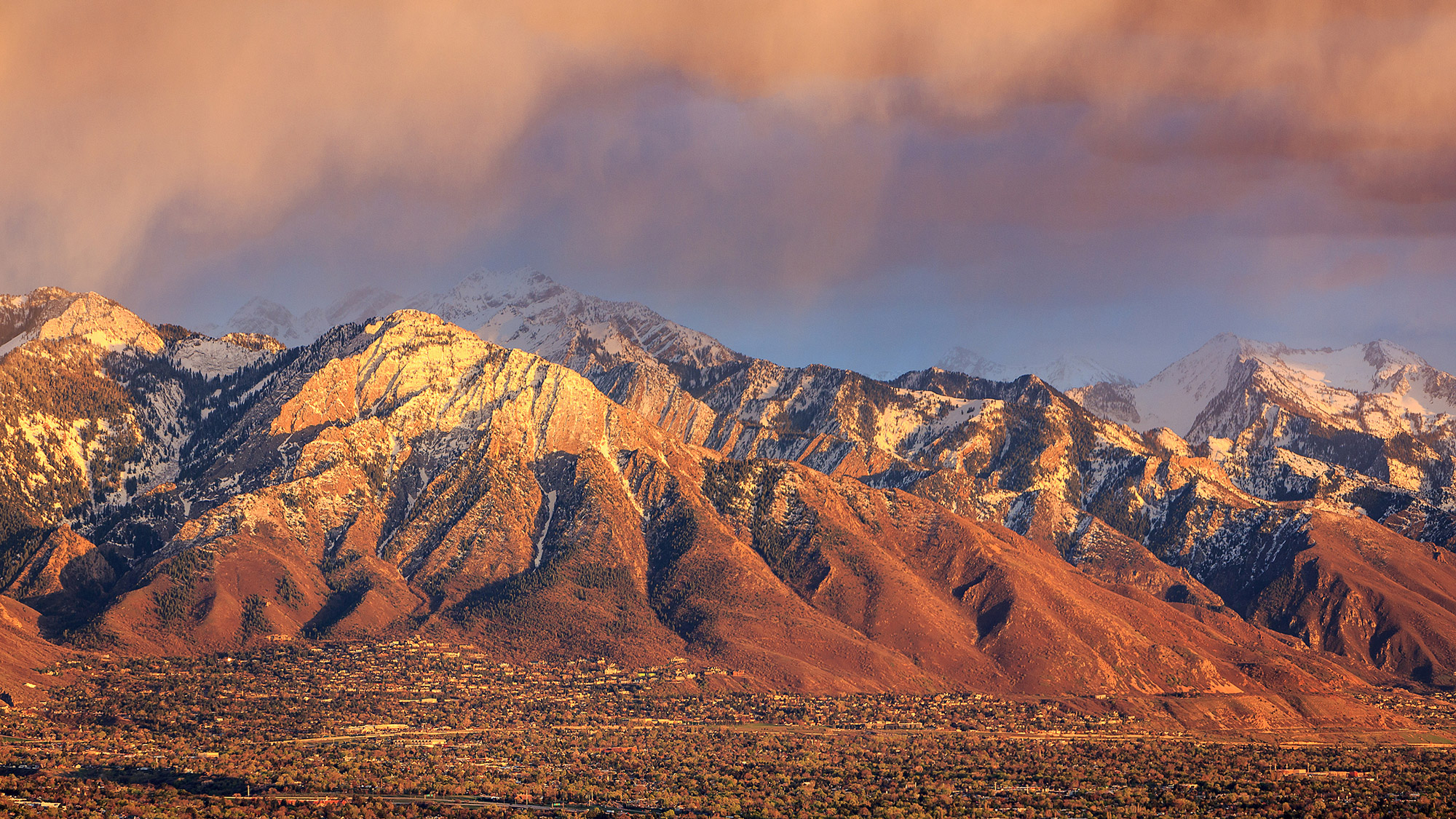 The U's PEAK program is offering free virtual fitness and mindfulness classes.
---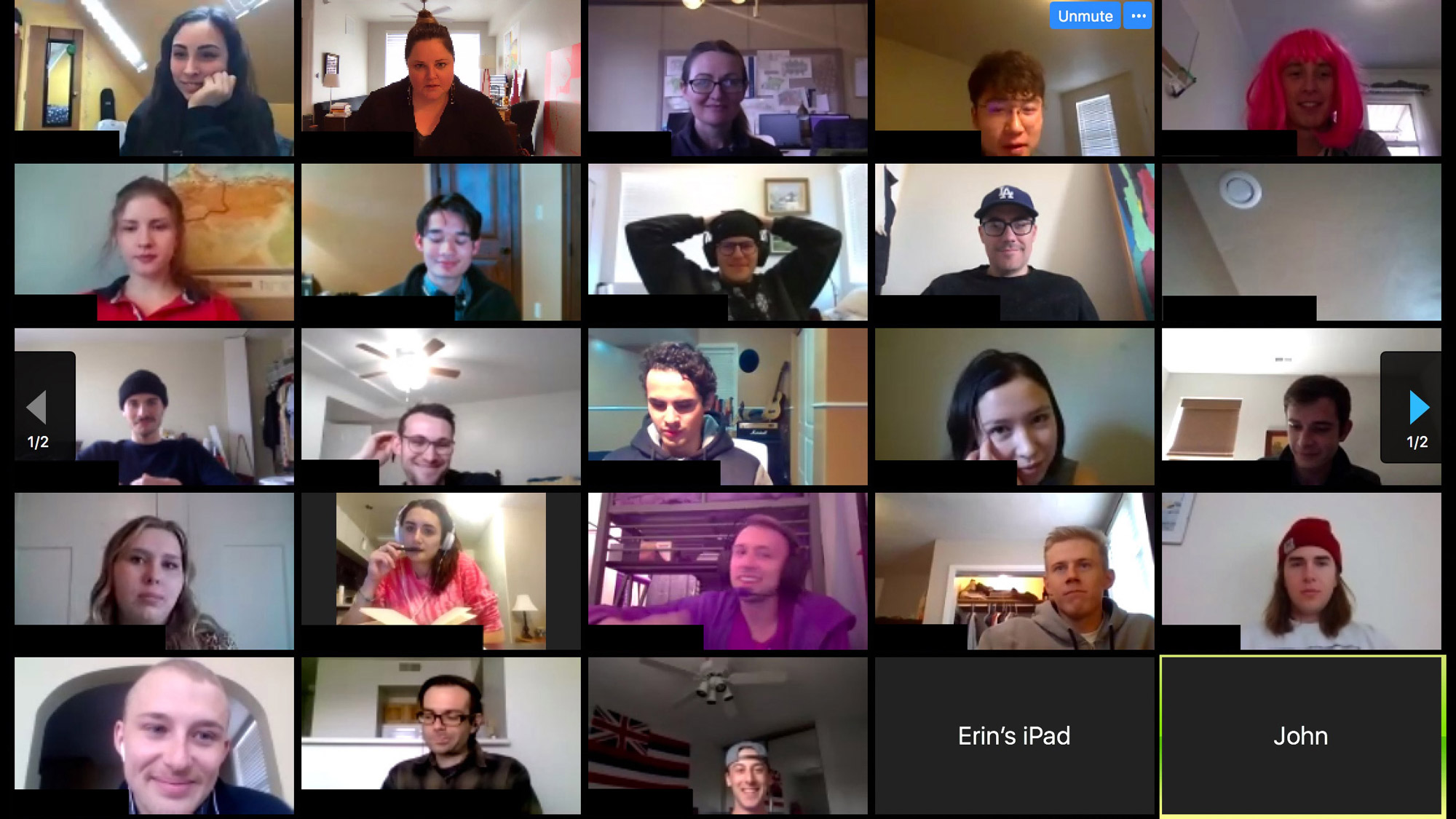 It's a strange time for professors and students at the University of Utah.
---
Learn how to cope with stress, anxiety, and depression in these sessions open to faculty, staff and students.
---
The U.S. Census Bureau recommends that students who moved away from campus but who spent the majority of the school year living on campus still use their Utah address when responding.
---
We are asking researchers on campus to provide a listing of needed PPE that they have on hand.
---
Medical grade 3-D-printed face shields will go to health care workers.
---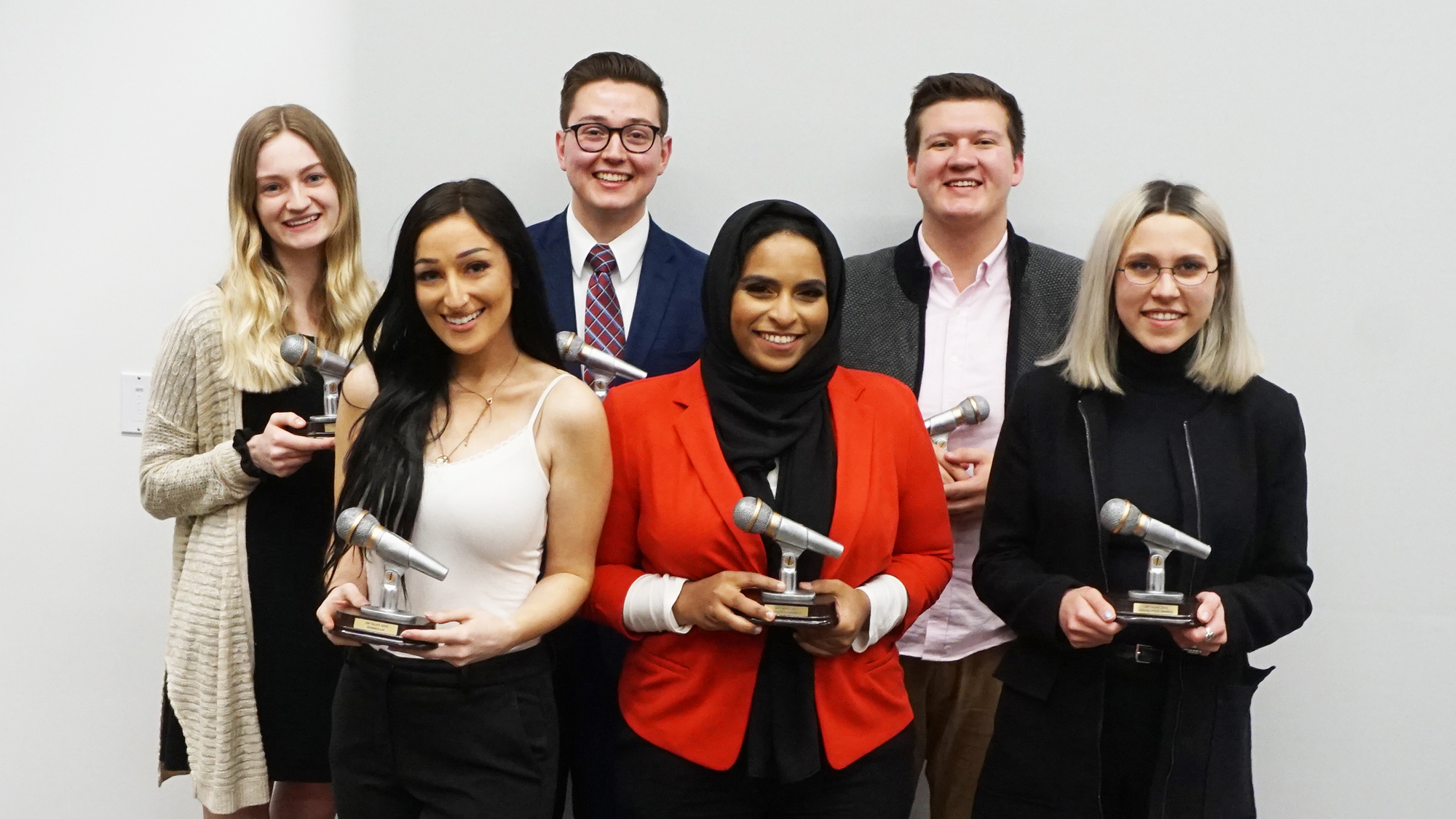 All University of Utah students are eligible to win a $1,000-$5,000 scholarship by submitting a two-minute speech online.
---
Homemade cloth masks do not provide the appropriate level of antimicrobial protection for caregivers.
---
Apply for a retreat focused on global learning in beautiful Centennial Valley, Montana, in the relaxing setting of the Taft Nicholson Environmental Humanities Center.
---
Encourage mental wellness During these trying times of sickness and earthquakes, it is understandable for employees and their family members to feel fear and anxiety.  Some ideas: Stay connected: Social distancing should not equal social isolation. Connect with coworkers using email, video conferencing and phone calls. Don't forget to get some physical activity: Build breaks […]
---