Faculty/Staff
If you missed the December Academic Senate meeting, then read all the highlights here.
---
The final candidates for the position of Chief of Police will be on campus Dec. 11-13.
---
Be sure to report all incidents immediately and fill out one of the three available forms.
---
Global Green Growth Week 2019 (GGGW2019), which was on from October 21st to 25th at COEX InterContinental Hotel Seoul, aimed to discuss key innovations and to accelerate and scale-up the transition toward renewables.
---
Nominate a student today.
---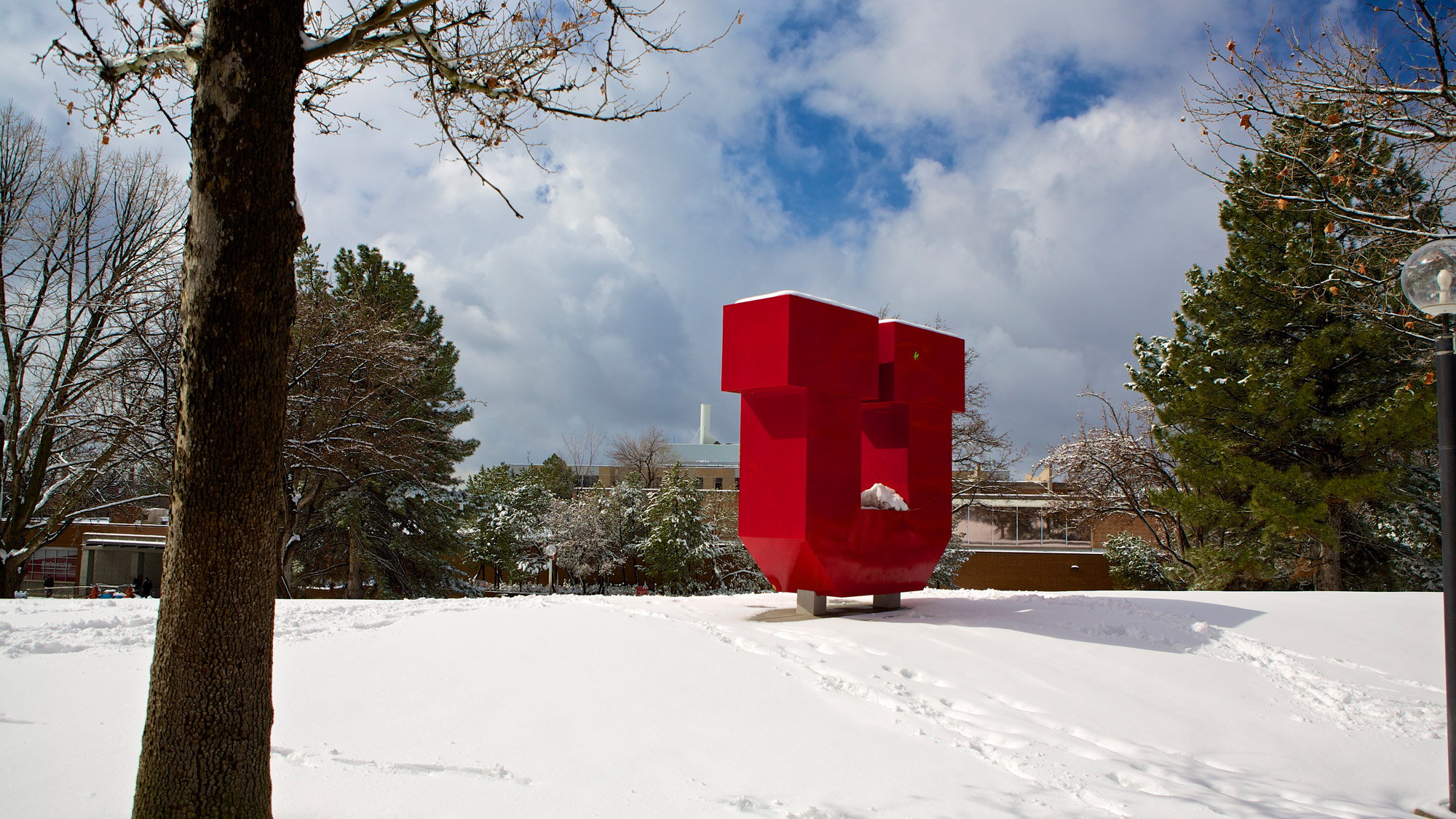 Nominate an outstanding mentor of graduate students and postdoctoral scholars for the 2020 Distinguished Mentor Award by Feb. 14, 2020.
---
Teams will be able to submit proposals beginning Jan. 13, 2020.
---
Thure Cerling's work has given an integrated picture of vertebrate fossils and paleo-environments in which terrestrial ecosystems emerged and evolved.
---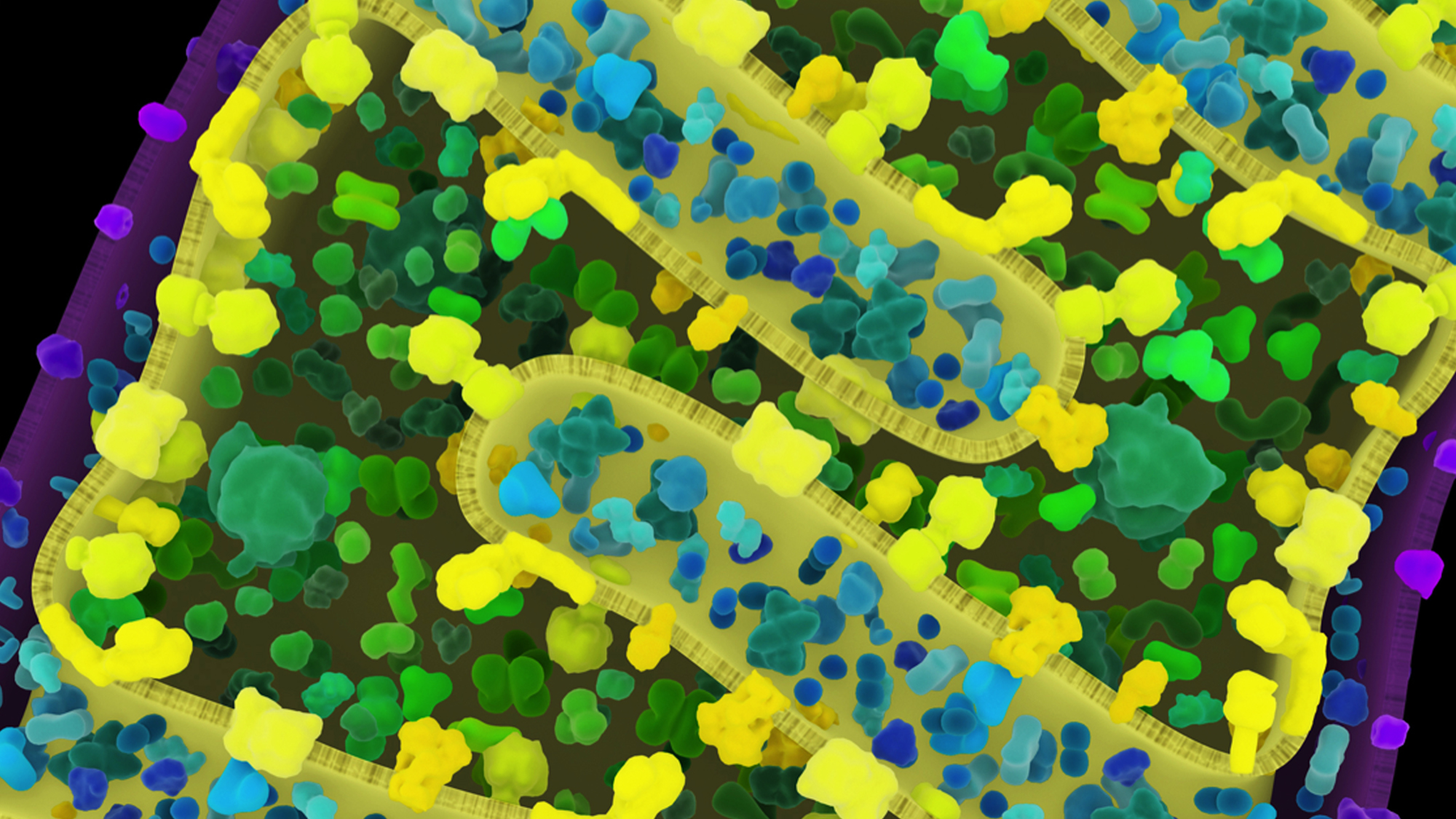 The national competition celebrates the next generation of scientific superstars.
---
Deadlines are coming up for flexible spending accounts.
---