Faculty/Staff
If you drive a University vehicle you need to be current on this training.
---
The issues have tripped up some users.
---
John MacDonald has accepted the role of Director of Campus Recreation Services at the University of Utah.
---
Law professor Amos Guiora discusses Israel's 8-party coalition government with AtTheU.
---
On July 6, 2021, patrons will return to accessing the print collection in the usual ways—by browsing the stacks or submitting a pull service or delivery request, though copyrighted items will still be available for full-text search in the HathiTrust Digital Library.
---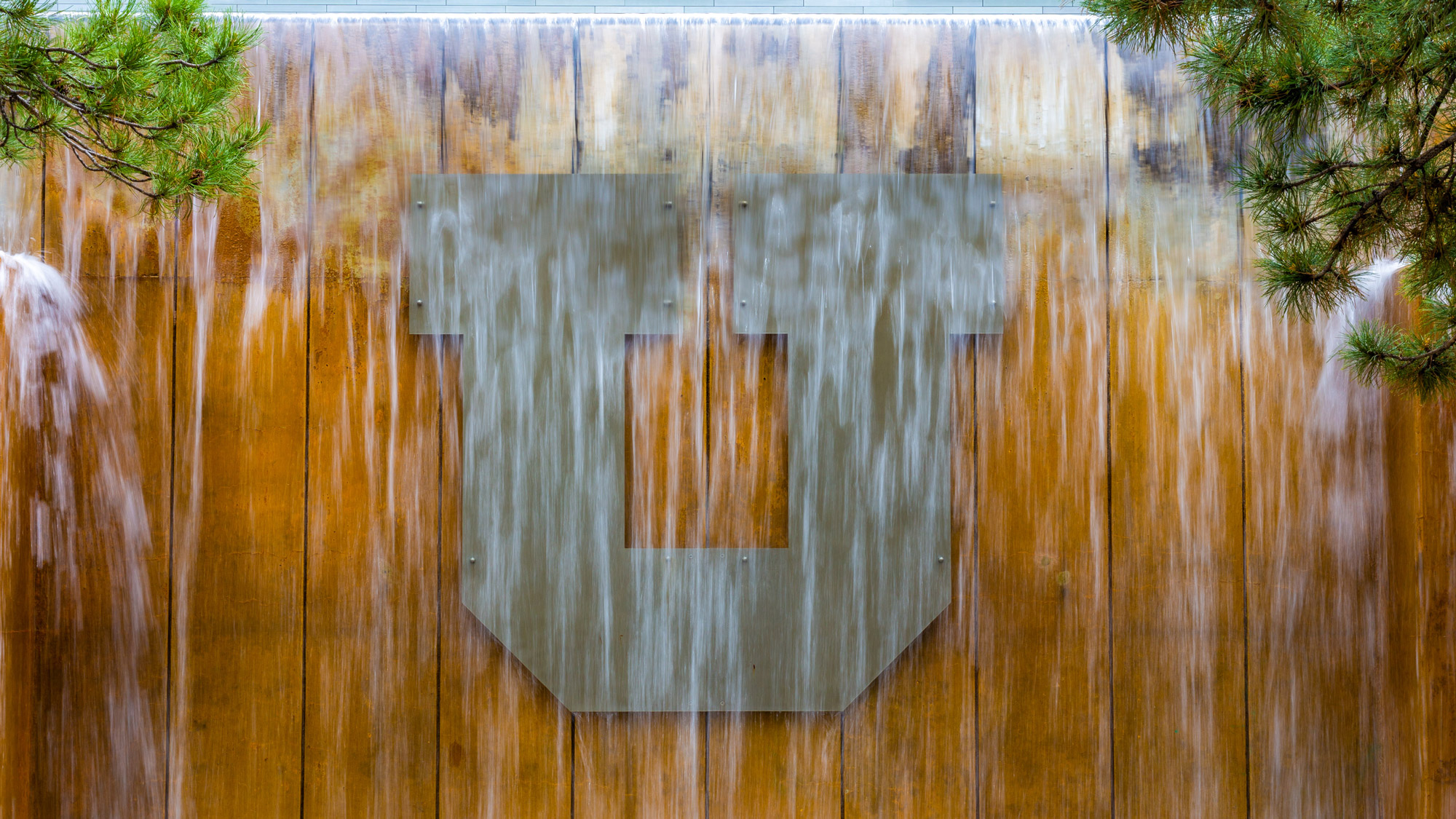 Edmund Fong explains what this theory is and is not, shedding light on the current debate over this approach to understanding systemic racism.
---
The program will empower, connect and protect student-athletes as they build their personal brands and develop business opportunities.
---
New, no-cost course opportunities available.
---
Please use an alternate route.
---
This natural disaster has been pervasive throughout history inspiring many to write about its effects on humanity and the environment.
---