Faculty/Staff
There are many ways to track transit on campus.
---
One cup per person per day.
---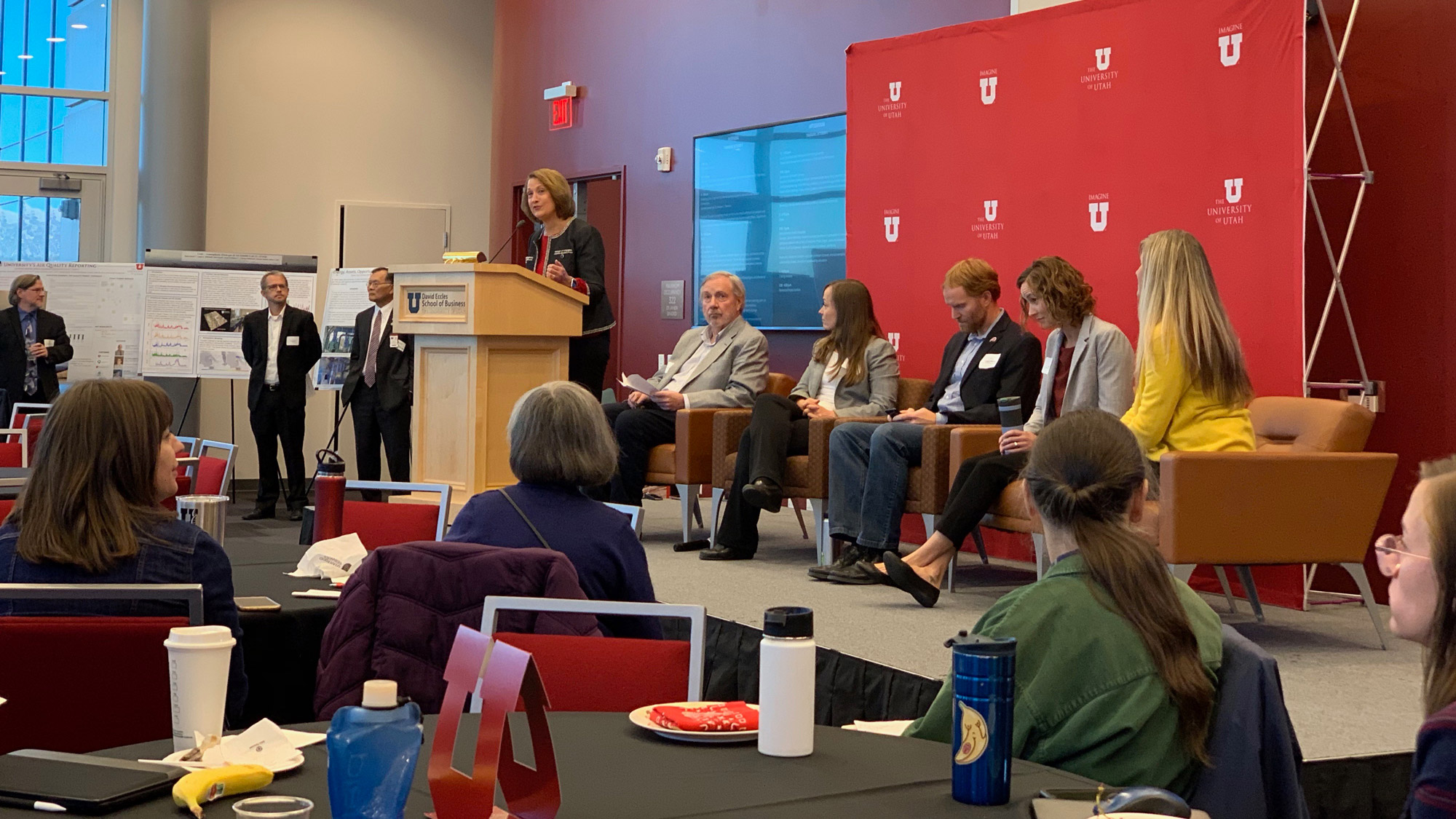 Air pollution is a major problem in Utah and around the world.
---
Conversations with students, faculty and staff shaping the direction of University Police.
---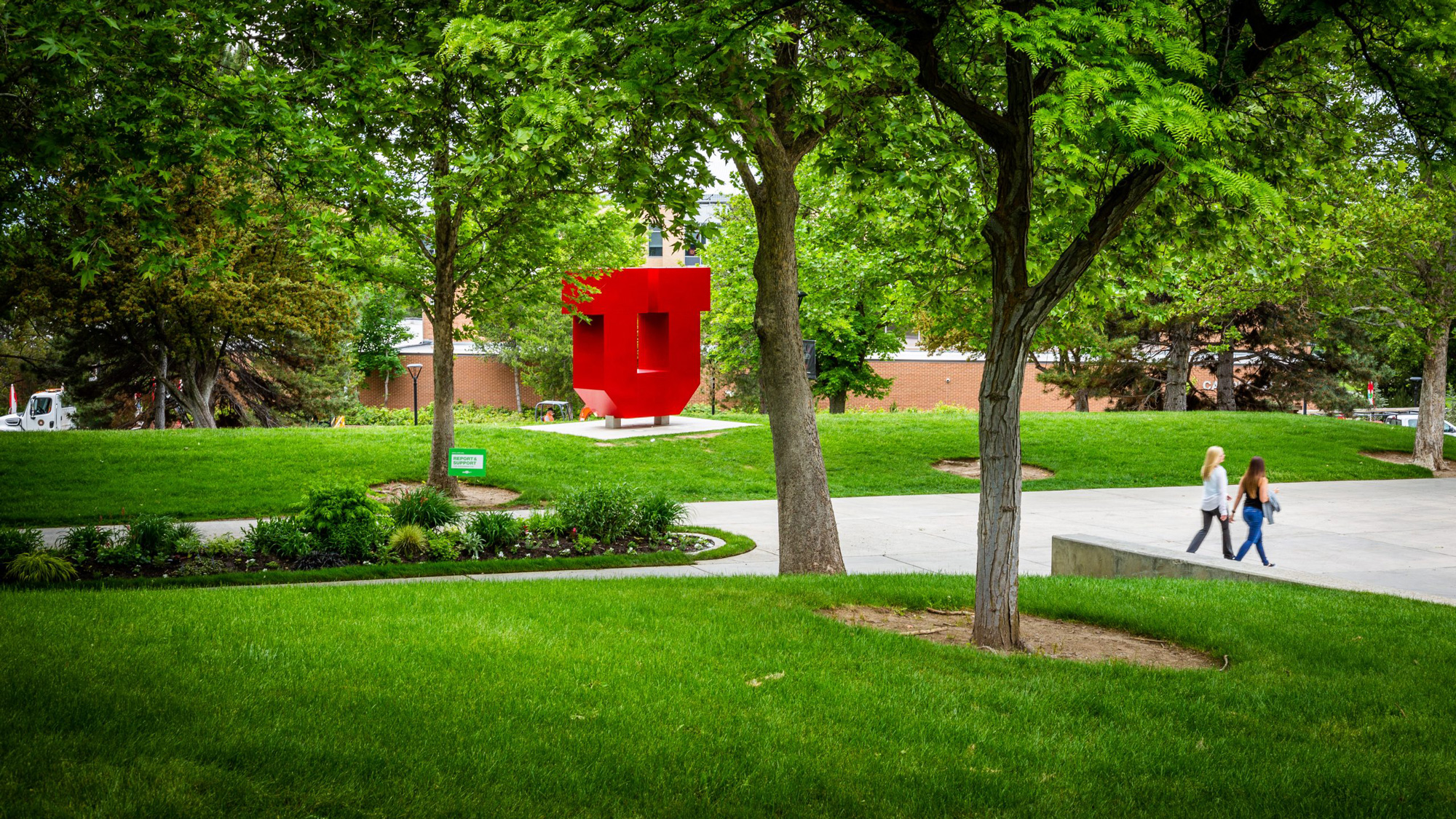 This peer-nominated award is given in recognition of an advisor's ability to go above and beyond in the support they provide to students.
---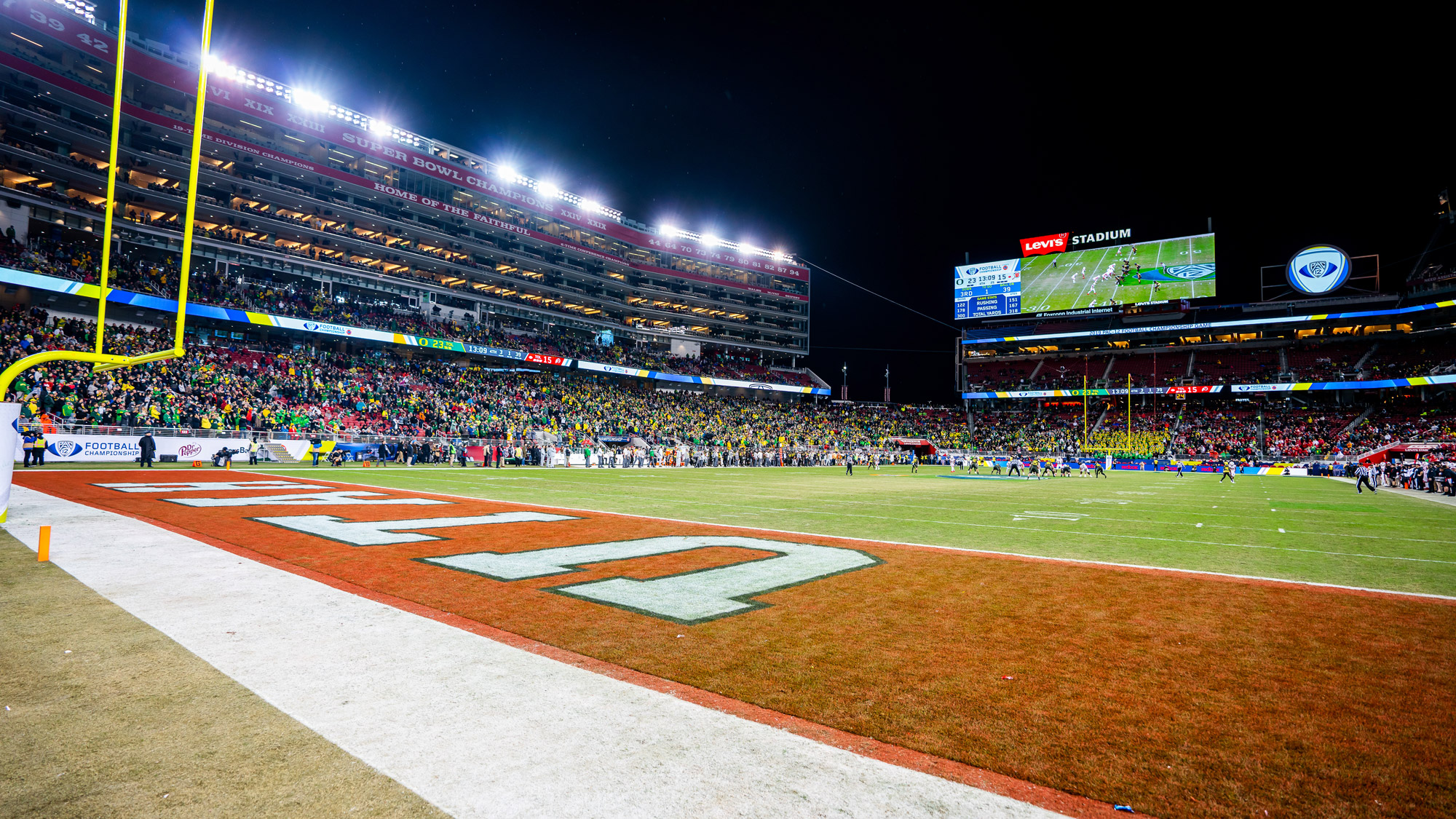 Coach Scalley will remain in his position on the football staff.
---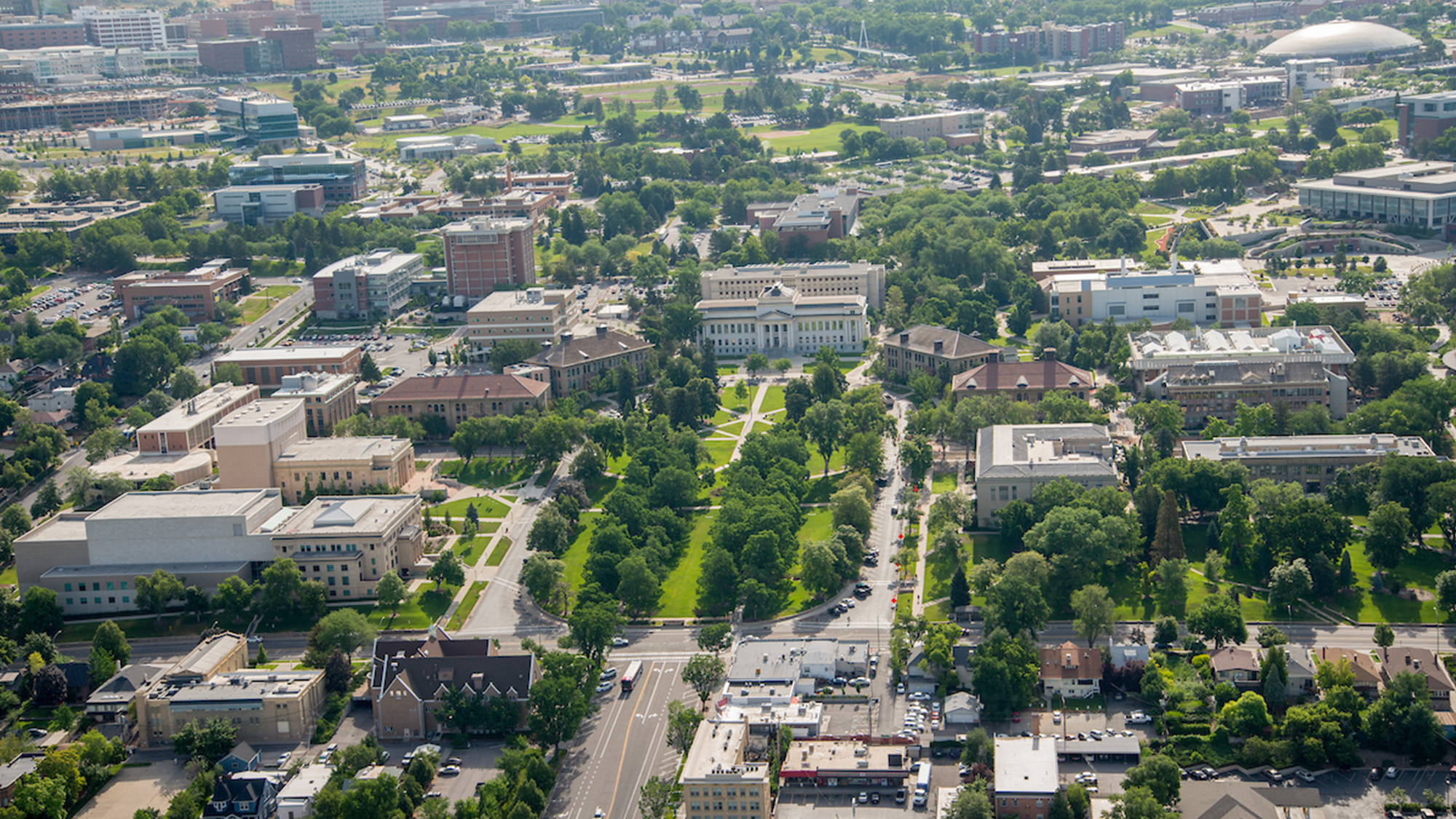 The focus is on faculty instruction guidelines, and scheduling.
---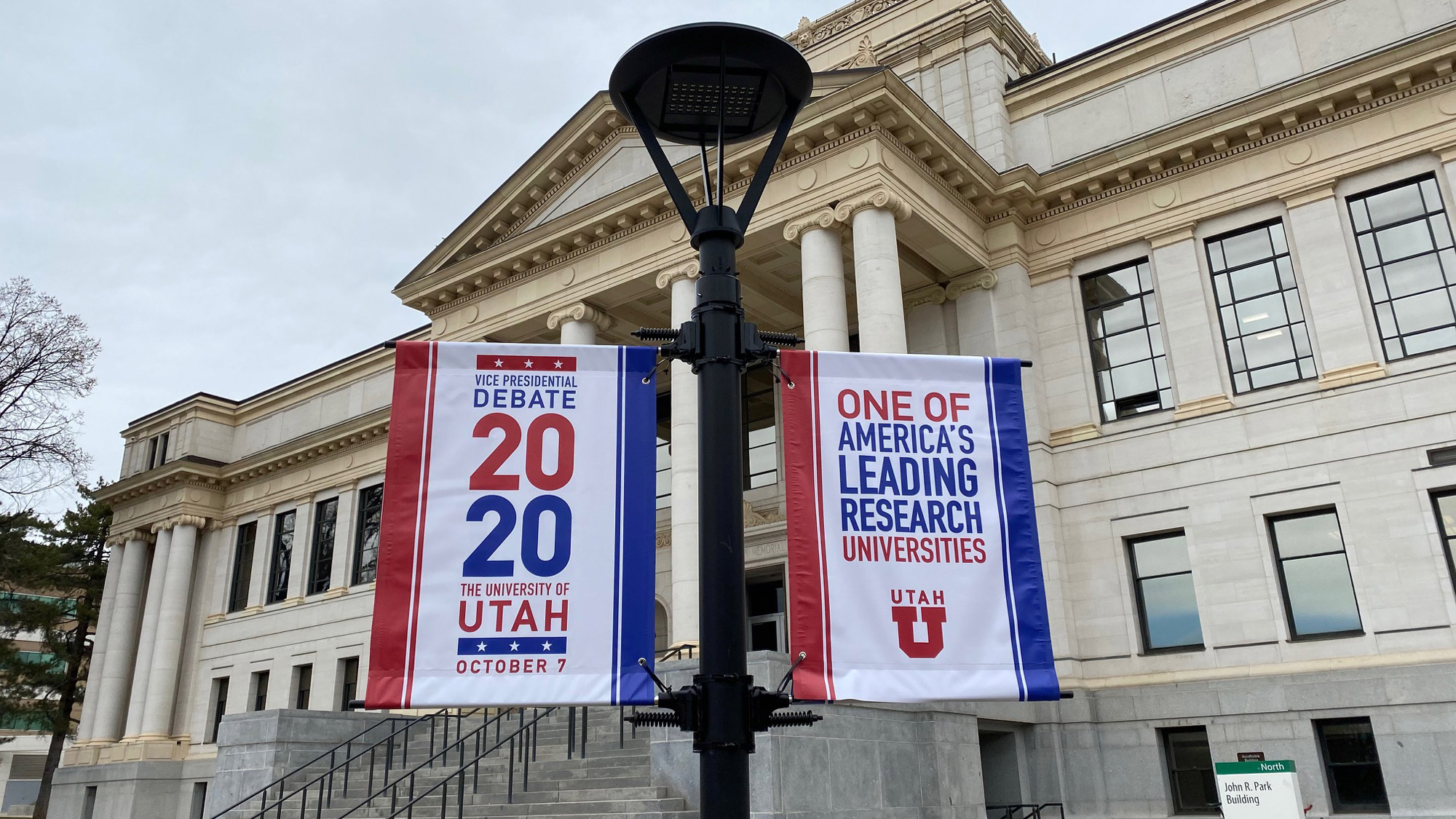 National debate at Kingsbury Hall will proceed as scheduled on Oct. 7, but size and scope will be scaled back.
---
---
Learn how to cope with stress, anxiety and depression during this four-week, online workshop open to faculty, staff and students.
---