Faculty/Staff
"I don't want anyone else to struggle in silence in the ways that I did."
---
Black Americans reported more poor mental health days during weeks when two or more incidents of anti-Black violence occurred, and when national interest surrounding the events was higher.
---
"The Educational Leadership and Policy graduate program has helped me to be a better leader. I have learned to unite others with a shared vision and how to shape and support a team culture."
---
Join Artivism for Earth on April 22. A virtual series of interdisciplinary collaborations from the University of Utah to find compassionate and creative solutions to the climate crisis.
---
Join the next meeting via Zoom on Monday, April 26, 2021.
---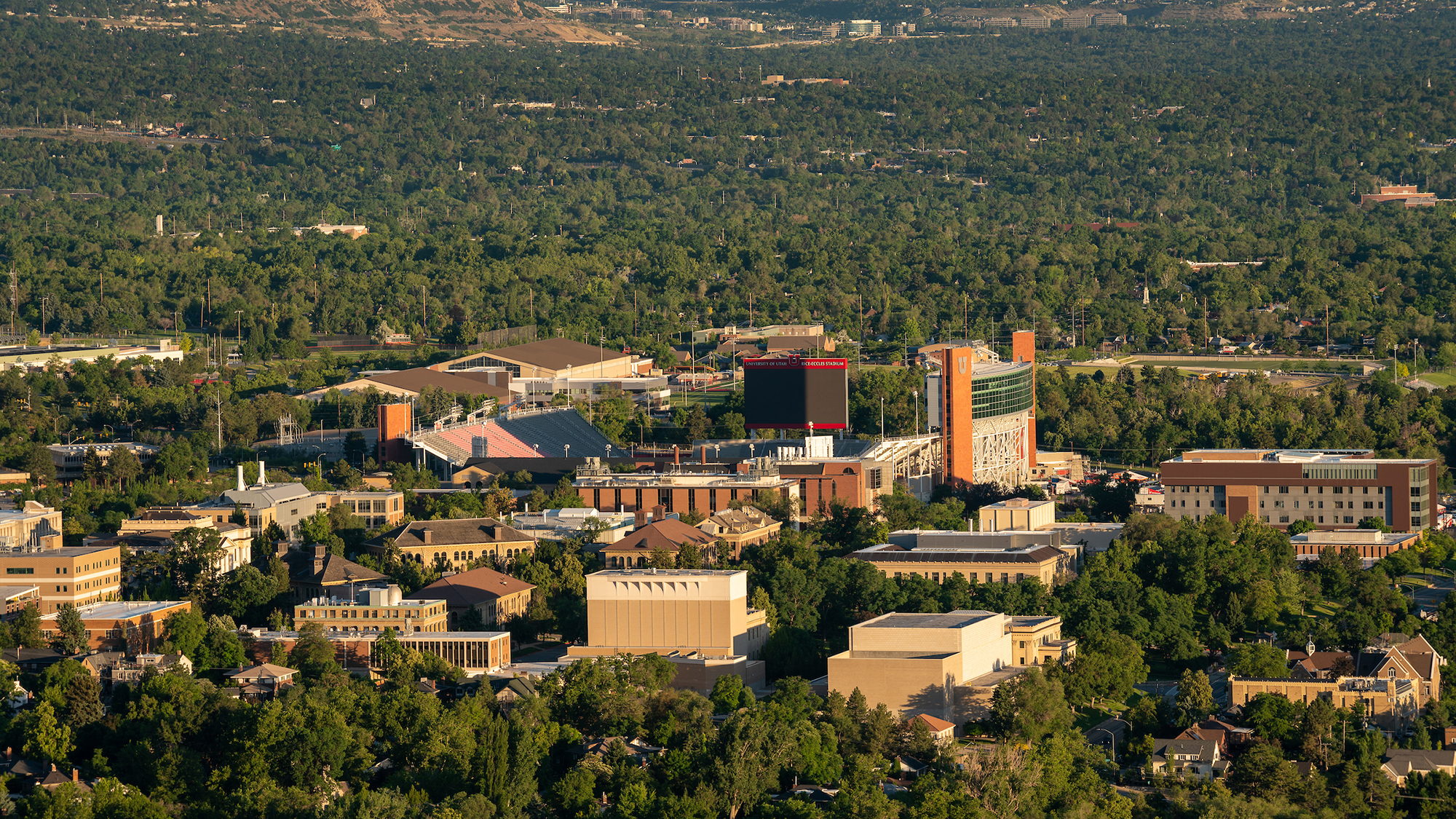 The report and recommendations will be considered by the Academic Senate on April 26, 2021.
---
Join U of U Health's commitment to support our community and join the 50K in May Walking Challenge.
---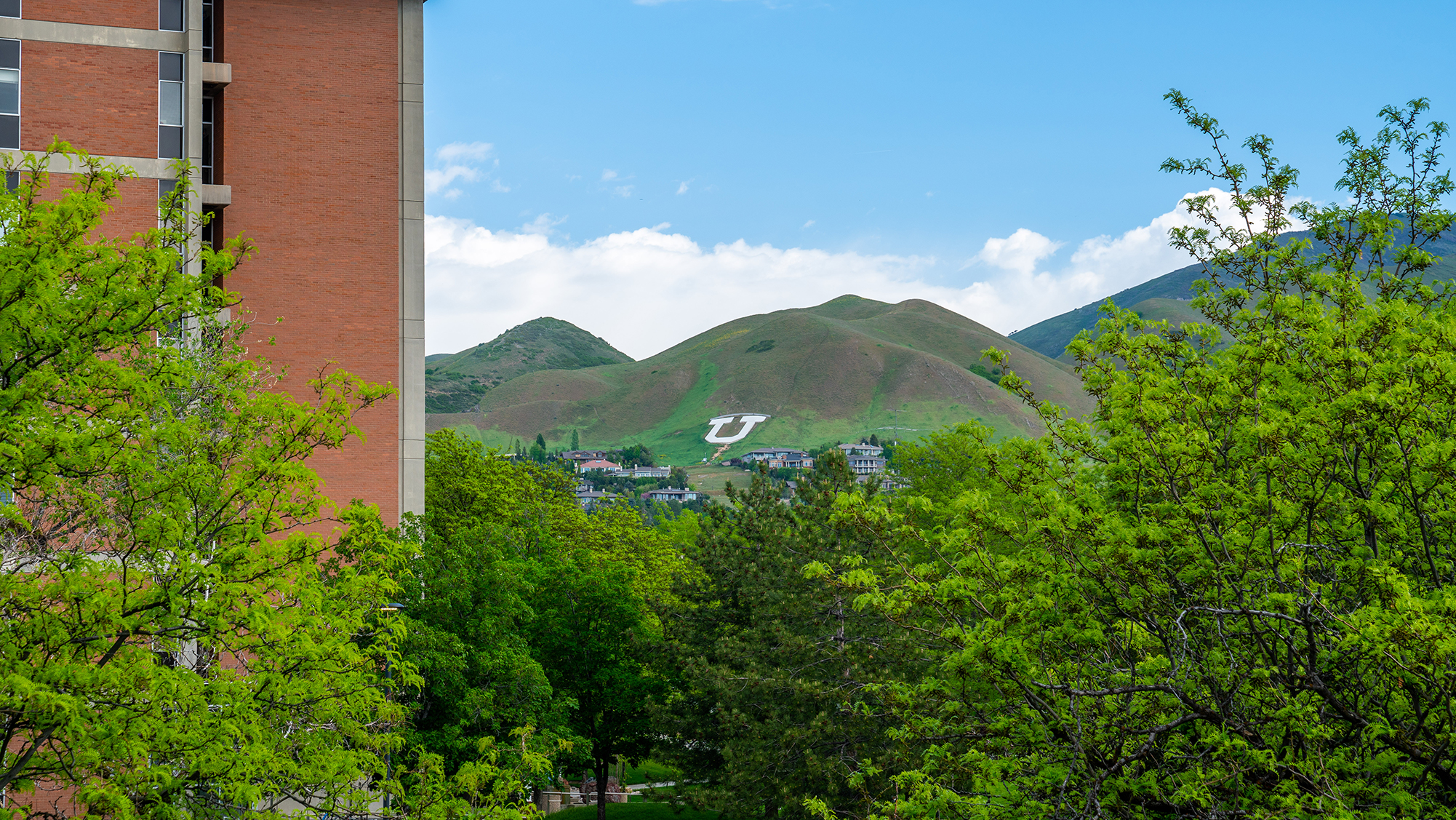 The new site replaces the Department of Public Safety site.
---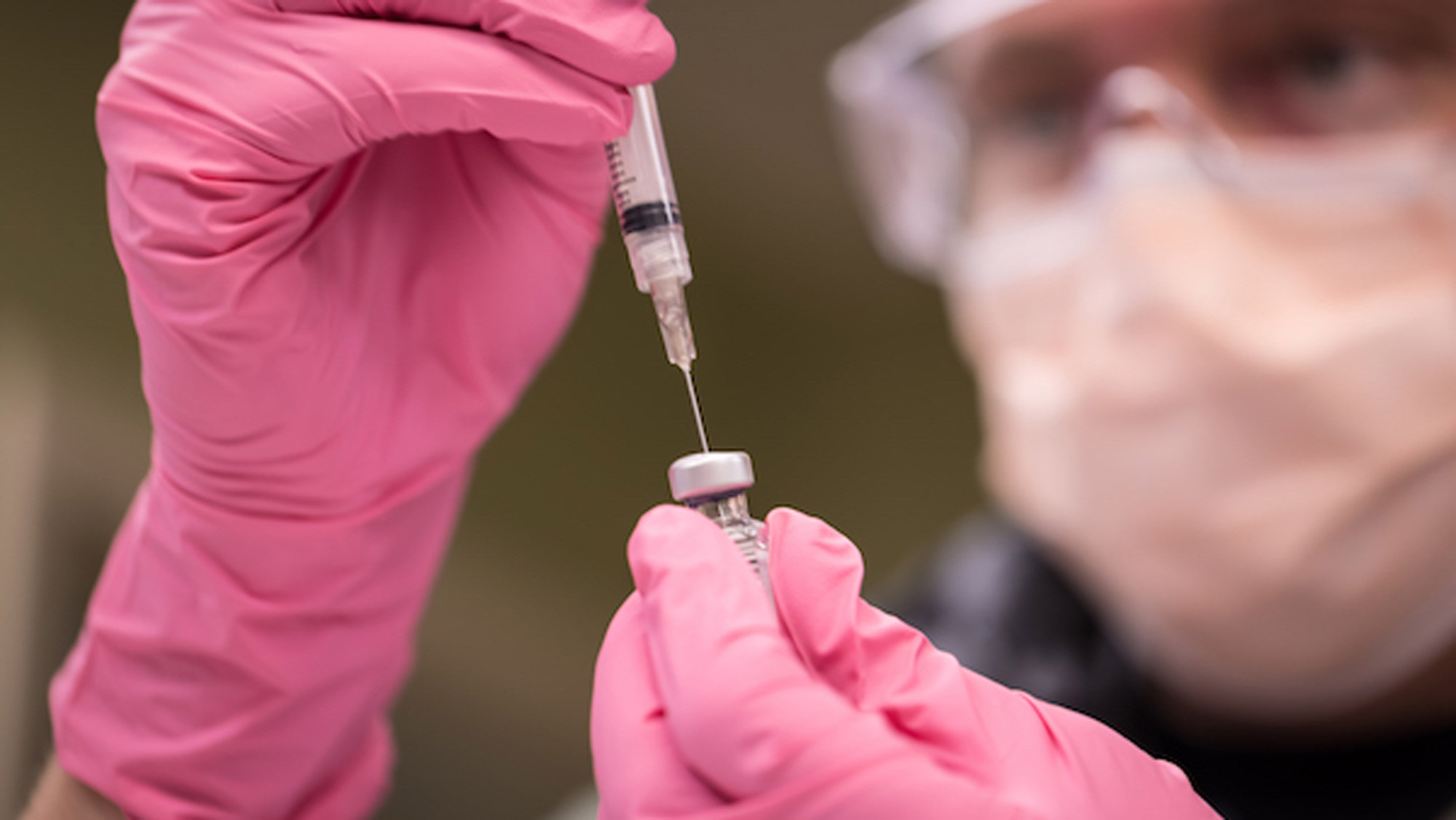 Vaccines will help us attain herd immunity.
---
Mail service changes during April 29-May 5.
---