Faculty/Staff
Sabah Sial is a presidential intern, chief justice for the ASUU Supreme Court and an Eccles Scholar.
---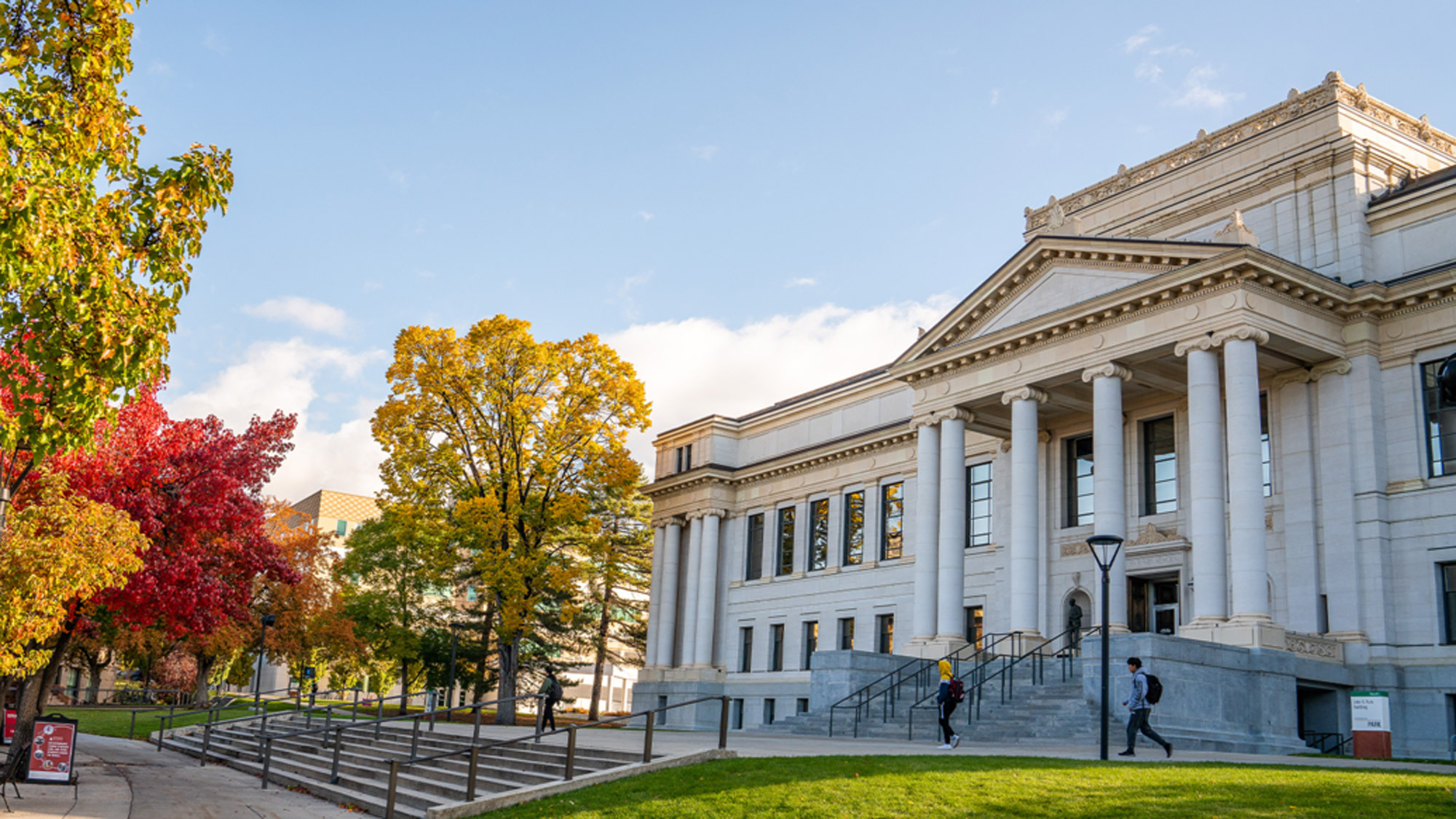 Racist and hateful behavior on our campus is an offense to our entire community.
---
Meet many of the outstanding Native members of our University of Utah community.
---
Natalie Gochnour, director of the Kem C. Gardner Policy Institute and associate dean at the David Eccles School of Business, was honored last week by the Salt Lake Chamber with the 2021 ATHENA Leadership Award.
---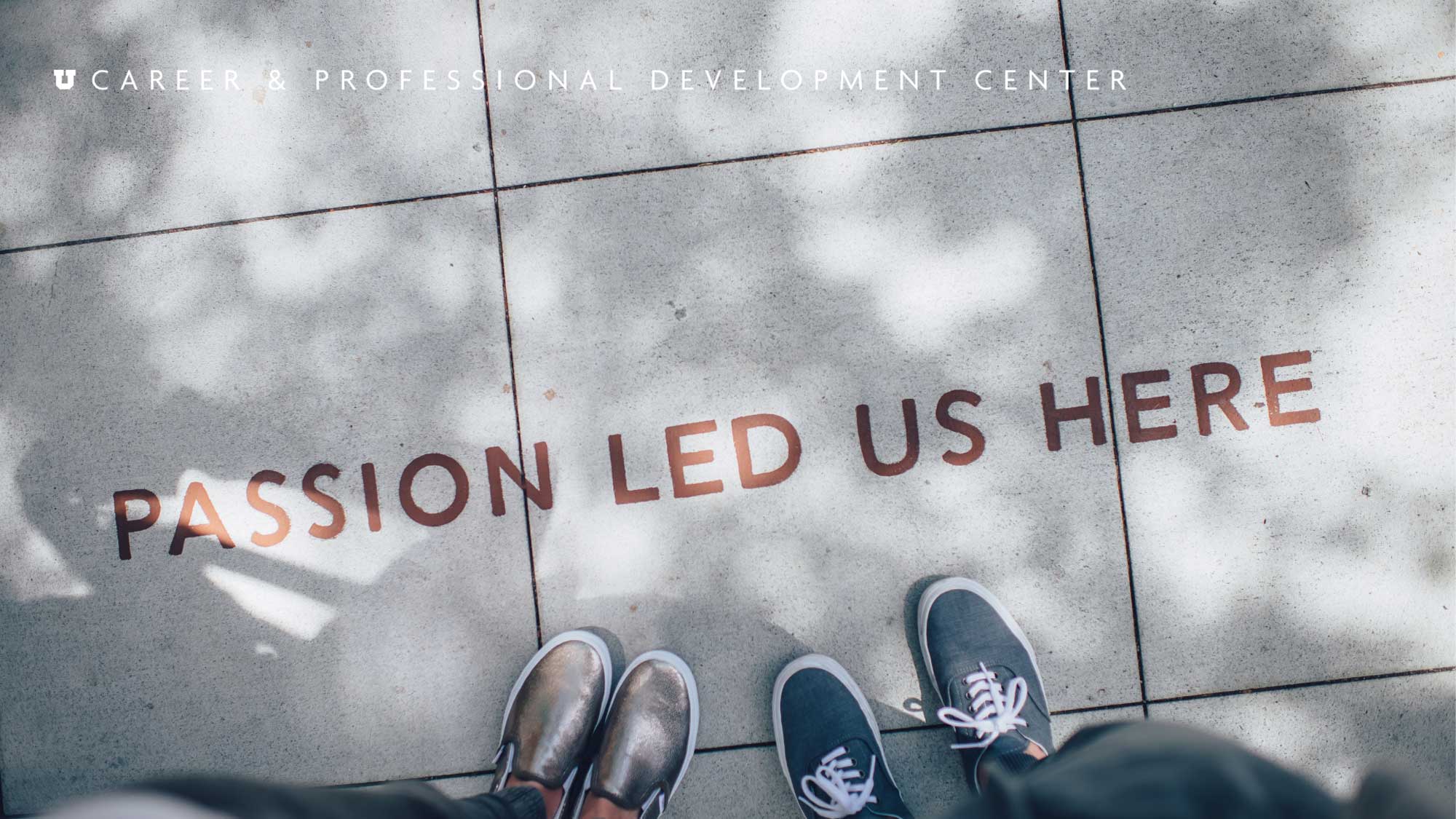 Asking for advice can be scary and overwhelming but opening conversations at home about career and professional journeys can be an enlightening and bonding experience.
---
The Associated Students of the University of Utah's Board of Academic Affairs held the annual State of the ASUU event.
---
In nurturing a community in which everyone feels they belong, applying an equity, diversity and inclusion lens to research is critically important.
---
The first all-female presidency in the university's history is focused on improving campus accessibility, affordability, safety, solidarity and is working hard to affect positive change across campus and elevate student voices.
---
Students will have immediate access to the exact book and edition that the professor selects for the class. 
---
The closure is scheduled for Saturday, Dec. 4, 2021
---