Faculty/Staff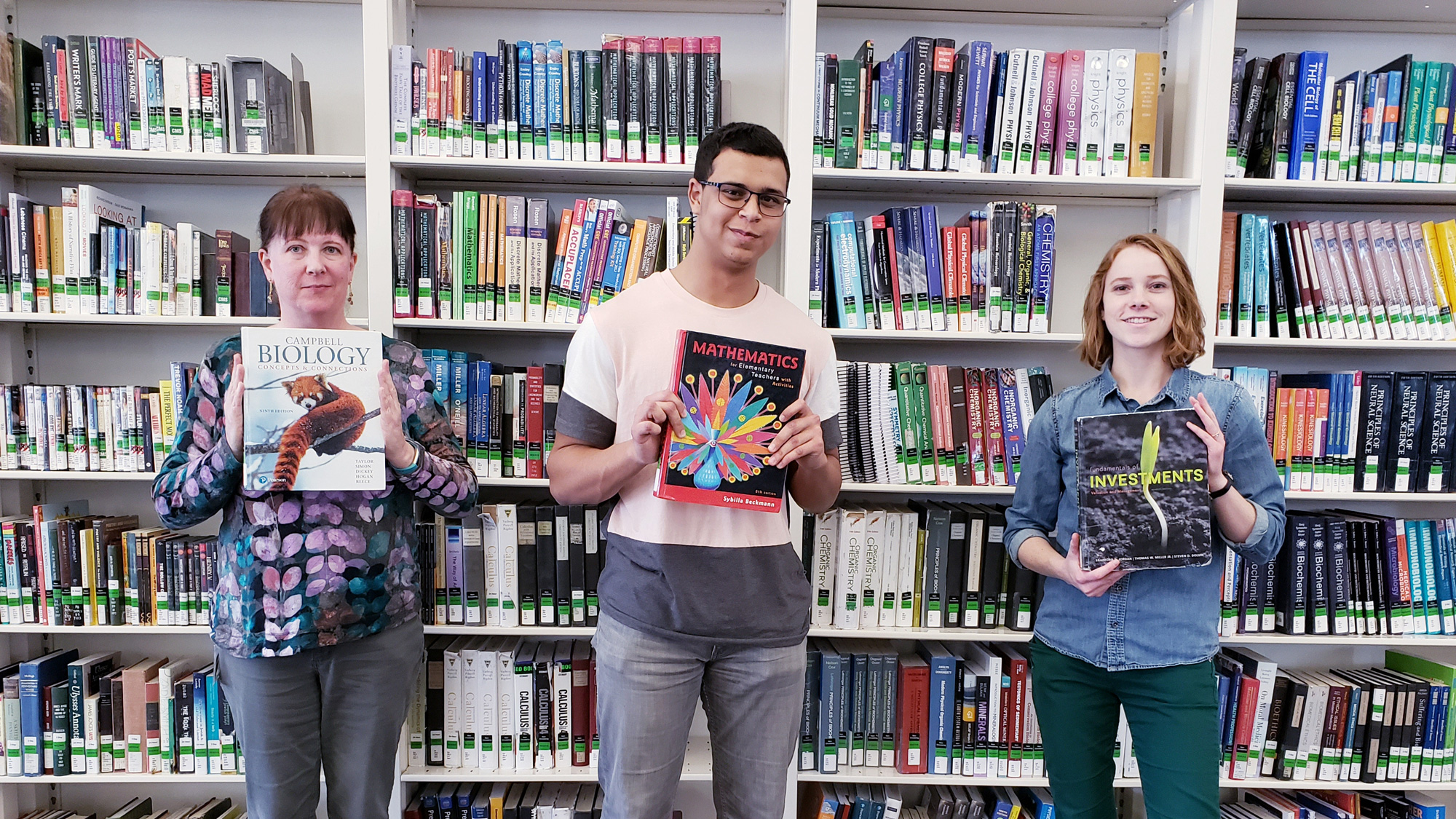 Get off to a good start this academic year with these tips from the library.
---
Welcome to a new academic year. Whether you're a student starting your first year at the U or a colleague returning to campus after a well-deserved summer break, you've worked hard to be here.
---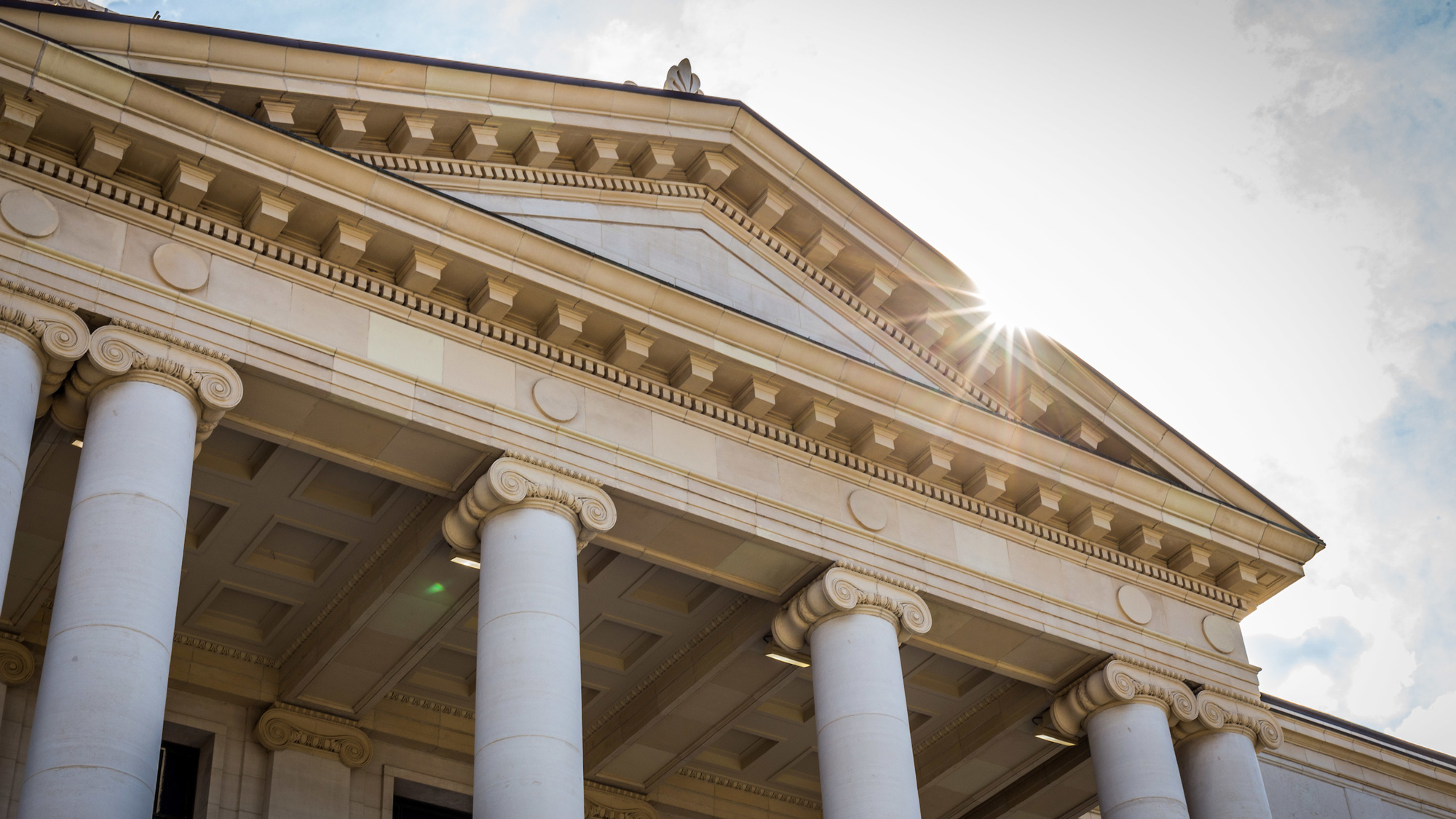 Anticipation! Opportunity! Discovery! Friendships! All these words—and many more—describe the beginning of the new academic year at Imagine U.
---
Check out these commuter pathways to find a mode of transportation that works for you.
---
Task Force on Campus Safety and other entities taking significant safety actions.
---
From age 5 to 105, Continuing Education & Community Engagement promotes the importance of lifelong learning.
---
Review the guideline checklist and approved liability waiver form.
---
The National Center for Veterans Studies is holding an open house in its new space in the Carolyn and Kem Gardner Commons to raise community awareness about the services and research programs that the center provides.
---
A new report from the Kem C. Gardner Policy Institute assesses the current state of mental health services in Utah.
---
Consider volunteering for this year's Employee Appreciation Day. This year's Employee Appreciation Day celebration is Thursday, Sept. 26, from 10 a.m.-2 p.m. at Rice-Eccles Stadium.
---