Faculty/Staff
There are so many stories from across the spectrum of identity.
---
The initiative will provide a 24/7 uninterrupted power supply, requiring minimum maintenance cost and minimum environmental footprint.
---
Identifying the source allowed the researchers to go a step further and find the animal's DNA code for synthesizing the chemical.
---
Nominations are being taken until October 6, 2022.
---
Anti-Asian hate language surged between January and March of 2020 with clusters of hateful tweets spread across the contiguous U.S. that varied in size, strength distribution and location.
---
We will continue to defend and preserve the rights of every member of our campus community to live authentically.
---
An interdisciplinary collaboration borrows a technique from energy storage chemistry to improve chemical synthesis.
---
The College of Pharmacy's Anticonvulsant Drug Development Program won a five-year $34 million contract renewal to test and identify therapeutics for preventing and treating drug-resistant epilepsy.
---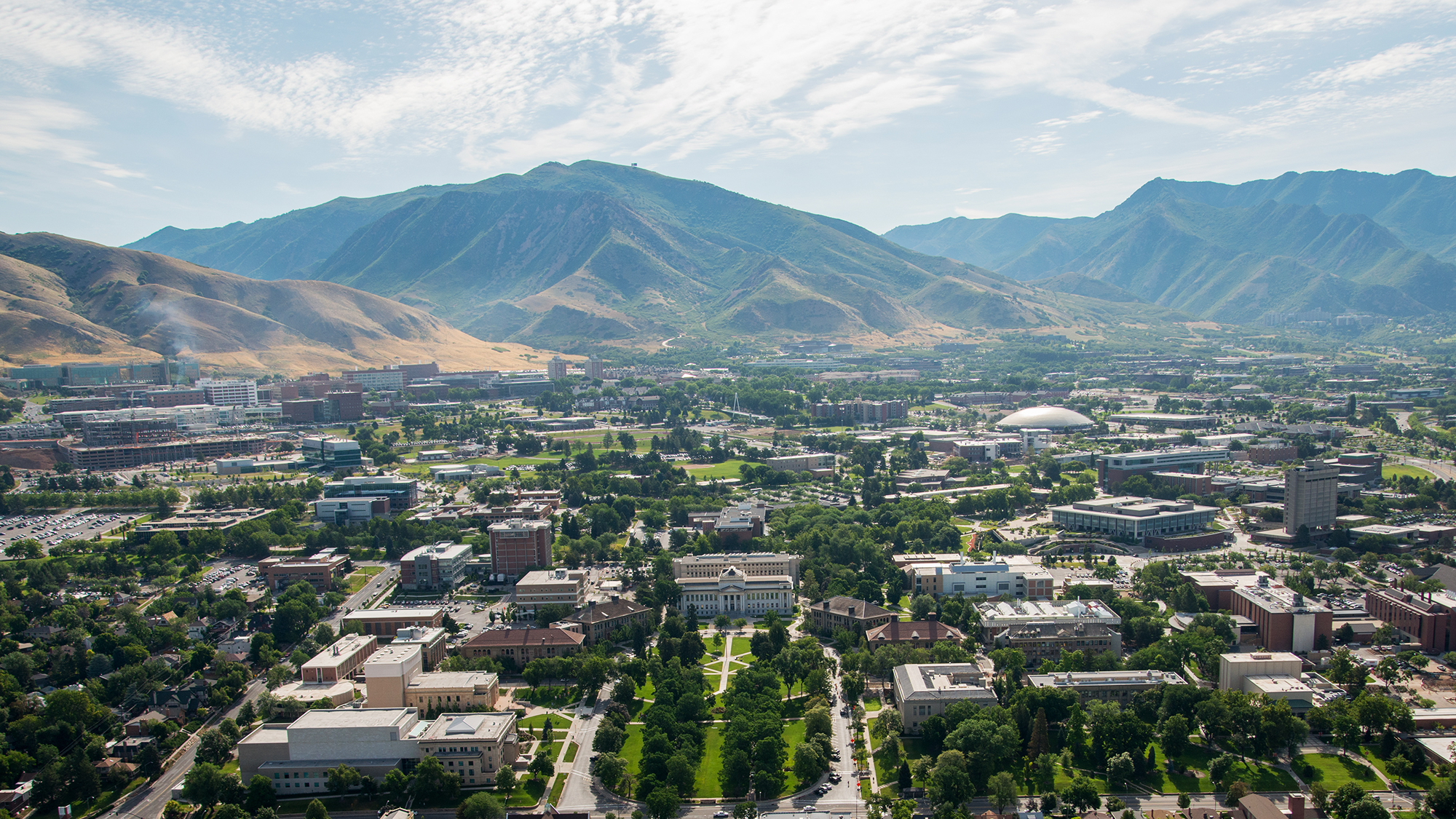 The roles are critical for the campus as it strives to meet this moment of engaging globally in a pandemic-impacted world.
---
Taylor Randall and Mark Harlan will speak at the sixth annual event at June 15-16.
---