Faculty/Staff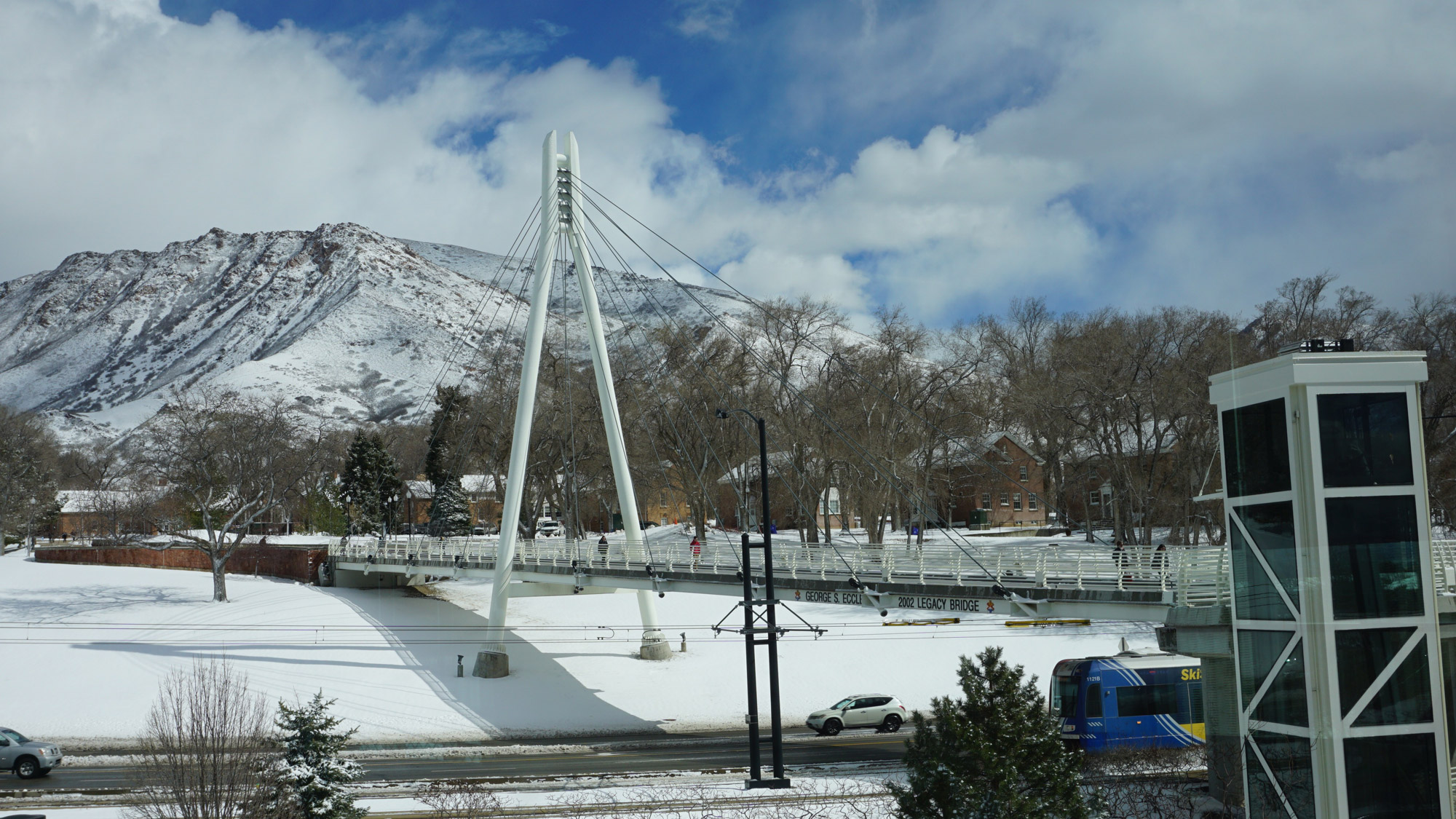 JED is a nonprofit that protects emotional health and prevents suicide for our nation's teens and young adults.
---
According to a research team led by led by scientists at University of Utah Health aging can stem from too much of a good thing.
---
The name-bearing specimen is from Dinosaur National Monument.
---
Lori has a long history with the University of Utah.
---
Nominate those who help with student success.
---
For an exclusive time, University of Utah friends and family receive 50% off Winter Innovation Summit registration with code UOFU.
---
U alumna Jaclyn Arduini sets up and tears down her rehab clinic in a new city every week as the athletic therapist for Cirque du Soleil.
---
The podcast focuses on issues of faith.
---
New users will be informed when they may access their accounts.
---
You may not have the privacy you think you do.
---