Law & Politics
Learn about your path to law school.
---
The Hinckley Journal of Politics is now accepting submissions.
---
Brent Steele's book, "Restraint in International Politics," wins Book of the Year award
---
Events across campus offer support to the U community in the wake of a highly contentious election.
---
States' laws regarding ballot counting, mail-in voting, early voting and voter ID requirements vary widely.
---
A message from the Dream Center ahead of the 2020 election.
---
---
The U's Peace and Conflict Club holds open dialogue ahead of the 2020 election.
---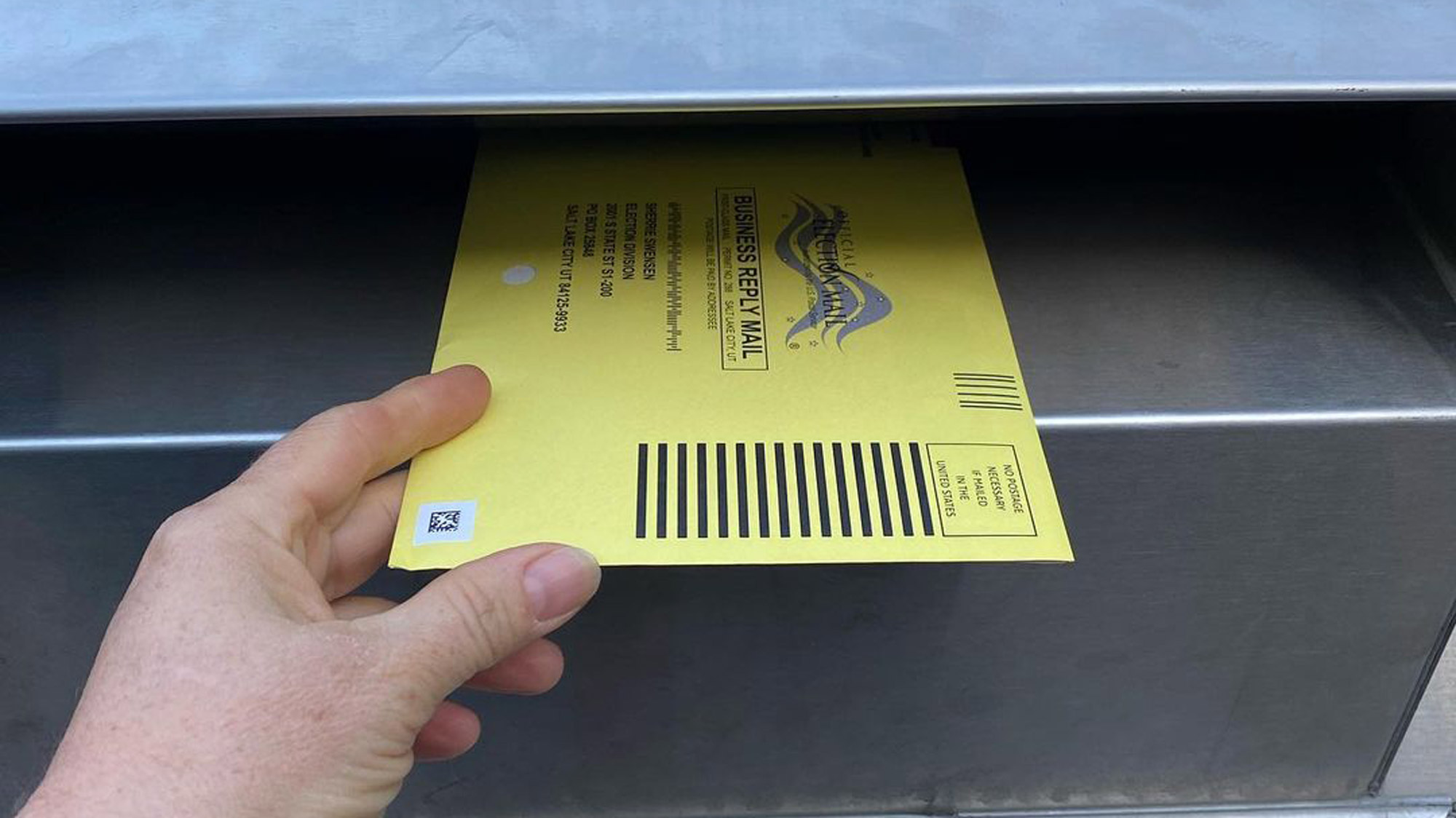 Commitments from U leadership and student voter registration efforts bolster civic engagement.
---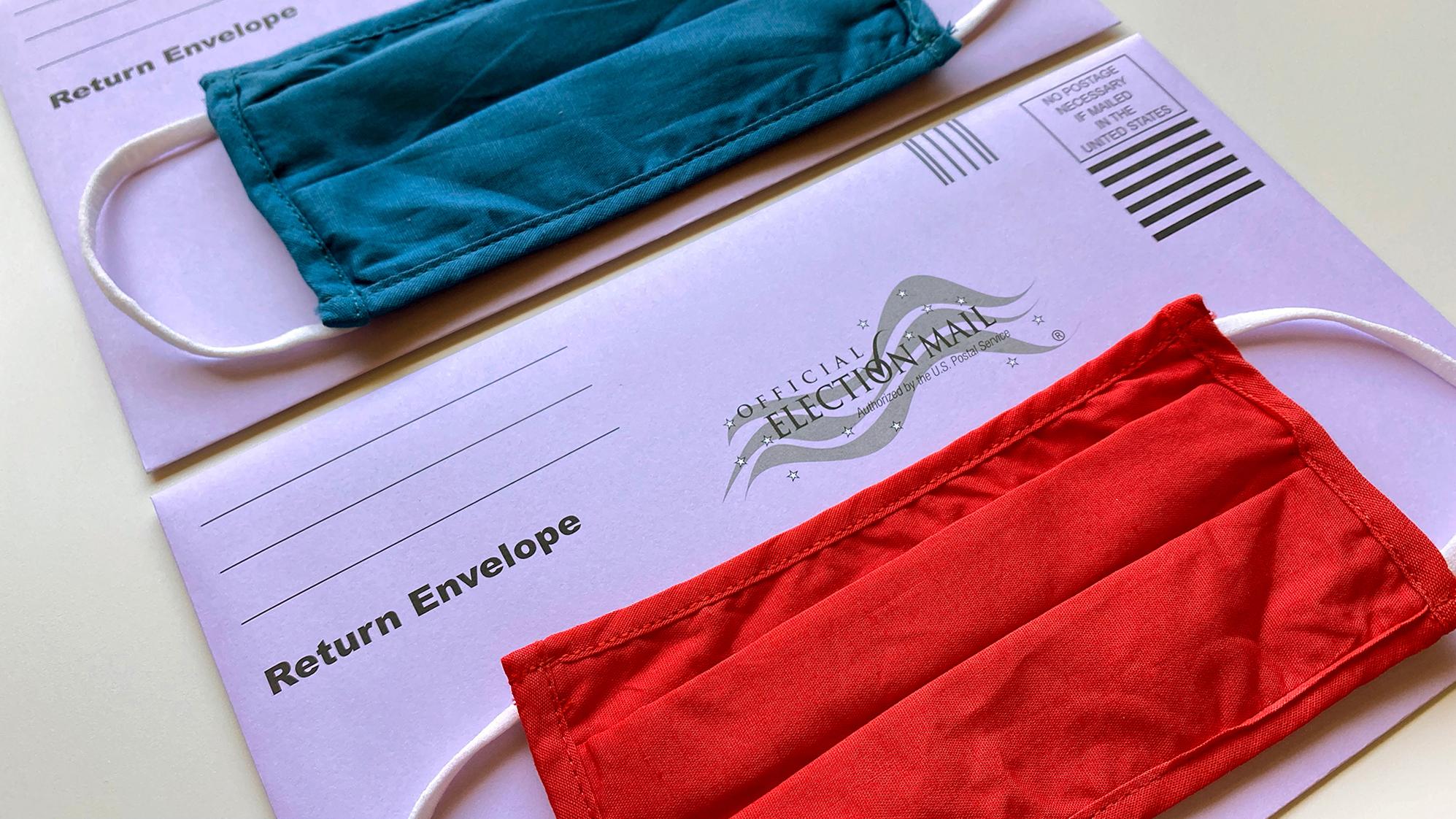 How, when and why to vote by mail.
---