Law & Politics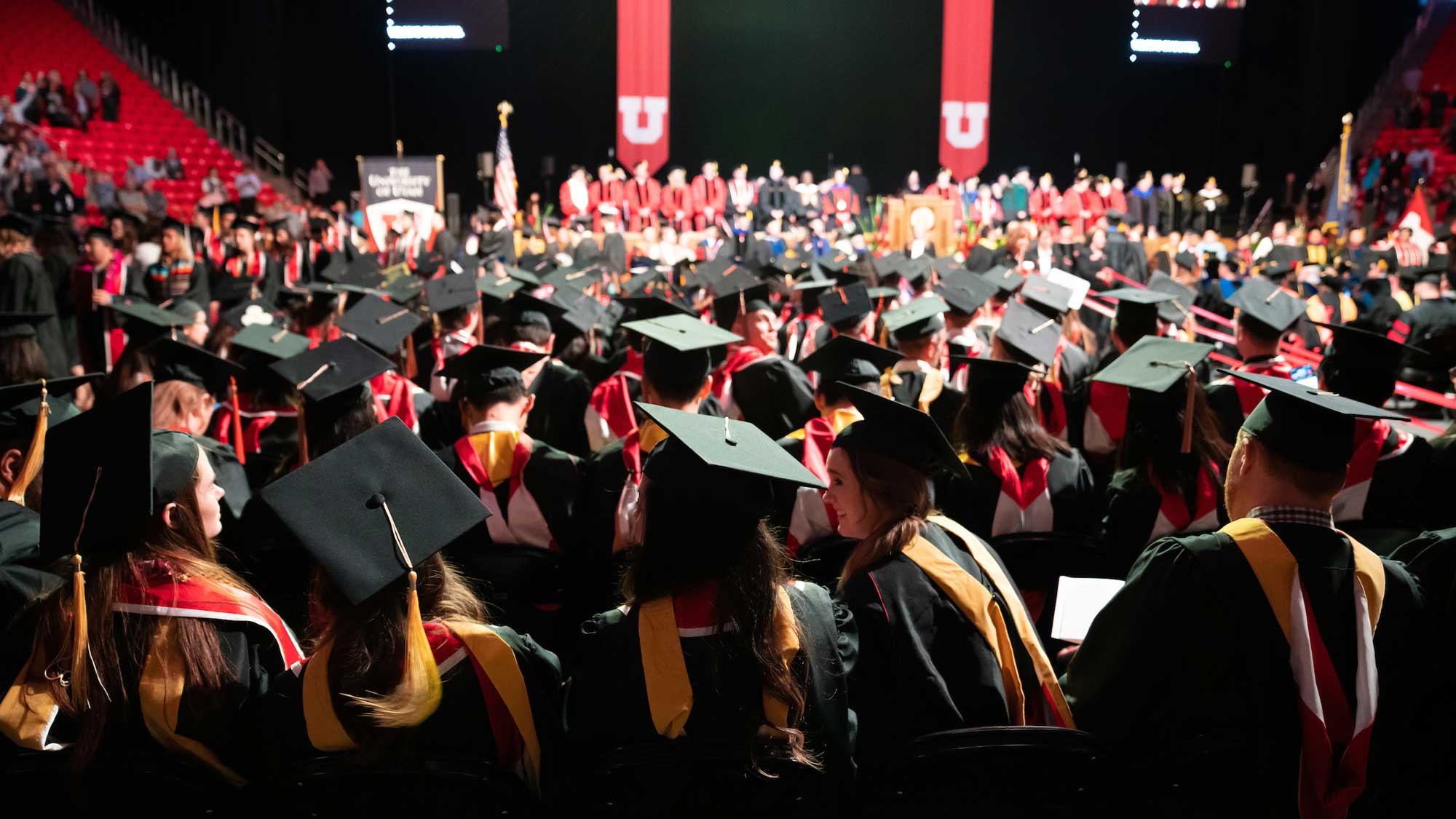 Here's everything you need to know to navigate busier roadways and crowded parking lots.
---
Working in a homeless shelter inspired Maria Fernandez.
---
Sign up for a chance to win $5,000.
---
When collaborating outside their social circles to enact policies, Utah state legislators tend to build enduring bipartisan relationships.
---
To improve access and provide a recording for a larger audience, the University of Utah will be offering an online "hearing" this year. All concerned students and citizens are invited to register to attend.
---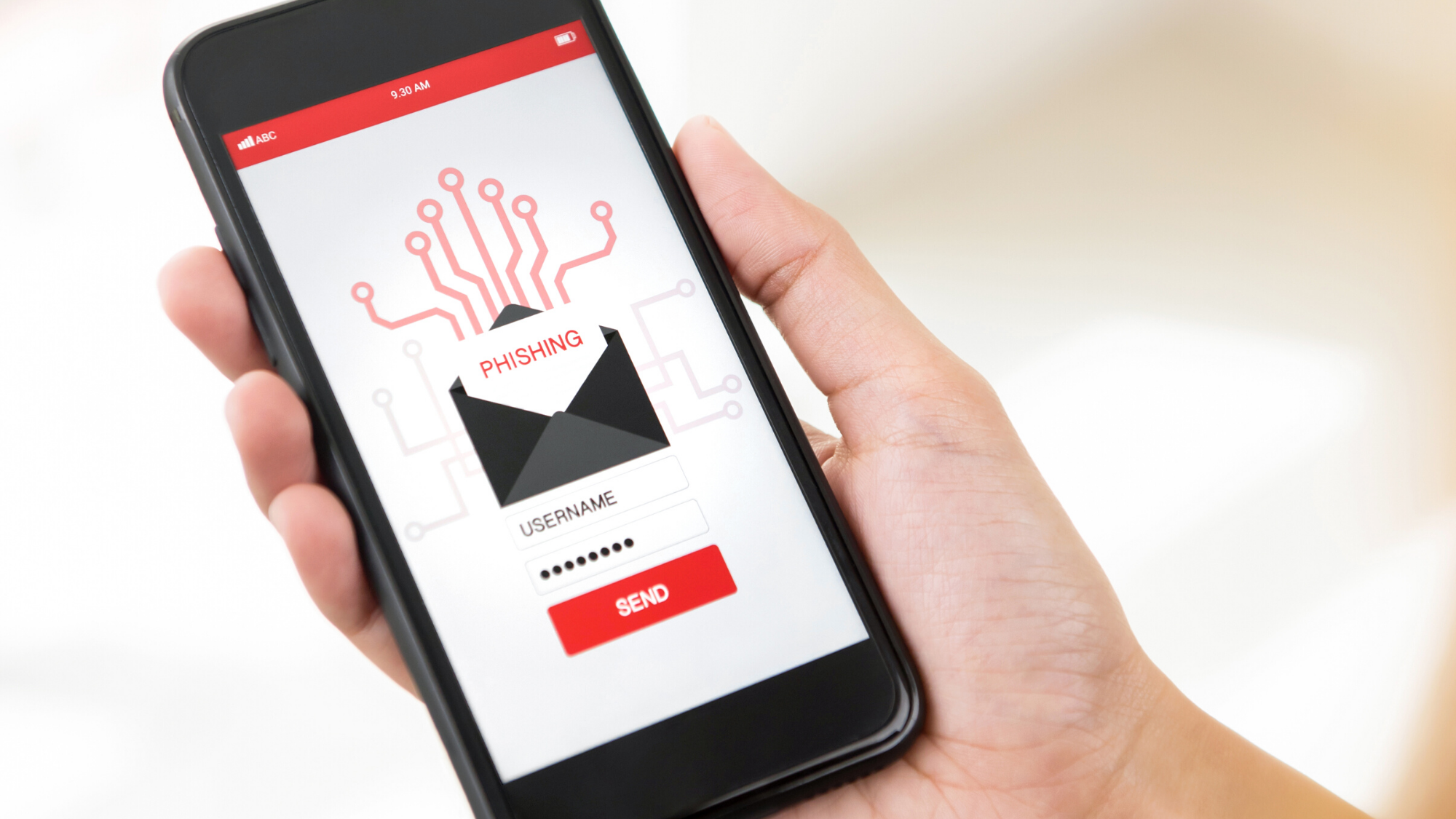 A recent scam impacting the U begins by enticing students with a well-paying research position and ends with the loss of money. Learn what to watch out for.
---
U students will showcase their research on Feb. 8 at the Utah State Capitol.
---
Beginning Feb. 10, this newly implemented law will simplify the existing legal expungement process to remove barriers to jobs, education, housing and other basic needs for Utahns.
---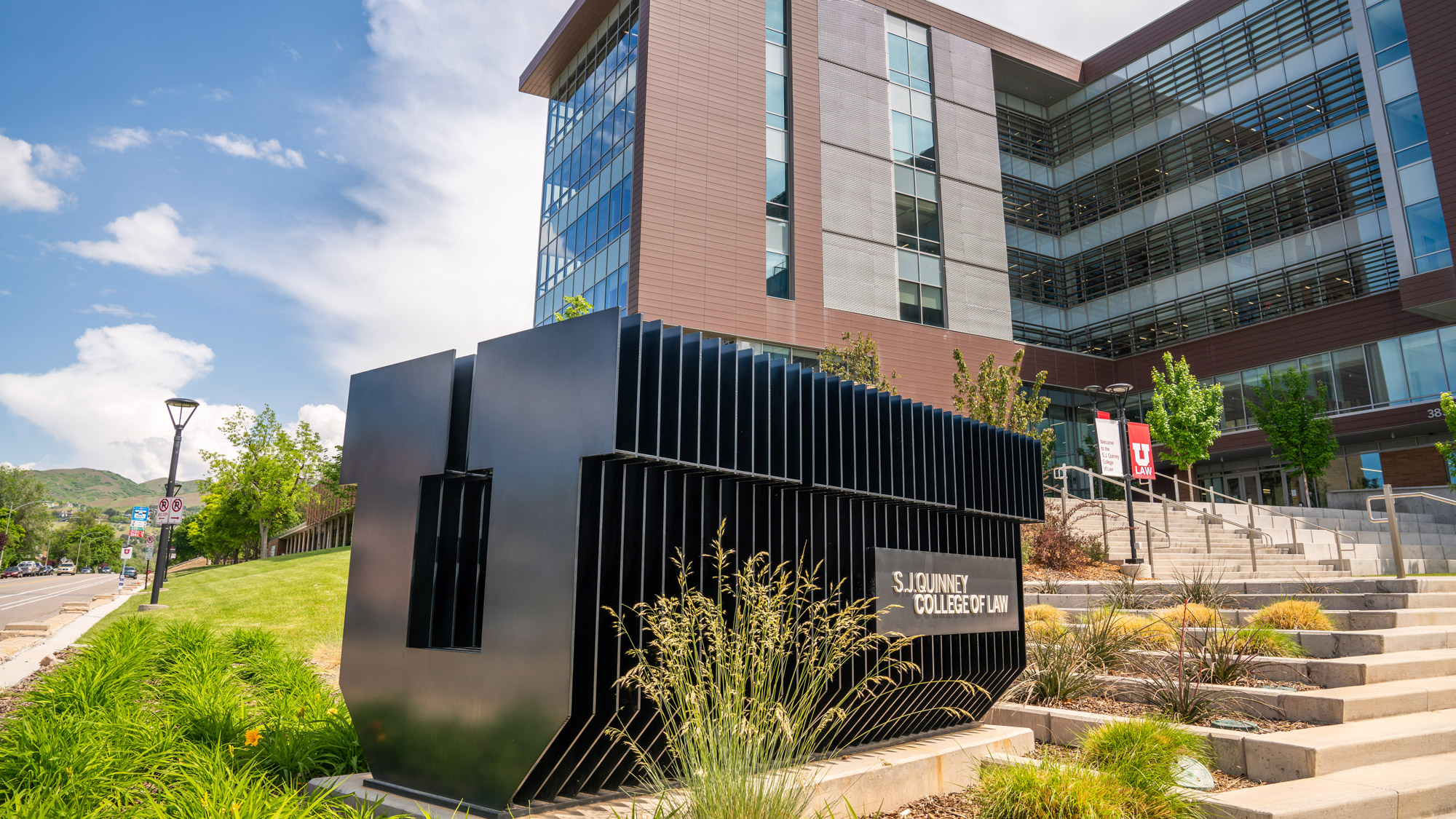 President Joe Biden's nominations mark the first time two U law grads have been simultaneously named.
---
MLK Week is underway at the U! Check out the full list of events including the MLK evening with the arts, book discussion, keynote address and more.
---