Law & Politics
Ten students and U professors Melissa Moeinvaziri and RonNell Andersen Jones offered services to those being detained.
---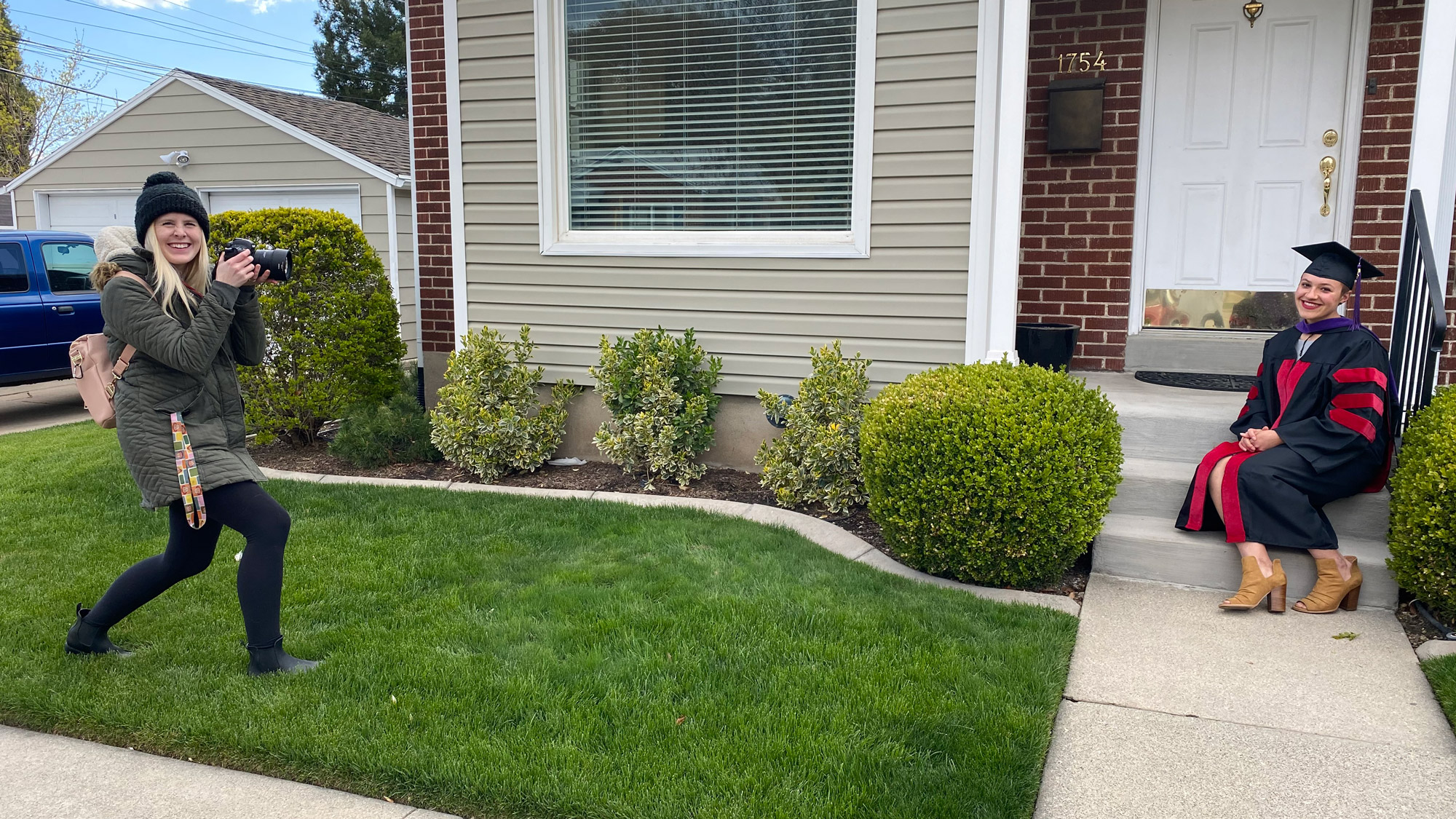 Everyone deserves to celebrate their graduation.
---
Comments are now being taken on the proposal.
---
A new law could offer an important lifeline to Utahans with diabetes who depend on insulin to survive by restricting costs.
---
New rankings from U.S. News & World Report are out—see how the U ranked in the 2021 "Best Graduate Schools."
---
The Law Library is currently closed and our staff is telecommuting.  Members of the law school community may access the building using their card keys, though we encourage people to stay home.
---
Law students are learning while they teach through the Kids' Court program.
---
Discussions of reforming the bail system often turn to the question of public safety. Would people out on bail commit crimes? The answer appears to be yes.
---
The best way to stay up to date on the legislative session and all things politics in Utah is right at your fingertips.
---
Paper submissions are now open for the 2020 Hinckley Journal of Politics.
---