Law & Politics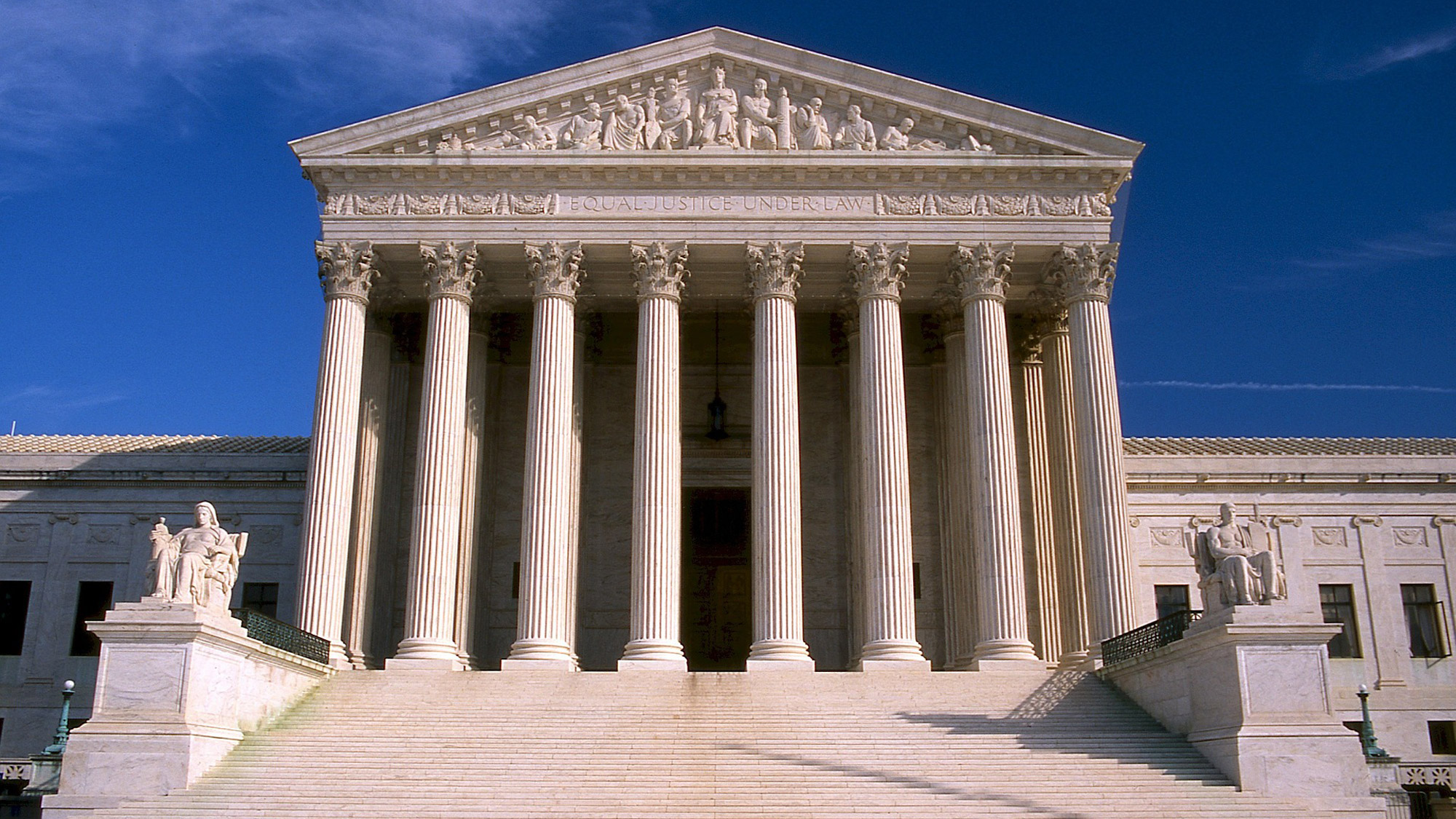 What is "fair" when it comes to choosing the next justice?
---
Each bag contains a set of vice presidential debate bingo cards and markers to play along while watching.
---
Members of the U community honor the life and legacy of Ruth Bader Ginsberg.
---
Paul Cassell, Distinguished Professor in the College of Law, analyzed homicide numbers from the summer of 2020.
---
Many of these impacts are needed to accommodate staging equipment, work trailers and satellite trucks vital to making the debate a worldwide success.
---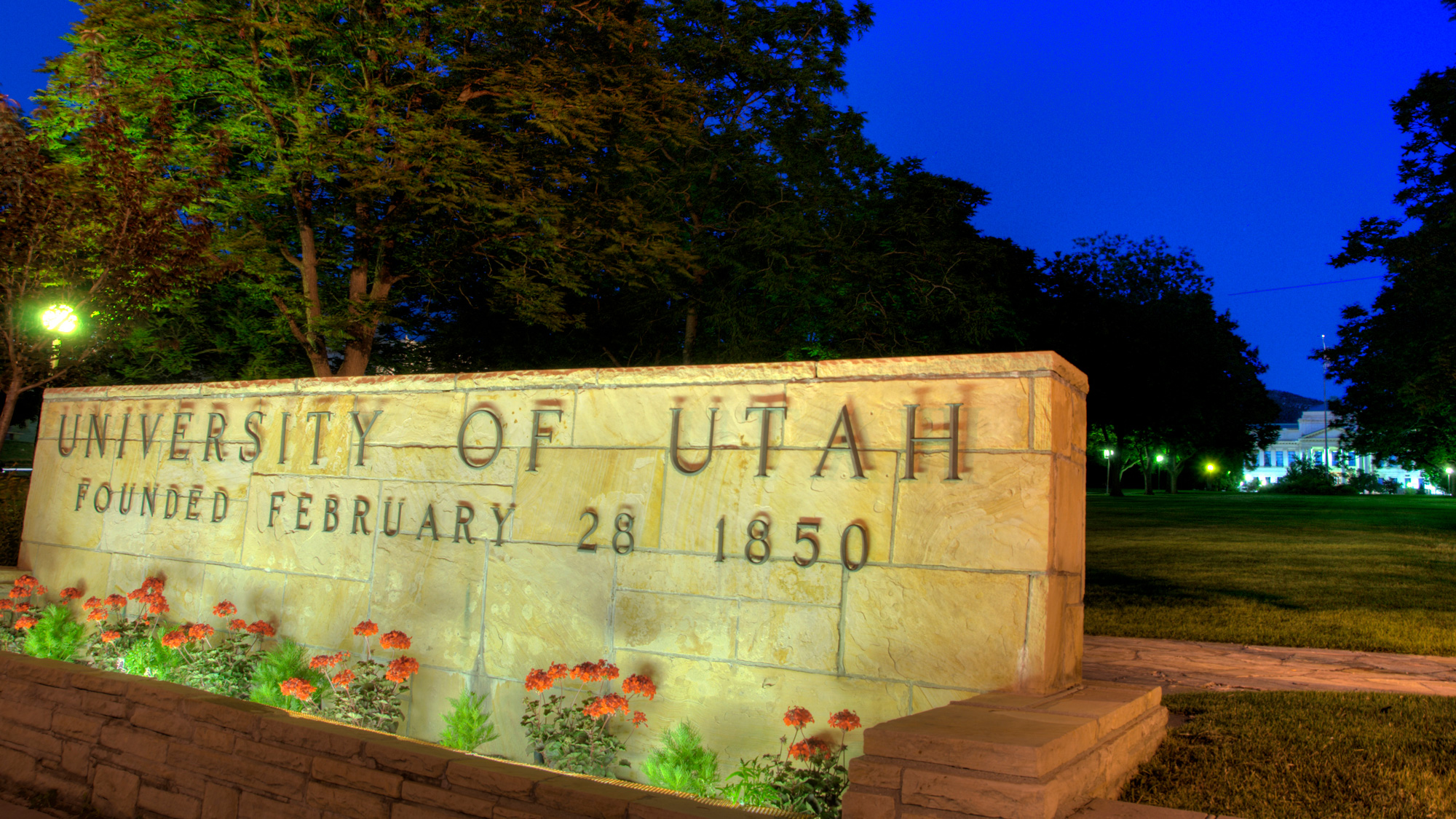 What you need to know about access to campus from Sunday, Sept. 27 through Sunday, Oct. 11.
---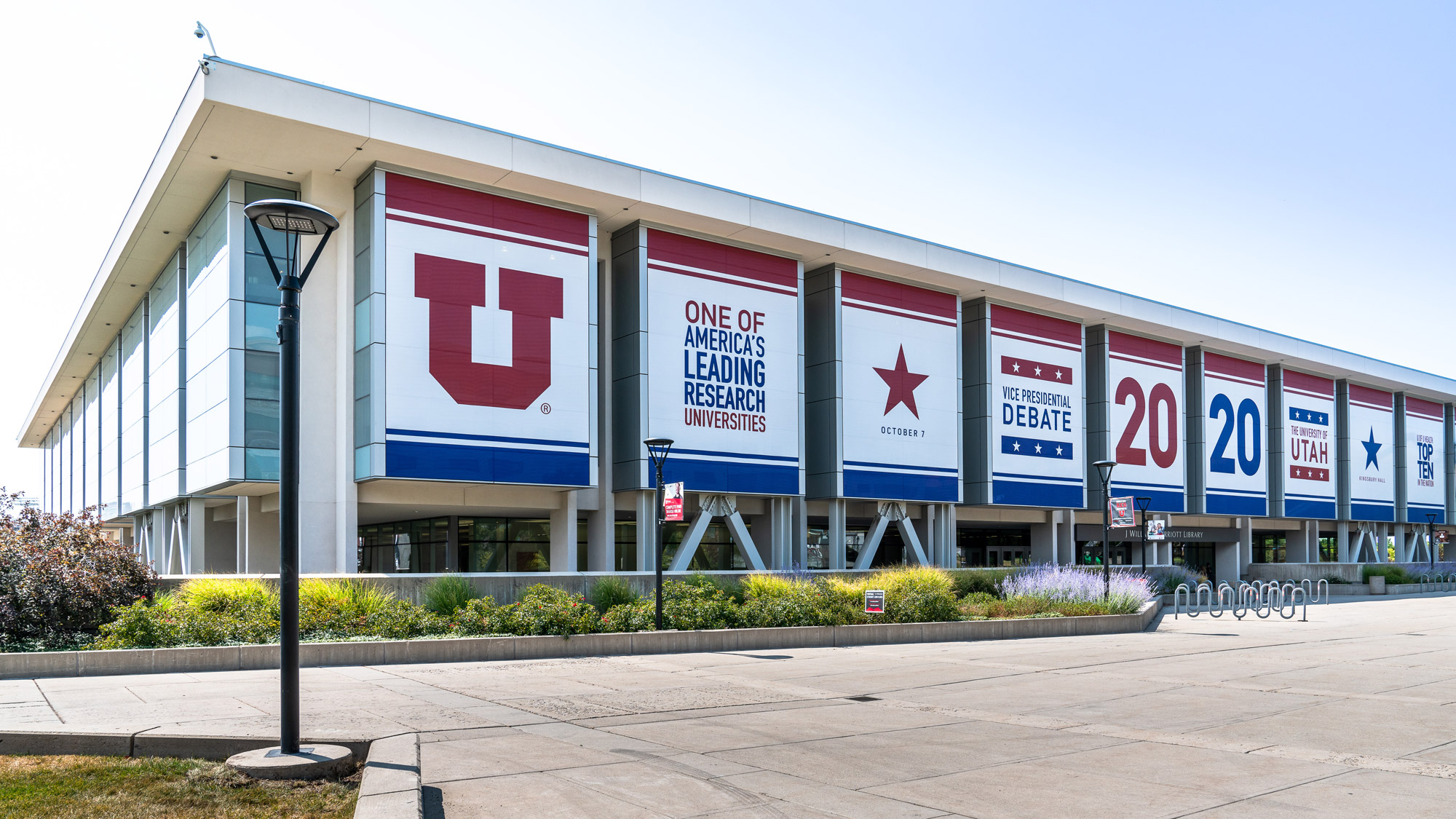 As the host to the upcoming vice presidential debate, the U has been hard at work finding ways to incorporate the debate into fall programming.
---
On Oct. 7, 2020, the vice presidential candidates will take the stage at Kingsbury Hall on the University of Utah campus.
---
Members of the John R. Park Debate Society look at the issues.
---
Do you know you your debate quotes?
---