Policies & Regulations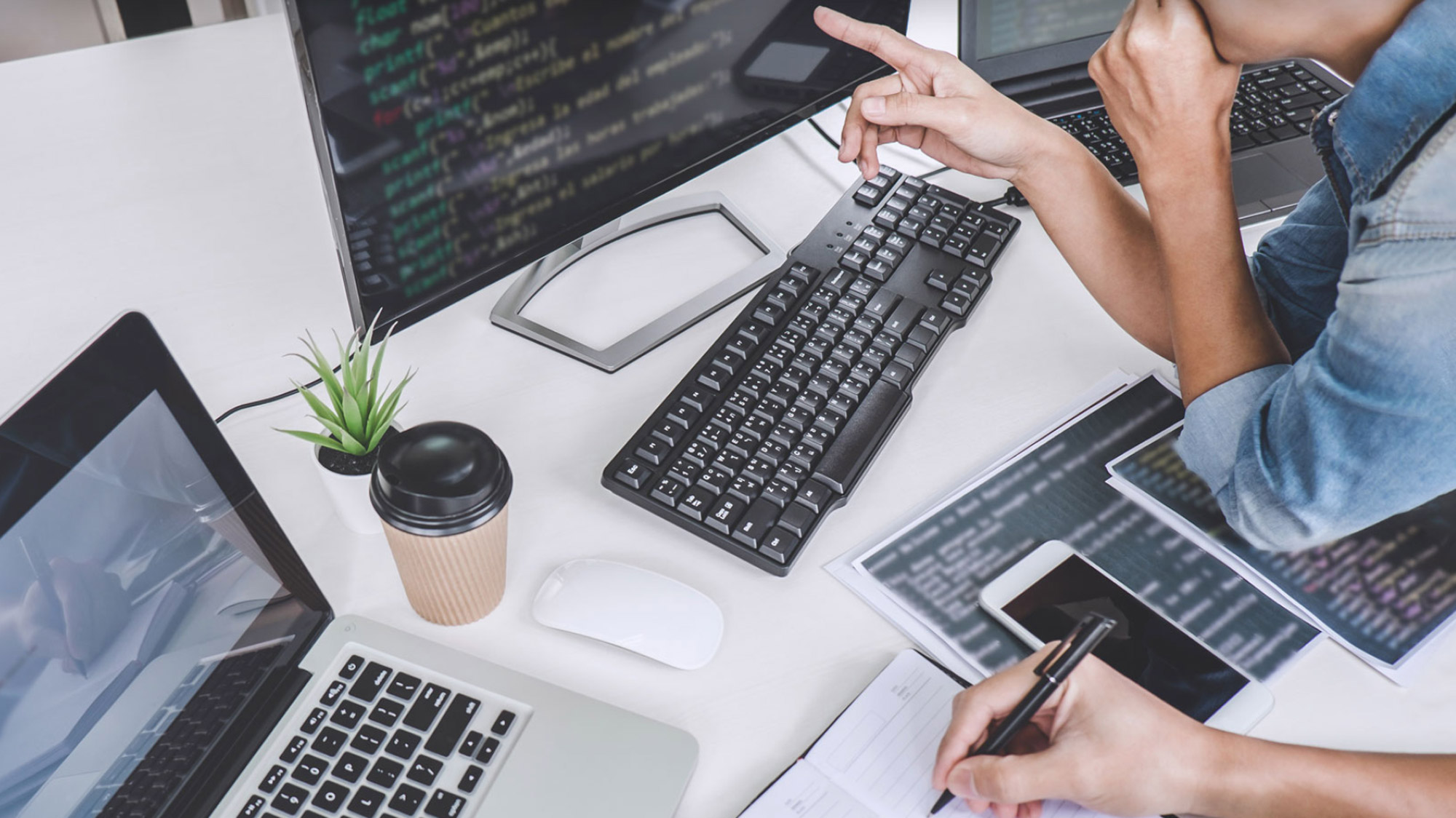 The new site pulls together all the key resources and information webmasters across campus should know.
---
The Academic Senate Ad Hoc Committee outlines a strategy of divestment and reinvestment.
---
In an effort to keep our students, faculty and staff safe, and to be in line with state limits on large gatherings, this year's Truth in Tuition hearing will take place online in a webinar March 8 from 2-3 p.m.
---
This memo reviews important University of Utah policies and regulations that all members of the university community are expected to follow. Some of these policies are directed at staff or faculty; others deal with issues students will face.
---
The new policy is in accordance with the legislature.
---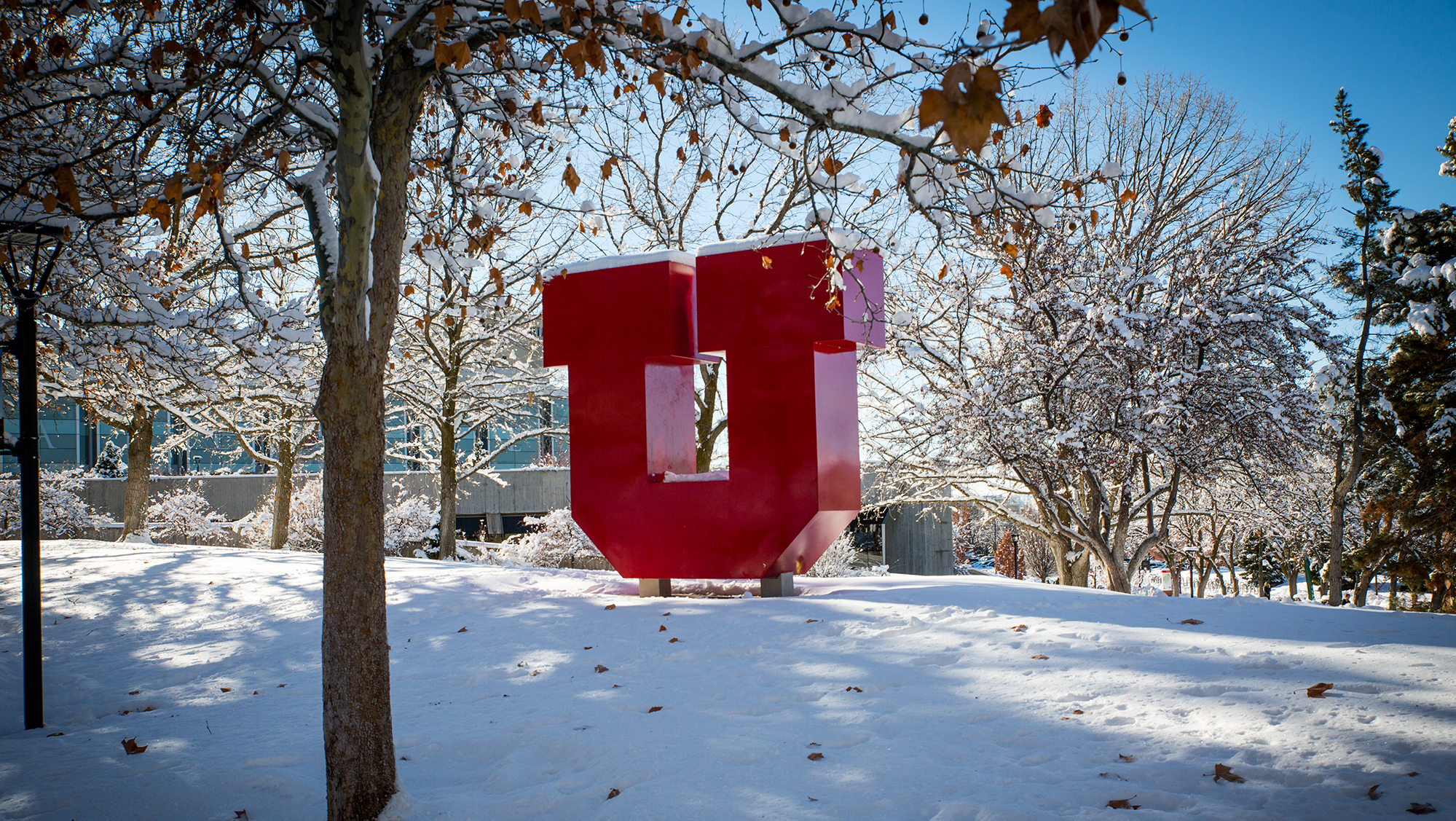 The U's Equity, Diversity, and Inclusion Executive Committee will submit its initial findings and recommendations to the President's Cabinet in late January 2021.
---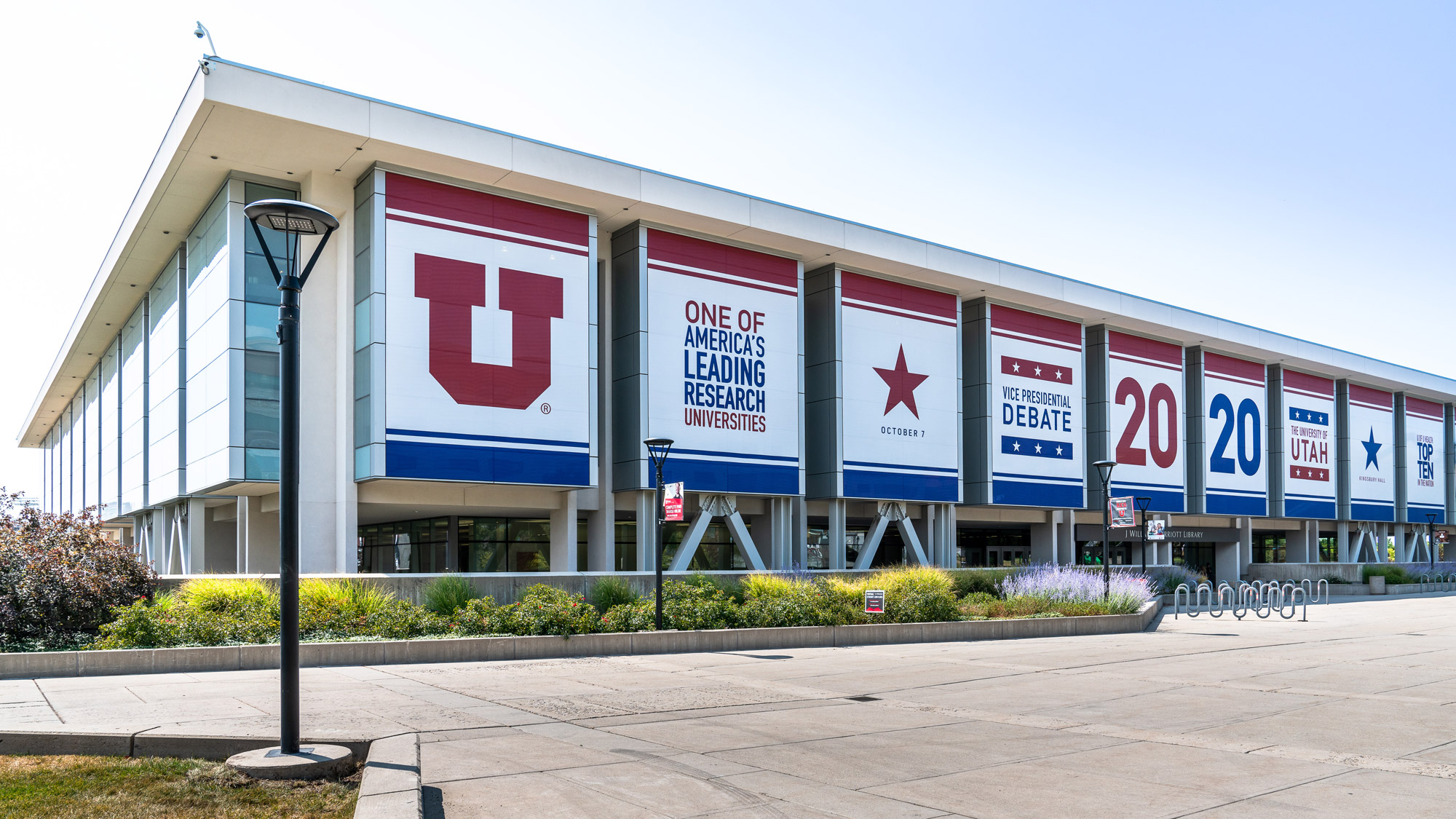 The last of four virtual town halls got down to one of the thorniest issues facing the institutions: the cost of journal subscriptions.
---
A new COVID-19 protocol is in place for all mission-critical, in-person, gatherings greater than 10 people or more.
---
In partnership with university leadership, the programs aim to enhance equity, diversity and inclusion within the U research community.
---
ICYMI: A recap of the second Friday Forum on Racism in Higher Education.
---