Students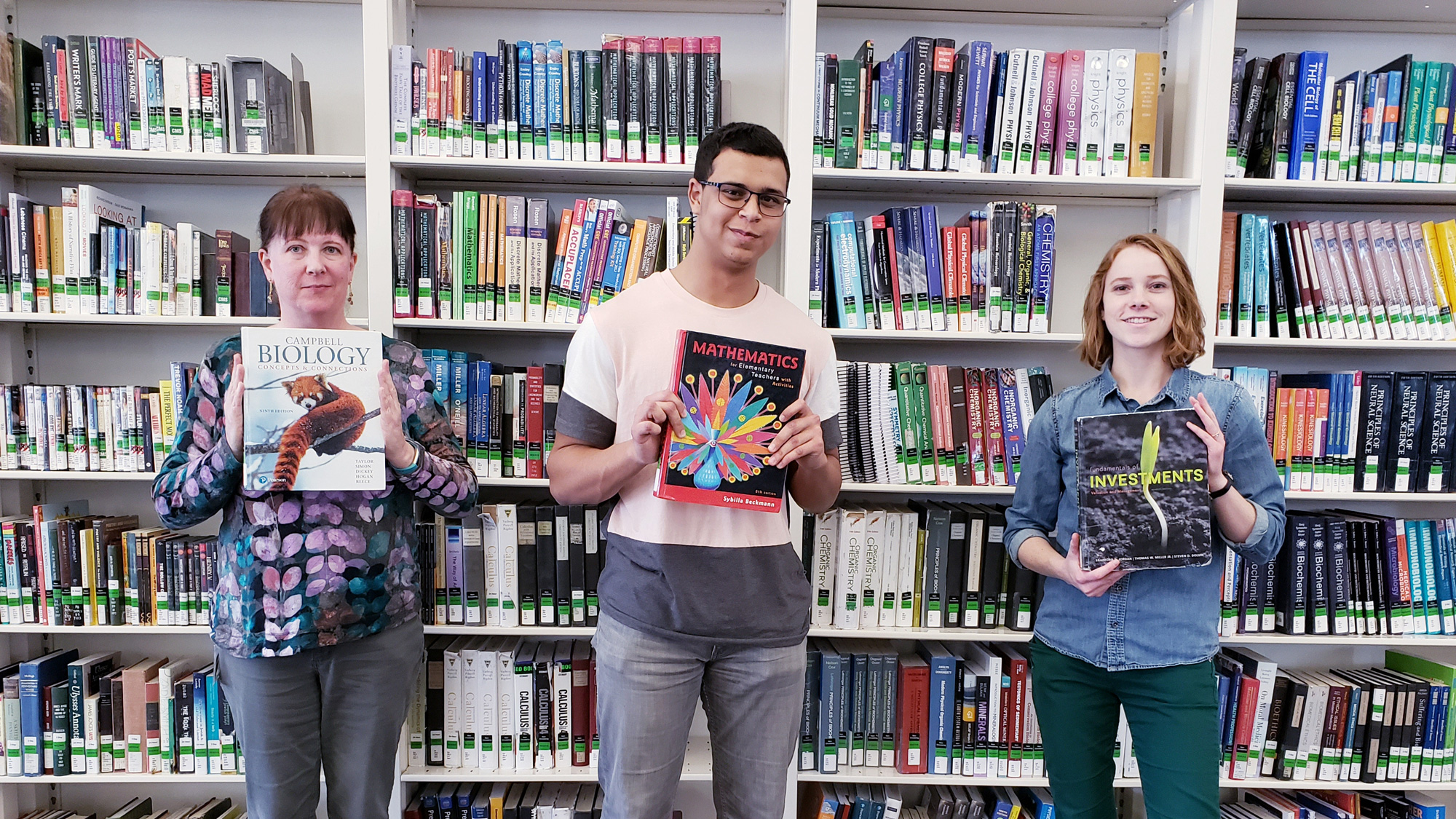 Get off to a good start this academic year with these tips from the library.
---
Welcome to a new academic year. Whether you're a student starting your first year at the U or a colleague returning to campus after a well-deserved summer break, you've worked hard to be here.
---
Check out these commuter pathways to find a mode of transportation that works for you.
---
Task Force on Campus Safety and other entities taking significant safety actions.
---
From age 5 to 105, Continuing Education & Community Engagement promotes the importance of lifelong learning.
---
The National Center for Veterans Studies is holding an open house in its new space in the Carolyn and Kem Gardner Commons to raise community awareness about the services and research programs that the center provides.
---
U students, staff and faculty organize events on campus to celebrate the start of a new school year.
---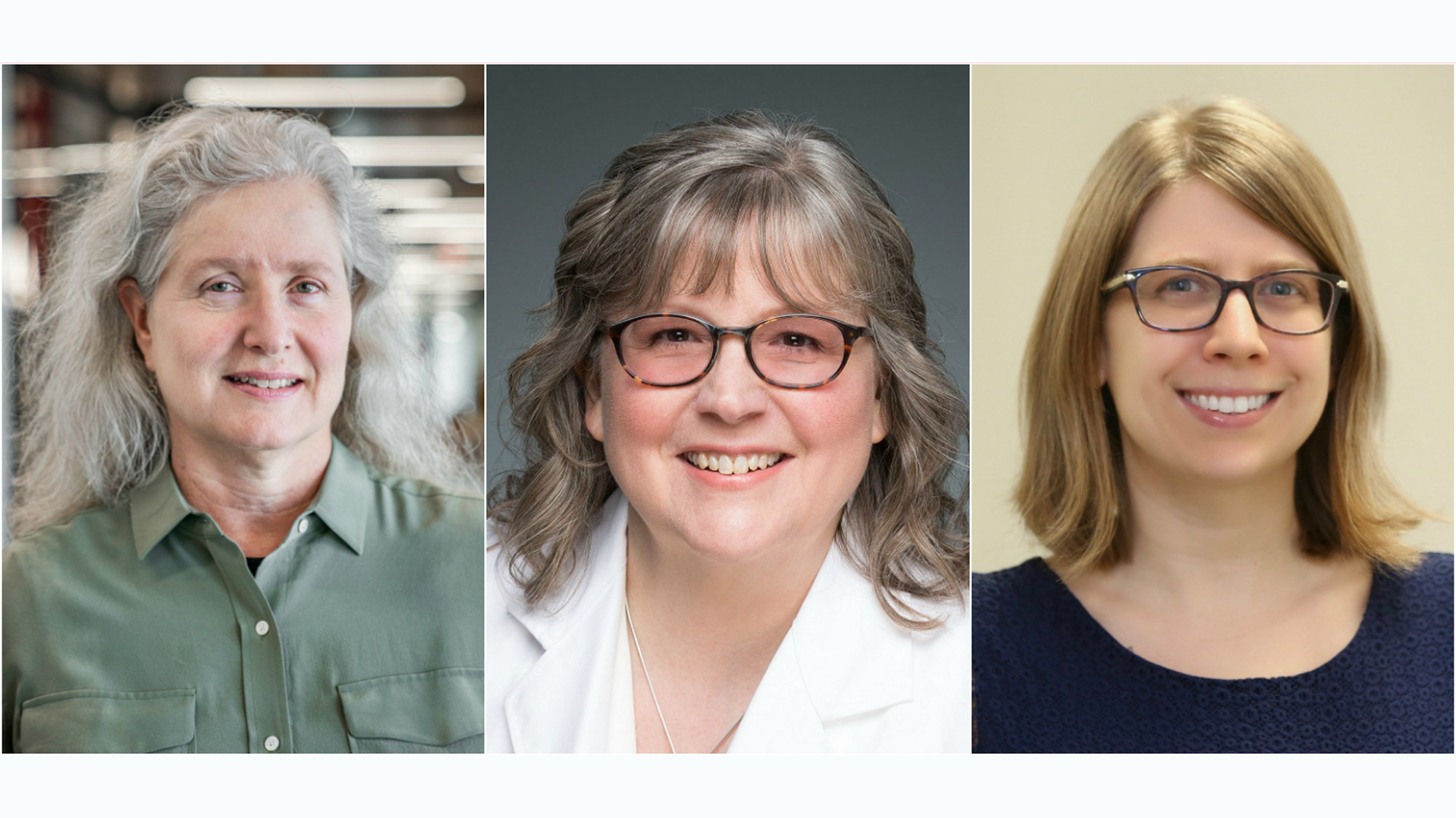 A new study led by researchers at Huntsman Cancer Institute investigated whether testing would motivate people at risk of melanoma to make changes to reduce risk.
---
The first female and first Native American dean in the College of Law's 106-year history is ready to revolutionize legal education at a time when the industry is ripe for innovative ideas to accommodate a changing workforce.
---
Dr. Tom Miller speaks about pain treatment alternatives to opioids you should know about and how to have a discussion with your doctor about how best to avoid becoming addicted.
---