Students
Research provides new insight on mountain glacier–derived water resource systems, impacting up to 1.9 billion people globally
---
Pioneer Theatre Company is asking its patrons of "The Play That Goes Wrong" to bring canned and non-perishable food items to support Utah Food Bank, now through Dec. 21, 2019.
---
Altruism and a lack of access and affordability are three reasons why people with chronic illnesses turn to the underground exchange for medicines and supplies, new research shows.
---
Electronics that use minuscule magnetic fields emanating from spinning electrons could be used for faster, smaller electronic devices that use less energy.
---
The final candidates for the position of Chief of Police will be on campus Dec. 11-13.
---
Be sure to report all incidents immediately and fill out one of the three available forms.
---
On Oct. 21-25, 2019, urban ecology students at the University of Utah Asia Campus presented to international leaders at the Global Green Growth Institute's flagship conference.
---
Nominate a student today.
---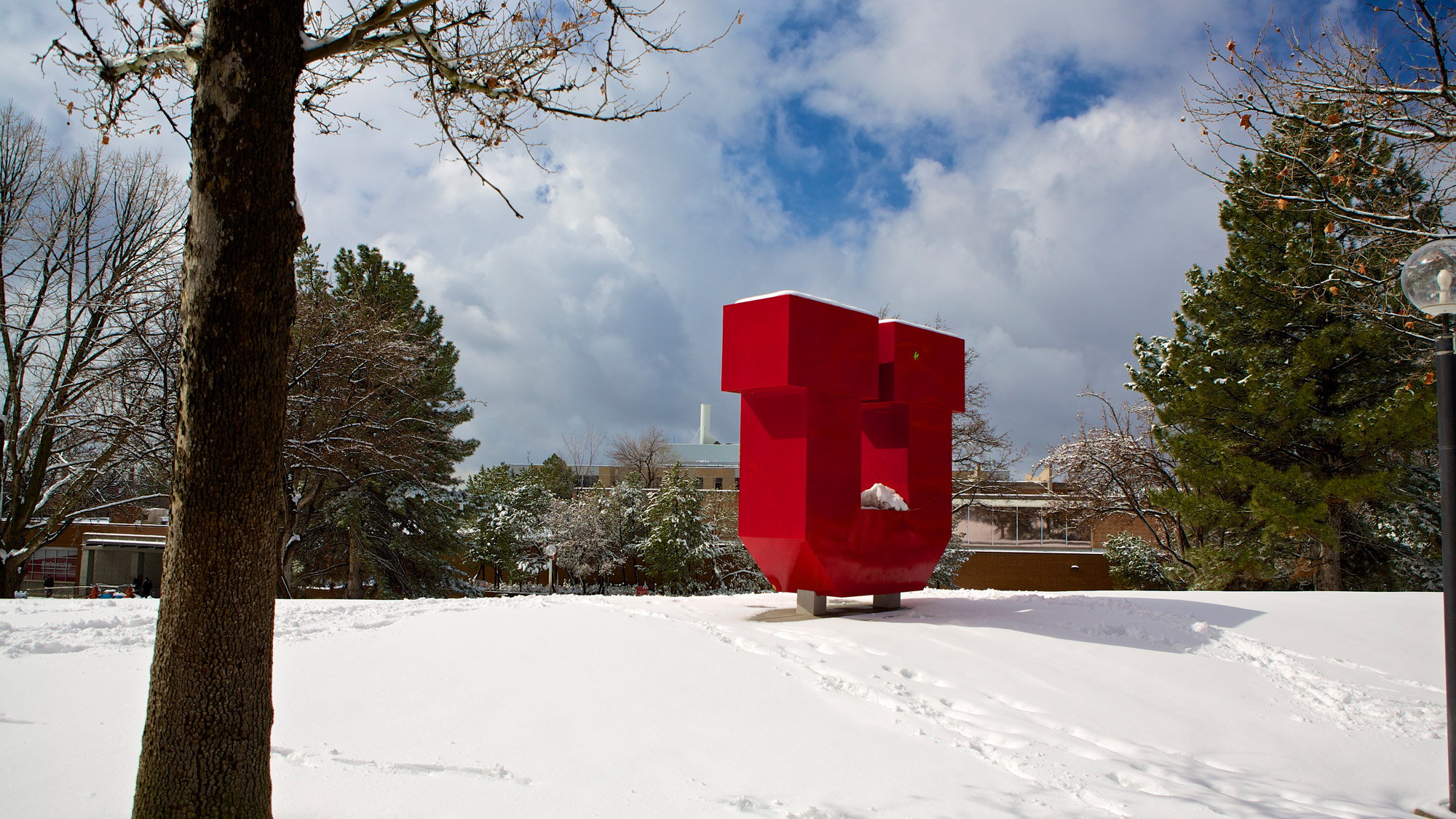 Nominate an outstanding mentor of graduate students and postdoctoral scholars for the 2020 Distinguished Mentor Award by Feb. 14, 2020.
---
Thure Cerling's work has given an integrated picture of vertebrate fossils and paleo-environments in which terrestrial ecosystems emerged and evolved.
---