Students
"You name it and I've probably been through it."
---
We look forward to being able to come together soon and, in the meantime, we are encouraged by the creative ways we have learned to engage as a community through virtual and distanced strategies.
---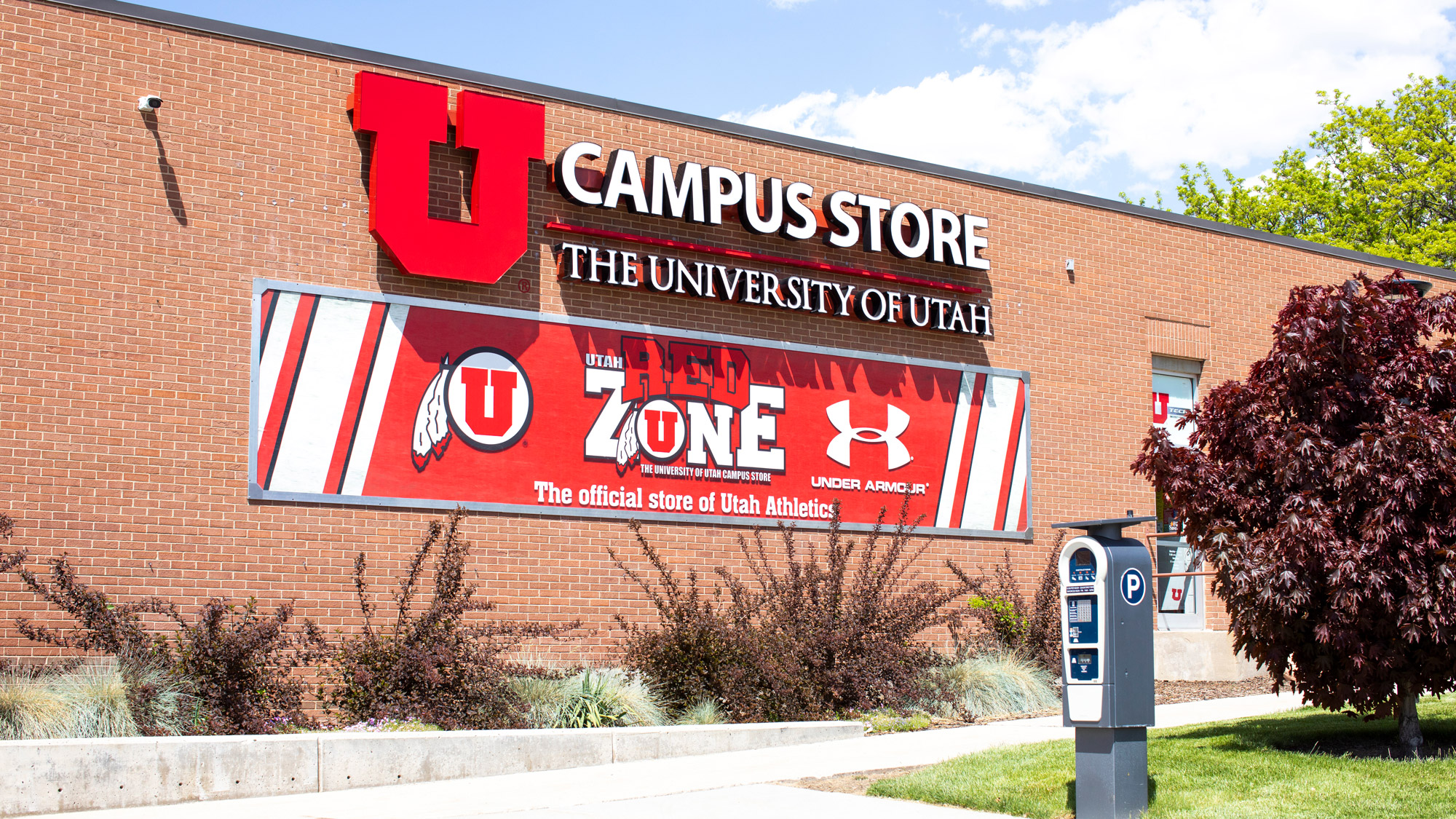 Customers and staff members entering the Campus Store are required to wear face coverings
---
Questions about move-in? What other housing modifications will be in place for the fall semester? We've got answers.
---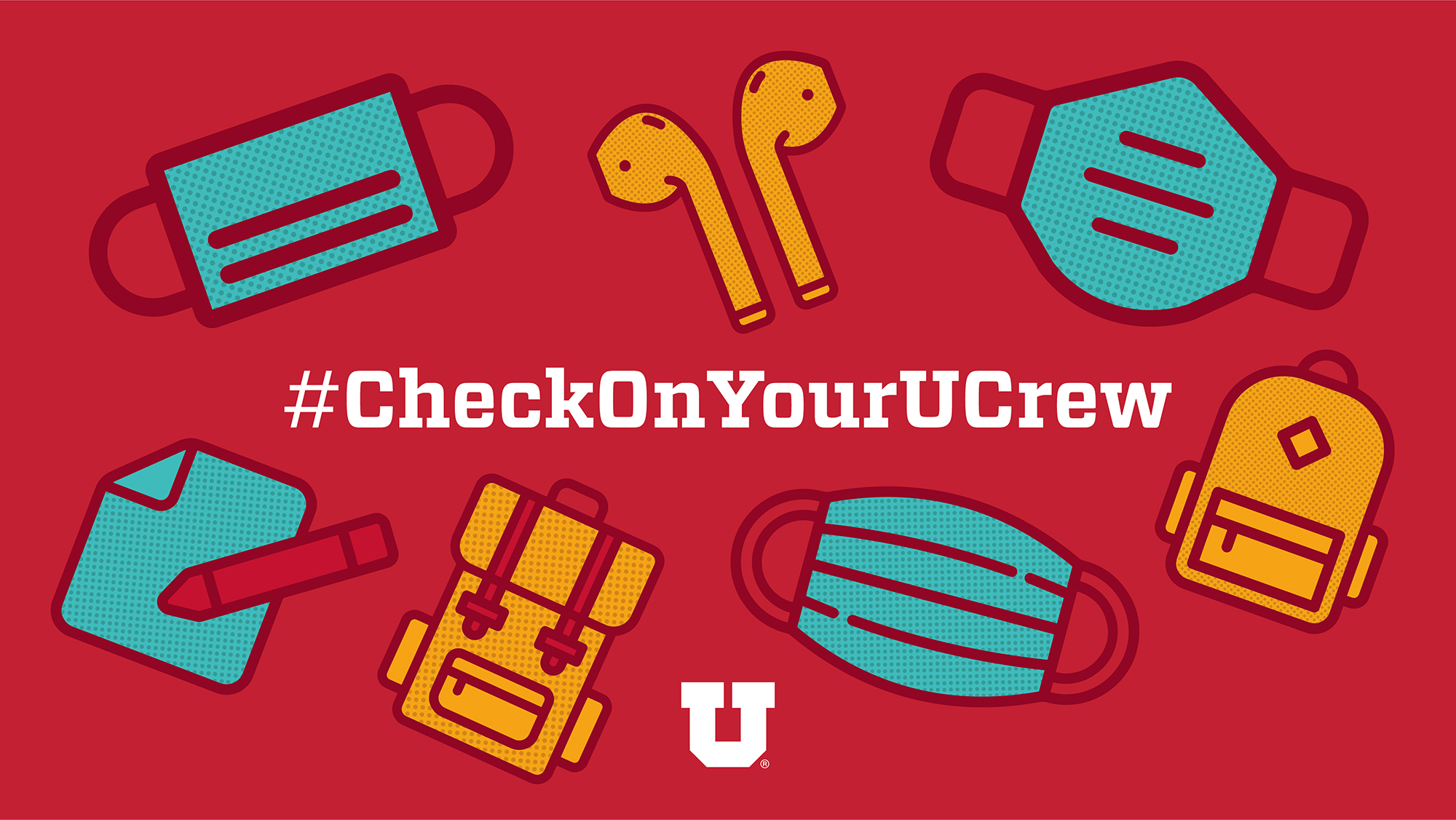 Answers to some of the most frequently asked questions about the Fall 2020 Semester.
---
International students and scholars are vital participants in the invigorating process that encompasses the pursuit of knowledge at the U.
---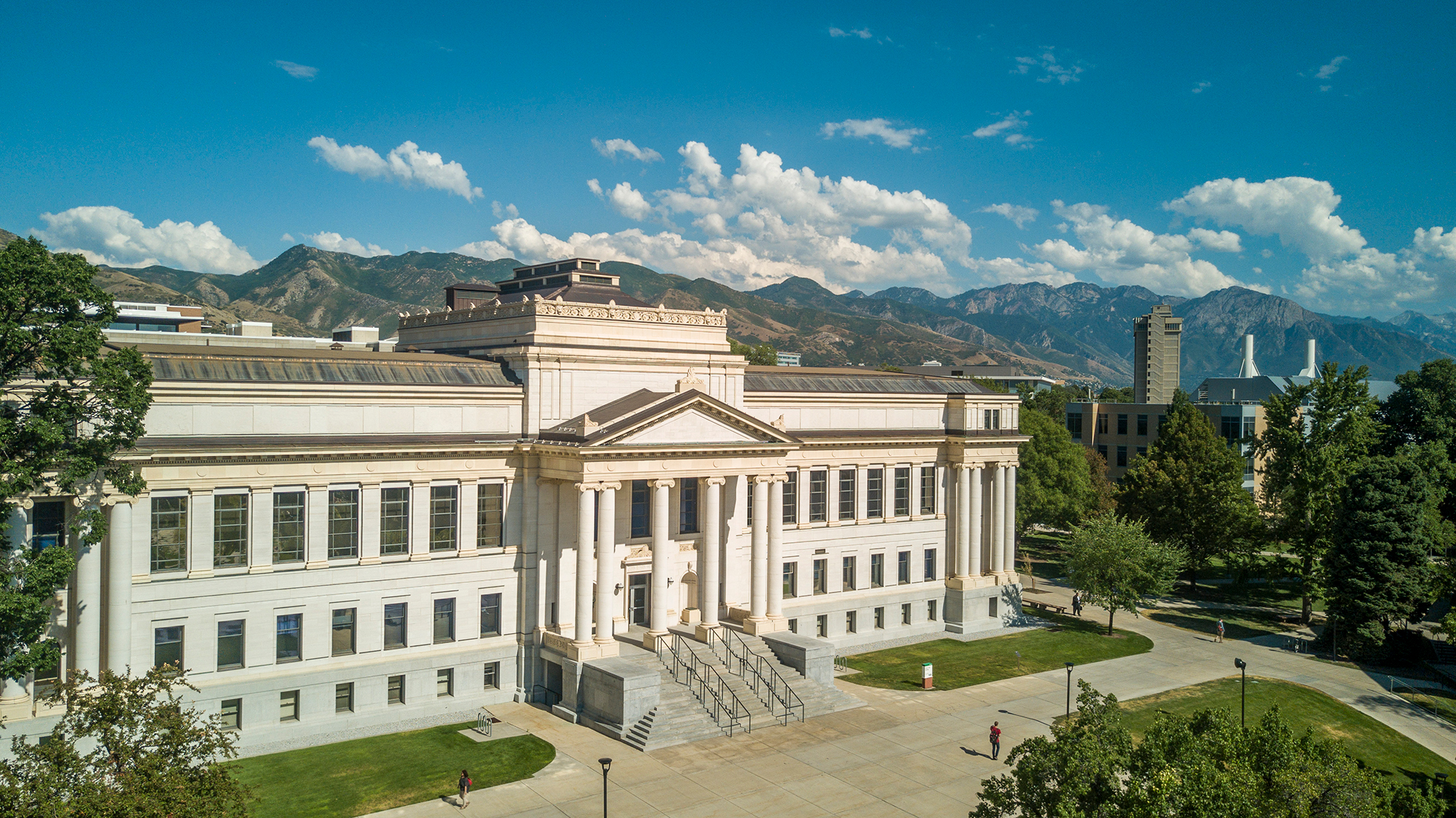 U President Ruth Watkins shares her insights on constructing a vibrant, equitable and affordable future for higher education.
---
Streaming services hold a wealth of interesting films, documentaries and series of all genres.
---
The new fuel site brings the facility up to current standards and makes refueling easier, safer and more convenient.
---
Tune in for the start of the fifth season on Aug. 14, 2020.
---