Safety
We will continue to defend and preserve the rights of every member of our campus community to live authentically.
---
The Mindfulness Center programs are open to all students, faculty and staff of the U community and are free, available in person and registration may be required to attend.
---
Results from the U's fourth sexual assault climate survey.
---
The state legislative auditors did not recommend Utah's colleges and universities switch to contracting for law enforcement.
---
This opportunity is perfect for students that are passionate about gaining valuable leadership experience and making impactful changes on campus safety.
---
Everything campus needs to know to stay informed during these special events.
---
The Center for Student Wellness will be hosting events to connect socially, educate on how to support the survivors around us and advocate for change in our communities.
---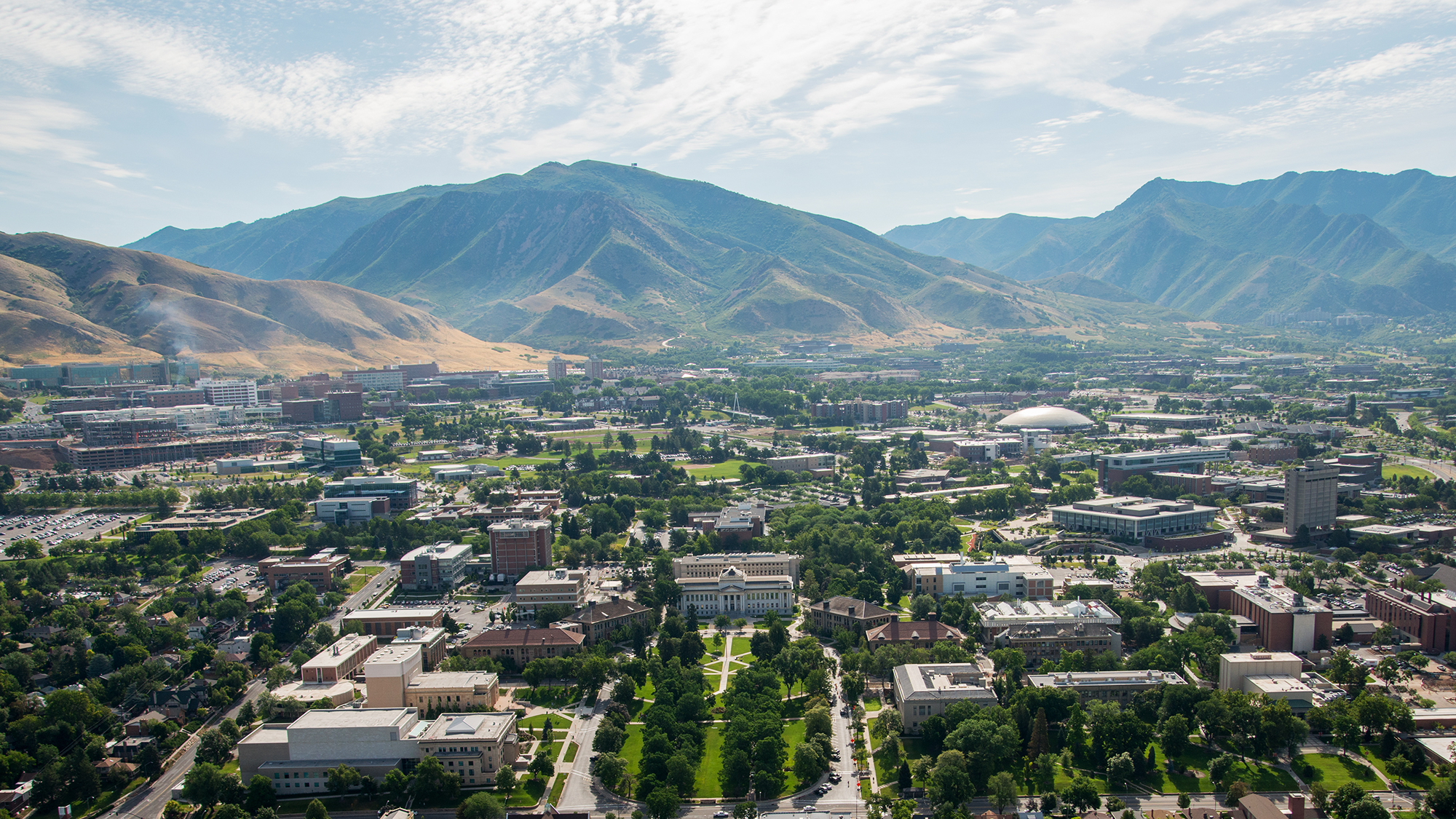 The department will add two senior-level positions.
---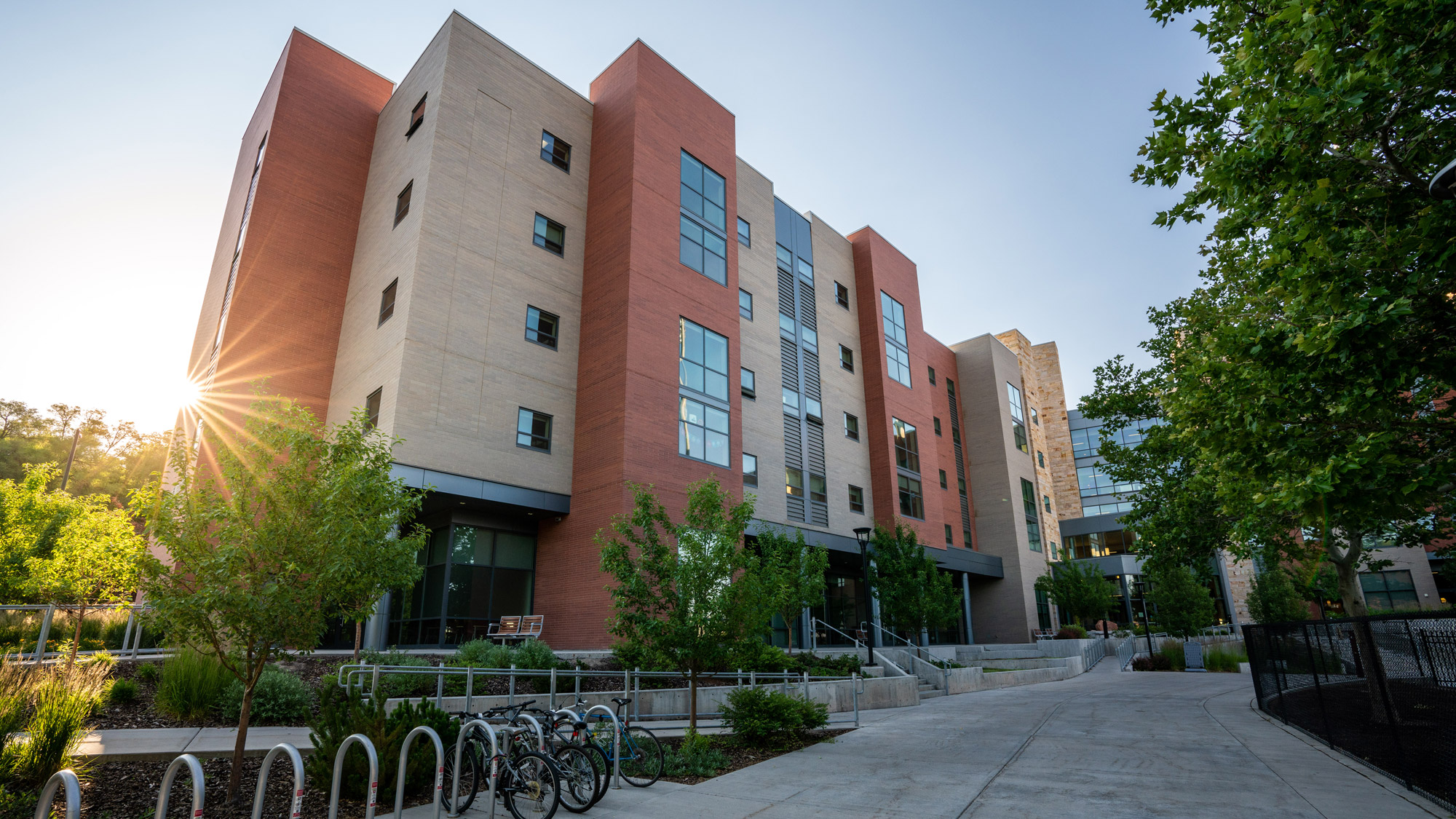 The University of Utah released its first housing-specific crime report this week.
---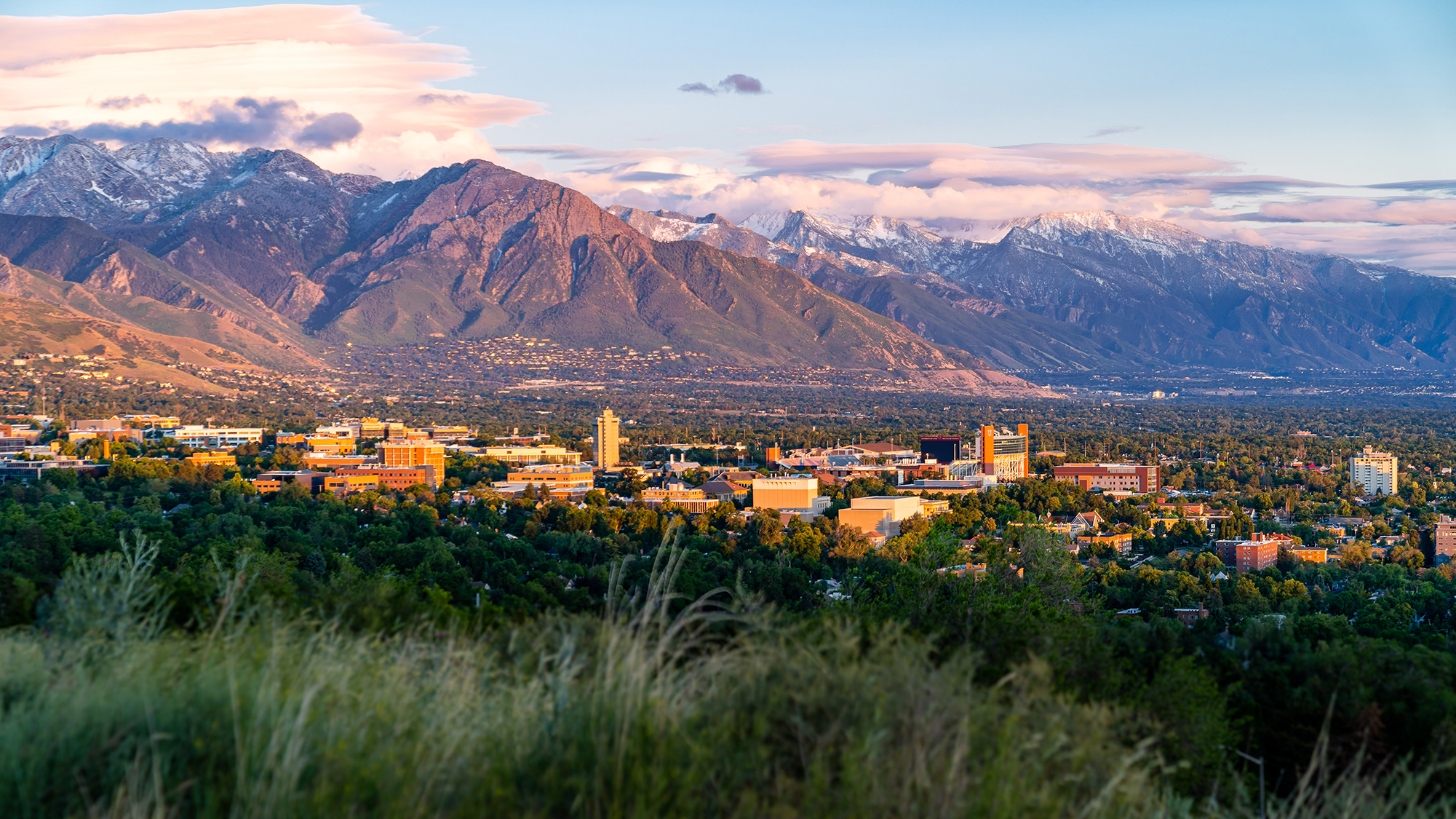 Our deepest sympathies go out to Zhifan's family, friends and loved ones.
---