Safety
How the U is helping disrupt complicit racism across the nation.
---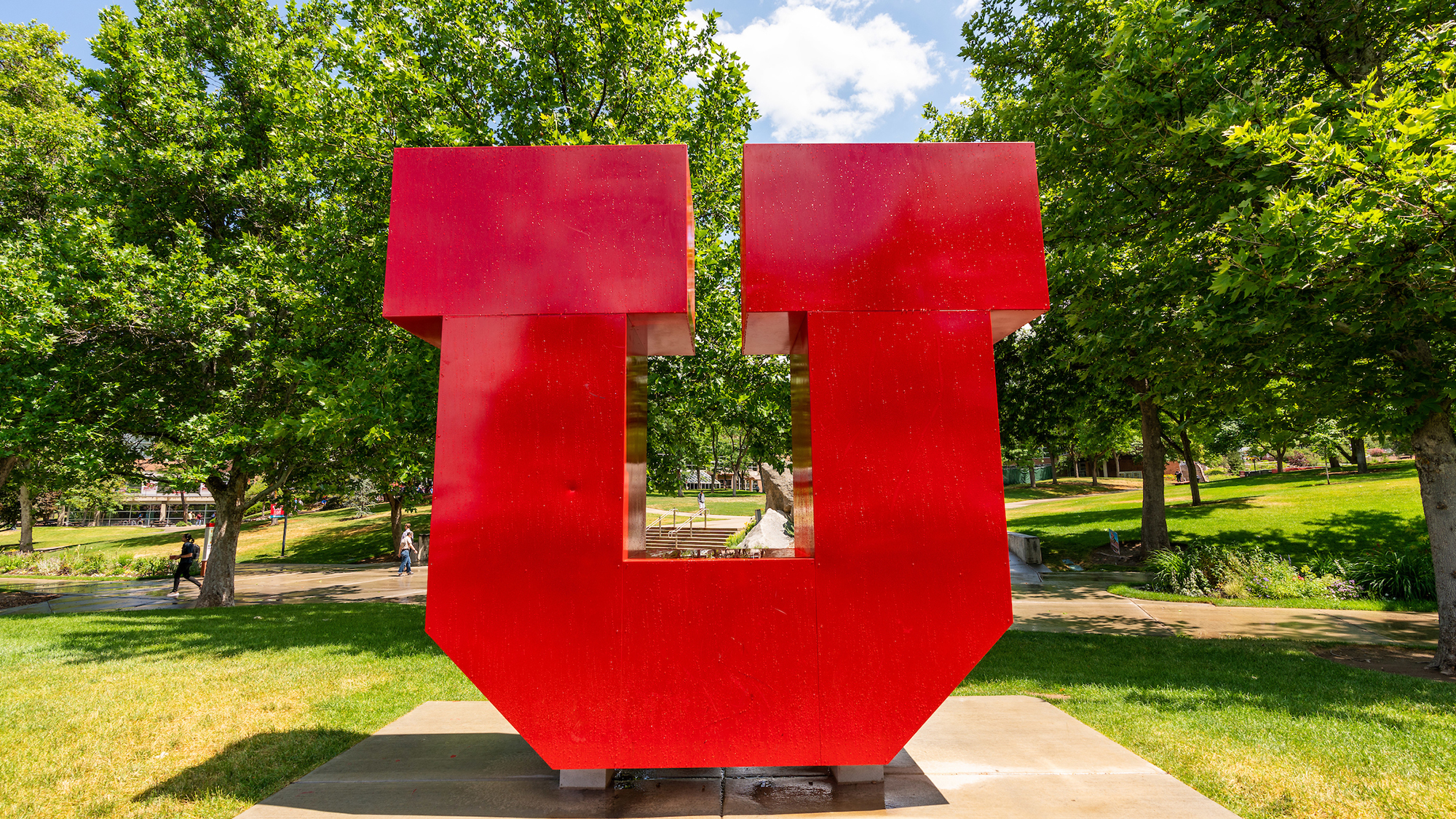 The Office of the Chief Safety Officer has a new liaison to coordinate community engagement initiatives with organizations across campus.
---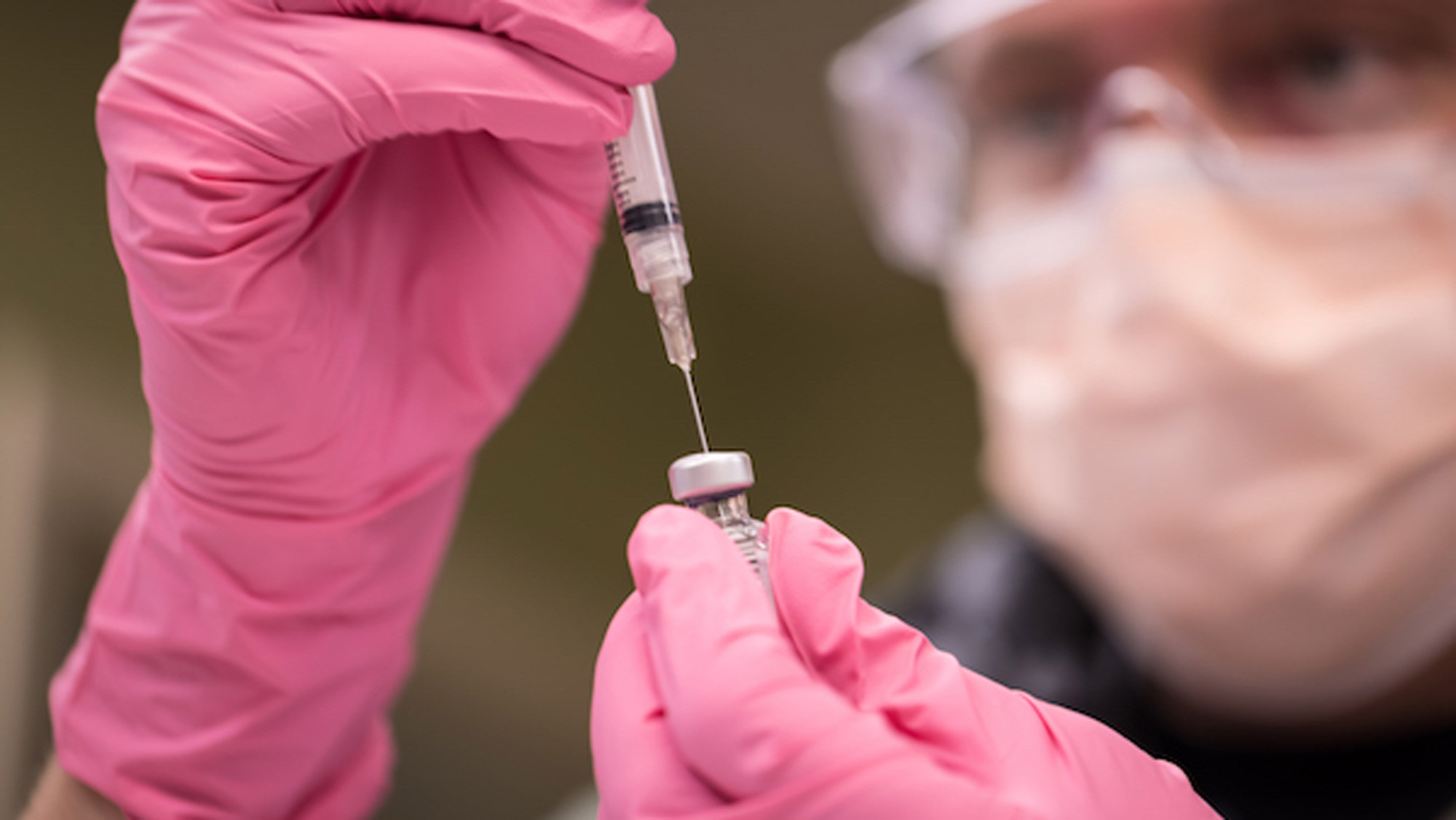 Get the truth about the vaccine.
---
This memo reviews important University of Utah policies and regulations that all members of the university community are expected to follow. Some of these policies are directed at staff or faculty; others deal with issues students will face.
---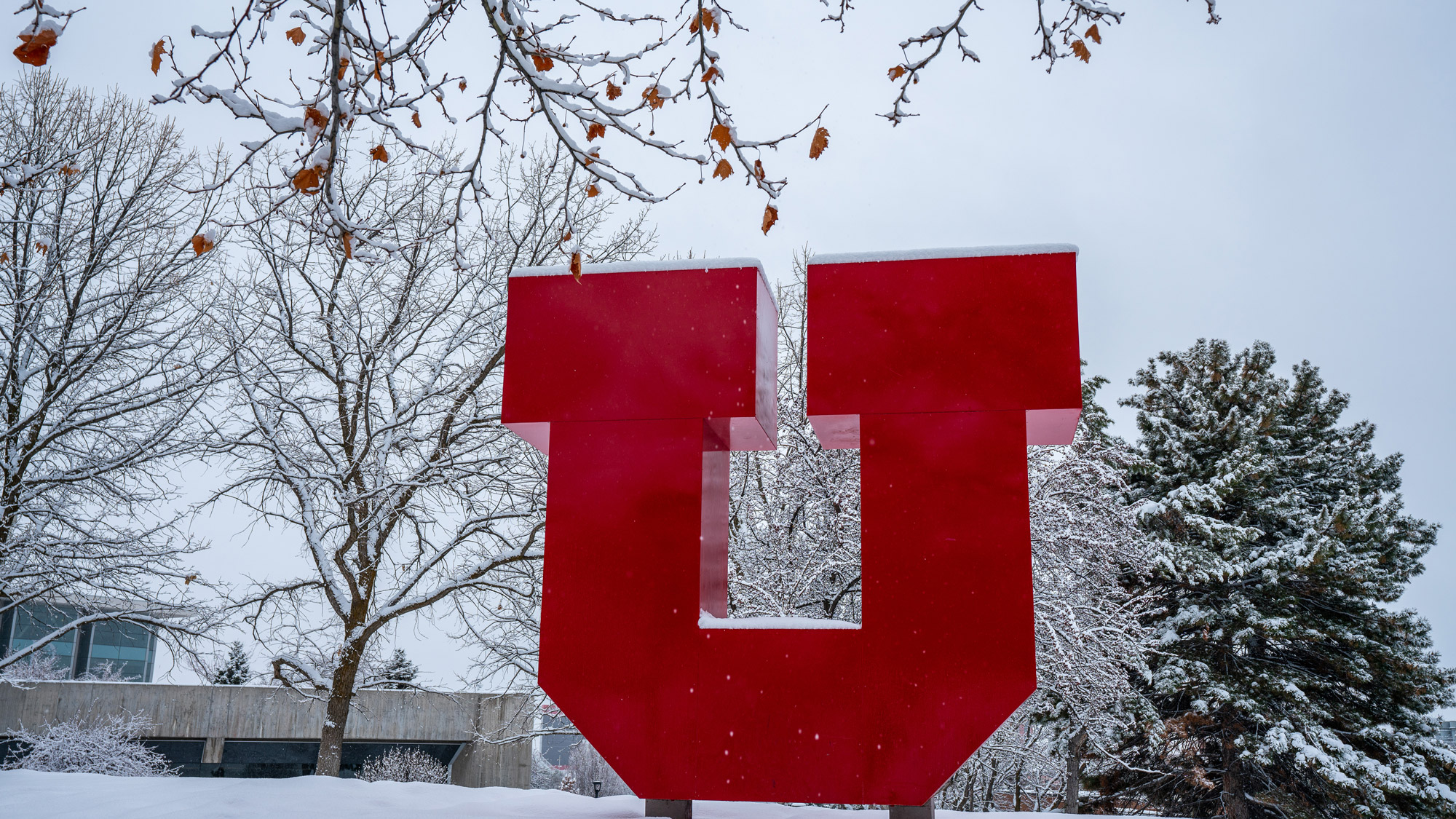 No matter how you get to campus or around the city, snow can complicate things.
---
What we are witnessing is not representative of the fundamental ideals that have shaped our nation and made us a model of governance throughout the world.
---
Hotline reports are regularly investigated.
---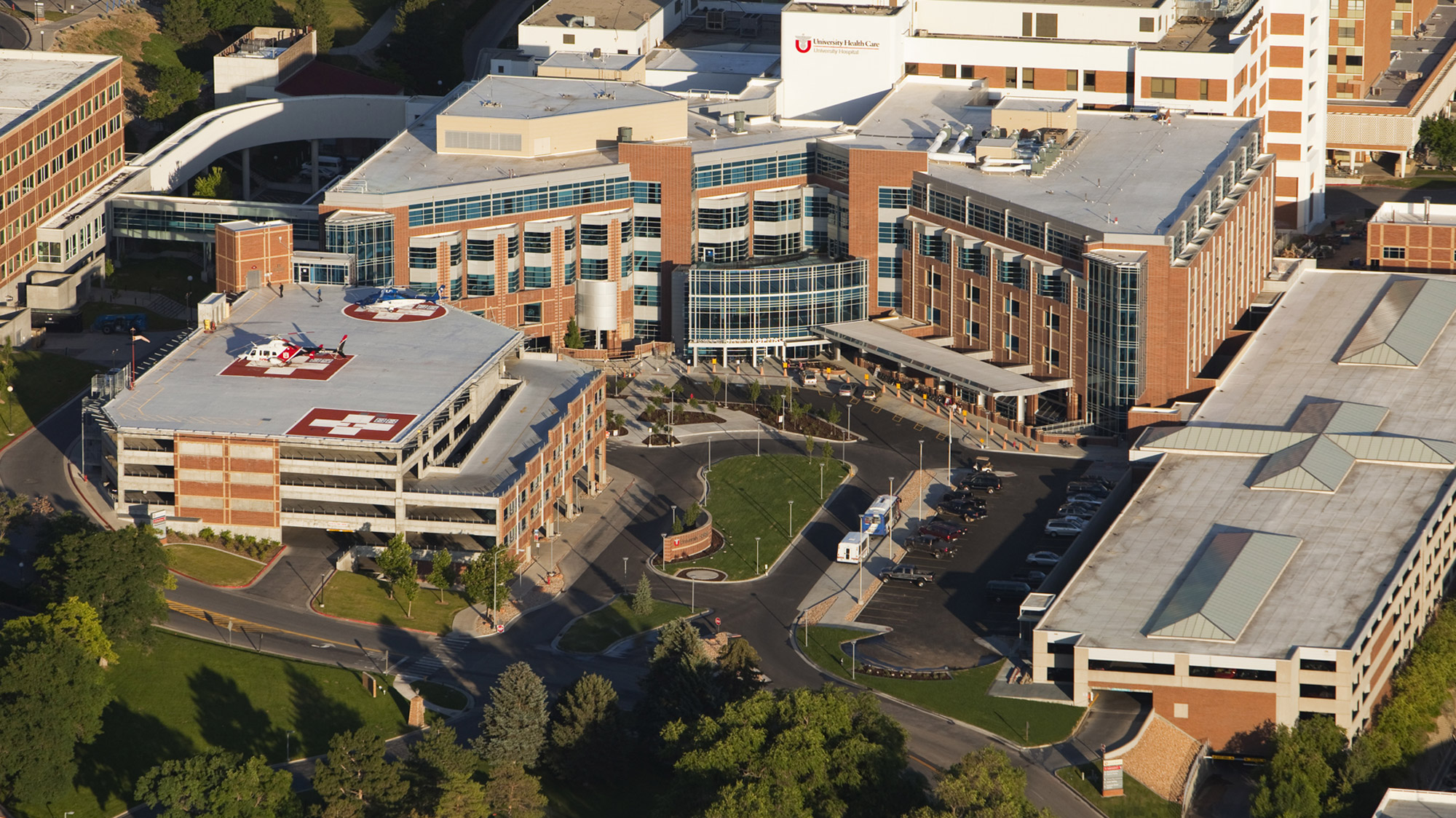 Inadomi joined University of Utah Health in July.
---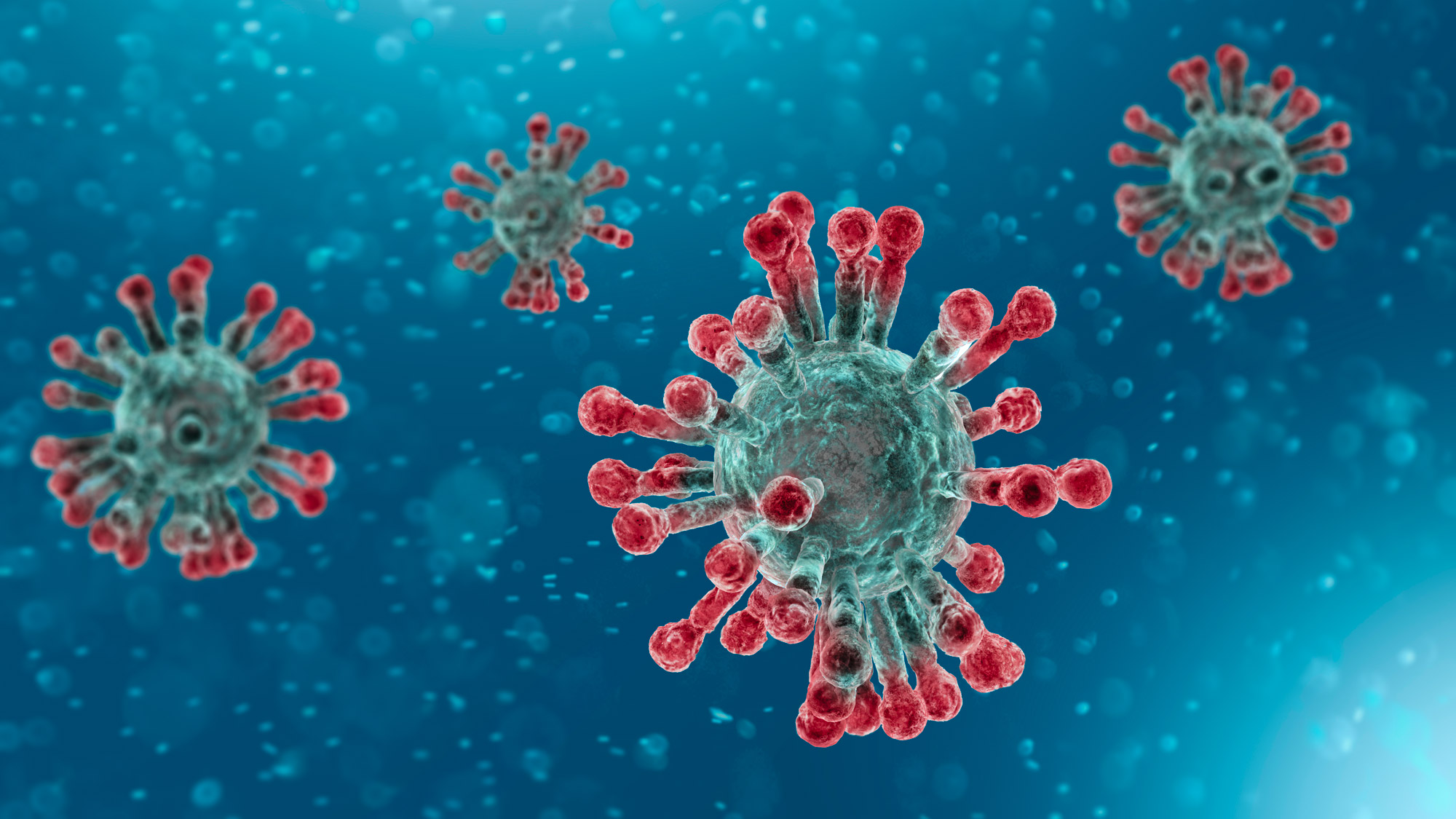 Information to protect the campus community.
---
Lynch provides clarity and context for a departmental personnel decision.
---