Safety
Follow these email best practices from UIT to avoid phishing attacks.
---
What has the student government accomplished during the past year?
---
We are stronger together, and especially when we care for and support one another.
---
Continuing best practices will ensure a safe summer semester.
---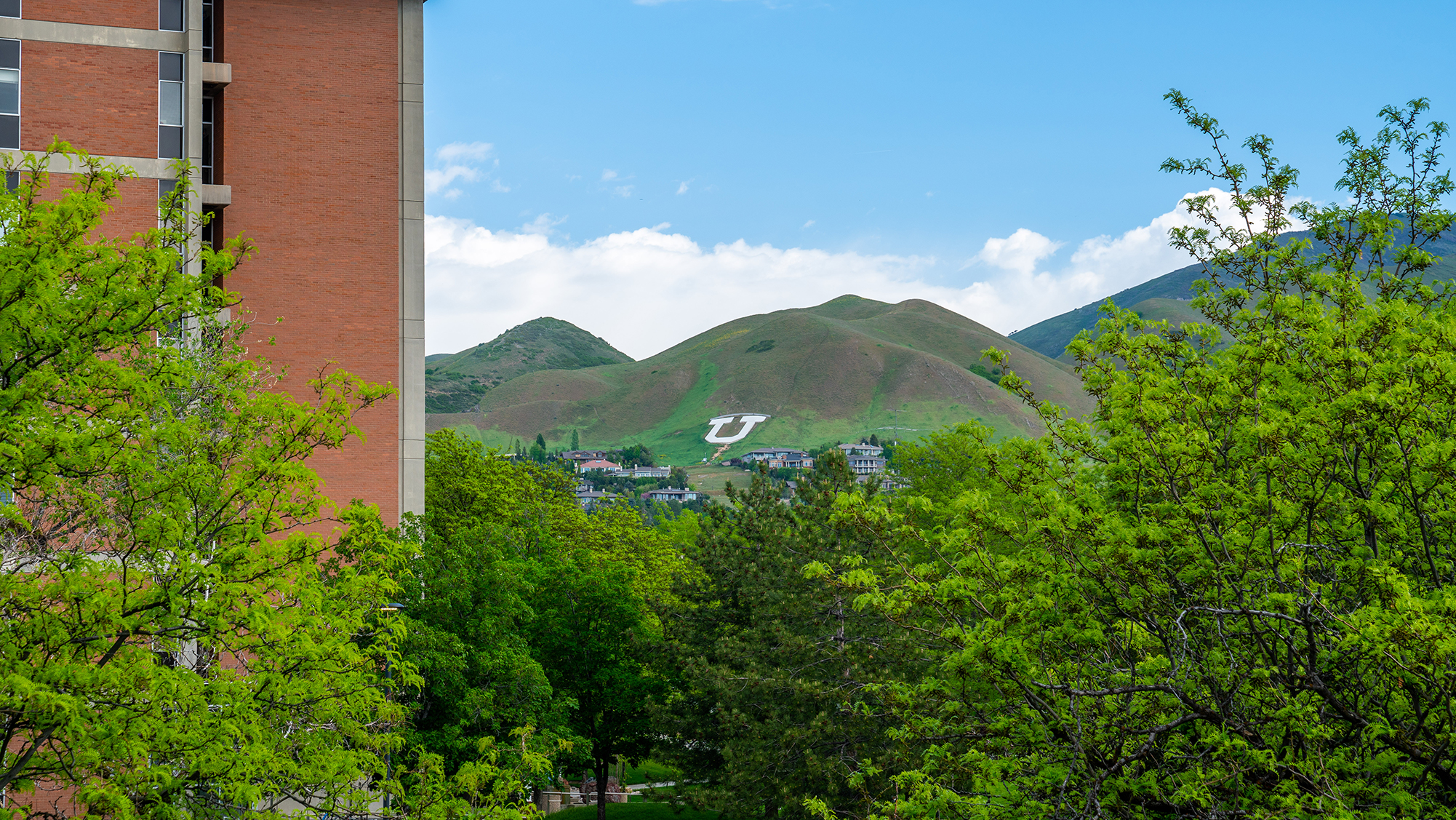 The new site replaces the Department of Public Safety site.
---
University of Utah Health has many resources available to support the staff affected directly and they are being referred to the appropriate care.
---
An interdisciplinary team of scholars seeks to increase public recognition of gender-based violence.
---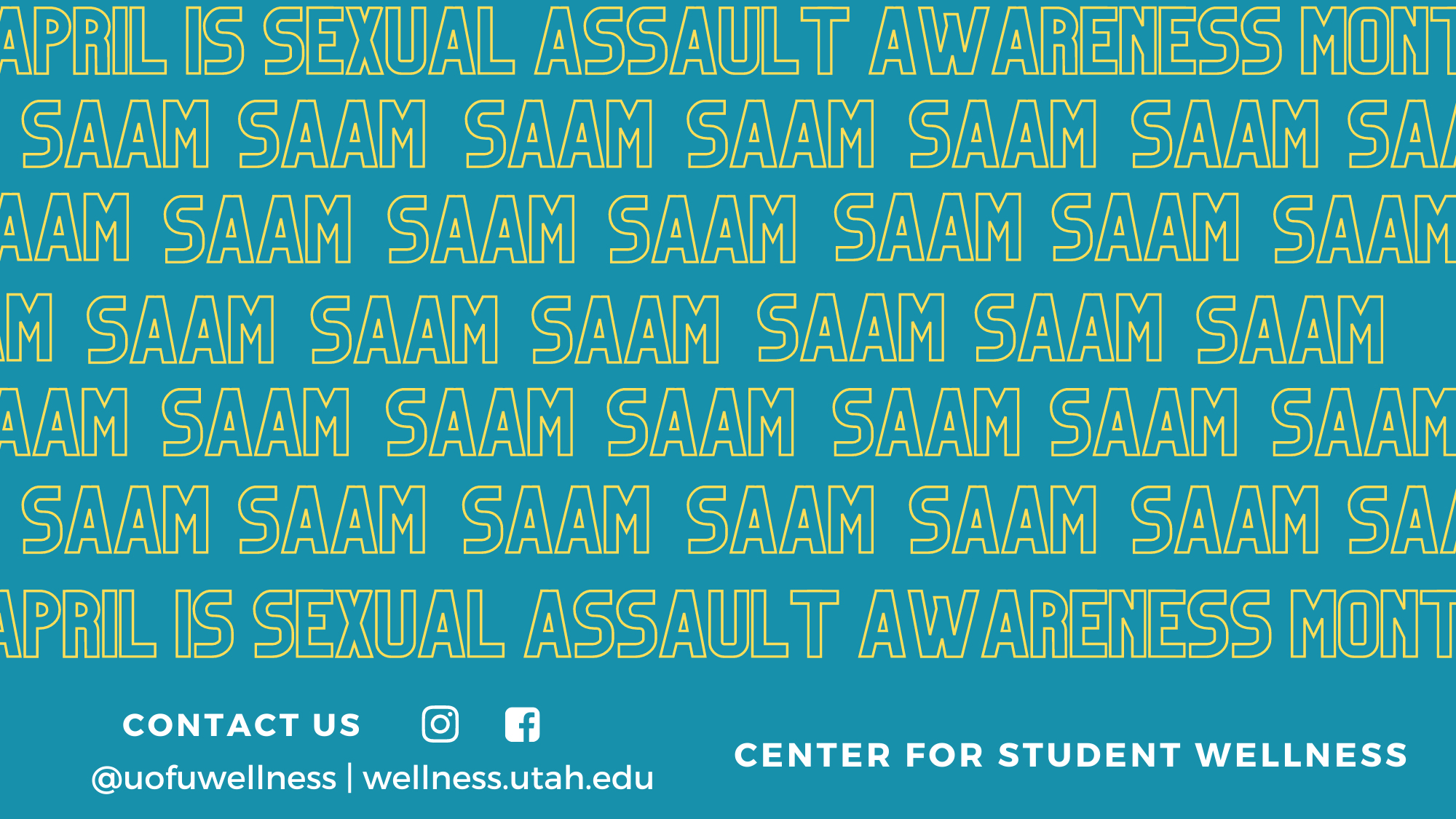 This month gives the campus an opportunity to educate communities and individuals on how to prevent sexual violence.
---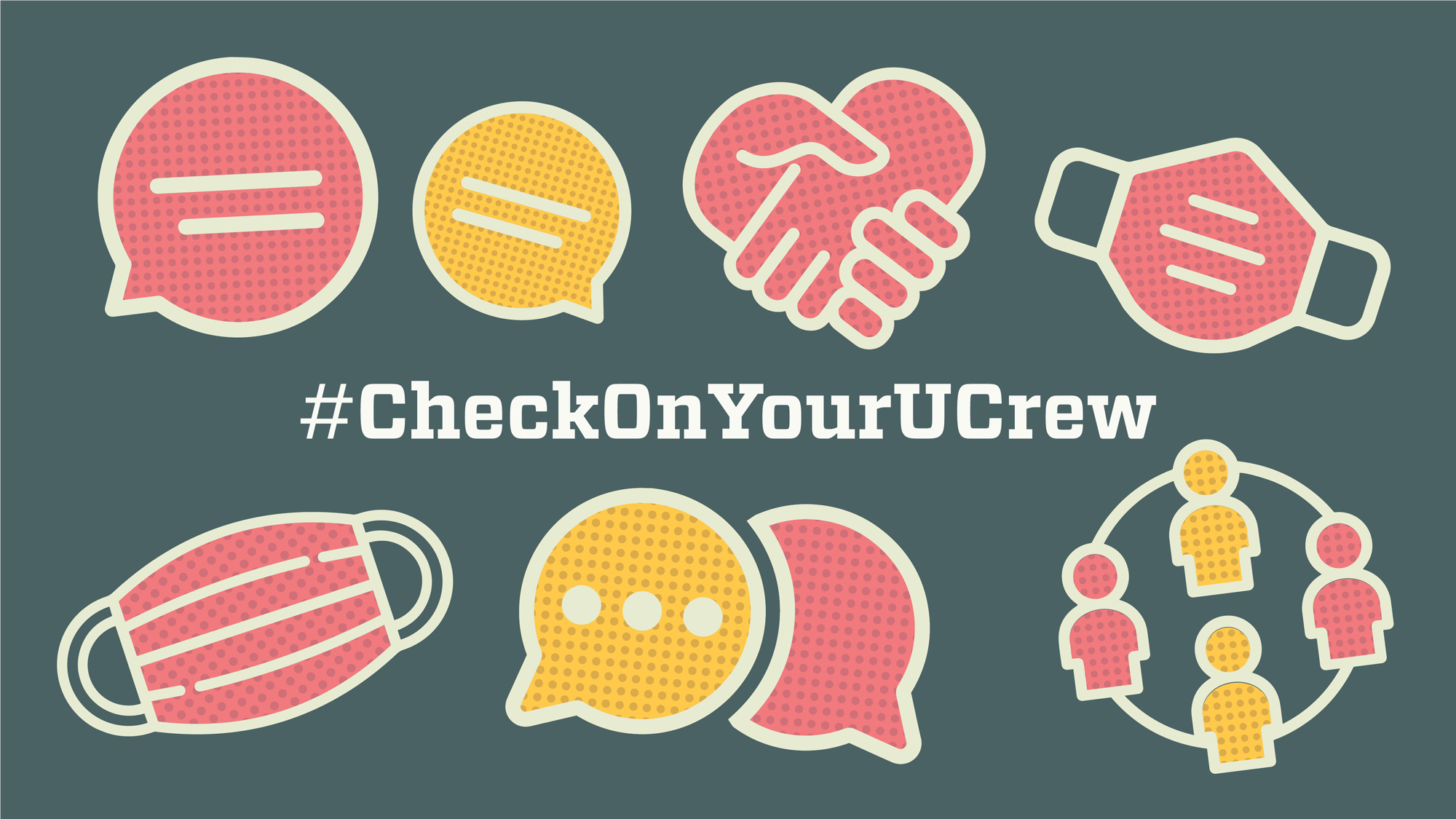 Our student community is balancing classes, homework, friends, family and their own mental health. So #CheckOnYourUCrew with these resources in mind.
---
Join the final Friday Forum on Racism in Higher Education of the academic year.
---