Safety
The university has released a detailed timeline, internal review and all publicly available university documentation related to Dong's death.
---
A malicious entity sent a mass phishing email campaign targeting members of the U on July 12, 2022.
---
This past year, the thefts from personal vehicles parked on campus became a real problem. Learn how the case was solved.
---
Theory suggests that lack of perceived safety may impact the health of people in marginalized communities more than exposure to discriminatory events.
---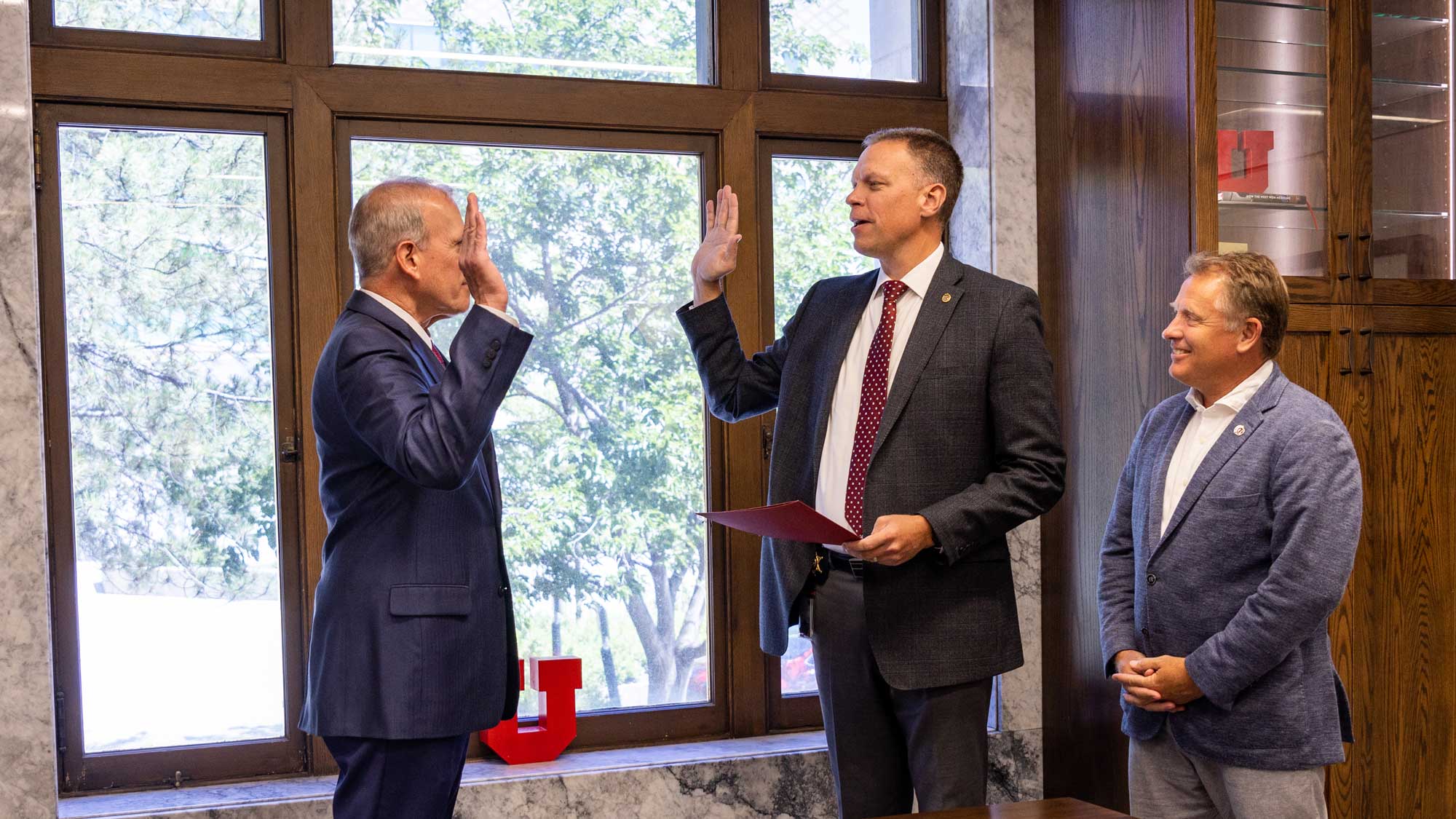 Keith Squires was sworn in by Utah's Commissioner of Public Safety Jess L. Anderson with President Taylor Randall as witness.
---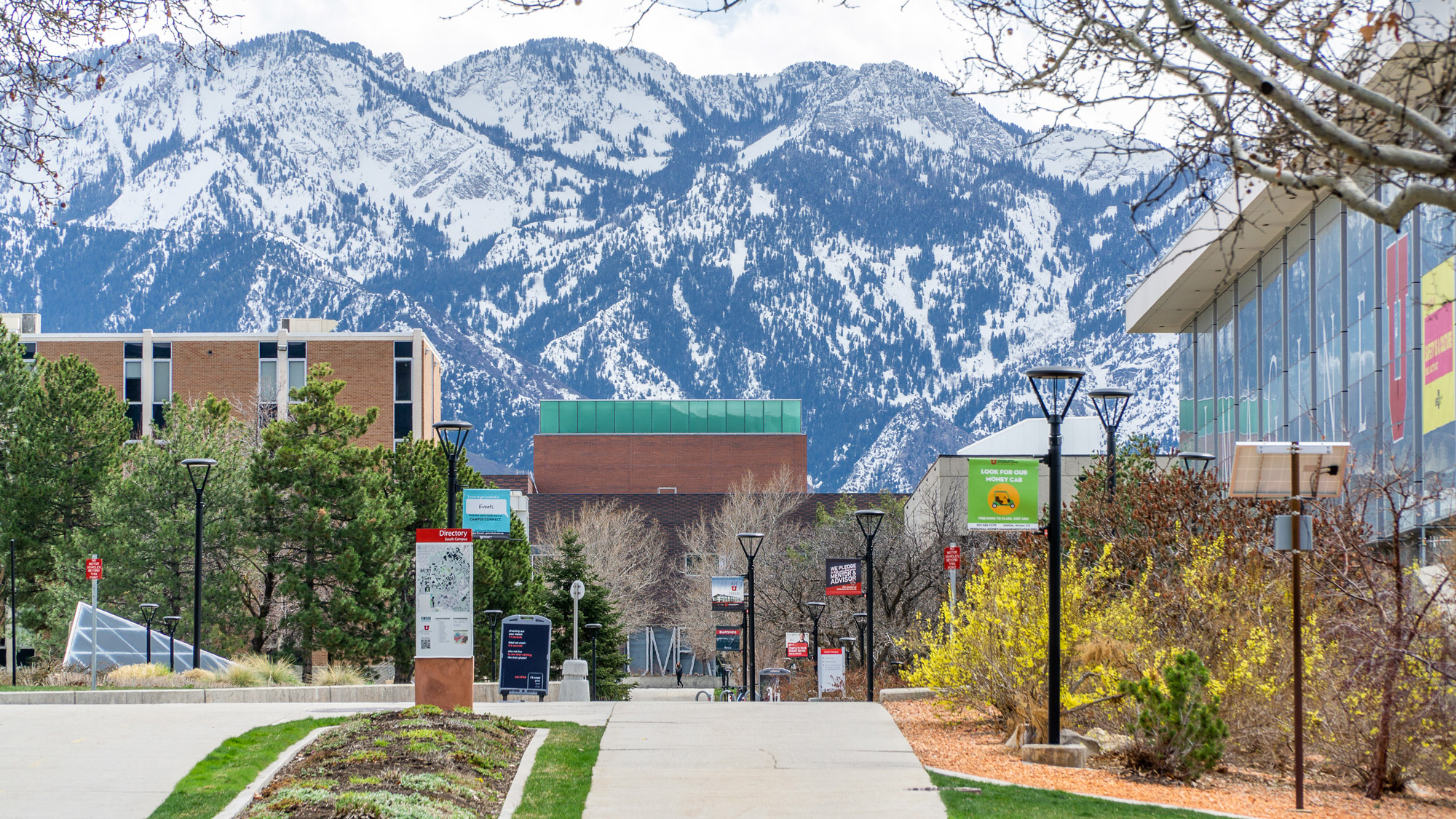 This safety warning is being issued as part of the University of Utah's efforts to provide helpful information about potential threats to the campus community.
---
During the move, several services the department provides will be unavailable until the move is complete. Dispatch services will continue to function as usual during the move.
---
This opportunity is perfect for students that are passionate about gaining valuable leadership experience and making impactful change on campus safety.
---
Colleges and departments are encouraged to schedule drills.
---
University of Utah Police Department is advertising a list of found property that is currently being stored at the University of Utah Police building. All unclaimed property will be disposed of Monday, June 6, 2022.
---