Safety
Medical grade 3-D-printed face shields will go to health care workers.
---
Remain cautious and alert to possible phishing scams designed to coincide with the COVID-19 outbreak.
---
The U's libraries will move to reduced hours starting March 15. Until further notice, they will be open from 8 a.m.-6 p.m. Monday through Friday, and closed on the weekends.
---
The Law Library is currently closed and our staff is telecommuting.  Members of the law school community may access the building using their card keys, though we encourage people to stay home.
---
The university has suspended all university-affiliated student programs and travel in international locations through the end of Summer Term 2020
---
Your advising needs are important to us. We have a number of options in place to ensure full access to academic advising.
---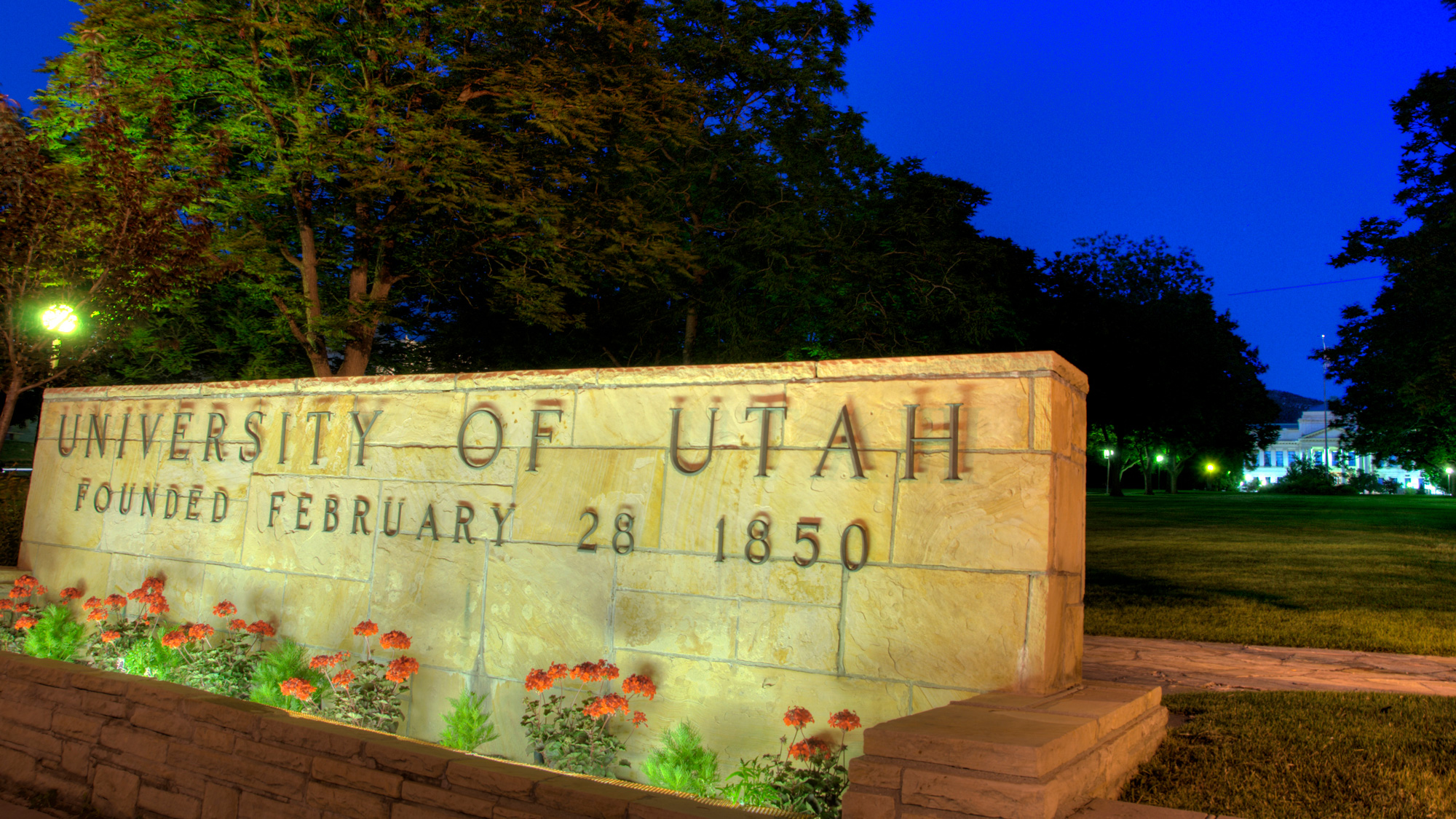 Information on who must report in-person to work and those whose work can be completed remotely.
---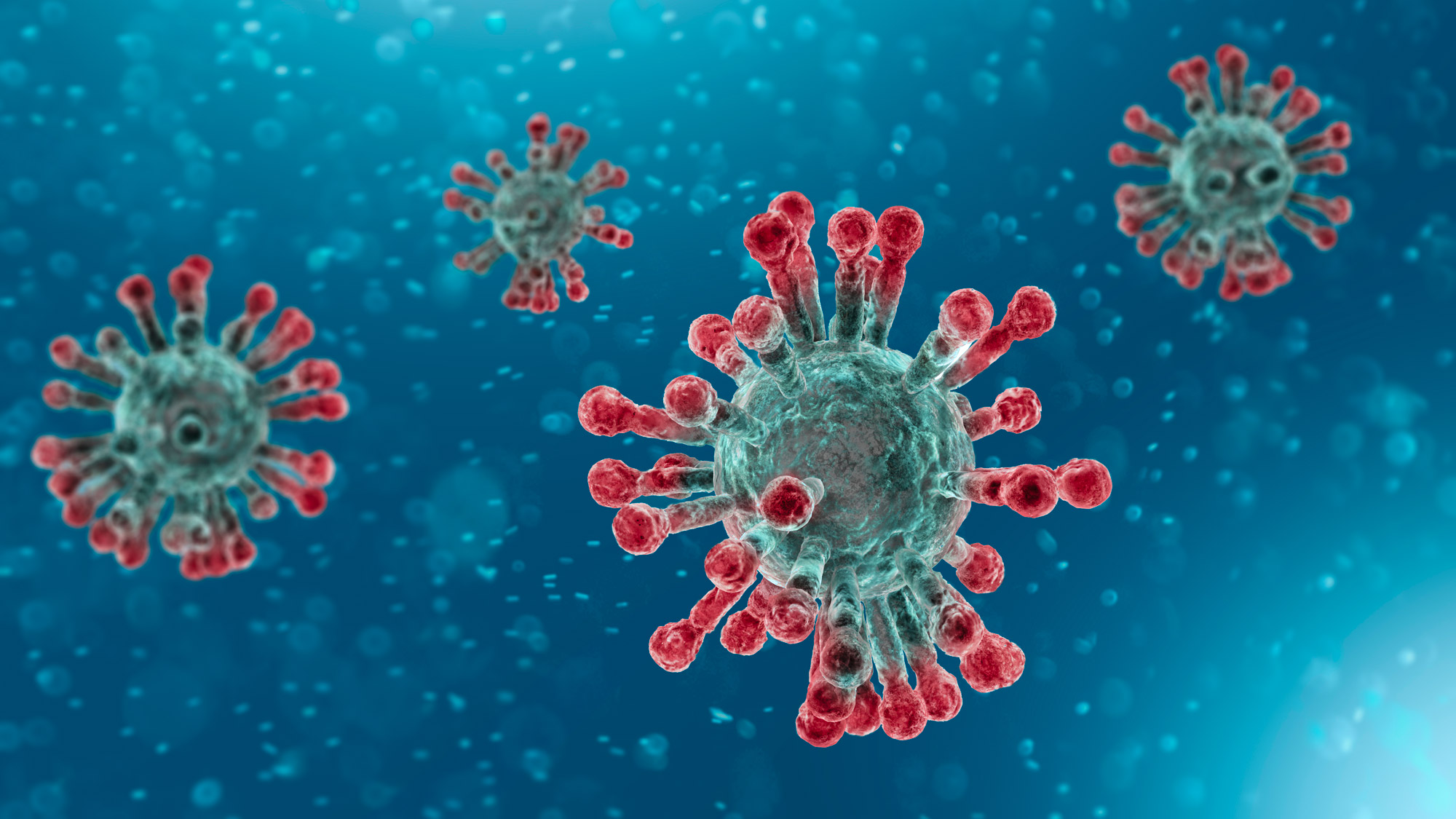 Information to protect the campus community.
---
Zoom can be used for group chats, not classroom instruction.
---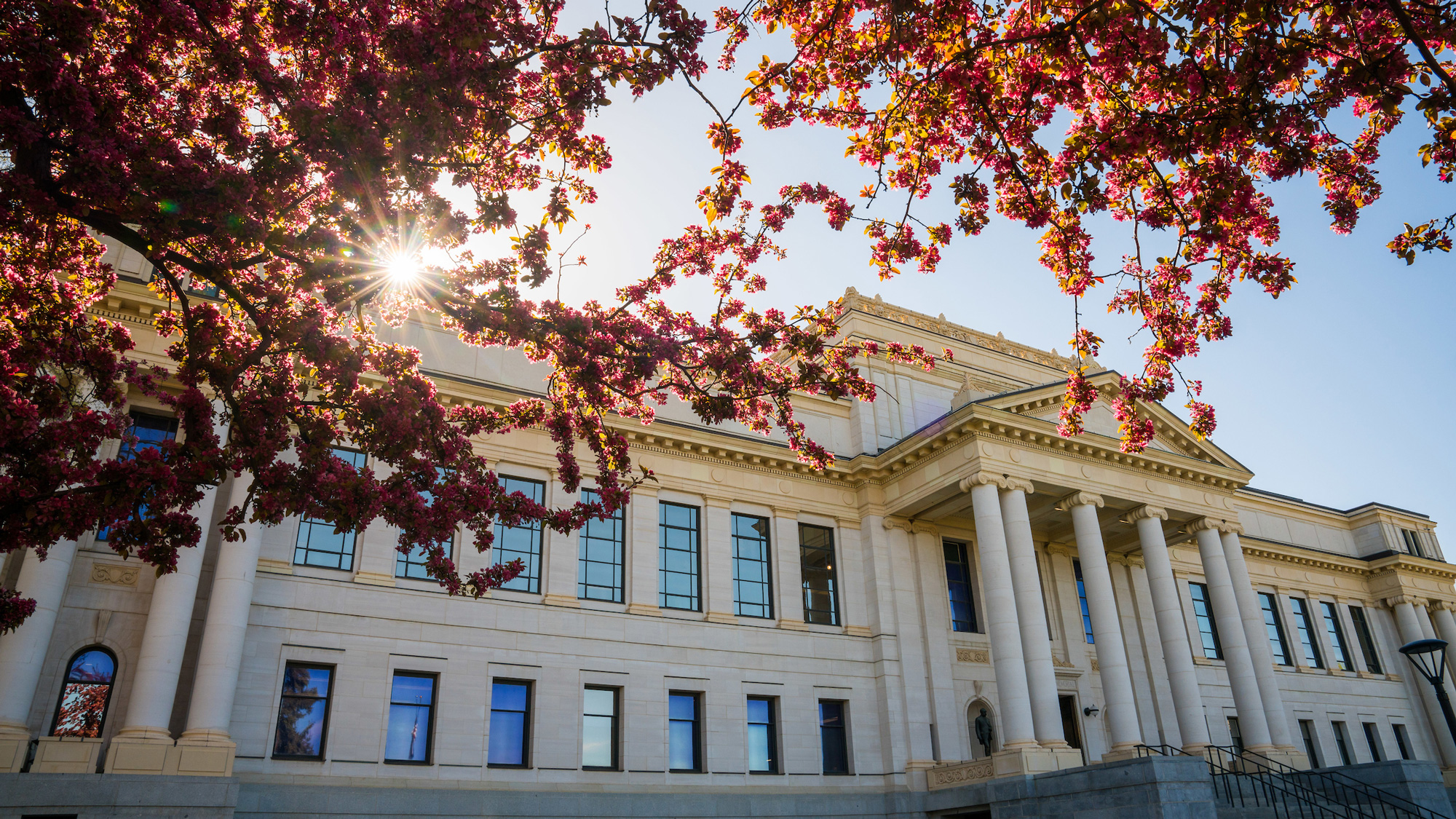 As we navigate the challenges created by the coronavirus, we want you to know how much we appreciate the patience, hard work and dedication you have shown.
---