Arts & Humanities
"The Night Witches" will be performed live each night and streamed online.
---
The School of Dance opens its season with its first major virtual production—streaming for free.
---
NHMU's Indian Art Market brings top Native American artists to Salt Lake City for a resplendent shopping experience. Given the challenges of COVID-19, it's online for the first time.
---
Ruja Benjamin joins the Fall 2020 Tanner Talk at the U.
---
The "Utah Women 2020" mural in downtown Salt Lake City, commemorating the 100-year anniversary of the 19th Amendment, features more than 250 women, including University of Utah alumni, faculty and staff.
---
Funding is available for innovative, interdisciplinary scholarship and creative projects following the theme of "Landscape, Land Art, and the American West."
---
University of Utah engineers conduct air flow study to help Utah Symphony musicians stay safe from COVID-19.
---
The Utah Museum of Fine Arts reopens with new virtual resources for faculty and staff.
---
Lessons learned in the humanities set you up not only for multiple career paths but for an education that will see you through a lifetime.
---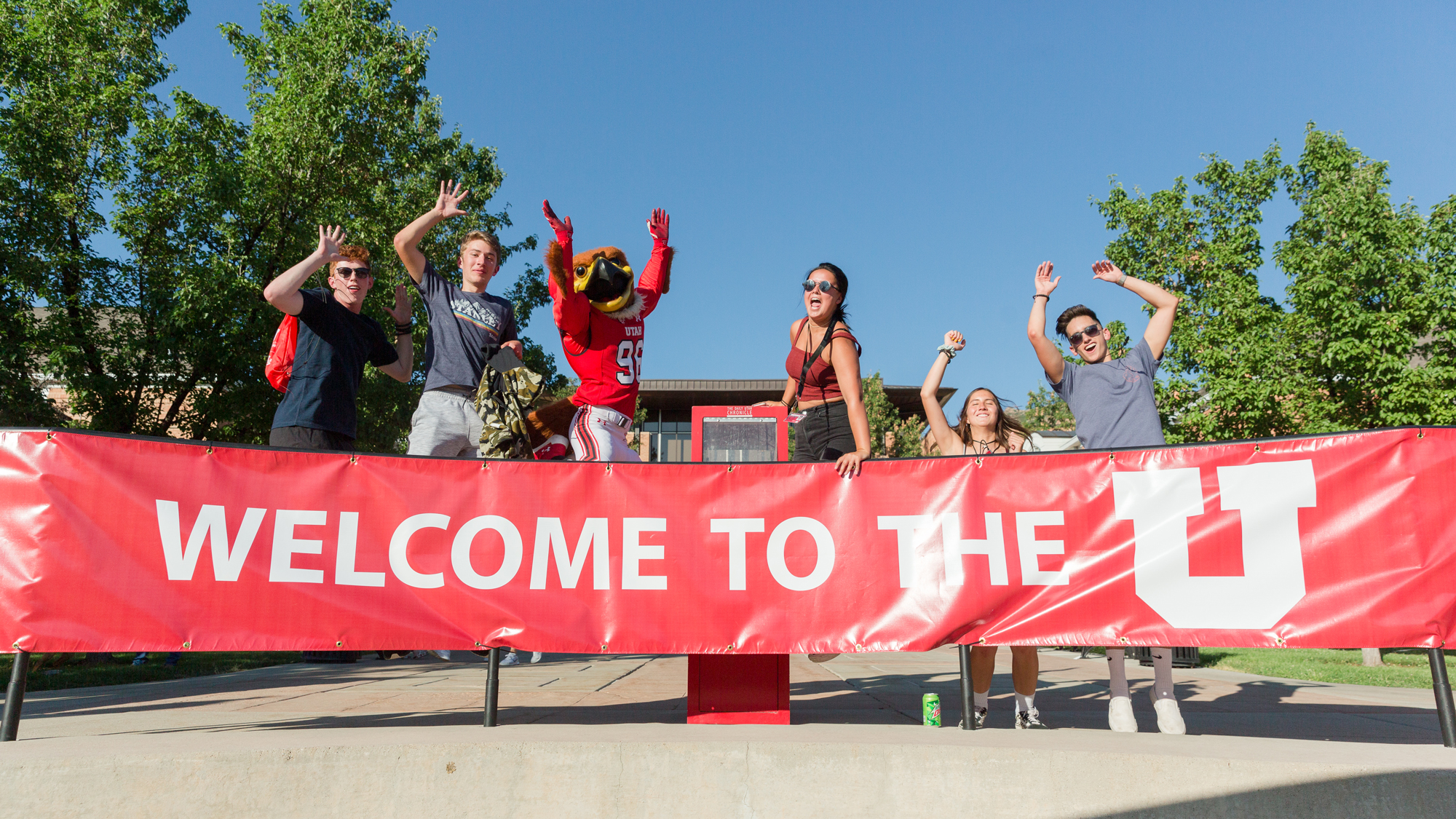 An inclusive list of facilitates, food courts and amenities open and ready to serve the campus community.
---