Human Resources
Learn some strategies from a recruiter on overcoming interviewing pitfalls.
---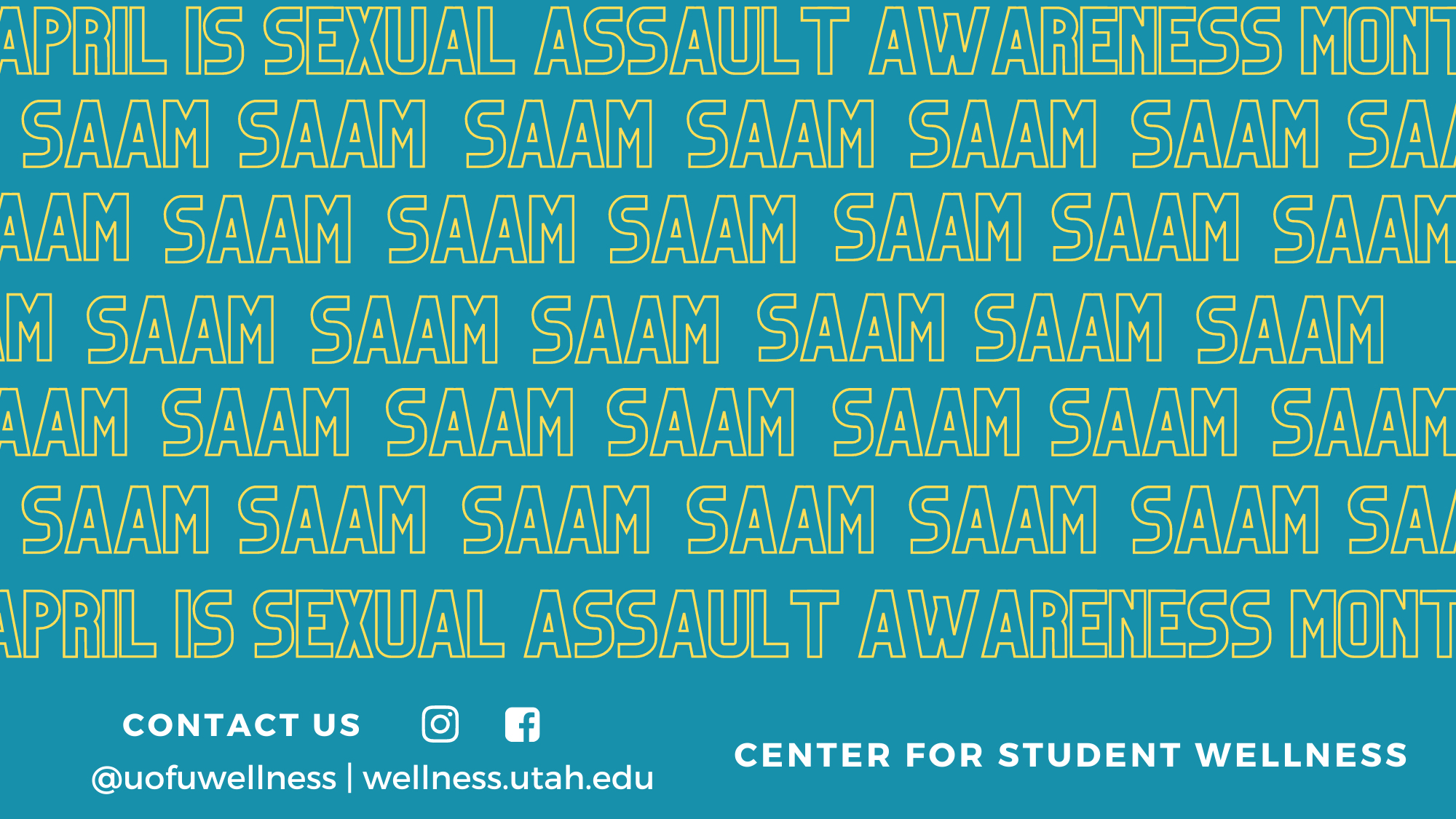 This month gives the campus an opportunity to educate communities and individuals on how to prevent sexual violence.
---
If you are age 64 or older and/or considering retirement in the next year, this webinar will provide you with valuable information. 
---
As the COVID-19 pandemic reaches the one-year mark, it is vital for our community to remain diligent.
---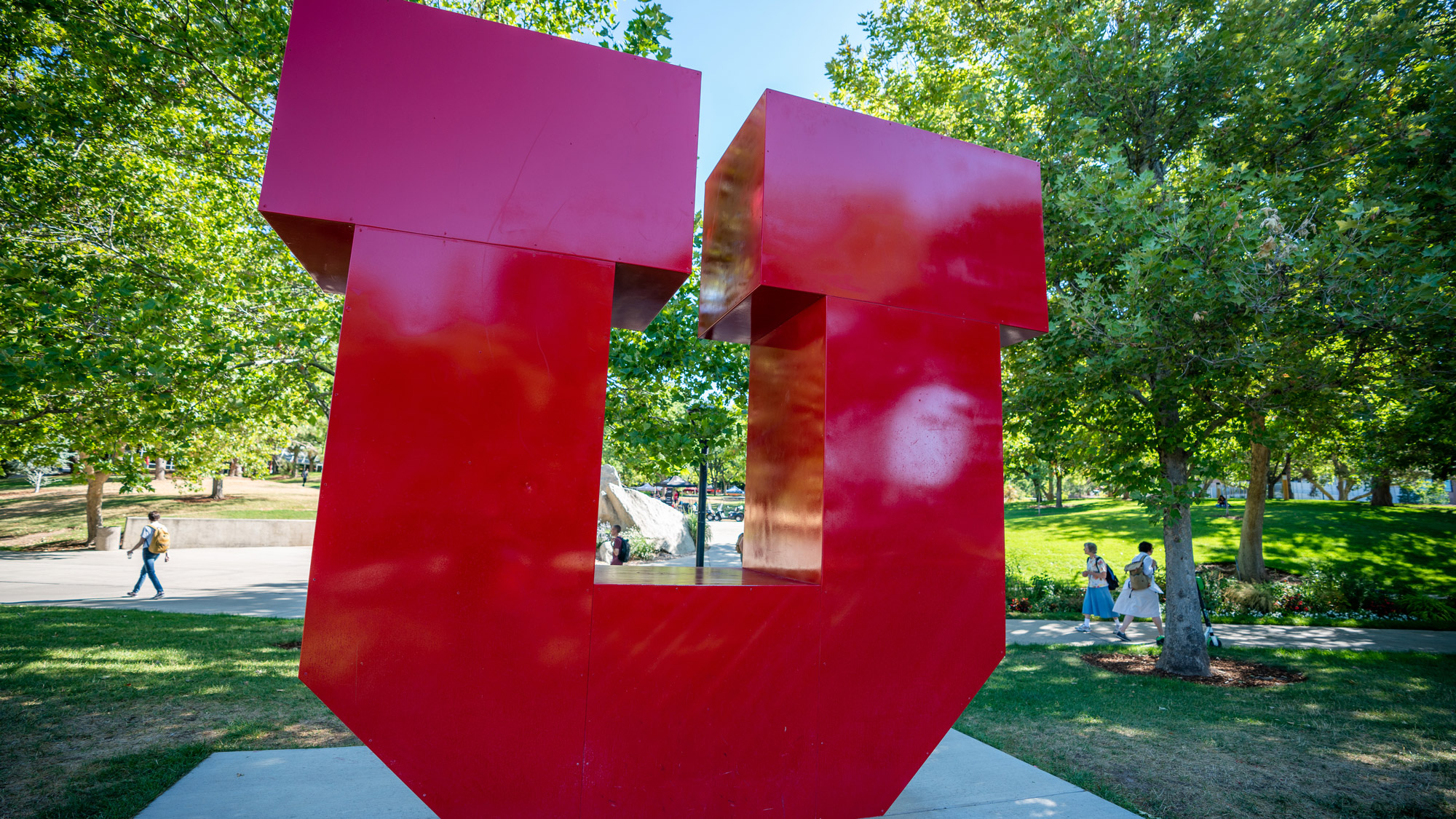 Help stop the spread of COVID-19 in the campus community.
---
The Center for Child Care and Family Resources has a new tool to help parents easily identify child care availabilities on campus.
---
Information about FSAs, WellU and more.
---
Learn how to build self-compassion and community well-being in this online world during this two night one event open to all students.
---
The new policy is in accordance with the legislature.
---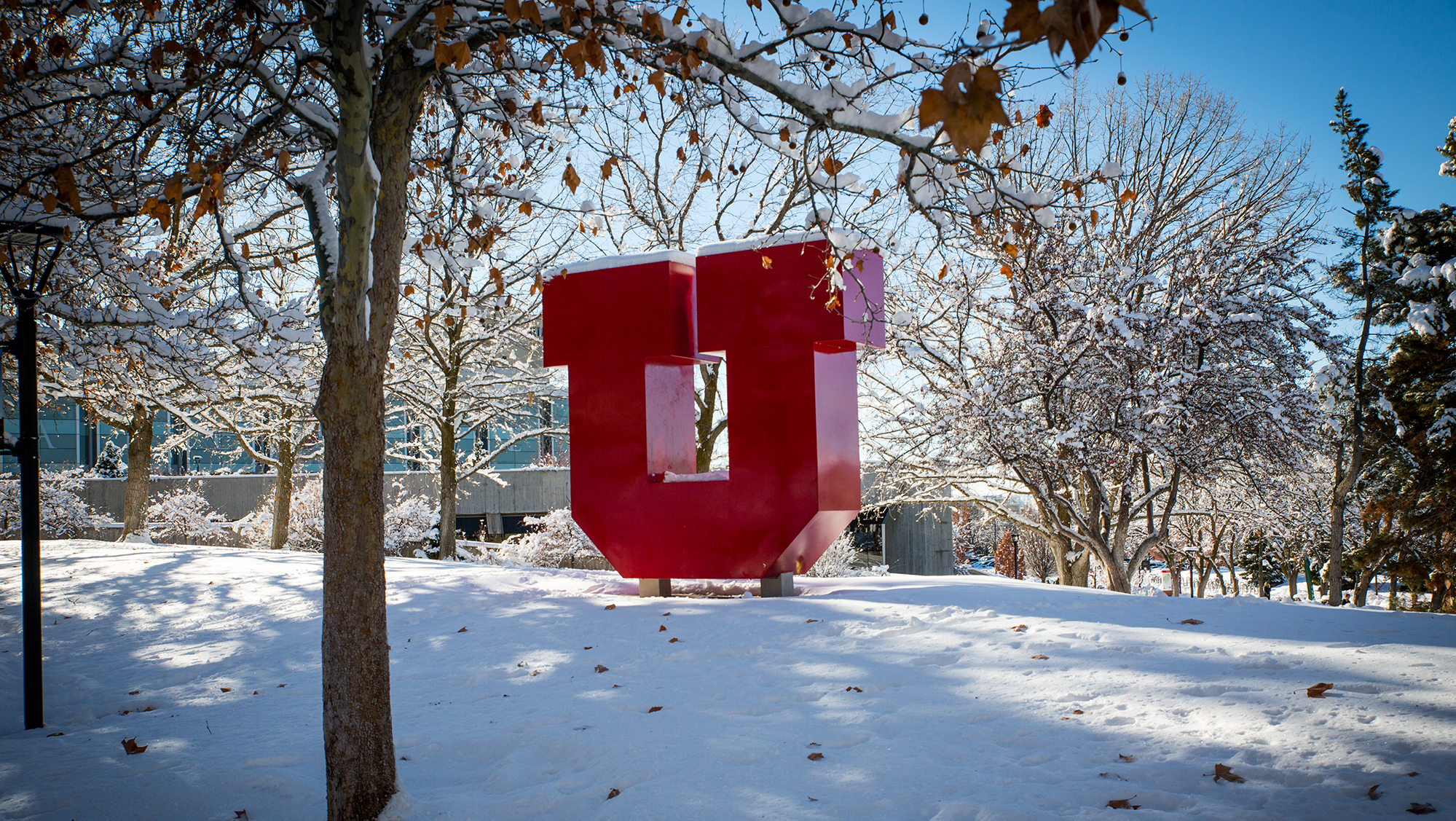 The U's Equity, Diversity, and Inclusion Executive Committee will submit its initial findings and recommendations to the President's Cabinet in late January 2021.
---