Human Resources
Learn how to cope with stress, anxiety, and depression in these sessions open to faculty, staff and students.
---
Encourage mental wellness During these trying times of sickness and earthquakes, it is understandable for employees and their family members to feel fear and anxiety.  Some ideas: Stay connected: Social distancing should not equal social isolation. Connect with coworkers using email, video conferencing and phone calls. Don't forget to get some physical activity: Build breaks […]
---
Departments are encouraged to create department challenges which can provide employees with WellU credit.
---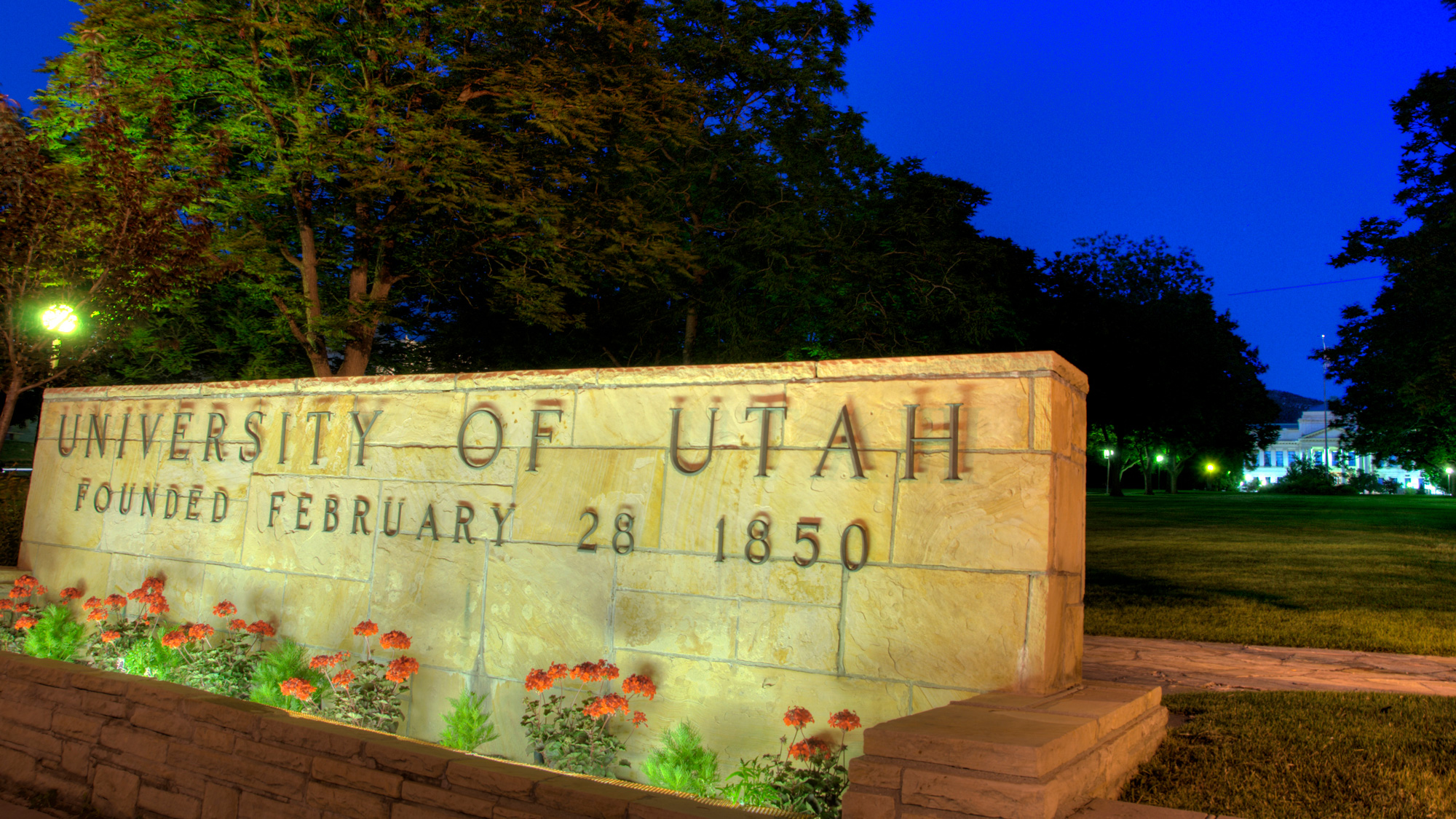 Information on who must report in-person to work and those whose work can be completed remotely.
---
Herring has worked in human resources for over 15 years, including seven years at the University of Utah.
---
Are you on the right track?
---
We all have a responsibility to report wrongdoing.
---
Deadlines are coming up for flexible spending accounts.
---
New information about IRS withholding and flu shots available at RedMed clinic in November.
---
Thank you to the Employee Appreciation Day Committee and to all who attended the event.
---