Human Resources
Eligible employees should enroll today.
---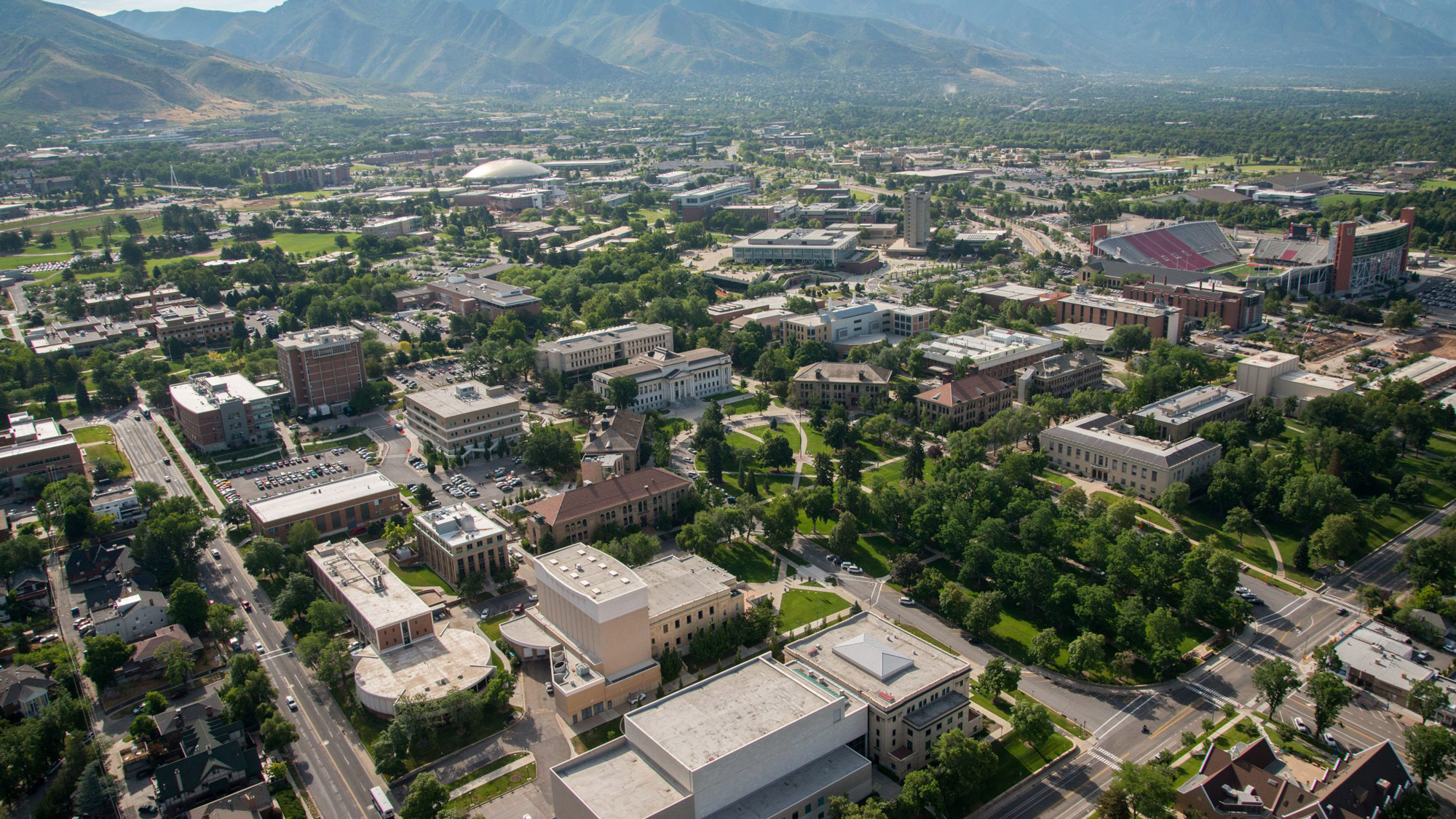 There is new information about the investment line-up and fee changes.
---
A free COVID-19 vaccination clinic for U students, faculty, staff and community members is scheduled for June 29, 2021, 10 a.m.-2 p.m.
---
Some people are ready to come back to the office, and some are making other plans.
---
We've gathered a list of 12 tips and considerations to help make the transition back smoother.
---
The project website will be updated as the project unfolds and milestones are achieved.
---
Changes include event guidance, travel Restrictions, and temporary work adjustments (TWA).
---
Updates of retirement, WellU and open enrollment.
---
Topics the panel will address include the university's philosophy regarding continued telecommuting, factors that departments/units will consider when determining who may telecommute and telecommuting tools and resources available to managers and employees.
---
The most important thing any of us can do for ourselves is to take stock and prioritize our well-being.
---