Human Resources
The new policy is in accordance with the legislature.
---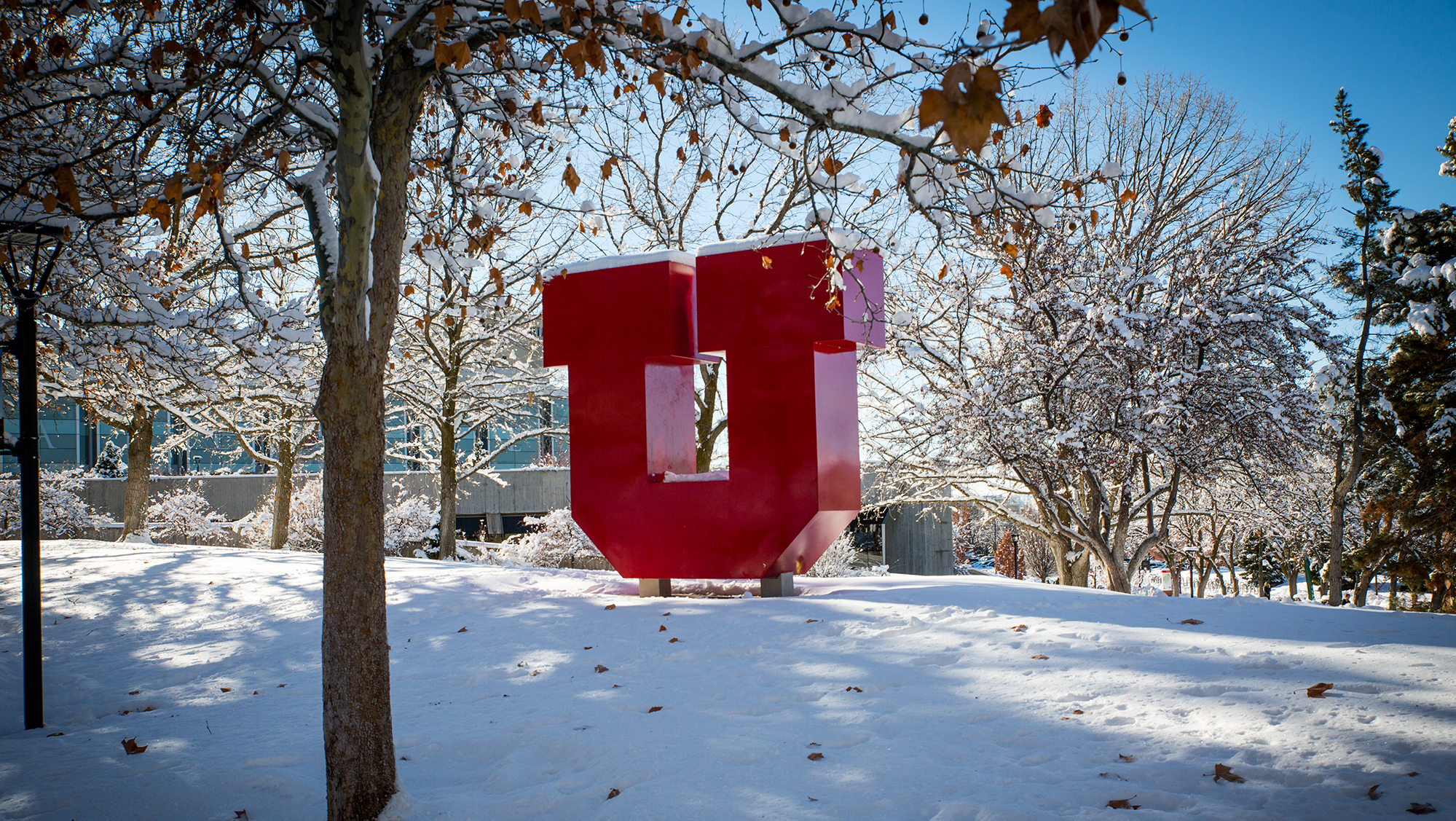 The U's Equity, Diversity, and Inclusion Executive Committee will submit its initial findings and recommendations to the President's Cabinet in late January 2021.
---
Keep your body and mind healthy this winter.
---
A new COVID-19 protocol is in place for all mission-critical, in-person, gatherings greater than 10 people or more.
---
Watch, read or listen to the Nov. 20 Friday Forum on Racism in Higher Education.
---
The U has added three days of leave time to support staff in advance of spring semester.
---
This change will occur automatically on January 5, 2021.
---
While employees may be working remotely, the University of Utah is open and services will continue and be accessible.
---
The University of Utah is currently restricting all business travel, including having guests on campus, through March 15, 2021.
---
Coverage will be effective January 1, 2021.
---