University Statements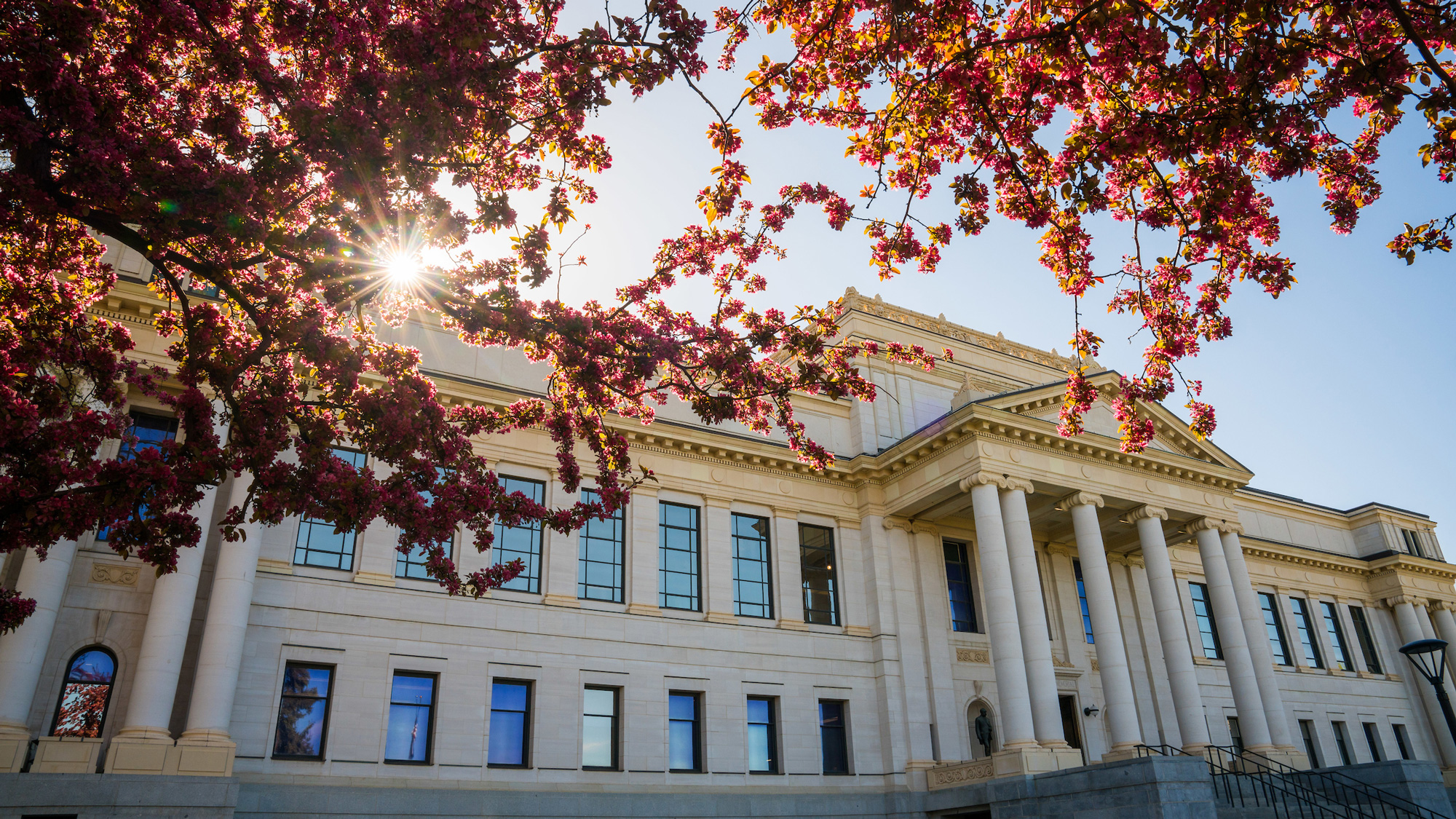 A national search for a director of public safety will begin in the coming weeks.
---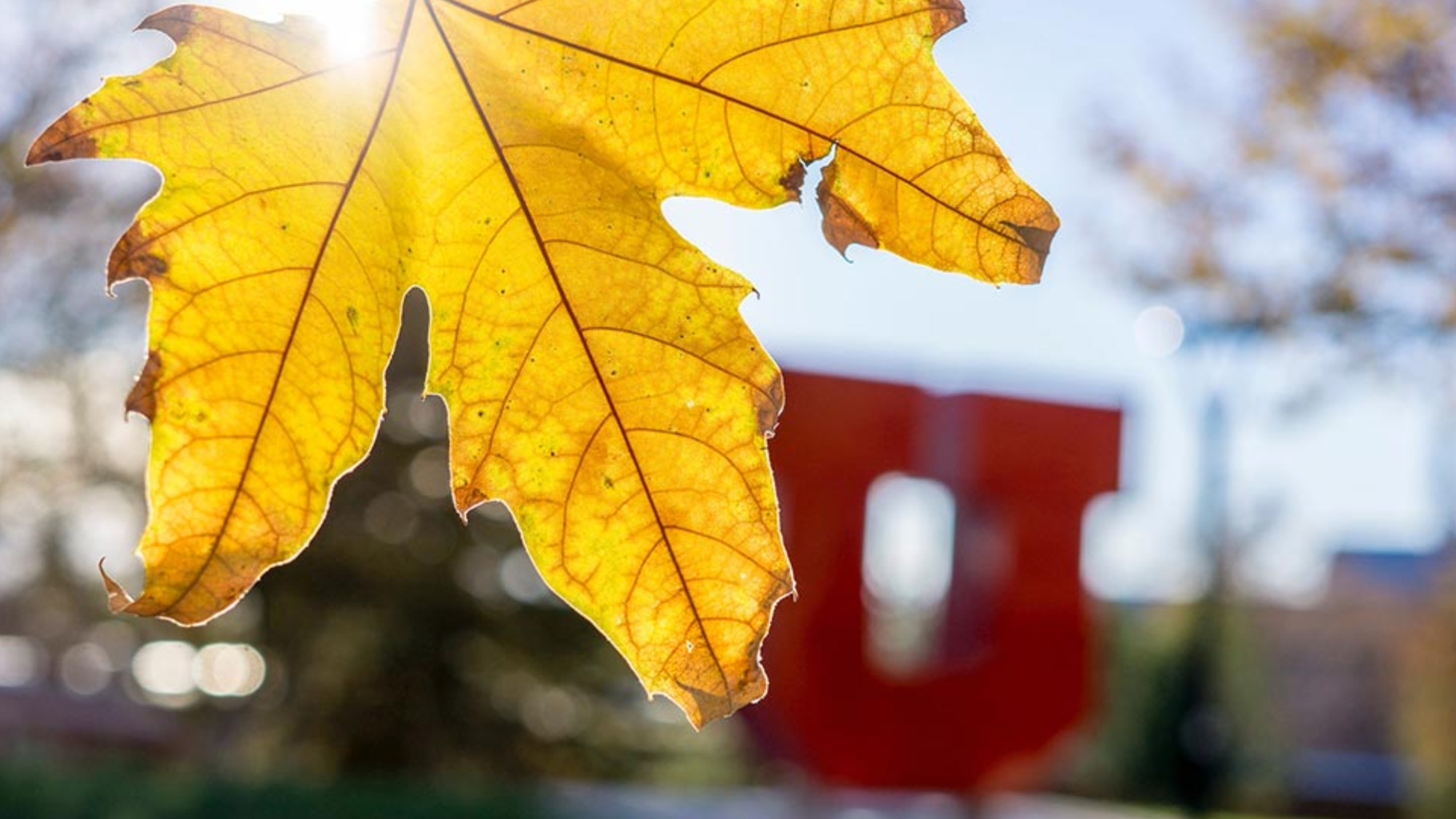 A national search will be conducted to fill the position.
---
ASUU held a vigil on Monday, July 1, at 6 p.m. on the Union lawn.
---
We are deeply saddened to learn of the death of University of Utah student MacKenzie Lueck. Our campus community mourns her tragic loss. We send our heartfelt condolences to her family and all those who knew her.
---
We will respond to the McCluskey family's lawsuit through the appropriate channels, but I want to express again our deep sorrow for the loss of Lauren McCluskey. Our hearts go out to her family and friends. While there are differences in how we would characterize some of the events leading to Lauren's tragic murder, let […]
---
The University of Utah is deeply concerned about the well-being of MacKenzie "Kenzie" Lueck and her family. The university is cooperating with the Salt Lake City Police Department, which is investigating her disappearance.
---
The University of Utah is committed to fostering a culture of safety, with ongoing efforts to improve infrastructure, practices, campus awareness, and response to daily incidents as well as during crises.
---
Safety reporting at the U is being restructured to address challenges identified in reports.
---

Attempted sexual assault at 12:50 a.m., in the Stadium parking lot. Suspect left eastbound in a truck on South Campus Drive. Police investigating.
---
The latest update on the investigation into the reported sexual assault on campus.
---