University Statements
University officials are investigating to determine those responsible for the incident.
---
The Department of Education Office of Civil Rights closed its investigation into the U on Dec. 10, 2019, dismissing an allegation that the U created a sexually hostile environment for students.
---
Lori McDonald, vice president for Student Affairs, and Mary Ann Villarreal, vice president for Equity, Diversity, and Inclusion, focus on building an inclusive campus.
---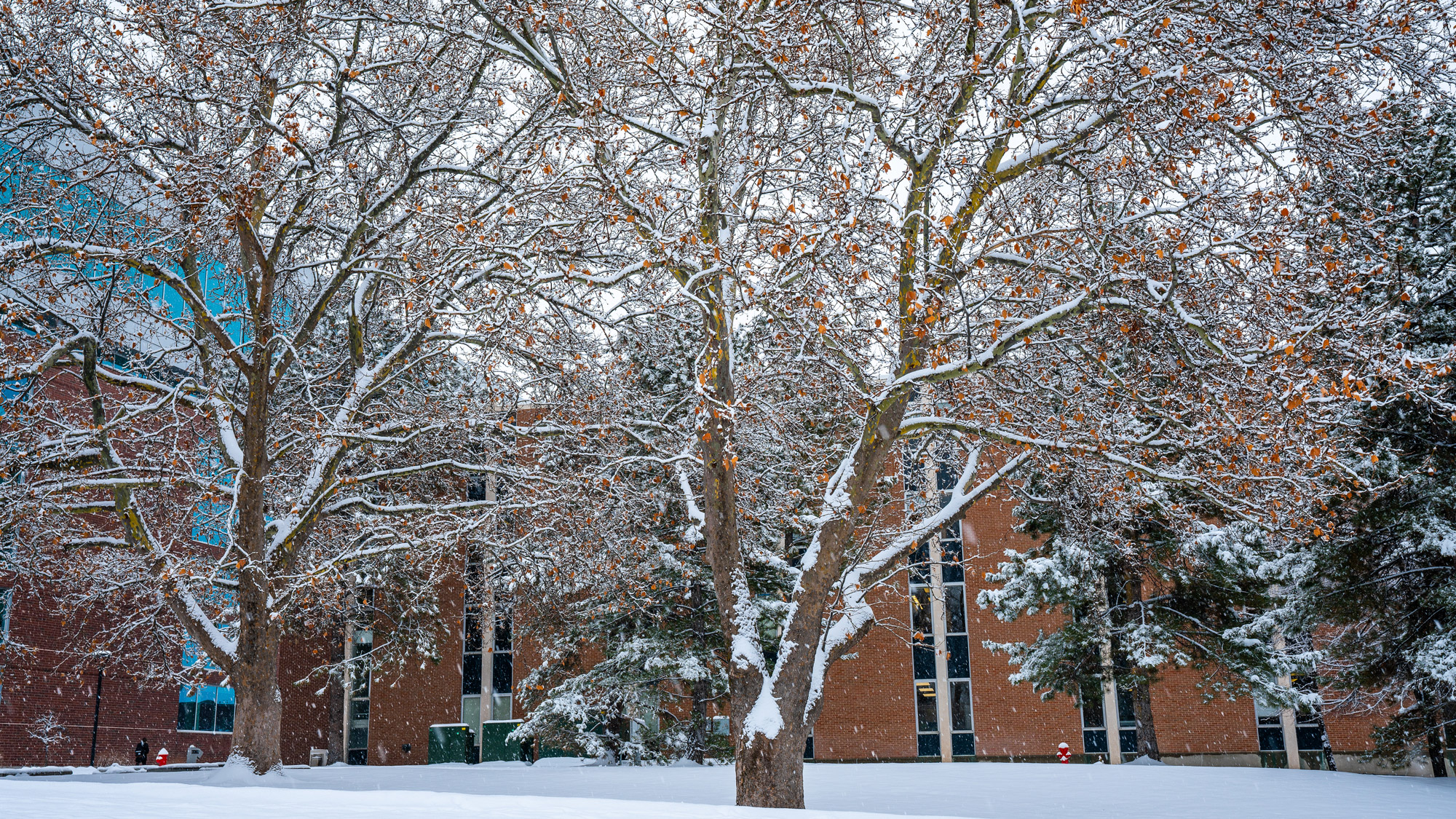 The act was not targeted, and the individual responsible will be held accountable.
---
Note: Any additional victims or those with relevant information are encouraged to contact the Salt Lake City Police Department's Victim Advocates at 801-580-7969. The following is a statement from University of Utah President Ruth Watkins I am closely following the serious and disturbing allegations involving a university student. My heart goes out to the victim, […]
---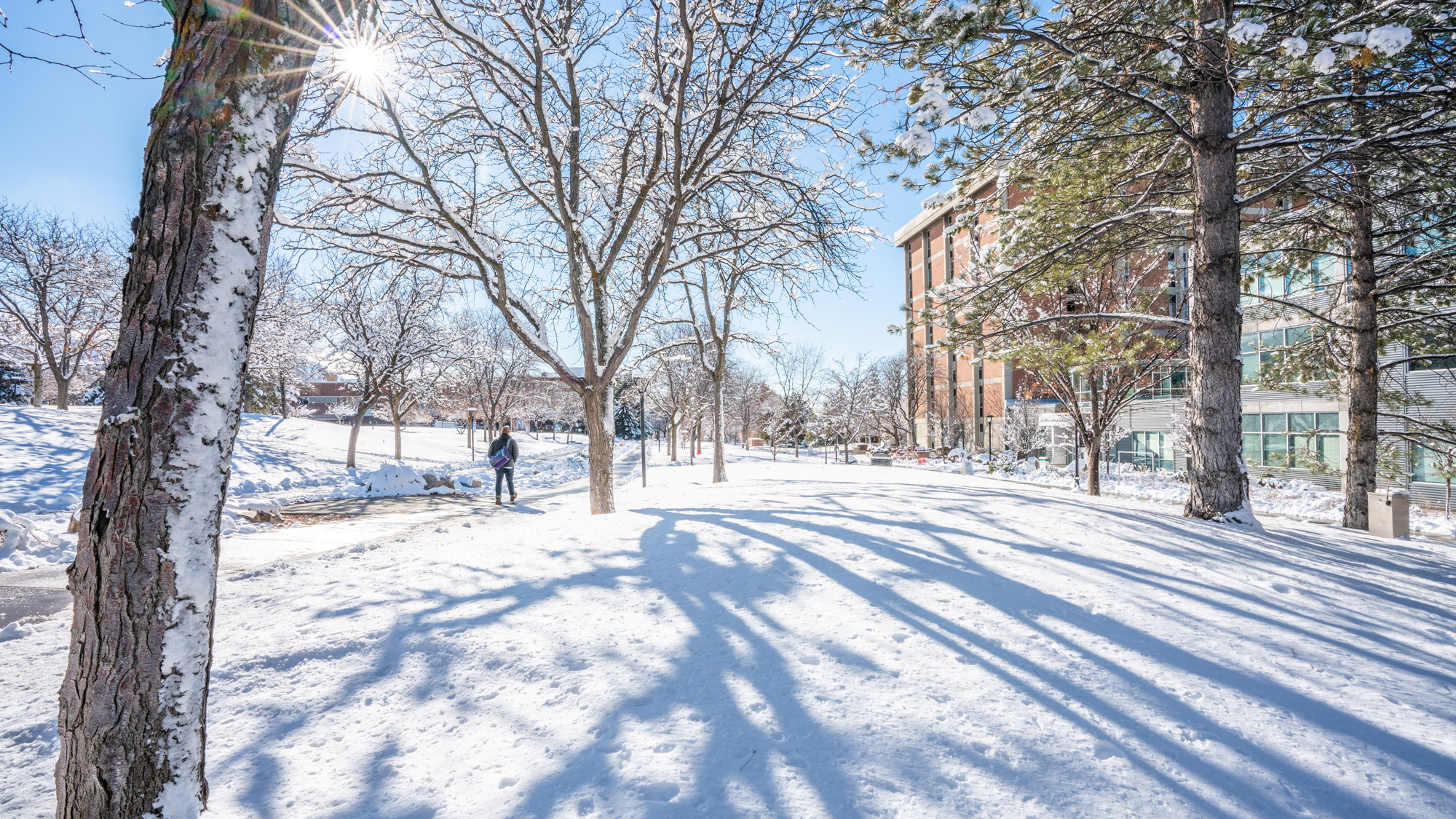 The Office of the Dean of Students is seeking to determine the level of involvement of the four individuals involved with the incident and will hold those responsible accountable for their actions.
---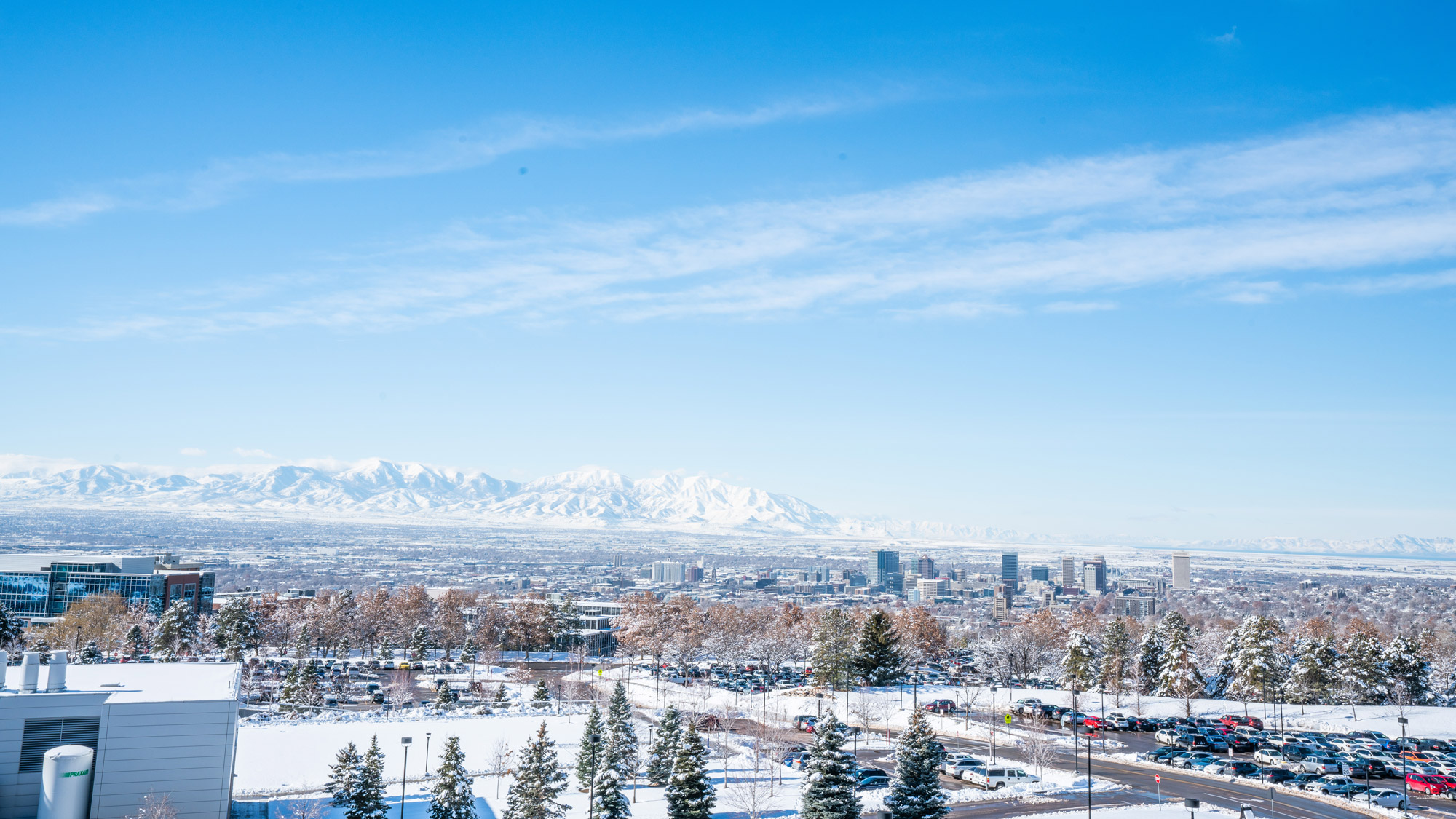 On Monday, Jan. 27, 2020, the university (through the Utah State Attorney General's Office) will file two new responses in federal court in the ongoing lawsuit by the family of Lauren McCluskey. These new court filings are part of the expected legal process and a response to filings by the McCluskey family's attorneys in November. […]
---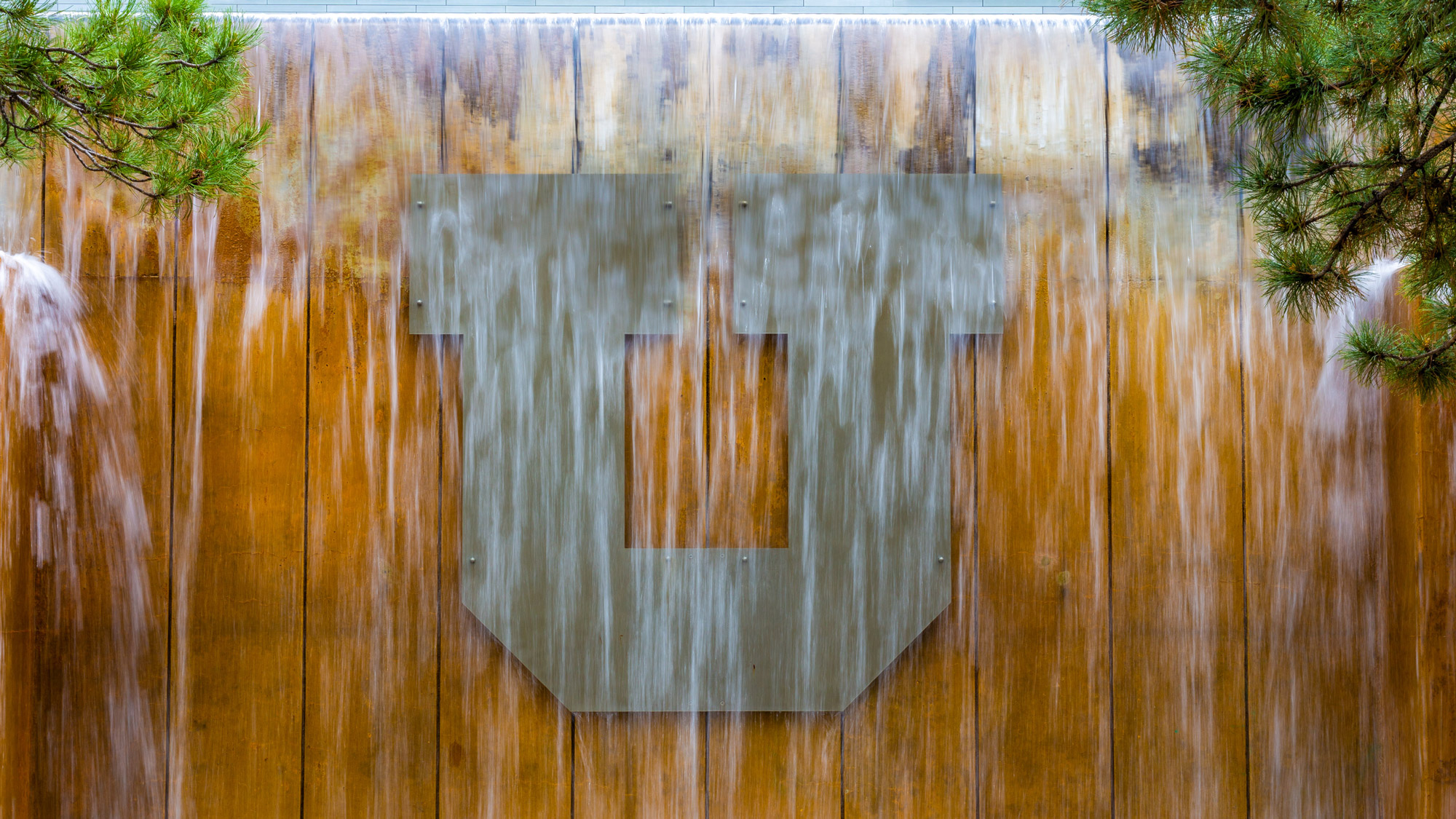 U identifies those responsible for etching N-word into ice on car windshield
---
The University of Utah has reported two flyers found on campus with racist and anti-immigrant ideologies to the Anti-Defamation League.
---
Henry Harpending was a professor of anthropology from 1997 until his death in 2016.
---