President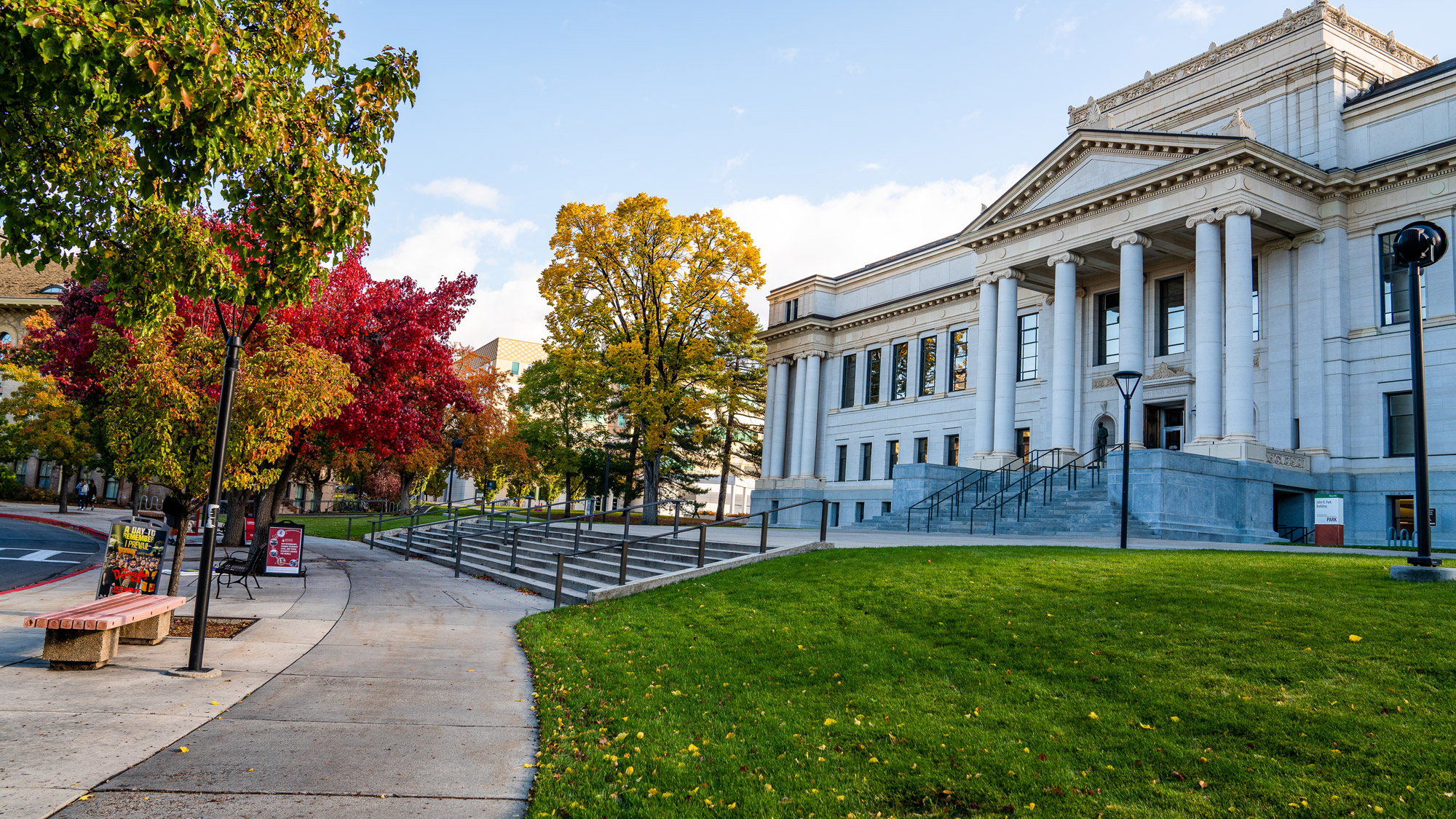 The Utah State Board of Regents selected Watkins as the 16th president of the university on Jan. 18, 2018.
---
What we are witnessing is not representative of the fundamental ideals that have shaped our nation and made us a model of governance throughout the world.
---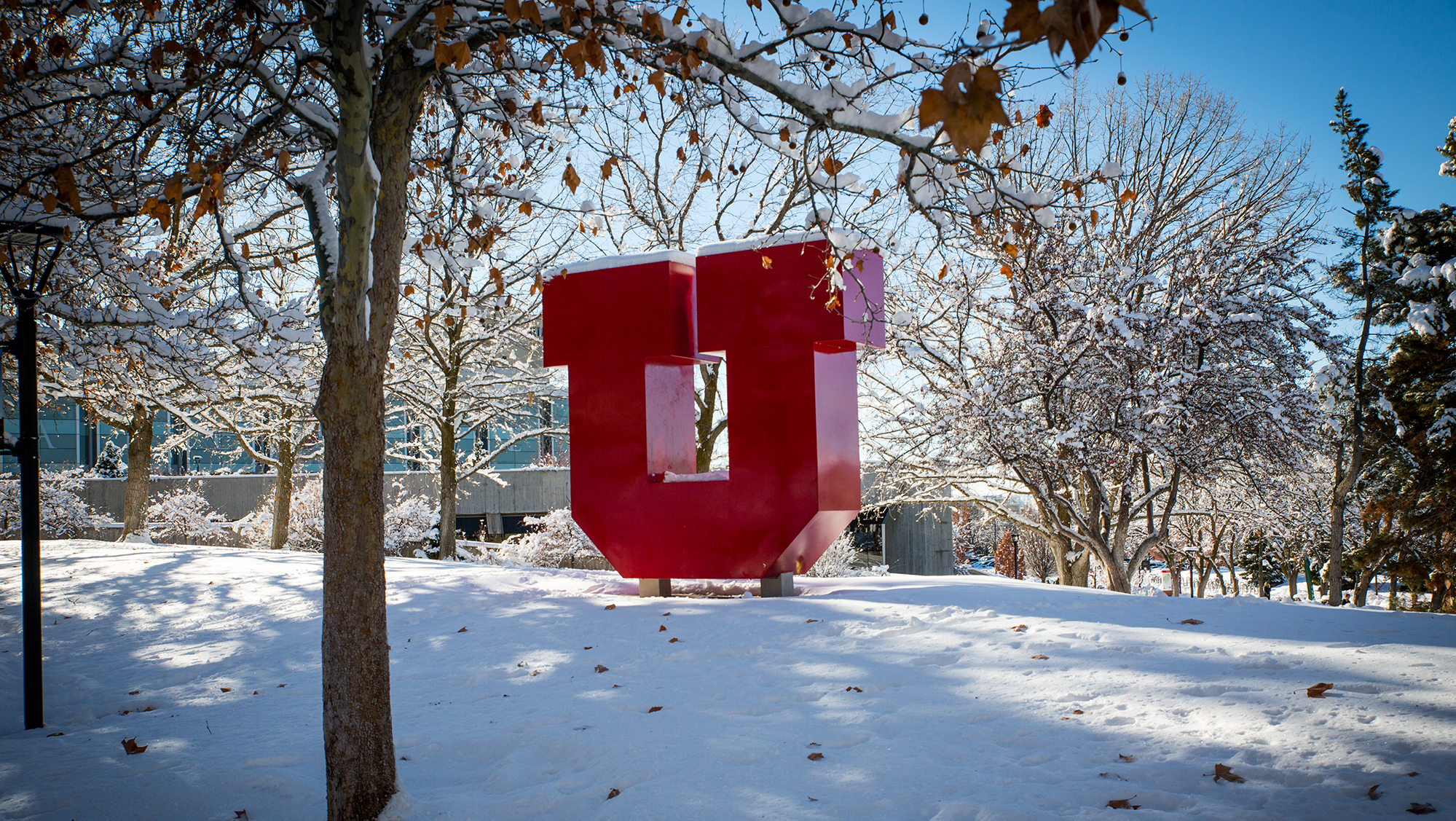 The U's Equity, Diversity, and Inclusion Executive Committee will submit its initial findings and recommendations to the President's Cabinet in late January 2021.
---
This new global exchange partnership will benefit students and faculty and strengthen the ties between Utah and Scotland.
---
The outstanding Research Park of the Year Award recognizes parks that have created successful and exceptional innovation ecosystems.
---
Cases are rising, so we all need to step up.
---
The agreement includes a settlement payment to the McCluskeys and a charitable donation to the Lauren McCluskey Foundation.
---
Watch the first Friday Forum on racism in higher education.
---
A final update on the coronavirus circuit breaker.
---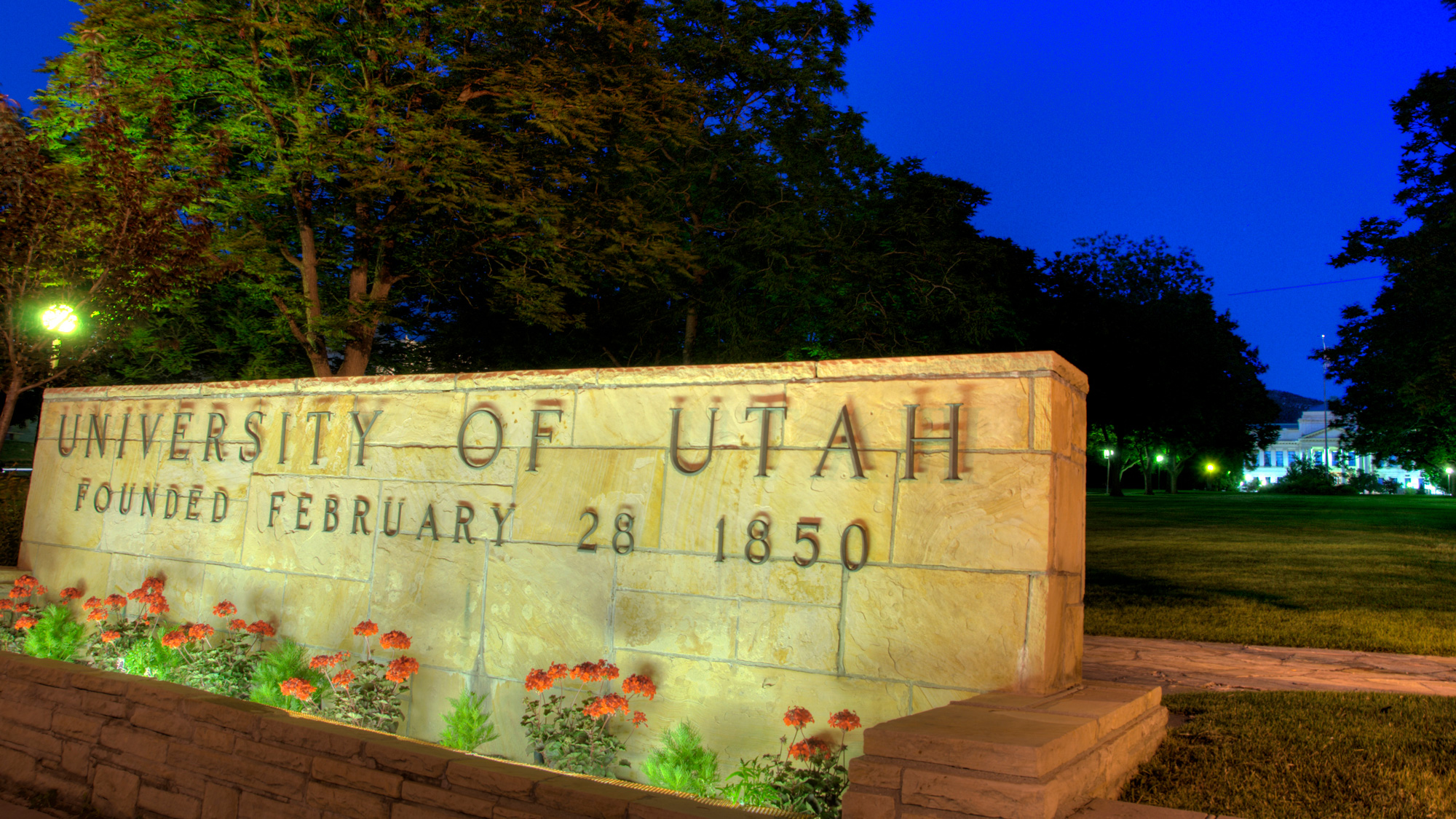 What you need to know about access to campus from Sunday, Sept. 27 through Sunday, Oct. 11.
---