President
Stay on your academic paths. The rewards for doing so will last a lifetime, long after the coronavirus pandemic fades.
---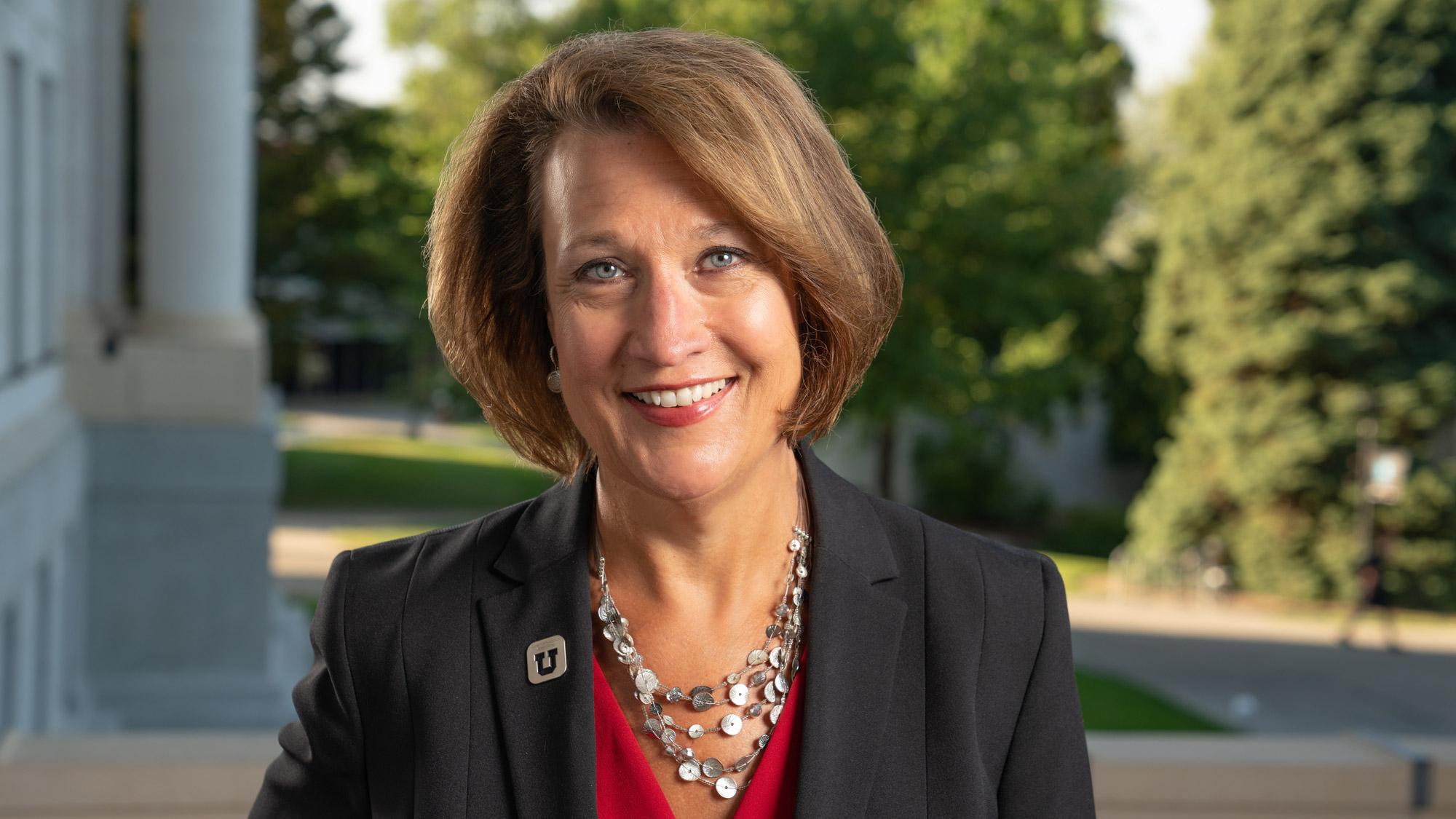 The latest from President Ruth Watkins.
---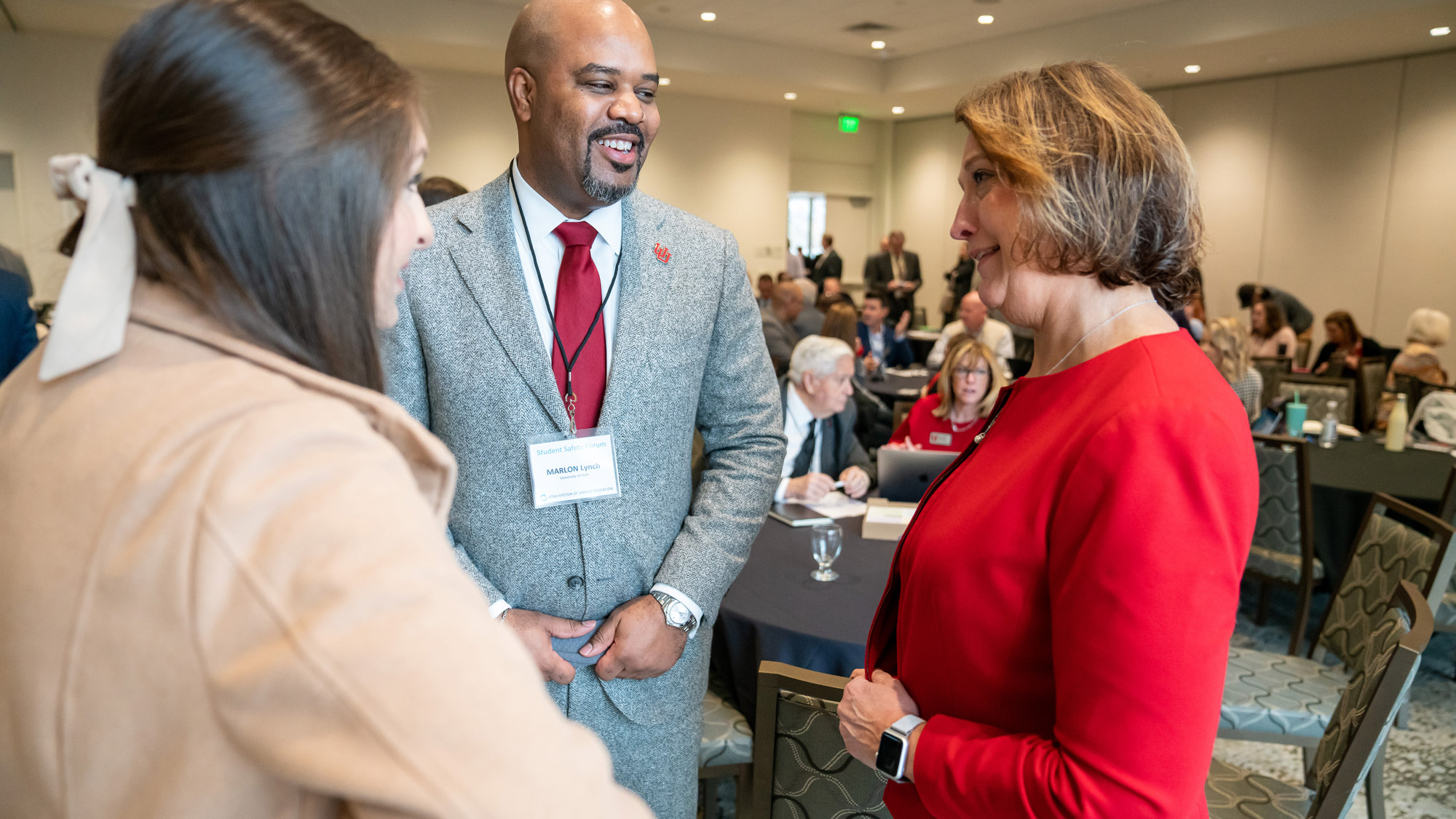 LIsten up for unique access to people at the University of Utah and a supplement of other information channels used to keep campus members and community stakeholders apprised of university news.
---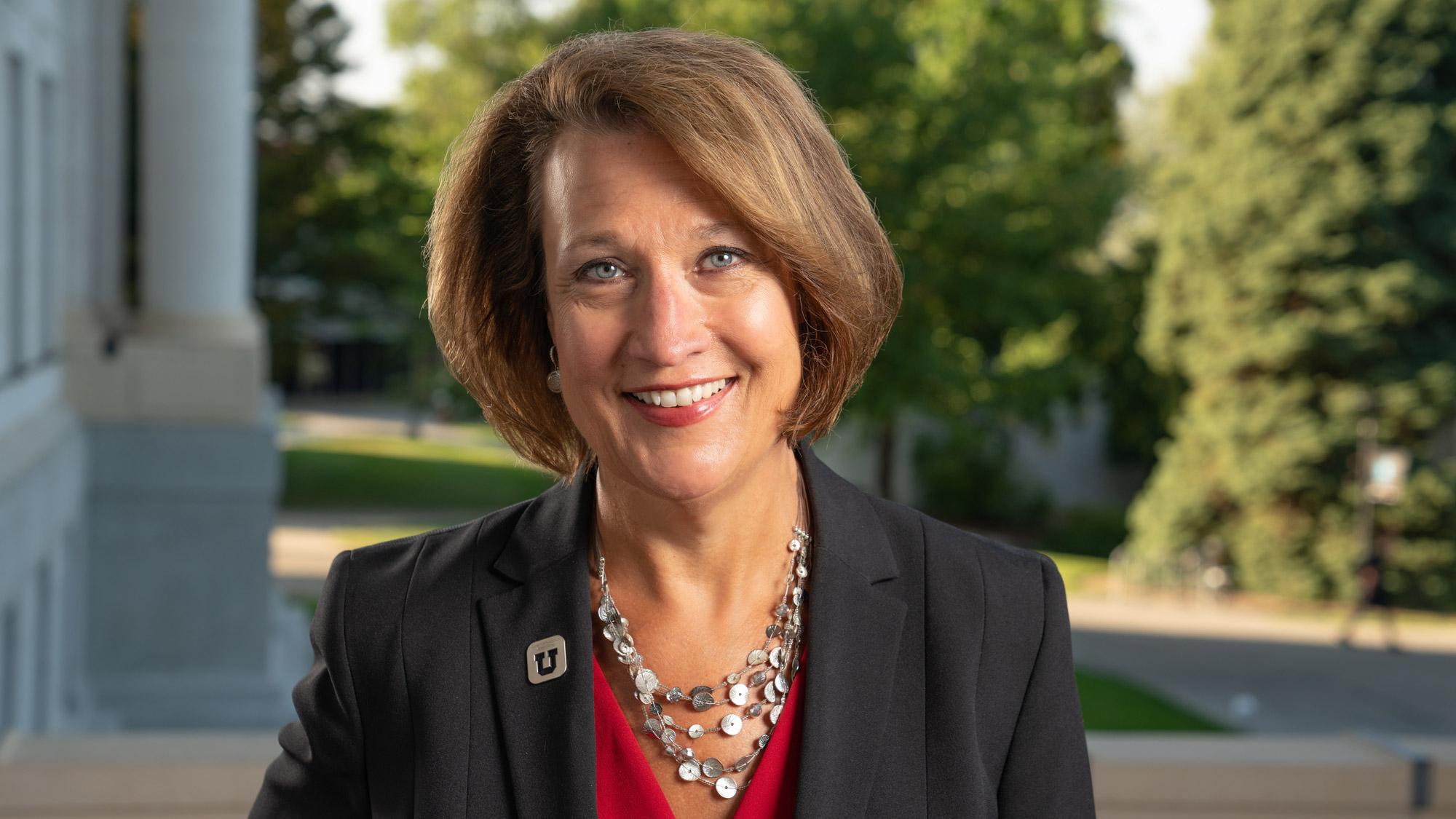 The event will be held March 5.
---
John Warnock is the co-founder of Adobe Inc.
---
Hundreds of U students, faculty and staff attended the 2020 Silicon Slopes Tech Summit at the Salt Palace Convention Center in Salt Lake City.
---
It's a wonderful time of the year.
---
The income share agreement program is now available for students close to graduating in any of 41 majors.
---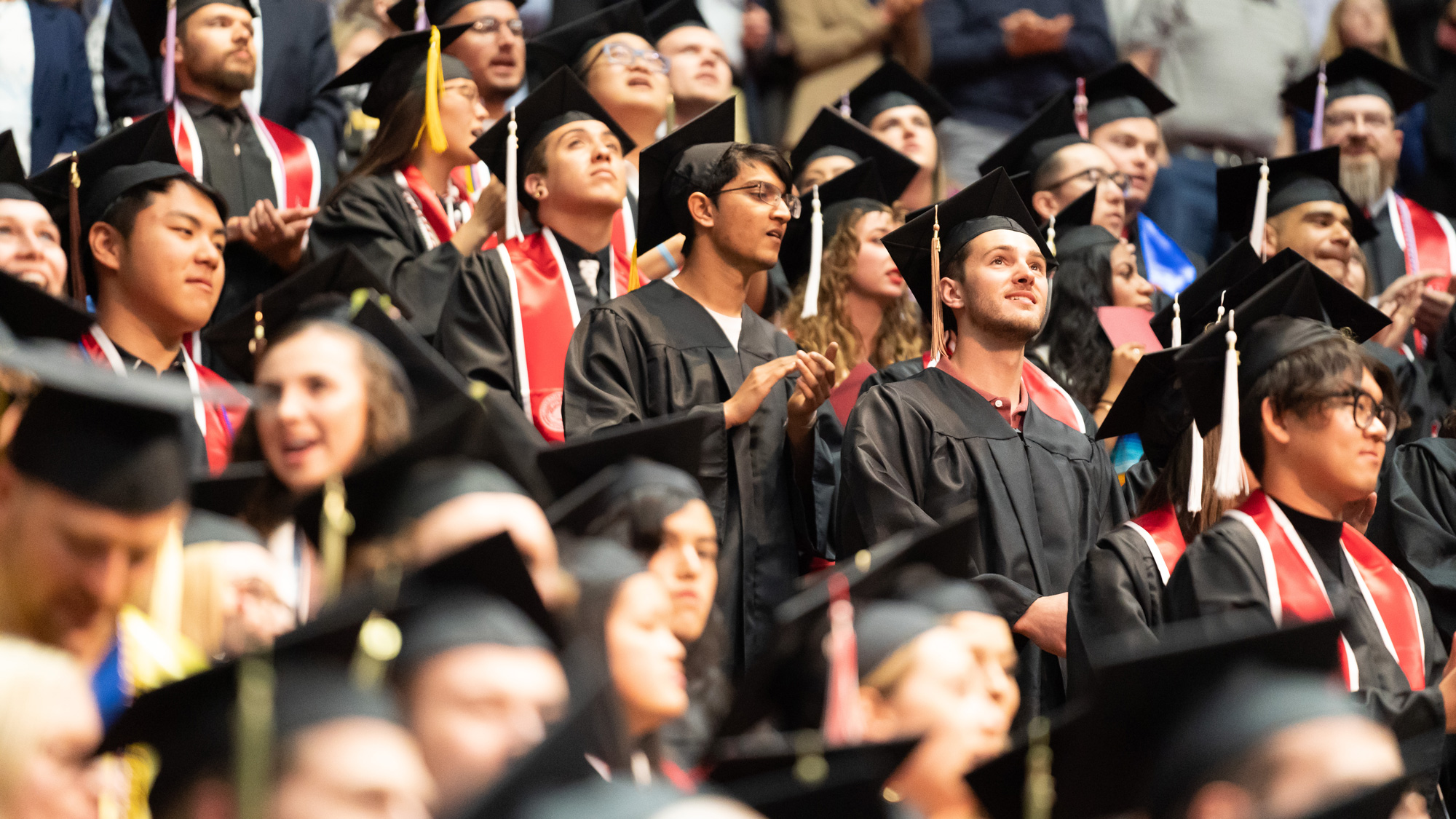 The scholarship will combine federal, state and university funds to cover tuition and fees for academically qualified, Pell Grant-eligible first-time freshmen who are Utah residents.
---
The University of Utah is one of the newest members of the prestigious Association of American Universities, which for more than 100 years has recognized the most outstanding academic institutions in the nation.
---