ASUU
Student participation in this biennial survey helps the U design programs and services to meet students' needs.
---
Members of the U community are invited to drop off supplies at several locations around campus.
---
On-campus housing applications open March 10, 2022.
---
University of Utah student tuition and fees for the 2022-2023 school year are scheduled to increase by between 3 and 6 percent.
---
The Mindfulness Center programs are open to all students, faculty and staff of the U community and are free, available in person and registration may be required to attend.
---
Free, mobile after-hours crisis support for students living in Housing & Residential Education.
---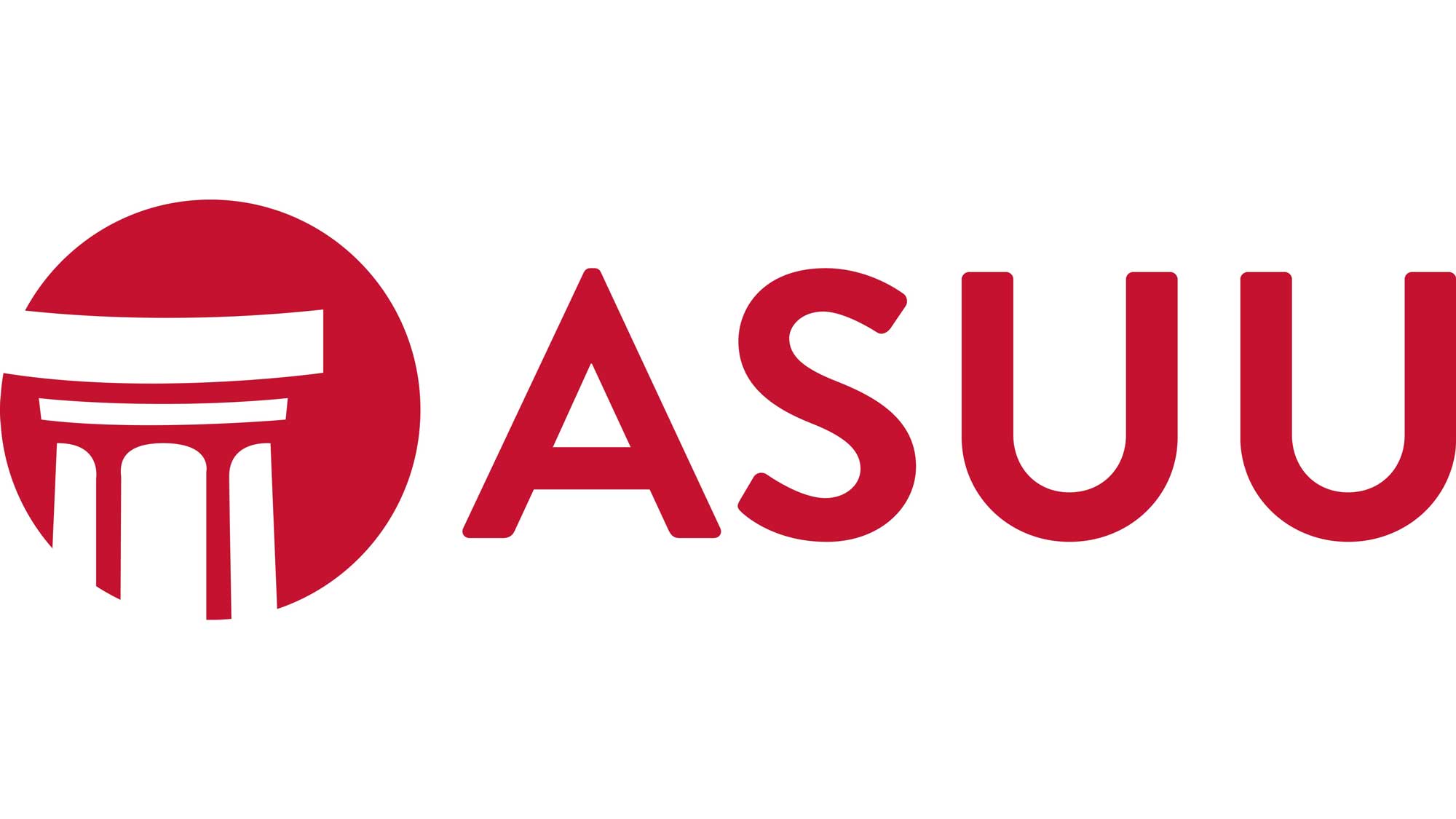 The voting period is from Feb. 22-25, 2022.
---
---
To improve access and provide a recording for a larger audience, the University of Utah will be offering an online "hearing" this year. All concerned students and citizens are invited to register to attend.
---
This year, the Financial Wellness Center will be hosting two events to encourage students to take a step toward achieving their financial goals.
---