Equity & Diversity
How to improve family-school relationships during the pandemic.
---
As climate change pushes cities towards dangerous temperatures, planners must balance mitigating heat and preserving water resources.
---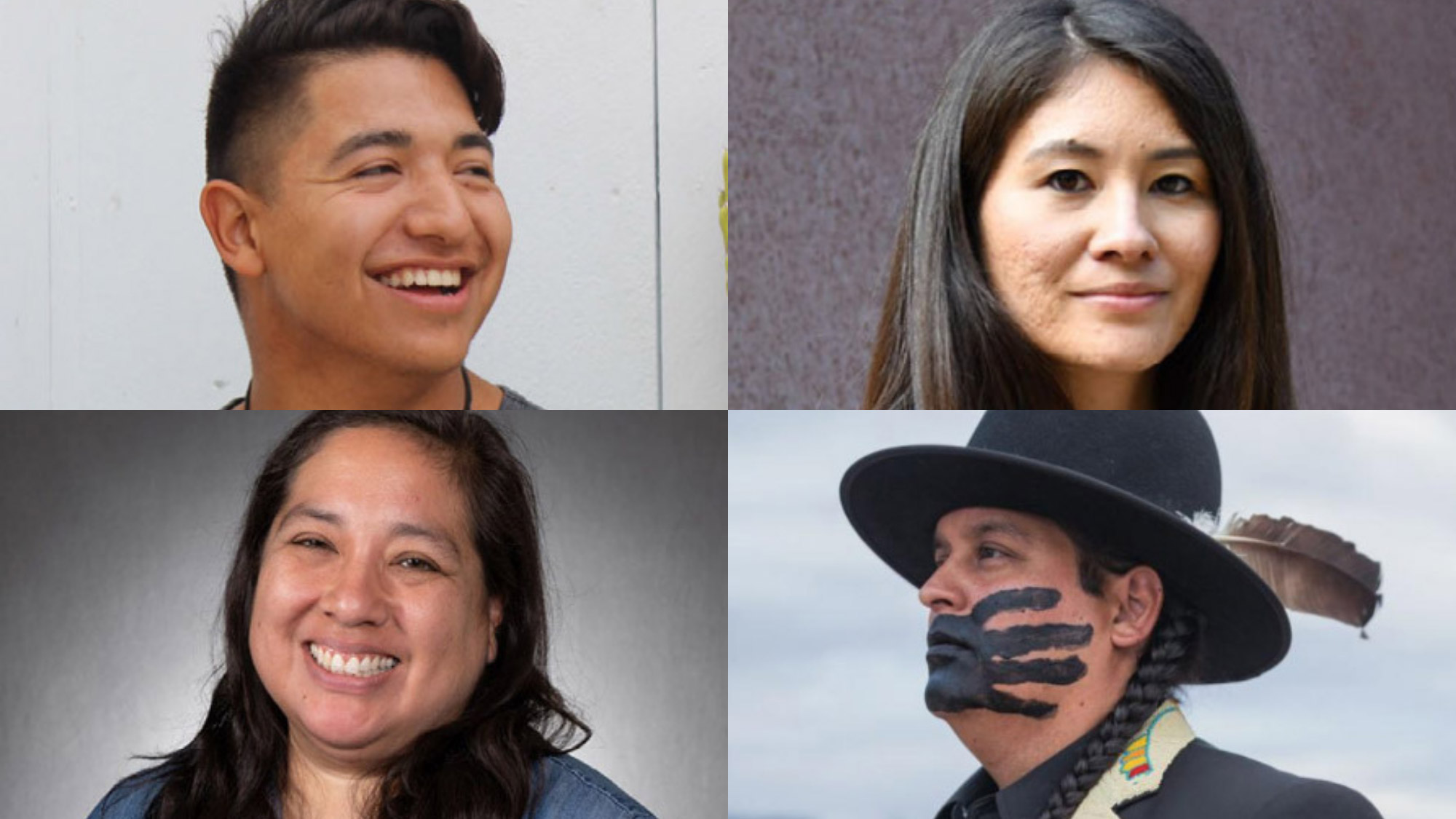 The University of Utah is planning several events and programs in honor of Indigenous Peoples Day on Oct. 12 and Native American Heritage Month in November.
---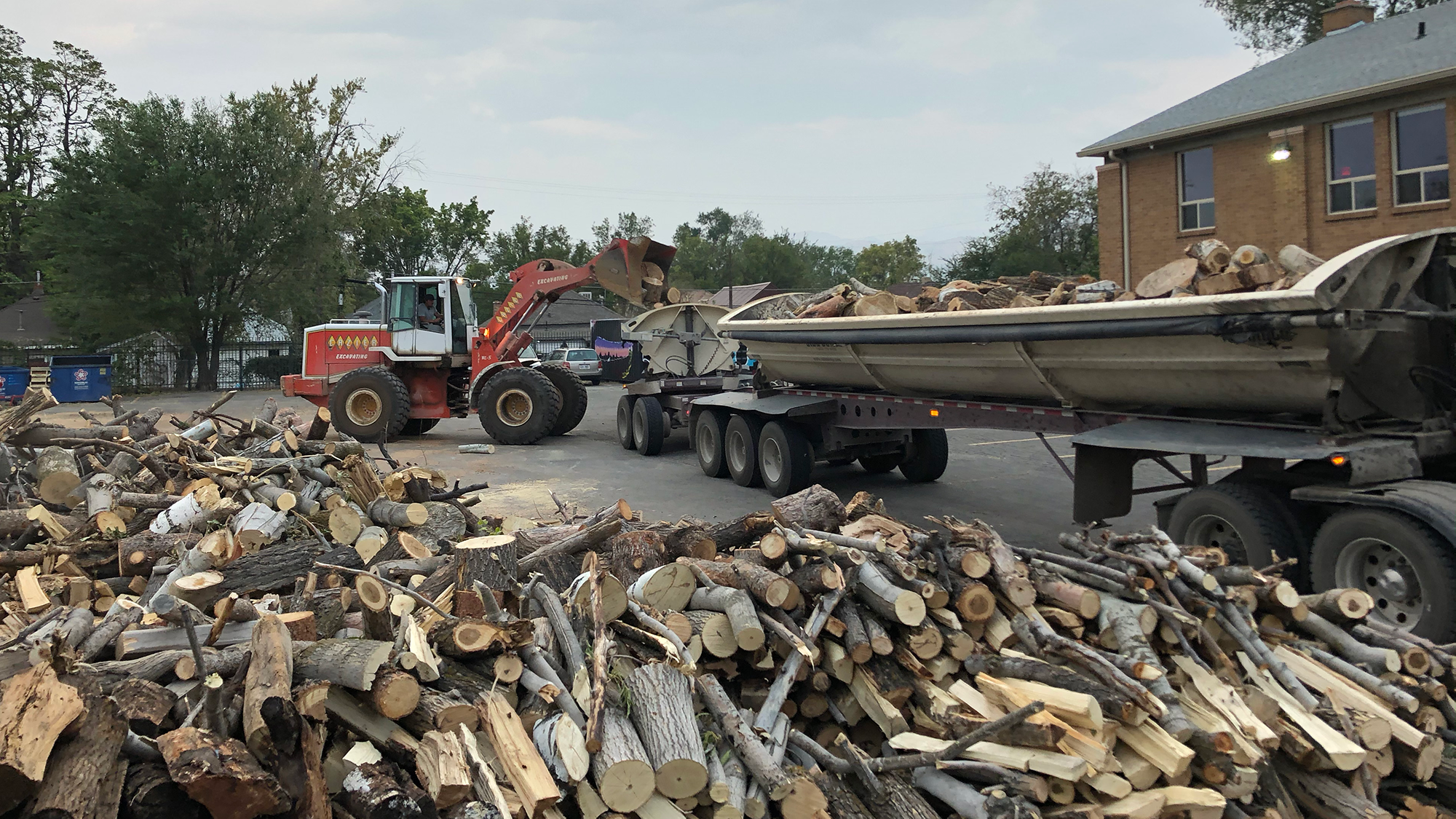 Utahns come together to help Najavo elders prepare for winter.
---
The University of Utah honors Indigenous Peoples' Day with the launch of a new Indigenous Land Acknowledgement.
---
NHMU's Indian Art Market brings top Native American artists to Salt Lake City for a resplendent shopping experience. Given the challenges of COVID-19, it's online for the first time.
---
This month's Reframing the Conversation panel focuses on narratives of LGBTQIA+ folx in Utah.
---
The U welcomes its largest, most diverse freshman class and sets a record-high enrollment.
---
Watch the first Friday Forum on racism in higher education.
---
Ruja Benjamin joins the Fall 2020 Tanner Talk at the U.
---