Equity & Diversity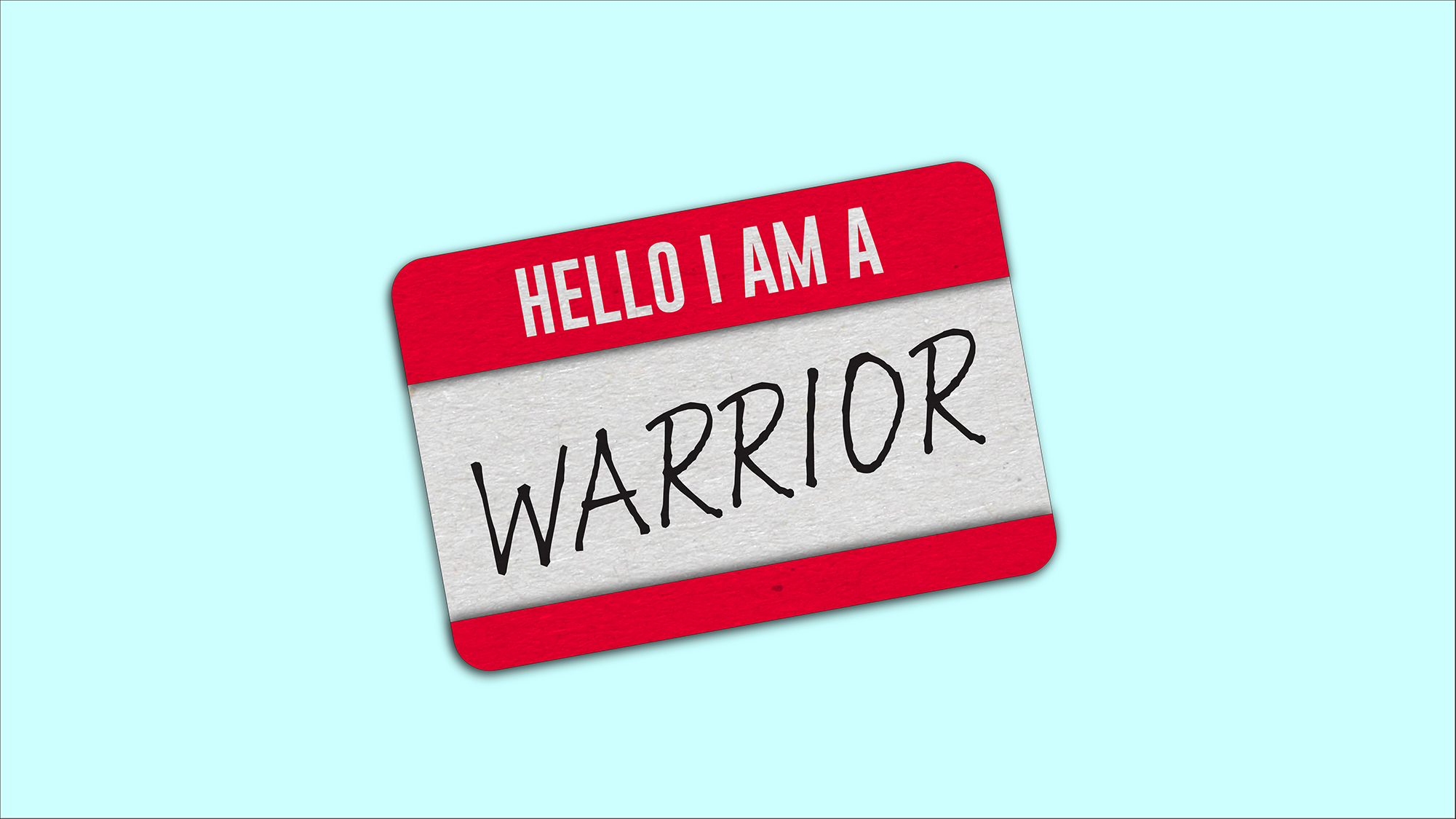 Women's Week 2020 celebrates the knowledge and power of indigenous women and their communities.
---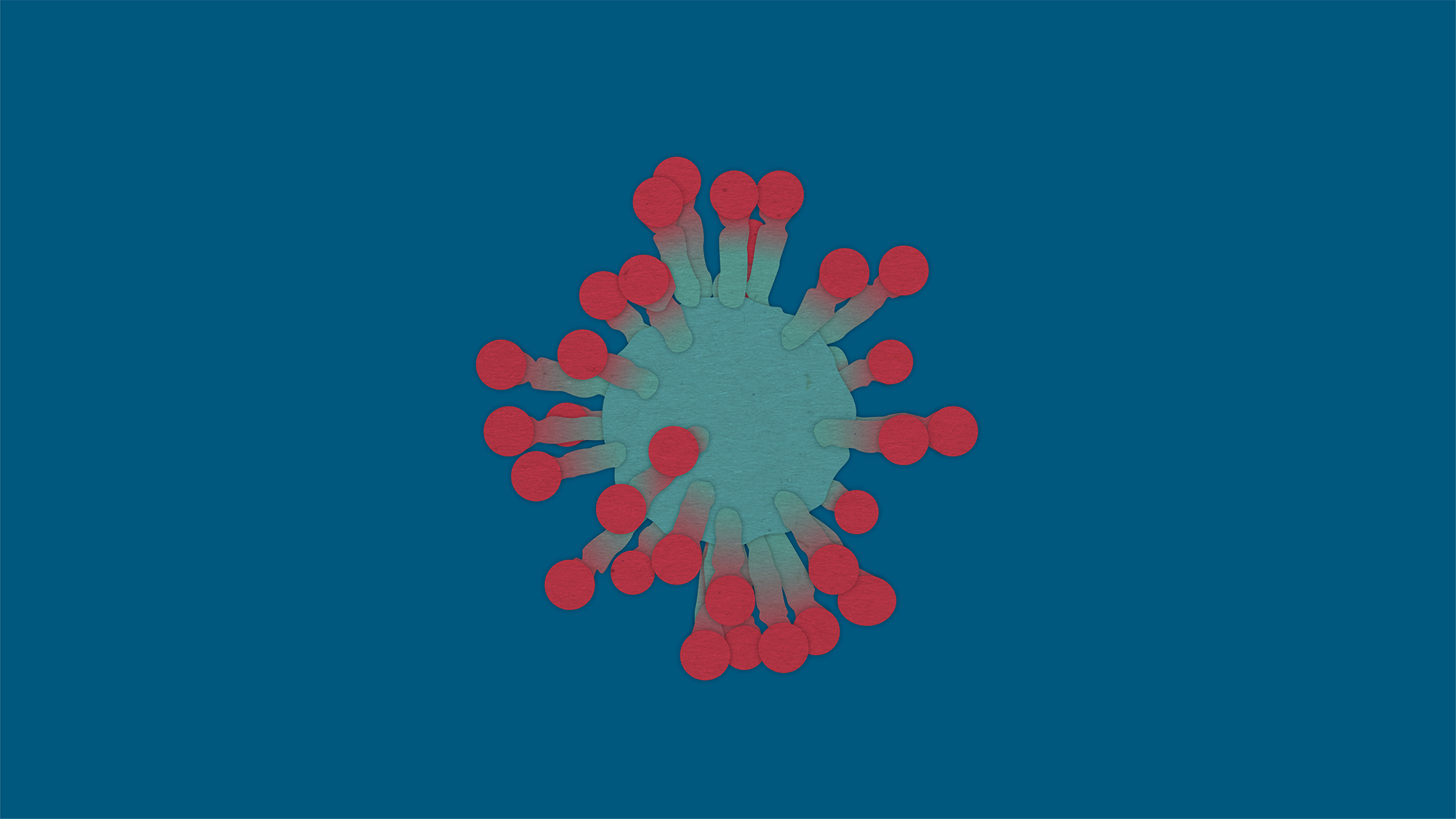 Addressing a nationwide increase in number of reports regarding bias incidents directed toward students and faculty perceived to be of Asian descent amid the COVID-19 outbreak.
---
Leaders from all eight federally recognized sovereign tribes of Utah meet at the U.
---
How the U's African American Doctoral Scholars Initiative is helping students find success.
---
University of Utah students, staff and faculty participate in series of focus groups aimed toward deepening the U's institutional commitment to equity, diversity and inclusion.
---
A group of parents use a comic booklet to get other parents involved in local schools.
---
Pamela Bishop joins the Office for Equity, Diversity, and Inclusion to help spread its mission across campus and beyond.
---
Insights from the first panel in a series of conversations aimed at sparking a campus-wide conversation about racism, othering and safety.
---
U of U Health partnered with Sundance for a panel of experts on the front lines of the mental illness epidemic in Utah.
---
The 2020 Women's Week theme will focus on the power, work, and legacy of indigenous women.
---