Equity & Diversity
The U creates a research team for students who identify as having a disability.
---
A team of Utah educators launches the Belonging Schools Initiative to empower families as partners in their children's education.
---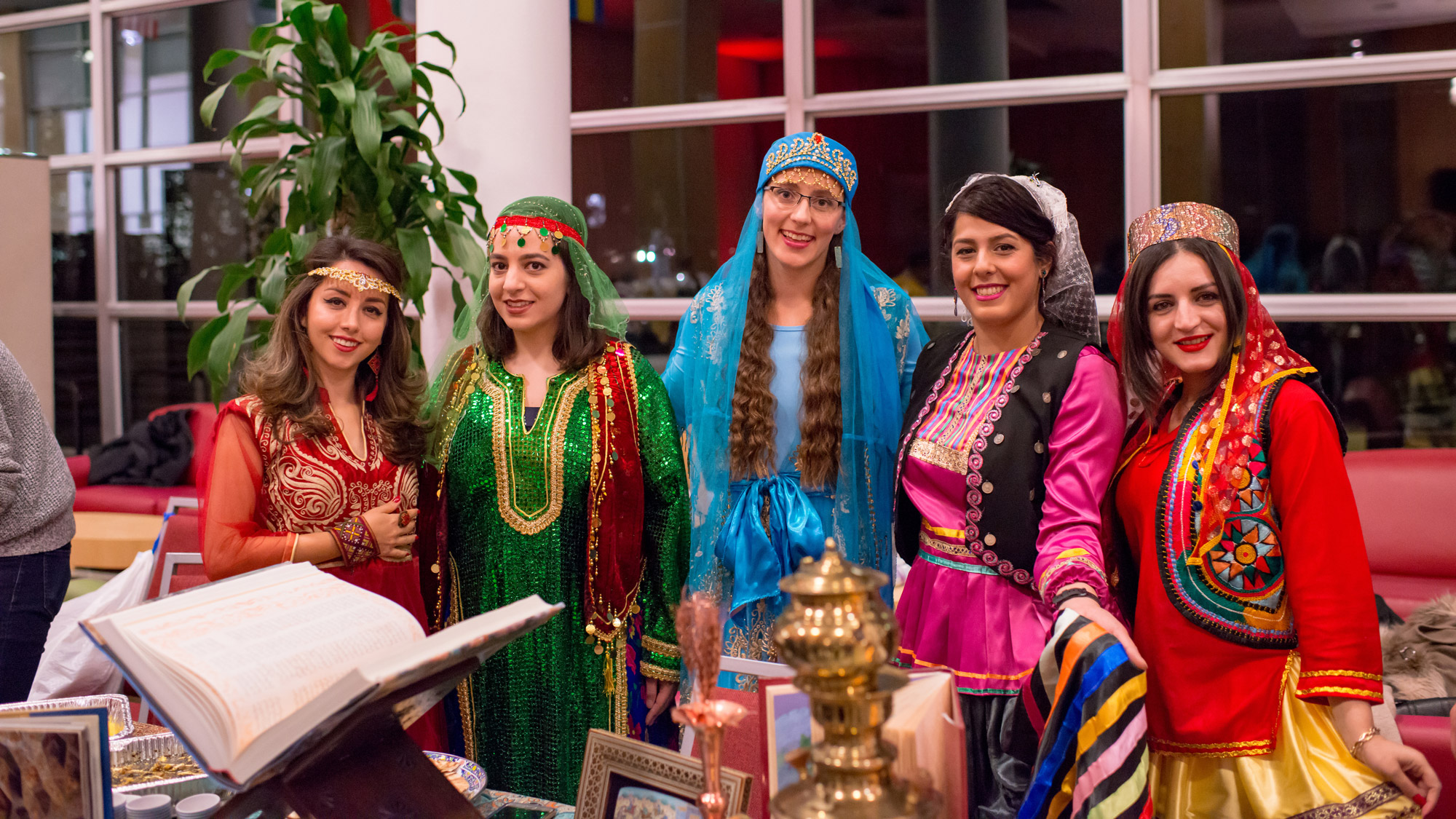 International night featured food, dance and culture from countries all around the globe.
---
For many Americans, Thanksgiving isn't all turkey and gravy. Discover five ways to approach the holiday with increased kindness and sensitivity.
---
"I participated in my first anti-apartheid protest when I was 12 years old. I think that was really a catalyst for me to start thinking about social change and how we can all have an impact on larger social and policy issues."
---
Transgender and gender-nonconforming members of our community face homelessness, violence, incarceration and suicide at alarming rates. Learn what steps you can take to end transgender discrimination.
---
Several flyers that said "It's okay to be white" were found on campus beginning Oct. 31. One flyer that said "Murdoch Murdoch" was also found. A large banner that said "Reclaim America" was found over the weekend.
---
According to new research from University of Utah psychologists Jasmine Norman and Jacqueline Chen, questions such as "What are you?" and other experiences of discrimination are related to mixed-race people's identification as multiracial, particularly if that discrimination comes from monoracial people with whom they share heritage, or includes comments that a person's appearance doesn't match their background.
---
How would you know you were on a U campus in East Asia? Here are some signs you were still at the U, just on the other side of the world.
---
A U student raised in Haiti is determined to improve lives in Utah and around the world—but he needs your help.
---