Equity & Diversity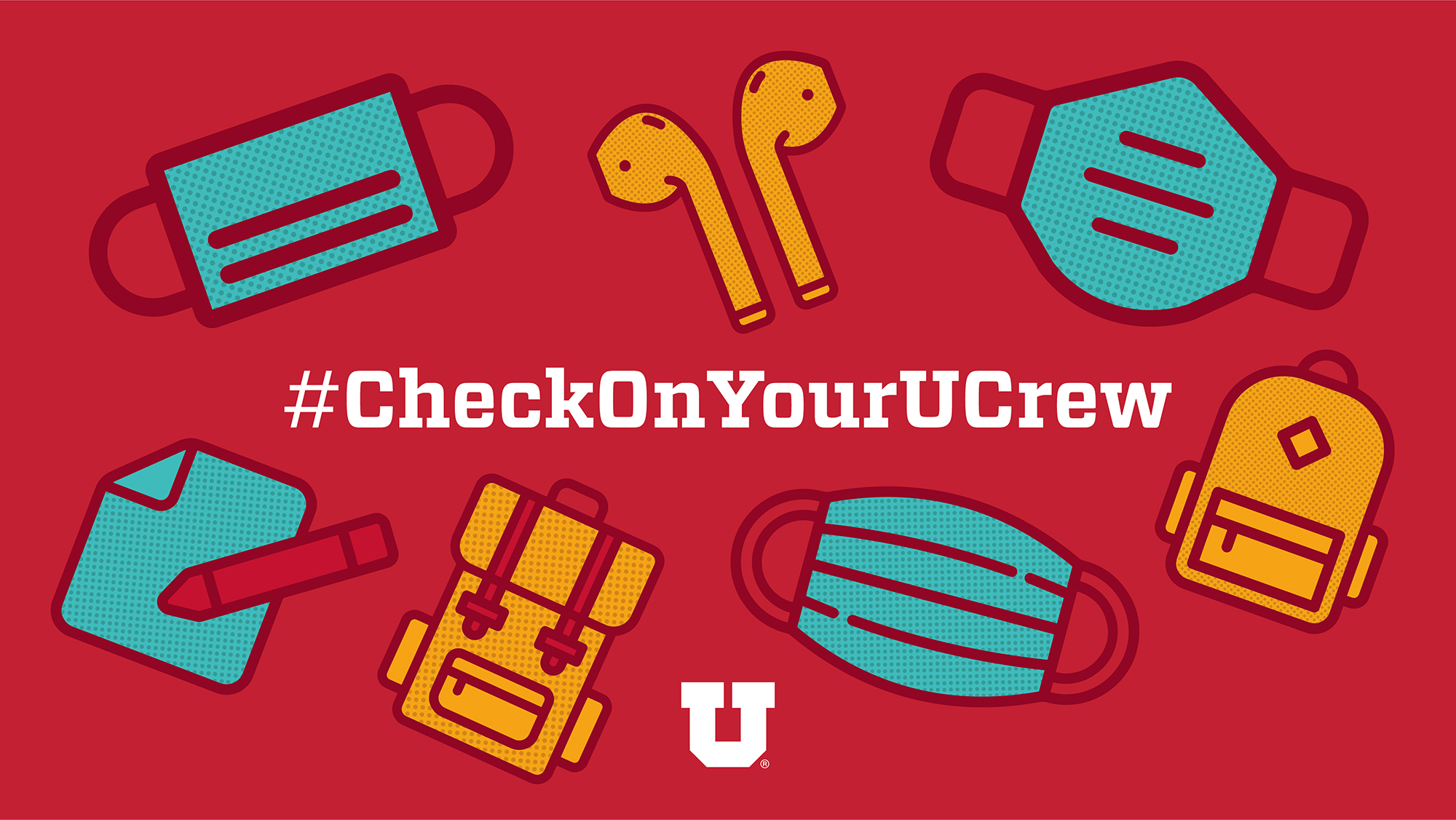 Answers to some of the most frequently asked questions about the Fall 2020 Semester.
---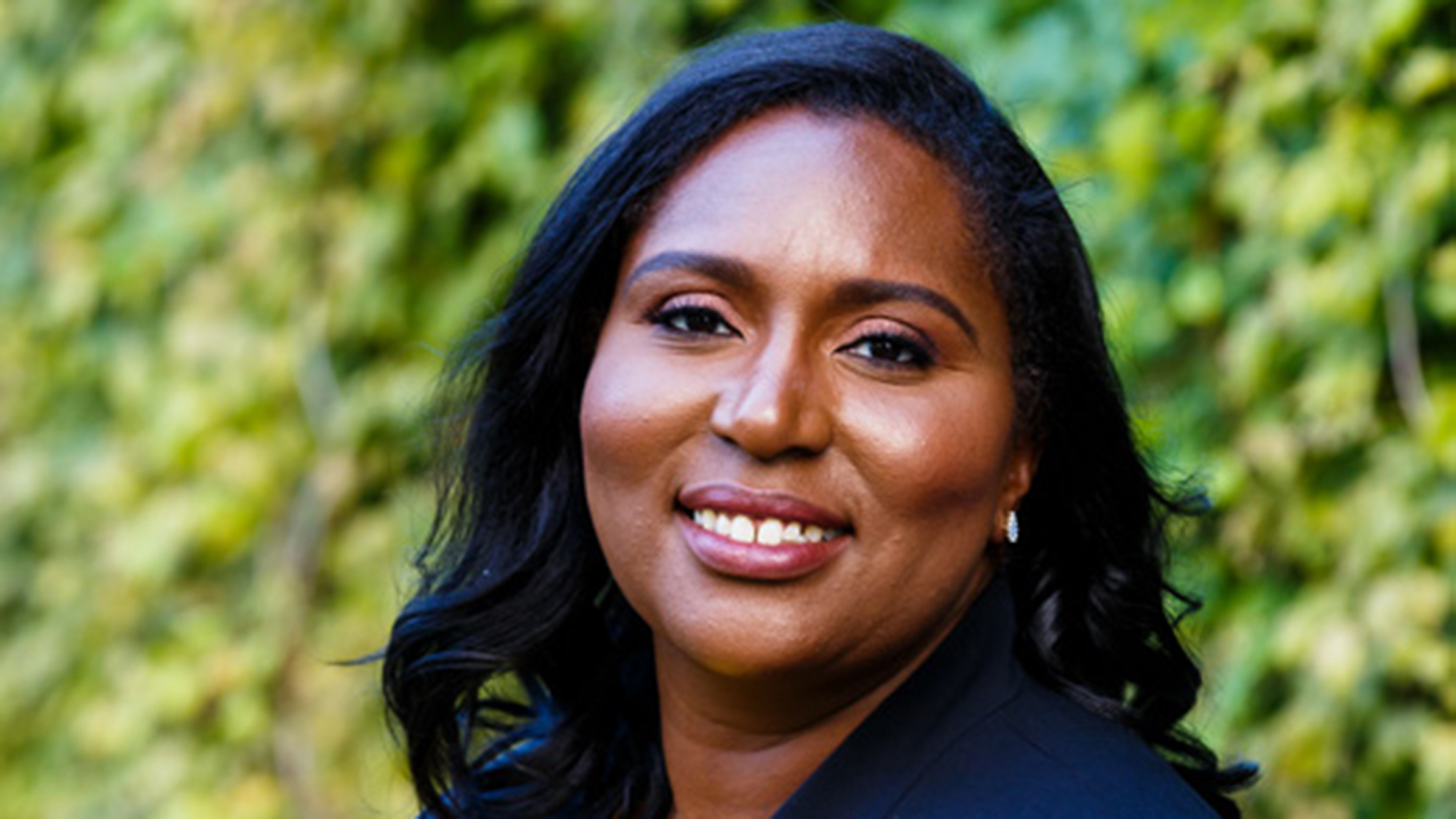 The second in a series of conversations and a challenge to reject apathy or silence and dare to care.
---
Important information for undocumented students with or without DACA.
---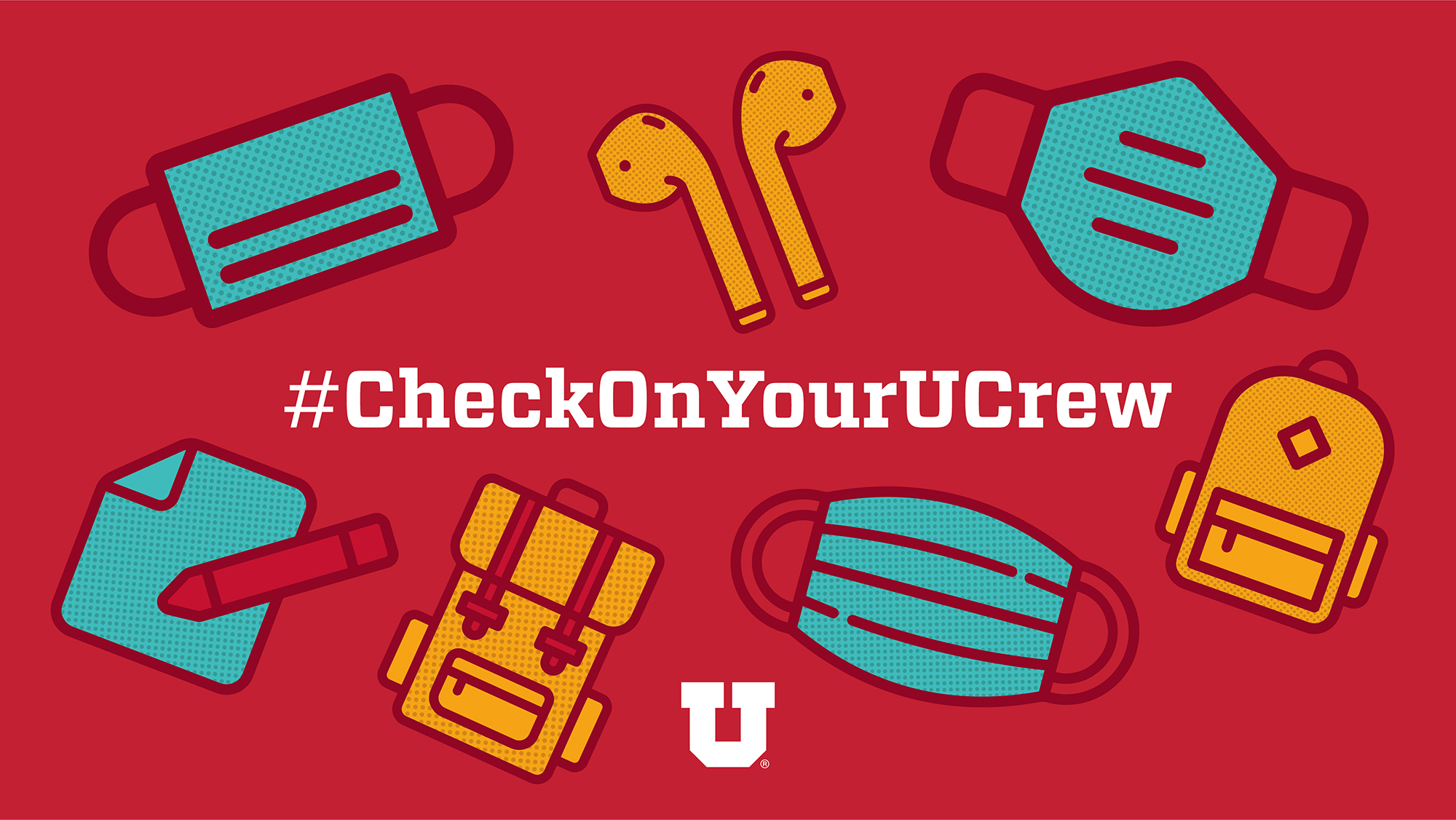 Ensuring you and your U crew have everything you need to return to school.
---
Discover how U students can apply their proficiency in a second language in a variety of majors.
---
#Academics4BlackLives returns with 21 days of anti-racism trainings and conversations.
---
The program's goal is to foster talented, emerging leaders with administrative potential.
---
University Neighborhood Partners has two family friendly events left this summer.
---
The university supports its international students.
---
The book has received an award from the American Sociological Association's Section on Asia and Asian America.
---