Equity & Diversity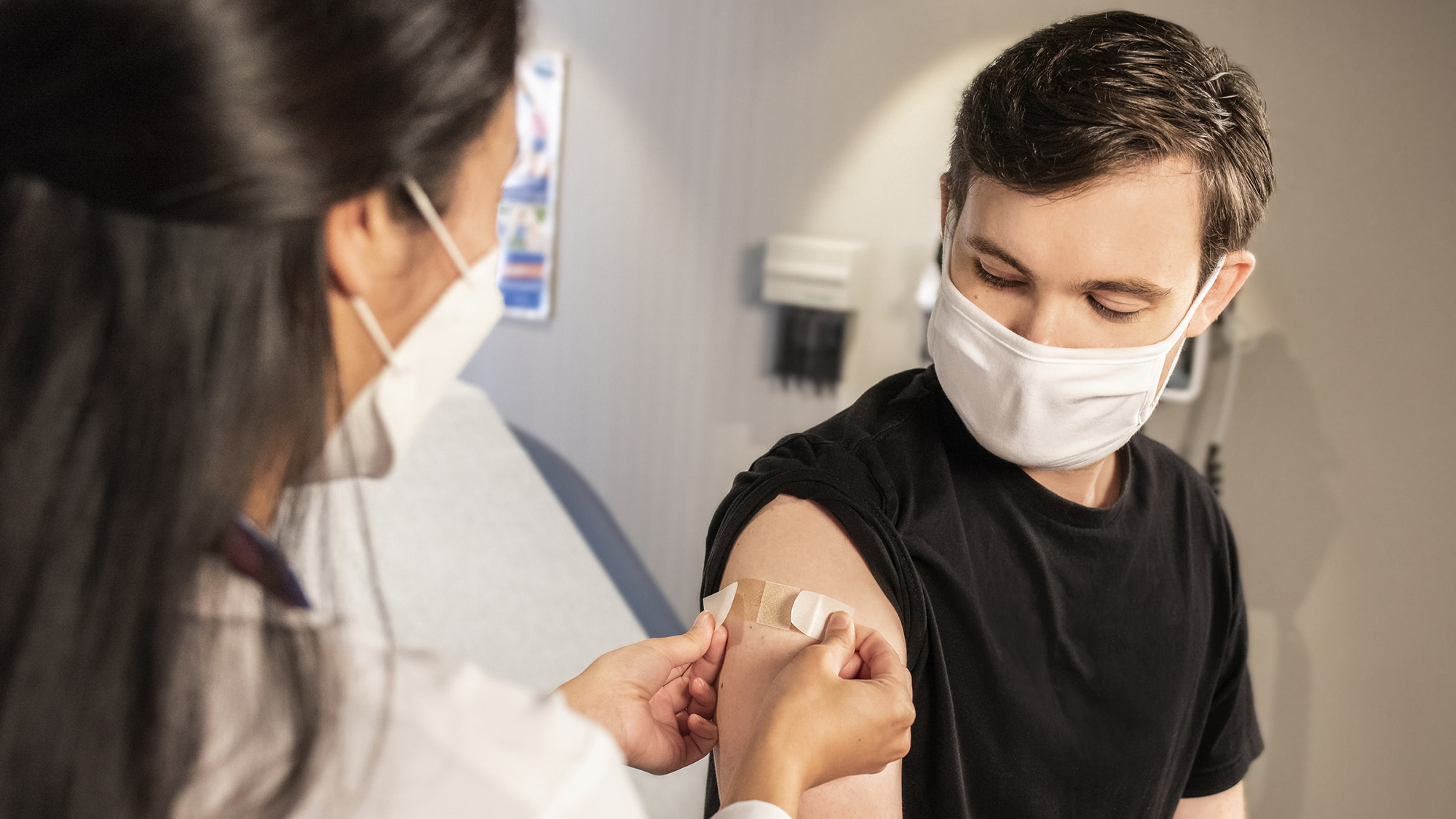 They're part of a nationwide network helping people overcome needle phobia
---
Increase is likely due to greater awareness of the disorder, better diagnostic tools and improved access to medical care.
---
Award honors staff or faculty members who have selflessly given time and energy to improve the educational and/or working environment for women at the university.
---
November may be over, but honoring Native American heritage is not.
---
Linder brings extensive experience as a researcher, administrator and editor to her role.
---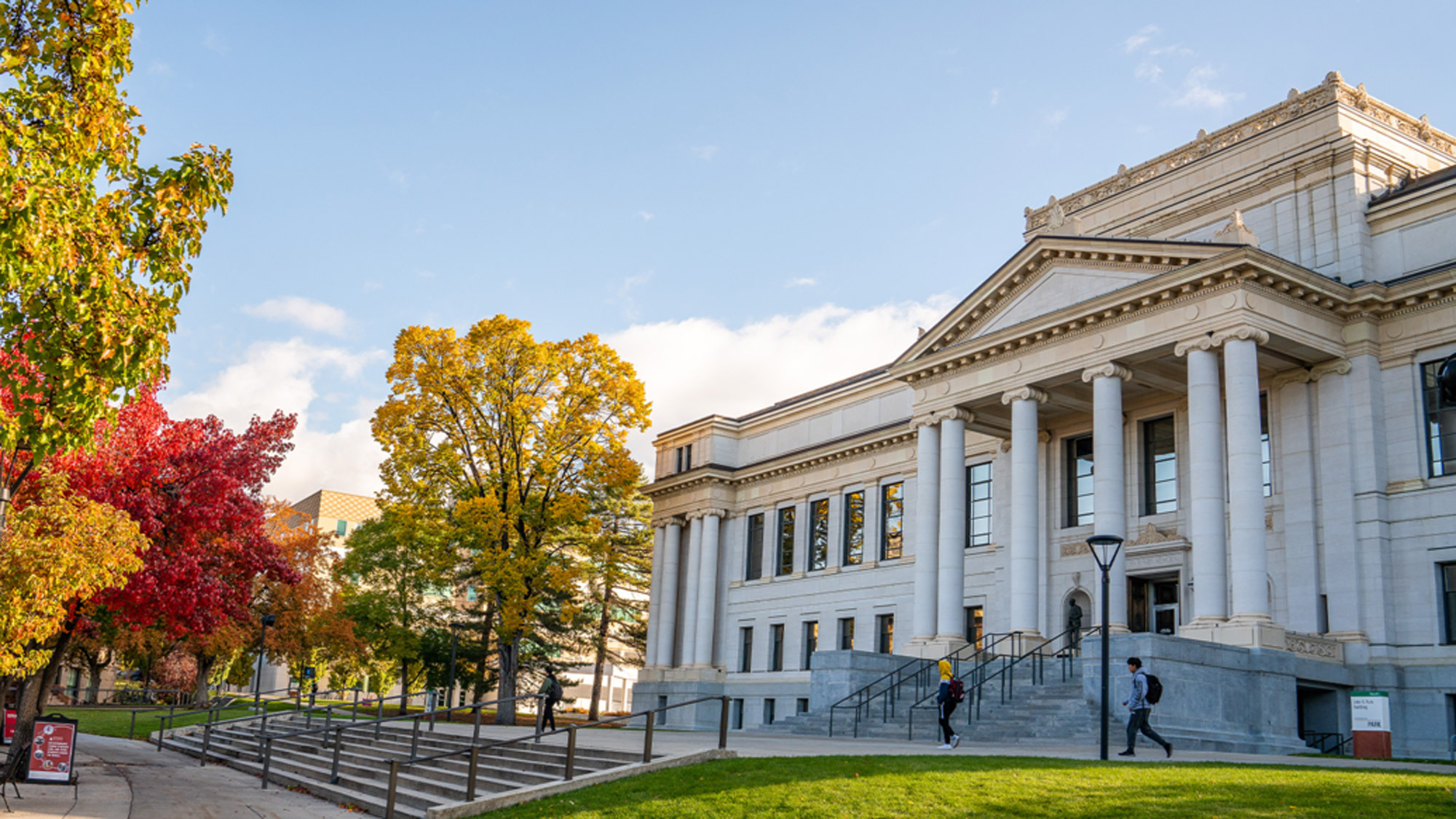 Racist and hateful behavior on our campus is an offense to our entire community.
---
Meet many of the outstanding Native members of our University of Utah community.
---
The Associated Students of the University of Utah's Board of Academic Affairs held the annual State of the ASUU event.
---
In nurturing a community in which everyone feels they belong, applying an equity, diversity and inclusion lens to research is critically important.
---
The first all-female presidency in the university's history is focused on improving campus accessibility, affordability, safety, solidarity and is working hard to affect positive change across campus and elevate student voices.
---