@theU Feature Articles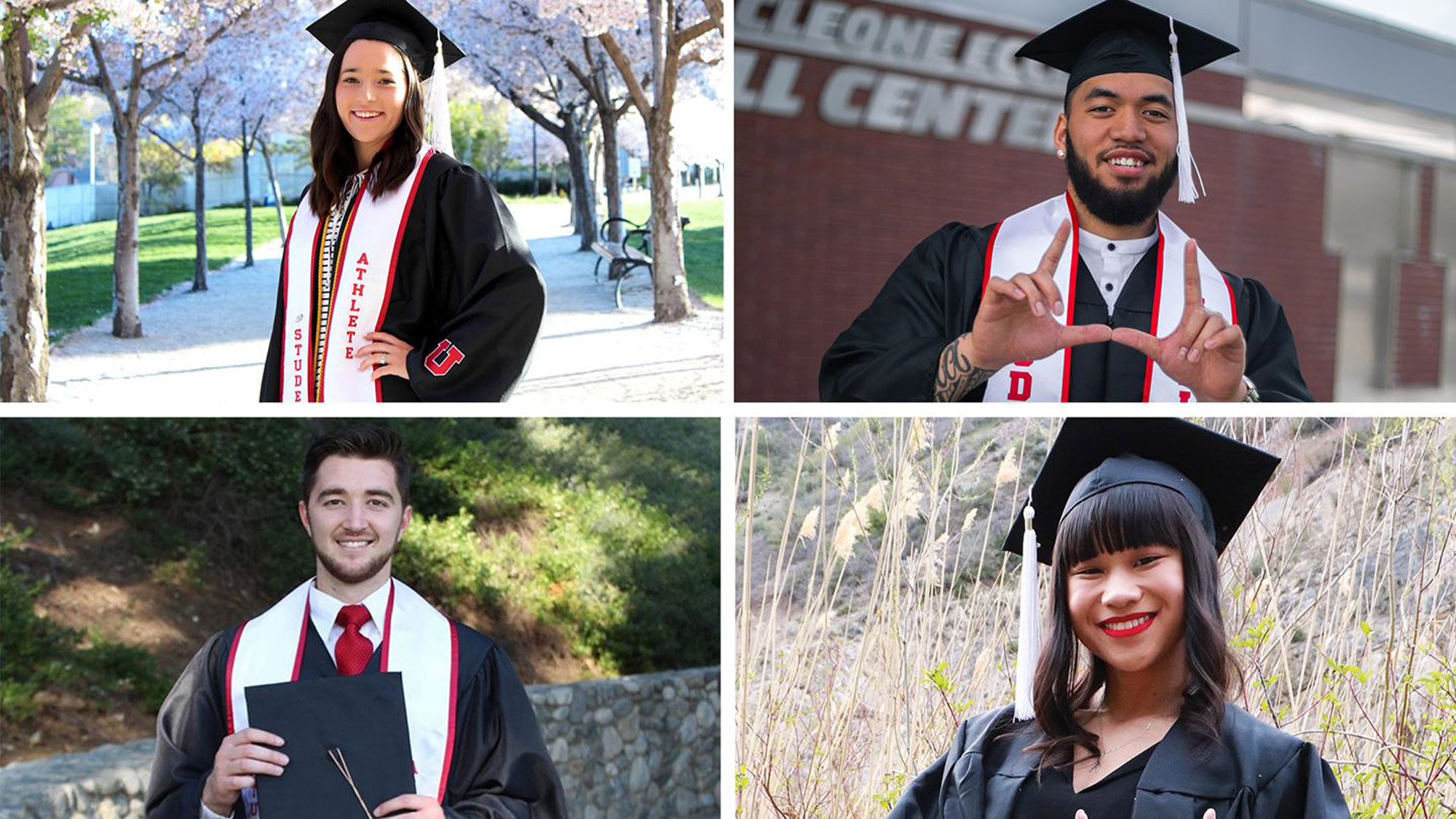 The U's student-athletes register record 3.57 GPA, 196 students make Dean's List.
---
These kits were distributed to 22 schools.
---
U faculty are recognized for teaching, scholarly and creative research, service, innovation and impact, community-engaged teaching and more.
---
Meet the U's newest Truman and Goldwater Scholars and Fulbright Fellows.
---
As the Class of 2020 prepares to celebrate its success, meet a few of the graduates.
---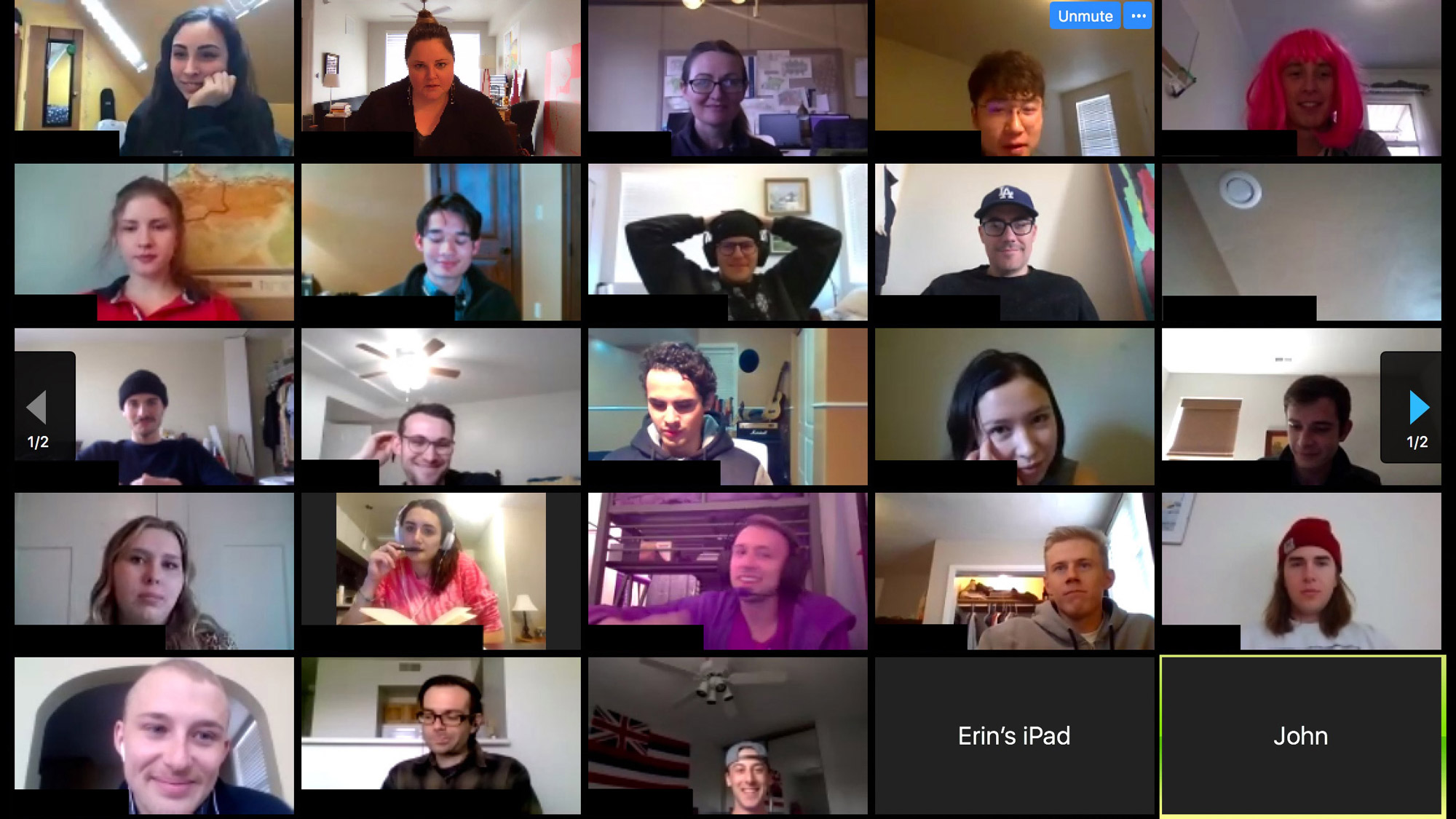 It's a strange time for professors and students at the University of Utah.
---
The Kem C. Gardner Policy Institute is leading the creation of a newly released plan to guide Utah's efforts in achieving both a health and economic recovery from the coronavirus.
---
New rankings from U.S. News & World Report are out—see how the U ranked in the 2021 "Best Graduate Schools."
---
Widely felt earthquake of magnitude 5.7 occurred at 7:09 a.m. on March 18, 2020 (MDT), with an epicenter near Magna, Utah.
---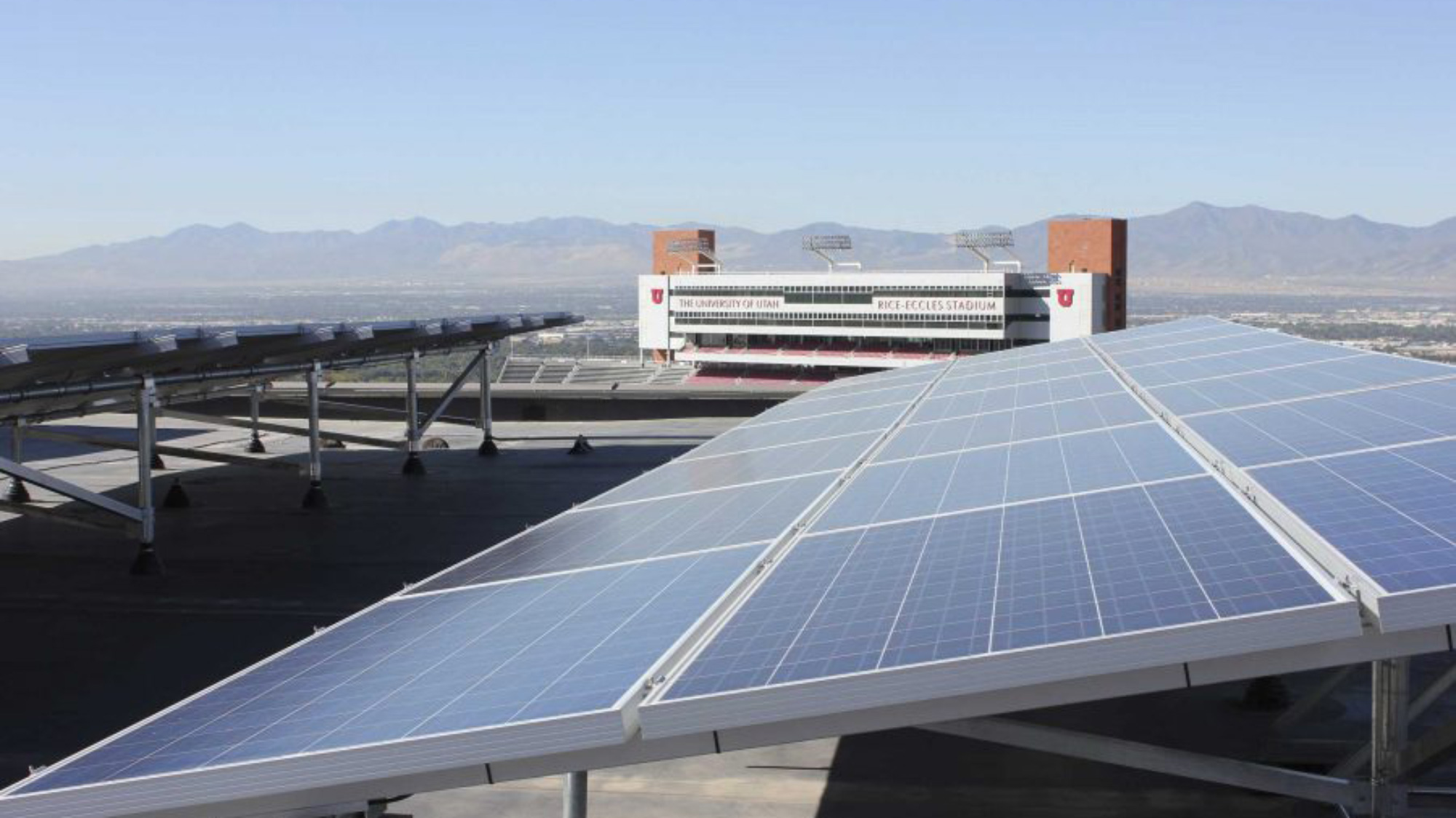 We will be responding to student questions and concerns through emails to svpaa@utah.edu through 5 p.m. Thursday, March 19.
---