@theU Feature Articles
New leadership is putting new procedures in place to keep residents safe and make sure their concerns are heard.
---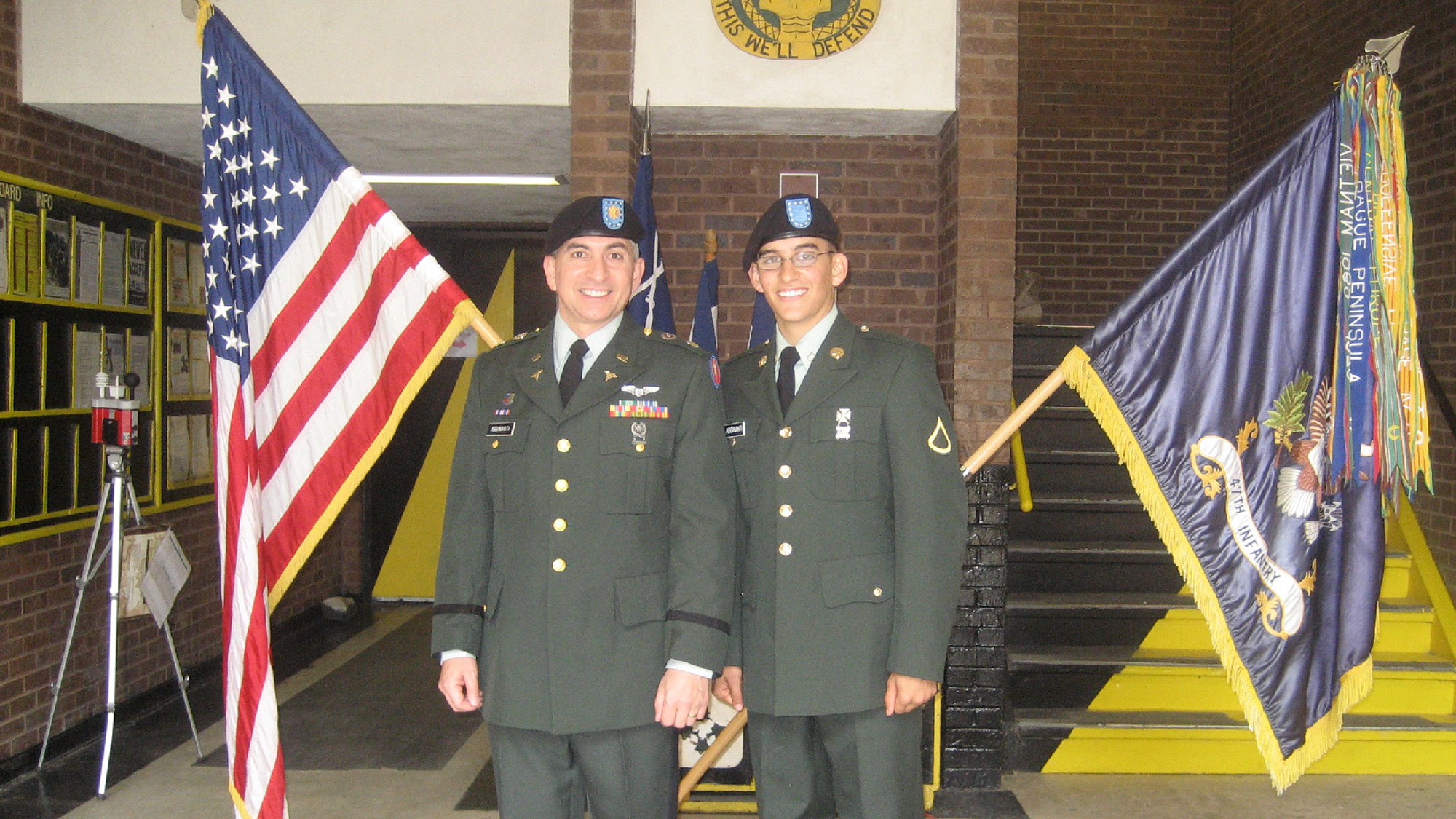 "Growing up, I was taught that if I can help someone, it is my responsibility to do so. I learned that example from my father, who is my hero. His hard work and positive attitude have been a guiding light throughout my life."
---
Writer, actor and Vietnam veteran Stu Richel was at a party with friends in 2011 when the subject of Vietnam came up. As they reminisced, he recalled the day he left Vietnam to come home and the many emotions he felt.
---
The choices we make in our work environment impact the natural environment, our health and our future quality of life. Because these issues are important to our students we want to make sure that we are upholding their values.
---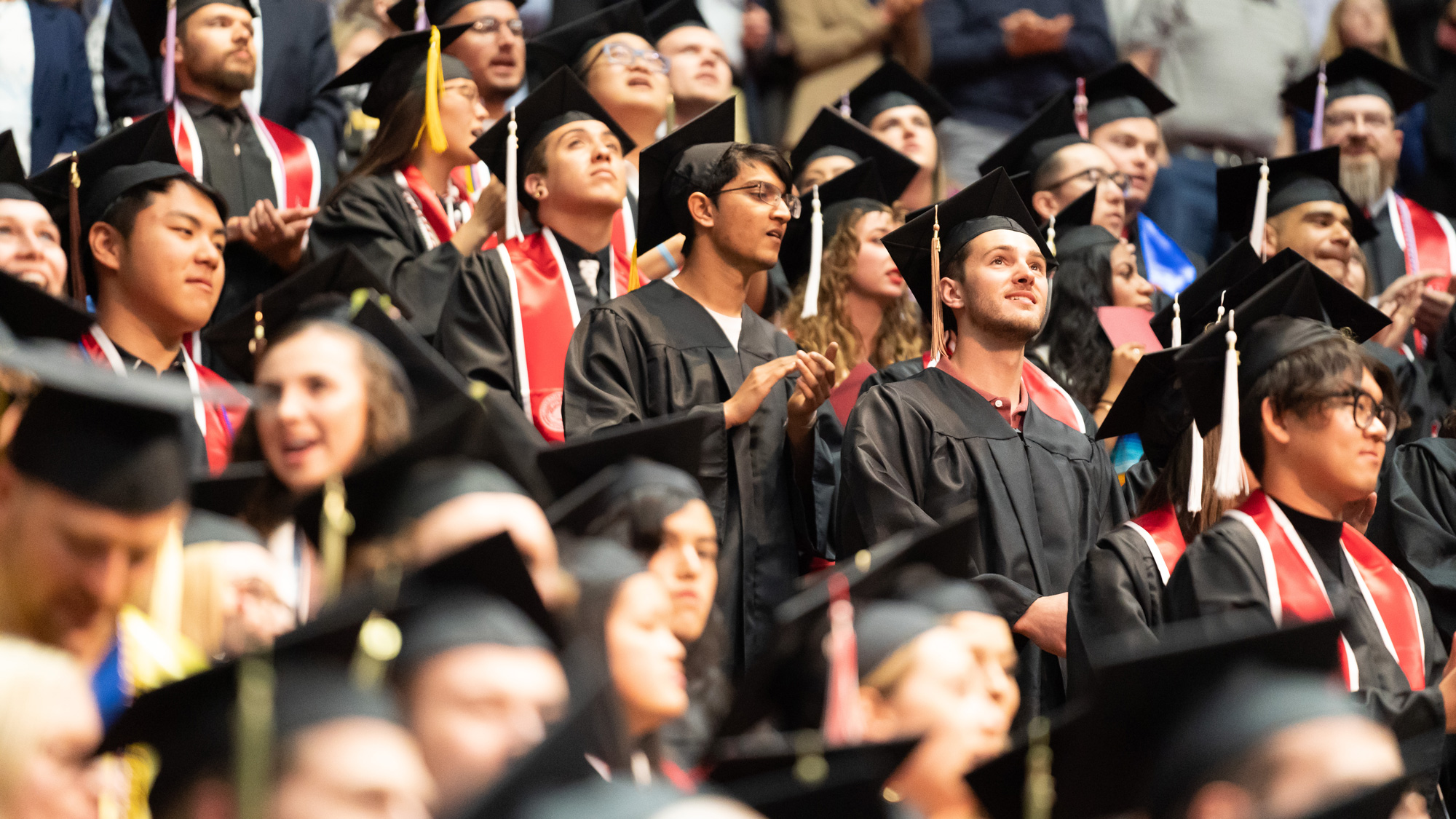 The scholarship will combine federal, state and university funds to cover tuition and fees for academically qualified, Pell Grant-eligible first-time freshmen who are Utah residents.
---
An evening to explore da Vinci's ongoing multidisciplinary impact with featured speaker Mario Capecchi, Nobel Laureate in Physiology and Medicine.
---
U students, staff and faculty represent cultures from around the globe. Immerse yourself in the diversity of our community and learn more about the world without leaving campus.
---
The University of Utah is one of the newest members of the prestigious Association of American Universities, which for more than 100 years has recognized the most outstanding academic institutions in the nation.
---
On Wednesday, Nov. 20, 2019, at the main University Campus Store and the University Campus Store Health in HSEB, select Apple products will be available tax-free.
---
Historic gift will establish the Huntsman Mental Health Institute with an initial focus on advancing knowledge and relieving suffering through research-informed treatment of mental illness.
---