@theU Feature Articles
Don't miss out on Weeks of Welcome events, including the traditional Block U photo.
---
The awards provide talented faculty with financial backing to support their scholarly, teaching and/or research initiatives.
---
A look at how ranked voting could change elections.
---
Meet the next generation of leaders in critical fields.
---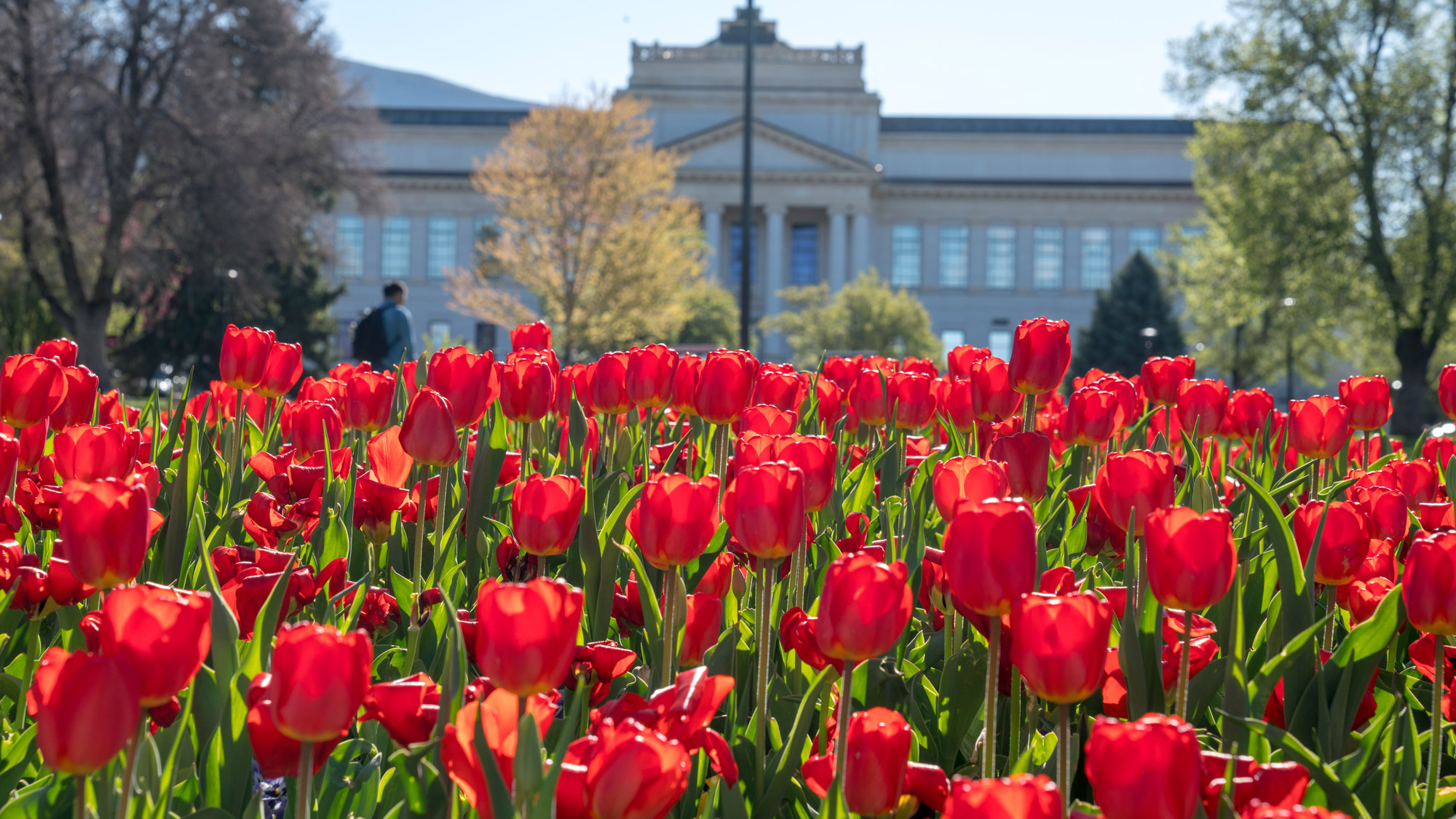 New rankings from U.S. News & World Report are out—see how the U ranked in the 2022 "Best Graduate Schools."
---
A historic building on campus is being fortified, and its iconic rooftop featuring large block letters spelling out "UTAH" is not going anywhere.
---
It will take all of us working together to stay together.
---
Keep the campus community safe through public health messaging.
---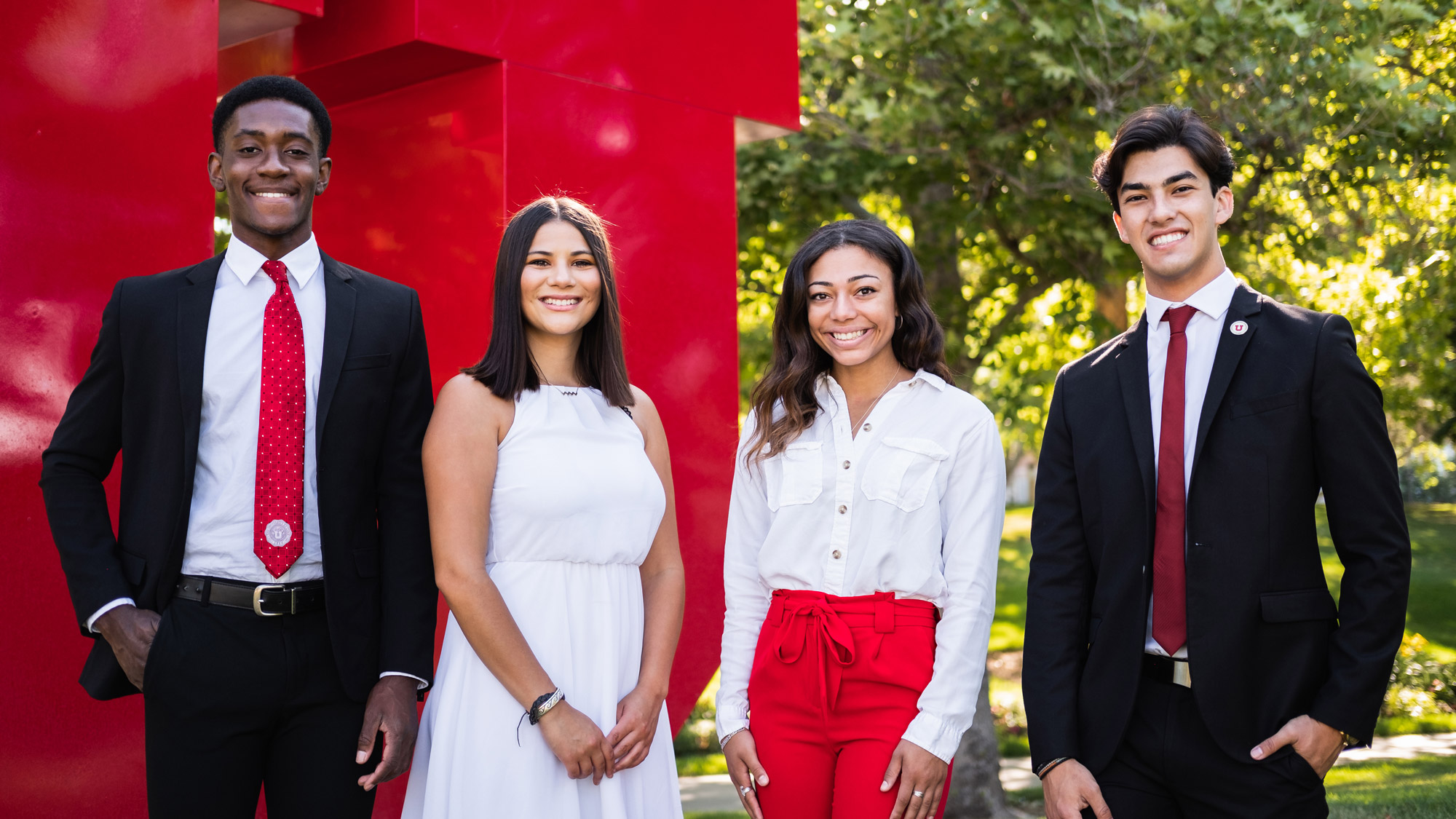 The ASUU presidency is striving to share the best student experience possible.
---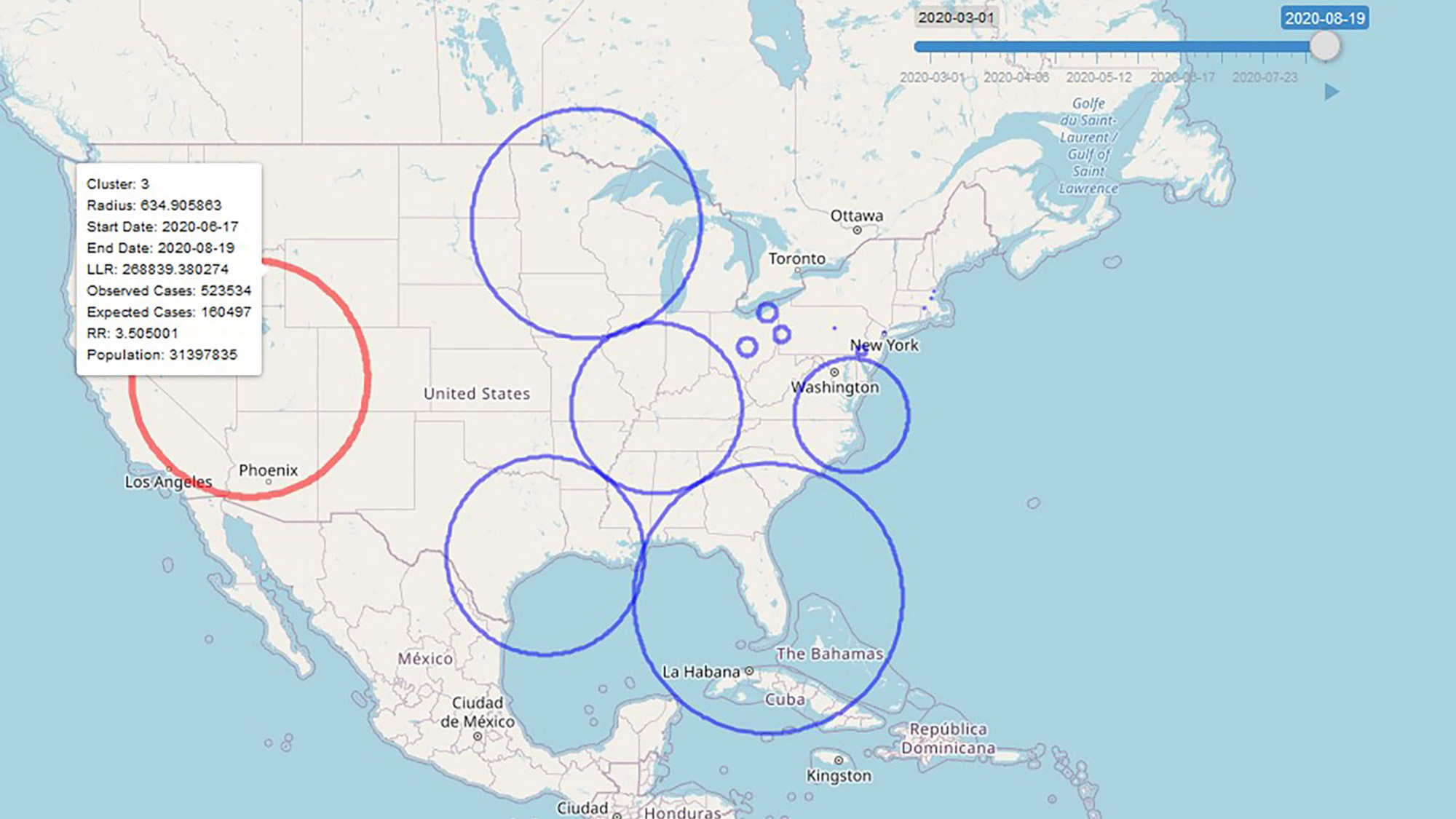 As COVID-19 outbreaks sweep across communities, local officials are forced into a whack-a-mole approach to battling the virus. Geographers hope a new method will provide timely data to inform public policy.
---