Campus Life
The primary concern is for the health, safety and well-being of the student-athletes.
---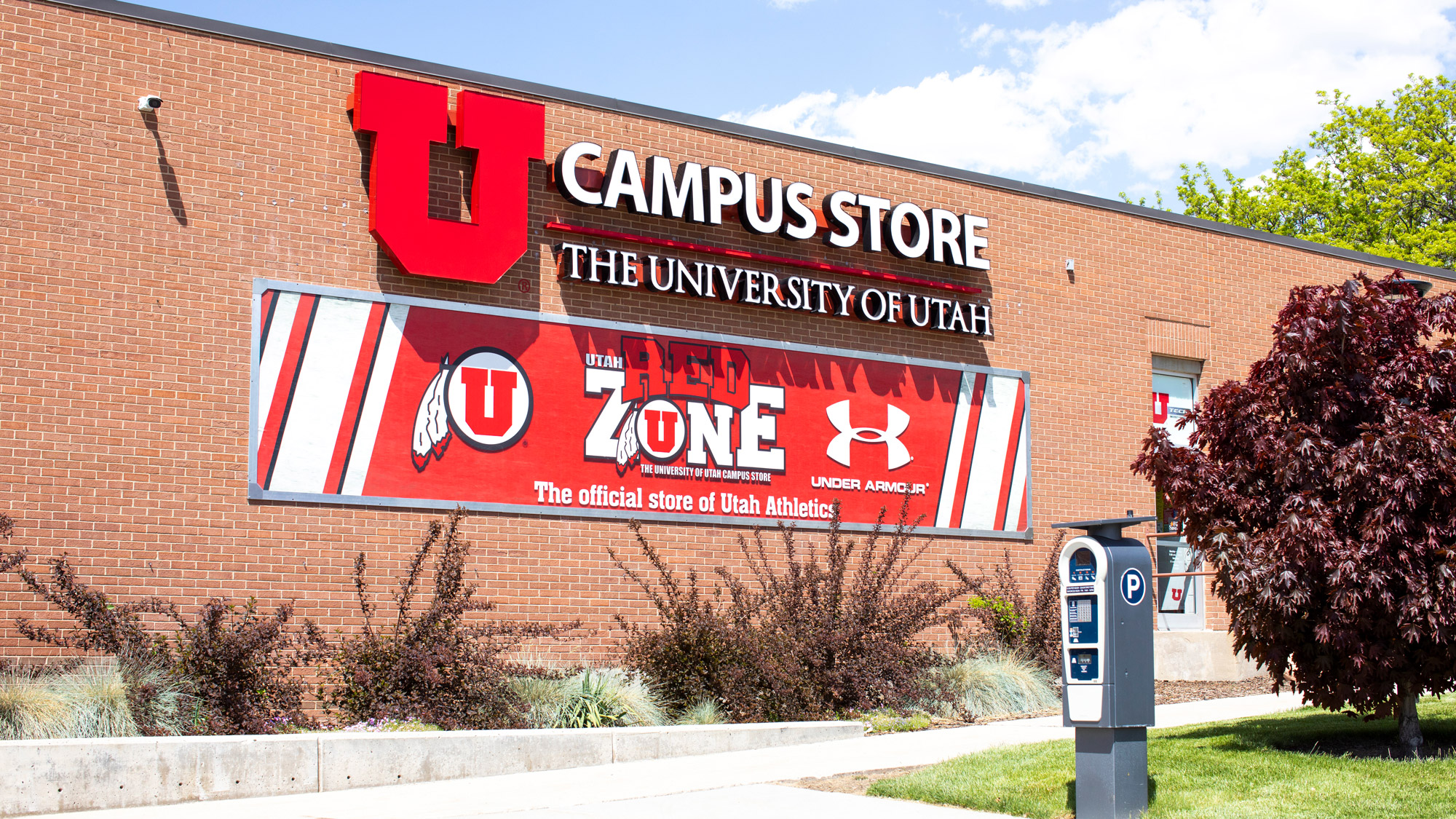 Customers and staff members entering the Campus Store are required to wear face coverings
---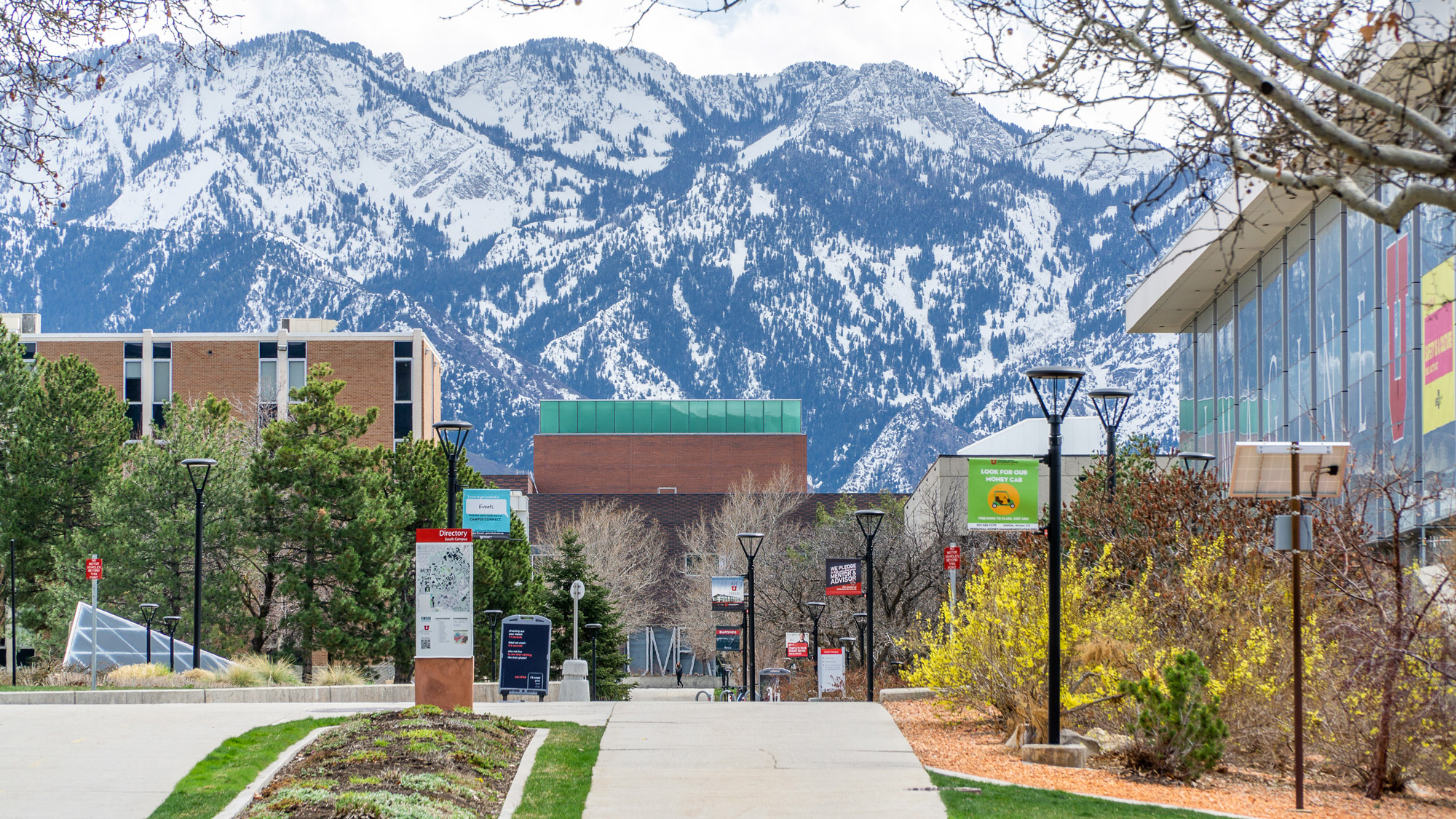 U leaders are recognizing individuals and teams of staff and faculty members who stood out for their efforts in shifting to all-online coursework with the inaugural Online Excellence Awards.
---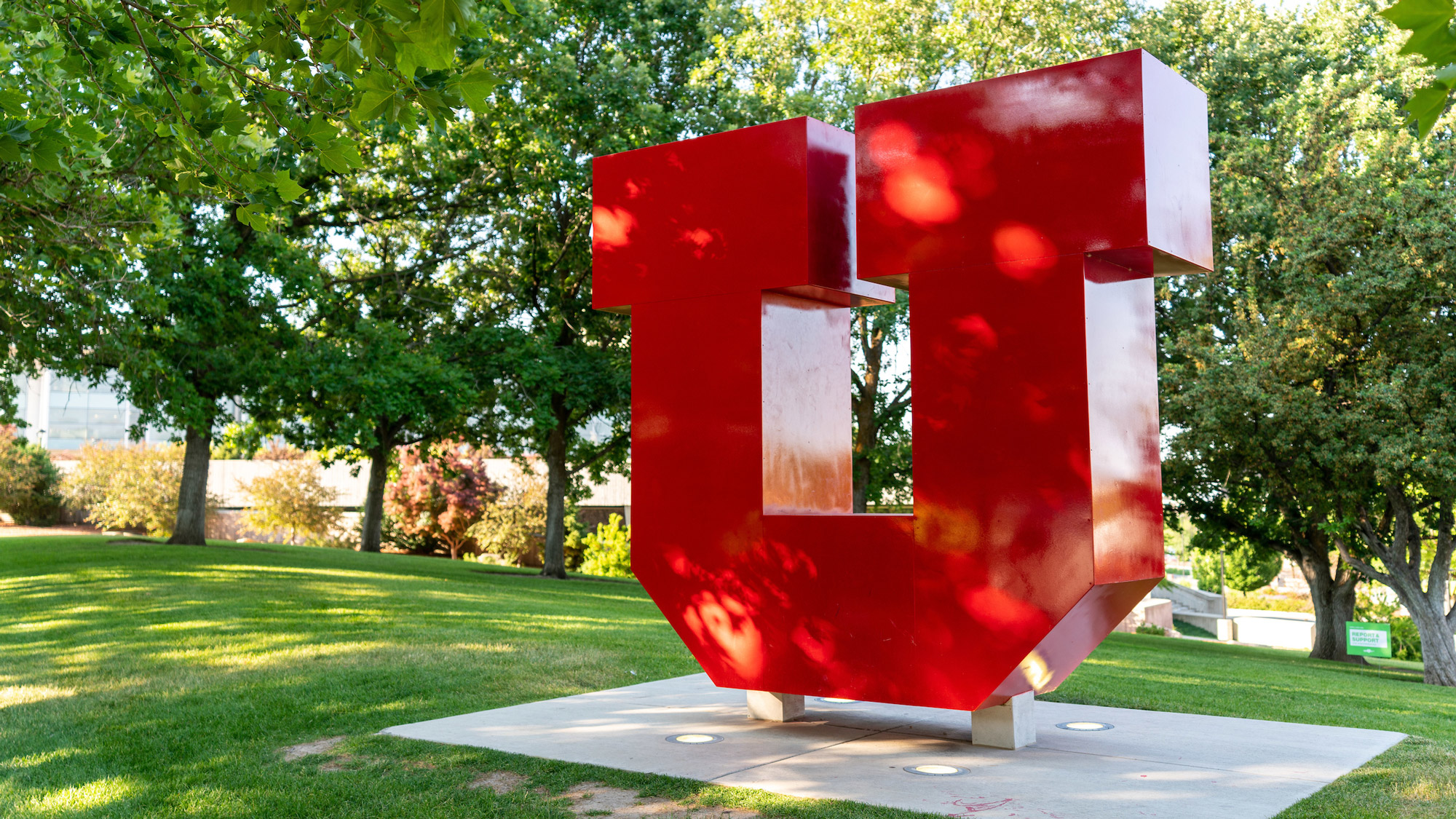 Student activities will look different this fall, but opportunities for students to find connections, engage with student groups and develop leadership skills are a critical part of student success.
---
Questions about move-in? What other housing modifications will be in place for the fall semester? We've got answers.
---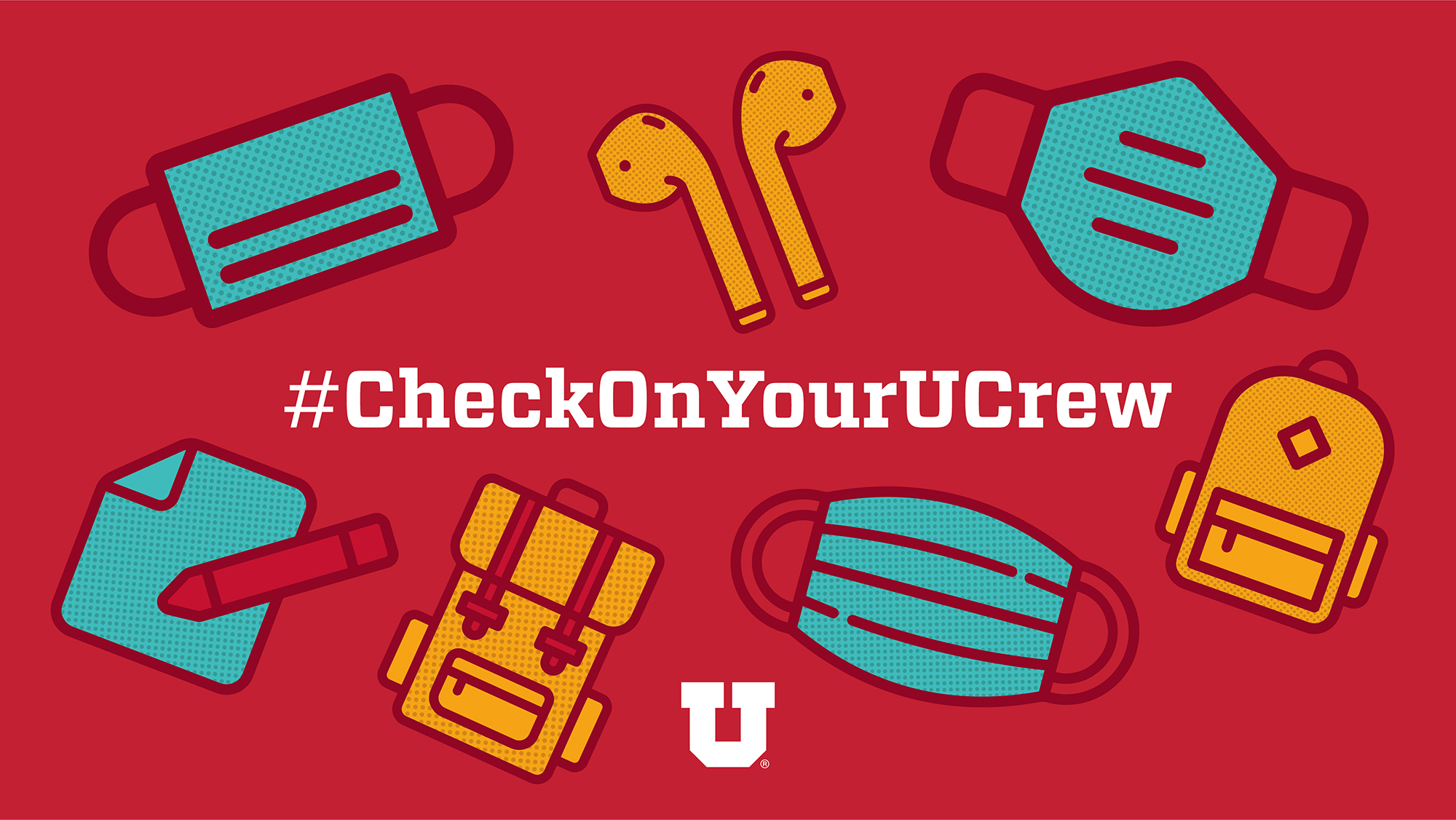 Answers to some of the most frequently asked questions about the Fall 2020 Semester.
---
The new fuel site brings the facility up to current standards and makes refueling easier, safer and more convenient.
---
Register your research with the Global U Inventory, a searchable database of the U's international activity.
---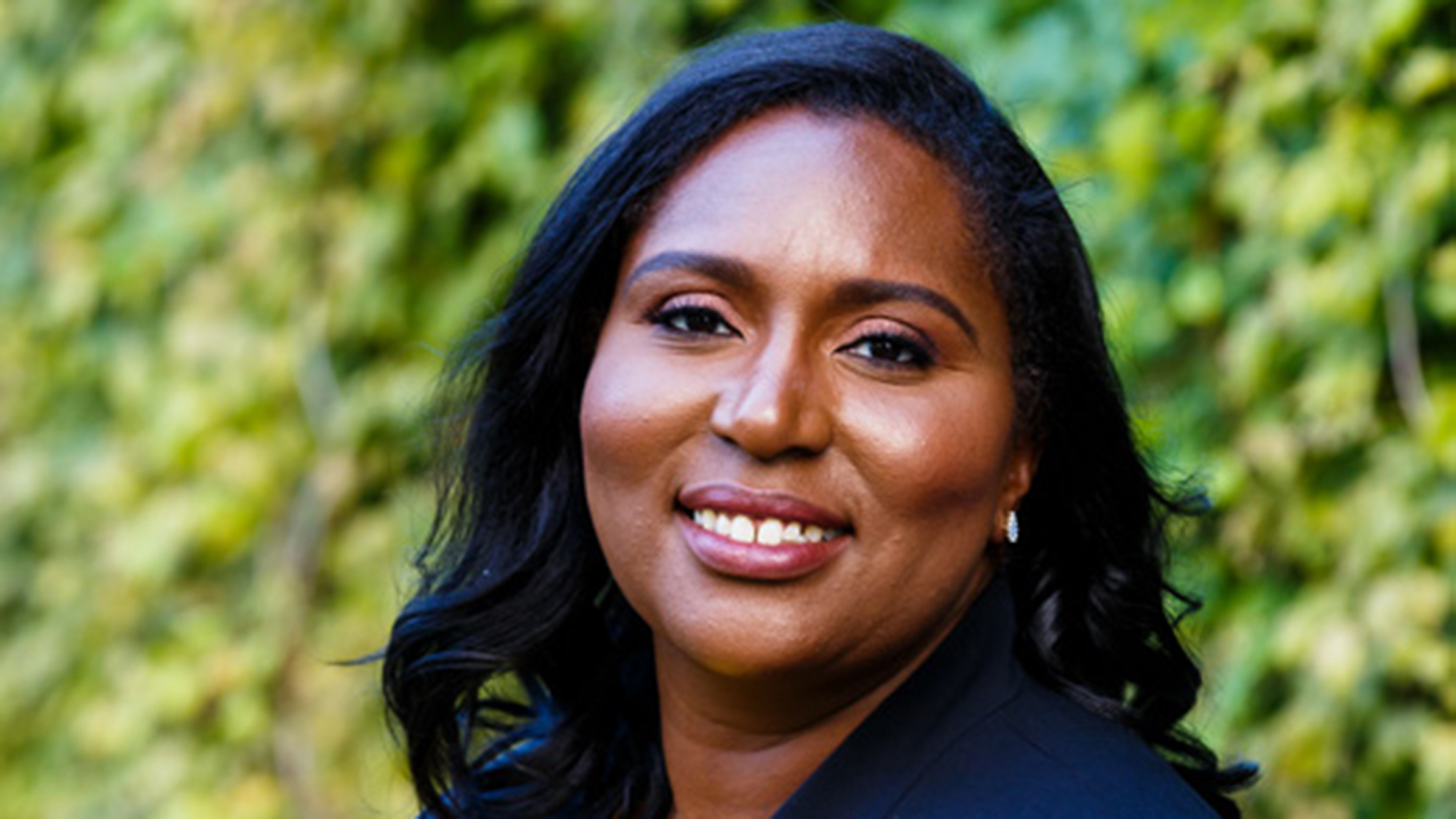 The second in a series of conversations and a challenge to reject apathy or silence and dare to care.
---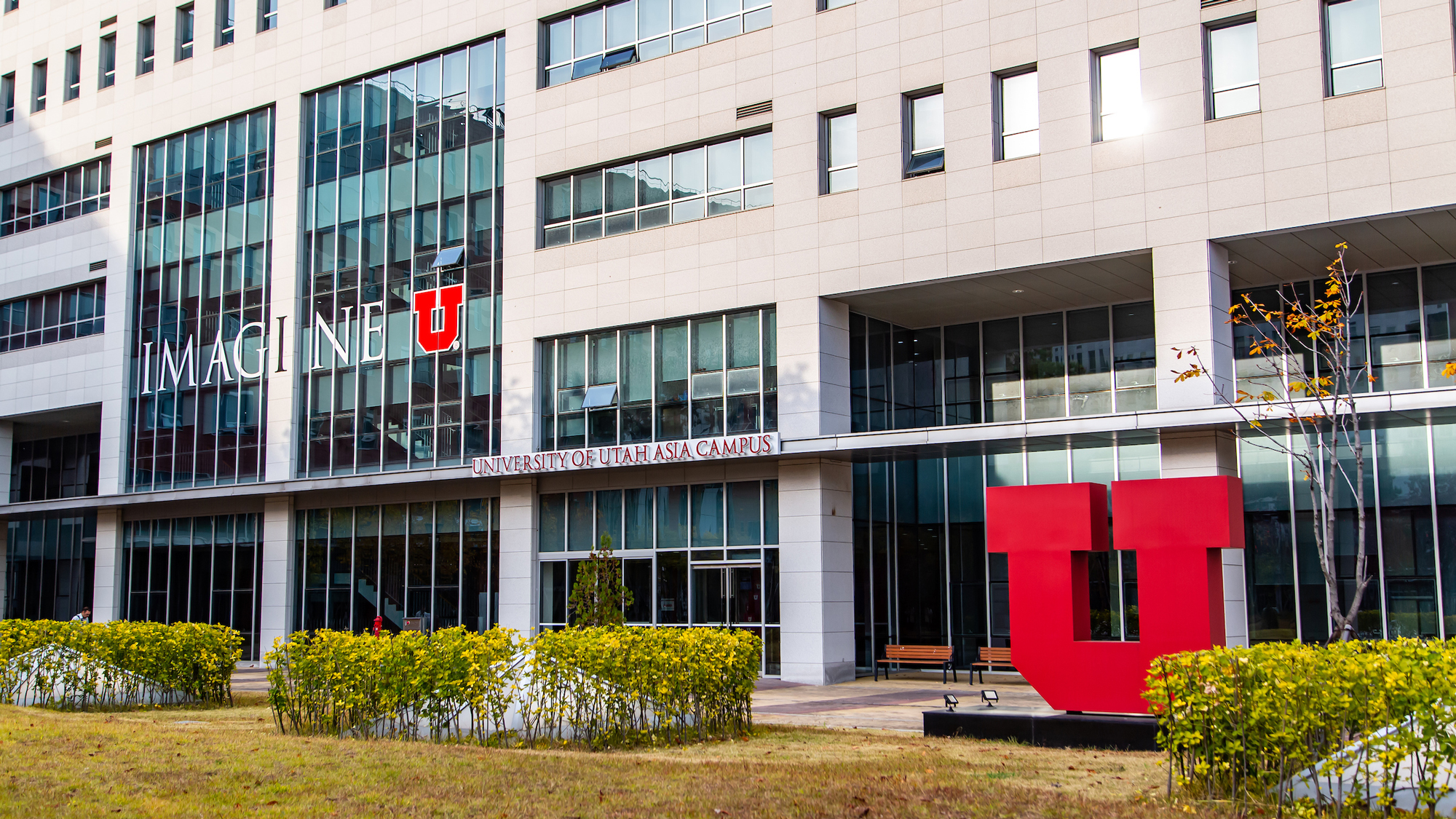 The dean of Student Affairs at UAC speaks on COVID-19, online education in South Korea and new leadership positions.
---