Campus Life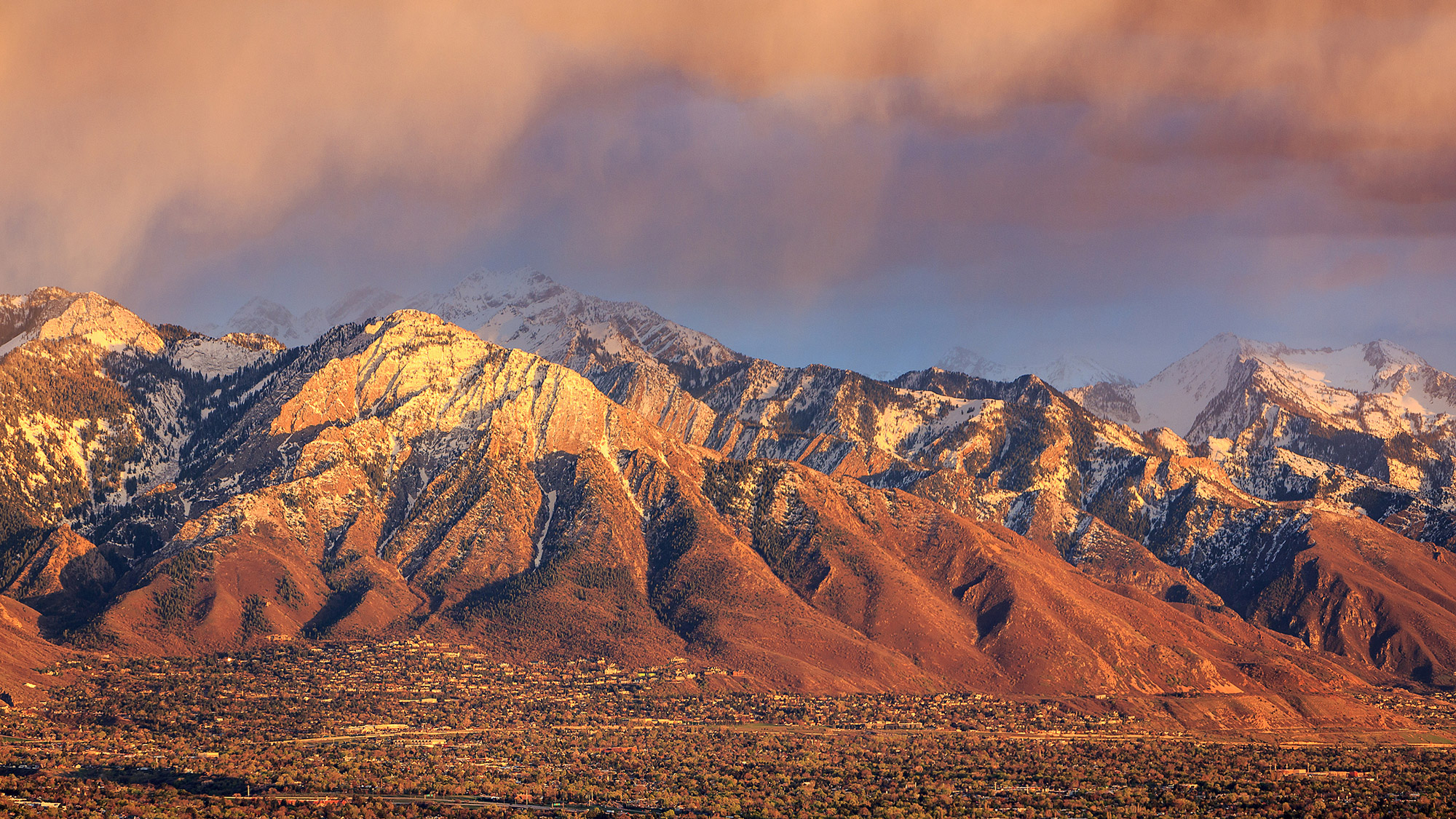 The U's PEAK program is offering free virtual fitness and mindfulness classes.
---
The U.S. Census Bureau recommends that students who moved away from campus but who spent the majority of the school year living on campus still use their Utah address when responding.
---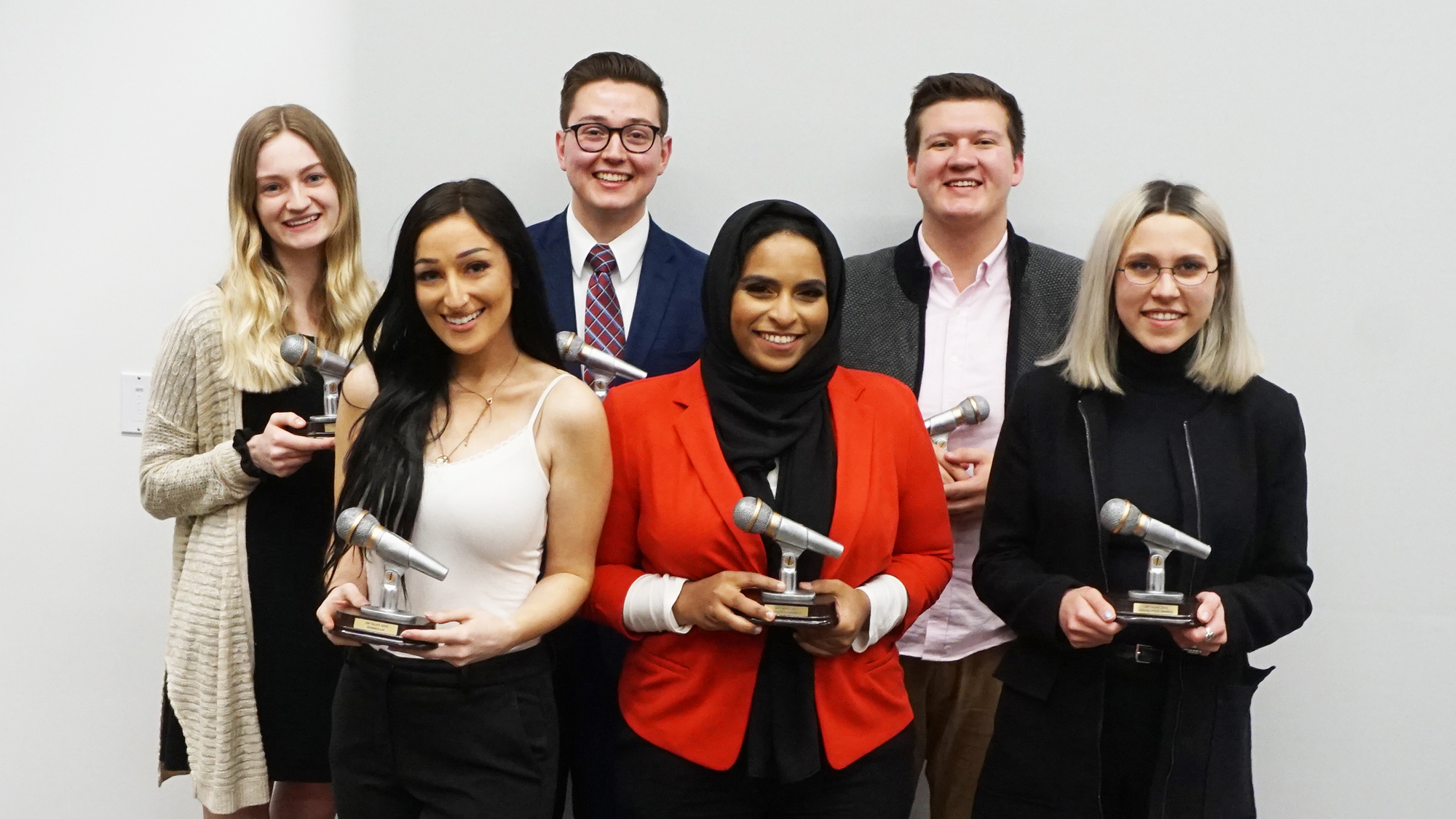 All University of Utah students are eligible to win a $1,000-$5,000 scholarship by submitting a two-minute speech online.
---
Keep meetings running smoothly.
---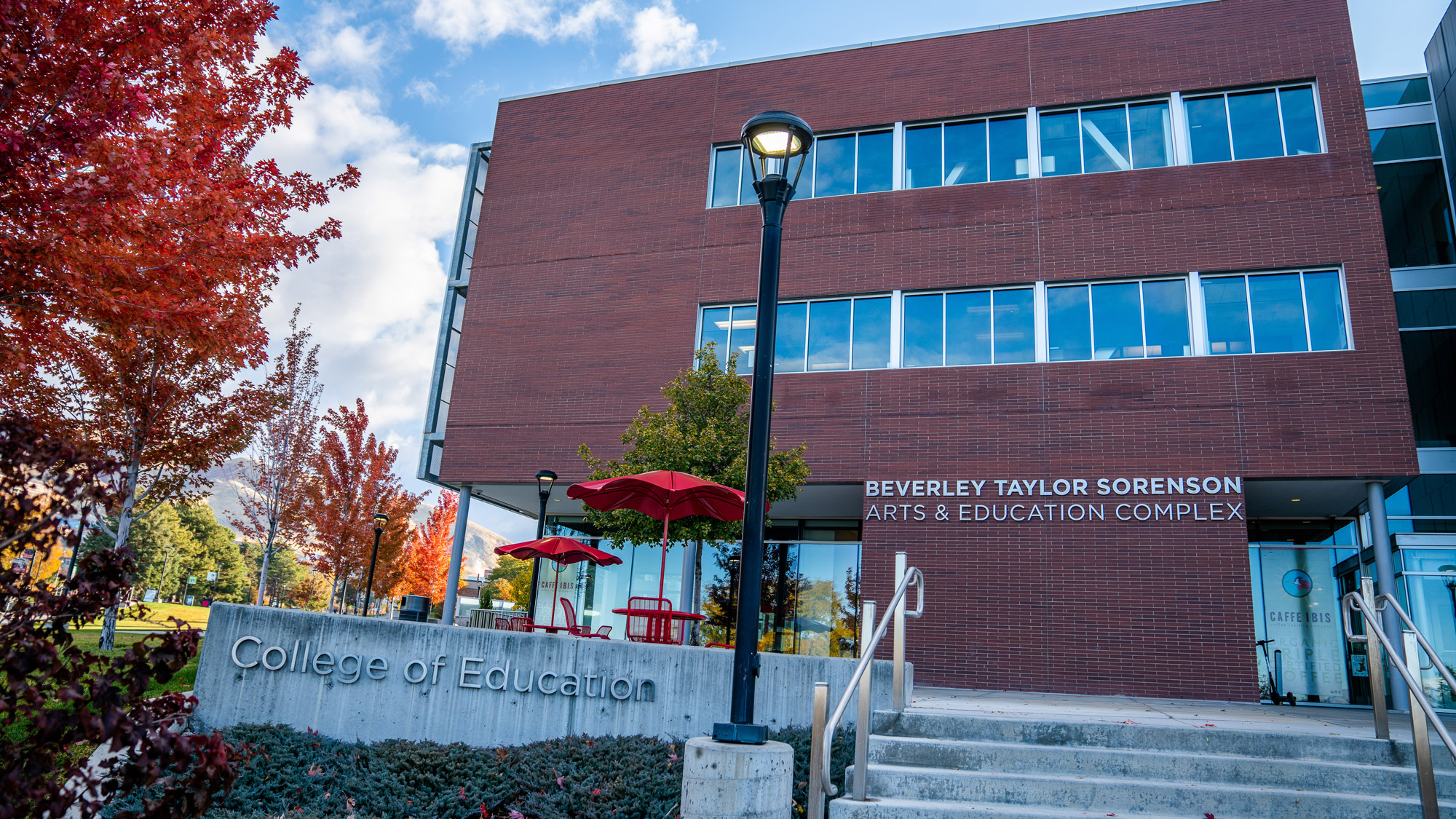 Professor Nancy Songer has accepted an offer to serve as dean of the College of Education.
---
New rankings from U.S. News & World Report are out—see how the U ranked in the 2021 "Best Graduate Schools."
---
Remain cautious and alert to possible phishing scams designed to coincide with the COVID-19 outbreak.
---
Library hours are changing in reaction to COIVD-19.
---
Plenty of space for social distancing.
---
Your Student Success Advocate is available to answer questions or support you in any way they can.
---