Campus Life
Tolokonnikova is a Russian conceptual artist and political activist.
---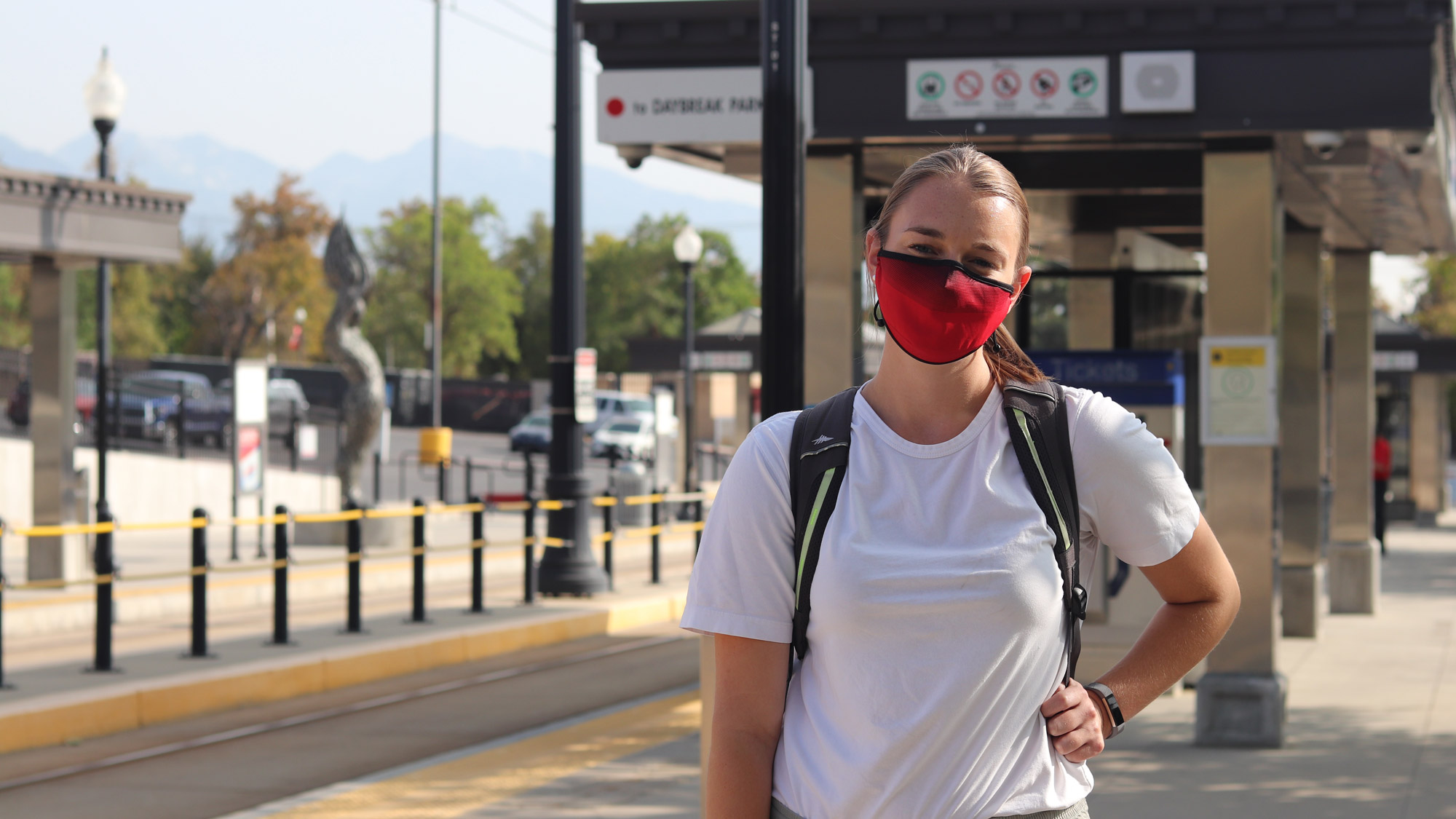 Once you get into a routine, riding UTA is a breeze!
---
On Tuesday, Sept. 29, all currently enrolled students may enter to win a seat in Kingsbury Hall for the Vice Presidential Debate.
---
Now more than ever, the internet consumes a huge part of our lives — at work, school and home.
---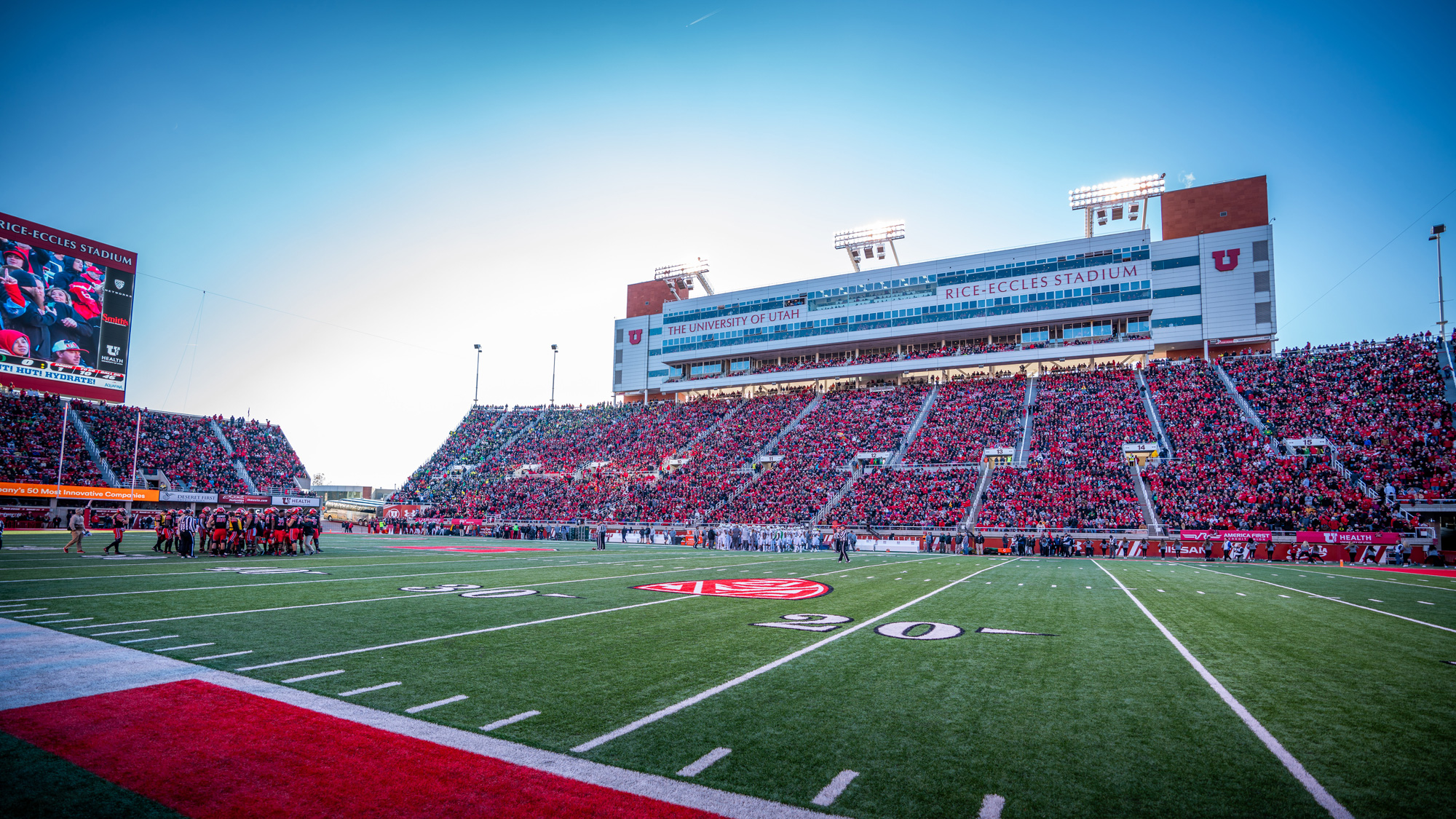 There will be no fans at any athletic competitions until Jan. 1, 2021.
---
Each bag contains a set of vice presidential debate bingo cards and markers to play along while watching.
---
The Center for Student Wellness leads this annual campus-wide campaign.
---
University Print & Mail Services received notification about a change in office closures during the VP debate.
---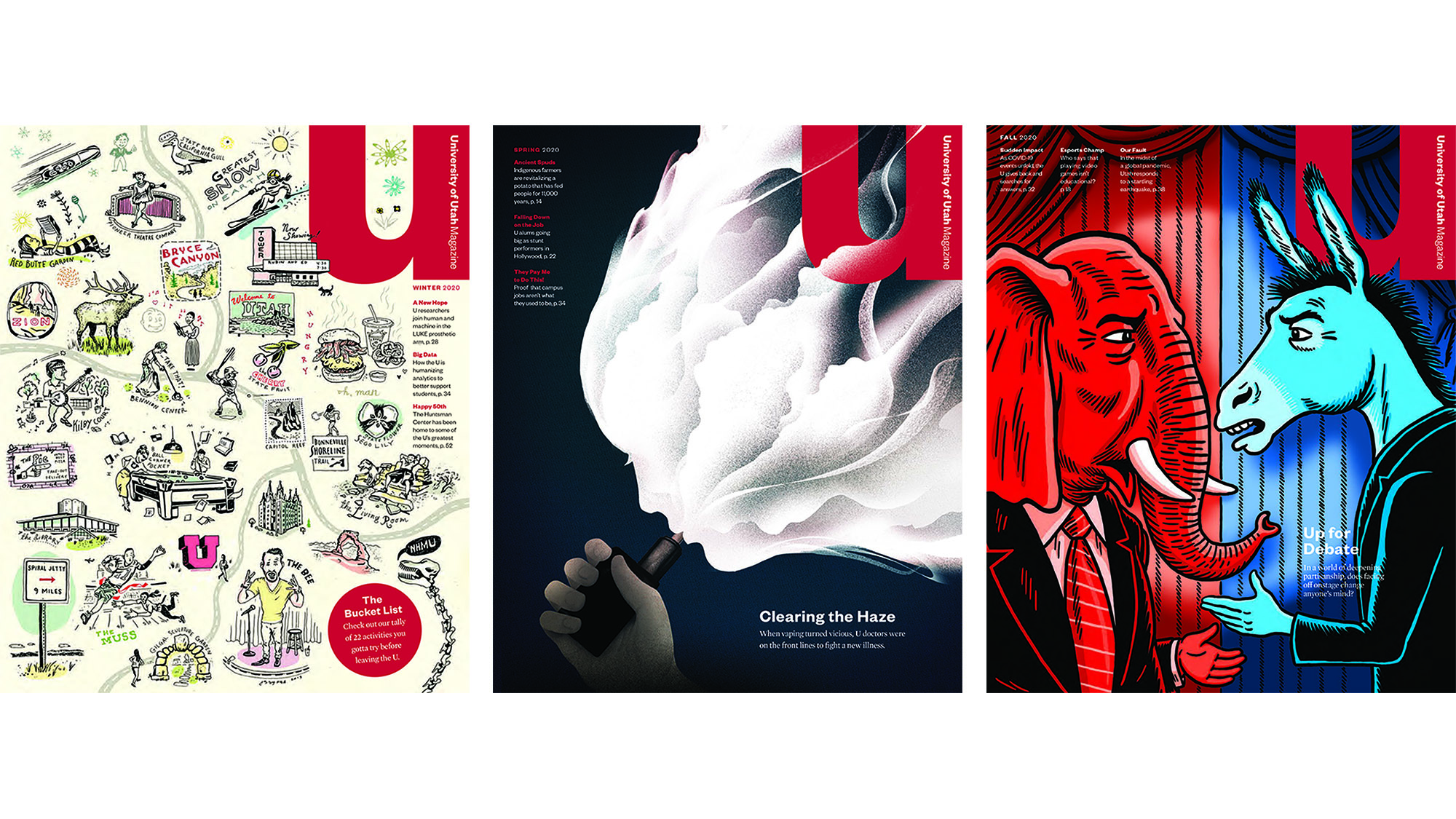 The recently redesigned and relaunched publication has received several top prizes and recognitions for its most recent issues.
---
Martha Bradley Evans to return to the classroom
---