Campus Life
If you missed the final Academic Senate meeting of 2020, then read all the highlights here.
---
Print & Mail Services has a handful of service changes for the end of the month.
---
Don't be left in the lurch if you need items from the library.
---
Check out these fun Zoom background for the winter break.
---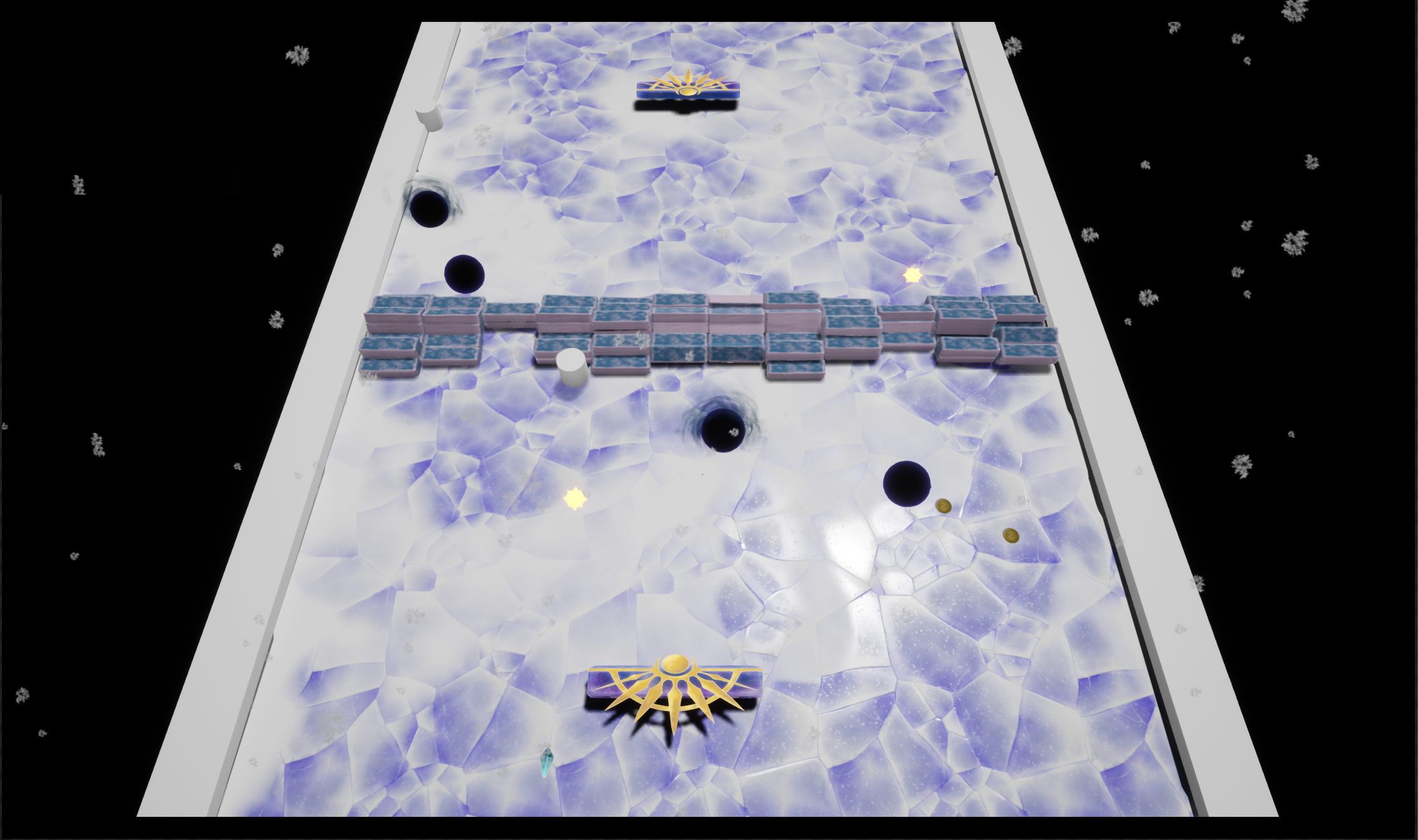 University of Utah's top-ranked video games program to show off new games under development during "EAE Play 2020."
---
Looking for a socially distanced outside activity for the holidays? Pioneer Theatre Company has turned their building into a holiday window display.
---
A new COVID-19 protocol is in place for all mission-critical, in-person, gatherings greater than 10 people or more.
---
We all want to know if the truth is out there.
---
A team of six security officers who work in the Natural History Museum of Utah do more than traditional security work.
---
The first of these scholarship recipients received awards for the 2020-21 academic year.
---