Campus Life
The initiative will provide a 24/7 uninterrupted power supply, requiring minimum maintenance cost and minimum environmental footprint.
---
Nominations are being taken until October 6, 2022.
---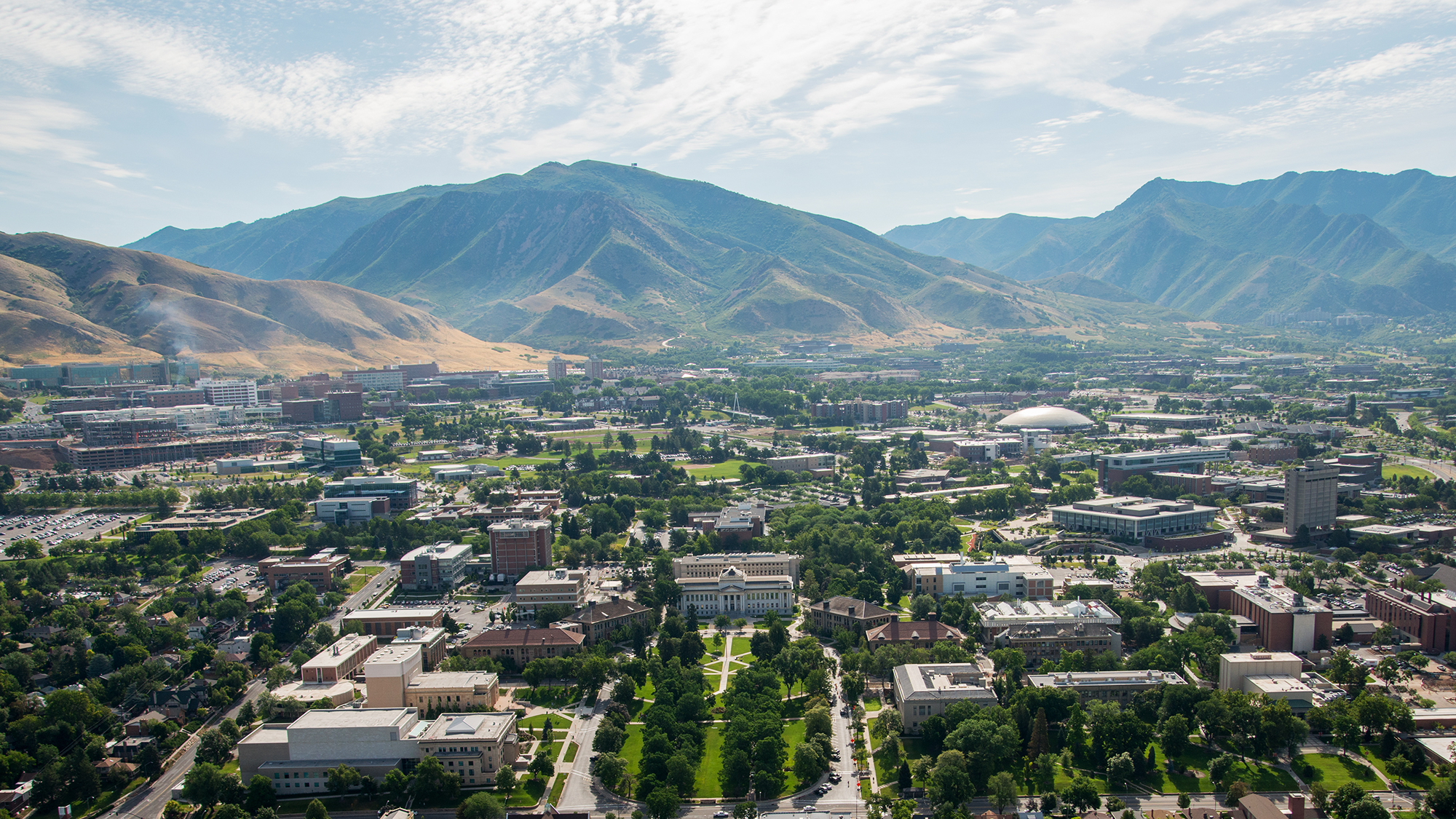 The roles are critical for the campus as it strives to meet this moment of engaging globally in a pandemic-impacted world.
---
Taylor Randall and Mark Harlan will speak at the sixth annual event at June 15-16.
---
The revamped habitat allows bees, butterflies, hummingbirds and others to find food and shelter while transferring pollen.
---
"Is there life out there?" It's the one question that has puzzled humankind for centuries.
---
The university has a wide-ranging policy regarding free speech on campus.
---
Ivory University House's new funding model to provide student housing and support for generations.
---
The Mindfulness Center programs are open to all students, faculty and staff of the U community and are free, available in person and registration may be required to attend.
---
Mario Capecchi Drive will be closed during the bridge installation.
---