Campus Life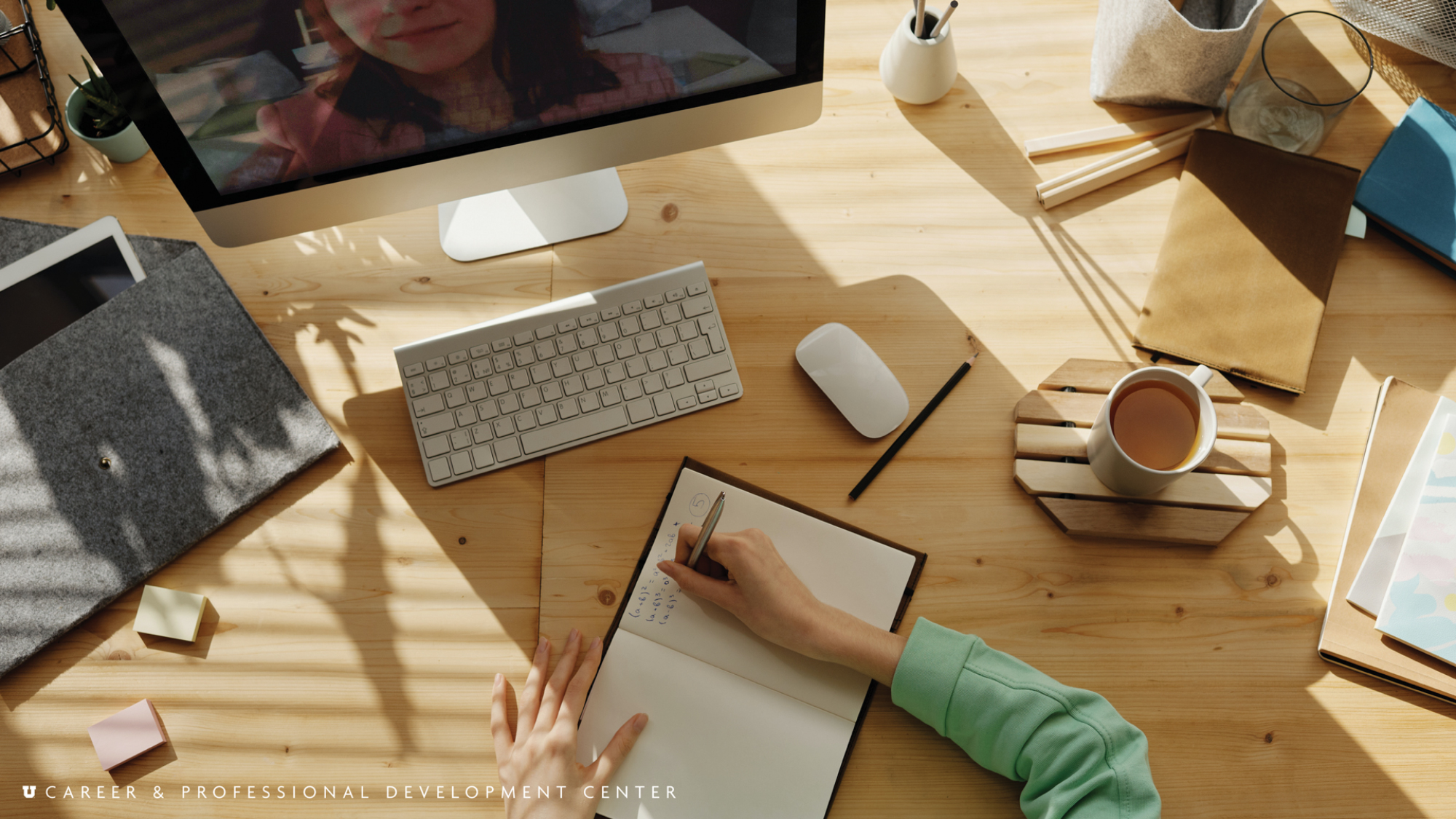 Graduate students bring many valuable skills to the job market, frame them in terms of specific experiences and accomplishments.
---
Two Transformers on their experiences as academics in the School for Cultural and Social Transformation.
---
Sophomore Rise plans new events specifically designed to support second-year students.
---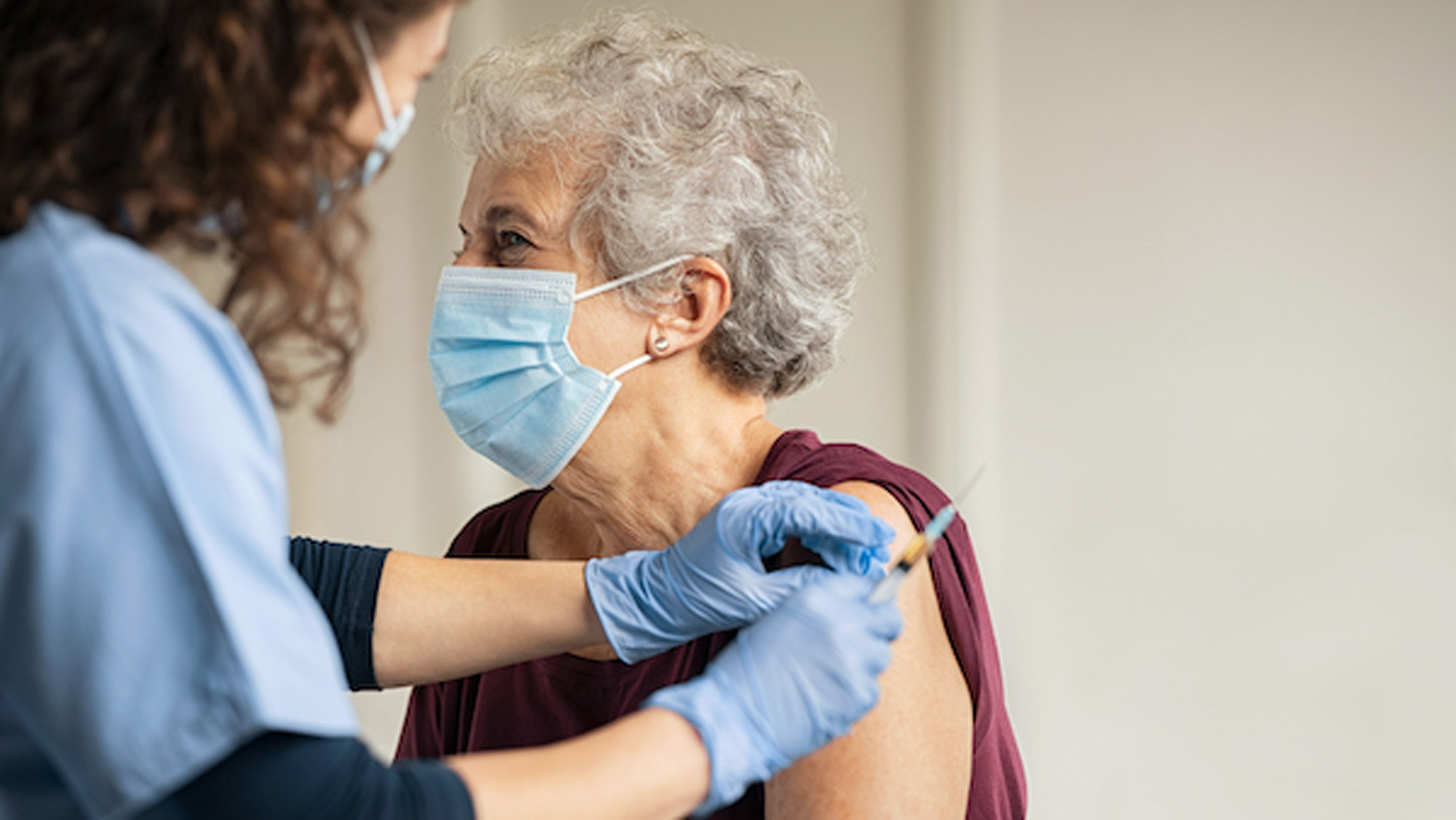 The vaccine is about 50-55% effective in preventing symptomatic COVID-19 after the first dose
---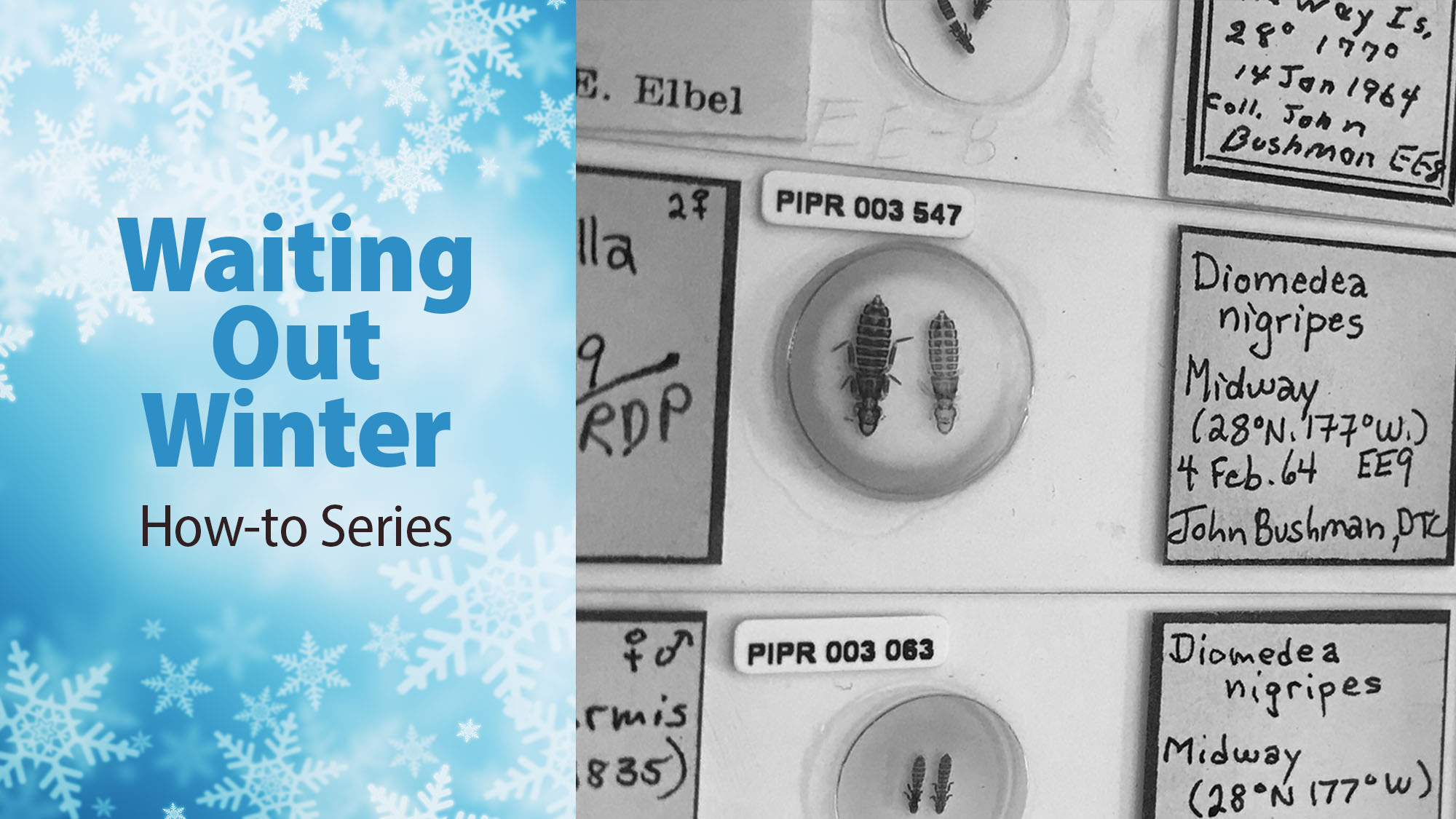 Join in research projects from the comfort of your own home.
---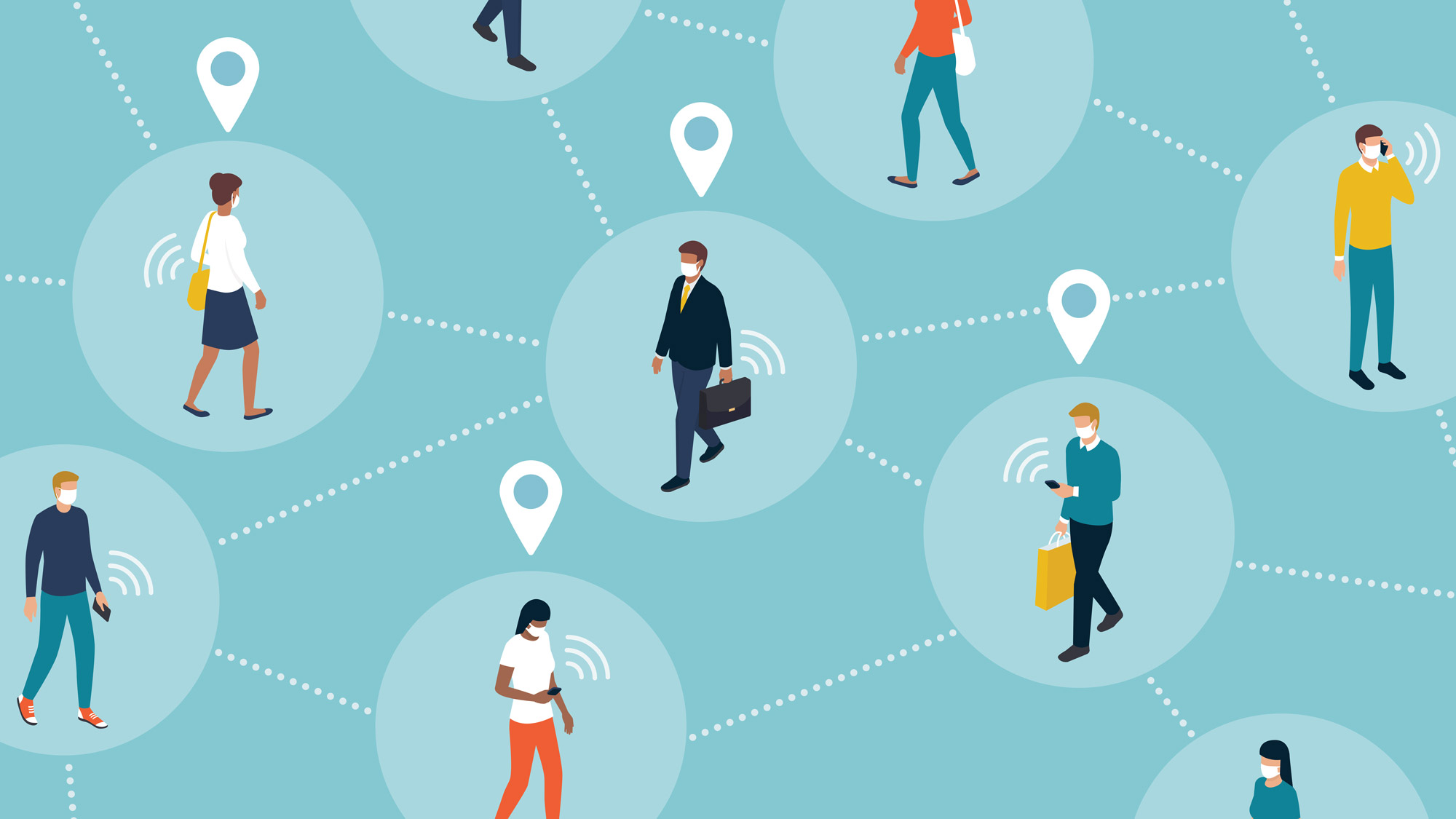 Do your part to stop the spread of COVID-19 by helping the contact tracing team.
---
Check out the latest issue.
---
The Center for Child Care & Family Resources is here for parents and their children who continue to experience a child care gap.
---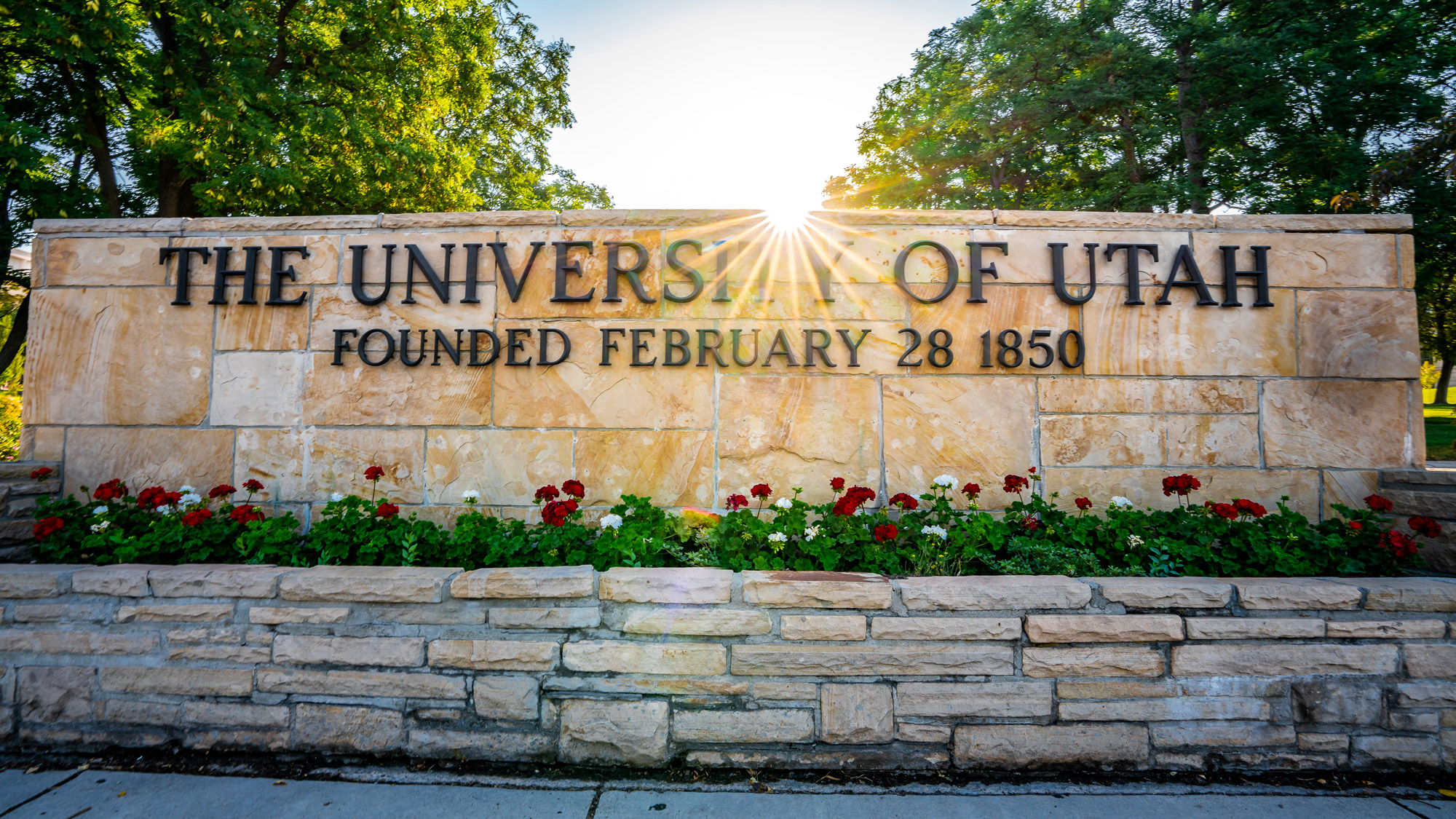 A task force made up of Facilities Management staff members has ensured that the air in university buildings during the pandemic is as safe as possible.
---
How the U is helping disrupt complicit racism across the nation.
---