Events
Taylor Randall and Mark Harlan will speak at the sixth annual event at June 15-16.
---
The Mindfulness Center programs are open to all students, faculty and staff of the U community and are free, available in person and registration may be required to attend.
---
Participants will receive a free Utah Pride T-shirt!
---
On May 5, the University of Utah returned to an in-person commencement ceremony after two years of virtual celebrations due to the COVID-19 pandemic.
---
A wide range of topics will be discussed.
---
This is the largest Latinos in Action leadership conference in the state.
---
The free events are an opportunity for users to learn about the newest tools in O365, strengthen or refresh existing product skill sets and leverage the expertise of Microsoft staff.
---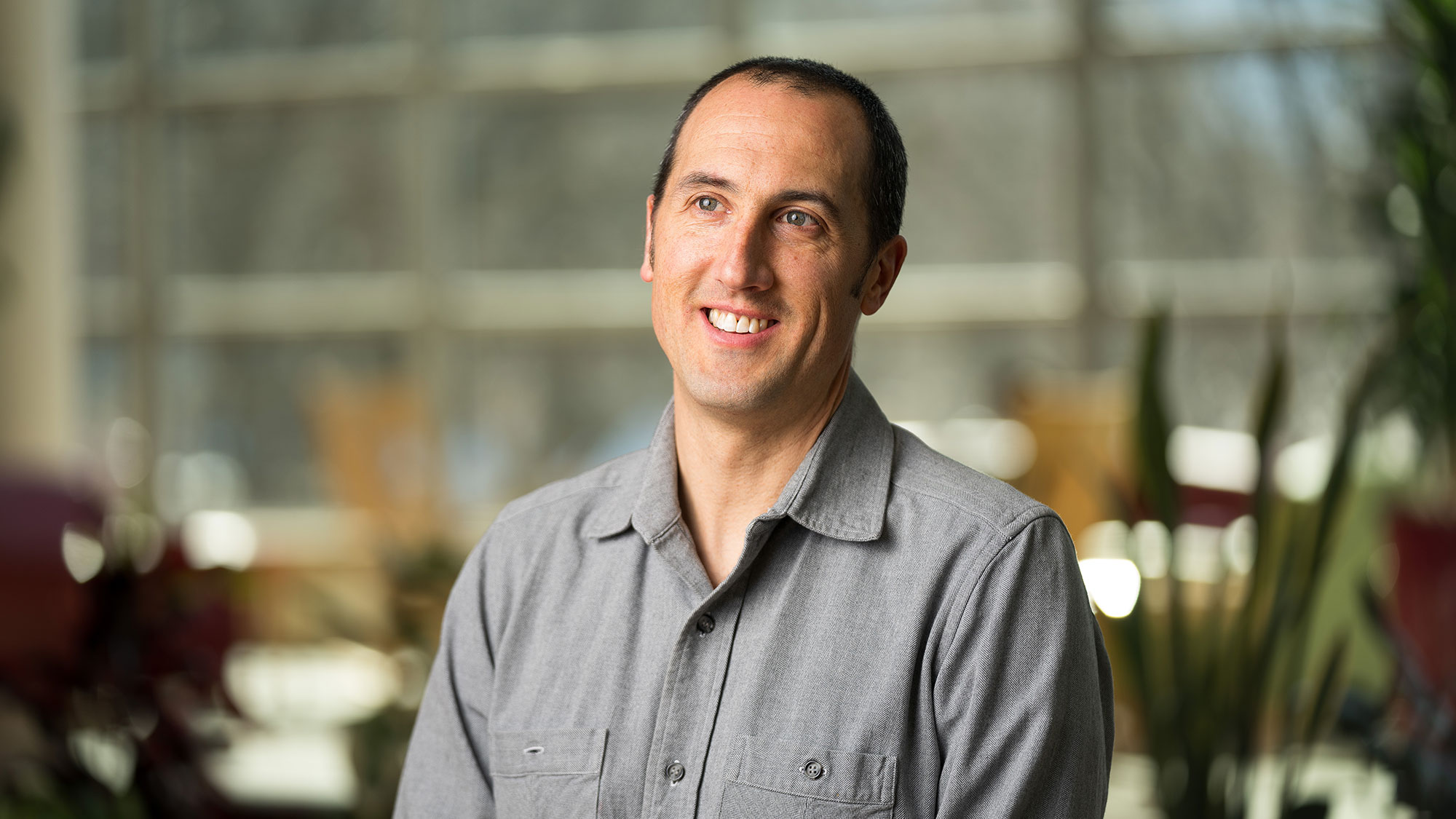 A new book from sociology Marcel Paret explores social dynamics in post-apartheid South Africa.
---
Class of 2022 graduates, congratulations on your graduation and welcome to the U Alumni community! We applaud your academic achievements and invite you to attend these commencement events.
---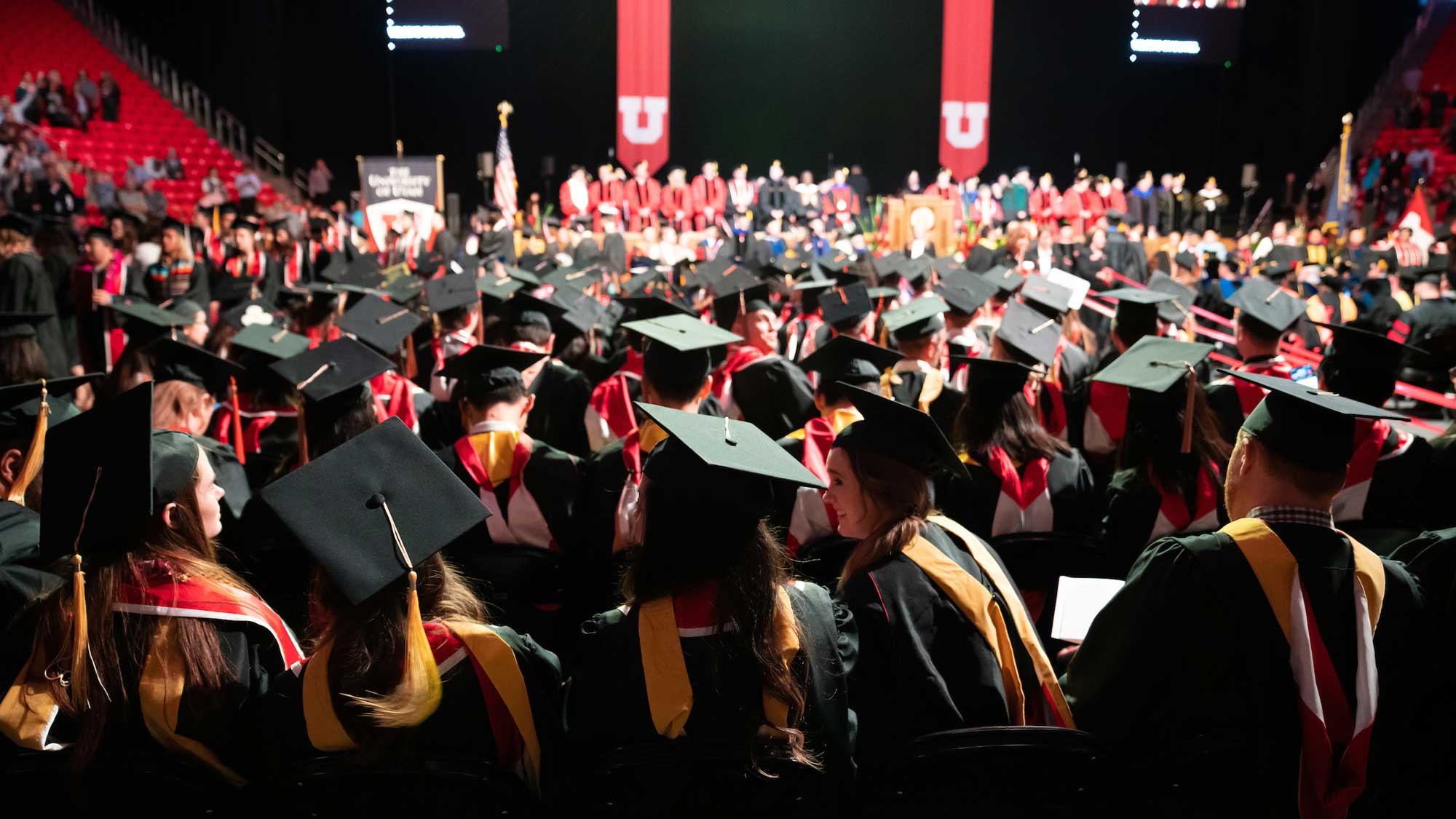 Here's everything you need to know to navigate busier roadways and crowded parking lots.
---