Events
For an exclusive time, University of Utah friends and family receive 50% off Winter Innovation Summit registration with code UOFU.
---
The event will be held on March 30, 2020.
---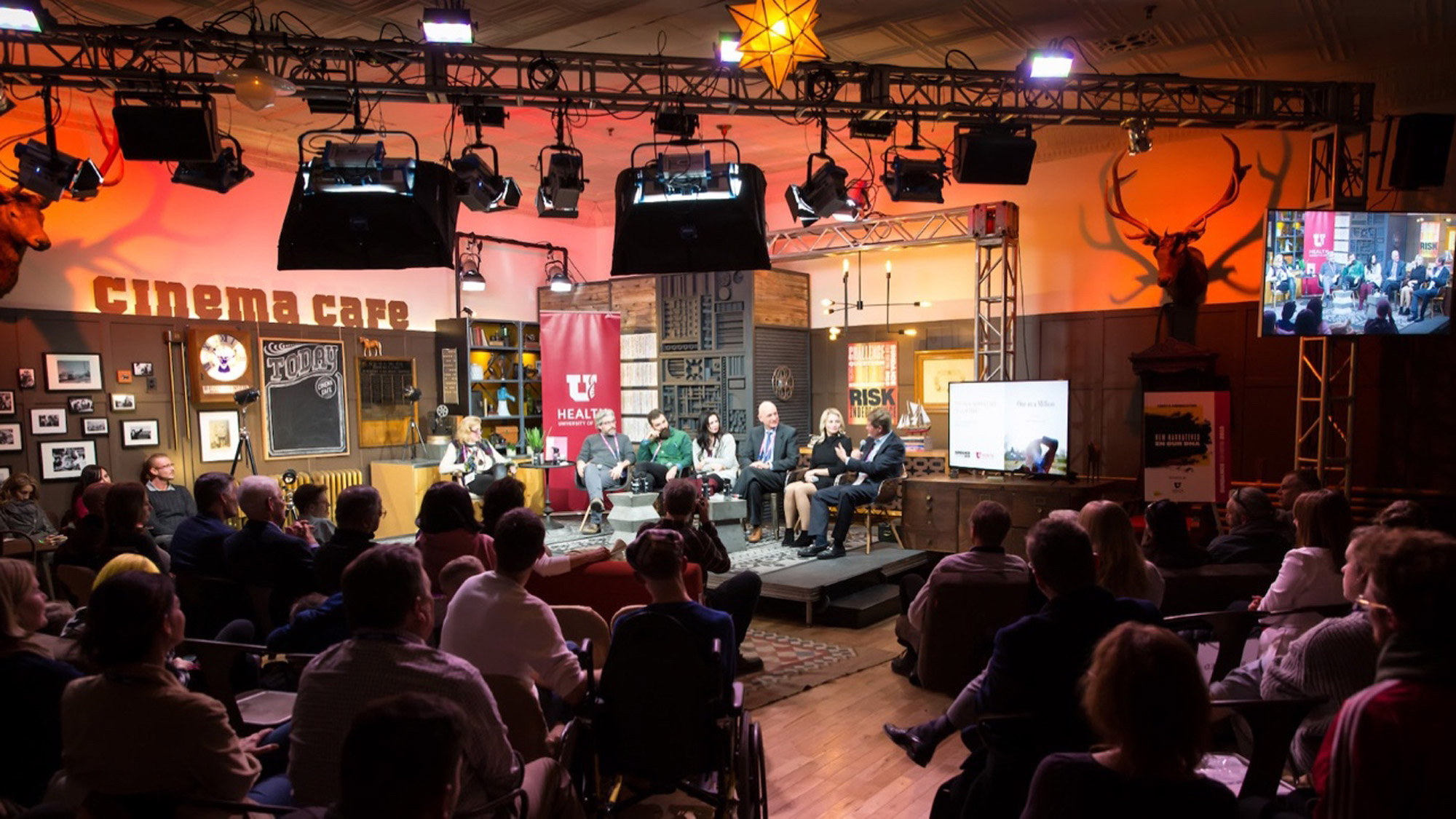 U of U Health is the official health and wellness sponsor for the festival.
---
Ahead of Martin Luther King Jr. Week at the U, the planning committee chair describes how they came up with the 2020 theme.
---
There are forms you need to fill out.
---
Student tickets to see the Academy Award-winning directors of "Free Solo" speak at the U are available now.
---
Learn how to cope with anxiety and depression during this four-week workshop open to faculty, staff and students.
---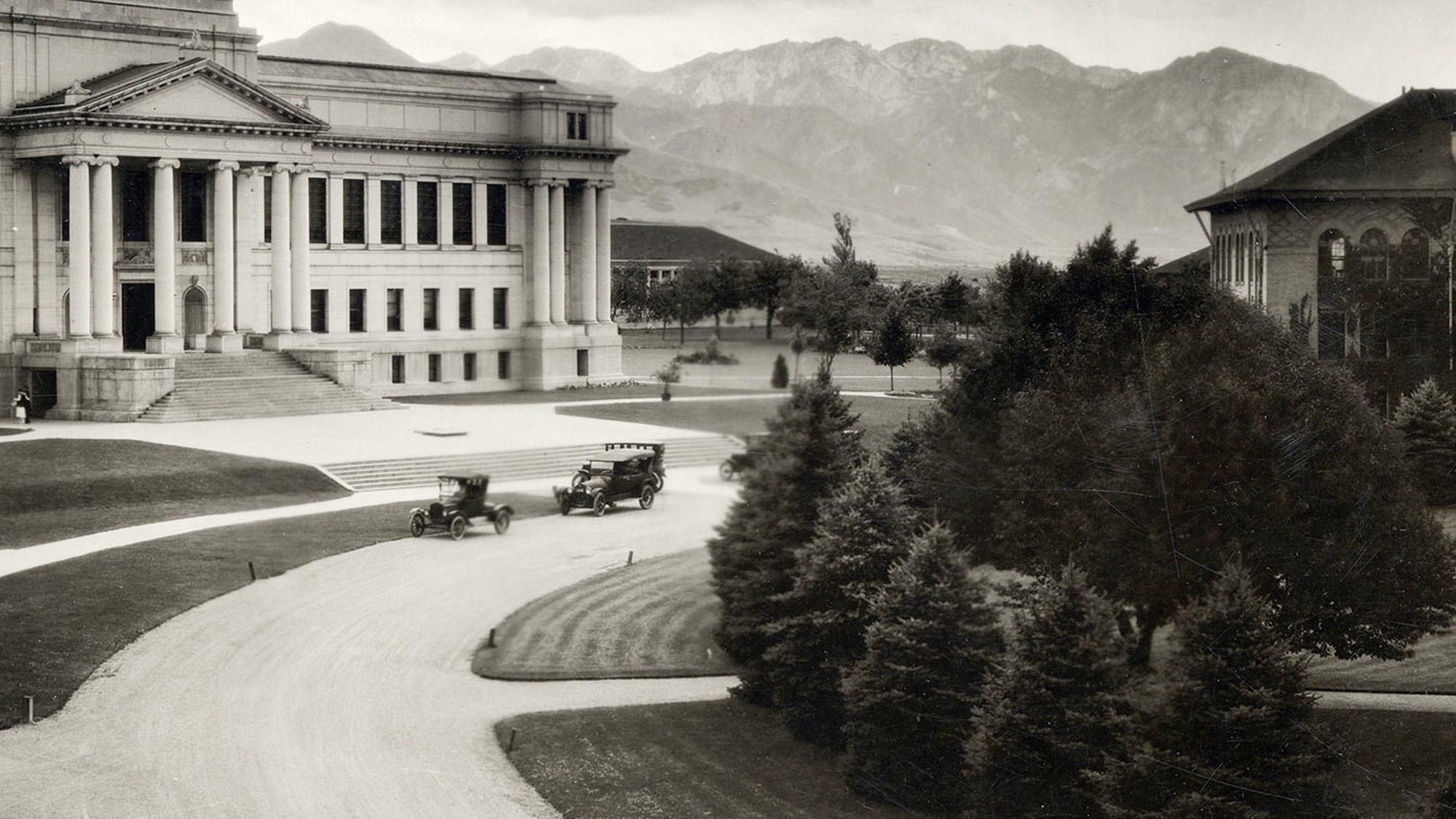 Celebrate the U's founding at the annual Founders Day banquet on Feb. 27, 2020. Get your tickets now.
---
Celebrate the new year a little early.
---
Pioneer Theatre Company is asking its patrons of "The Play That Goes Wrong" to bring canned and non-perishable food items to support Utah Food Bank, now through Dec. 21, 2019.
---