Events
Learn how to cope with stress, anxiety, and depression in these sessions open to faculty, staff and students.
---
Apply for a retreat focused on global learning in beautiful Centennial Valley, Montana, in the relaxing setting of the Taft Nicholson Environmental Humanities Center.
---
In alignment with Pac-12 Conference members, all Utah Athletics team practices and organized athletic activities will be suspended for an indefinite period of time.
---
Performances, screenings, exhibitions, events and shows will not take place for the remainder of the semester.
---
Learn how to cope with anxiety and depression during this four-week workshop open to faculty, staff and students.
---
The summit is June 8, 2020.
---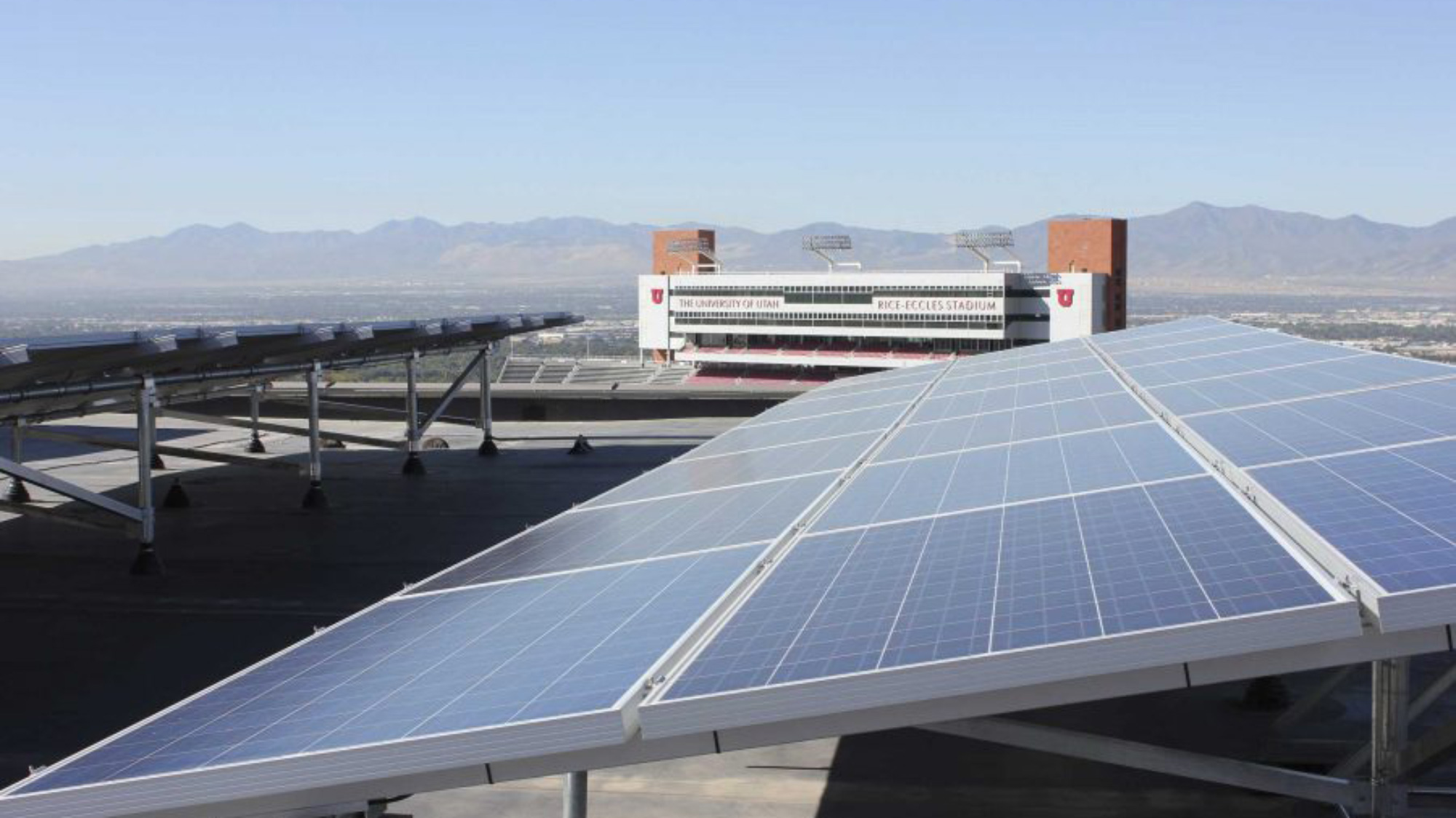 We will be responding to student questions and concerns through emails to svpaa@utah.edu through 5 p.m. Thursday, March 19.
---
In Salt Lake City, StoryCorps will partner with KUER, NPR Utah.
---
Congratulations to all of the 2020 graduates on your amazing achievement and welcome to the University of Utah Alumni family.
---
The University of Utah's School of Dance proudly presents "Gala"—the annual concert where the ballet and modern programs come together on stage at the Marriott Center for Dance.
---