Events
The University Academic Advising Community successfully moves their annual conference to Zoom.
---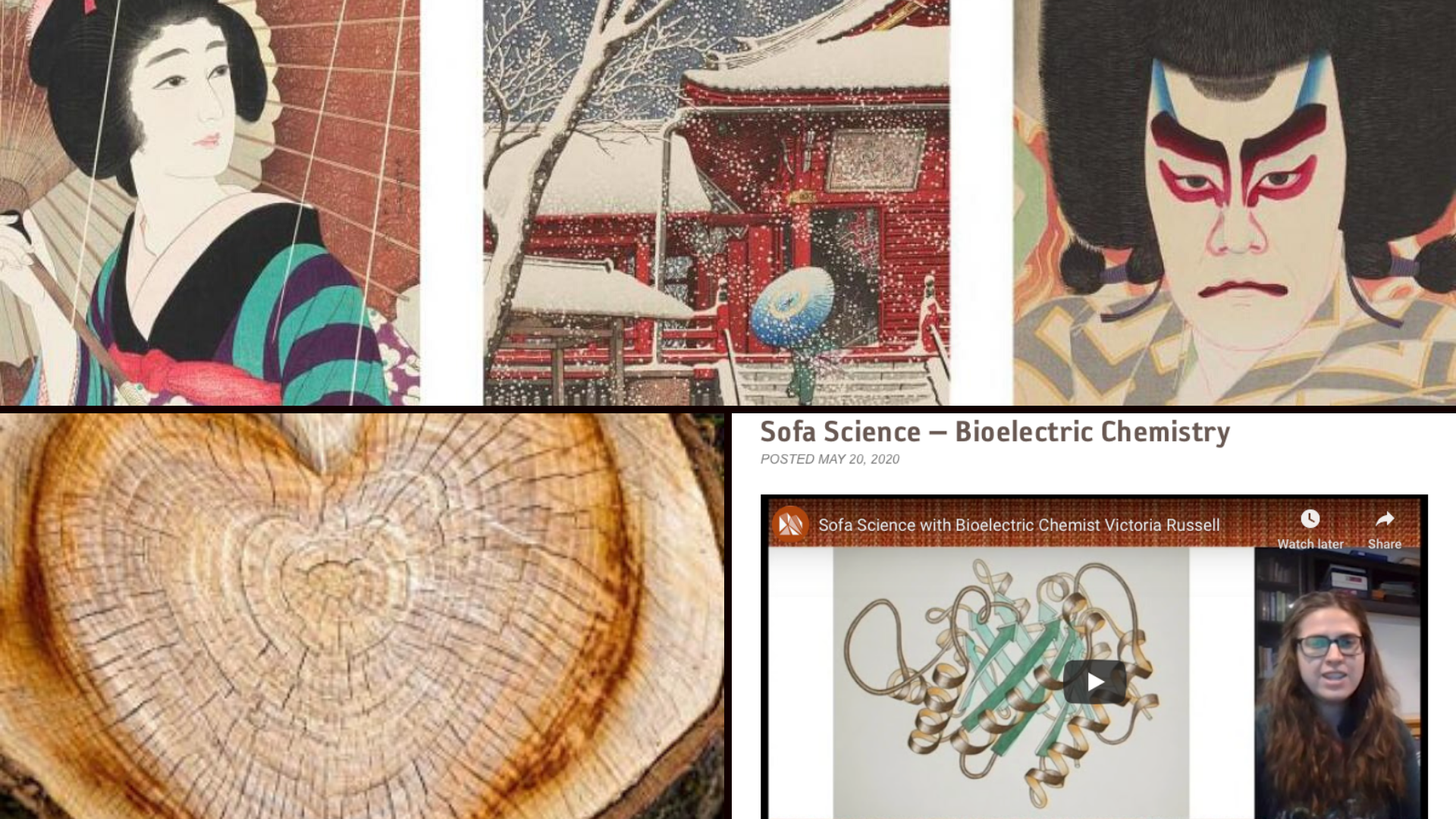 There are fun, entertaining and educational options for all ages.
---
Scott Kelly, who spent a year in space, answered questions on maintaining physical and mental health, finding inspiration and remaining curious while in isolation.
---
University of Utah's top-ranked games program will hold their virtual graduation within an online video game.
---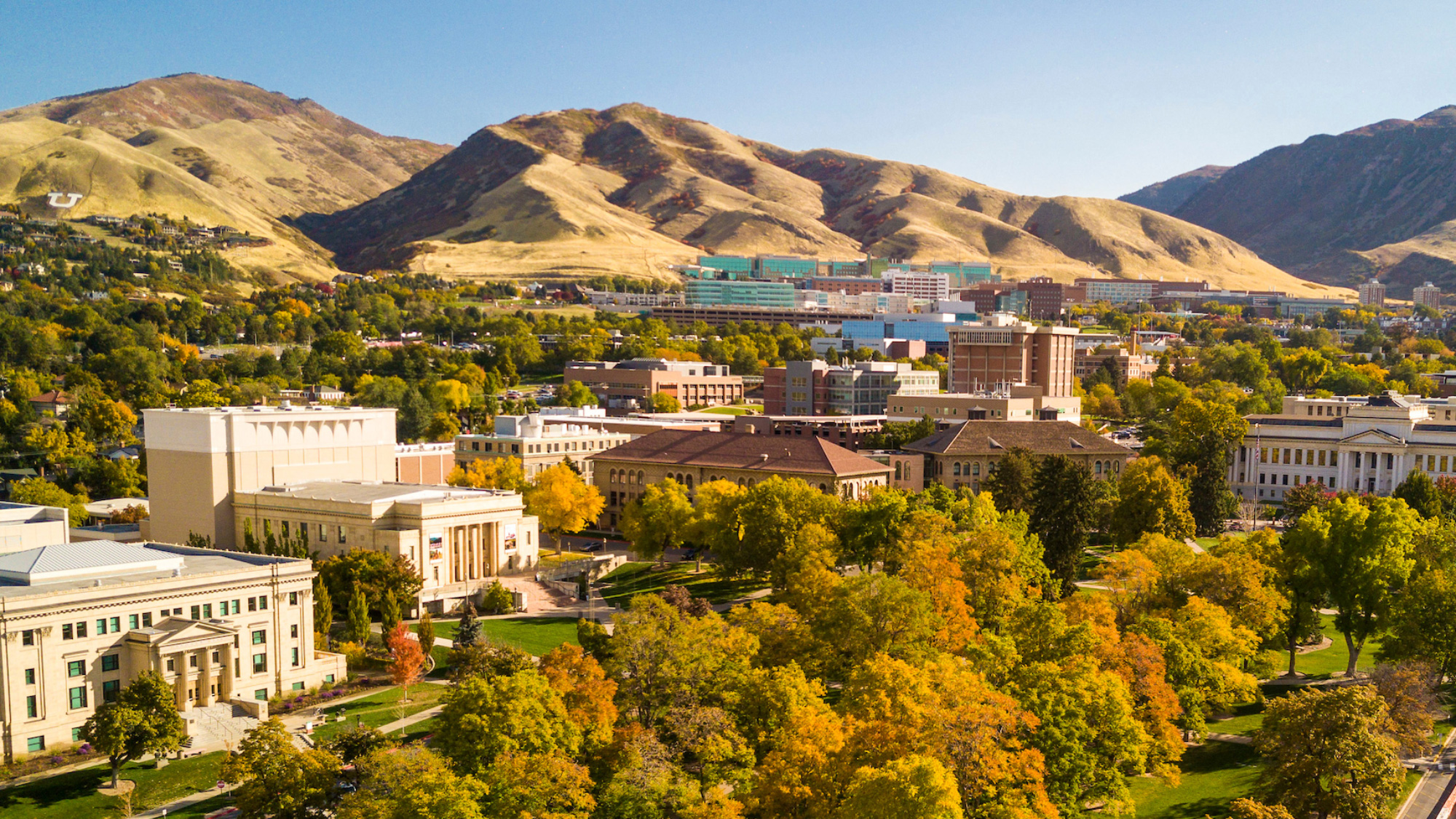 The debate is scheduled for Wednesday, Oct. 7, 2020.
---
A campus-wide virtual commencement will take place on Thursday, April 30, at 6:30 p.m.
---
On April 22, at 11 a.m., EAE students will hold "EAE Launch 2020," an all-day event in which they show off and discuss the games they have produced this year.
---
The U Commencement Committee asks graduating seniors for input on in-person celebration options in addition to a virtual ceremony on April 30.
---
Learn how to cope with stress, anxiety, and depression in these sessions open to faculty, staff and students.
---
Apply for a retreat focused on global learning in beautiful Centennial Valley, Montana, in the relaxing setting of the Taft Nicholson Environmental Humanities Center.
---