Events
---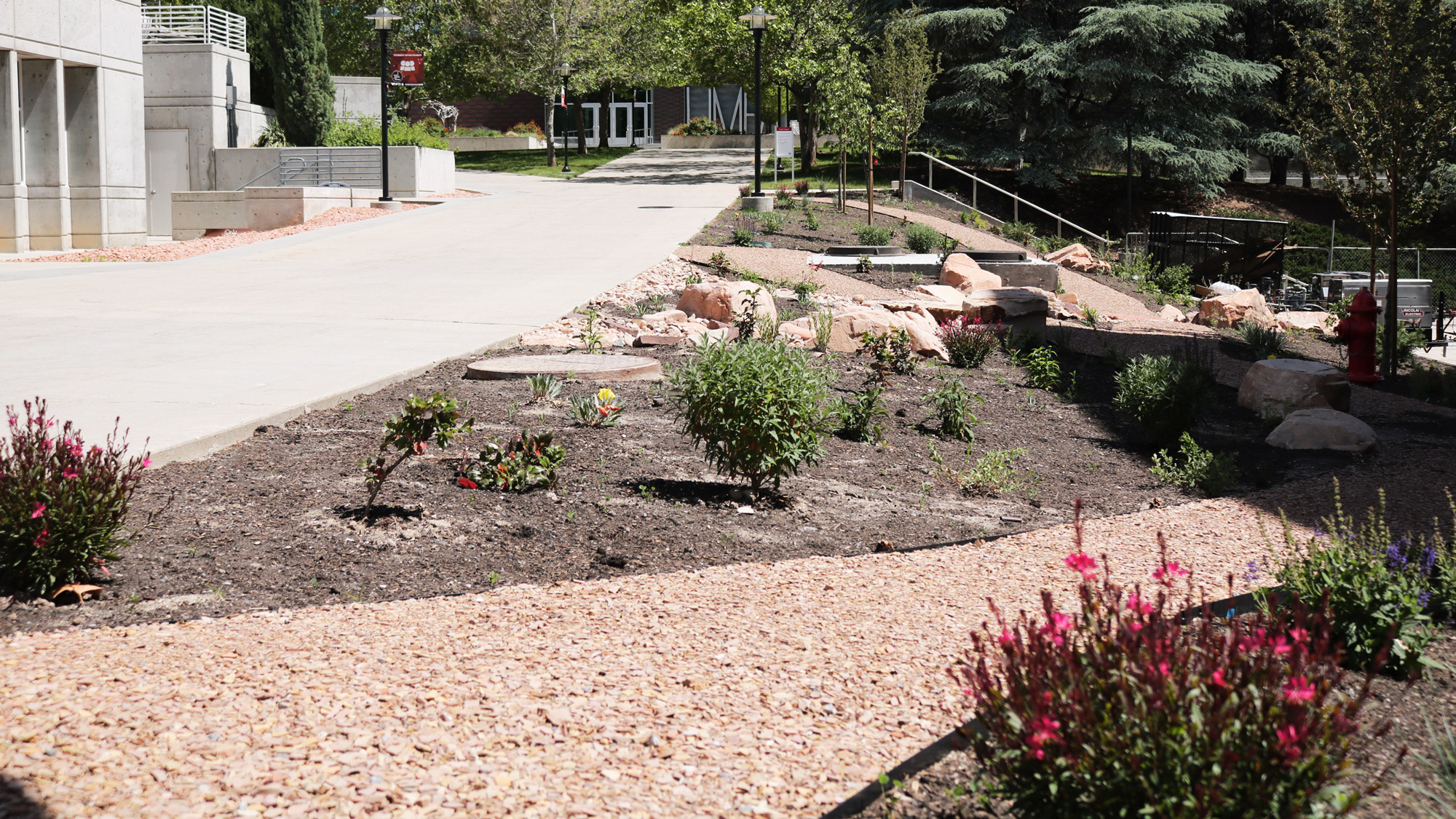 Celebrate Pollinator Week in the U's new bee-friendly garden.
---
The search committee has identified two finalists—Harriet Hopf and Sarah Projansky—and will be holding open forums with each candidate on Thursday, June 20.
---
Attend an open house on June 11 in Research Park to hear about projects on community building, mass transit accessibility and sustainable stormwater management systems.
---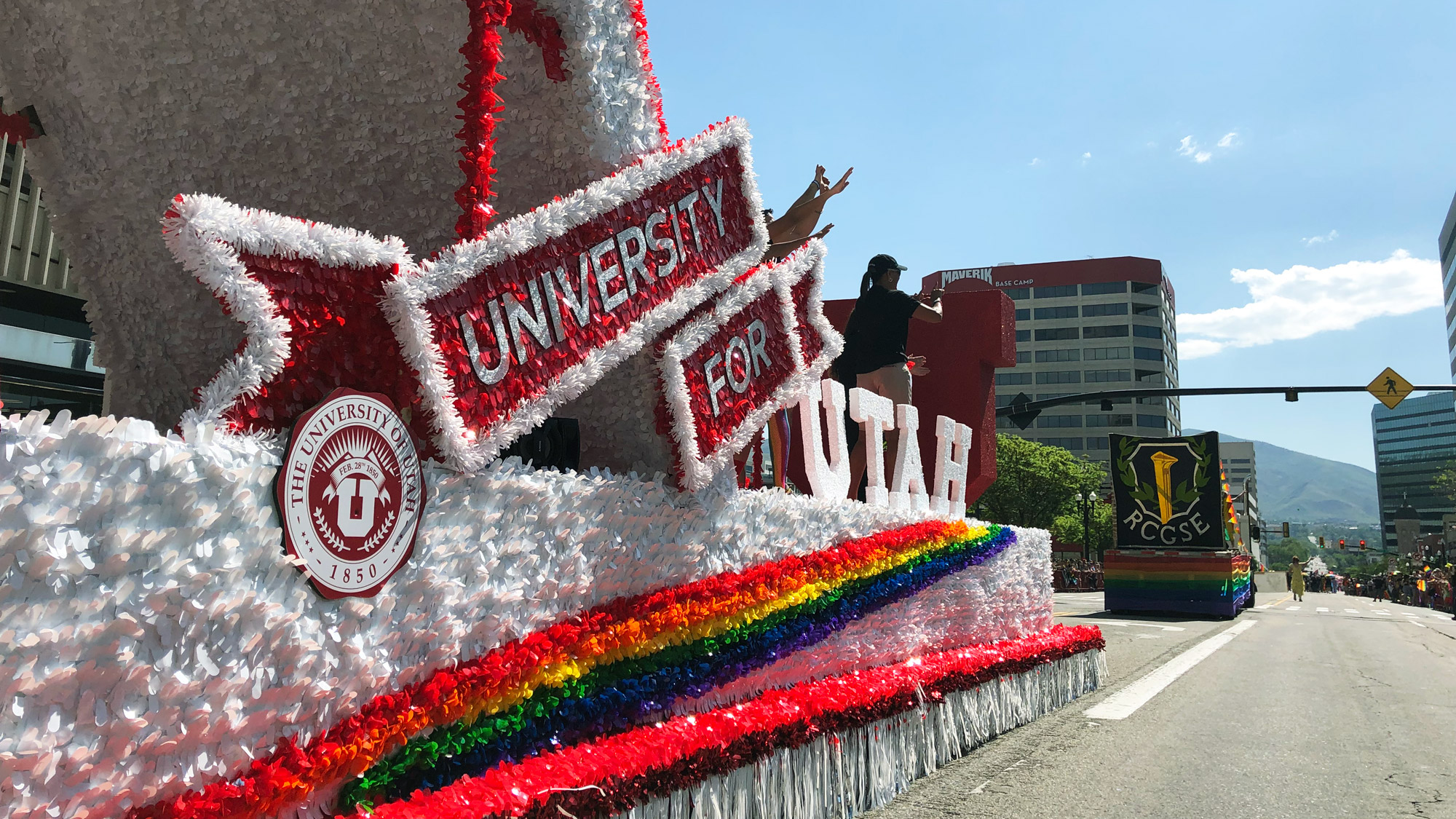 The U's Asia campus hosted its third annual Pride Week from May 13-17, while the U participated in Salt Lake City's Pride Parade and festival this past weekend.
---
It's time to reset the U's aspirations. Bring your ideas on how the U can reach its strategic goals to a town hall meeting today, June 3.
---
The George S. Eccles Legacy Bridge will stay orange through Sunday in honor of Utah victims and survivors of gun violence.
---
In the first-ever U Giving Day, more than $396,000 was raised from the university's worldwide community.
---
The community is coming together to imagine more for the university with its first-ever U Giving Day, May 21-22.
---
It's time to reset the U's aspirations and your help is needed by bringing your ideas to the second town hall meeting on May 15.
---
Attend a training on May 16 aimed at informing campus on what to do during a trauma emergency.
---