Events
U students, staff and faculty organize events on campus to celebrate the start of a new school year.
---
Discount are available for university students, faculty and staff.
---
Meet the "Power Couples" and discover the pendant form—works of art conceived as pairs—in a new exhibition at the Utah Museum of Fine Arts.
---
Before diving into classes, it's important that incoming U students get to know their new home both on and off campus.
---
The Tri-Ute Youth Leadership Conference comes to the U for the first time.
---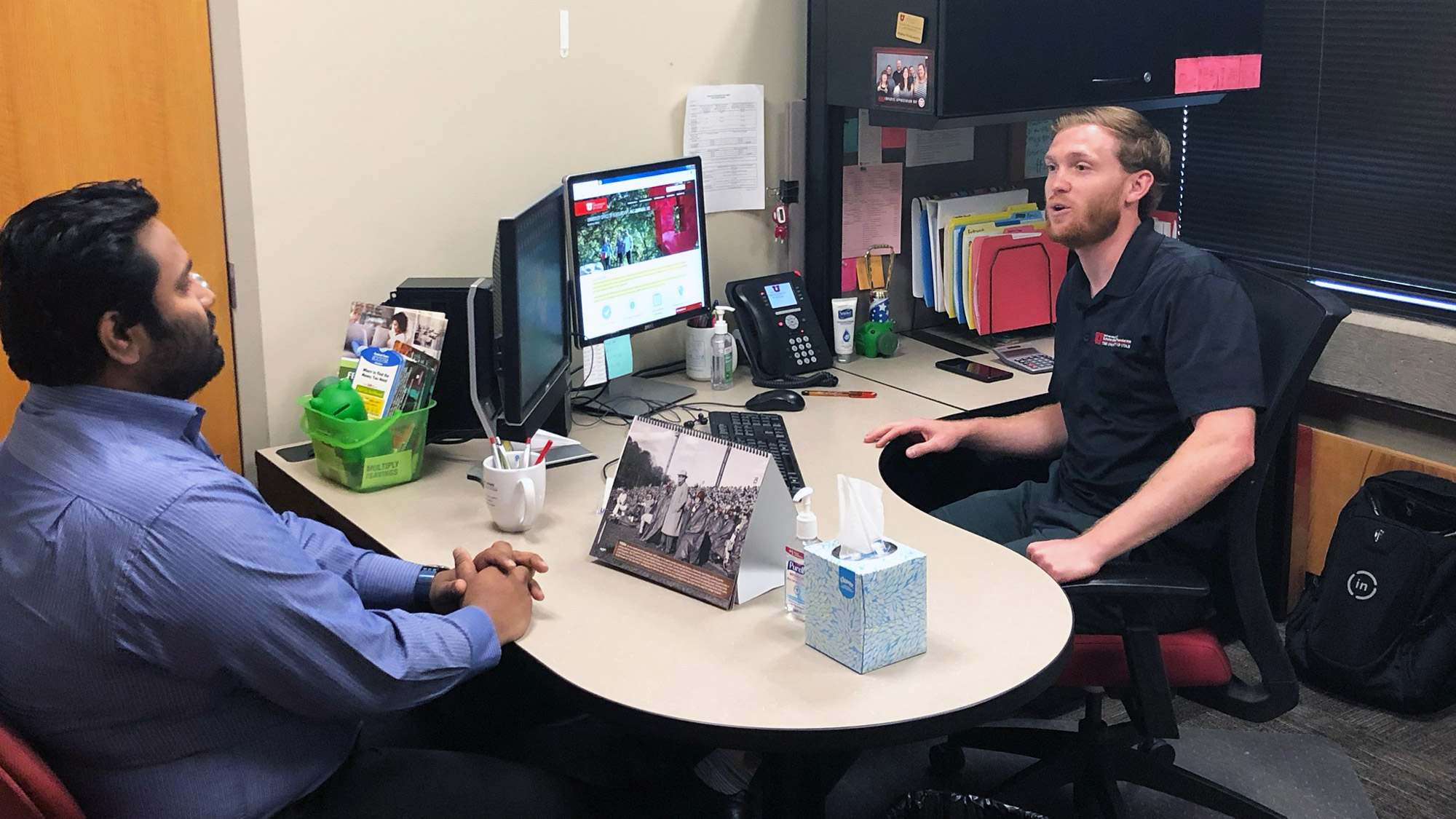 How much of an impact can one social media post have? The U's Office of Scholarships and Financial Aid learned it has the ability to position them as national higher education leaders.
---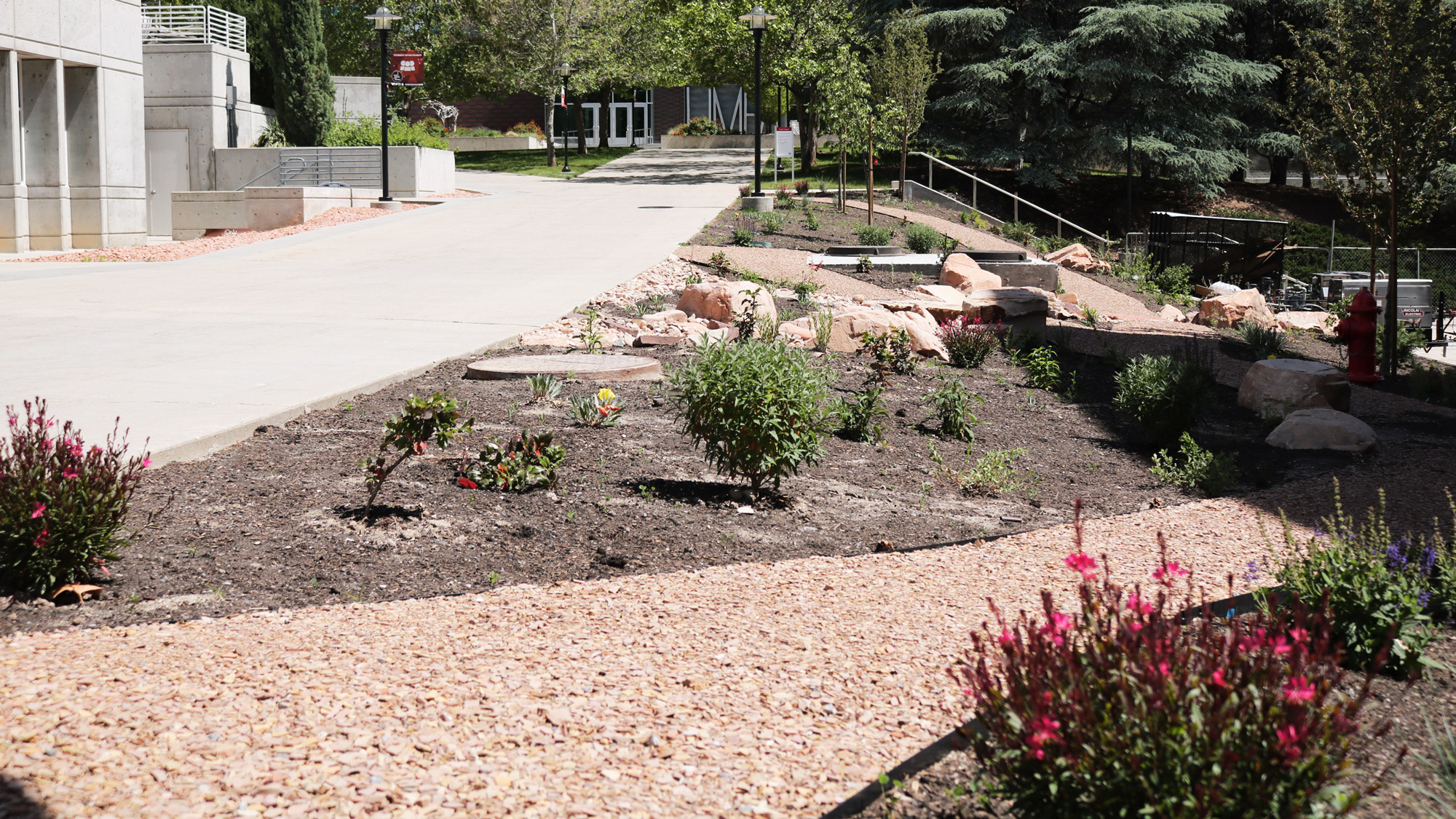 Celebrate Pollinator Week in the U's new bee-friendly garden.
---
The search committee has identified two finalists—Harriet Hopf and Sarah Projansky—and will be holding open forums with each candidate on Thursday, June 20.
---
Attend an open house on June 11 in Research Park to hear about projects on community building, mass transit accessibility and sustainable stormwater management systems.
---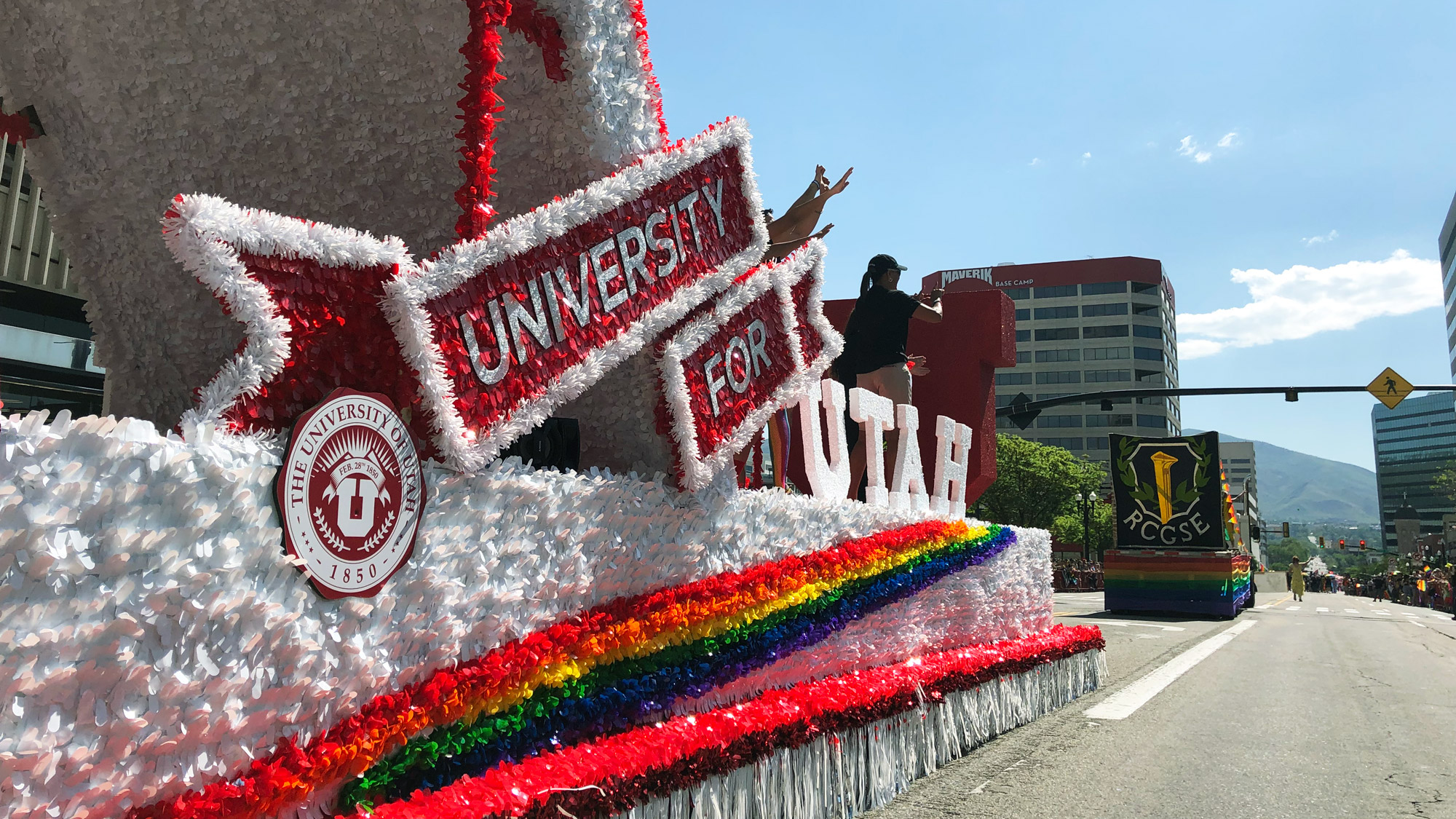 The U's Asia campus hosted its third annual Pride Week from May 13-17, while the U participated in Salt Lake City's Pride Parade and festival this past weekend.
---