Latest Articles
Visit safeu.utah.edu for more information.
---
Our success in meeting the challenges before us requires a shared commitment to abide by our guidelines, to be agile and flexible as needed and to treat each other with patience and kindness.
---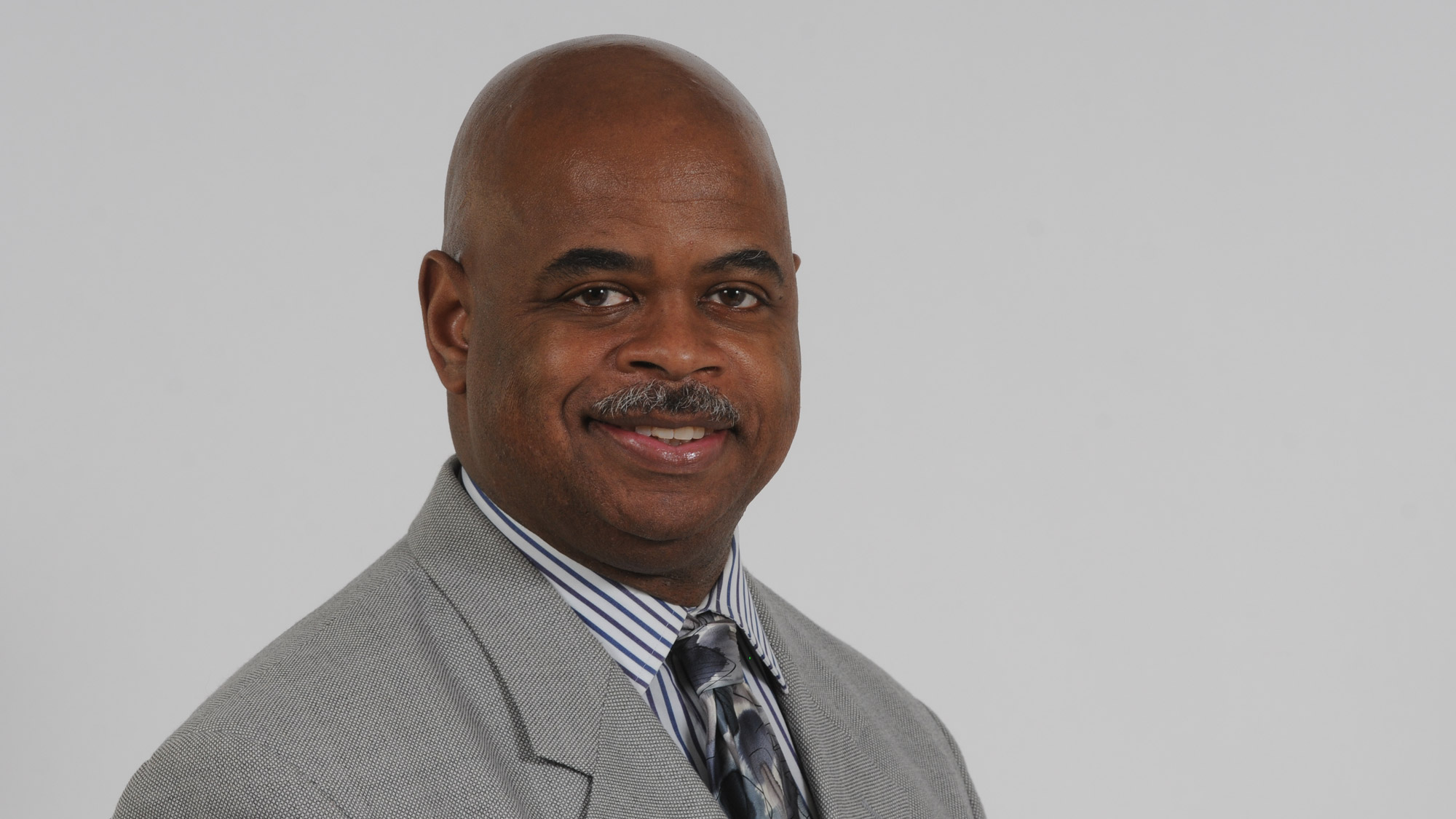 Safety and security on campus is the highest priority.
---
The entirely digital 2020 ceremony came together thanks to interdepartmental collaboration and creative troubleshooting.
---
U grad student and three-time SLUG Cat bike race champion Nkenna Onwuzuruoha highlights her favorite rides.
---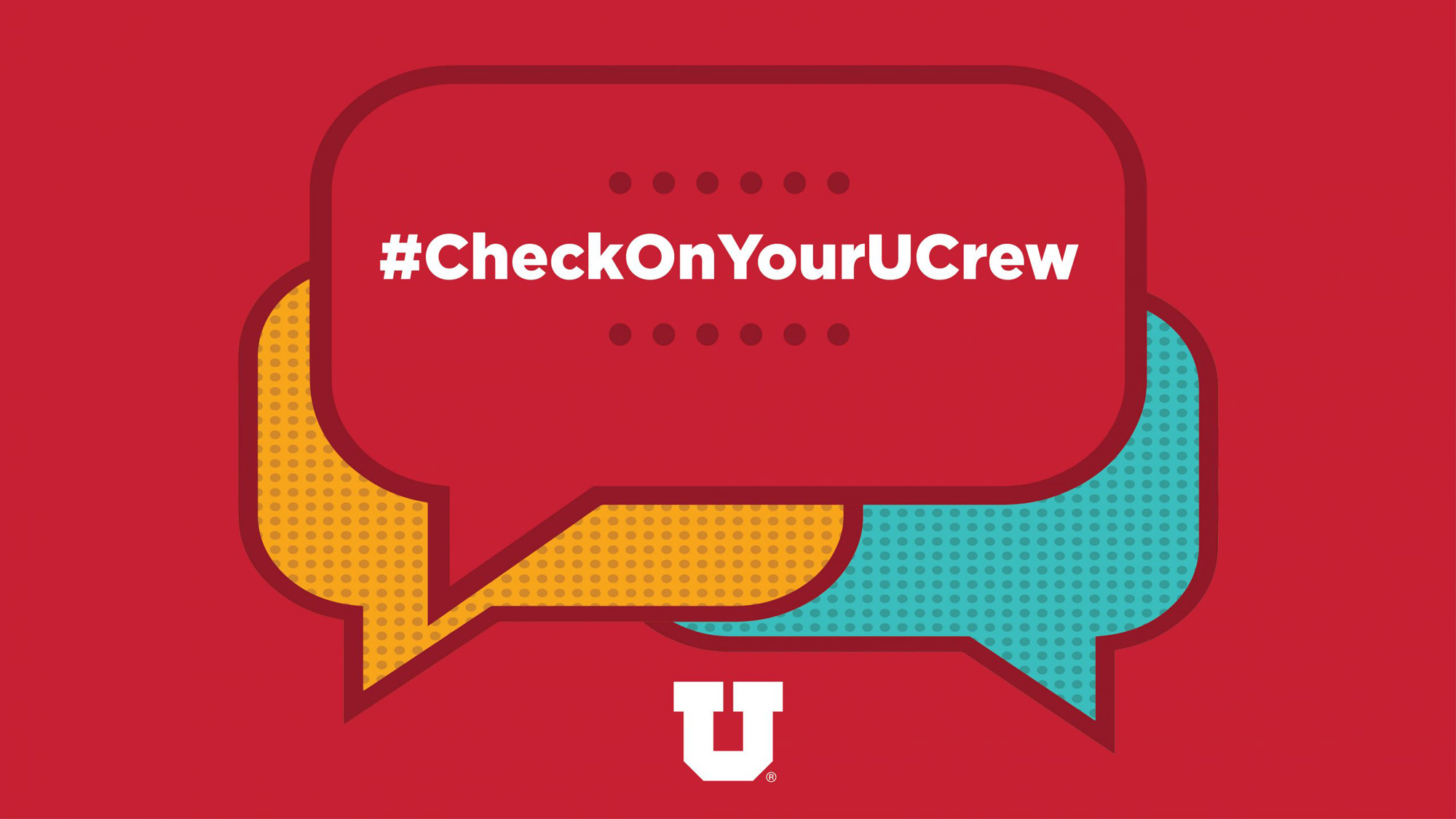 As the U expands its #CheckOnYourUCrew campaign, we are reminded to not only check on others, but to check on ourselves.
---
The University Academic Advising Community successfully moves their annual conference to Zoom.
---
Individual public colleges and universities to release localized fall semester plans in the coming days.
---
Explore the Natural Museum of History's exhibitions from the comfort of your own home.
---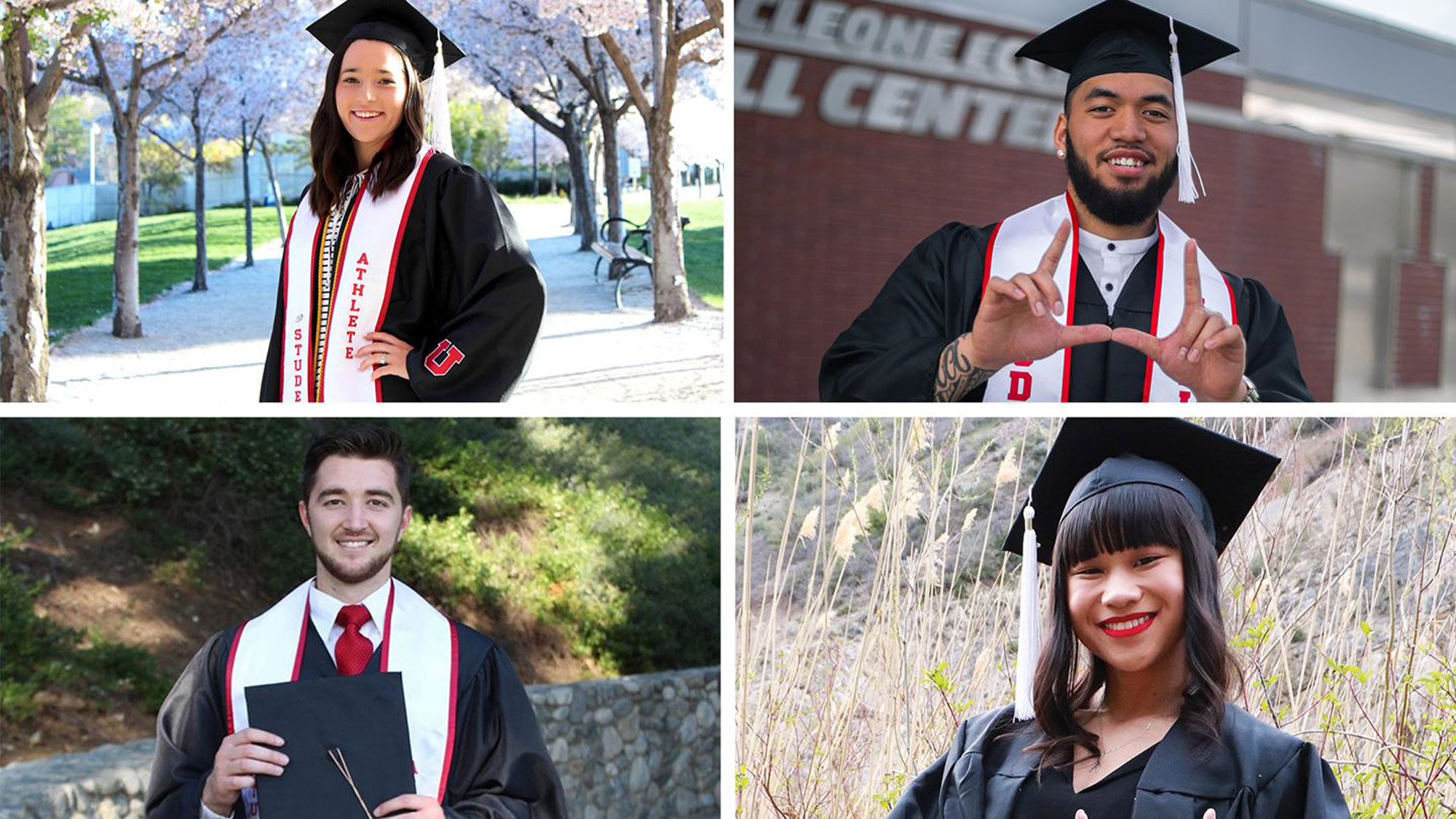 The U's student-athletes register record 3.57 GPA, 196 students make Dean's List.
---