Latest Articles
Be sure to register for the final two town halls on Dec. 7 and Dec. 9.
---
Participate in interactive bingo during the game Dec. 3 and enter to win a Sustainable Tailgate Package from ASUU.
---
Watch, read or listen to the Nov. 20 Friday Forum on Racism in Higher Education.
---
The U has added three days of leave time to support staff in advance of spring semester.
---
Getting around Salt Lake with UTA is easier than you think.
---
Statewide mask mandates boost consumer confidence and spending while reducing COVID-19 transmission.
---
We know it has been a long year, so make this season extra special with great gifts.
---
Creating a safe and inclusive campus environment.
---
More frequent peak air pollution exposure was associated with reduced math and English language arts test scores for third graders in all primary public schools in Salt Lake County.
---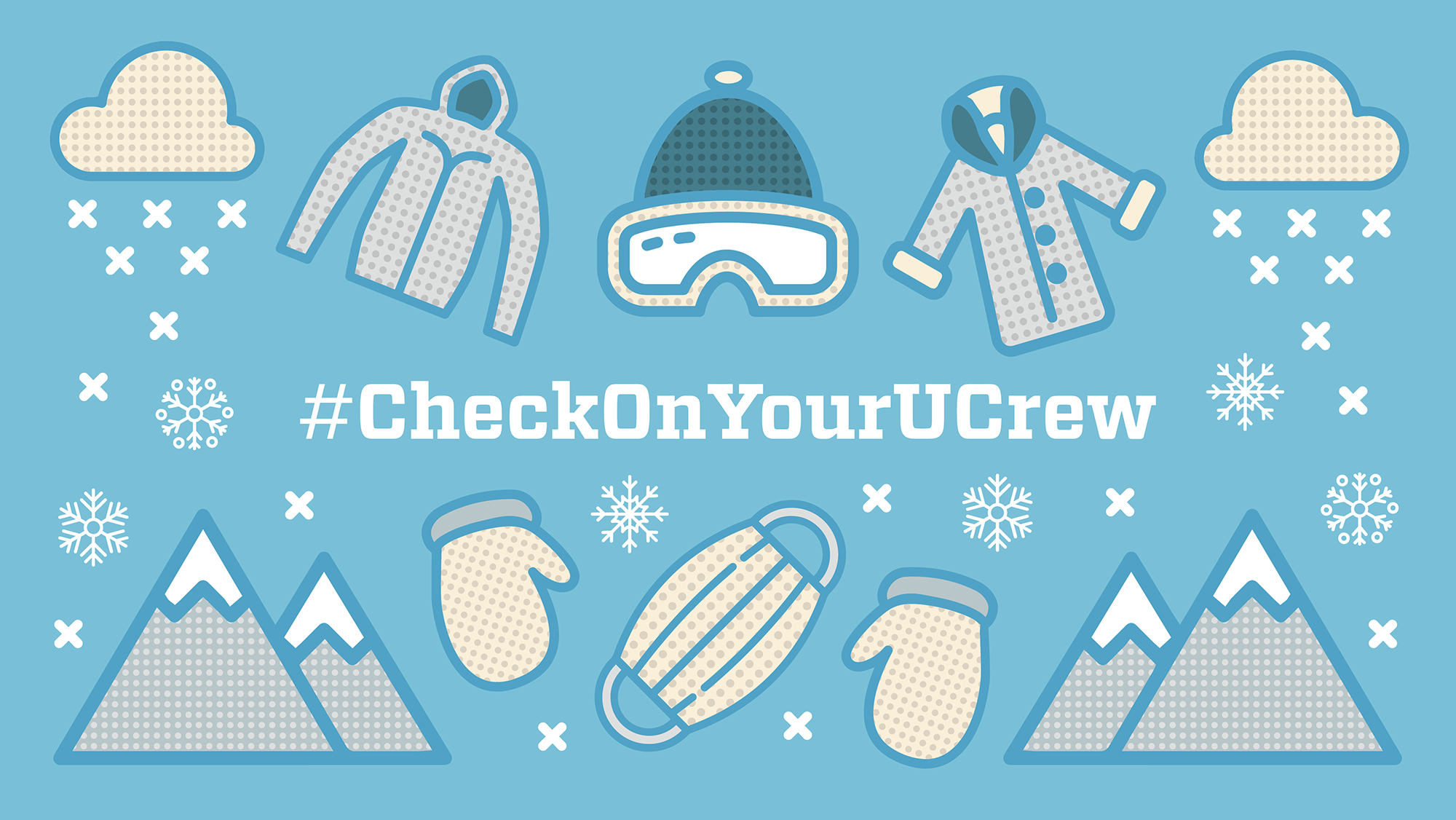 Reach out to your friends, peers and colleagues as we head into the break.
---