Latest Articles
Comprehensive program will help student-athletes build their brand and profit.
---
New, no-cost course opportunities available.
---
Writings on drought in fiction and non-fiction.
---
With a history rooted in World War II and a lifespan that has seen a diverse set of uses, the building was instrumental in the U's growth.
---
Correlating bird traits with extinction risk suggests some birds more endangered than previously thought.
---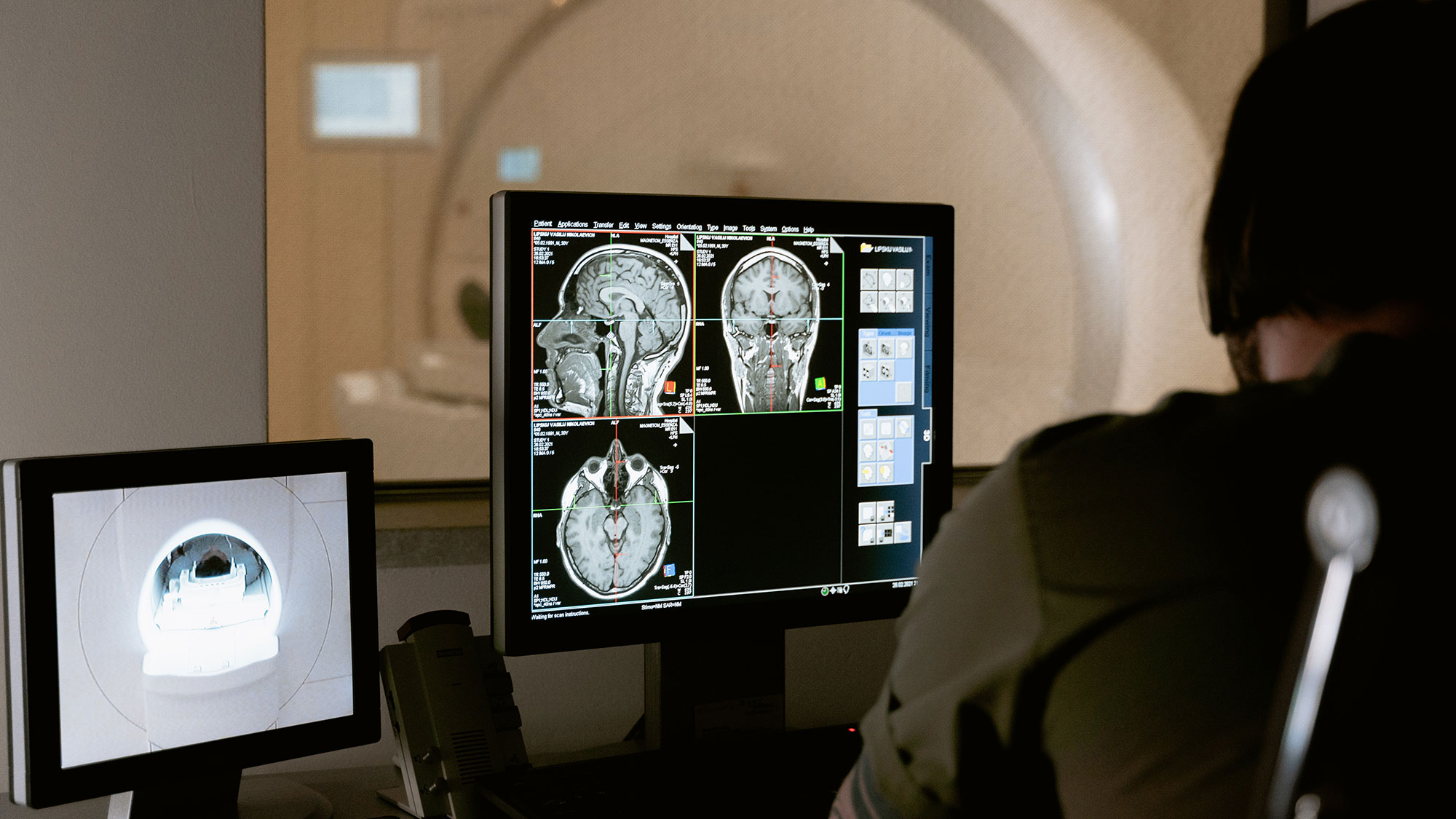 fMRI scans of brain activity in more than 6,000 nine- and ten-year-old children are the foundation of the largest long-term study of brain development and child health in the U.S.
---
Take a walk in the foothills above the museum in early June and you will find that it is absolutely carpeted with wildflowers in an array of gorgeous hues.
---
High praise for several publications on campus.
---
Pratt will serve as Utah's primary vault coach.
---
In her new role, Dr. Flattes will lead initiatives to integrate equity, diversity, and inclusion into college culture.
---