Latest Articles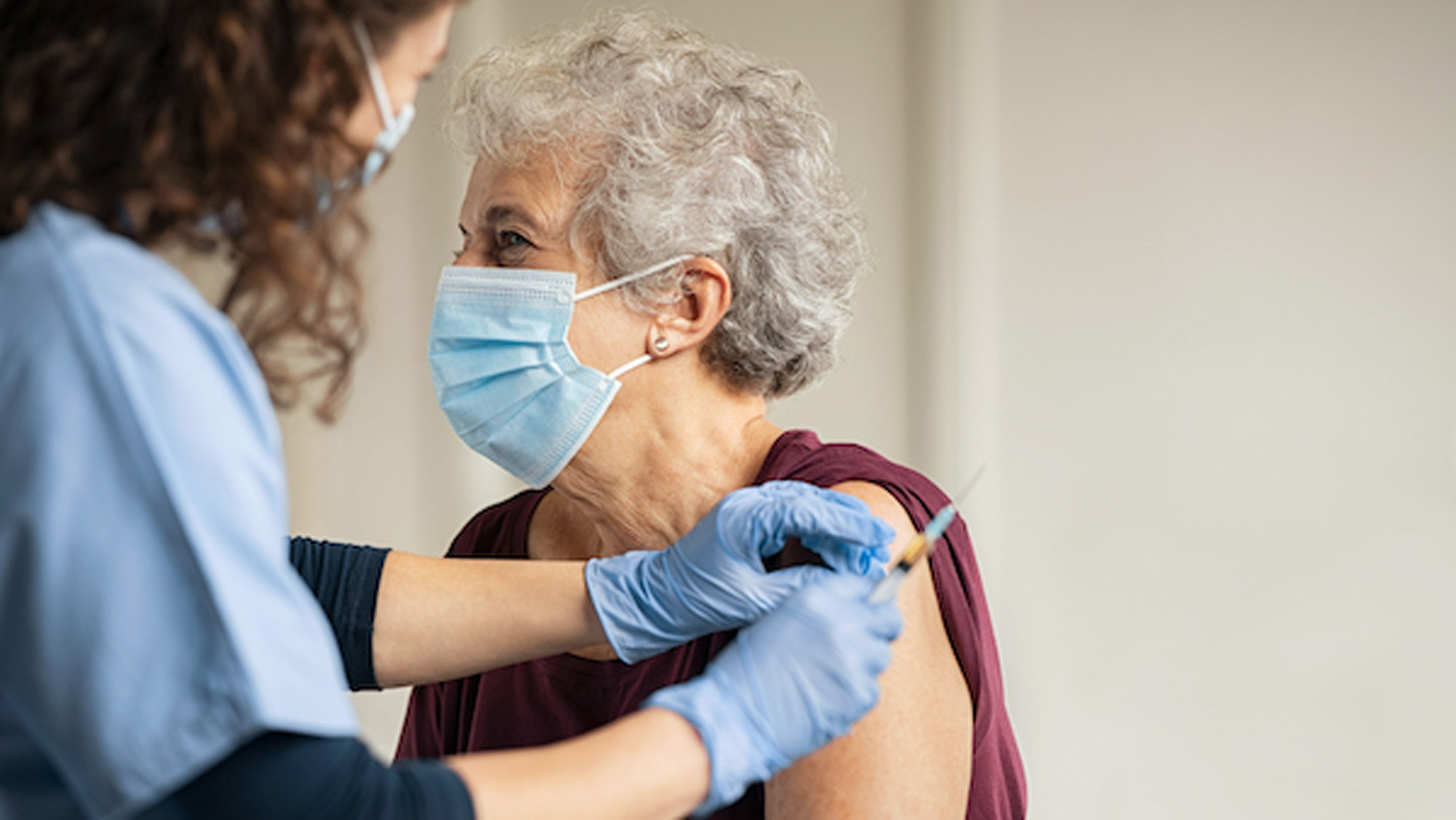 The vaccine is about 50-55% effective in preventing symptomatic COVID-19 after the first dose
---
In 1991, a volcano in the Philippines had the second-most powerful volcanic eruption of the 20th century. Its effects were devastating—but a mouse feared to have gone extinct survived.
---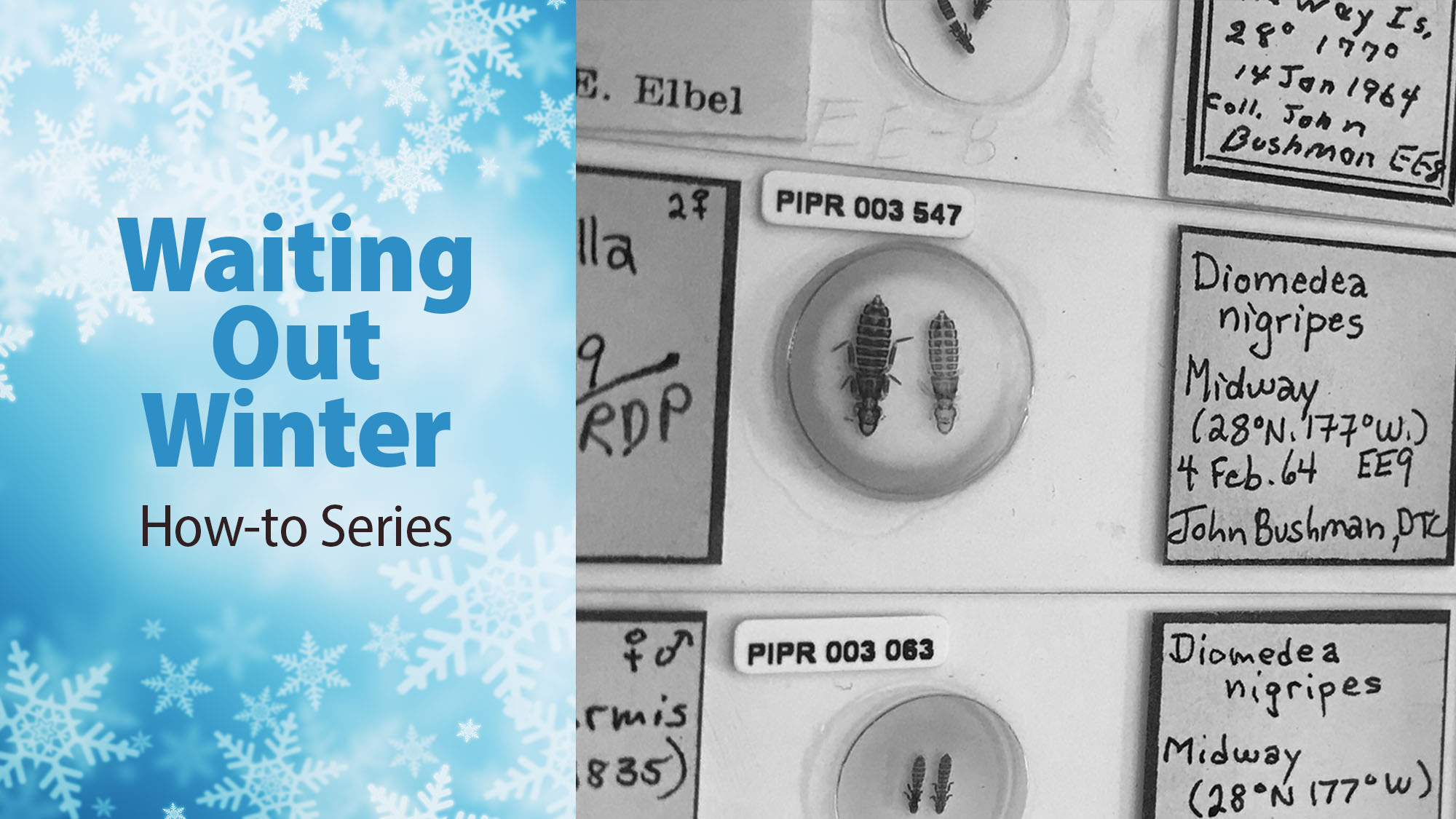 Join in research projects from the comfort of your own home.
---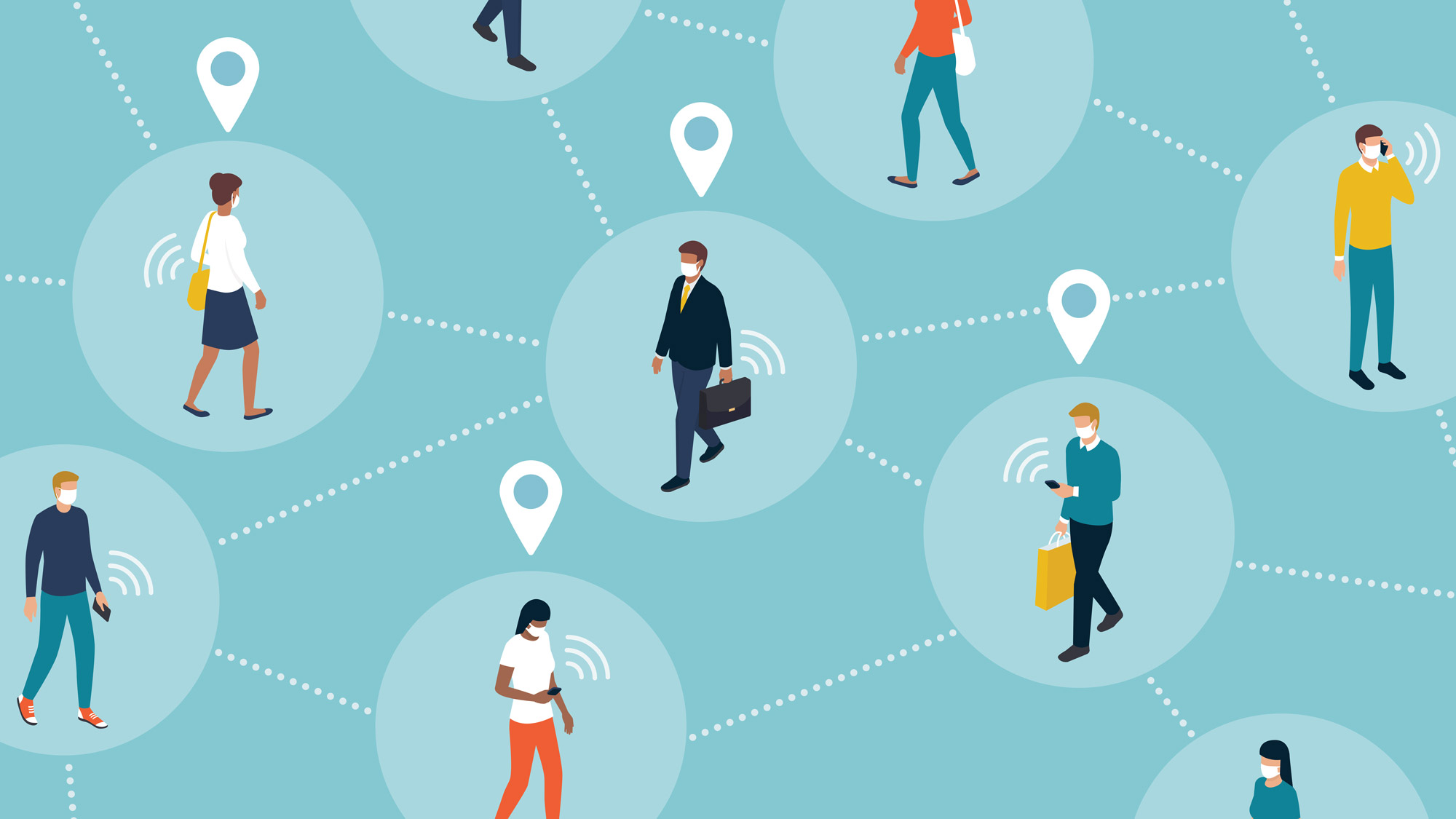 Do your part to stop the spread of COVID-19 by helping the contact tracing team.
---
The Center for Child Care & Family Resources is here for parents and their children who continue to experience a child care gap.
---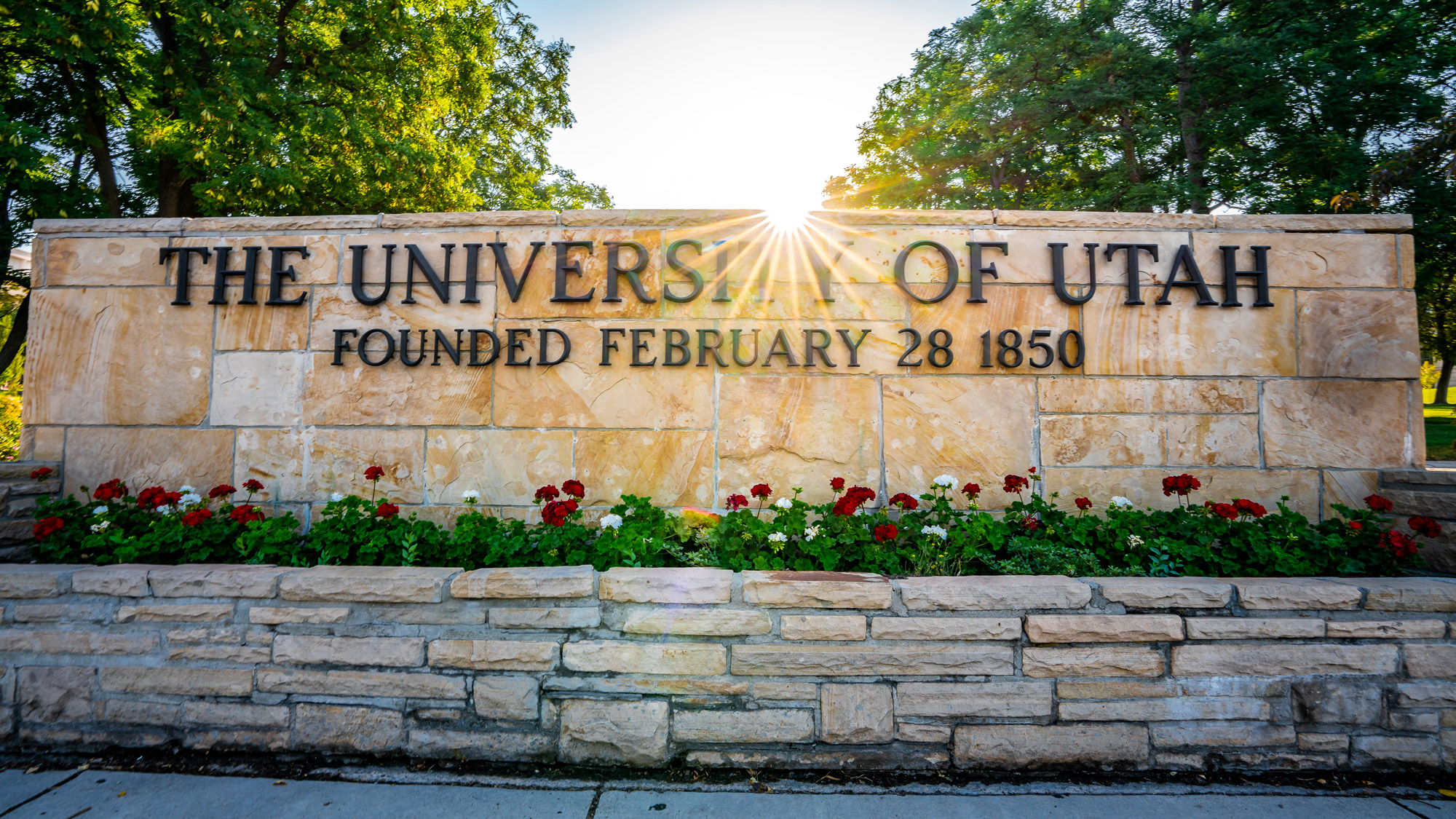 A task force made up of Facilities Management staff members has ensured that the air in university buildings during the pandemic is as safe as possible.
---
How the U is helping disrupt complicit racism across the nation.
---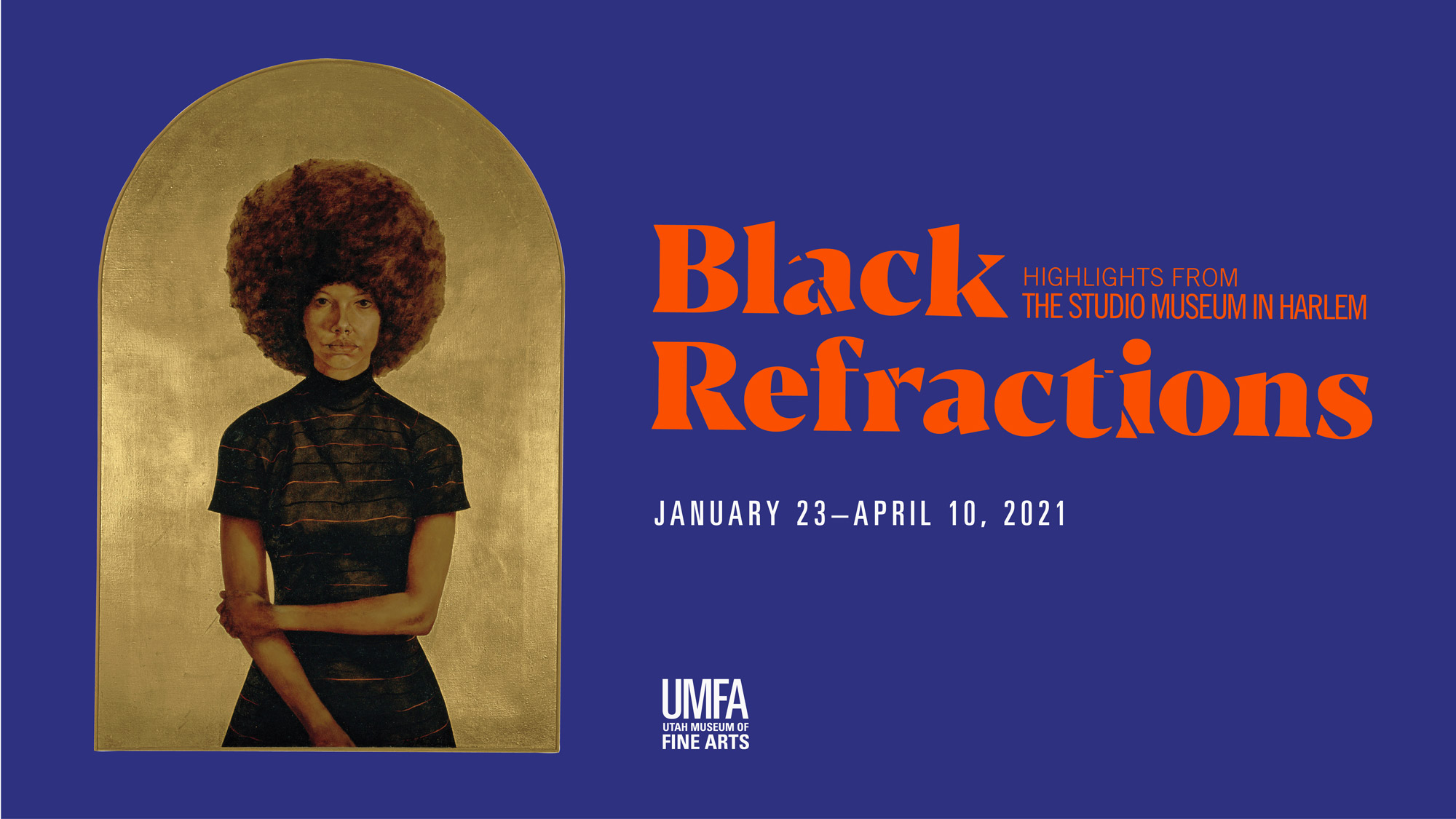 See 100 works by artists of African descent in the new Utah Museum of Fine Arts exhibition.
---
Only 143 institutions boast a STARS Gold rating or better.
---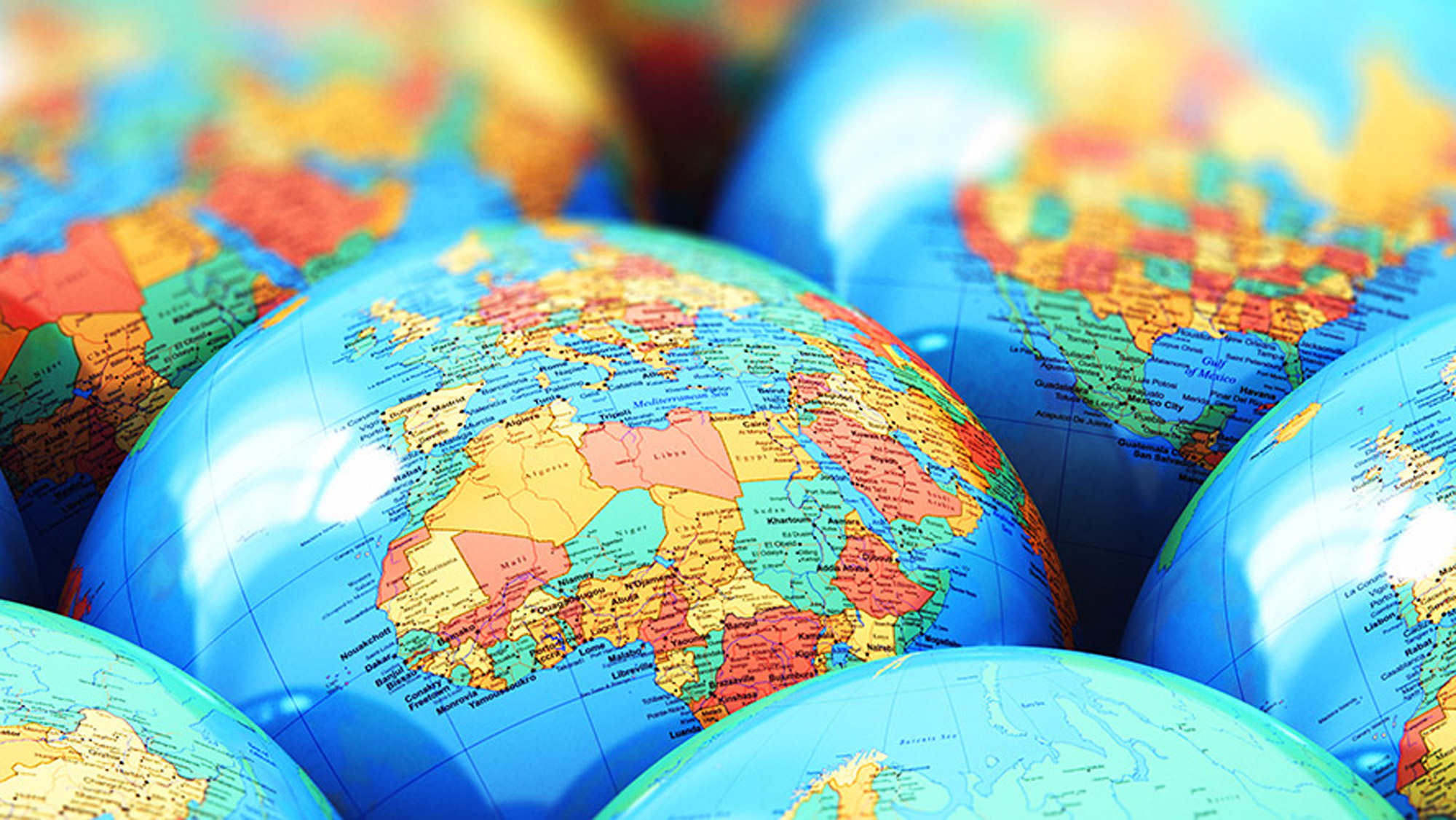 Establishing your goals, especially your budget goal, is key to making learning abroad a reality for you.
---