Latest Articles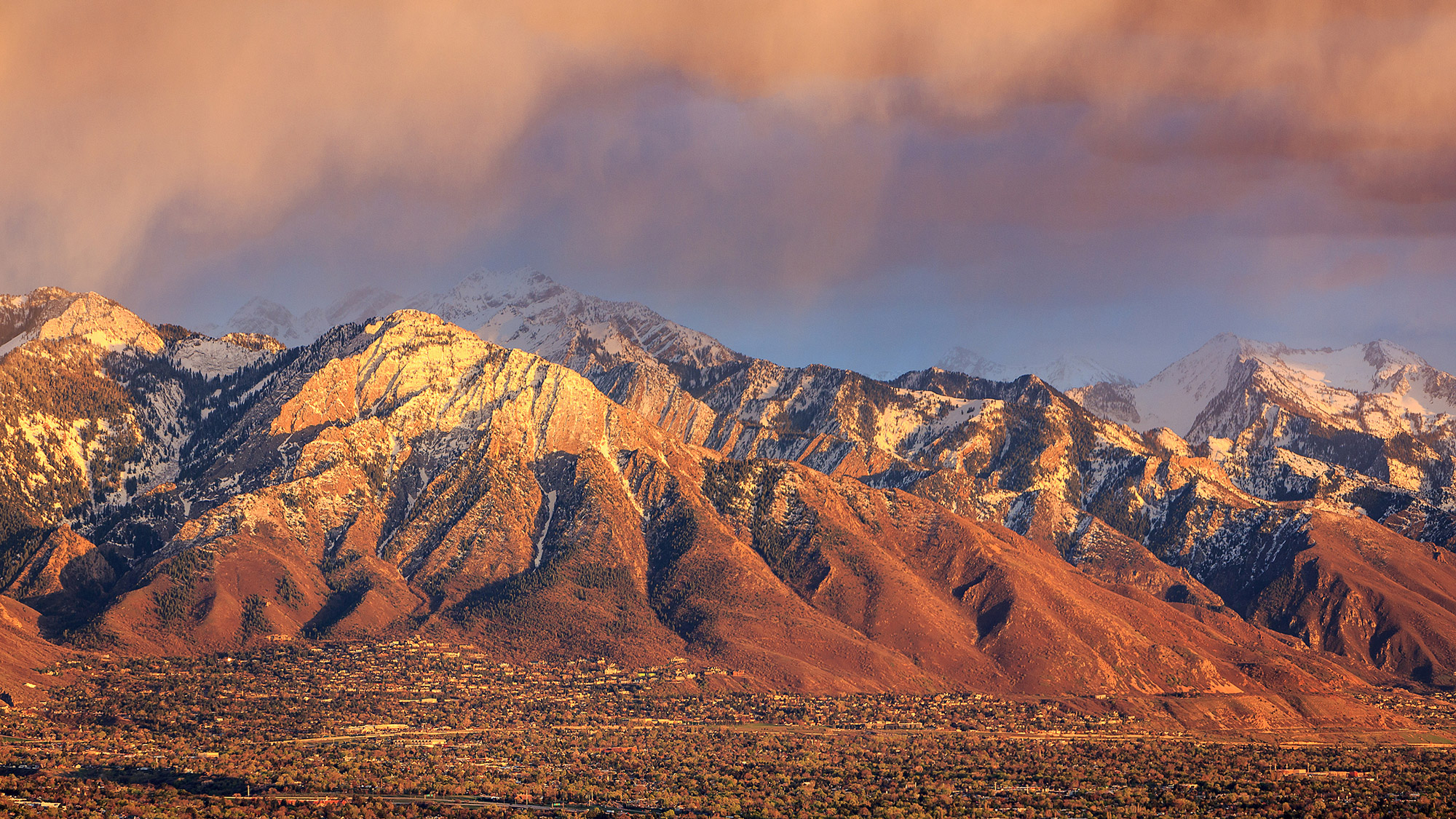 The U's PEAK program is offering free virtual fitness and mindfulness classes.
---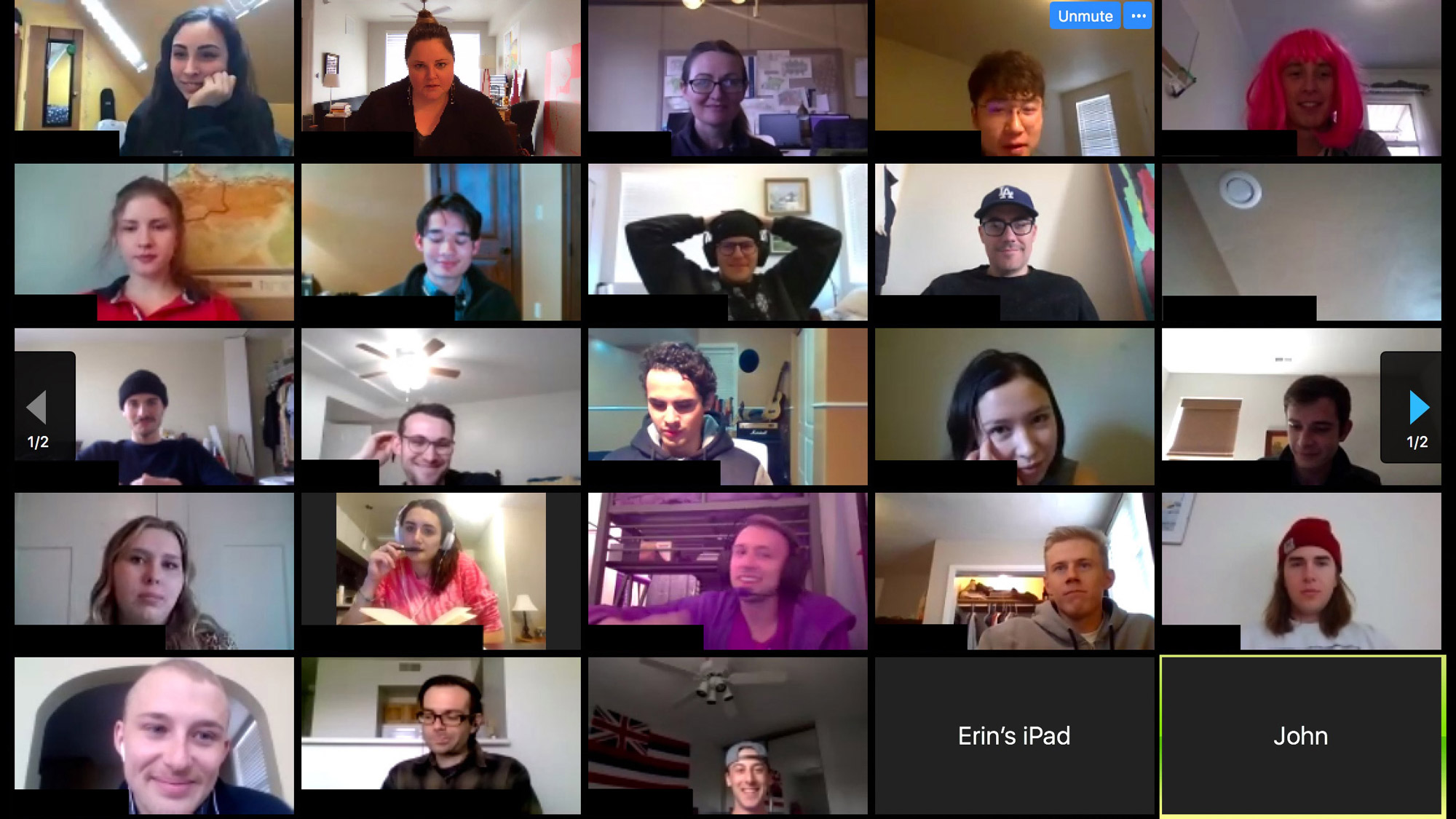 It's a strange time for professors and students at the University of Utah.
---
This means the U will forego $4.4 million for the full 2020-21 academic year.
---
The U.S. Census Bureau recommends that students who moved away from campus but who spent the majority of the school year living on campus still use their Utah address when responding.
---
Medical grade 3-D-printed face shields will go to health care workers.
---
The Kem C. Gardner Policy Institute is leading the creation of a newly released plan to guide Utah's efforts in achieving both a health and economic recovery from the coronavirus.
---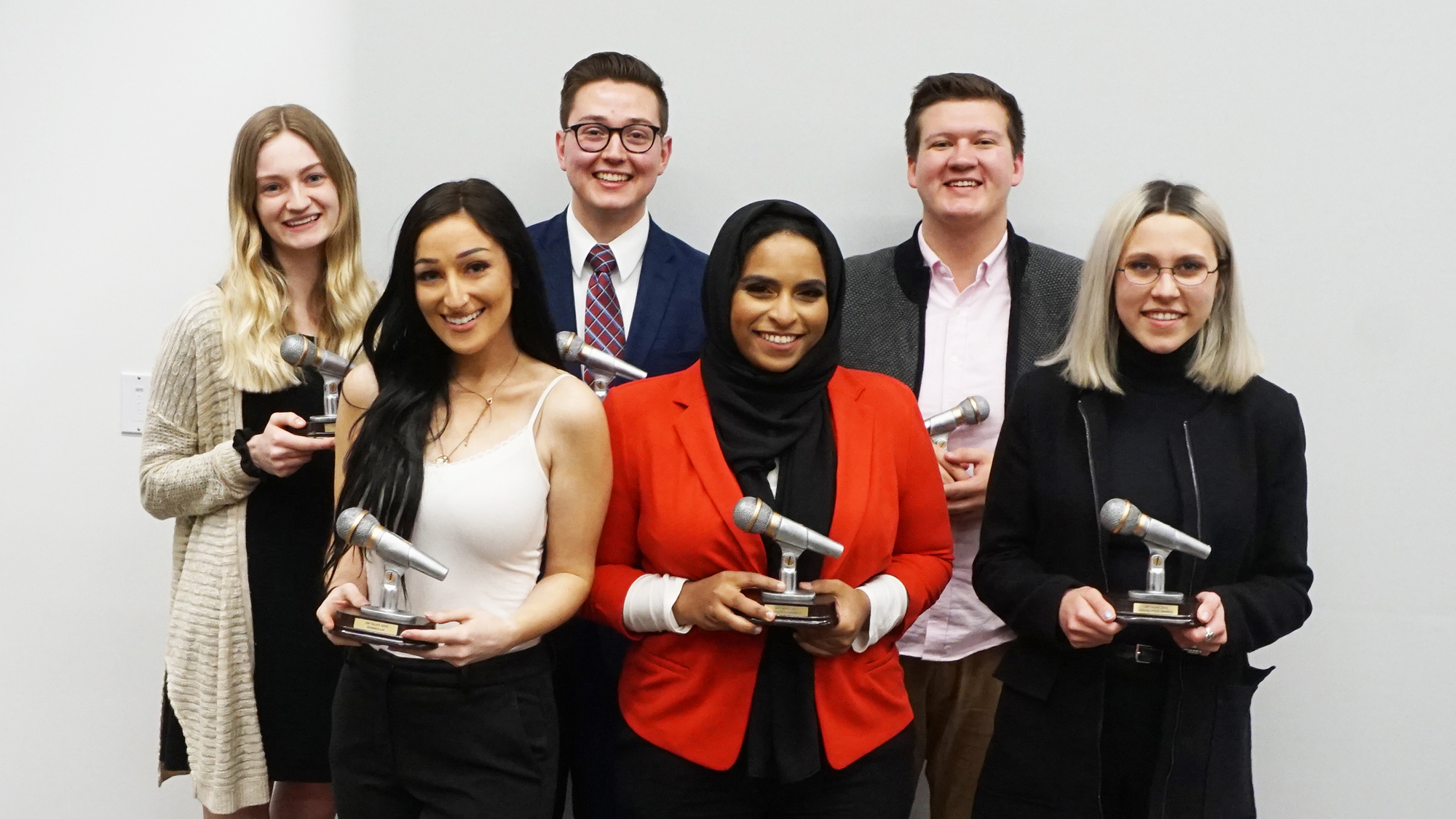 All University of Utah students are eligible to win a $1,000-$5,000 scholarship by submitting a two-minute speech online.
---
Homemade cloth masks do not provide the appropriate level of antimicrobial protection for caregivers.
---
This is my second semester at the main University of Utah campus.
---
Stay well and stay connected.
---