Latest Articles
New leadership is putting new procedures in place to keep residents safe and make sure their concerns are heard.
---
The smallest nanodroplet of water in which ice can form is only as big as 90 water molecules—a tenth the size of the smallest virus
---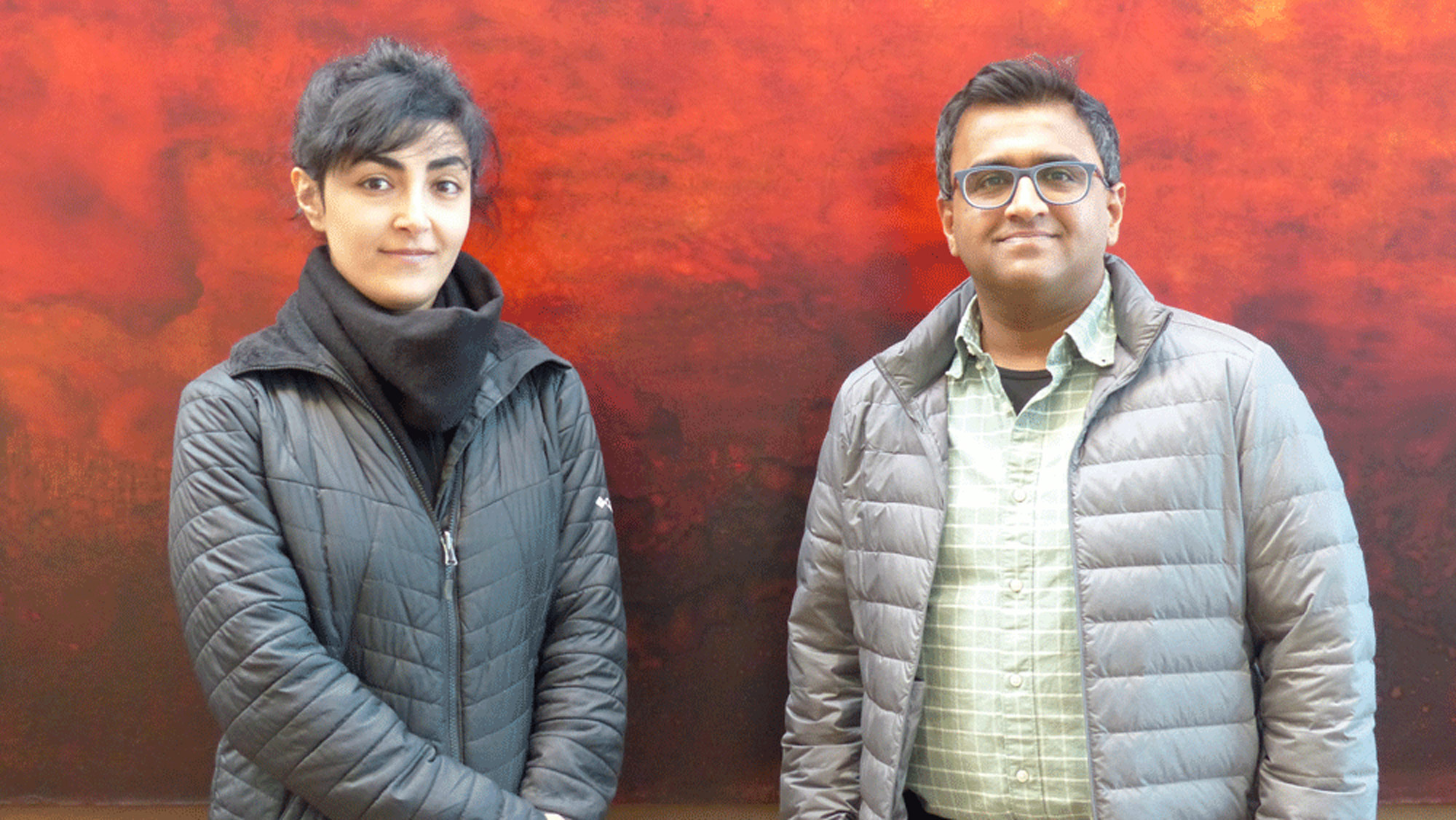 Researchers have determined the energy required to add an electron to a Wigner crystal—an ordered crystalline state made of electrons rather than atoms.
---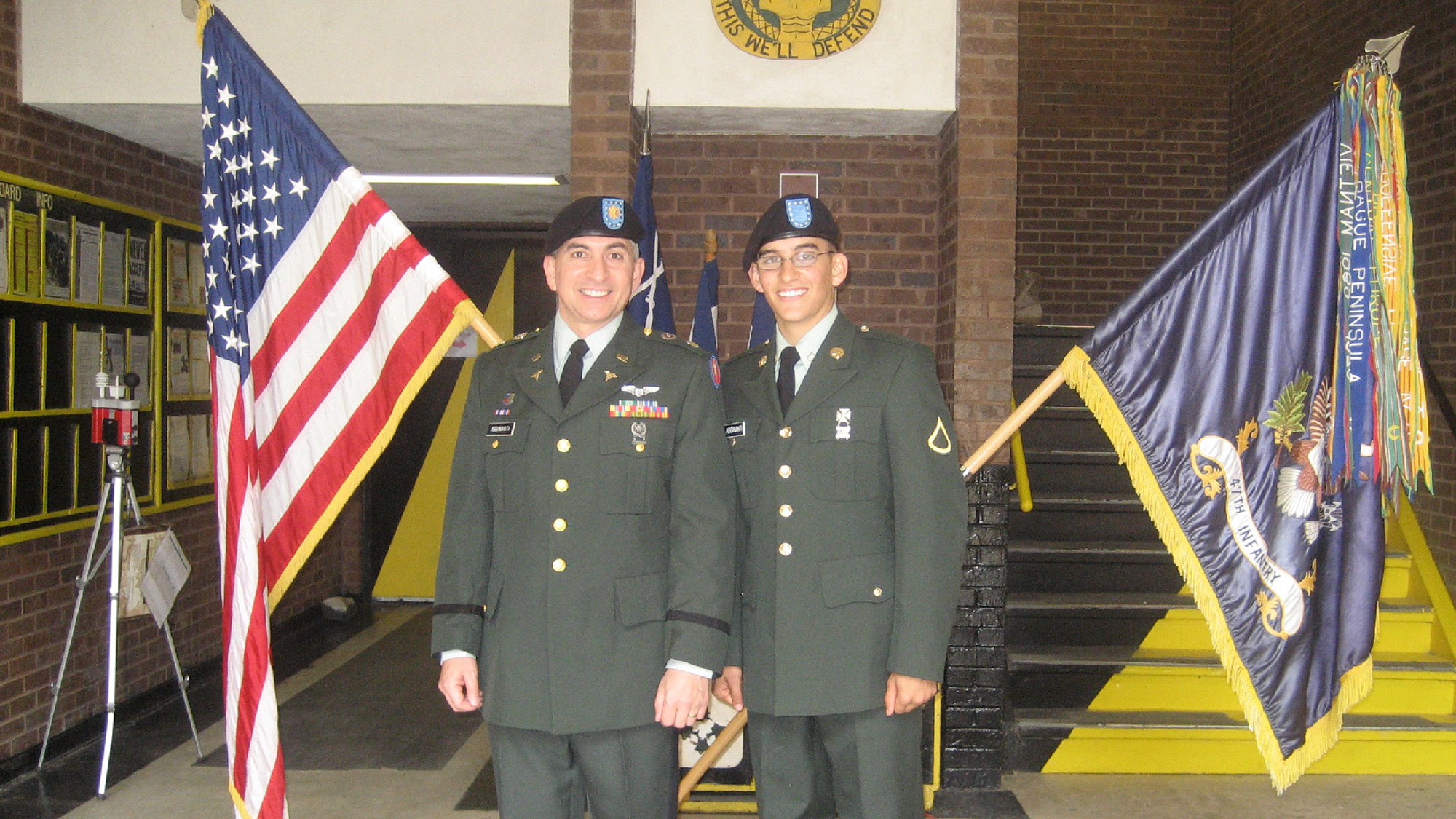 "Growing up, I was taught that if I can help someone, it is my responsibility to do so. I learned that example from my father, who is my hero. His hard work and positive attitude have been a guiding light throughout my life."
---
Thank you to the Employee Appreciation Day Committee and to all who attended the event.
---
Learn how the arts are influencing student life, research, academic success and creative thinking across our entire campus.
---
Writer, actor and Vietnam veteran Stu Richel was at a party with friends in 2011 when the subject of Vietnam came up. As they reminisced, he recalled the day he left Vietnam to come home and the many emotions he felt.
---
The 22nd Annual Veterans Day Commemoration Ceremony on Monday, Nov. 11, 2019, kicks off a week of events including a dodgeball tournament, a panel discussion on military dogs, a performance at Kingsbury Hall and military highlights at the football game.
---
Utahns, regardless of their age or political party, are becoming more willing to take environmental action when they know one key element: the positive economic benefits of change.
---
The choices we make in our work environment impact the natural environment, our health and our future quality of life. Because these issues are important to our students we want to make sure that we are upholding their values.
---