Latest Articles
Research provides new insight on mountain glacier–derived water resource systems, impacting up to 1.9 billion people globally
---
Pioneer Theatre Company is asking its patrons of "The Play That Goes Wrong" to bring canned and non-perishable food items to support Utah Food Bank, now through Dec. 21, 2019.
---
Altruism and a lack of access and affordability are three reasons why people with chronic illnesses turn to the underground exchange for medicines and supplies, new research shows.
---
Electronics that use minuscule magnetic fields emanating from spinning electrons could be used for faster, smaller electronic devices that use less energy.
---
If you missed the December Academic Senate meeting, then read all the highlights here.
---
On Oct. 21-25, 2019, urban ecology students at the University of Utah Asia Campus presented to international leaders at the Global Green Growth Institute's flagship conference.
---
Deadlines are coming up for flexible spending accounts.
---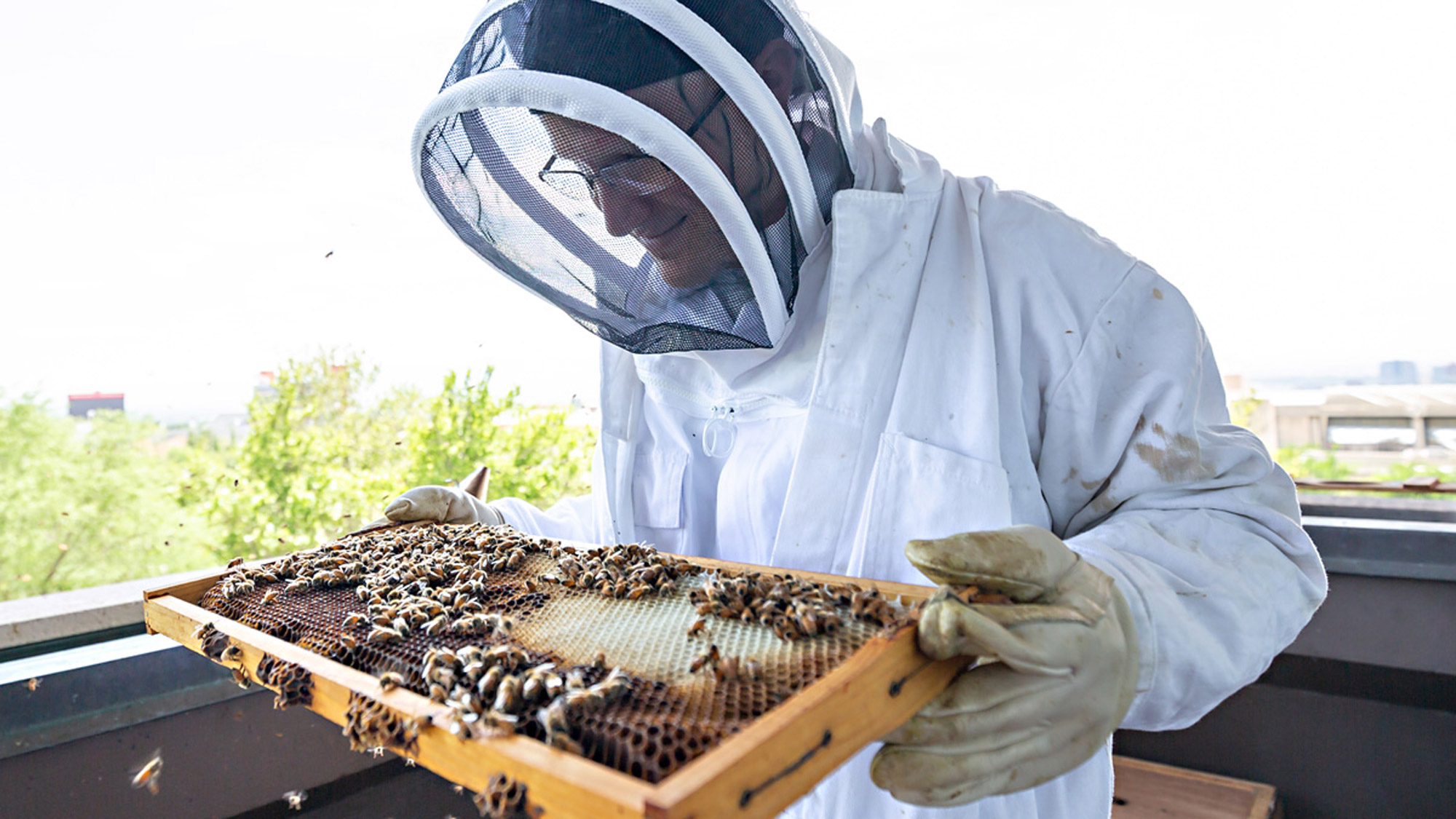 A class on environmental issues led to a passion for bees.
---
They said his heart was two sizes too small. That's a medical condition.
---
The U creates a research team for students who identify as having a disability.
---