Latest Articles
Recognizing who perpetrates harm can make it easier to stay safe and reach out if someone needs help.
---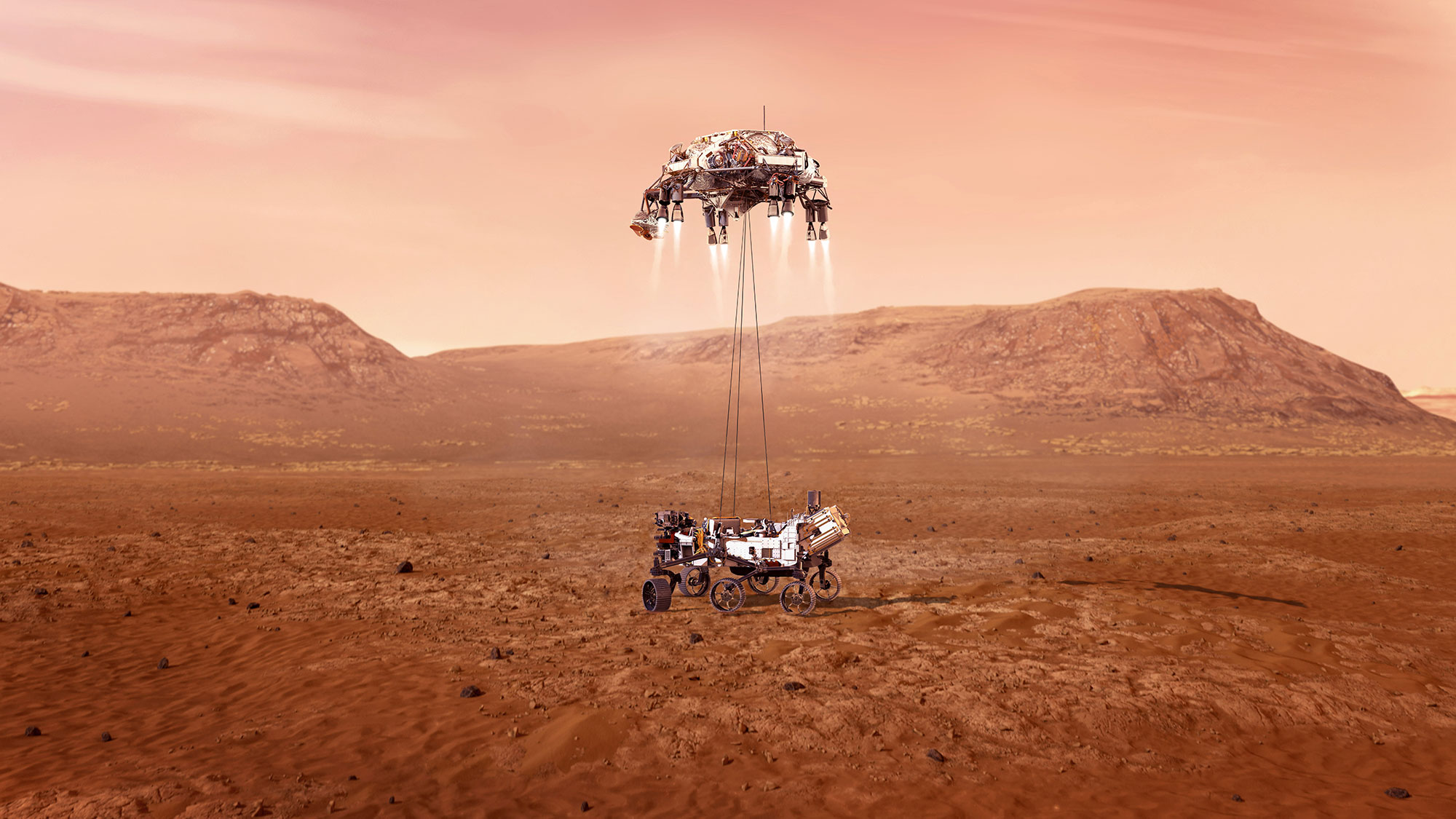 U alum Thomas Stucky, a KBRwyle engineer at NASA's Ames Research Center, talked about NASA's mission to search for life on Mars—and prepare for future human explorers.
---
U mathematician Ken Golden takes to the ice in a Frontiers of Science lecture.
---
Make sure the program you pick is a good fit for you.
---
How community partners are coming together to help one another during the COVID-19 pandemic.
---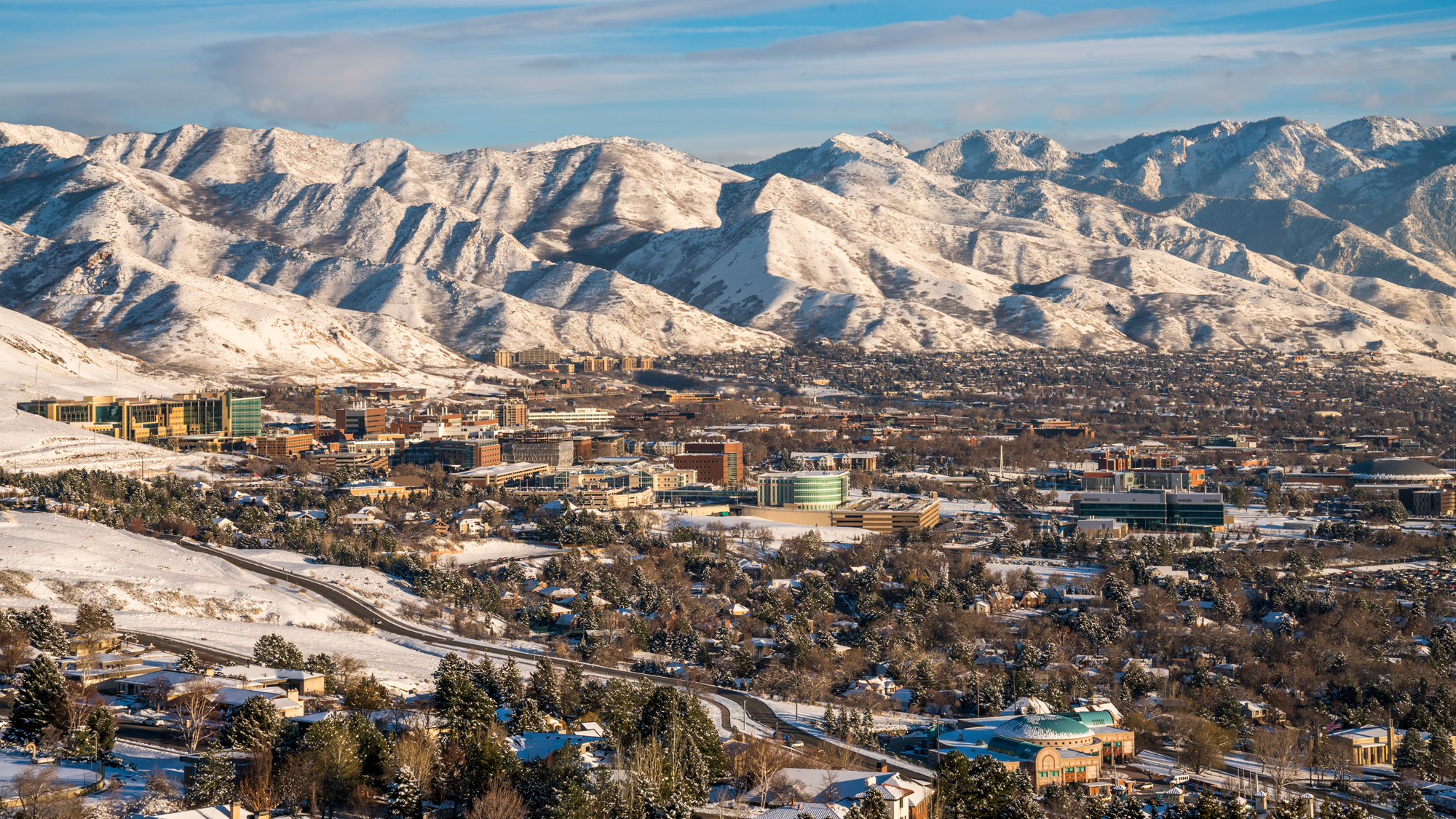 Full statement from Kate Charipar, associate athletics director for compliance, to the Utah State Senate Health and Human Services Committee regarding House Bill 302 on Feb. 24, 2021.
---
It's time to envision a future with more protected areas and urban parks.
---
Get the most out of your degree with a Learning Abroad Exchange Program.
---
Much like voting, taking this national assessment is a chance to add your voice to the conversation around student health and wellness.
---
Learning Abroad, in collaboration with the Departments of Film & Media Arts and World Languages & Cultures, present the Tournées Film Festival.
---