Latest Articles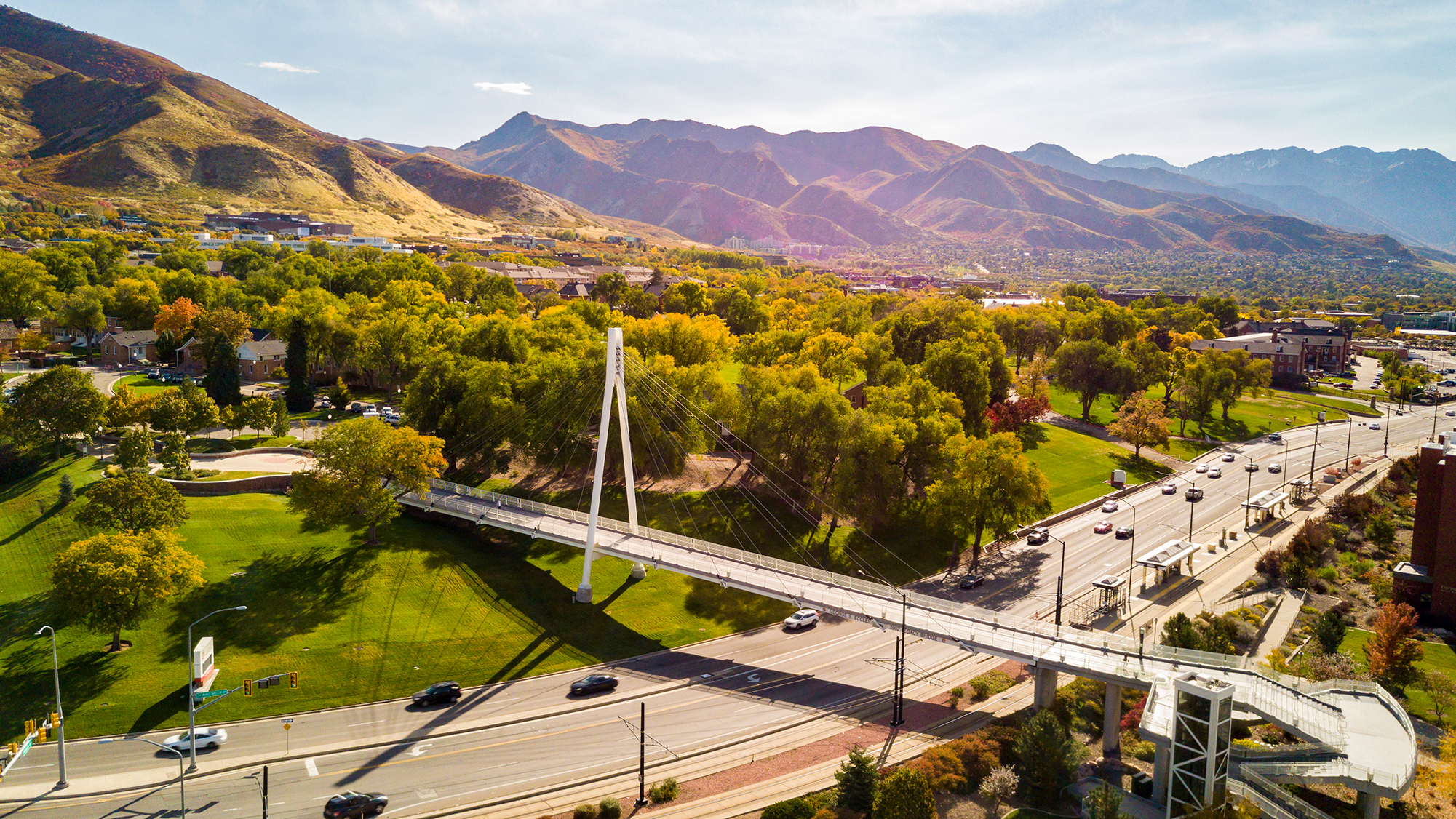 Measuring perceptions of safety on campus.
---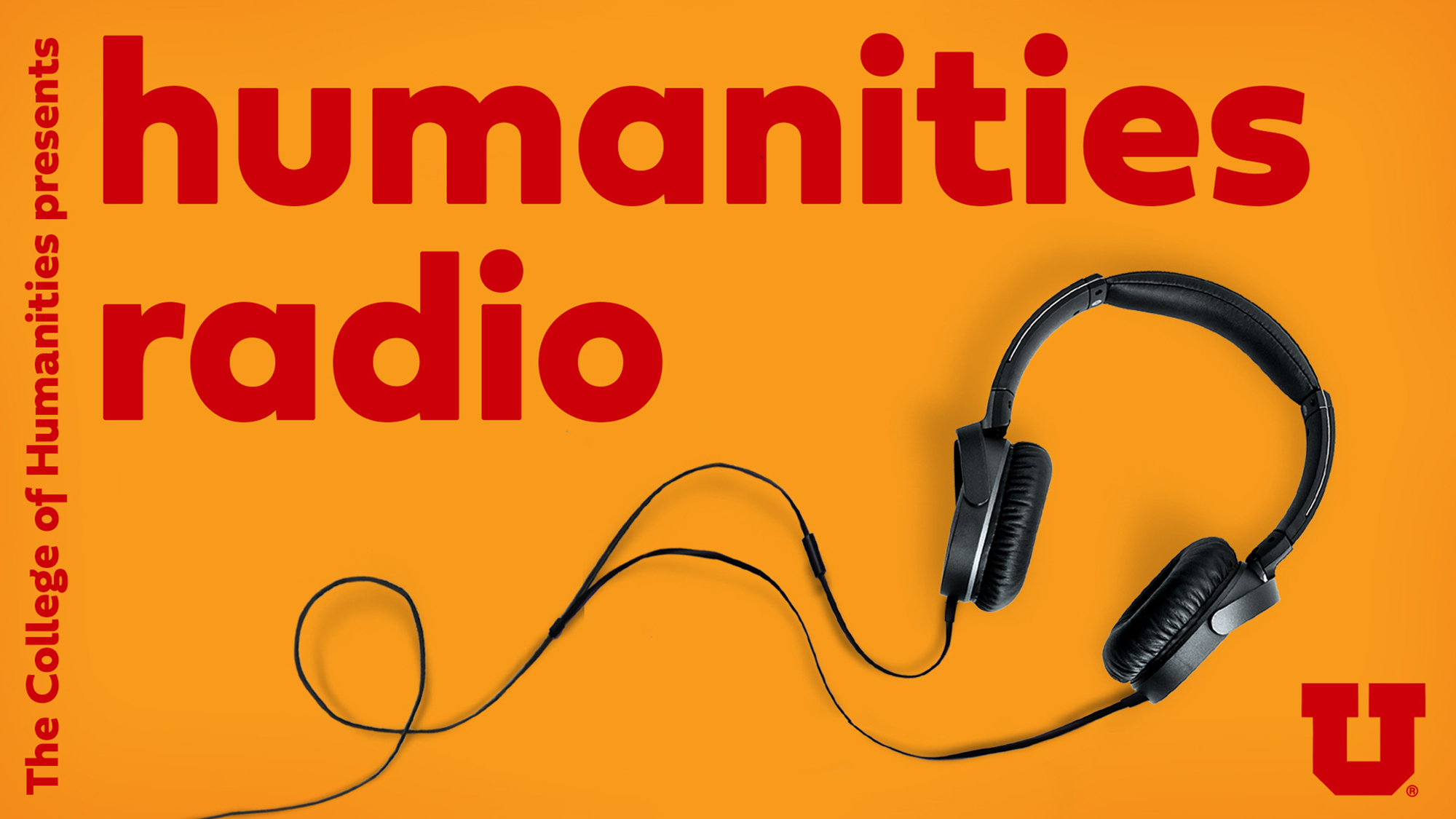 The latest Humanities Radio episodes commemorate International Holocaust Remembrance Day.
---
Students can use My Class Map to get directions from one class or building on campus to another.
---
Lessons learned during the 2022 MLK Week events and conversations.
---
What's in the works for Black History Month 2022 at the U.
---
February gives us the opportunity to reflect on the connections we have in our lives help and to help students strengthen healthy characteristics in their relationships, both with others and within themselves.
---
Quintessential human traits such as large brains first appear in Homo erectus nearly 2 million years ago. This evolutionary transition towards human-like traits is often linked to a major dietary shift involving greater meat consumption. A new study published on Jan. 24, 2022 in the Proceedings of the National Academy of Sciences,however, calls into question […]
---
The awardees are materials science professor Ling Zang of the College of Engineering, and three faculty from the School of Biological Sciences: Distinguished Professor M. Denise Dearing and Professors Dale Clayton and Kelly Hughes.
---
System mines Electronic Health Records to assess the combined effects of various risk factors.
---
Expanding contraceptive options for men could ease the burden on women who have traditionally borne a greater responsibility for birth control.
---