Latest Articles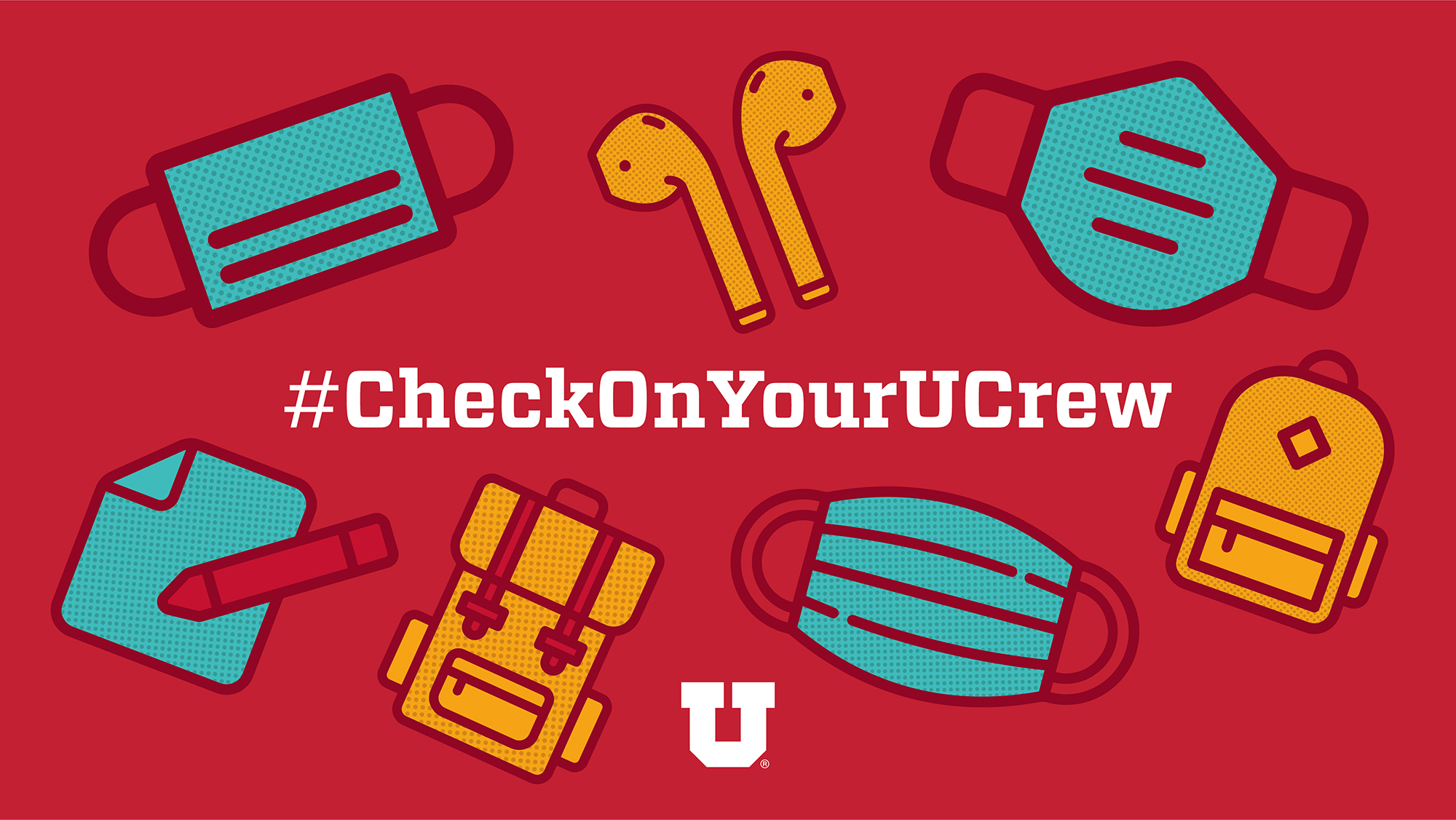 Ensuring you and your U crew have everything you need to return to school.
---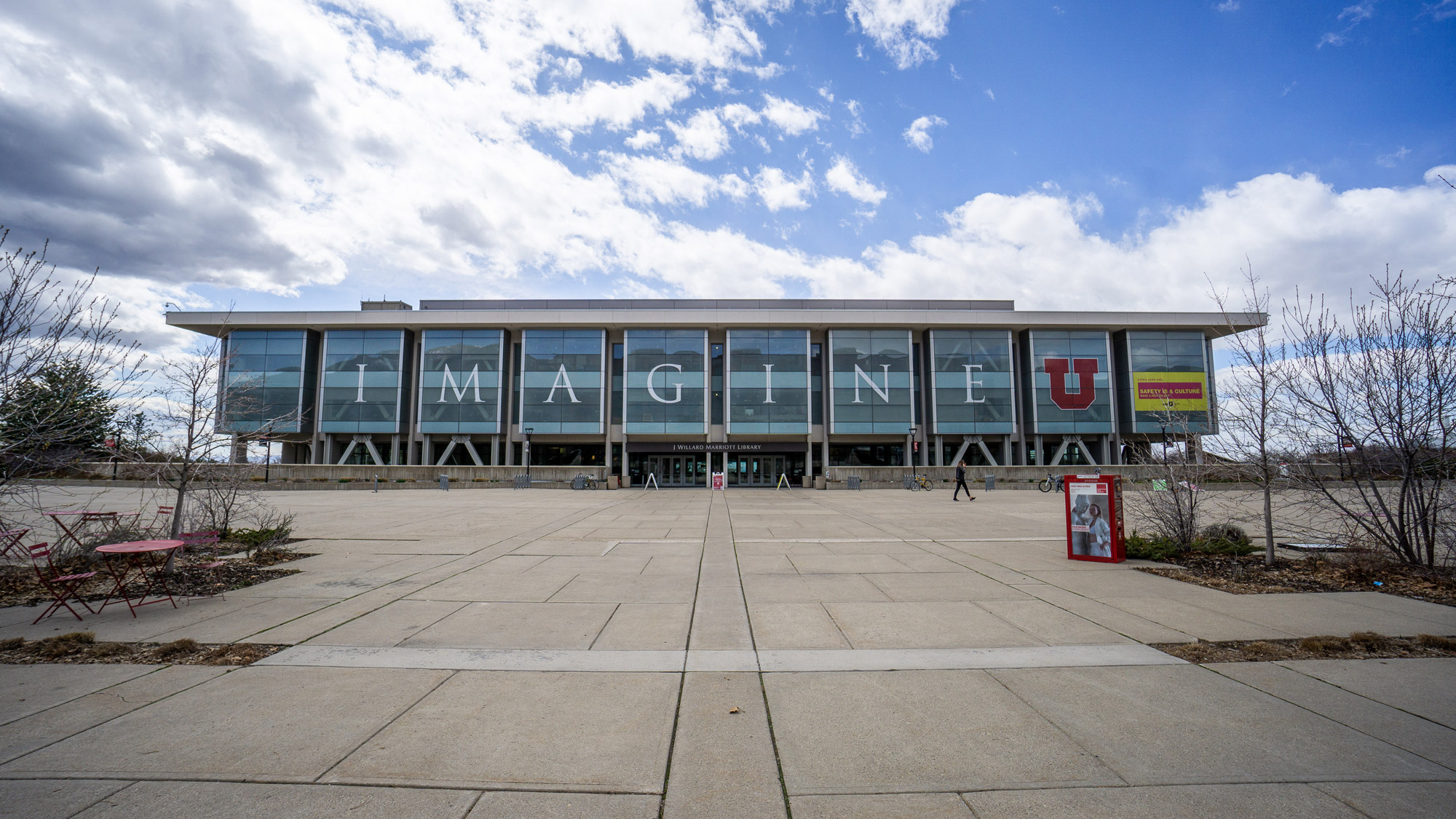 Faculty, staff and students attended the third webinar on the University of Utah's Return: Testing, tracing, and metrics that matter.
---
Accounts are free for all eligible university students, faculty, staff and U of U Health employees.
---
Here are the basic hygiene guidelines that all campus community members should follow as we begin a new academic year.
---
"You name it and I've probably been through it."
---
Exposure to a past virus may have selected for variations in brown howler immune genes, which could have aided in their survival during a devastating yellow fever virus that nearly wiped out local howler populations.
---
We look forward to being able to come together soon and, in the meantime, we are encouraged by the creative ways we have learned to engage as a community through virtual and distanced strategies.
---
The primary concern is for the health, safety and well-being of the student-athletes.
---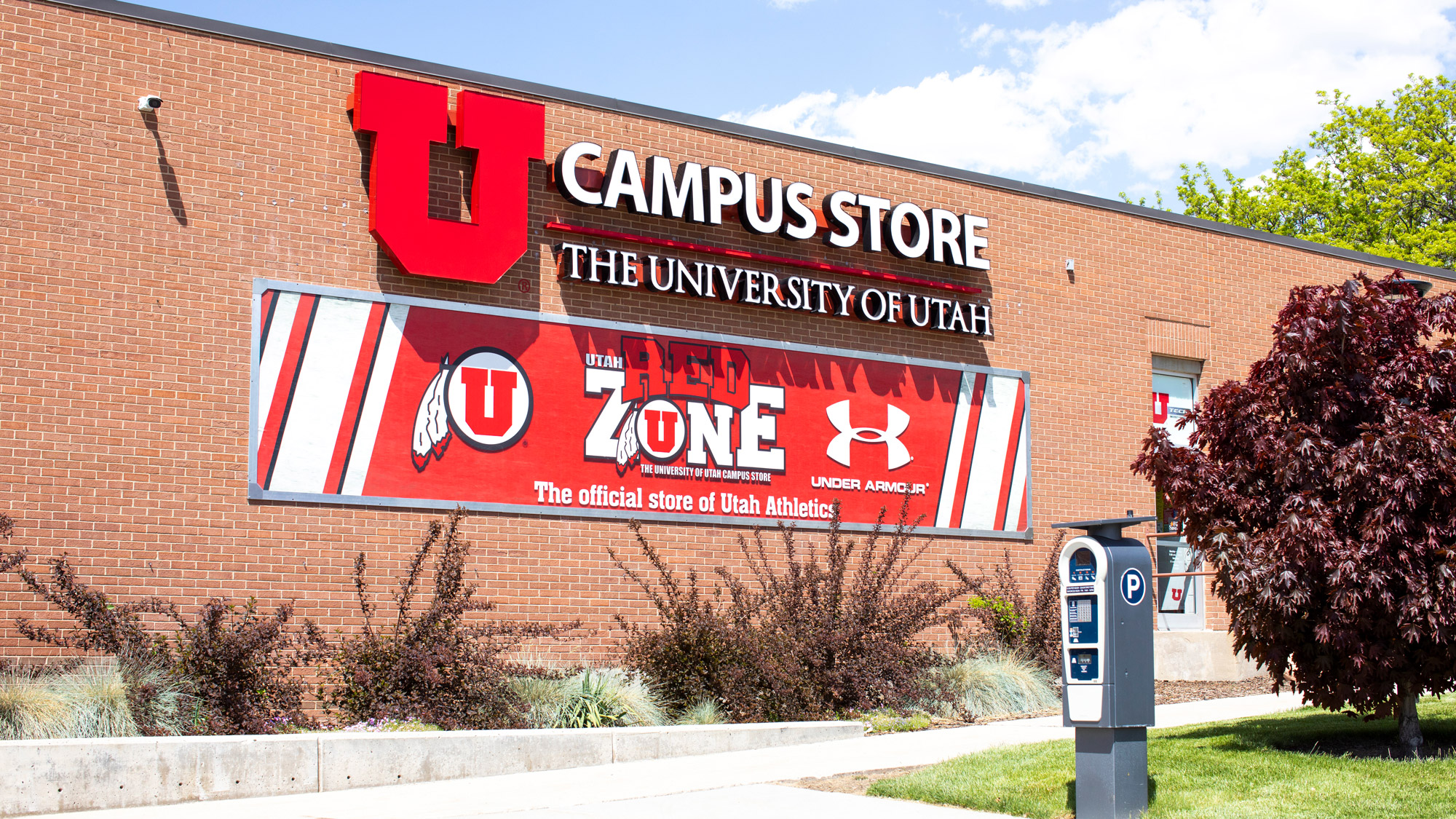 Customers and staff members entering the Campus Store are required to wear face coverings
---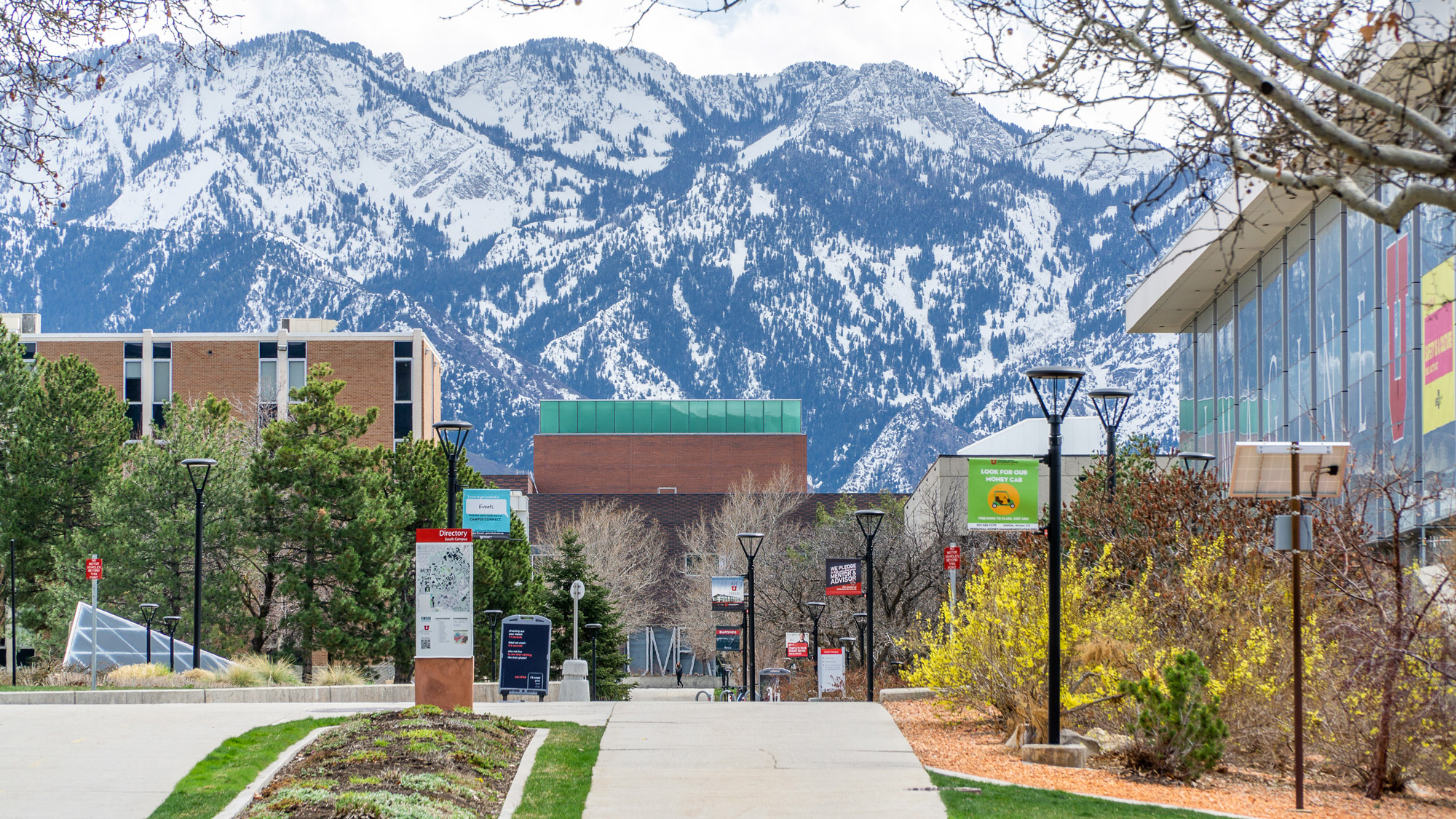 U leaders are recognizing individuals and teams of staff and faculty members who stood out for their efforts in shifting to all-online coursework with the inaugural Online Excellence Awards.
---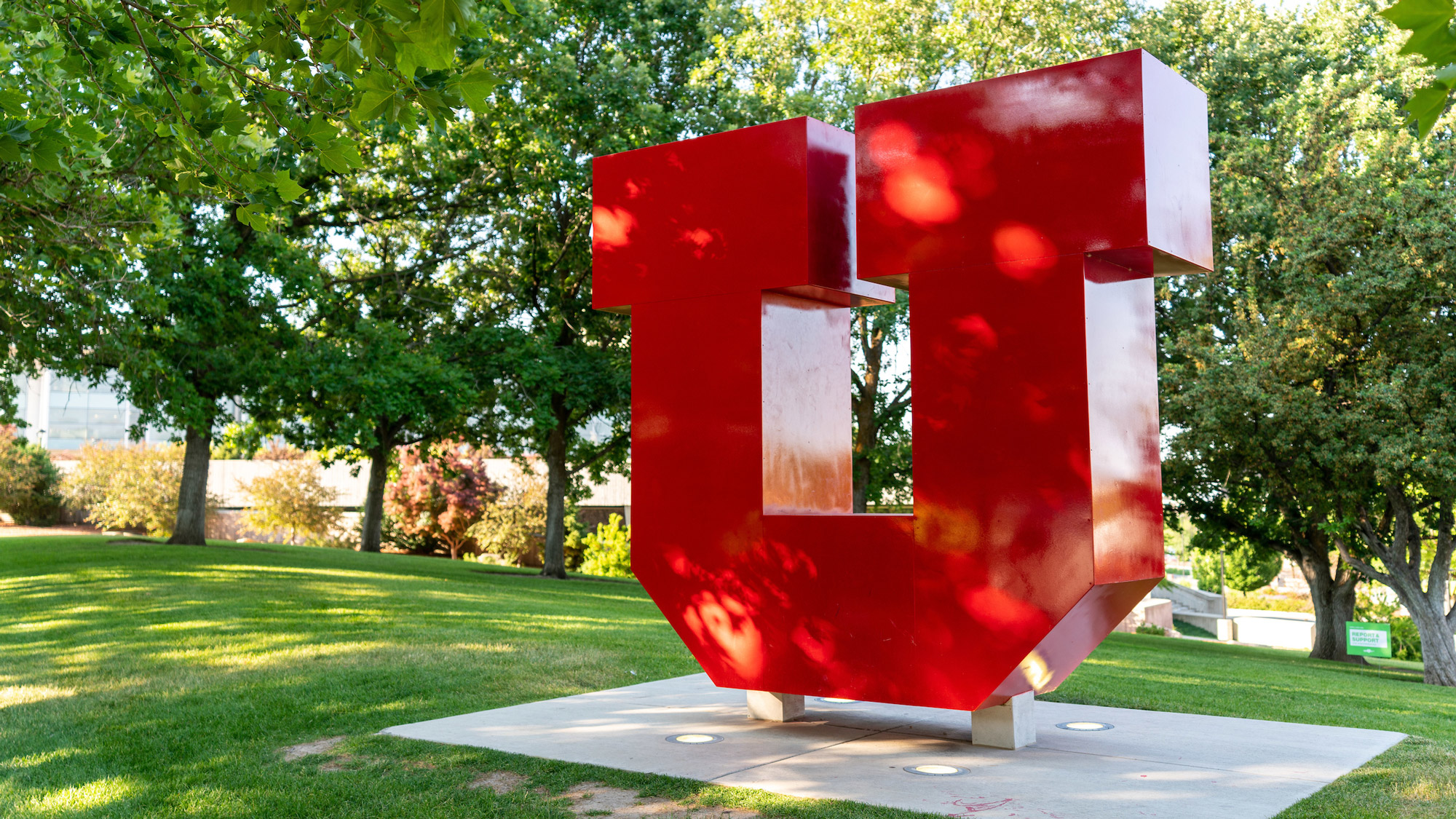 Student activities will look different this fall, but opportunities for students to find connections, engage with student groups and develop leadership skills are a critical part of student success.
---
Questions about move-in? What other housing modifications will be in place for the fall semester? We've got answers.
---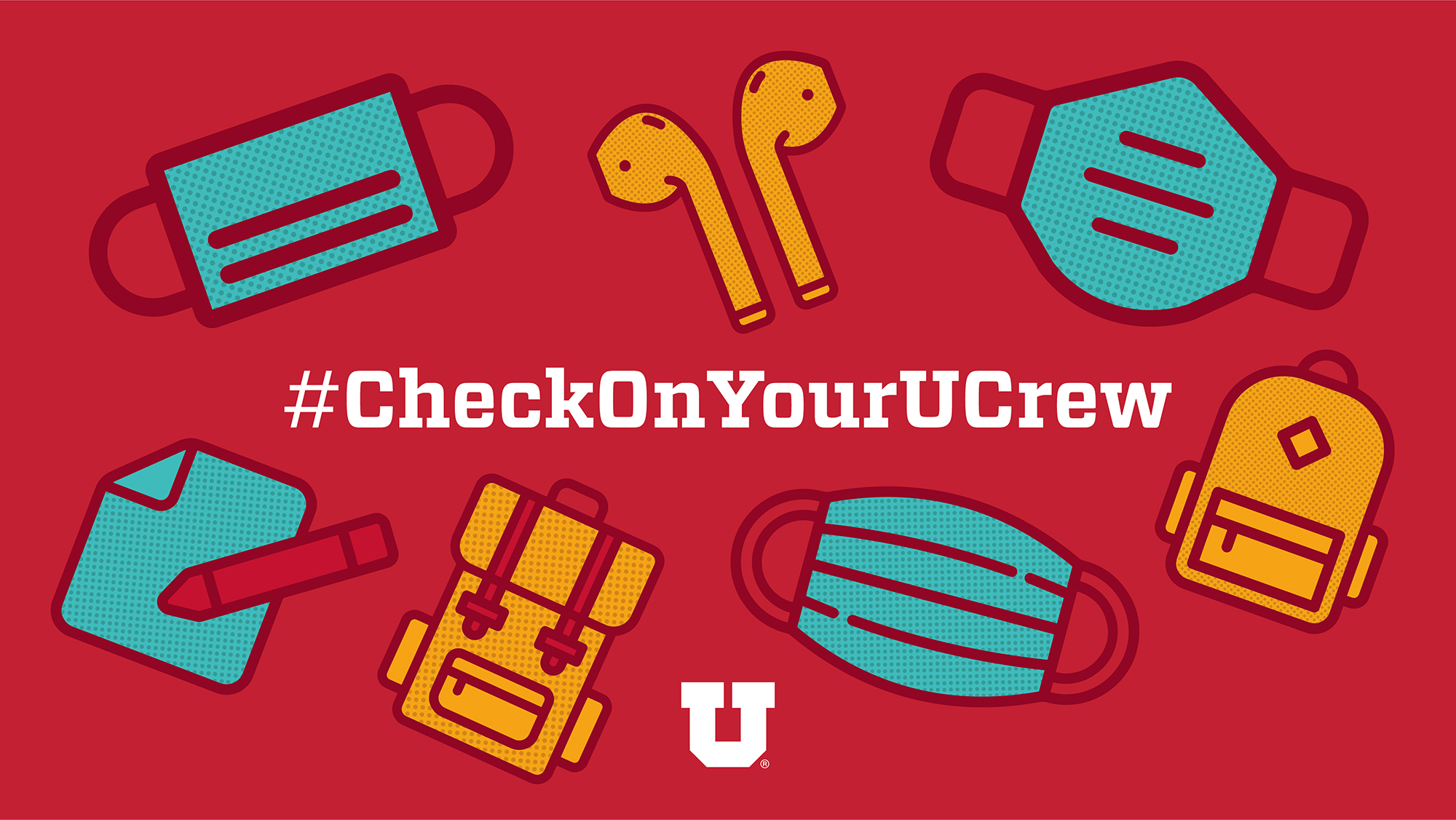 Answers to some of the most frequently asked questions about the Fall 2020 Semester.
---