Sustainability
A new solar energy contract drastically reduces the university's carbon footprint.
---
The Sustainability Office is quickly adapting its sustainable food initiatives to ensure that students have access to food and community.
---
Could a forecast of snow change how you get to campus?
---
The Campus Bike Shop is now open and ready to assist cyclists at the U.
---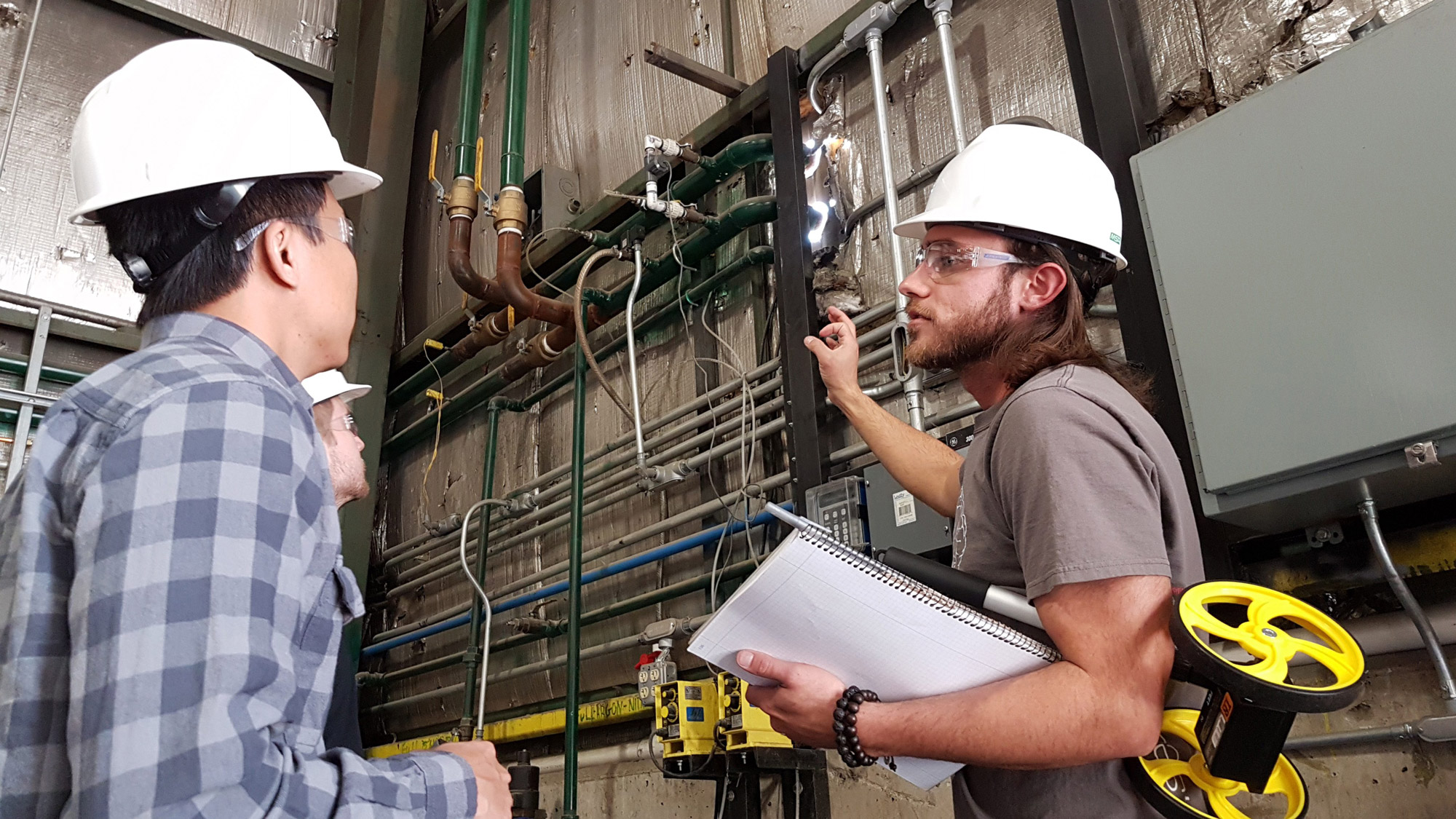 The honor is given to the highest-performing center in the country.
---
Magnum e-bikes are now available at 10% off through the Campus Store.
---
Control when and where your jobs are released.
---
Dr. Steve Burian helps train Pakistan's next generation of professors.
---
Researchers say that building policies now can have big impacts on energy use in the future.
---
The spread of COVID-19 is causing the cancellation.
---