Sustainability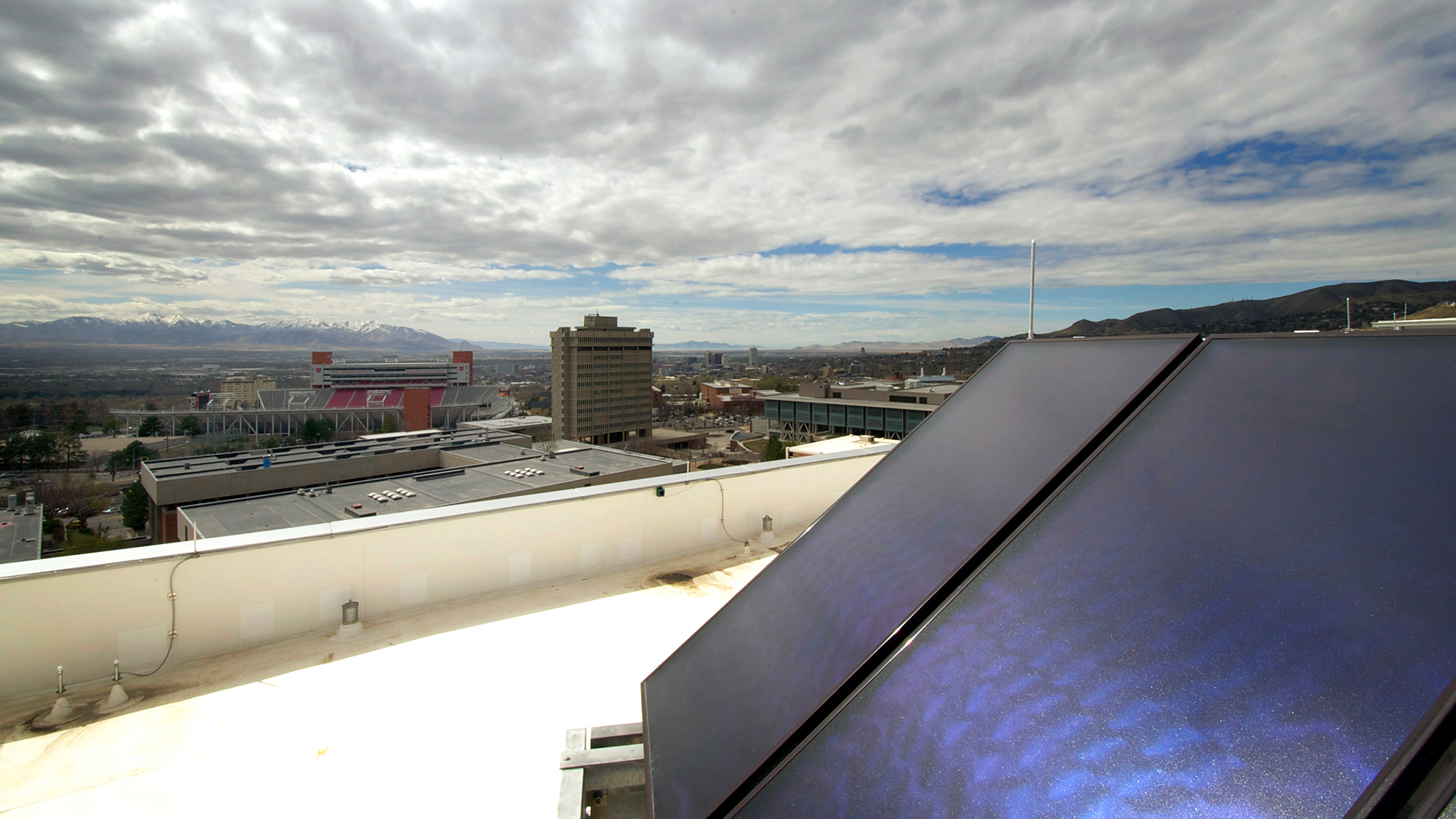 An update on the main initiatives to reduce greenhouse gas emissions from the U.
---
Join Artivism for Earth on April 22. A virtual series of interdisciplinary collaborations from the University of Utah to find compassionate and creative solutions to the climate crisis.
---
Learn more about the new certificate available for the Fall 2021 Semester.
---
This year's U Earth Week events address the need to focus on both individual wellness and climate action.
---
Celebrate International Dark Sky Week at these parks located an hour or less from the U's campus.
---
A new art residency connects artists with scientists, students and the community to solve complex sustainability problems.
---
The Academic Senate Ad Hoc Committee outlines a strategy of divestment and reinvestment.
---
It's time for the 2021 Clear the Air Challenge.
---
If you live with seasonal allergies and feel like the pollen seasons feel longer and longer every year, you may be right.
---
Ginger Cannon, the University of Utah's active transport manager, offers tips for keeping the wheels rolling this winter.
---