Alumni
Ivory University House's new funding model to provide student housing and support for generations.
---
"Anyone who knows me, knows that I am obsessed with beautiful views. All these views and emotions, the fond and beautiful as well as the uncomfortable and tired, were an important part of my student experience."
---
Class of 2022 graduates, congratulations on your graduation and welcome to the U Alumni community! We applaud your academic achievements and invite you to attend these commencement events.
---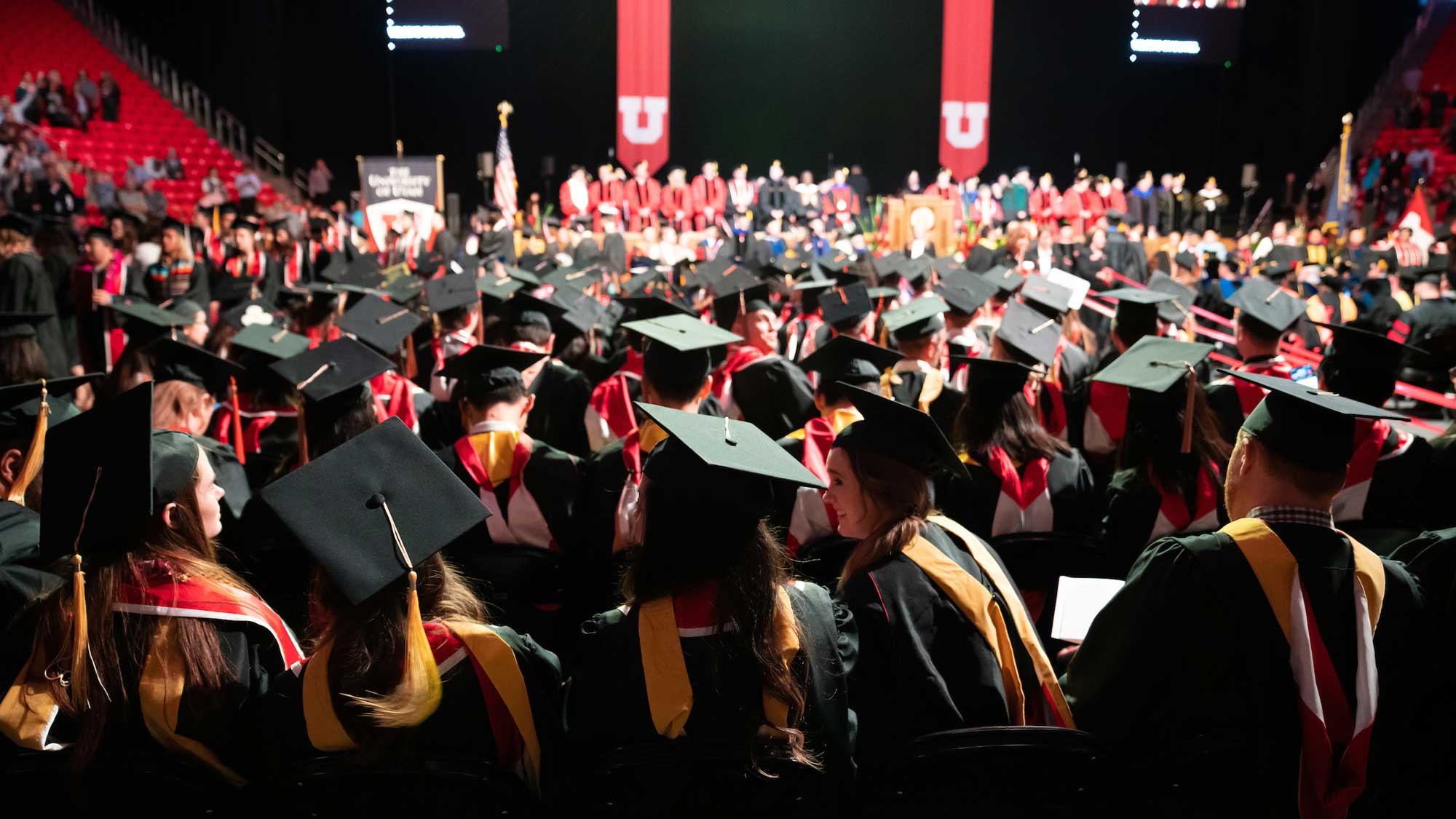 Here's everything you need to know to navigate busier roadways and crowded parking lots.
---
---
A generous donation from "Miss Julie," will secure the communication institute's long-term impact.
---
Give $22 in honor of your graduation year and receive a unique Philanthropy Cord to wear at commencement and convocation.
---
The program has ranked in the top 10 physician assistant programs by U.S. News & World Report since 2004.
---
U students wanting to live in on-campus housing must complete the traditional housing application by April 1.
---
New president charts path to top 10 impact.
---