Alumni
Alumni, faculty and current students of the College of Fine Arts will present numerous works during the festival.
---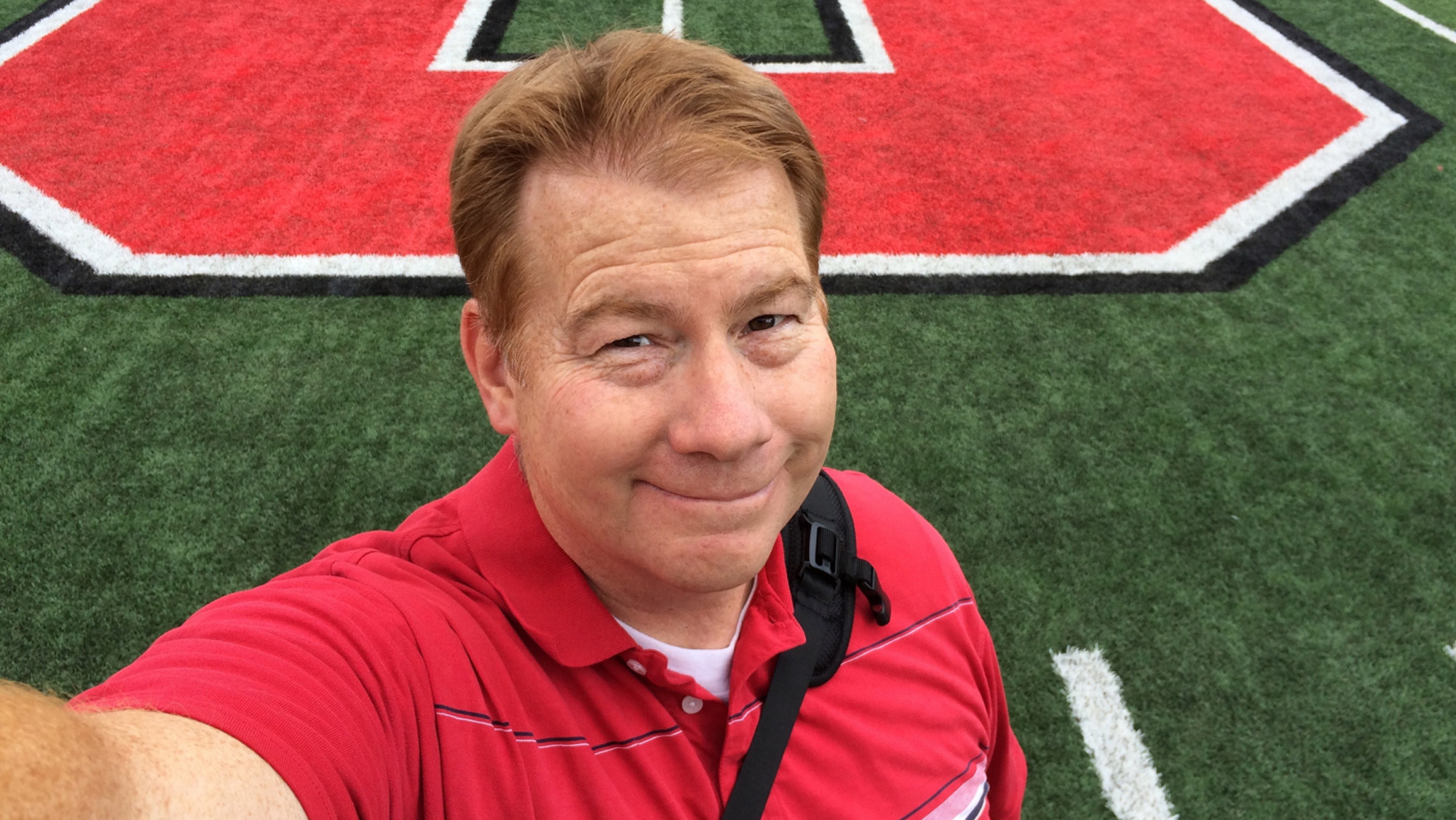 "I've learned how important a well-rounded education and broader life experiences are to draw inspiration into my work."
---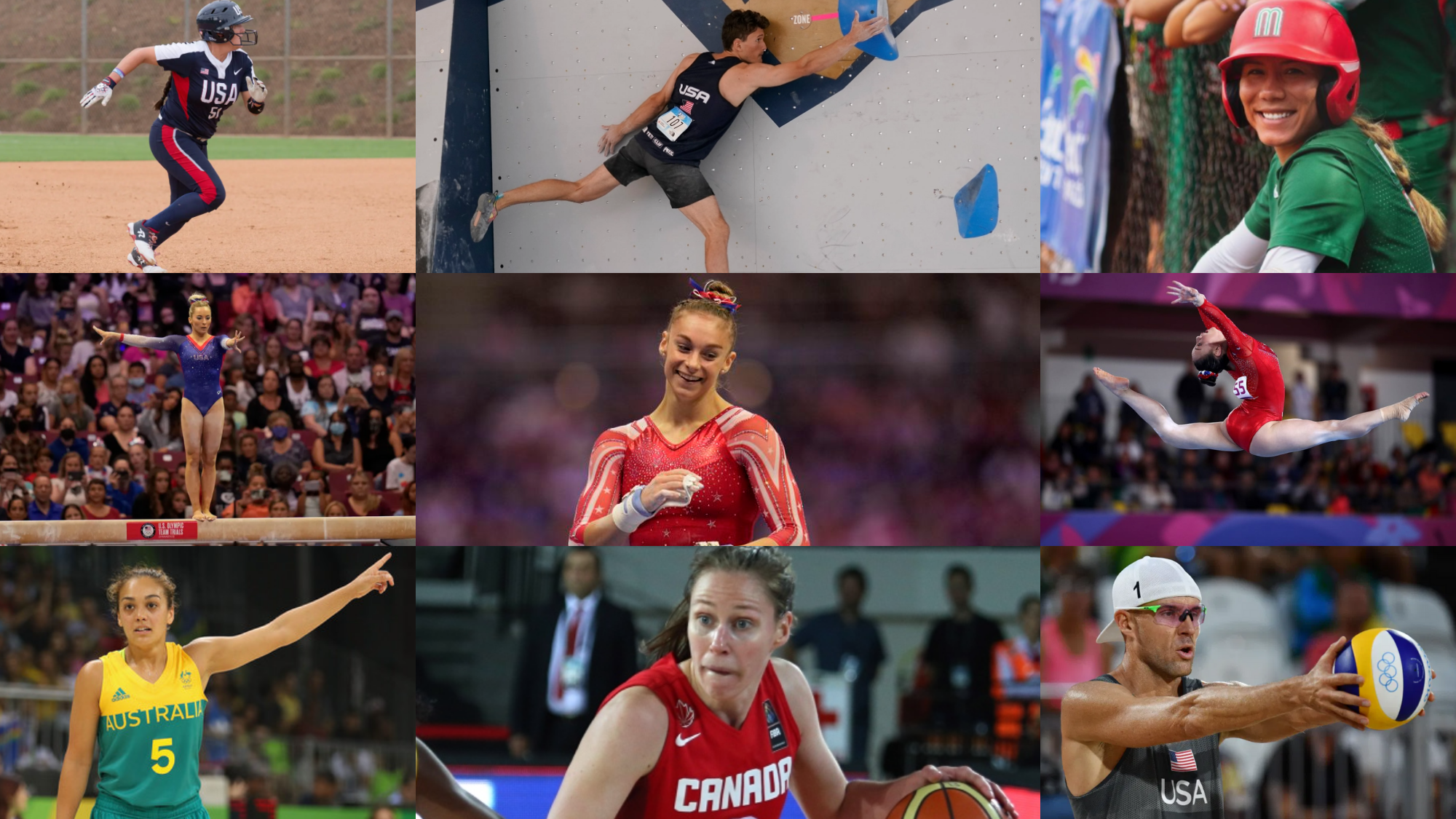 Meet the 10 athletes with ties to the U heading to the Summer Olympics.
---
Nominations must be submitted by end of day Friday, Oct. 1.
---
Hundreds of students benefit from the scholarship program each year.
---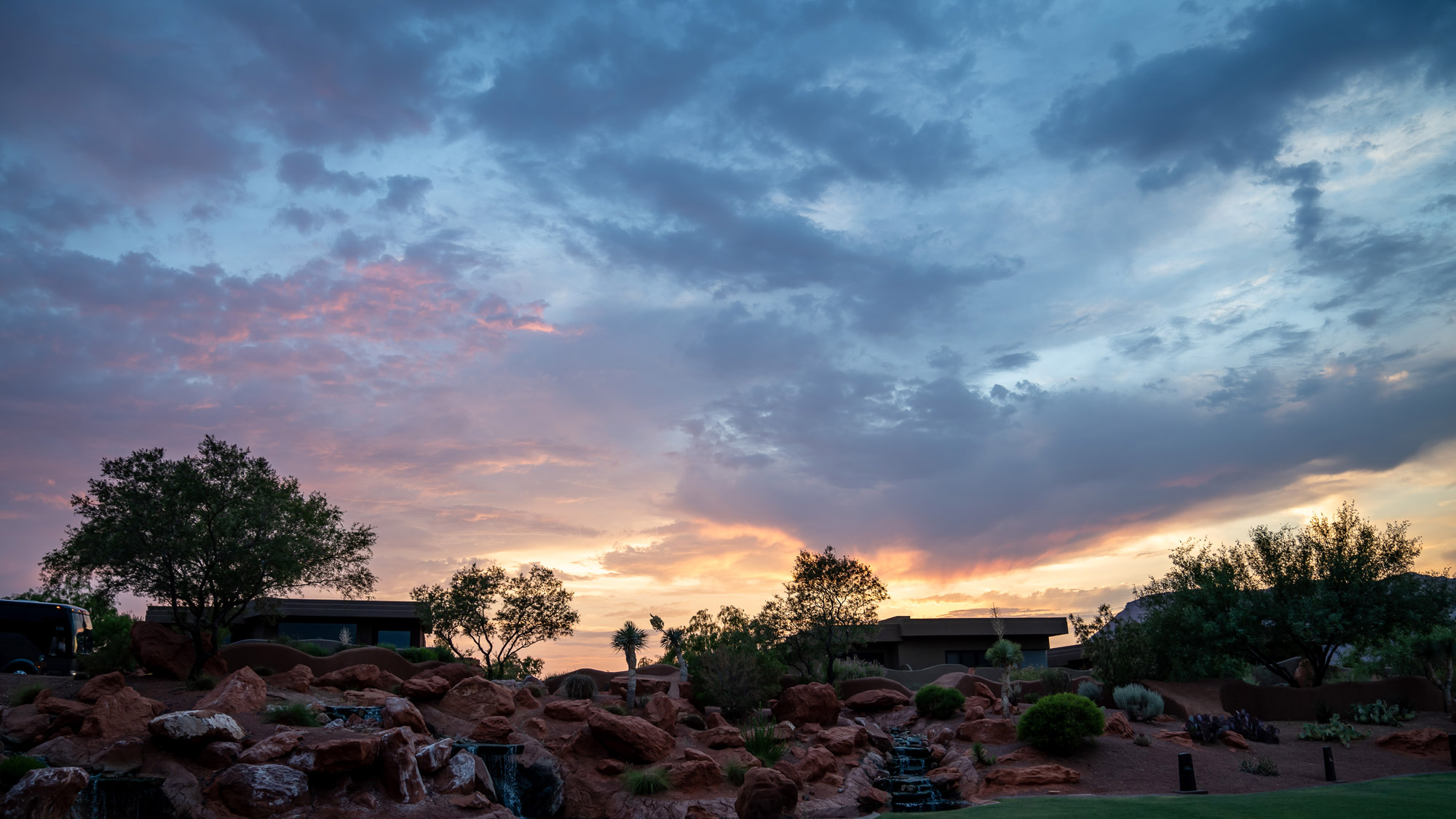 Next up, a similar trip to Davis County in July.
---
The U and Utah Department of Cultural & Community Engagement partner to help Utah's art community.
---
U launches statewide license plates campaign to benefit Utah students.
---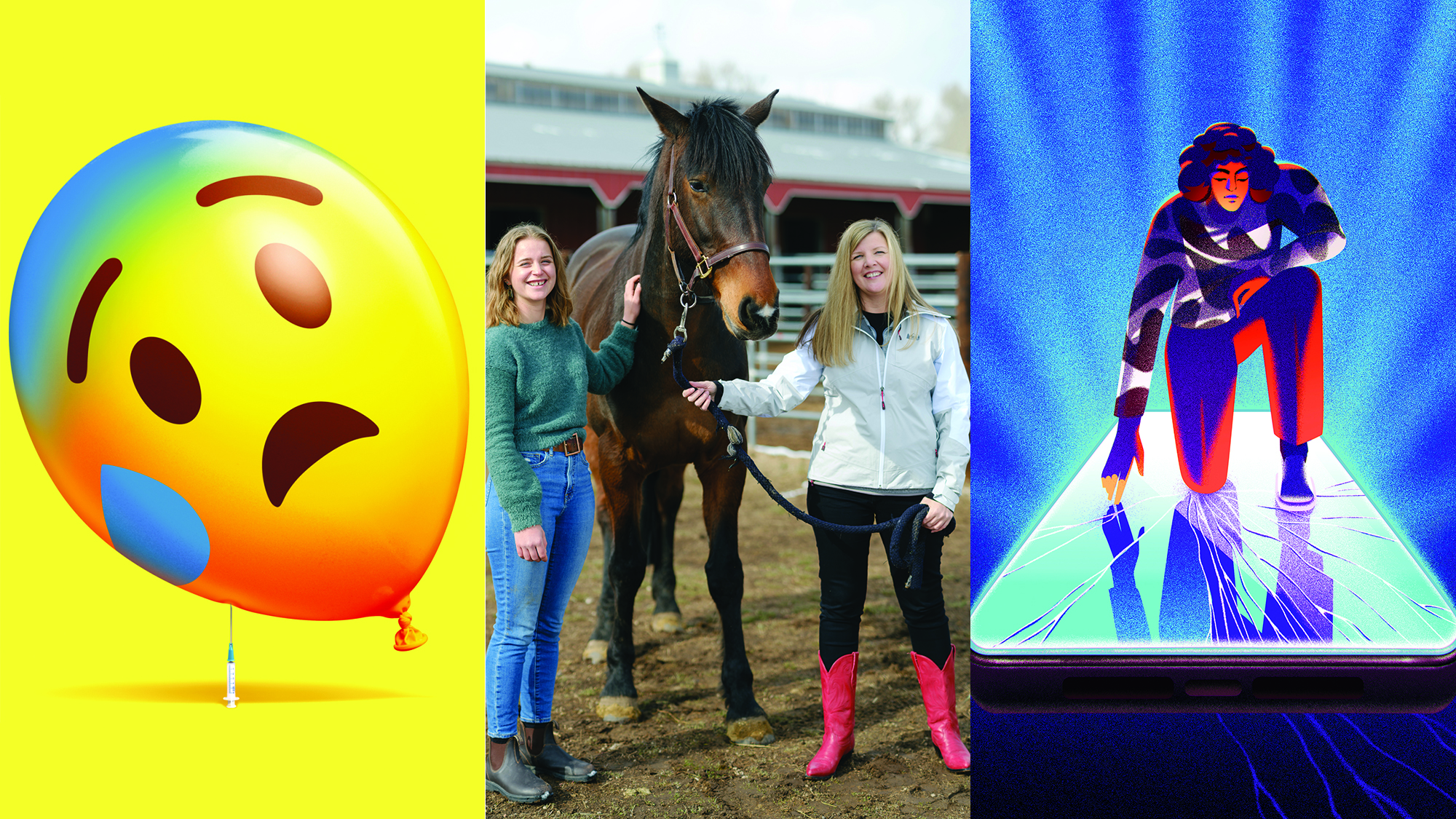 The history of vaccines, unpacking Gen Z, a program pairing students with struggling local businesses and much more in the latest issue of the University of Utah Magazine.
---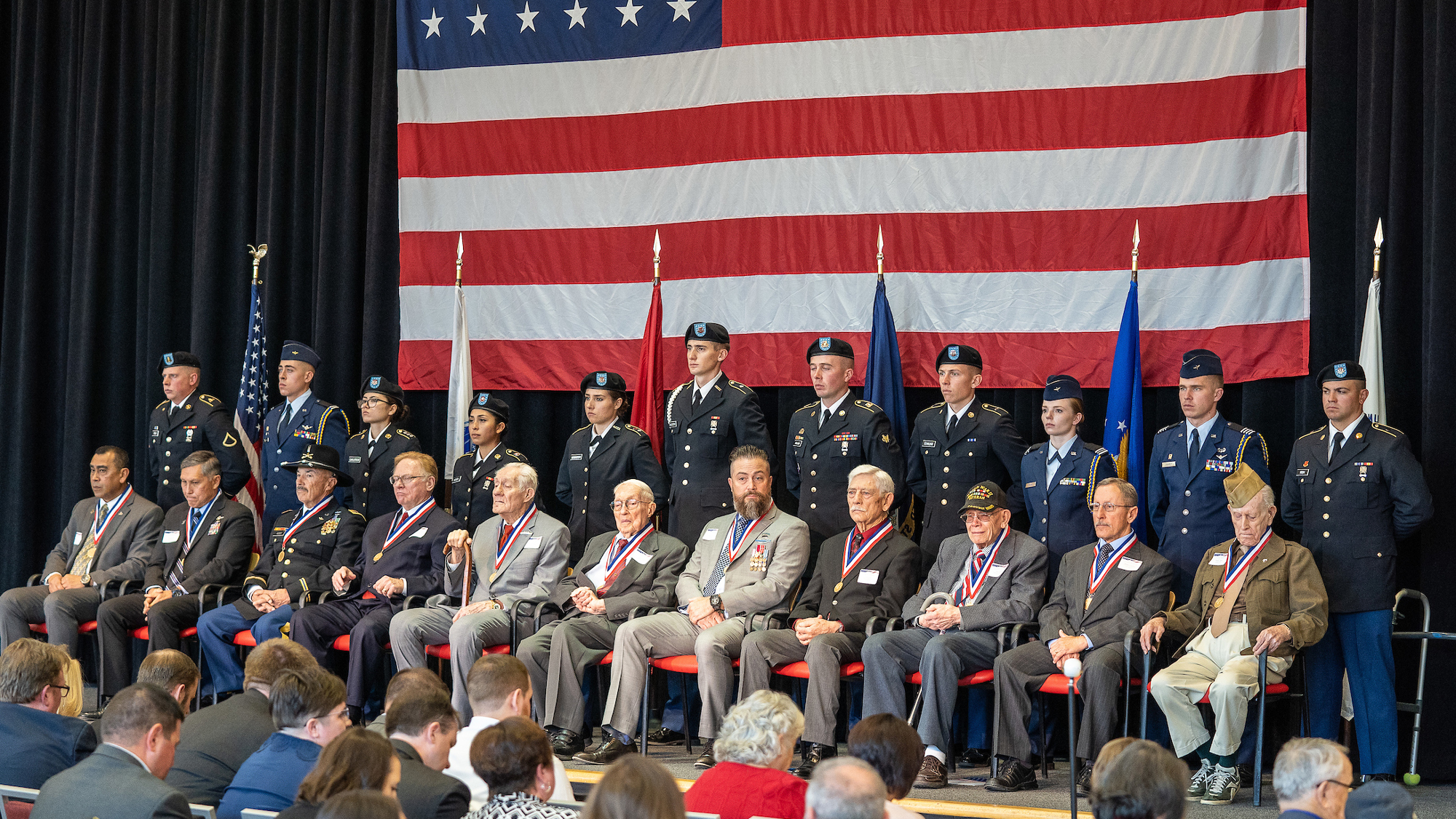 The U's Veterans Day Commemoration committee is searching for its 11 honorees for 2021 to be recognized at a ceremony.
---