Alumni
Due to popular demand, U Alumni is extending the Scholarship U5K race window.
---
Seth Bracken steps into the role held by Melody Murdock since 2015.
---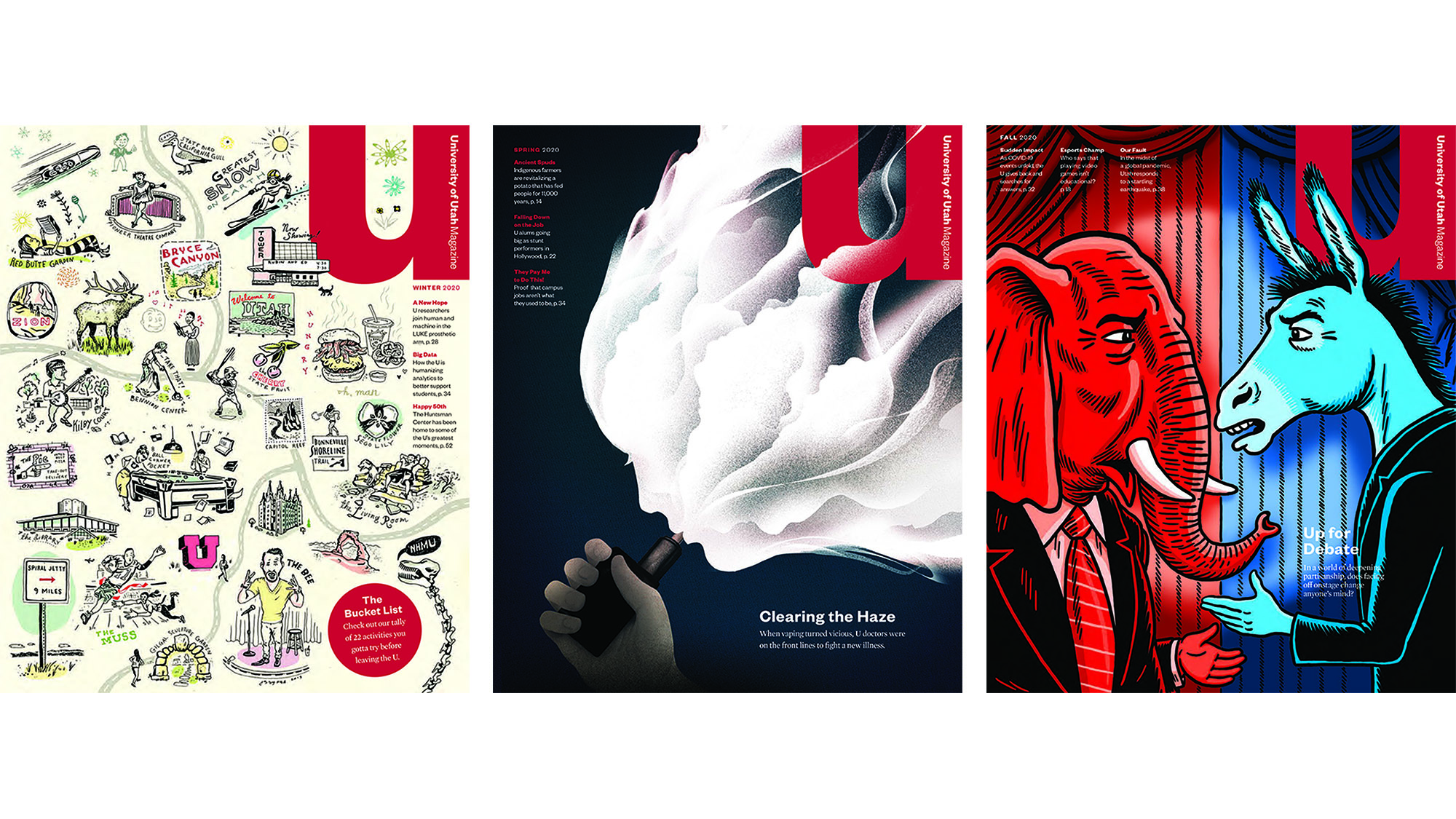 The recently redesigned and relaunched publication has received several top prizes and recognitions for its most recent issues.
---
Celebrate the U from Oct. 3-17, and share your experiences using #ForeverUtah on social media.
---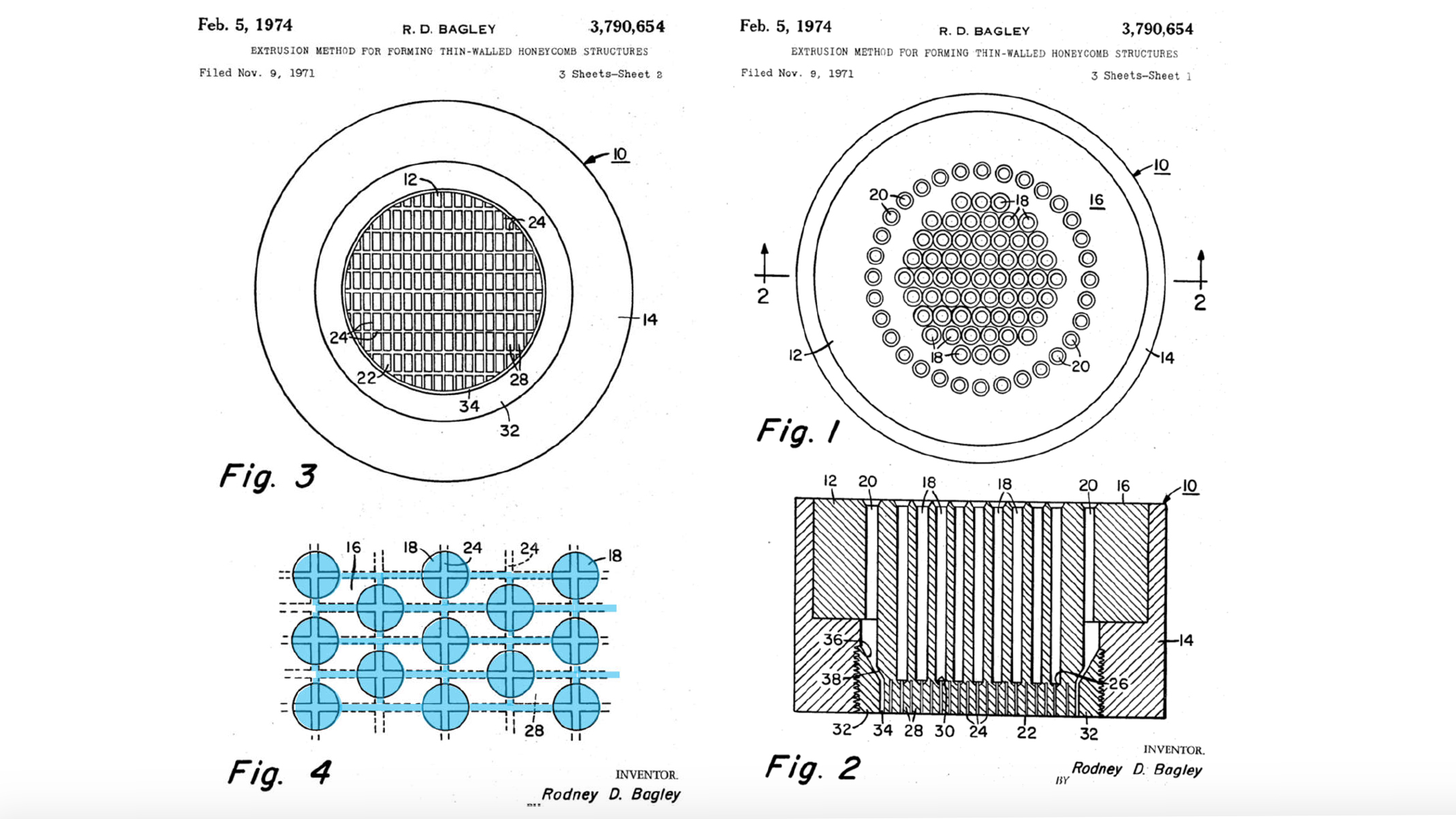 The catalytic converter, which removes toxic gases from car exhaust, owes its invention partly to U alumni working at Corning Incorporated in the 1970s.
---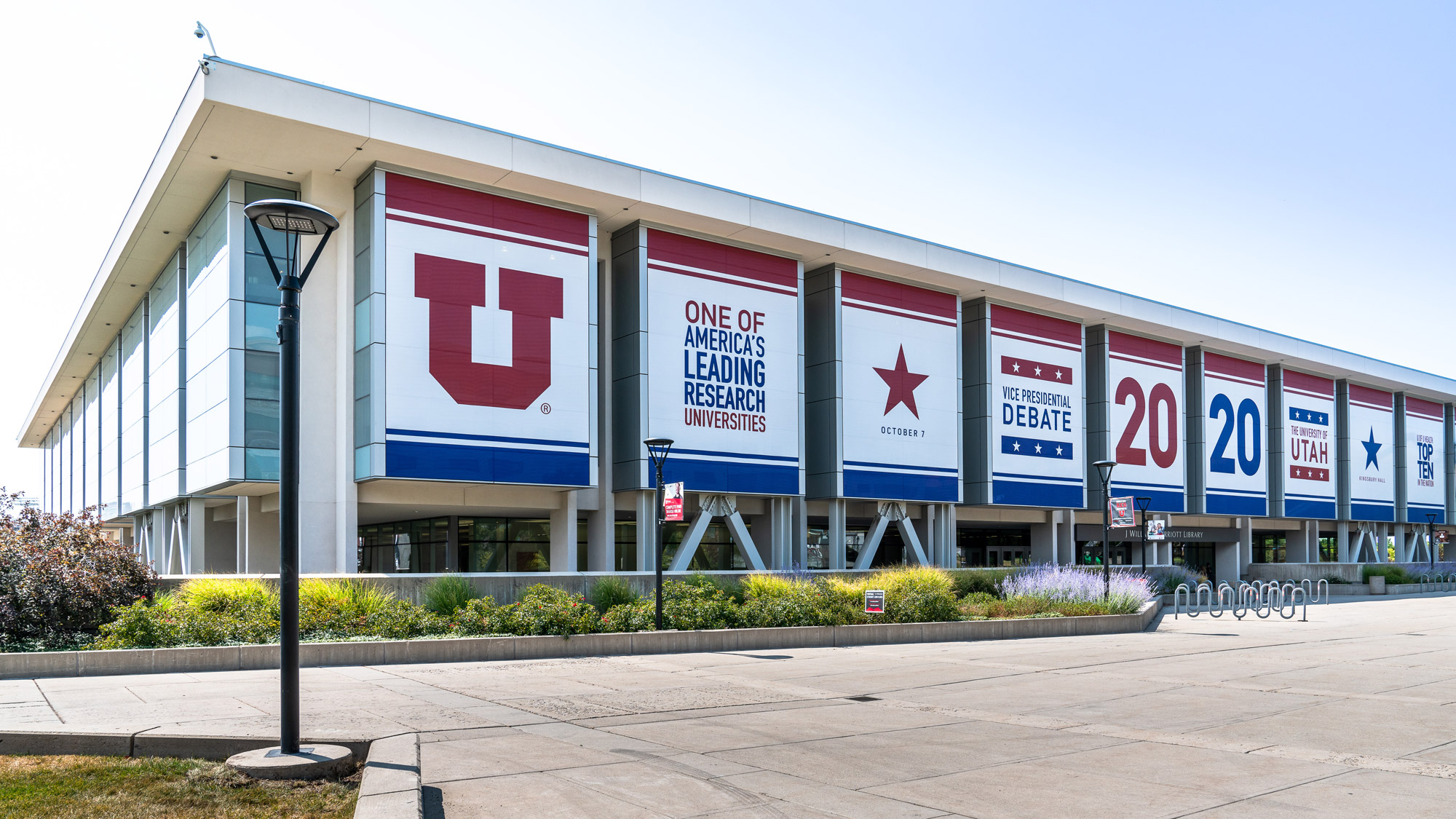 As the host to the upcoming vice presidential debate, the U has been hard at work finding ways to incorporate the debate into fall programming.
---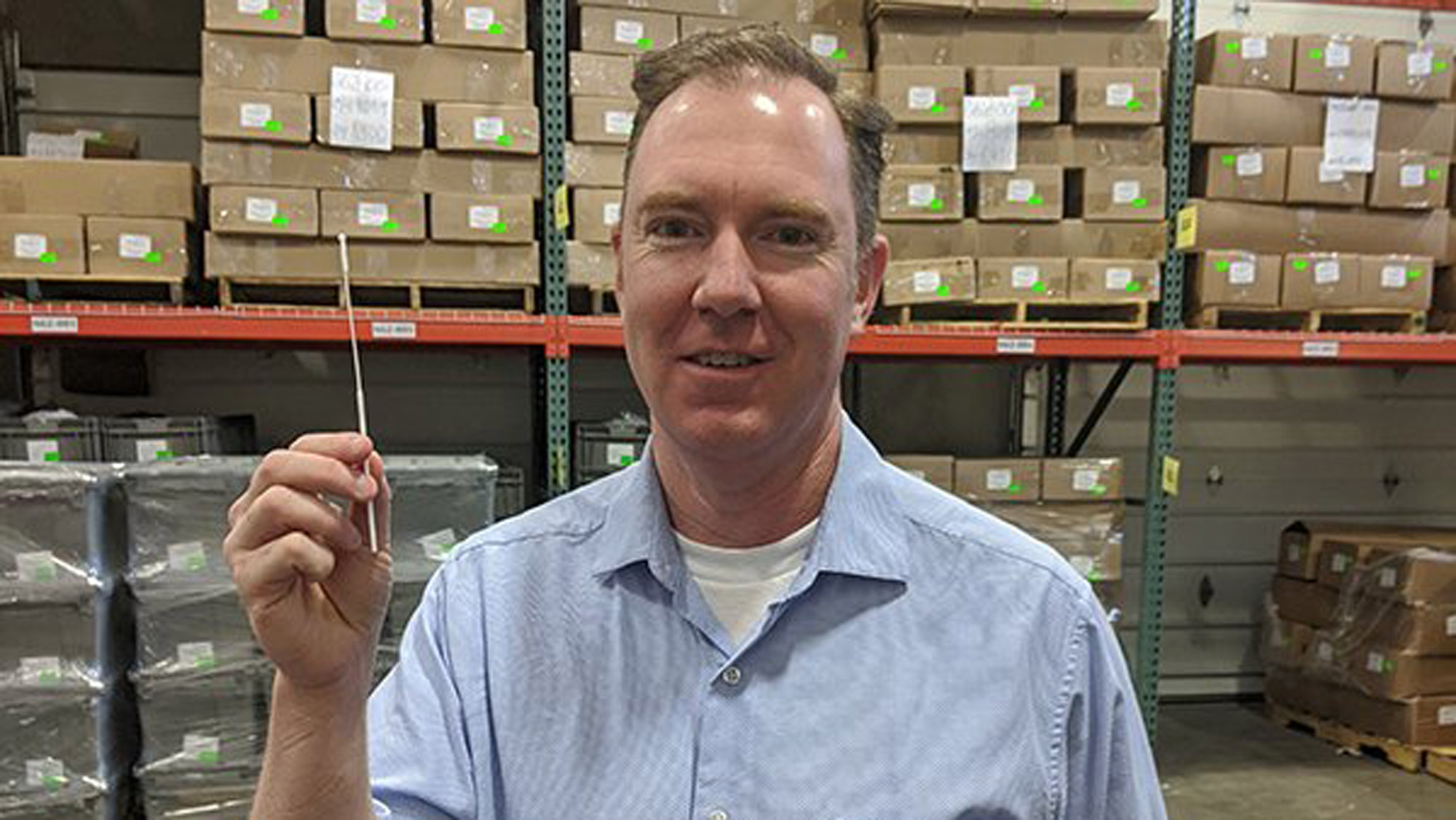 "The greatest value I got from my U education was learning teamwork, purpose, leadership, sacrifice and much more."
---
Applications are due Oct. 2.
---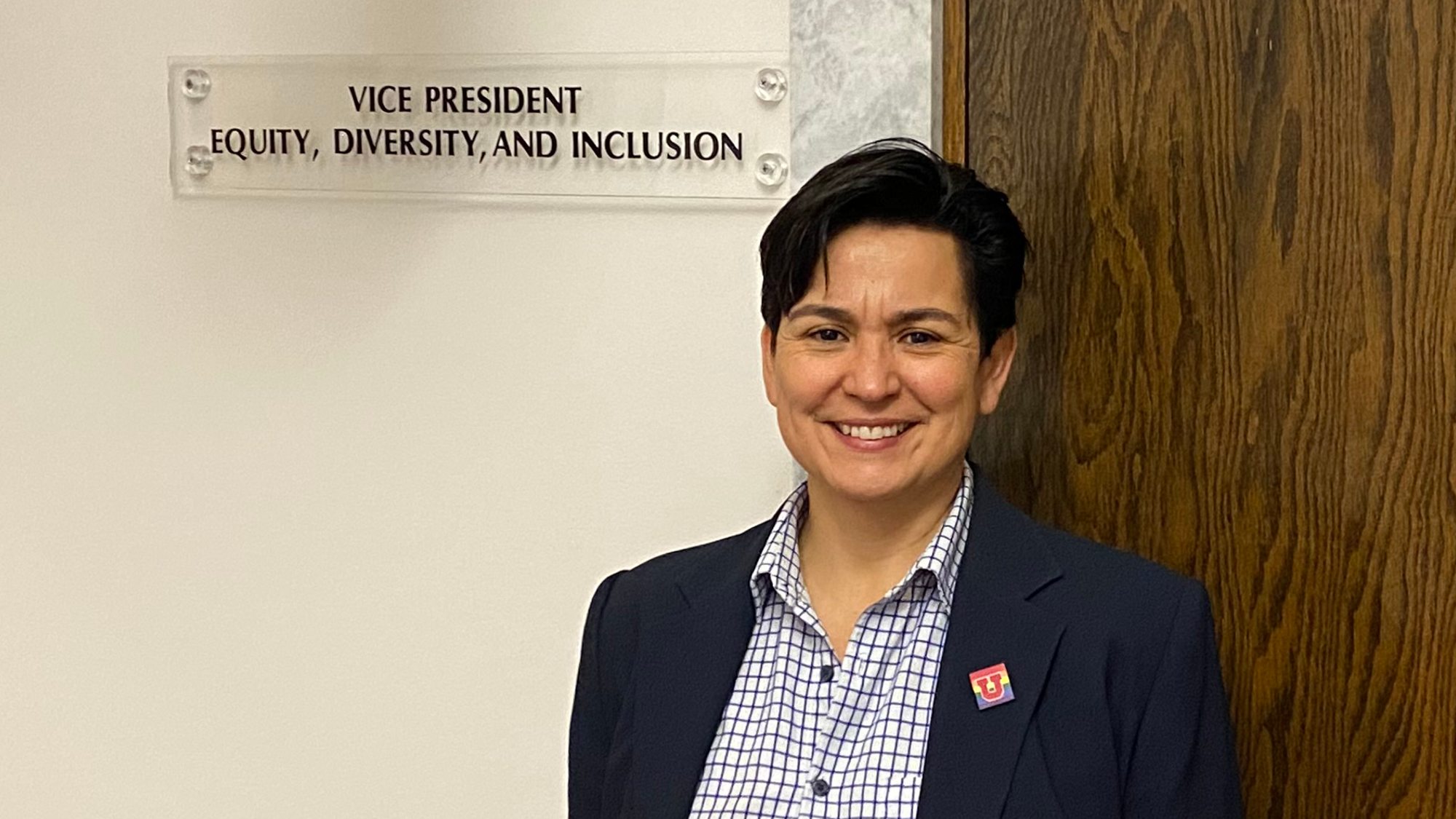 A look at the history and legacy of Equity, Diversity, and Inclusion at the U.
---
The latest issue of University of Utah Magazine is hot off the presses. Check out the features, including investigating if debates change people's minds, a COVID-19 timeline and how the U responded to an earthquake in the middle of a pandemic.
---