Alumni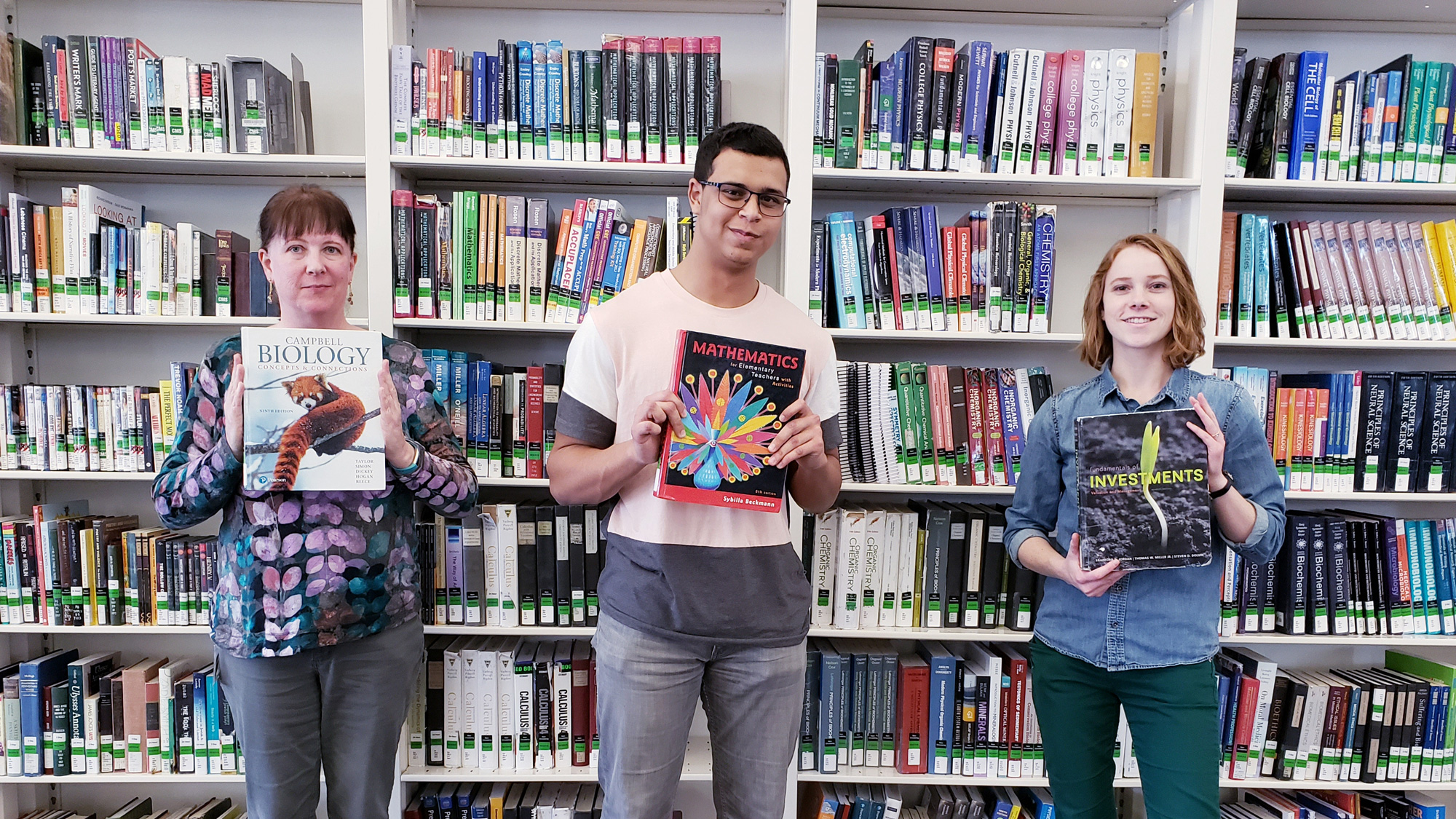 Get off to a good start this academic year with these tips from the library.
---
Welcome to a new academic year. Whether you're a student starting your first year at the U or a colleague returning to campus after a well-deserved summer break, you've worked hard to be here.
---
The Task Force on Campus Safety and other entities are taking significant safety actions.
---
From age 5 to 105, Continuing Education & Community Engagement promotes the importance of lifelong learning.
---
Reshma Shetty is the 2019 recipient of the Rosalind Franklin Award, which recognizes outstanding women who are leaders in biotechnology.
---
I have been a coffee drinker for a long time. From age 14 (if not earlier), I'd drink espresso with my family when we visited cafes, and a lot of my ideas about coffee started there. Even though the coffee I was drinking was very different from the coffee I try to make now, the experience was similar. It was special, it was new. You always ended up tasting things you didn't expect to taste.
---
In the first-ever U Giving Day, more than $396,000 was raised from the university's worldwide community.
---
The community is coming together to imagine more for the university with its first-ever U Giving Day, May 21-22.
---

Former Utah gymnast and current Hollywood stunt double discusses the U and working on "Game of Thrones."
---
Civil rights activist Rev. France A. Davis gave the keynote address at commencement and challenged graduates to "find a way to bring us together."
---