Covid 19
Learn about the distribution and effectiveness of the vaccine, along with other helpful information.
---
Looking for a socially distanced outside activity for the holidays? Pioneer Theatre Company has turned their building into a holiday window display.
---
A new COVID-19 protocol is in place for all mission-critical, in-person, gatherings greater than 10 people or more.
---
We all want to know if the truth is out there.
---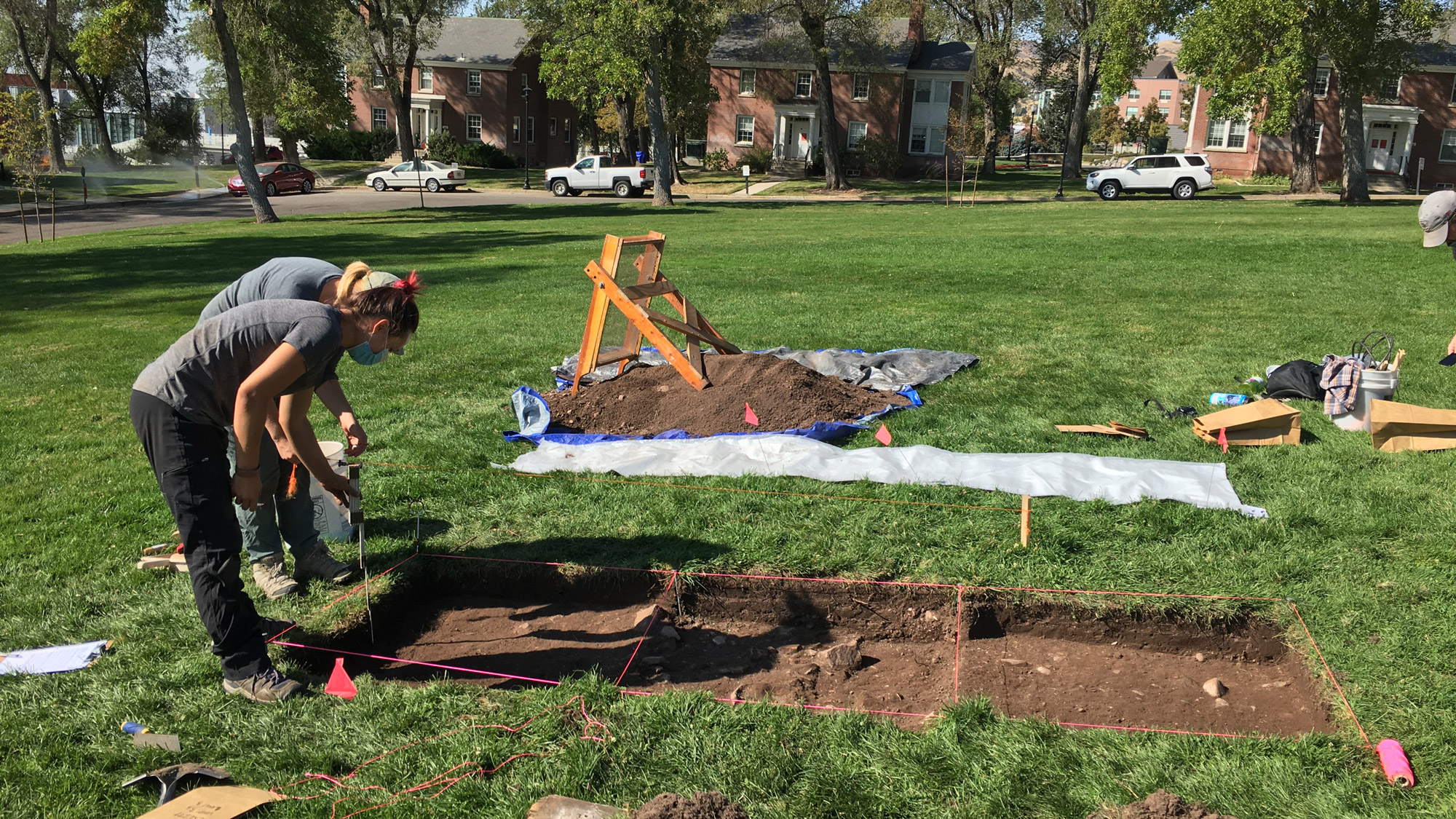 There are mysteries hiding under the grass at Fort Douglas.
---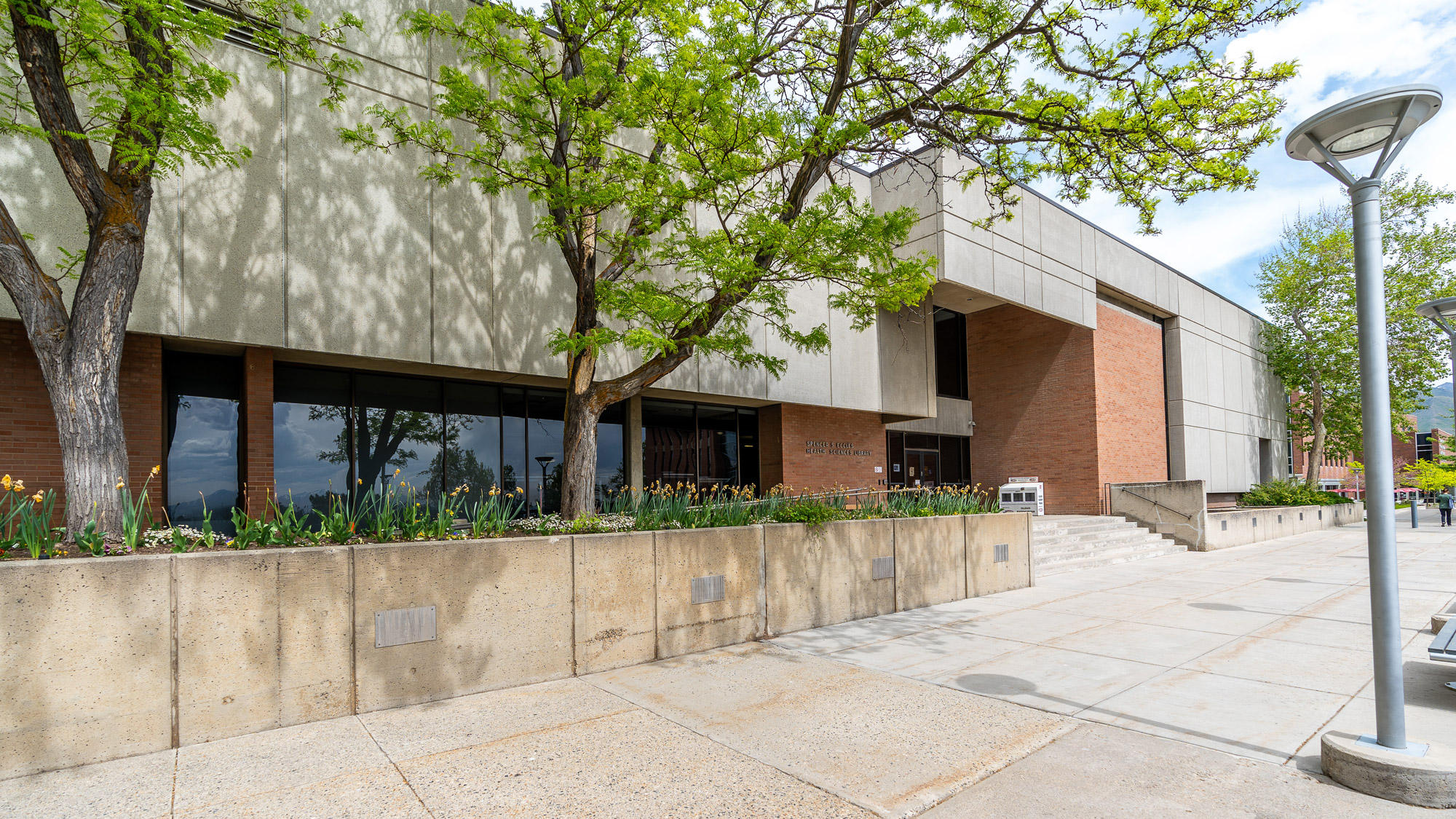 Information is just a click away.
---
It's hard to examine teeth over Zoom.
---
We can't offer you theatre today but we can offer you an incentive to return to theatre tomorrow thanks to a CARES Act grant.
---
Statewide mask mandates boost consumer confidence and spending while reducing COVID-19 transmission.
---
Stay connected and engaged during a possible quarantine this holiday season with these ideas.
---