Covid 19
Some people are ready to come back to the office, and some are making other plans.
---
The COVID-19 pandemic isn't over for the U.S. until it's over for the globe.
---
Using data to protect the community in the most effective ways.
---
Complication rate higher even with the same underlying conditions, researchers find.
---
We've gathered a list of 12 tips and considerations to help make the transition back smoother.
---
Study explores health impacts of unmet social needs and social interventions during COVID-19
---
New guidelines mean new signs.
---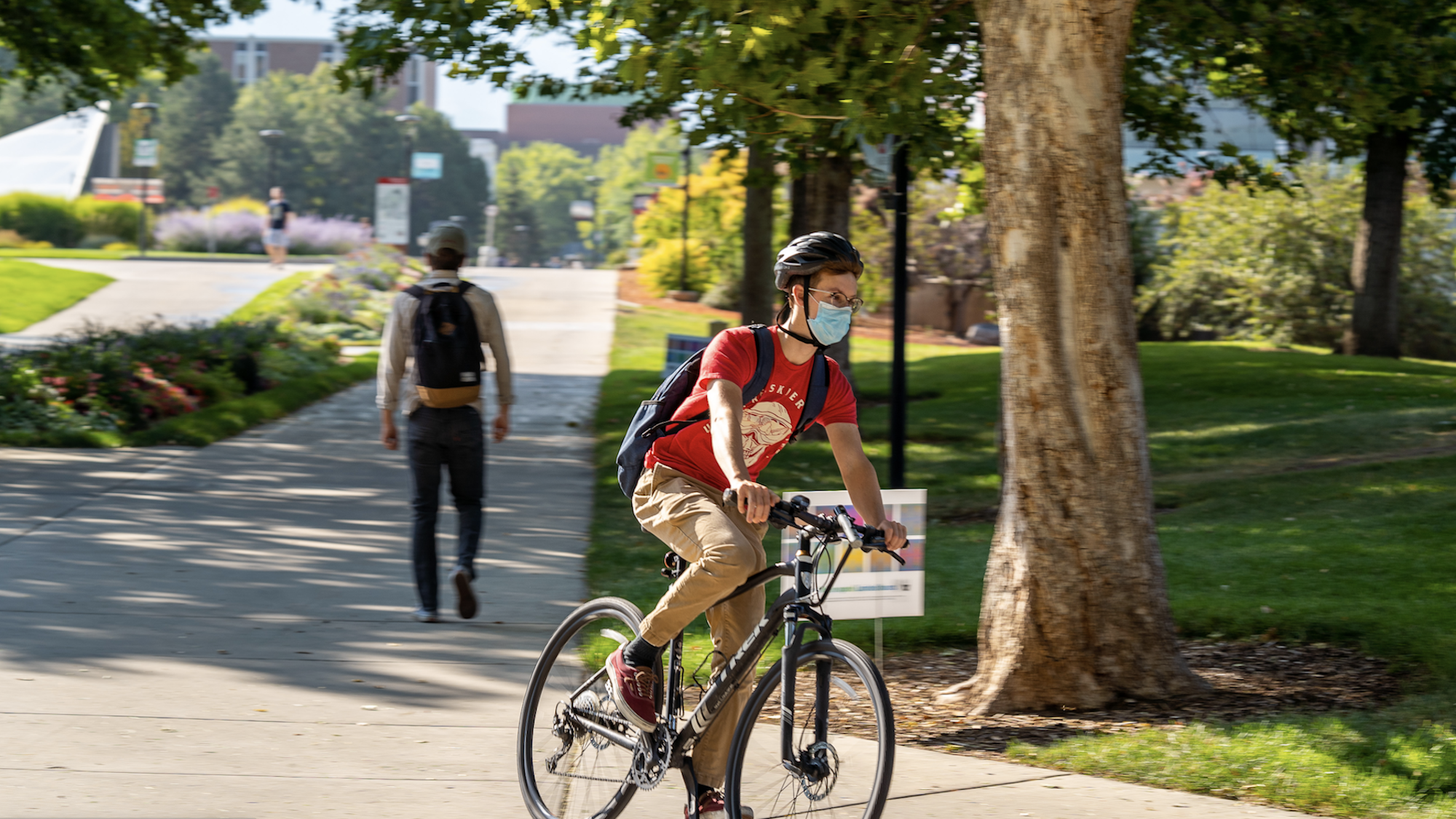 Why some people on campus are still wearing masks and getting tested.
---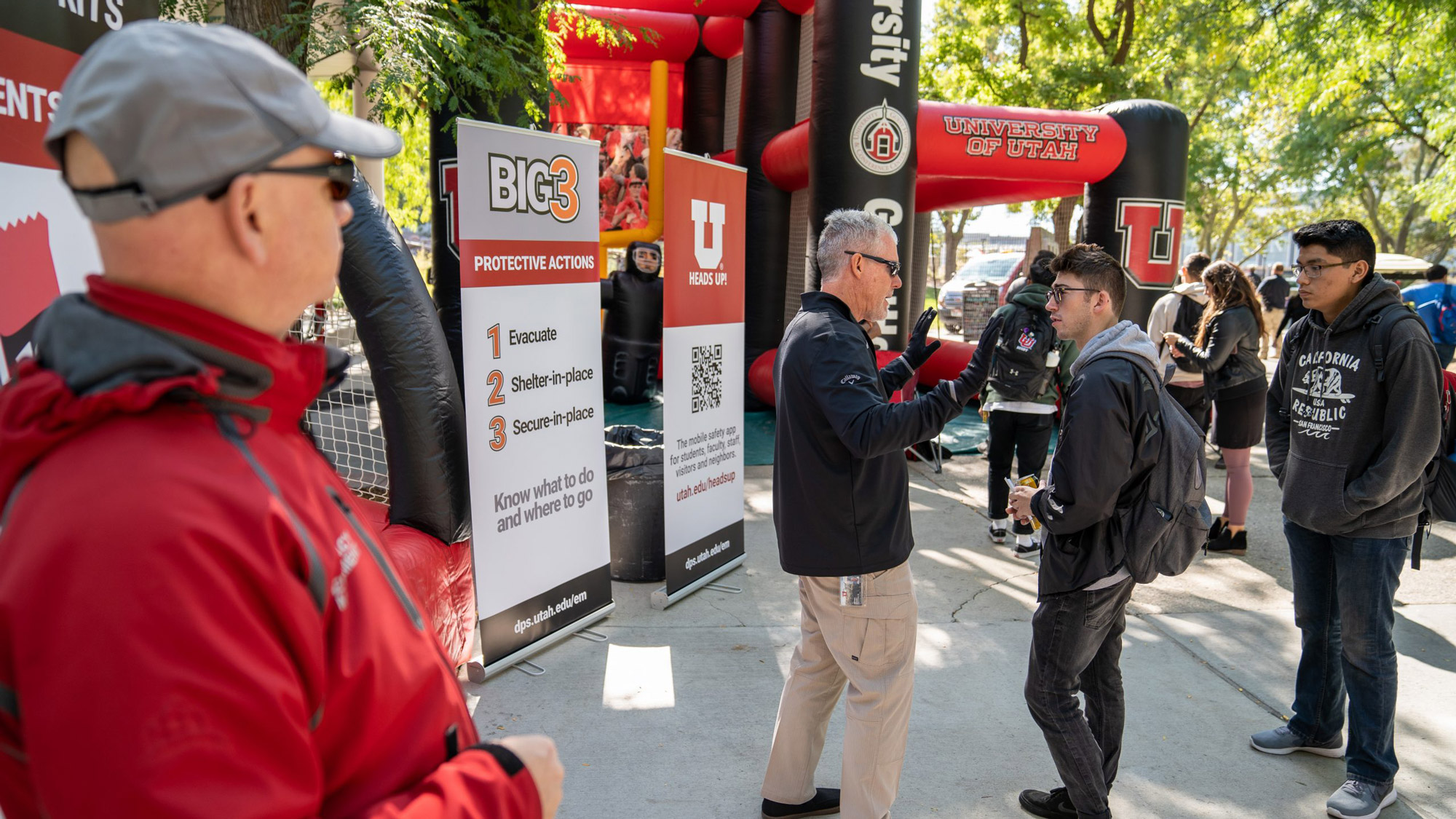 Students gain experience beyond the classroom.
---
COVID-19 testing allowed for the completion of 95% of more than 11,000 high school extracurricular competition events.
---