Covid 19
Governor's support helps U clinic, established in 1999, address reading loss during the COVID-19 pandemic.
---
Make sure your mask protects you.
---
Each person enrolled in the health plan can purchase up to eight tests per month and have the costs covered.
---
Starting this semester, students will need to receive a booster to be compliant with the COVID-19 requirement.
---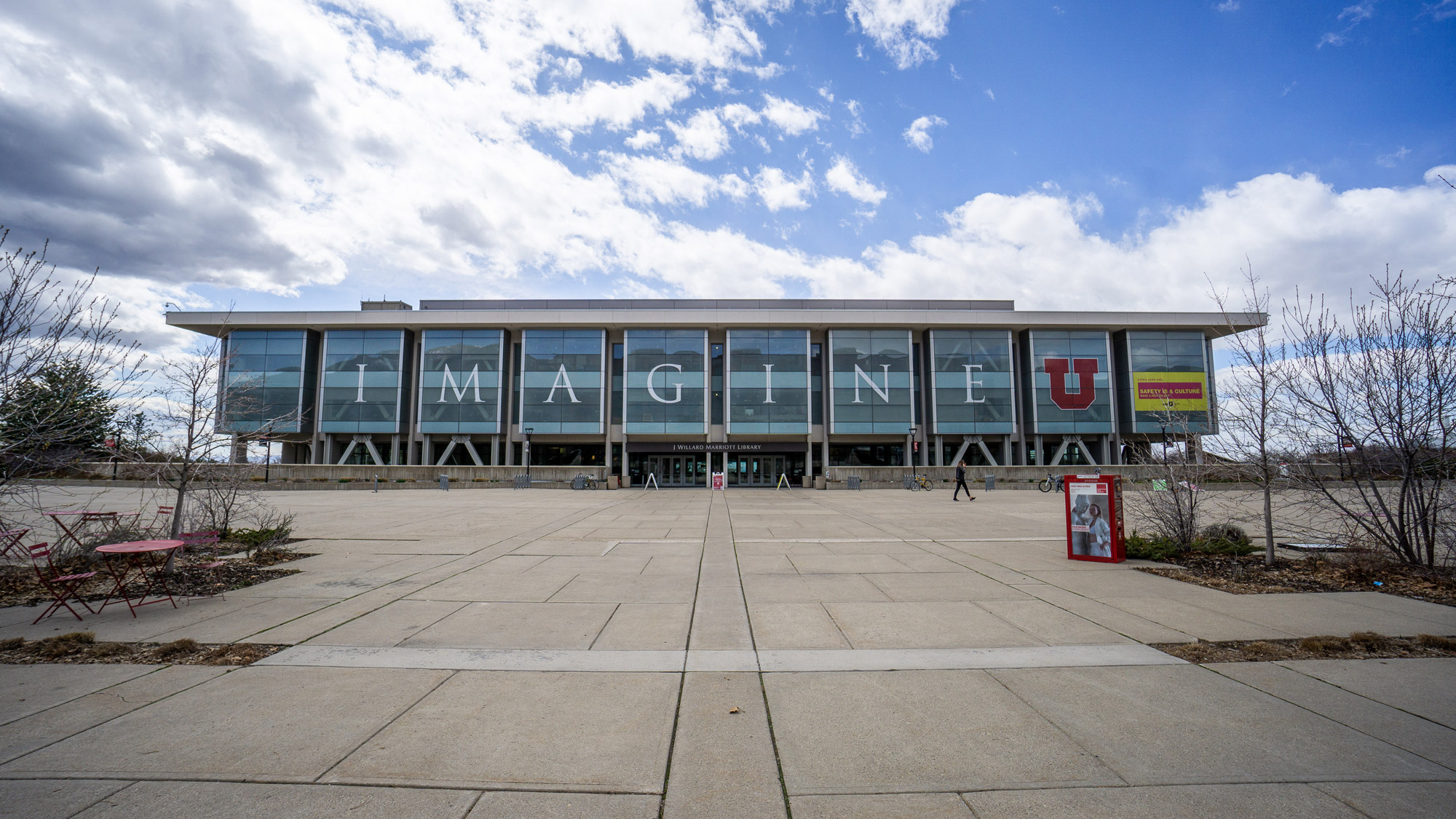 Financial grants are intended to support the pressing financial needs of students.
---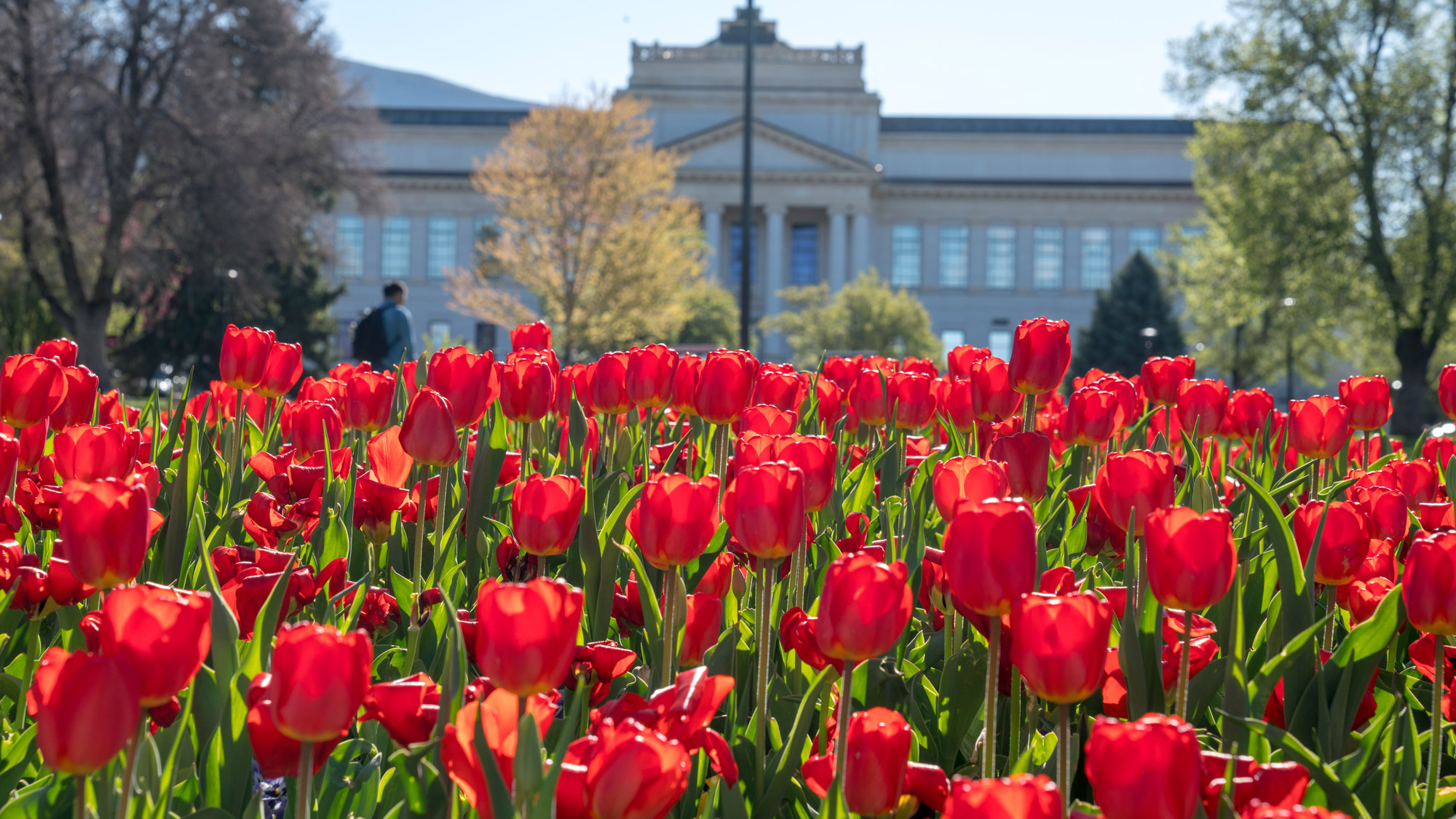 U senior leadership discussed COVID-related questions including the impact of the omicron variant, updated health and safety protocols, new self-serve testing options, staffing shortage issues and more.
---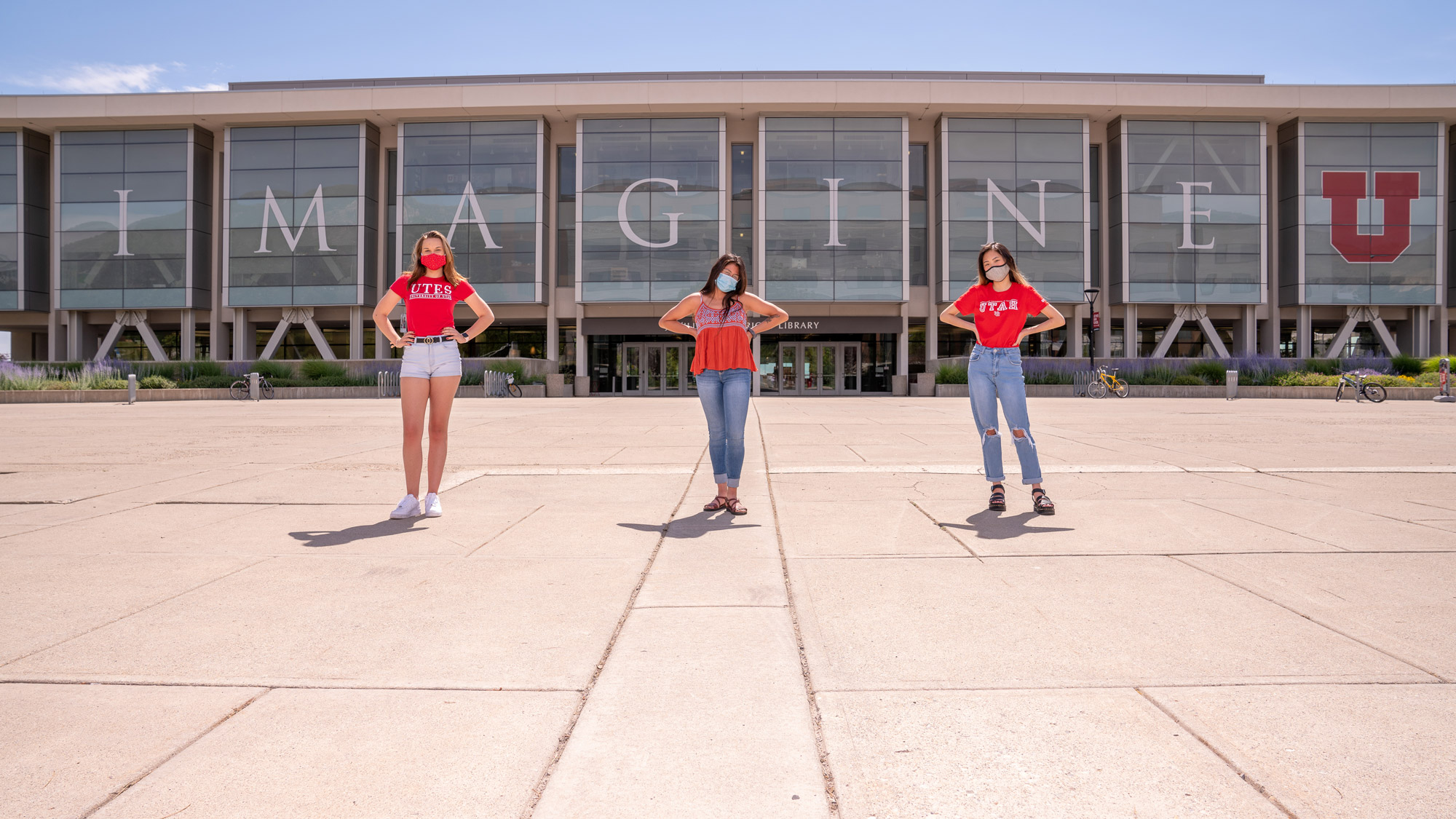 We need to take steps to protect ourselves and the campus community.
---
Many factors, including vaccine clinic access and language barriers, can create disparities in vaccination.
---
Check out the new website!
---
Improving air quality will improve our community health.
---