Covid 19
All COVID-19 vaccines are highly effective at preventing serious illness from COVID-19 including hospitalization and death.
---
Don't put off a screening that could save your life.
---
As more of the population gets the COVID-19 vaccine, we will be closer to getting back to our normal, everyday lives.
---
It's time to envision a future with more protected areas and urban parks.
---
The remote period is designed to slow the spread of the coronavirus on campus.
---
The Family Caregiving Collaborative now includes 35 faculty members, multiple community partners and a growing network of allies across the university.
---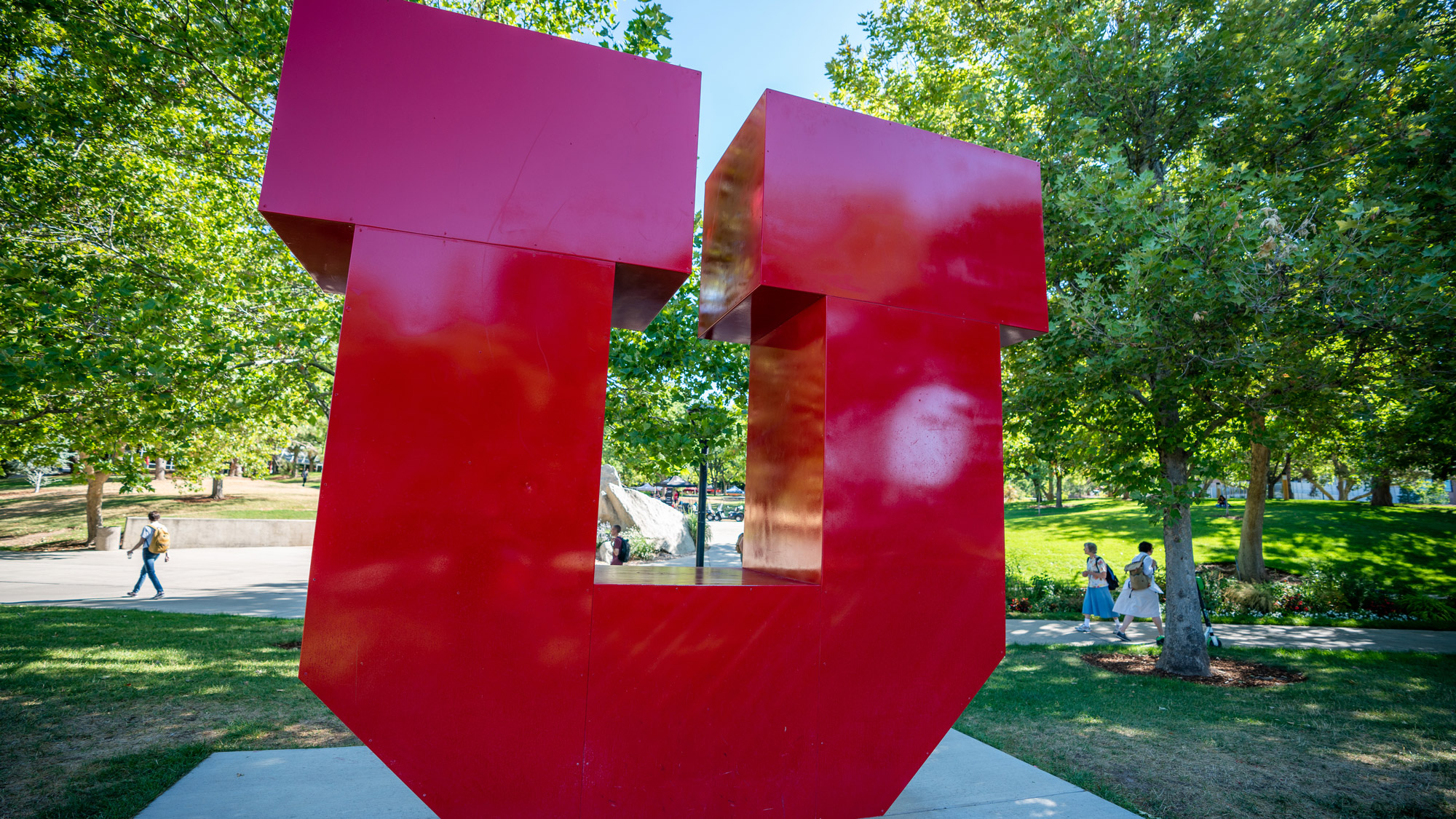 Help stop the spread of COVID-19 in the campus community.
---
The Center for Child Care and Family Resources has a new tool to help parents easily identify child care availabilities on campus.
---
You may be getting calls from unknown numbers. How to stay safe.
---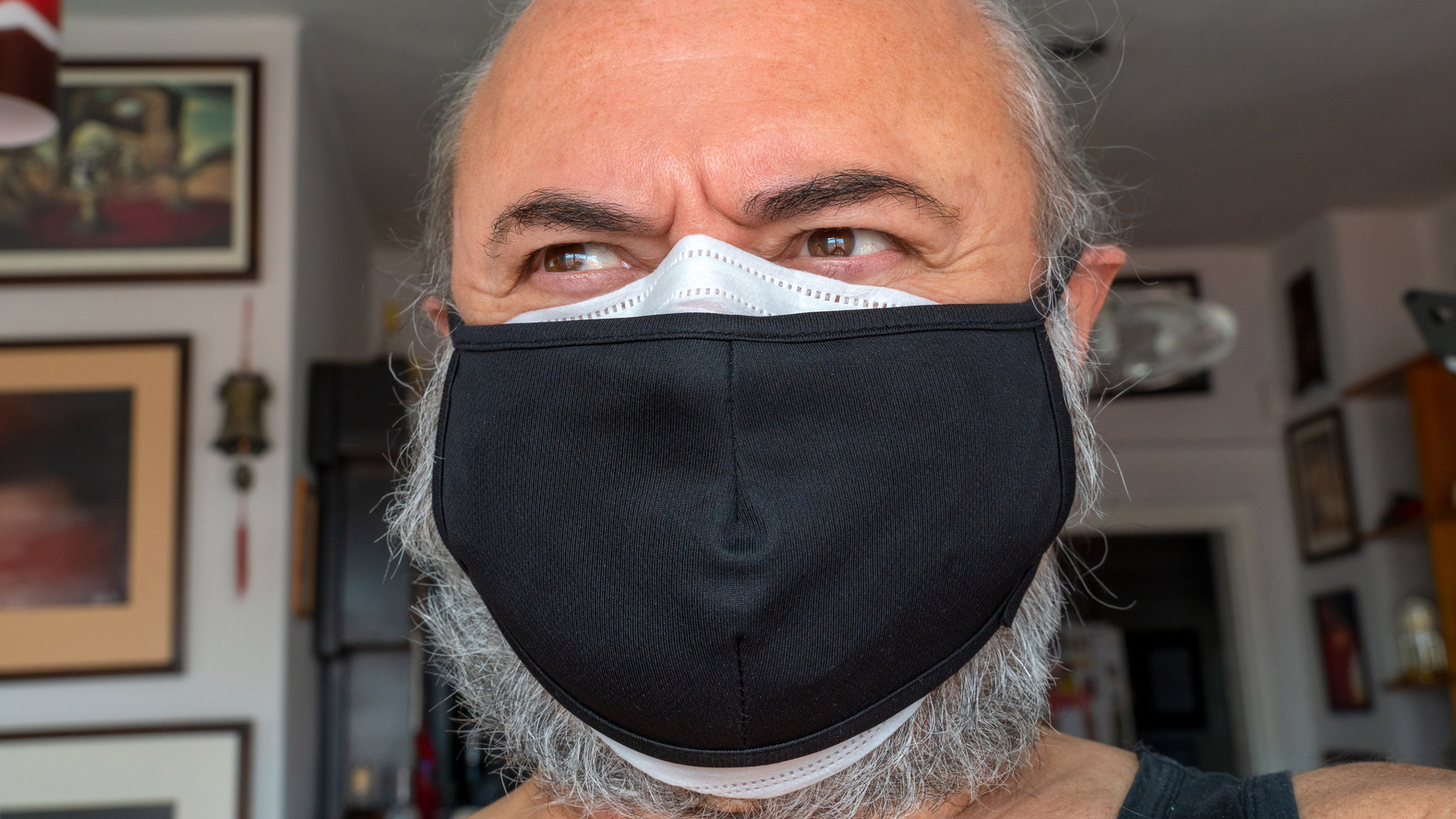 It all depends on the mask and the fit.
---