COVID-19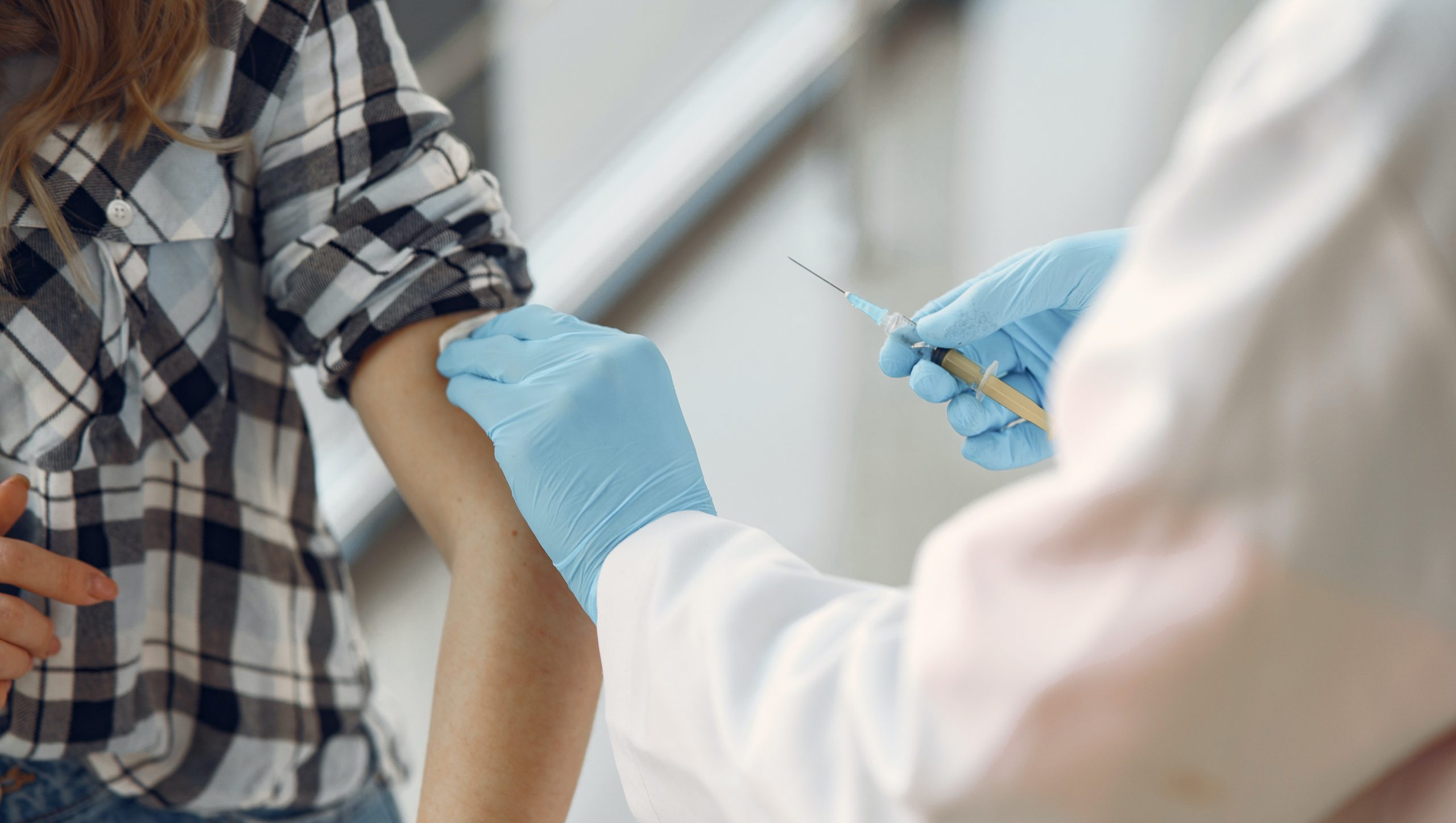 A pre-COVID study explores how we perceive disease risk.
---
The daily toll of COVID-19 overlooks a shadowy set of casualties: the rising risk of mental health problems among health care professionals working on the front lines.
---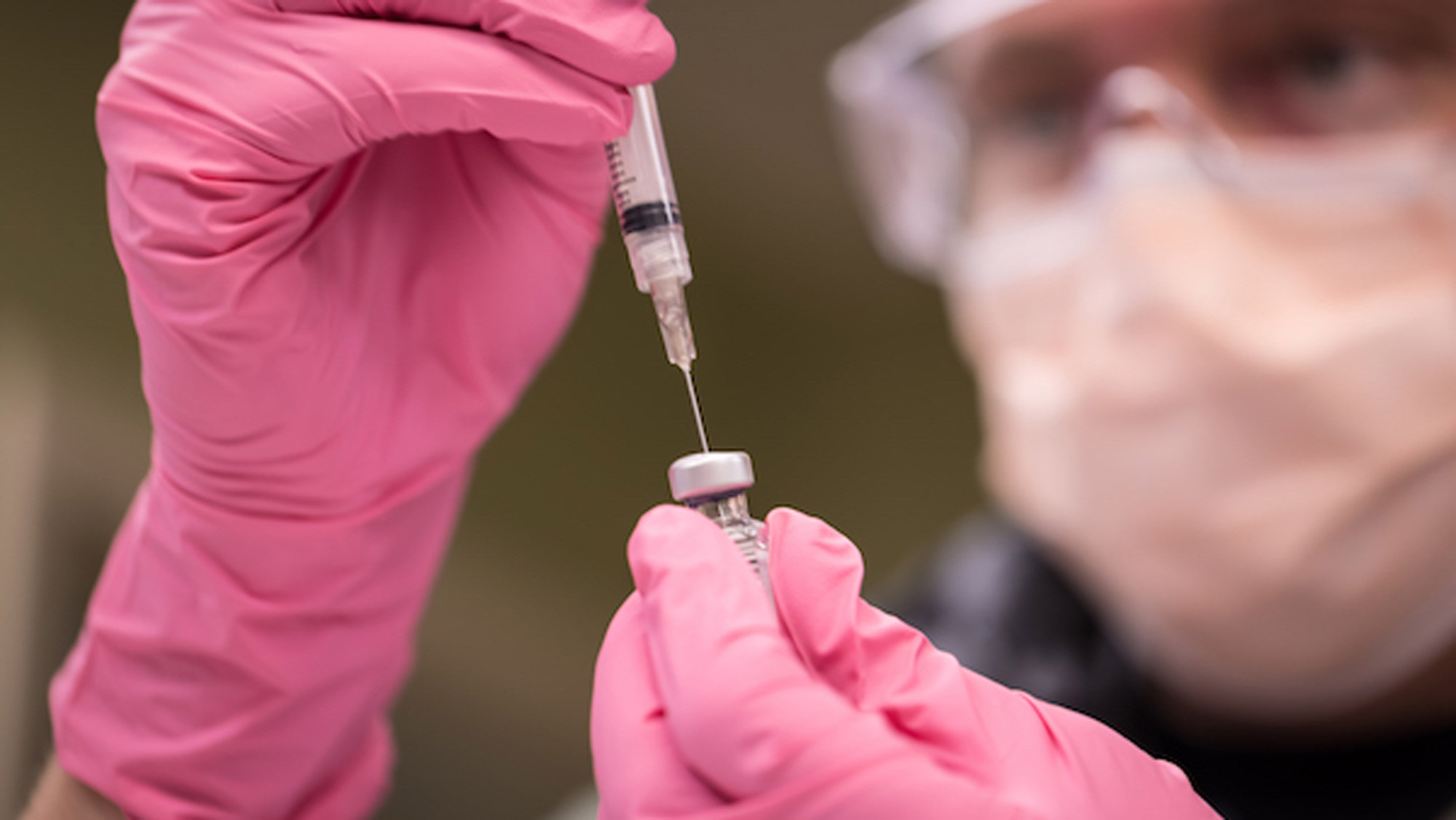 Get the truth about the vaccine.
---
In-person and online volunteer opportunities are available.
---
Asymptomatic testing now available for entire campus community.
---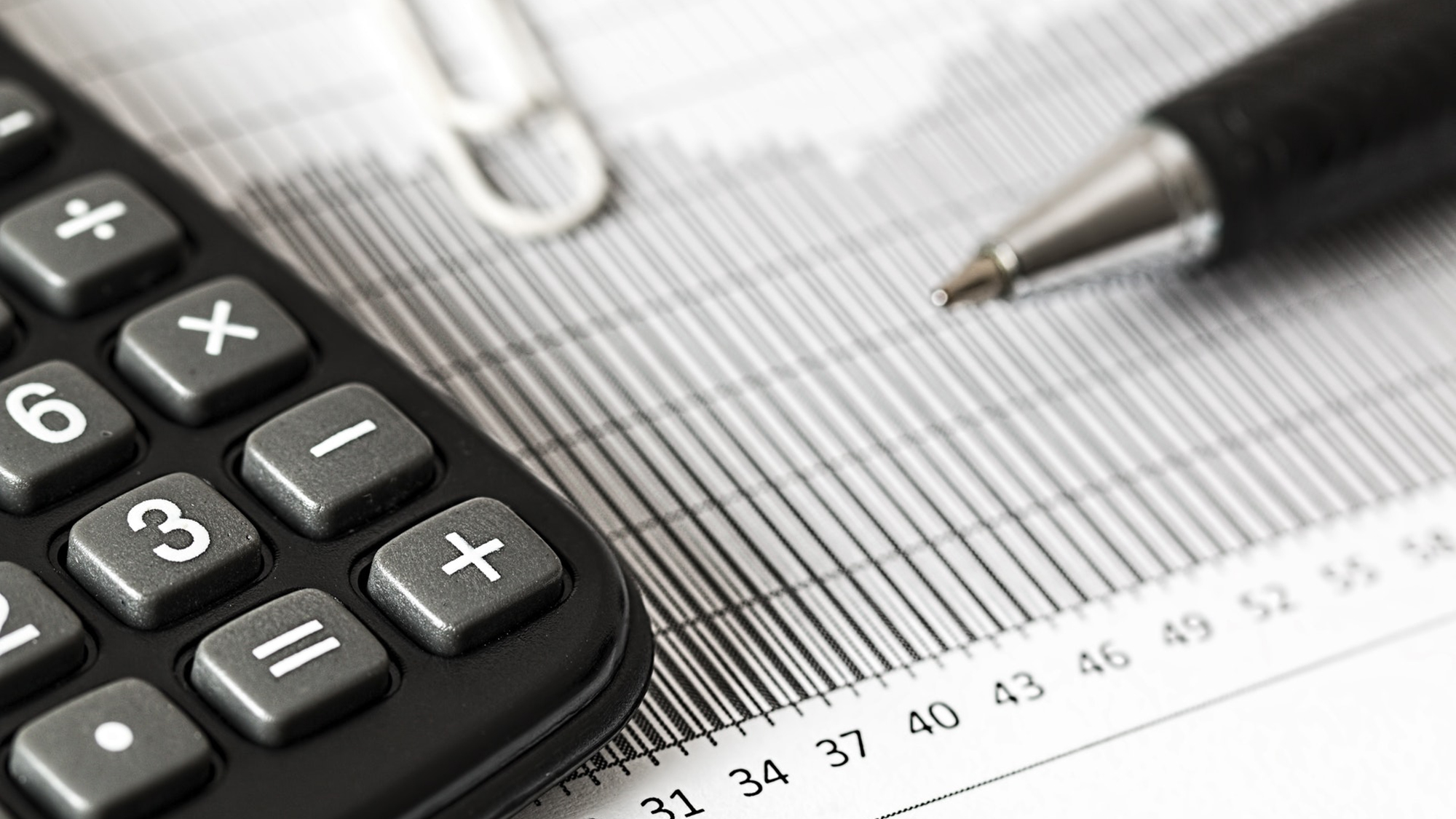 Learn from a U economics professor how the pandemic recession compares to a bungee jump.
---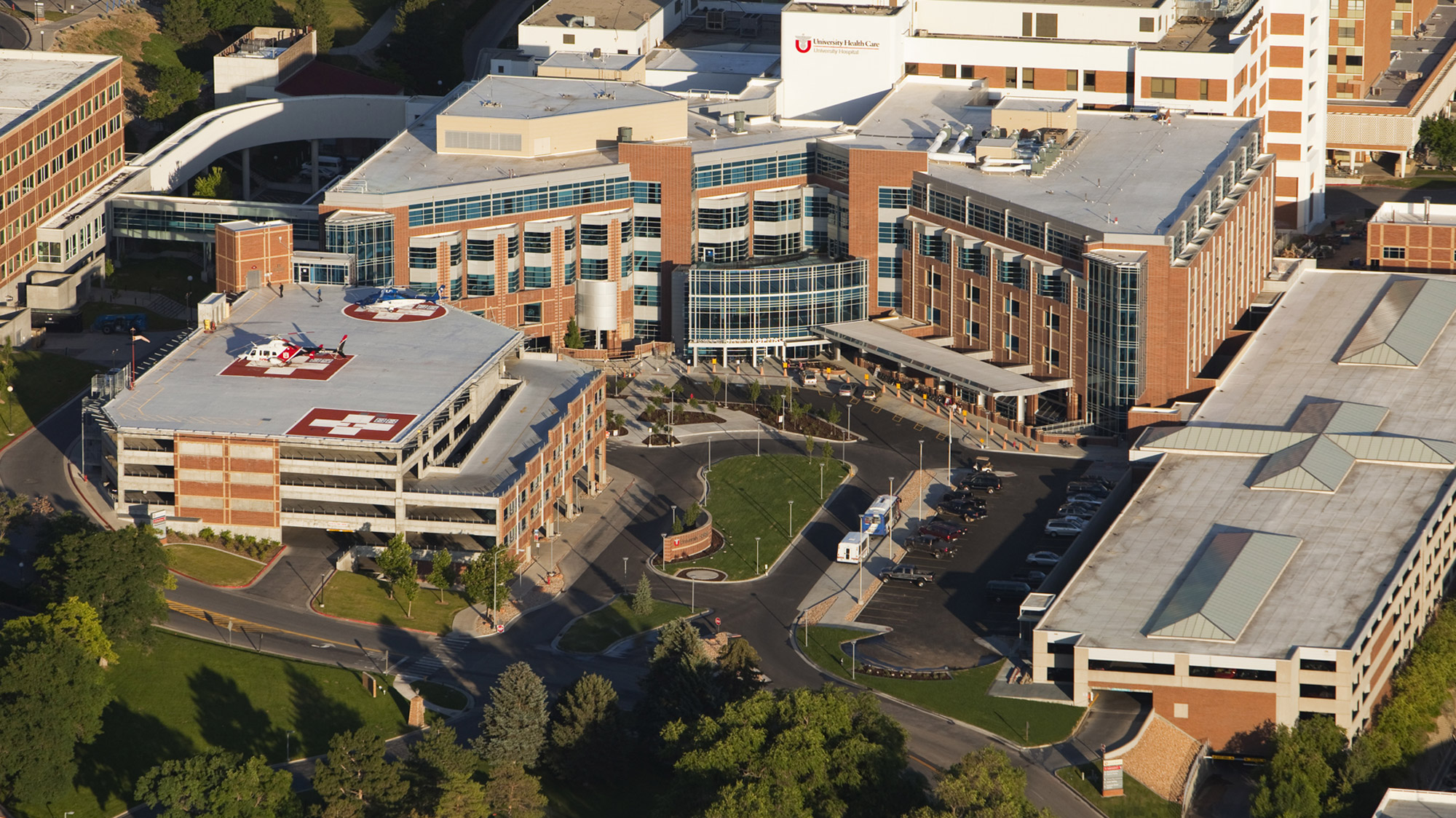 Inadomi joined University of Utah Health in July.
---
You have to keep going, even in the face of a pandemic.
---
Pandemics, tragedies and disasters aren't going away anytime soon. But positive thinking can help you cope.
---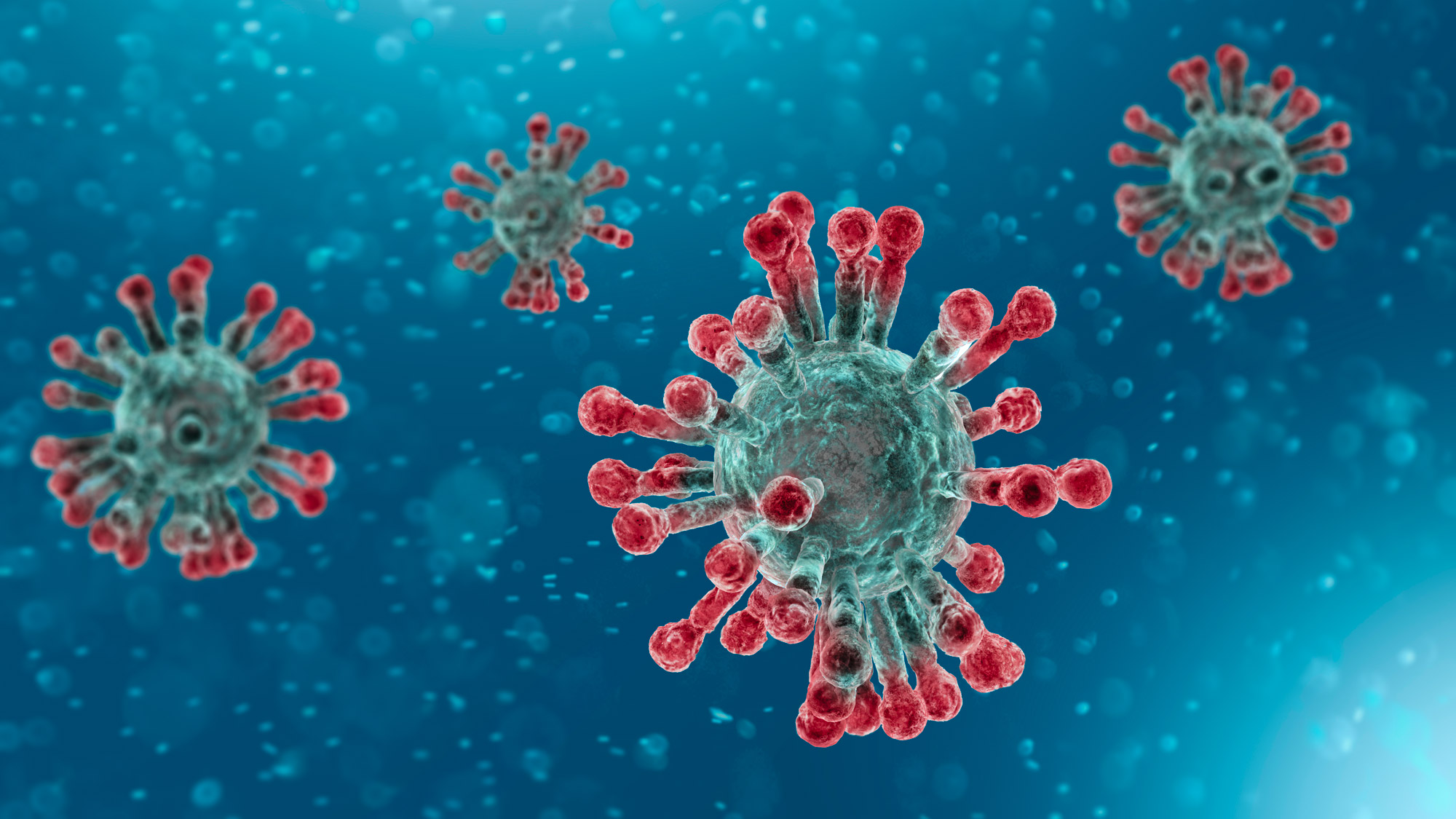 Information to protect the campus community.
---