COVID-19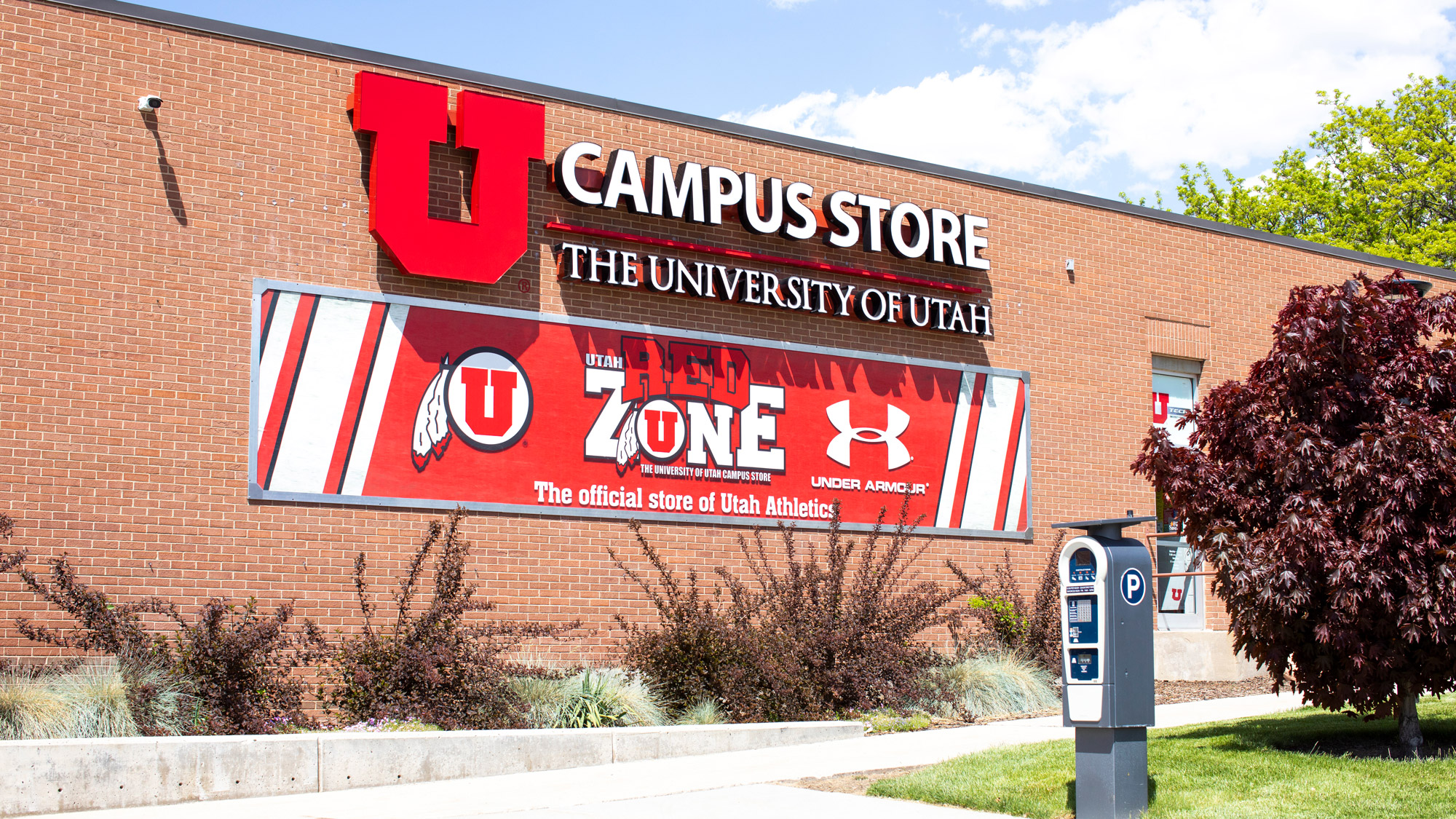 Customers and staff members entering the Campus Store are required to wear face coverings
---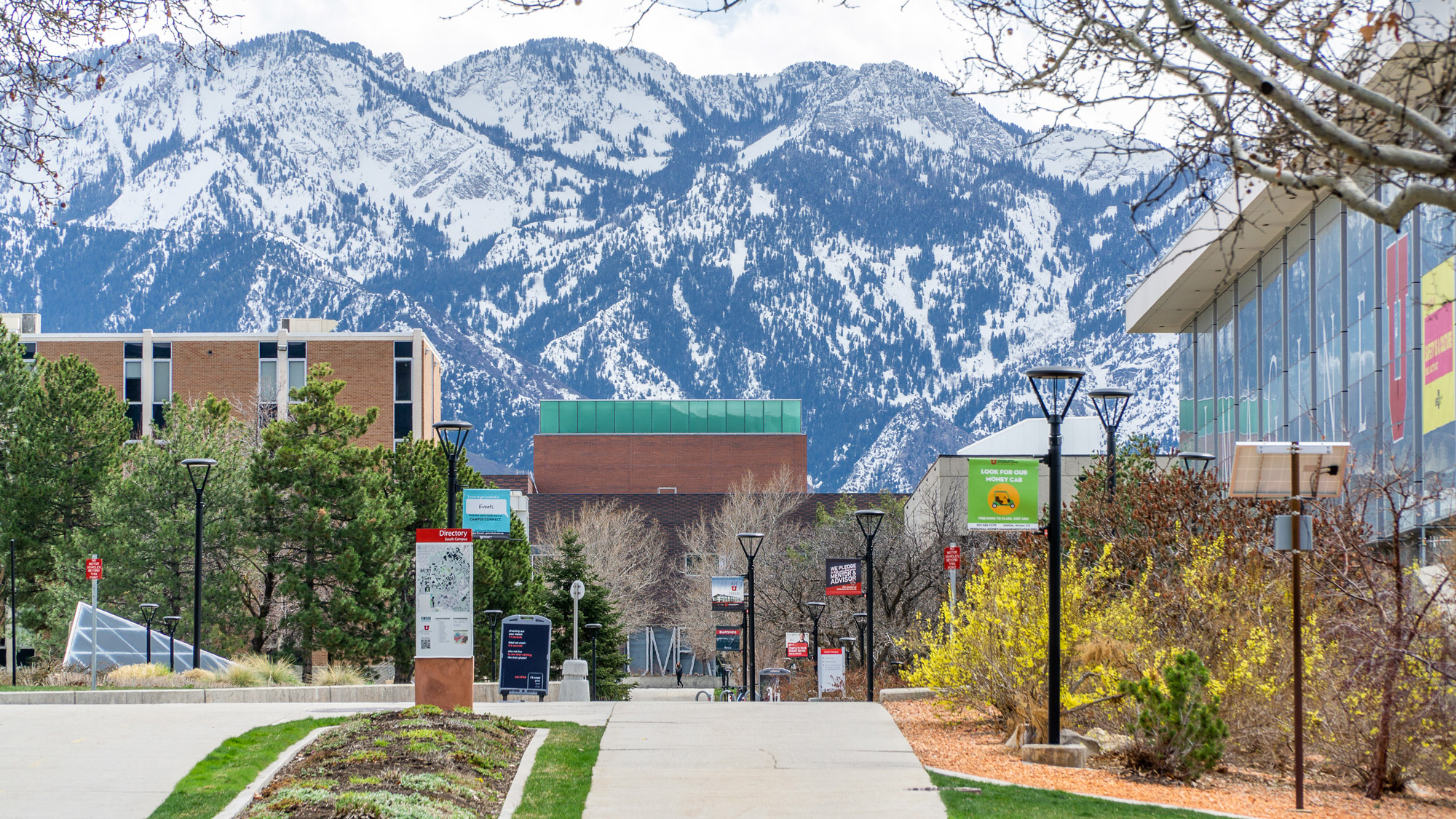 U leaders are recognizing individuals and teams of staff and faculty members who stood out for their efforts in shifting to all-online coursework with the inaugural Online Excellence Awards.
---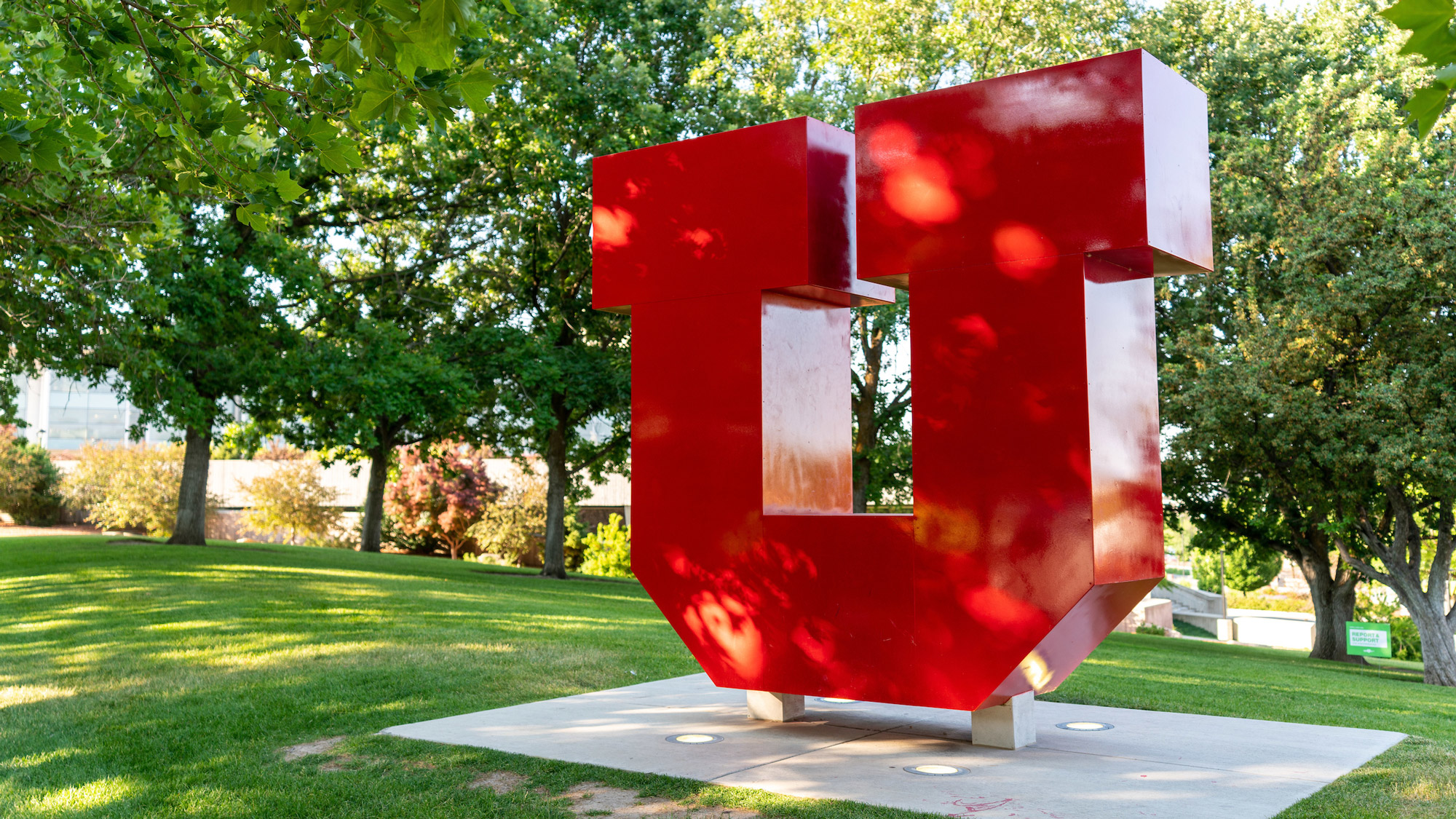 Student activities will look different this fall, but opportunities for students to find connections, engage with student groups and develop leadership skills are a critical part of student success.
---
Questions about move-in? What other housing modifications will be in place for the fall semester? We've got answers.
---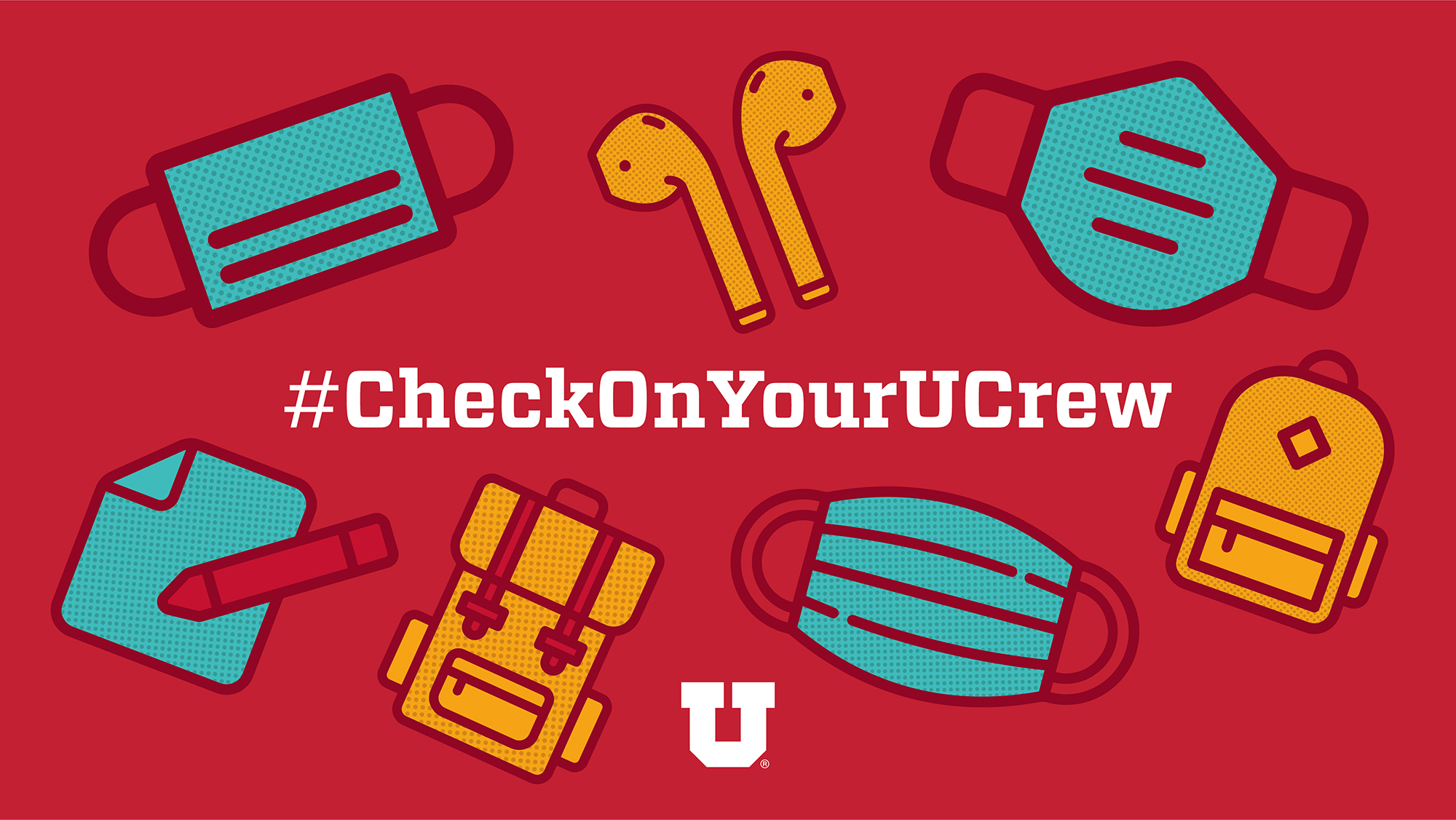 Answers to some of the most frequently asked questions about the Fall 2020 Semester.
---
International students and scholars are vital participants in the invigorating process that encompasses the pursuit of knowledge at the U.
---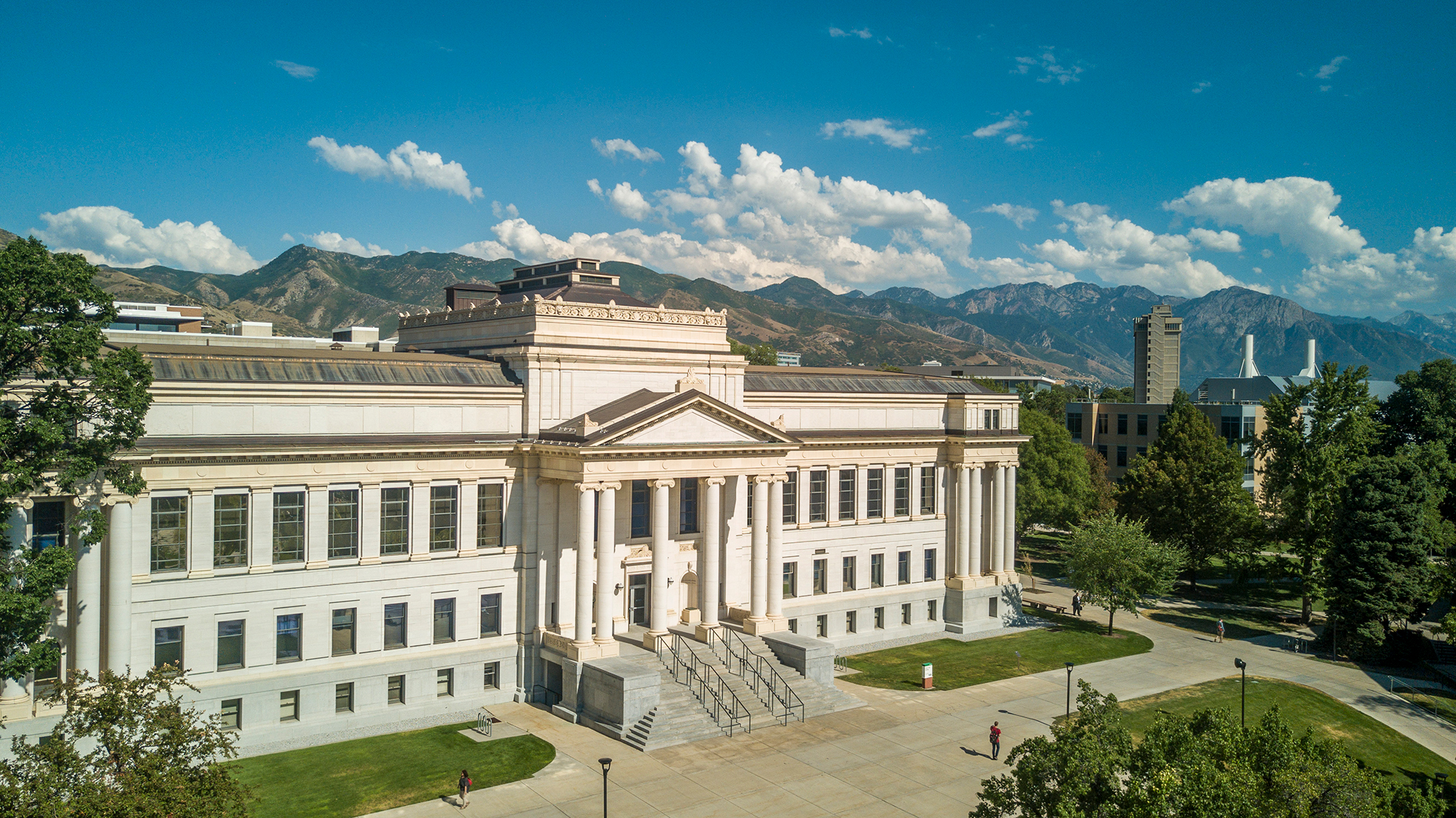 U President Ruth Watkins shares her insights on constructing a vibrant, equitable and affordable future for higher education.
---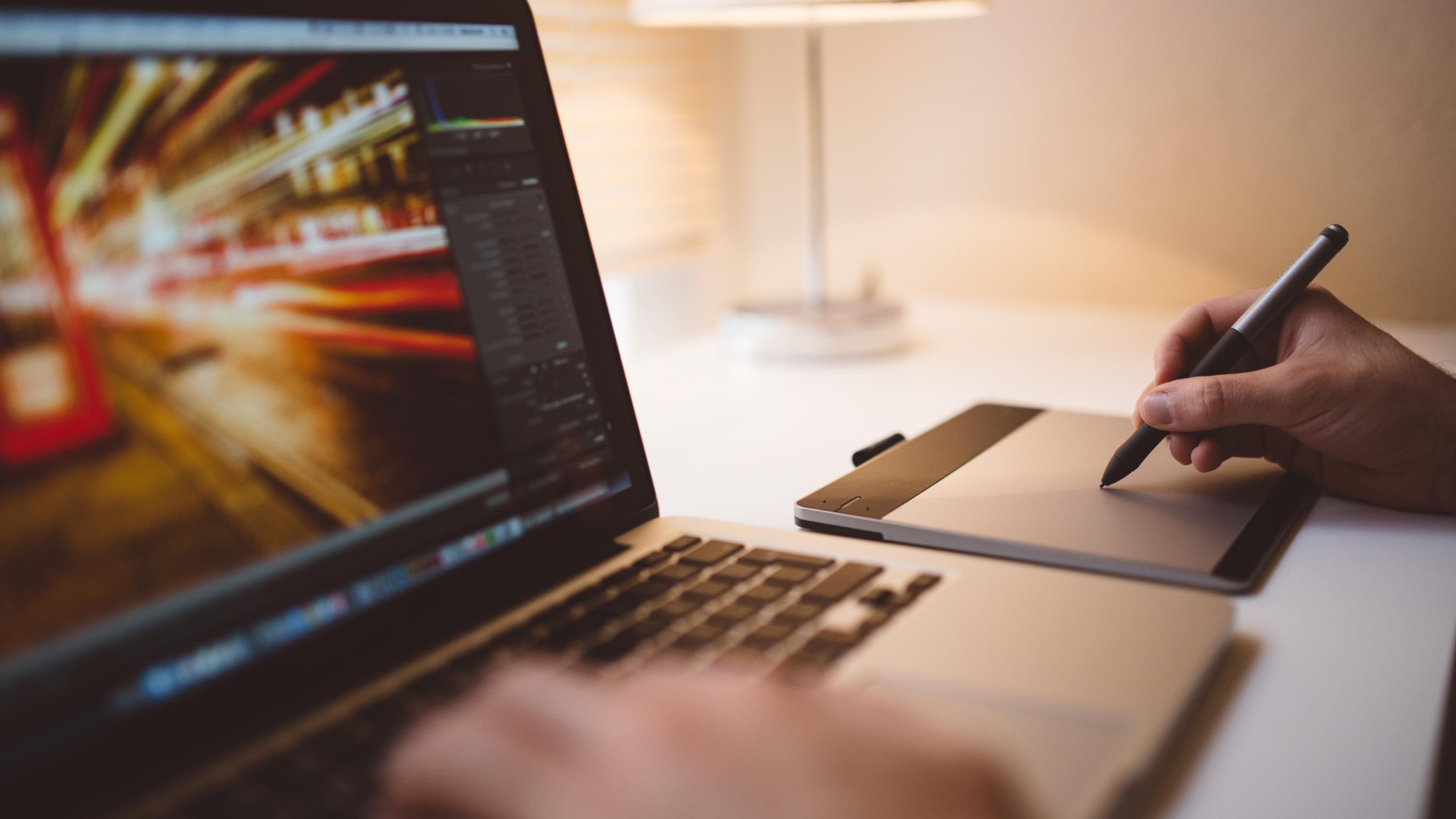 A wide range of resources are available.
---
Instructors will be able to connect their laptops to a ceiling-mounted microphone and camera using a USB interface.
---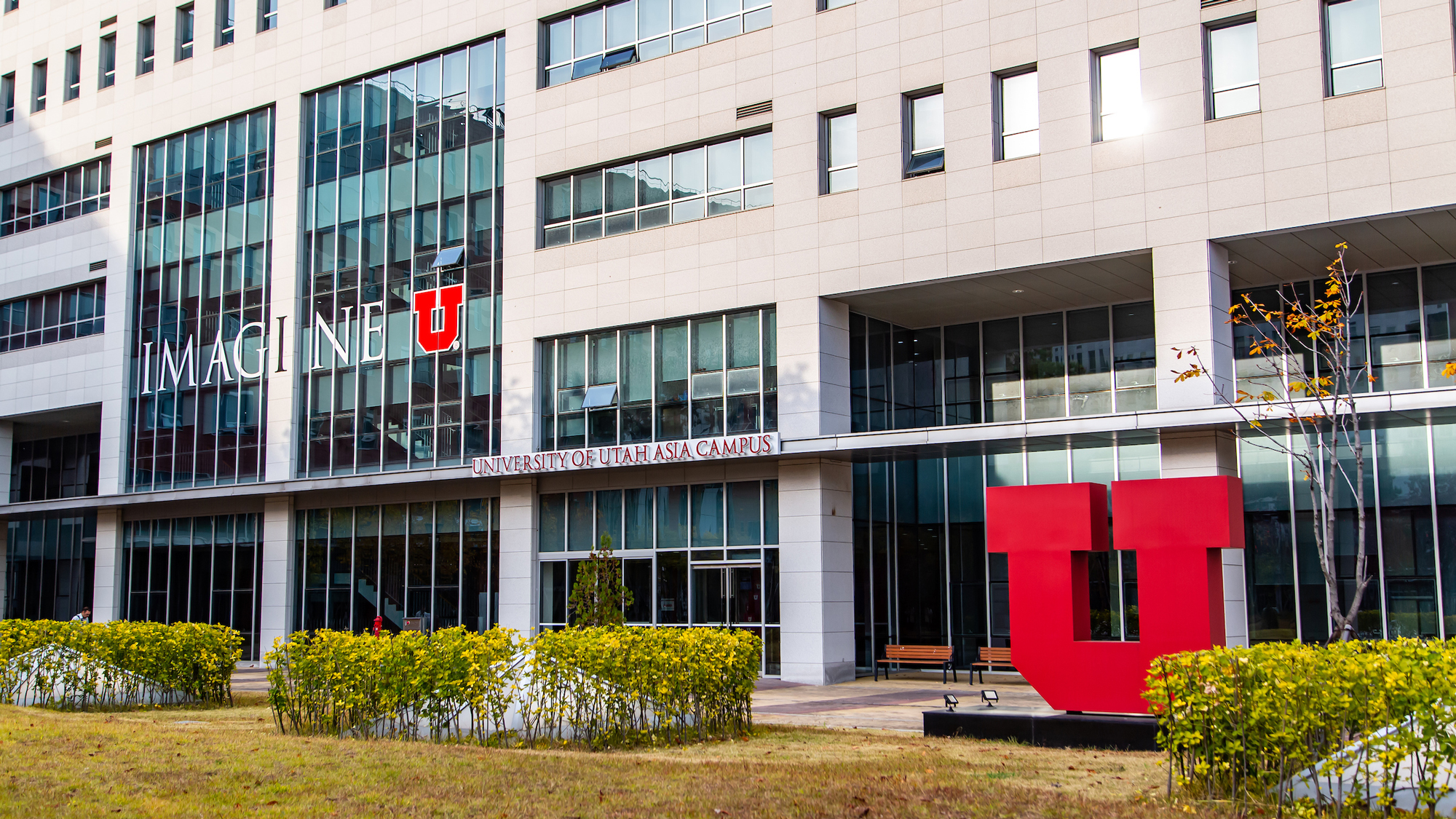 The dean of Student Affairs at UAC speaks on COVID-19, online education in South Korea and new leadership positions.
---