COVID-19
Take some time to center yourself.
---
There are a number of services available to students.
---
Users hosting Zoom meetings outside of Canvas should protect their meetings by following Zoom's recommendations for keeping their meetings secure.
---
This year, the Apple sale is an online-only promotion.
---
Biomedical engineers to study how mucus plays a part in transferring coronaviruses from person to person.
---
The University of Utah joins the national #WashTheHate campaign with #UtahWashTheHate.
---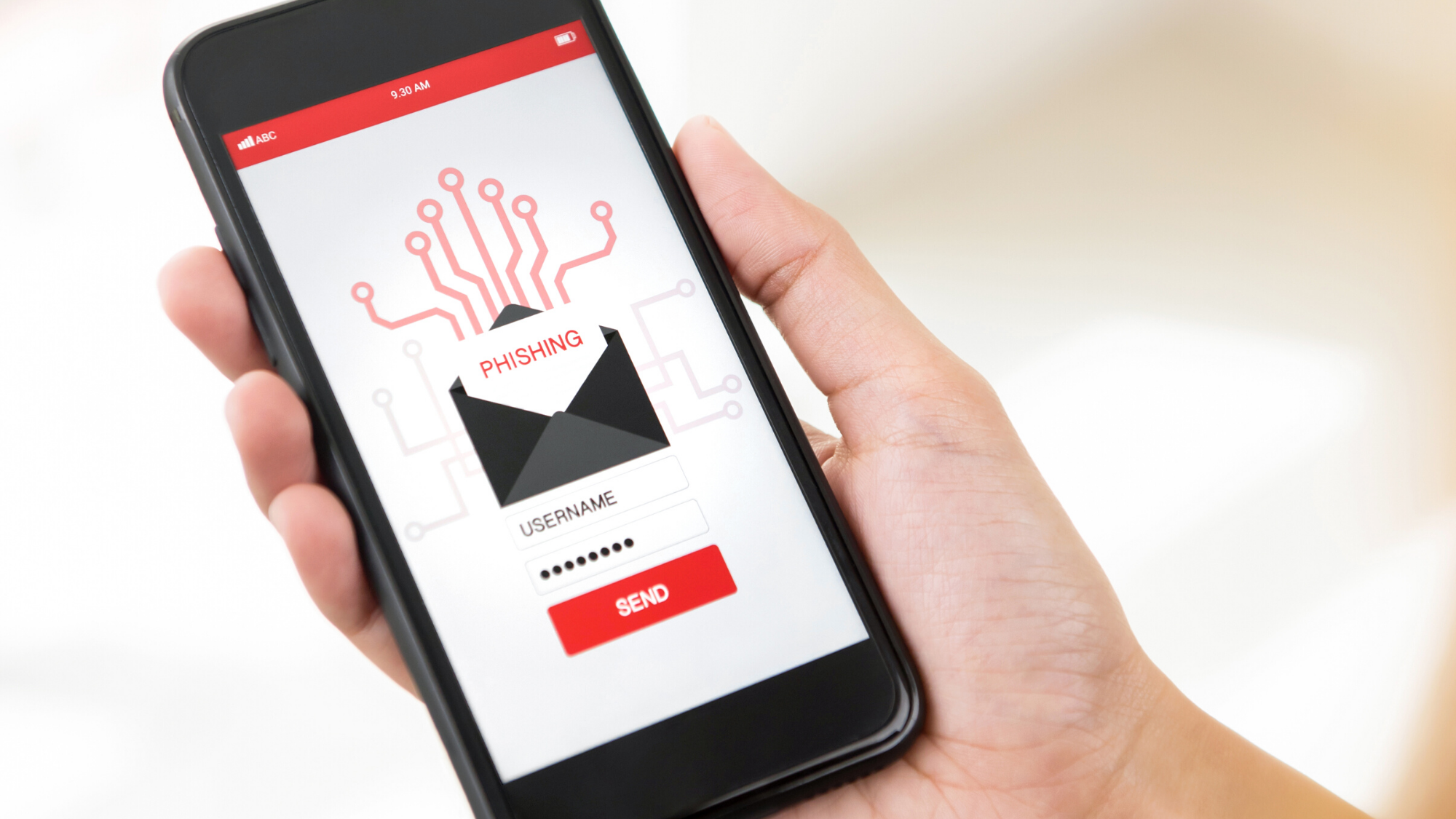 Stay safe online as well as in the real world.
---
One thing is certain, the arts in schools are not going anywhere.
---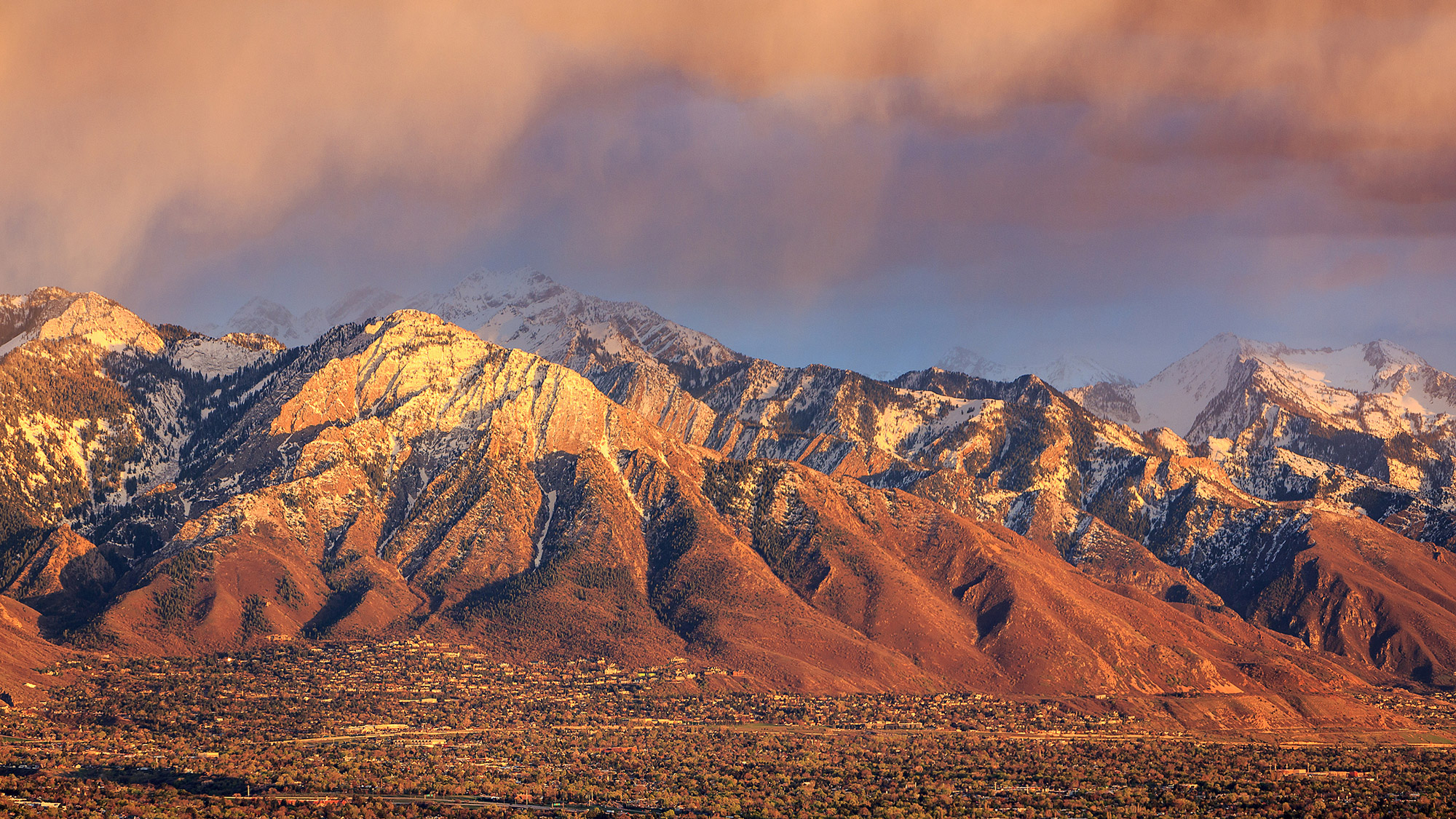 The U's PEAK program is offering free virtual fitness and mindfulness classes.
---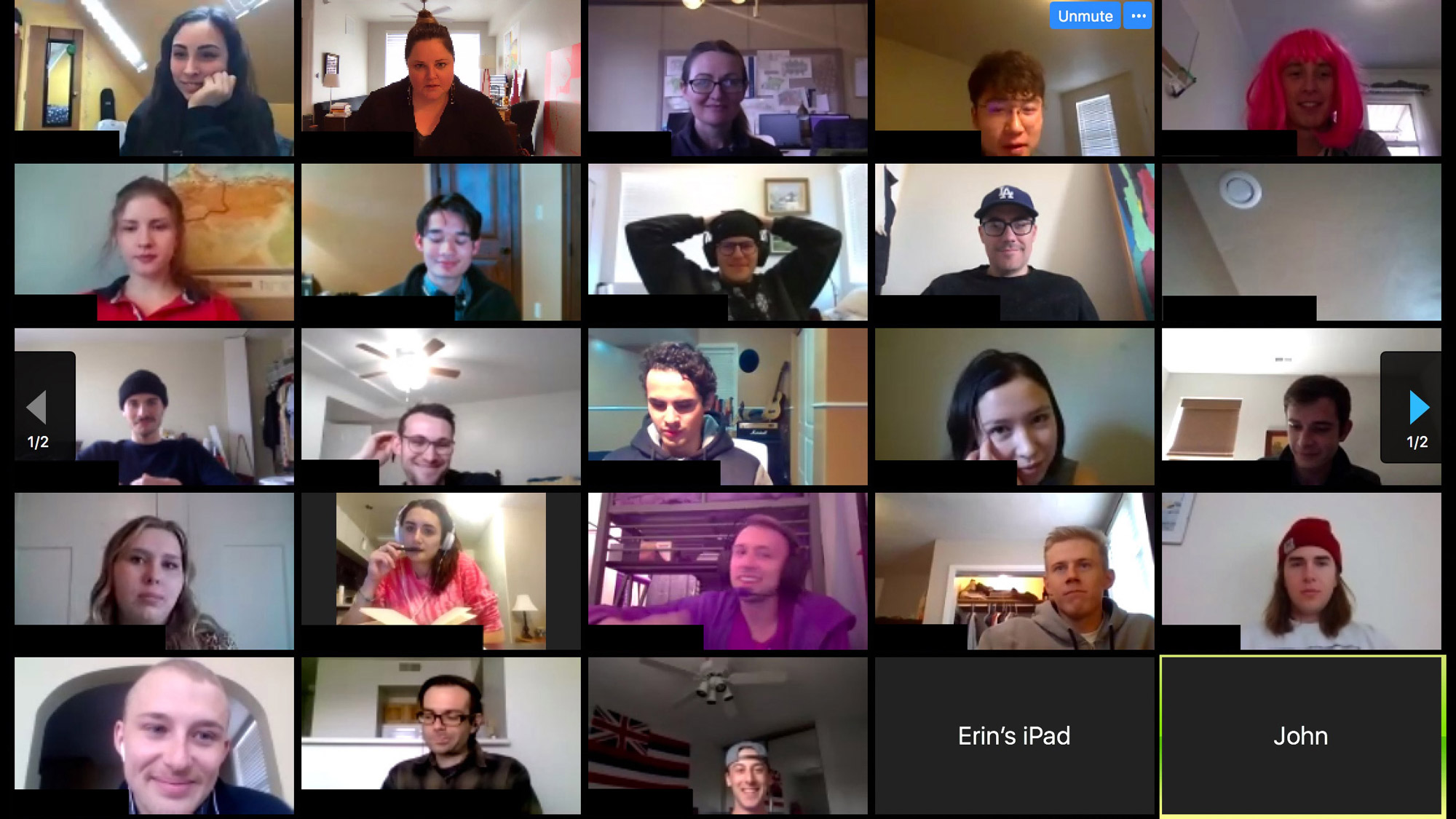 It's a strange time for professors and students at the University of Utah.
---