COVID-19
Visit safeu.utah.edu for more information.
---
Individual public colleges and universities to release localized fall semester plans in the coming days.
---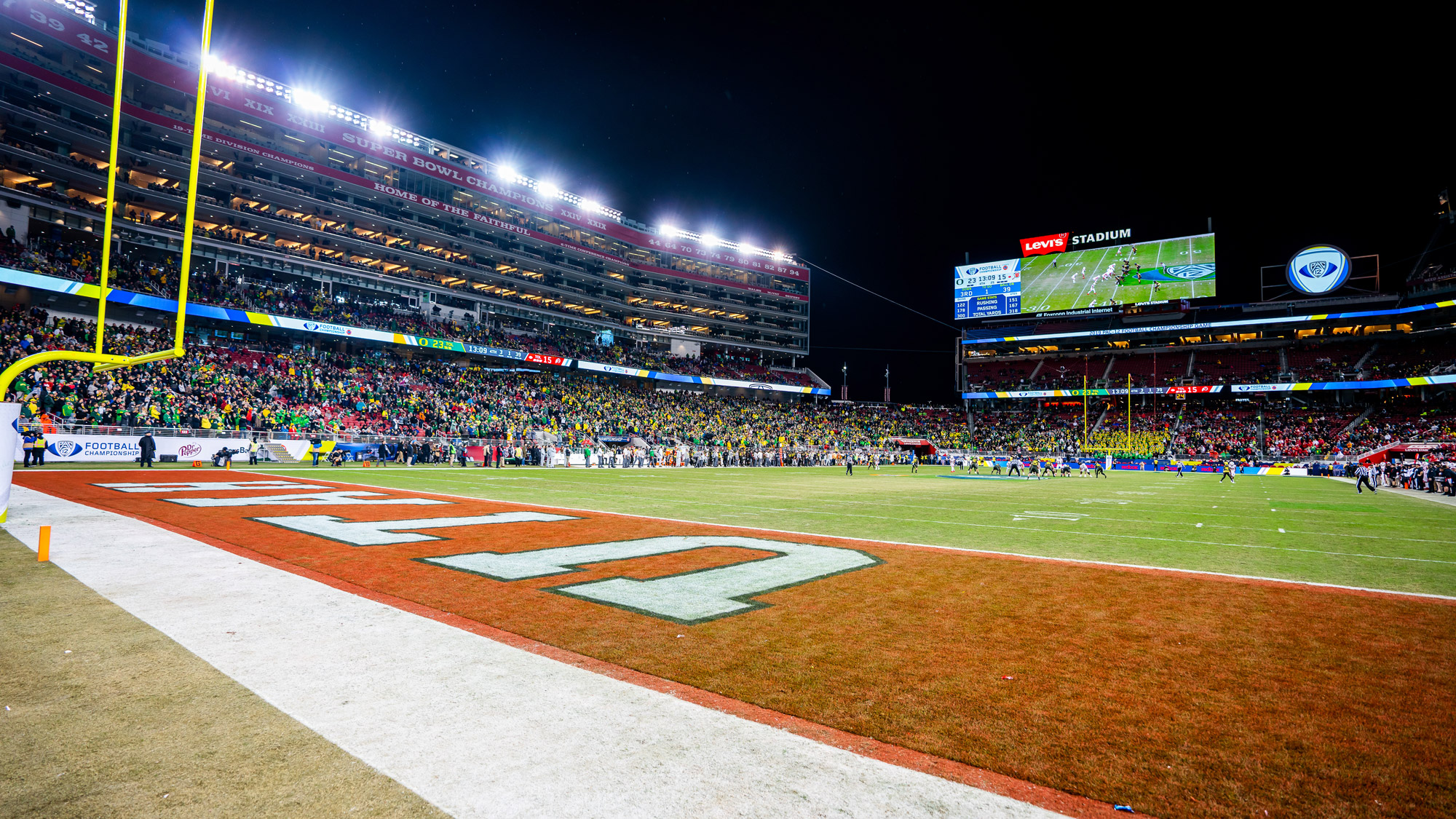 U coaches were the face of a billboard campaign urging Utahns to stay home and stay safe.
---
These kits were distributed to 22 schools.
---
The pandemic continues to disrupt entertainment operations
---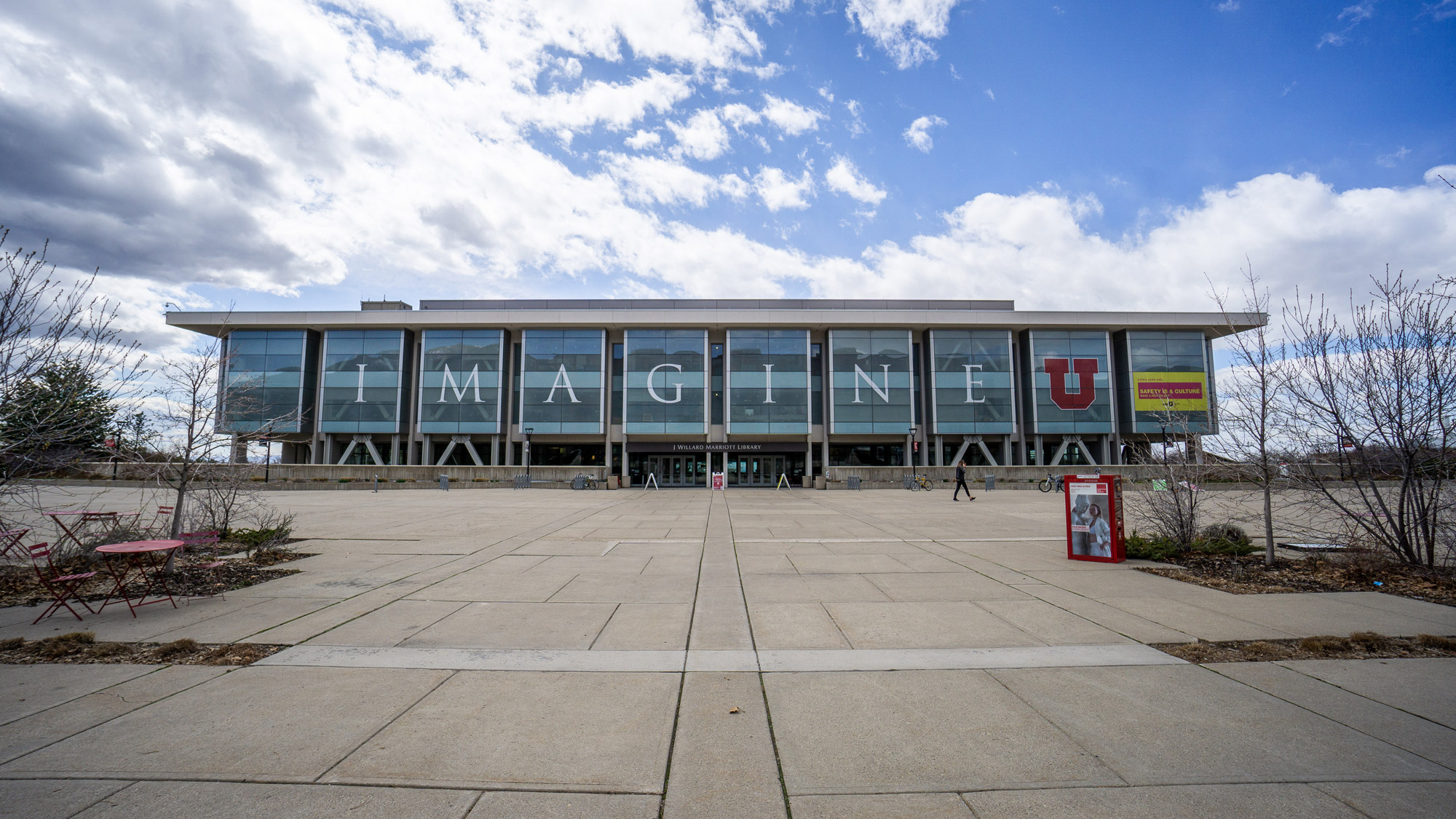 More resources are available online.
---
Researchers across U of U Health describe how they are adapting to research in the age of COVID-19, under the restricted level orange.
---
Despite facing risks associated with COVID-19, campus shuttle drivers work diligently to provide transportation for those who need it most.
---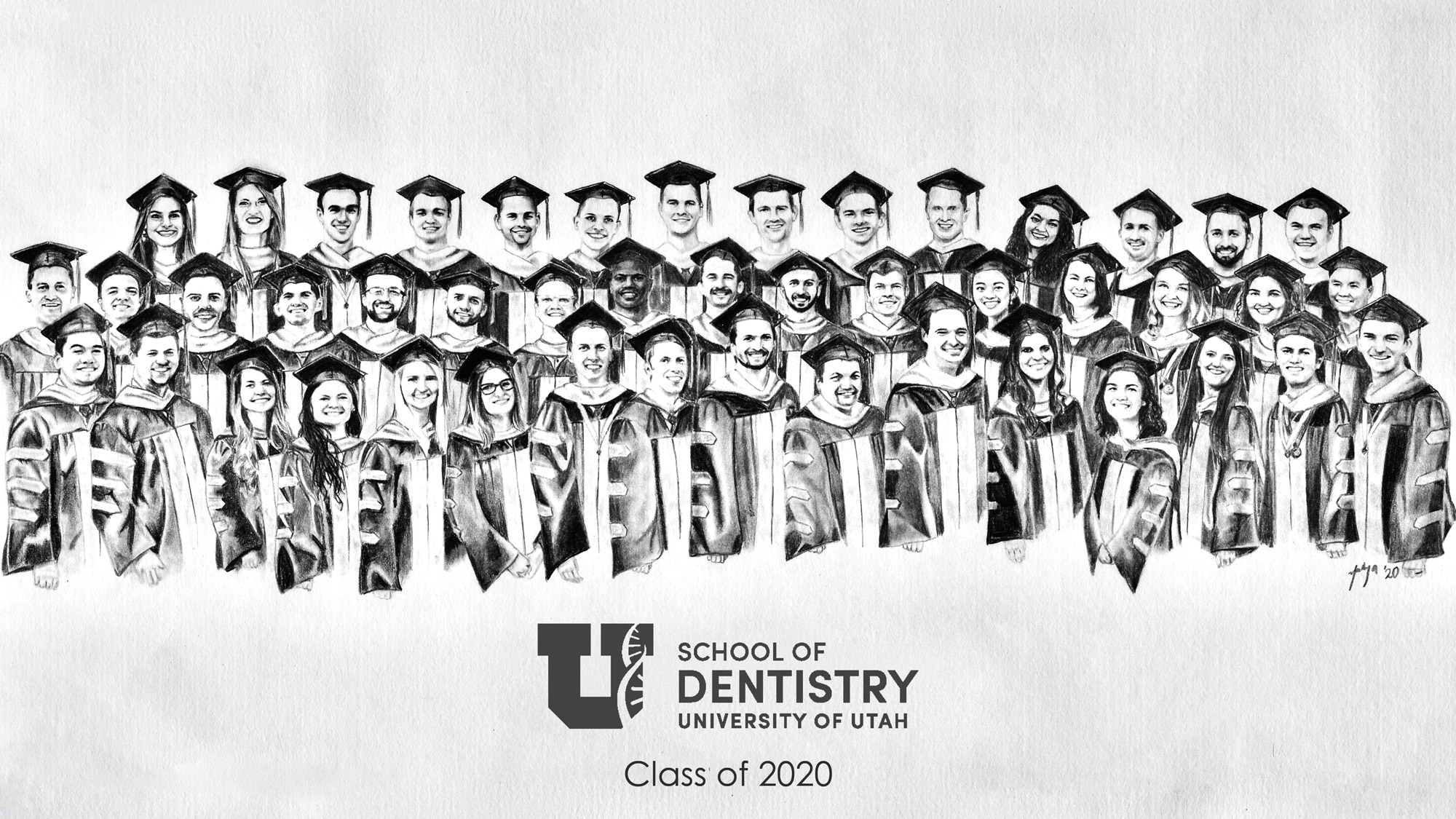 On May 15, the University of Utah School of Dentistry conferred Doctor of Dental Surgery on 46 fourth-year candidates.  
---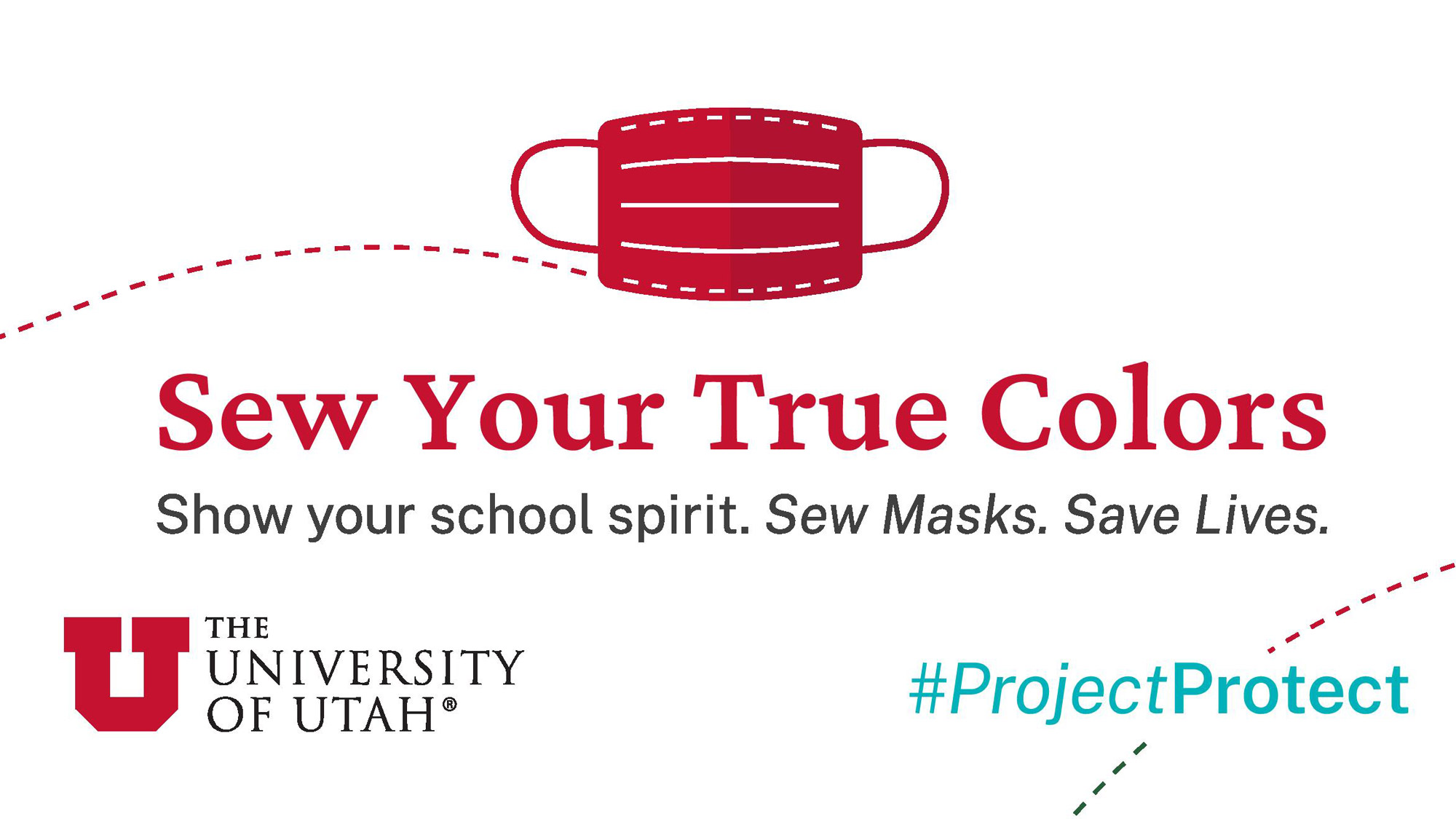 Universities, colleges and technical institutes are rallying together to take the project across the finish line.
---