Facilities
A new solar energy contract drastically reduces the university's carbon footprint.
---
Tell Print & Mail Services how you'd like your mail deliveries handled if your office is closed during the vice presidential debate.
---
It was a storm unlike any campus had ever seen.
---
The demolition will take place in the current construction site, confined by fencing and restricted to public access.
---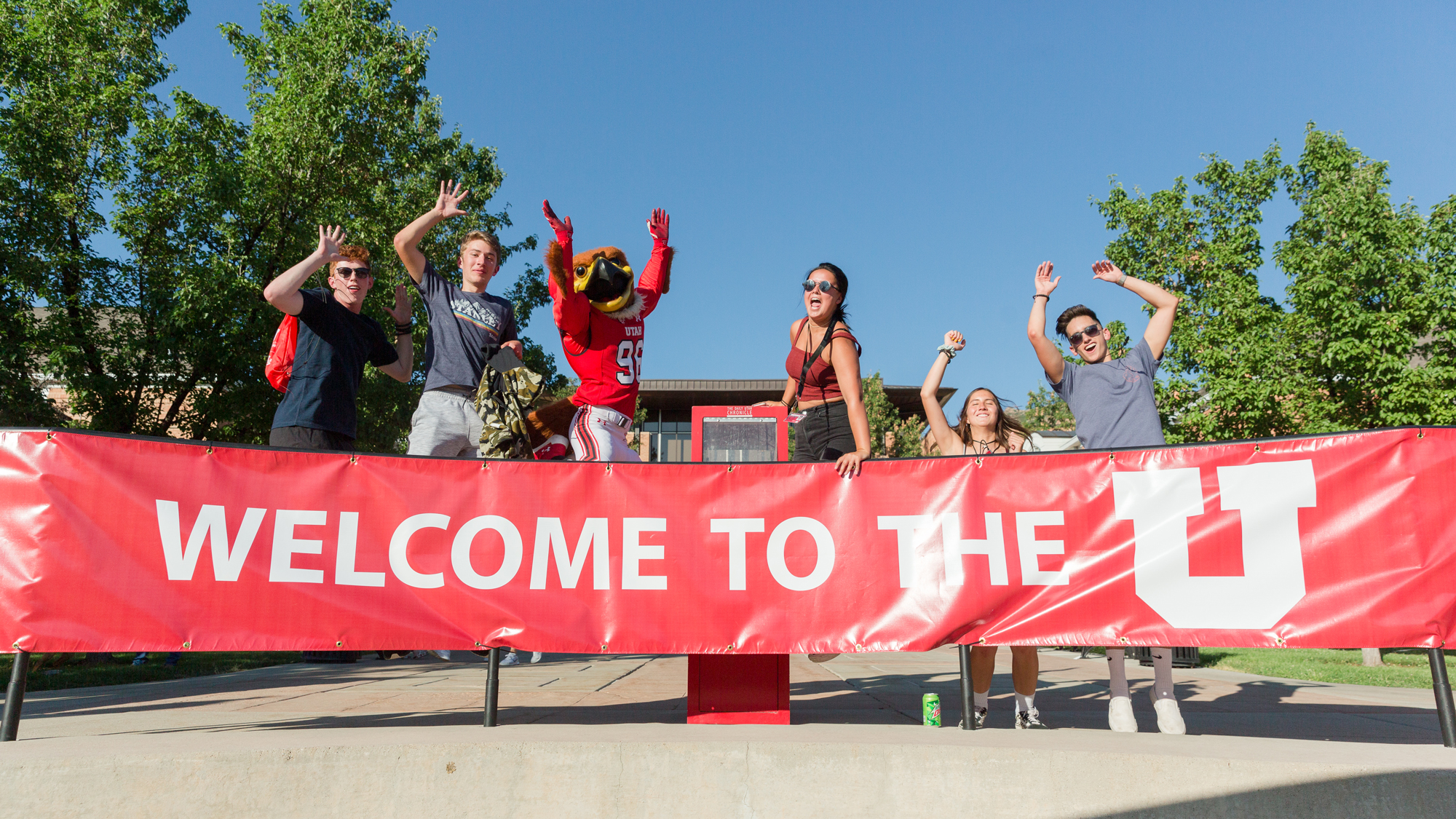 An inclusive list of facilitates, food courts and amenities open and ready to serve the campus community.
---
In-person testing will resume July 15, 2020, at the campus Testing Center on the fourth floor of the Student Services Building.
---
A new vision for Research Park has been in development for the past 15 months. See what the next 50 years will look like.
---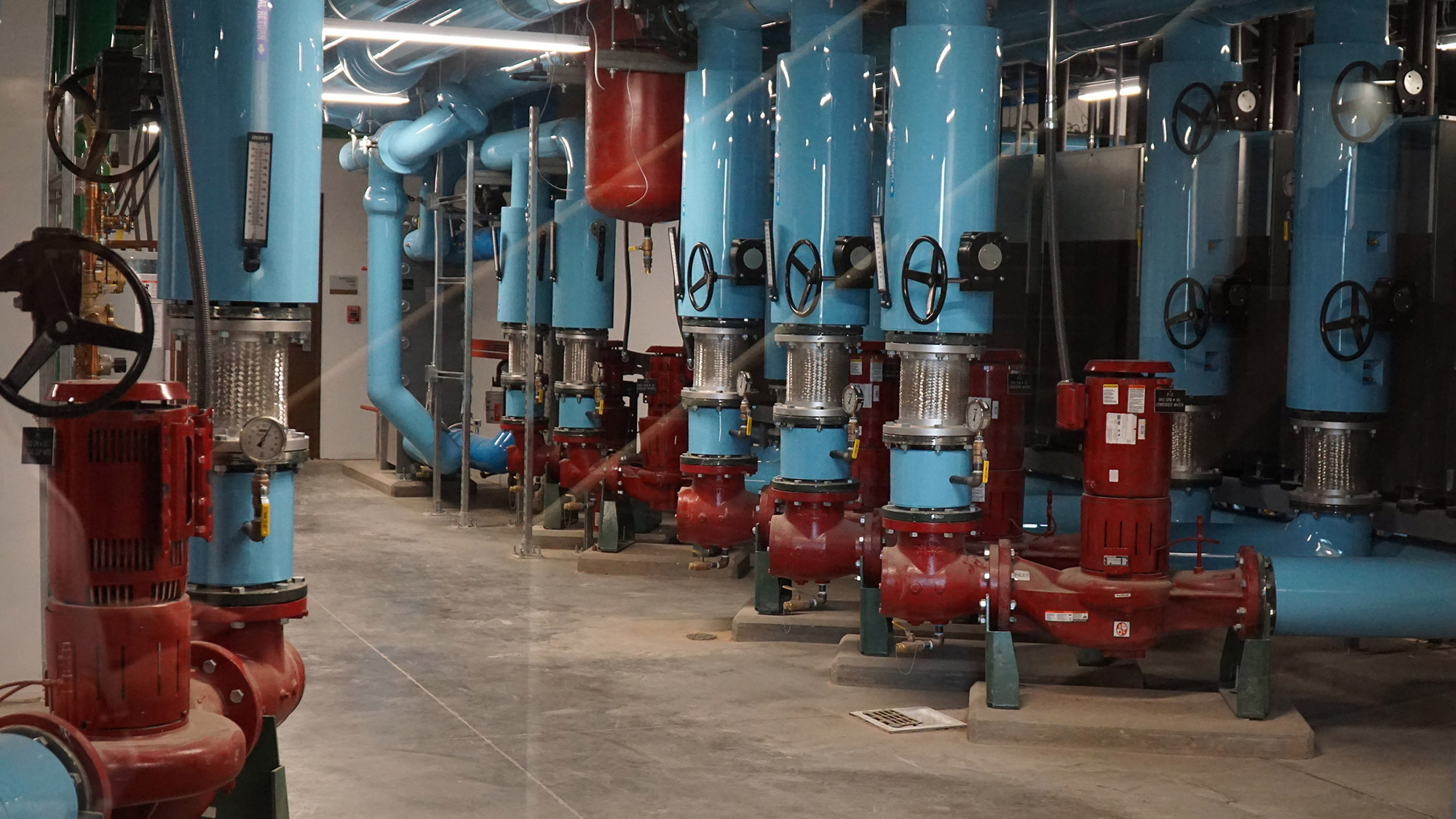 The University of Utah has been using less energy as it rapidly expands.
---
Facilities management is working hard to keep campus safe. Help them out by staying home.
---
---