Facilities
Plan your commute: The 2021 event will impact traffic lanes along 500 South and Guardsman way for two weeks.
---
Masks and physical distancing will be required.
---
As of Feb. 1, only residents of Lassonde Studios and approved students associated with the Lassonde Entrepreneur Institute have access to the building.
---
Two major miles stones were celebrated this past week at Rice-Eccles Stadium, the topping-out of the structural steel and the 2002 Olympic Cauldron returned to campus.
---
Buildings on the U's campus are now more efficient, saving energy and money
---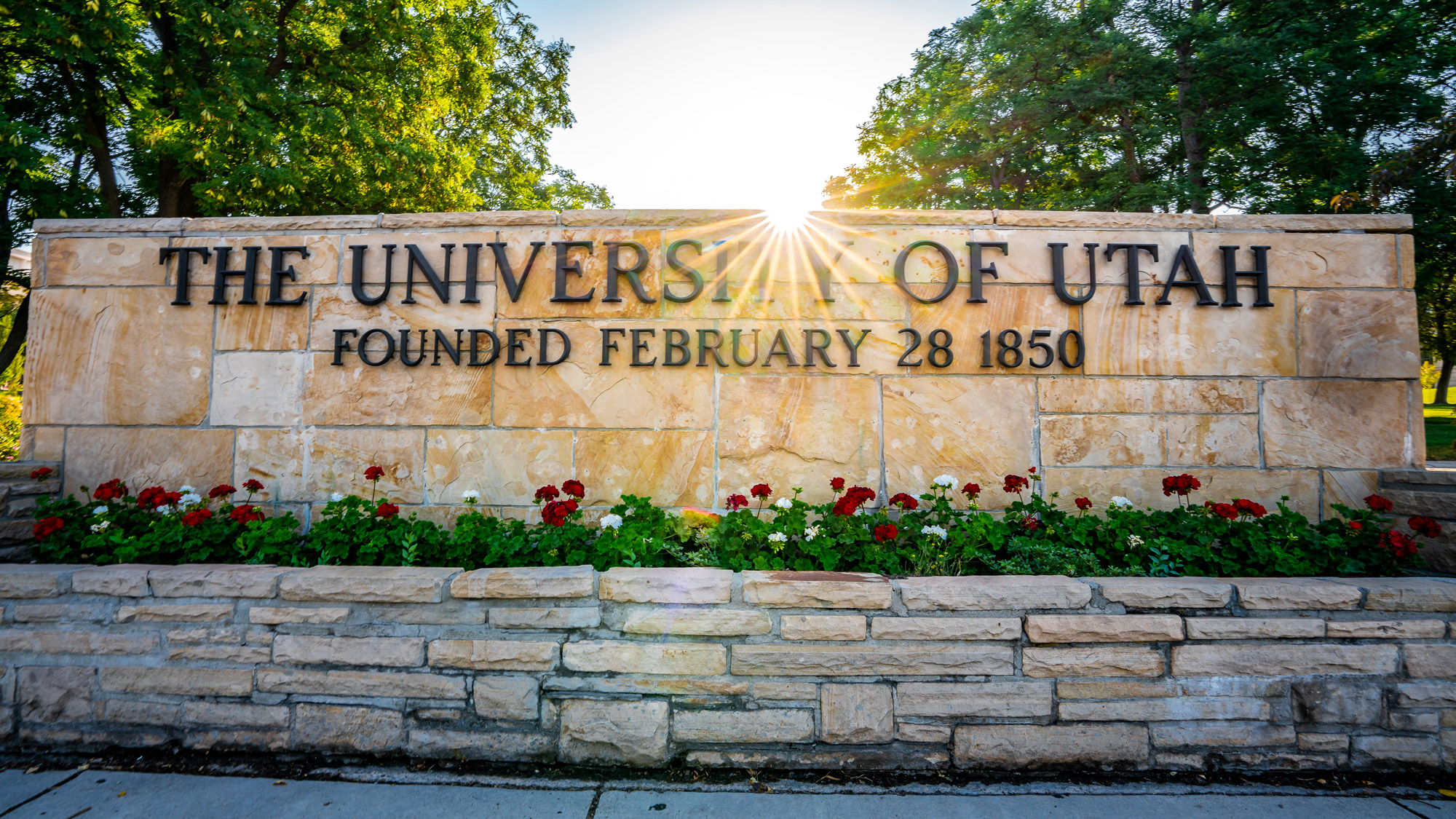 A task force made up of Facilities Management staff members has ensured that the air in university buildings during the pandemic is as safe as possible.
---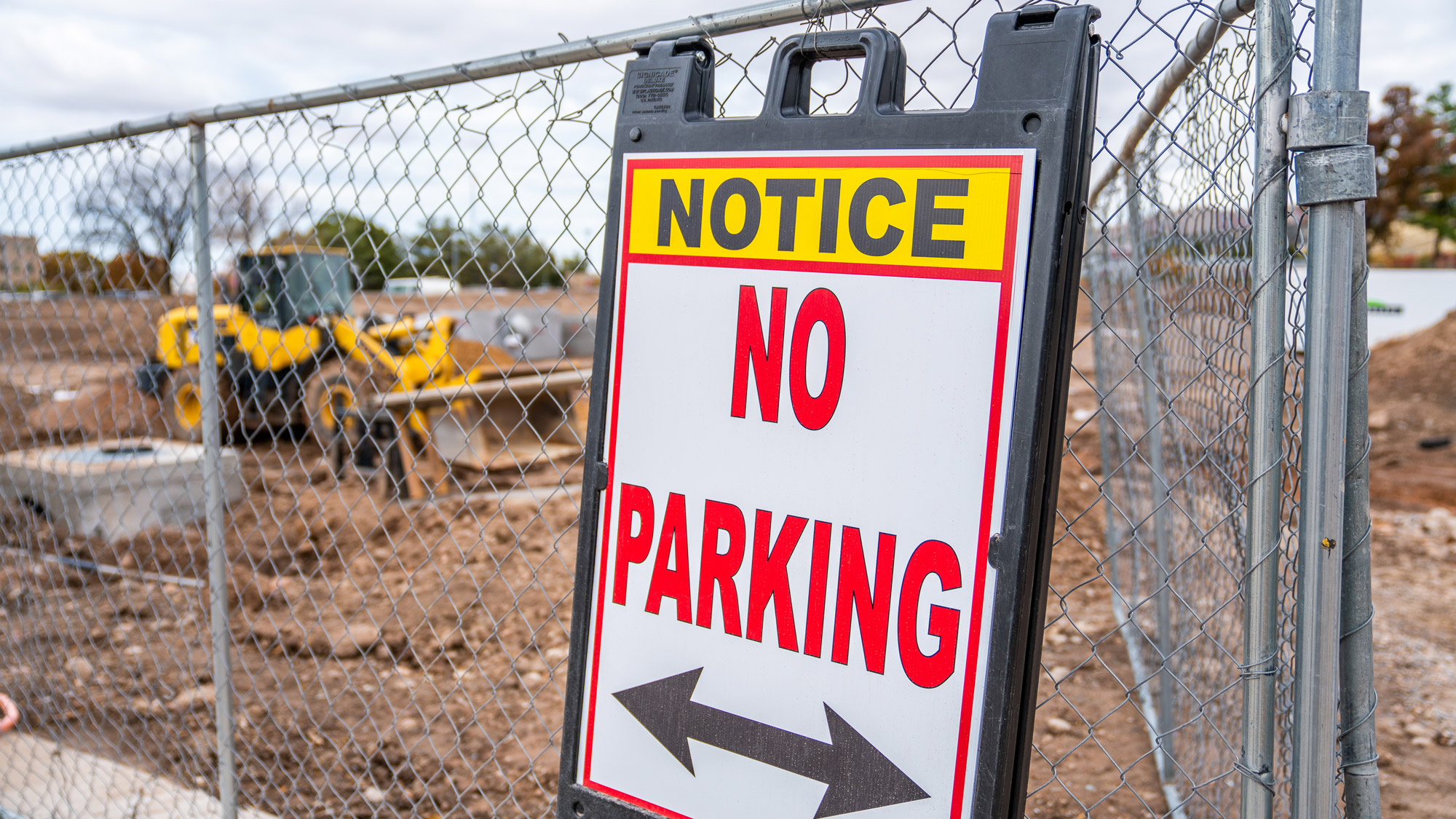 Be aware of construction happening all over campus.
---
New calendars and COVID signage available.
---
The area will serve as parking for campus.
---
Steps and gear to get you started backcountry skiing.
---