Facilities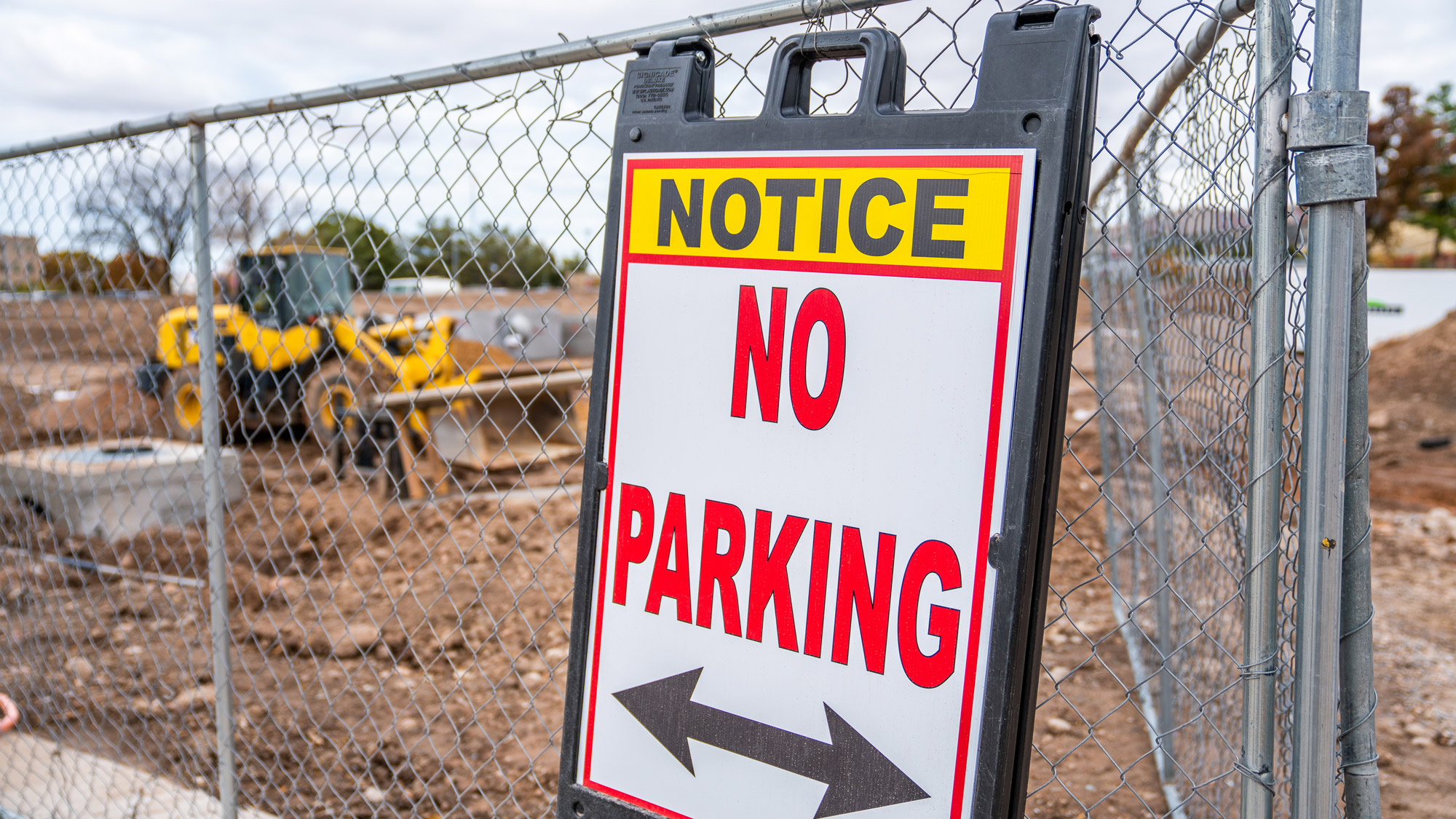 Be aware of construction happening all over campus.
---
New calendars and COVID signage available.
---
The area will serve as parking for campus.
---
Steps and gear to get you started backcountry skiing.
---
A new COVID-19 protocol is in place for all mission-critical, in-person, gatherings greater than 10 people or more.
---
A team of six security officers who work in the Natural History Museum of Utah do more than traditional security work.
---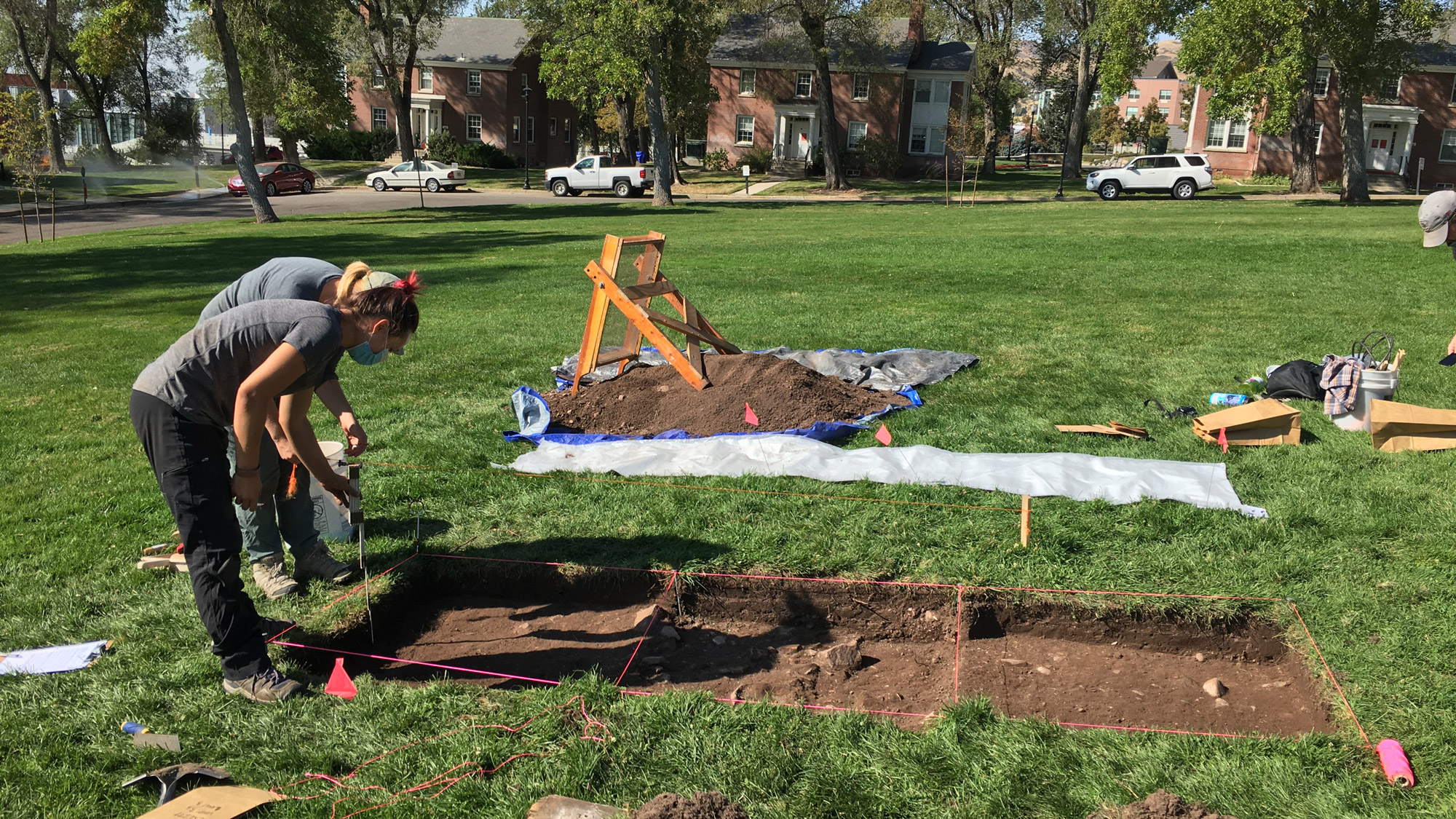 There are mysteries hiding under the grass at Fort Douglas.
---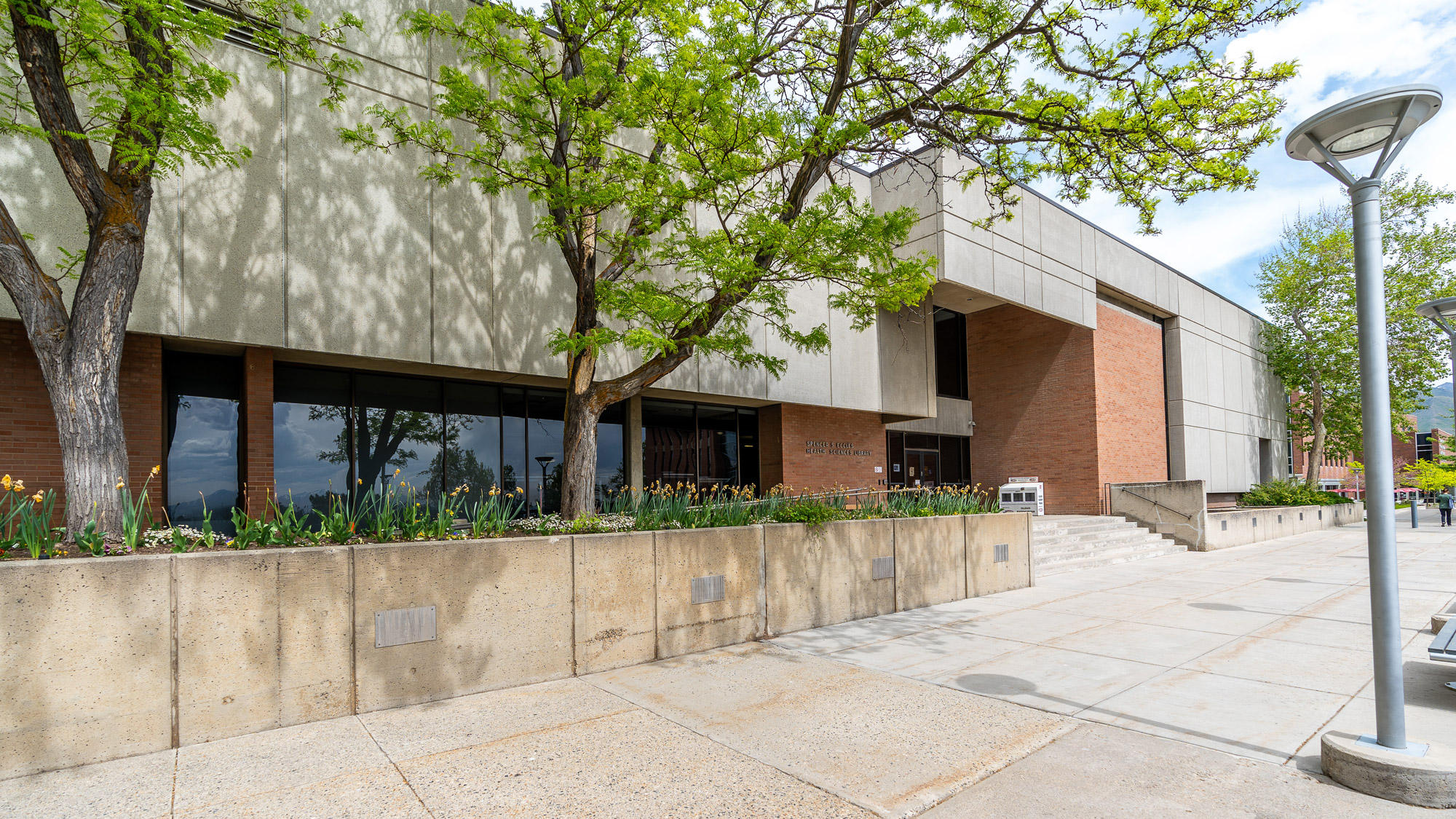 Information is just a click away.
---
Be sure to register for the final two town halls on Dec. 7 and Dec. 9.
---
The work of researchers and health professionals from across the University of Utah are now available online. 
---