Facilities
The revamped habitat allows bees, butterflies, hummingbirds and others to find food and shelter while transferring pollen.
---
Ivory University House's new funding model to provide student housing and support for generations.
---
The University of Utah is taking significant strides to reduce its water use.
---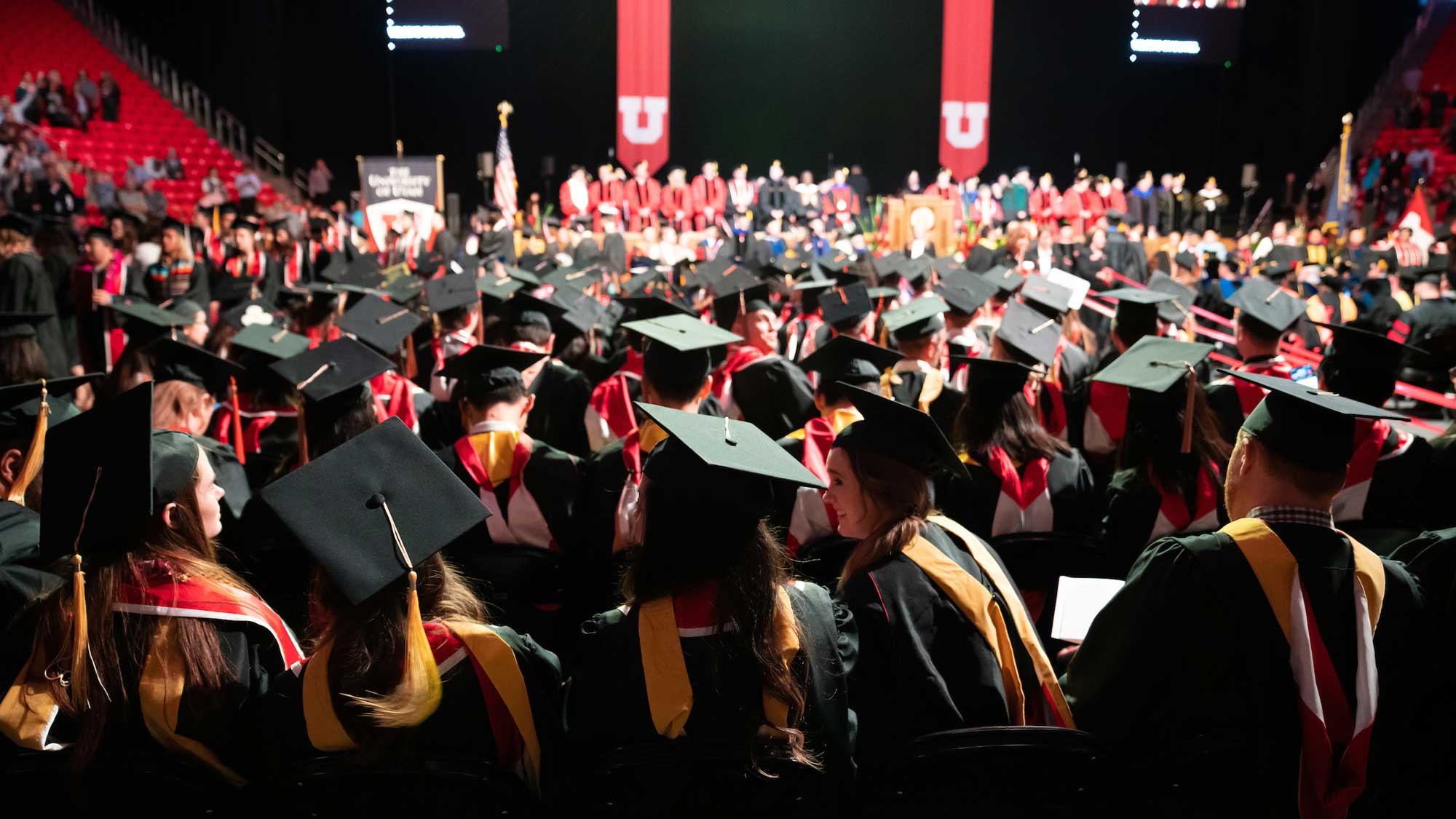 Here's everything you need to know to navigate busier roadways and crowded parking lots.
---
The U becomes the first public university in Utah to supply free menstrual products in all campus restrooms.
---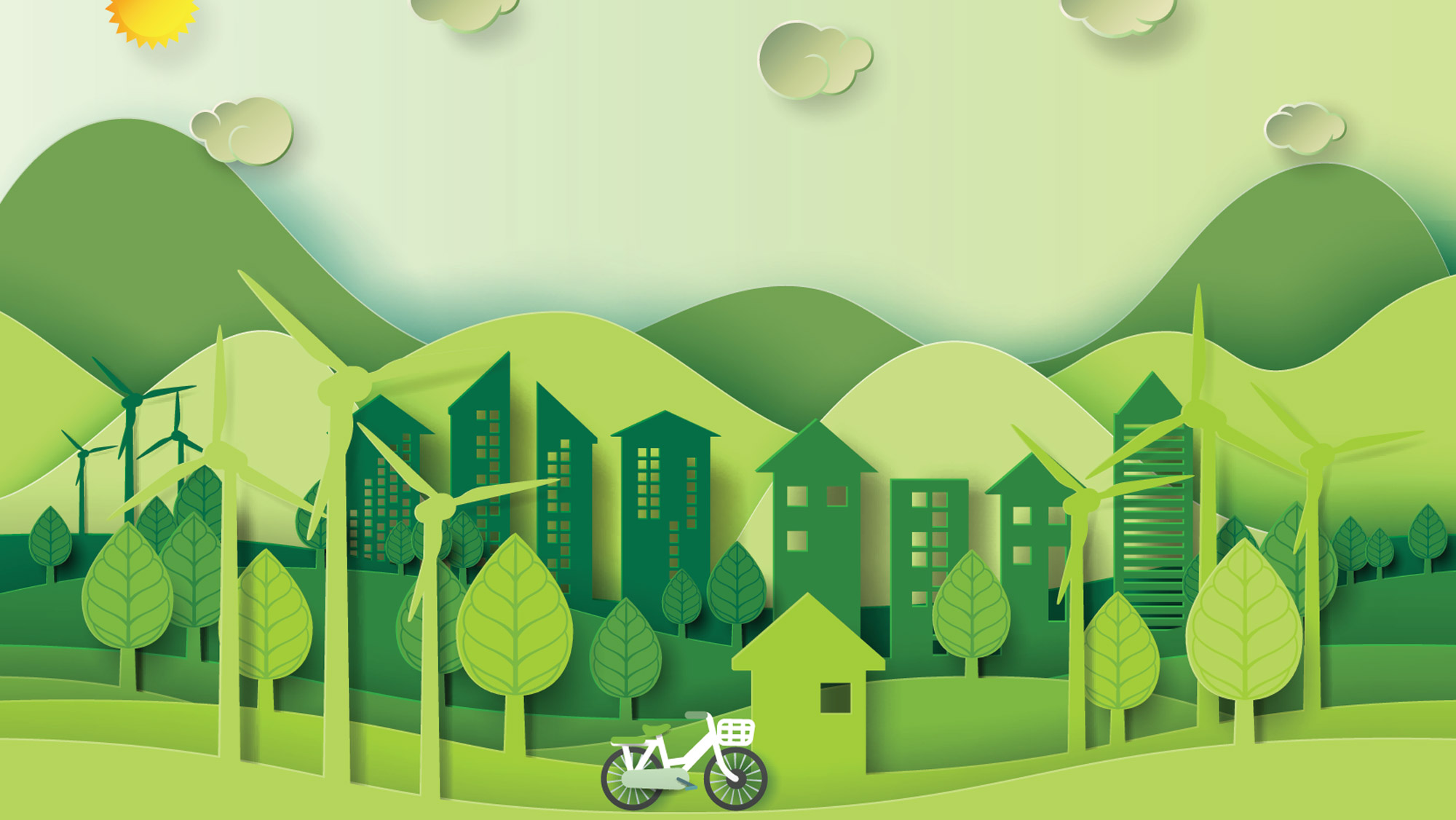 This opportunity directly connects researchers with U Facilities representatives in a true OneU cross-campus collaboration.
---
Everything campus needs to know to stay informed during these special events.
---
The cyclotron facility is essential to HCI's ongoing leading-edge cancer research and patient care.
---
On-campus housing applications open March 10, 2022.
---
Member dues help fund the education of U students.
---