Facilities
The new 90-acre campus will open in 2023.
---
Green grass is giving way to a brownish-yellow hue as the U plays its part to conserve water.
---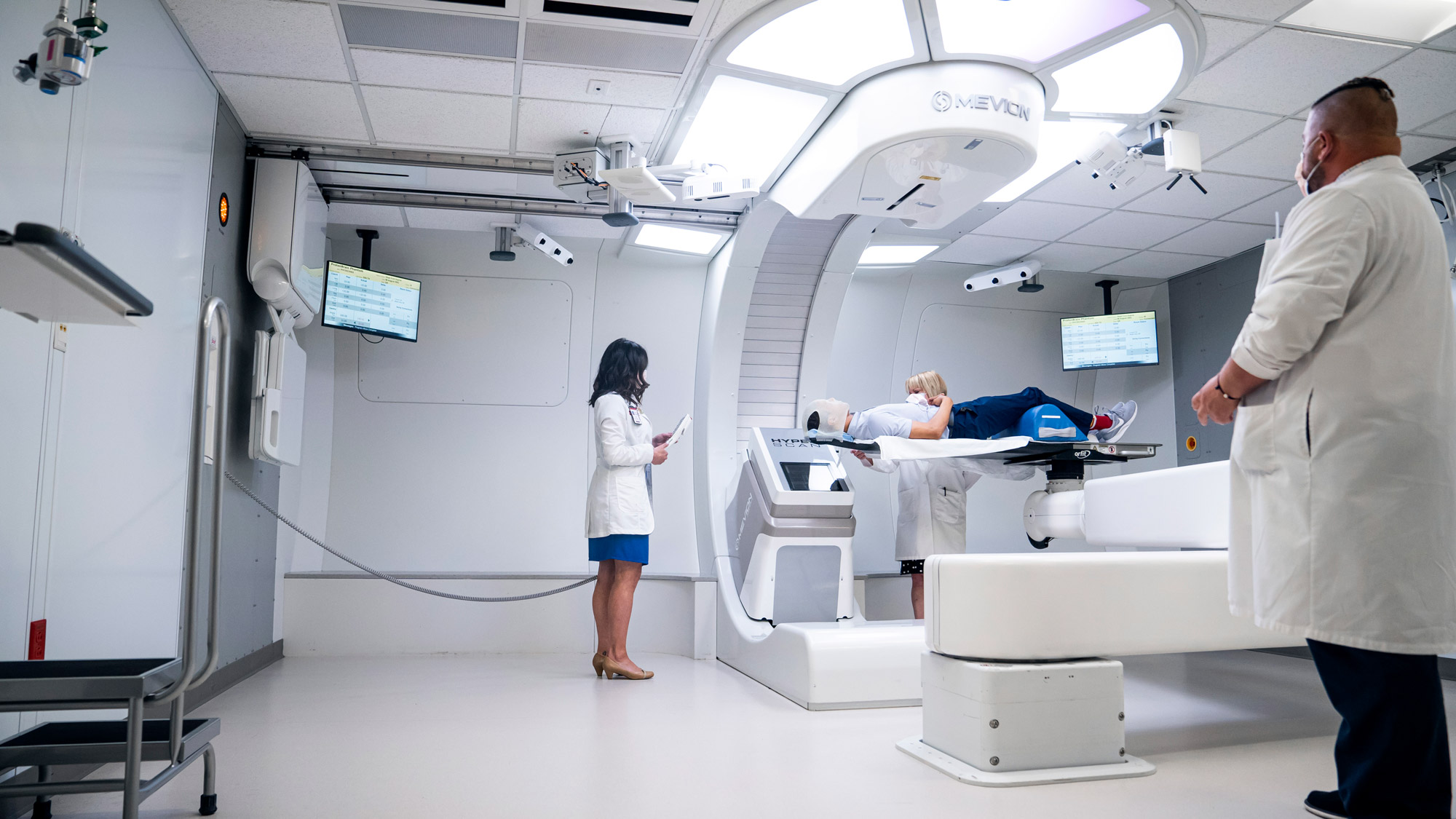 The new center is the first and only of its kind in the region.
---
The new digital signs will make it easier to get pertinent information to the campus community.
---
Please use an alternate route.
---
With a history rooted in World War II and a lifespan that has seen a diverse set of uses, the building was instrumental in the U's growth.
---
A wide variety of spaces are available for rent.
---
Consolidating VPN services will streamline security efforts.
---
Road work begins May 17th.
---
Though summer camps may look a bit different this year, the Center for Child Care and Family Resources has openings for its summer learning experiences for school age children with flexible and extended hours.
---