Facilities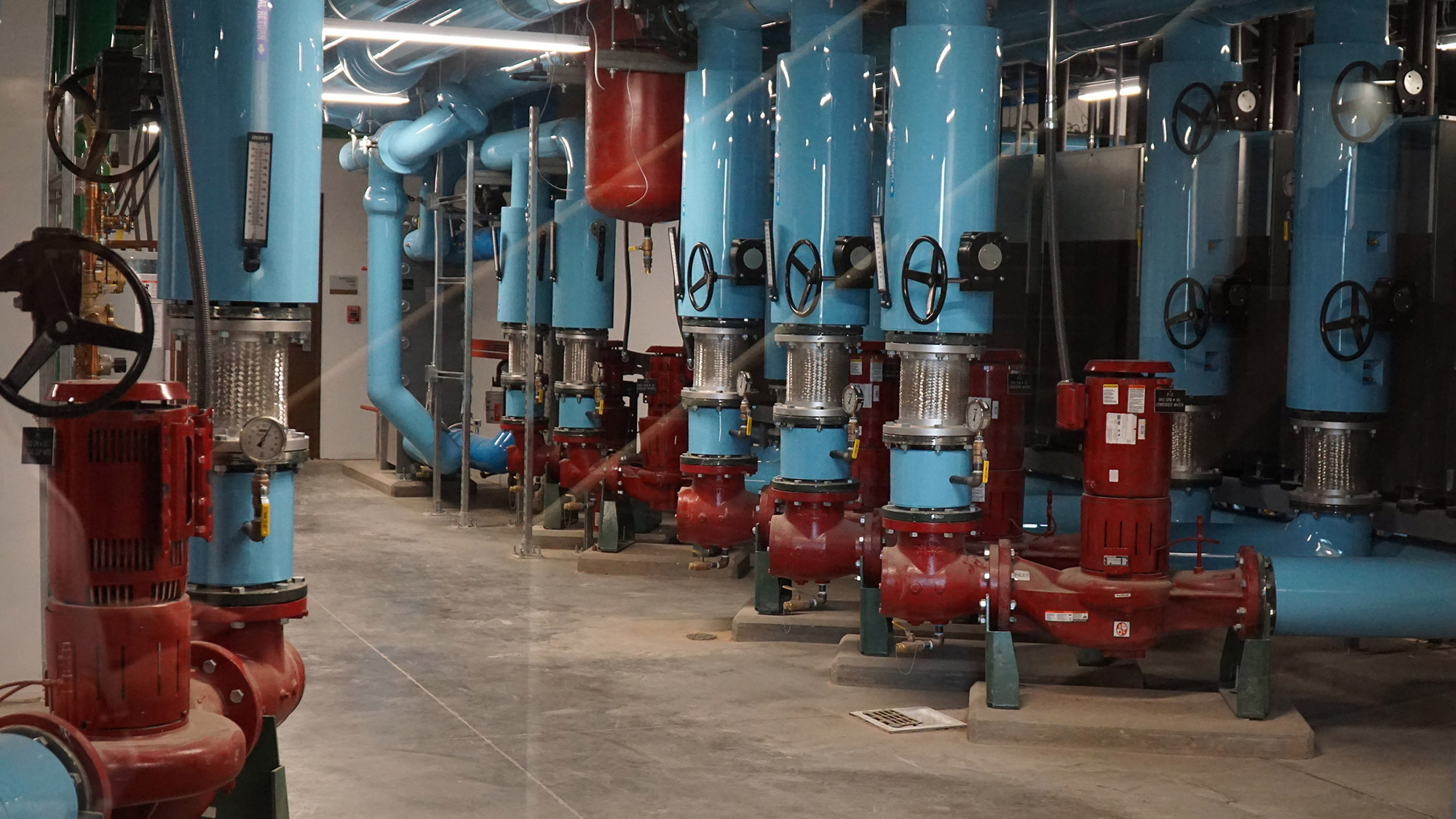 The University of Utah has been using less energy as it rapidly expands.
---
Facilities management is working hard to keep campus safe. Help them out by staying home.
---
---
The 25,000-square-foot building gives campus police and emergency managers better tools to help students and keep campus safe.
---
As campus continues to safeguard our community from the COVID-19 pandemic, University Print & Mail Services is implementing some temporary procedures to mitigate potential risk.
---
In response to the governor's and mayors' "Stay at Home" directives, University Print & Mail Services has implemented some changes.
---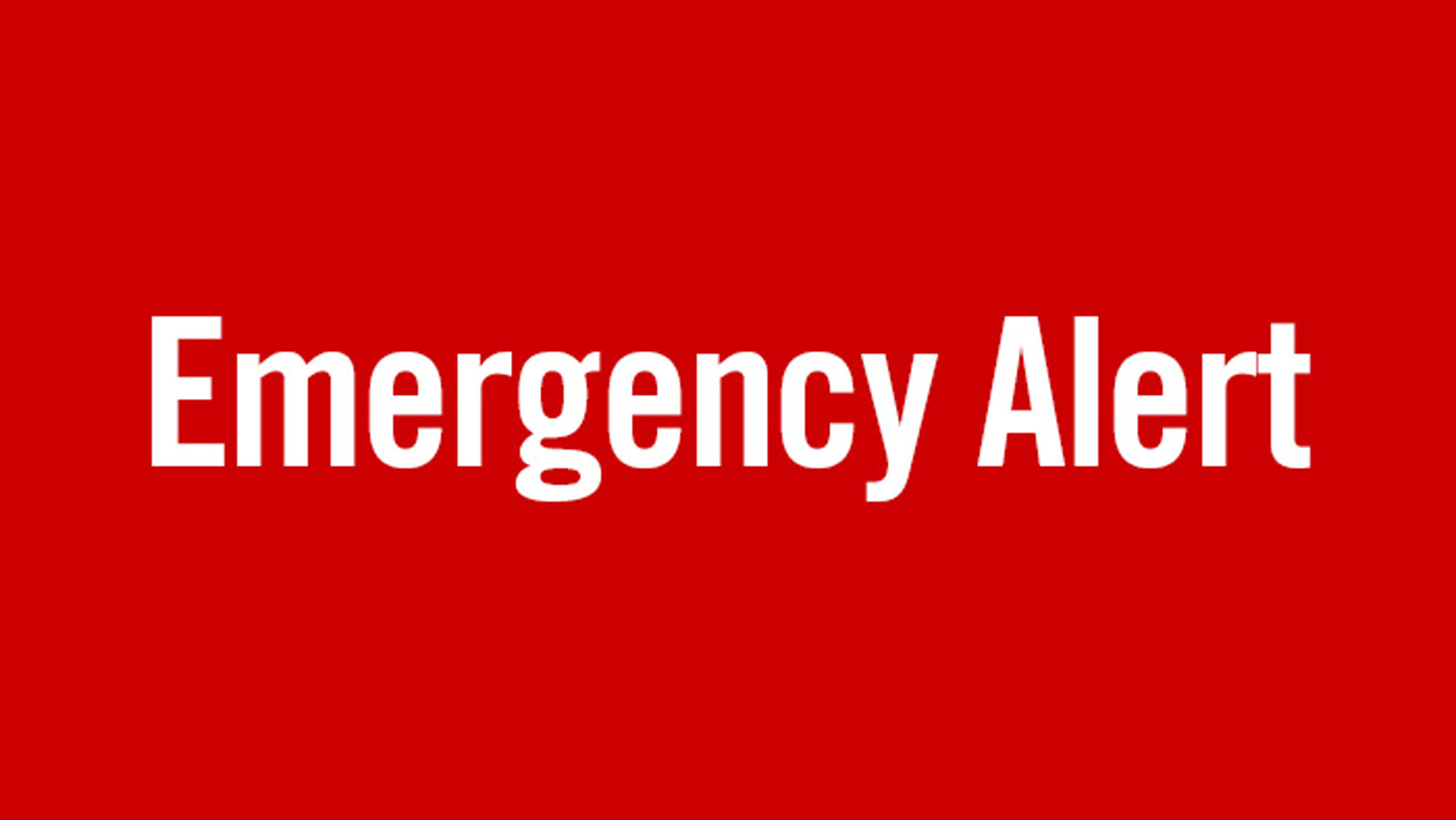 The 5.7 quake happened this morning.
---
The Law Library is currently closed and our staff is telecommuting.  Members of the law school community may access the building using their card keys, though we encourage people to stay home.
---
In an effort to keep our students, staff and faculty safe, the Eccles Student Life Center will be closed until Wednesday, April 1, 2020.
---
Ground has broken on the Rice-Eccles Stadium expansion. One of the first steps is to temporarily remove the Olympic cauldron so it can be fully refurbished and out of the way during construction.
---