Commuter Services
Plan your commute: The 2021 event will impact traffic lanes along 500 South and Guardsman way for two weeks.
---
Know where it's OK for you to park.
---
Lyft will host a webinar via Zoom for university departments interested in enrolling on March 18 at 10 a.m.
---
It's time for the 2021 Clear the Air Challenge.
---
Ginger Cannon, the University of Utah's active transport manager, offers tips for keeping the wheels rolling this winter.
---
How do you pass the time on your commute?
---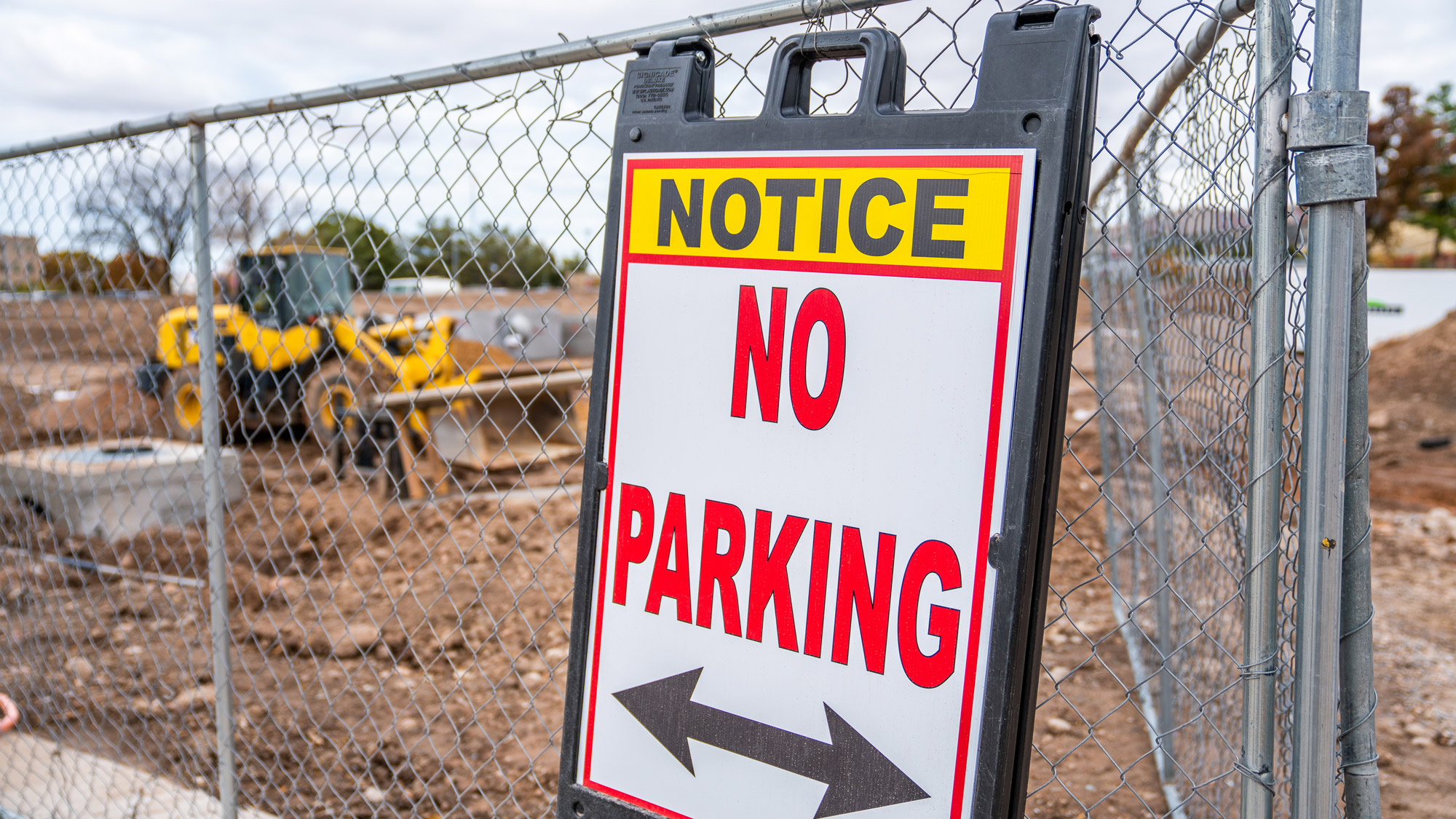 Be aware of construction happening all over campus.
---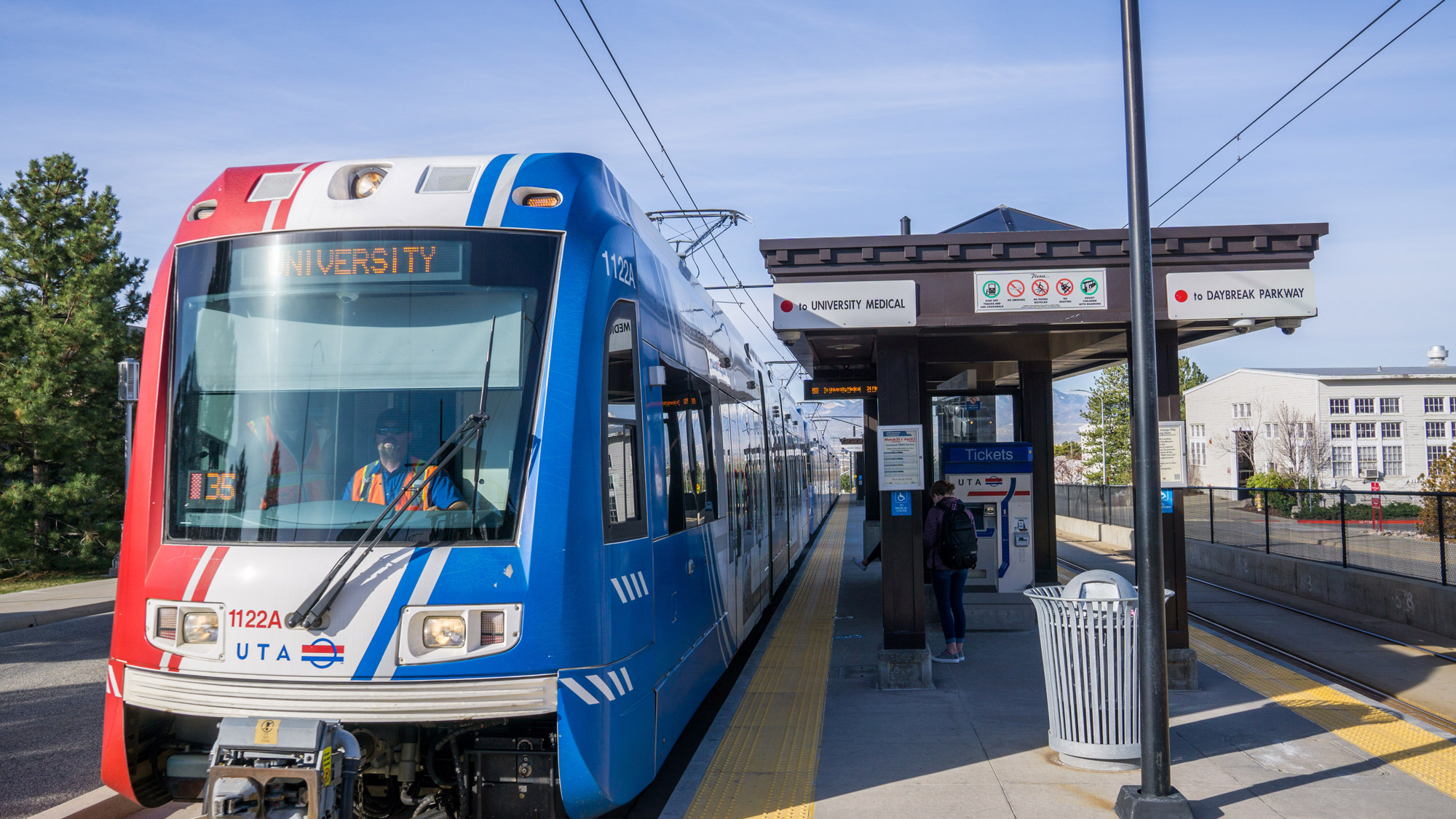 Check out these transportation services to commute to campus with ease.
---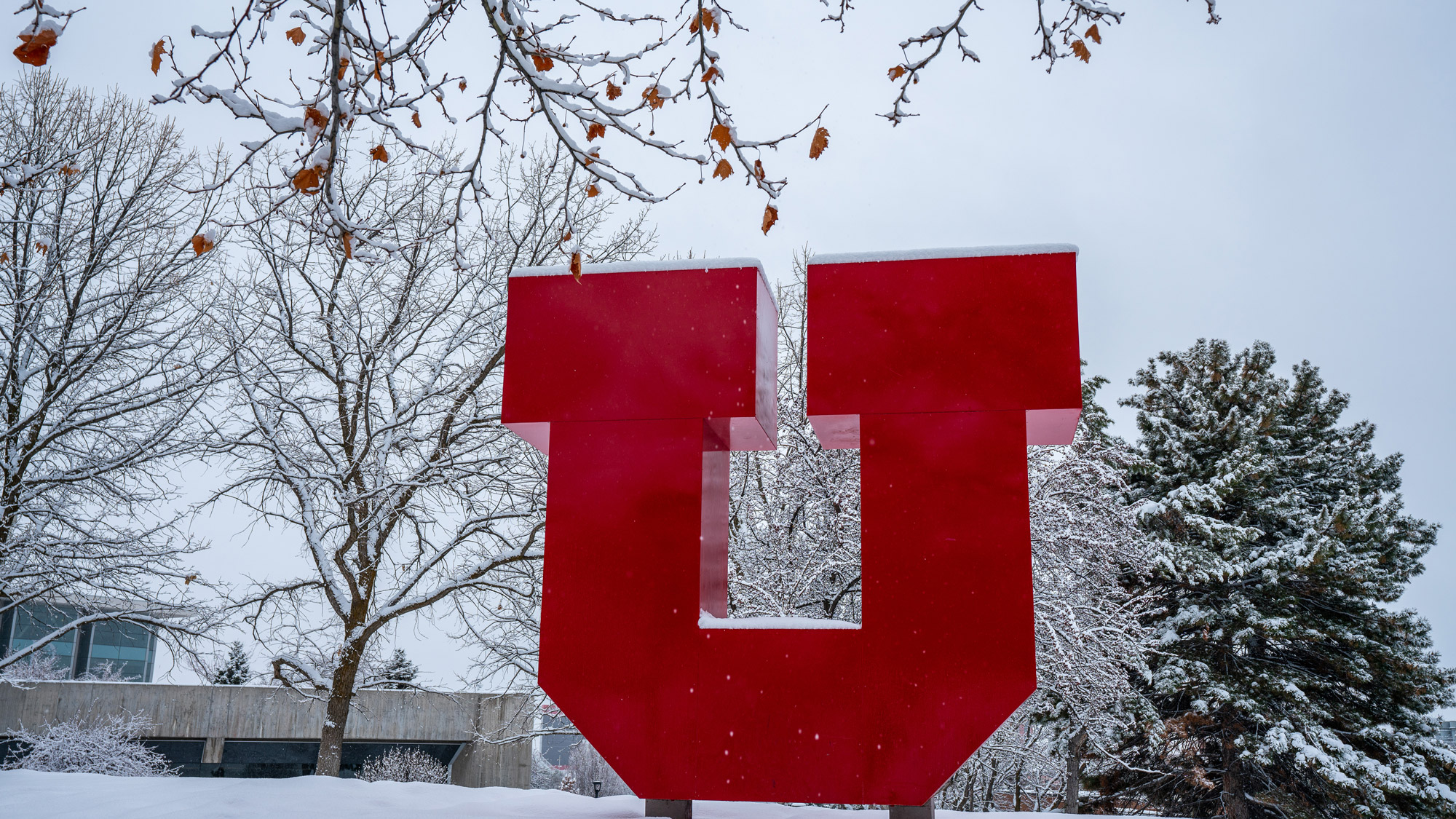 No matter how you get to campus or around the city, snow can complicate things.
---
Getting around Salt Lake with UTA is easier than you think.
---