Commuter Services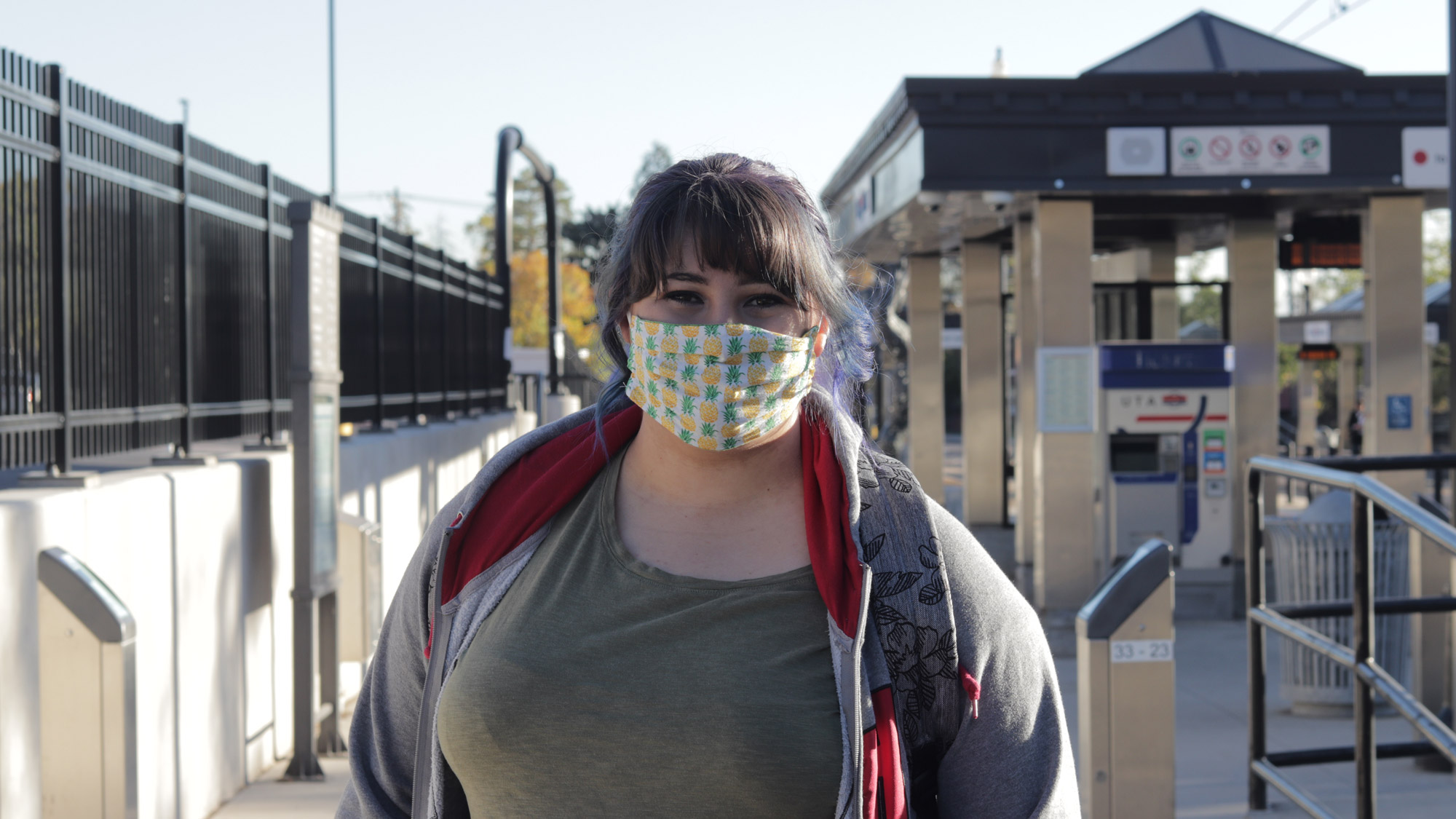 There are three reasons why I ride UTA instead of driving.
---
Visit UTA's website to learn more.
---
The Campus Bike Shop is now open and ready to assist cyclists at the U.
---
The old GasCards expired on June 30, 2020.
---
There are several construction projects happening on campus.
---
Check out these options to find a mode of transportation that works for you.
---
The new fuel site brings the facility up to current standards and makes refueling easier, safer and more convenient.
---
The main office will open the doors of its new location to customers on Aug. 17, 2020.
---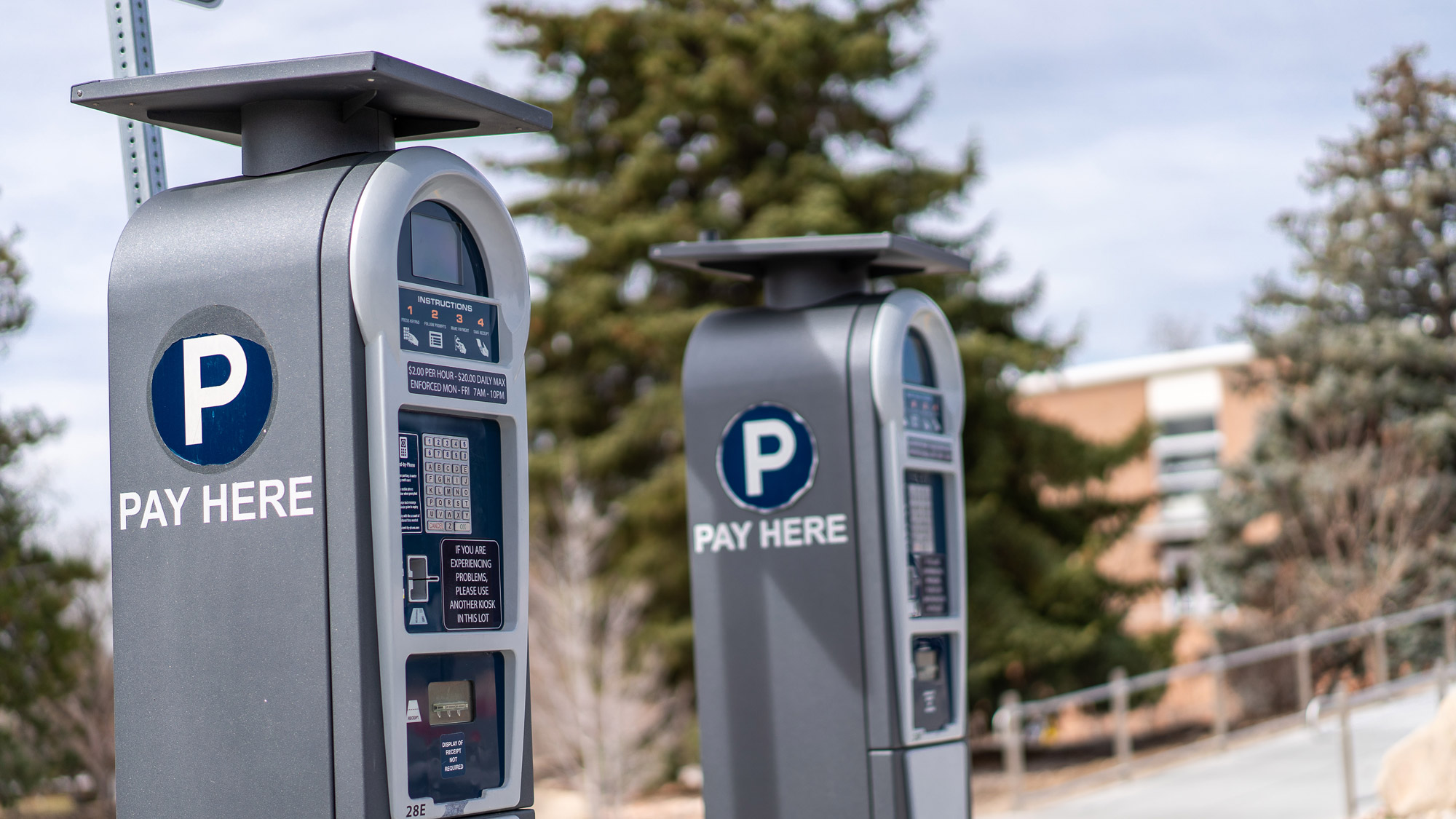 Commuter Services is getting ready for fall.
---
There are many ways to track transit on campus.
---