Business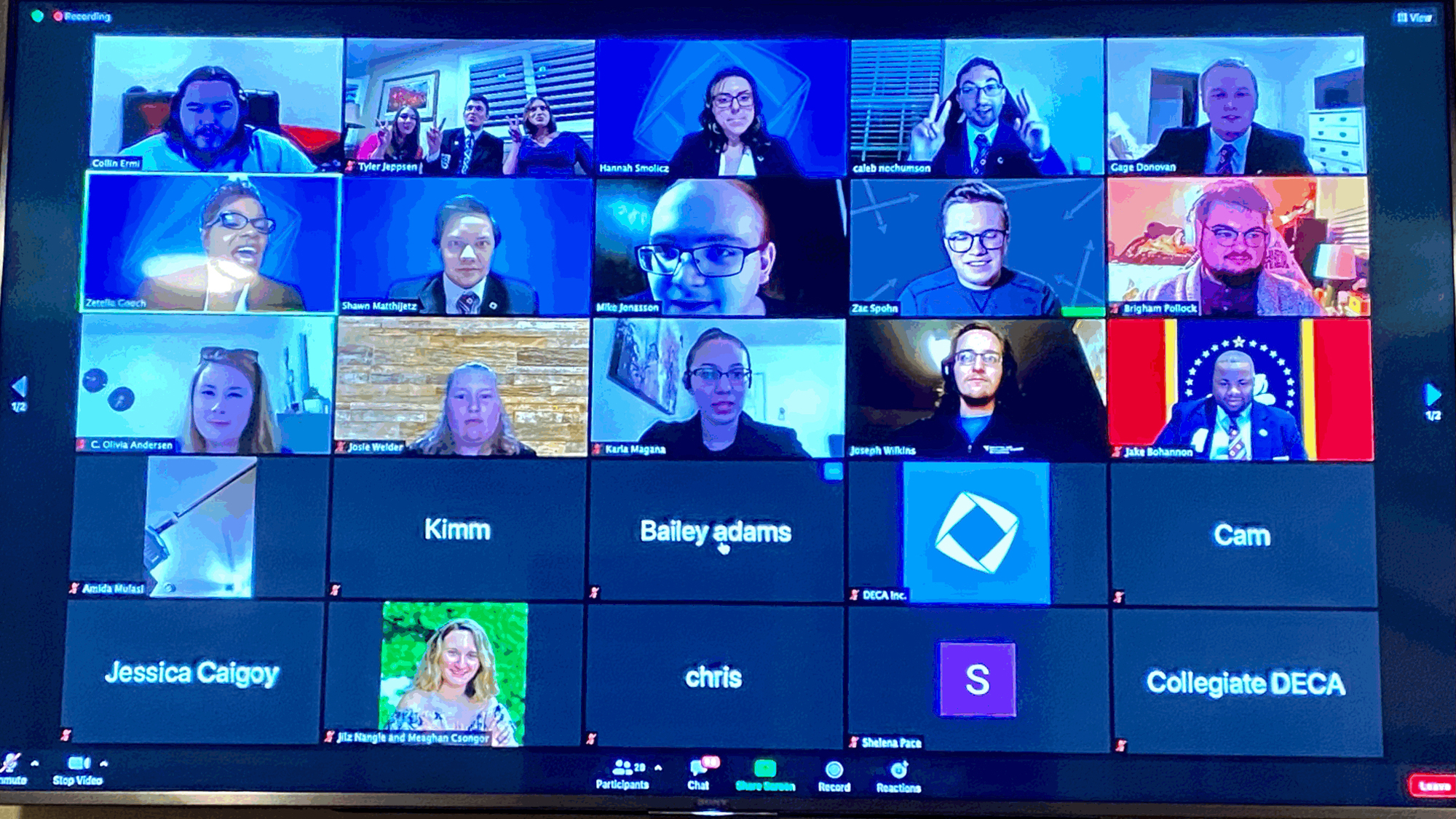 Members were awarded more than 25 titles for their dedicated efforts.
---
DocuSign is a cloud-based service that enables users to send, manage and record electronic signatures on digital documents.
---
The U Counseling Center is expanding mental health and wellness support for students.
---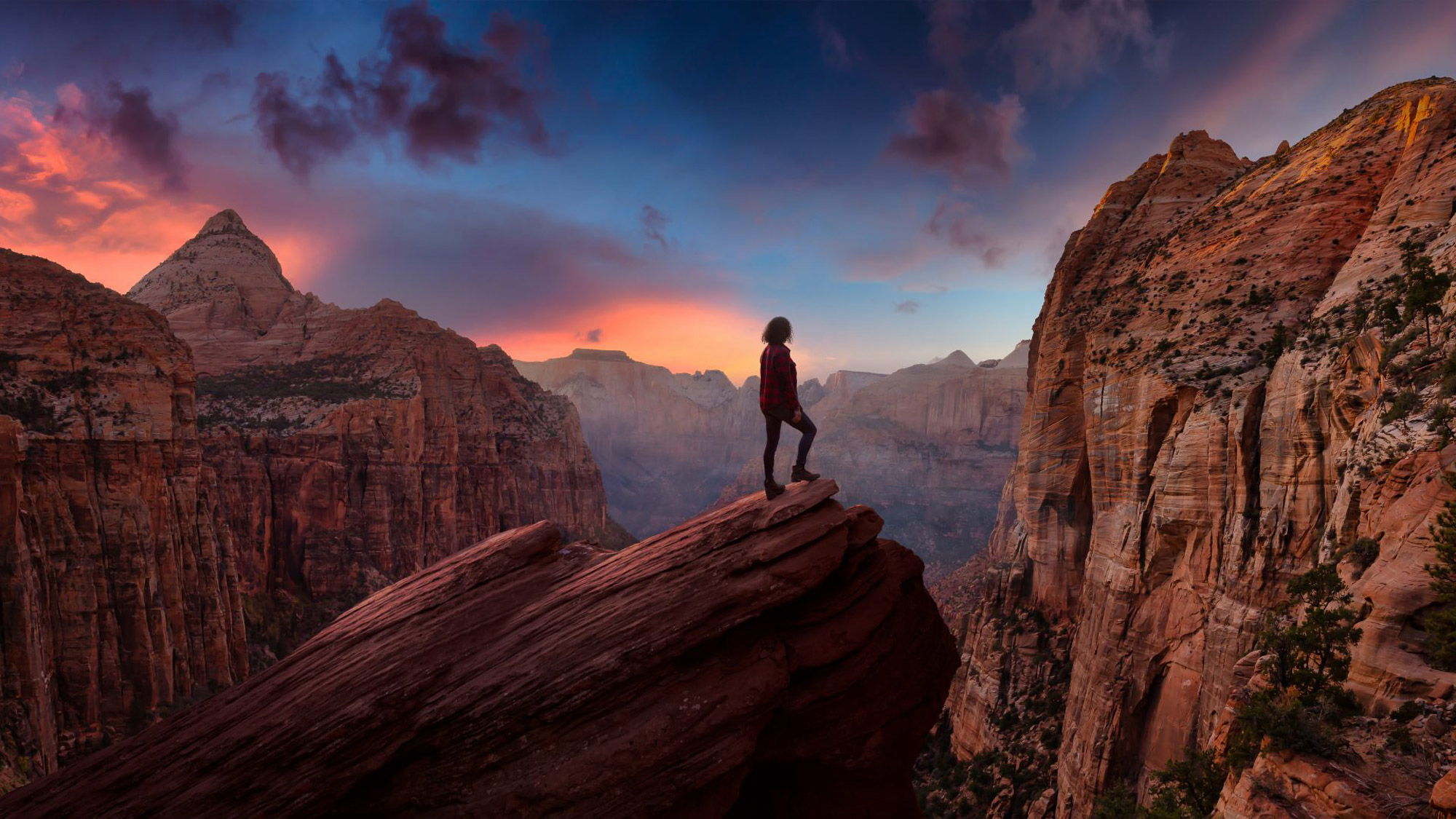 The pandemic has impacted the way everyone leads.
---
The report highlights recent actions by the governor and Legislature to expand opportunity for all Utahns.
---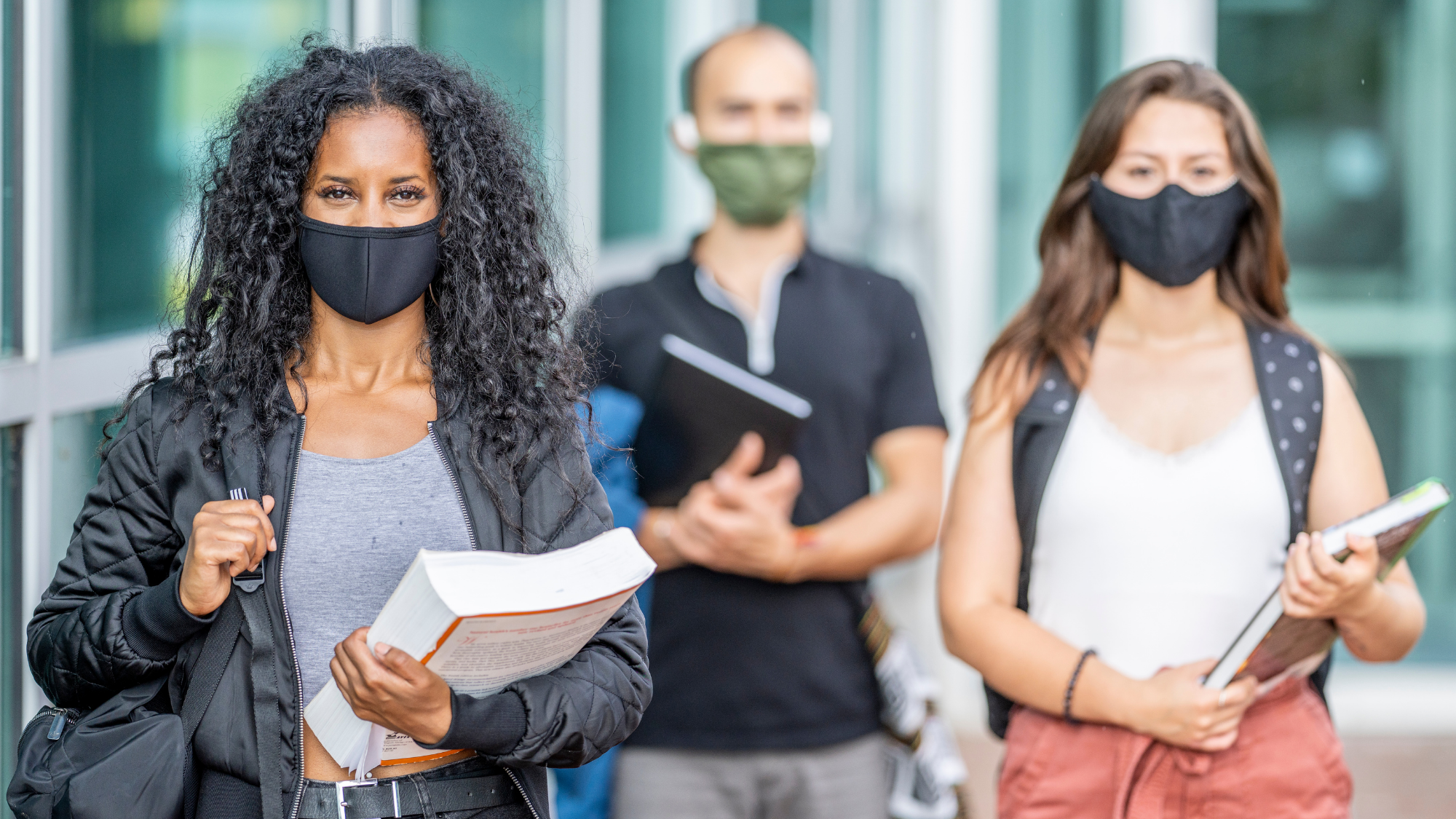 There are two academic courses at Goff available to all U students.
---
The U, ARUP Laboratories and Techcyte Inc. are developing NanoSpot.AI, a less than five-minute, easy-to-administer SARS-CoV-2 antibody test.
---
The Garth Brooks Stadium Tour comes to Rice-Eccles Stadium Saturday, July 17, 2021. Tickets go on sale Thursday, May 6, 2021 at 10 a.m. MDT
---
Plan your commute: The 2021 event will impact traffic lanes along 500 South and Guardsman way for two weeks.
---
The past year has taught us many lessons, and one of those is that digital literacy is more important than ever.
---