Business
New rankings from U.S. News & World Report are out—see how the U ranked in the 2022 "Best Colleges."
---
Explore your passions today, influence your career decisions tomorrow.
---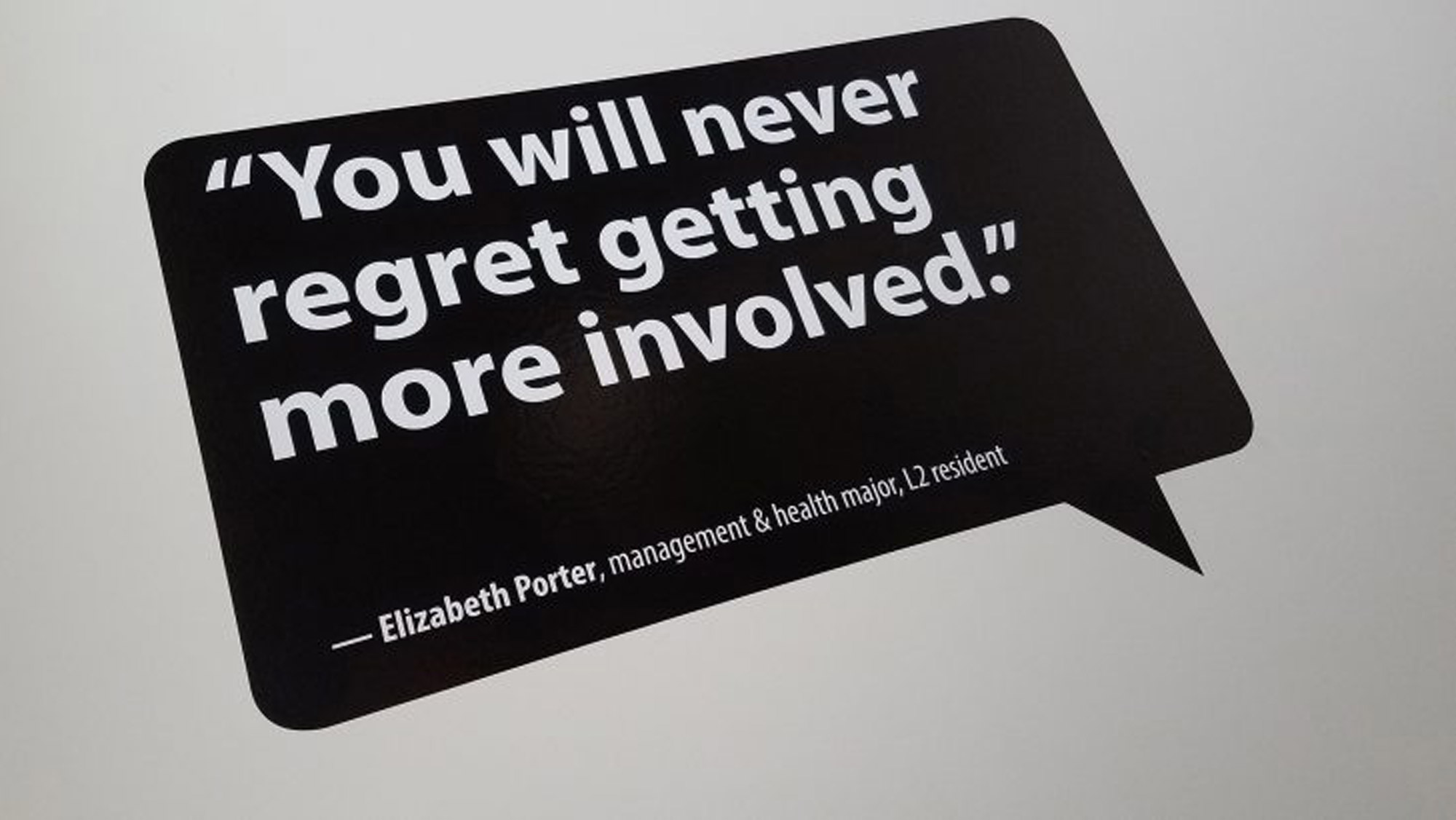 These quotes hopefully will inspire many more students to dream big and change the world.
---
You never know when a genius idea will strike.
---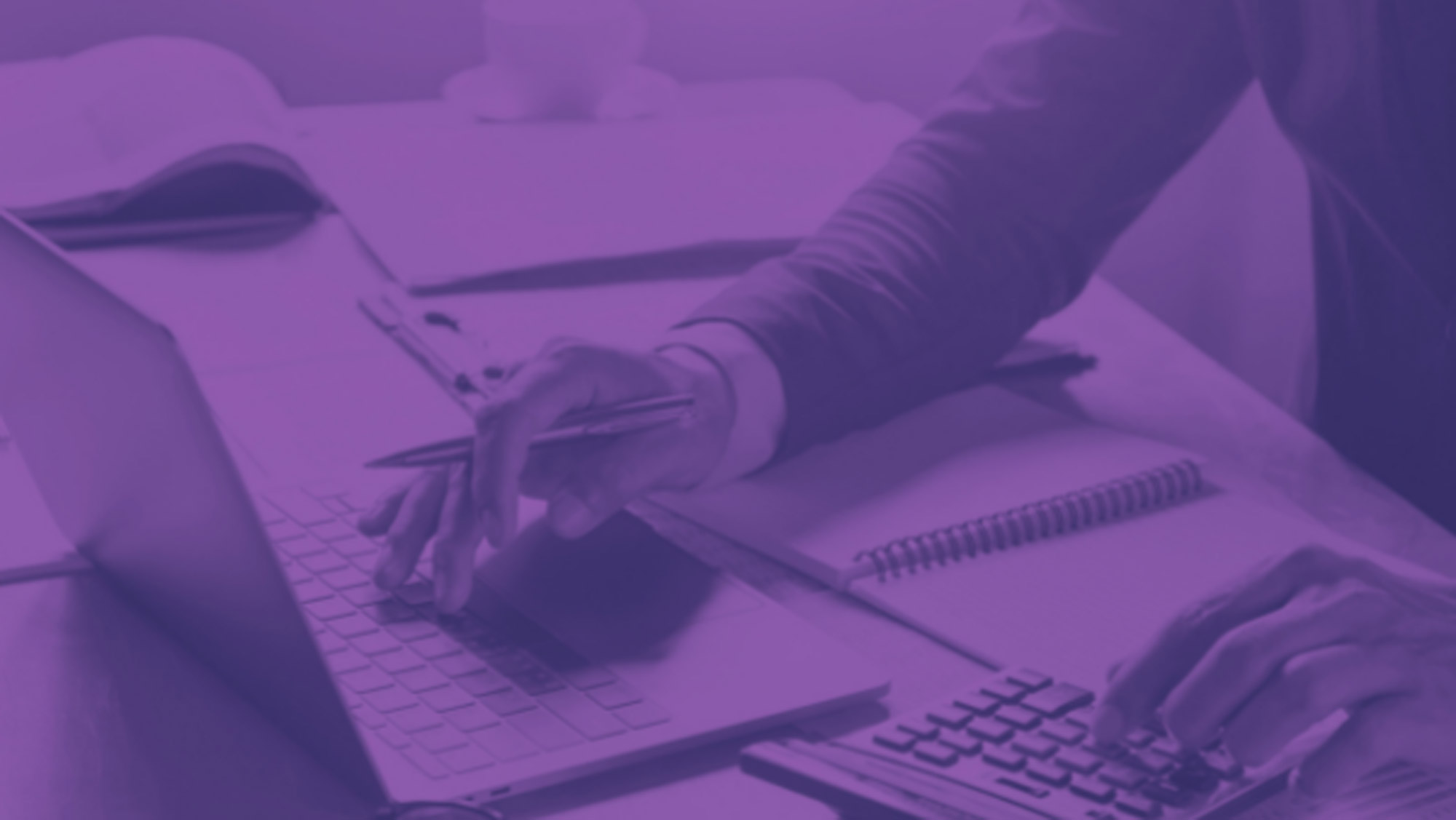 The University's scale and complexity has changed making it time to rethink how projects are handled.
---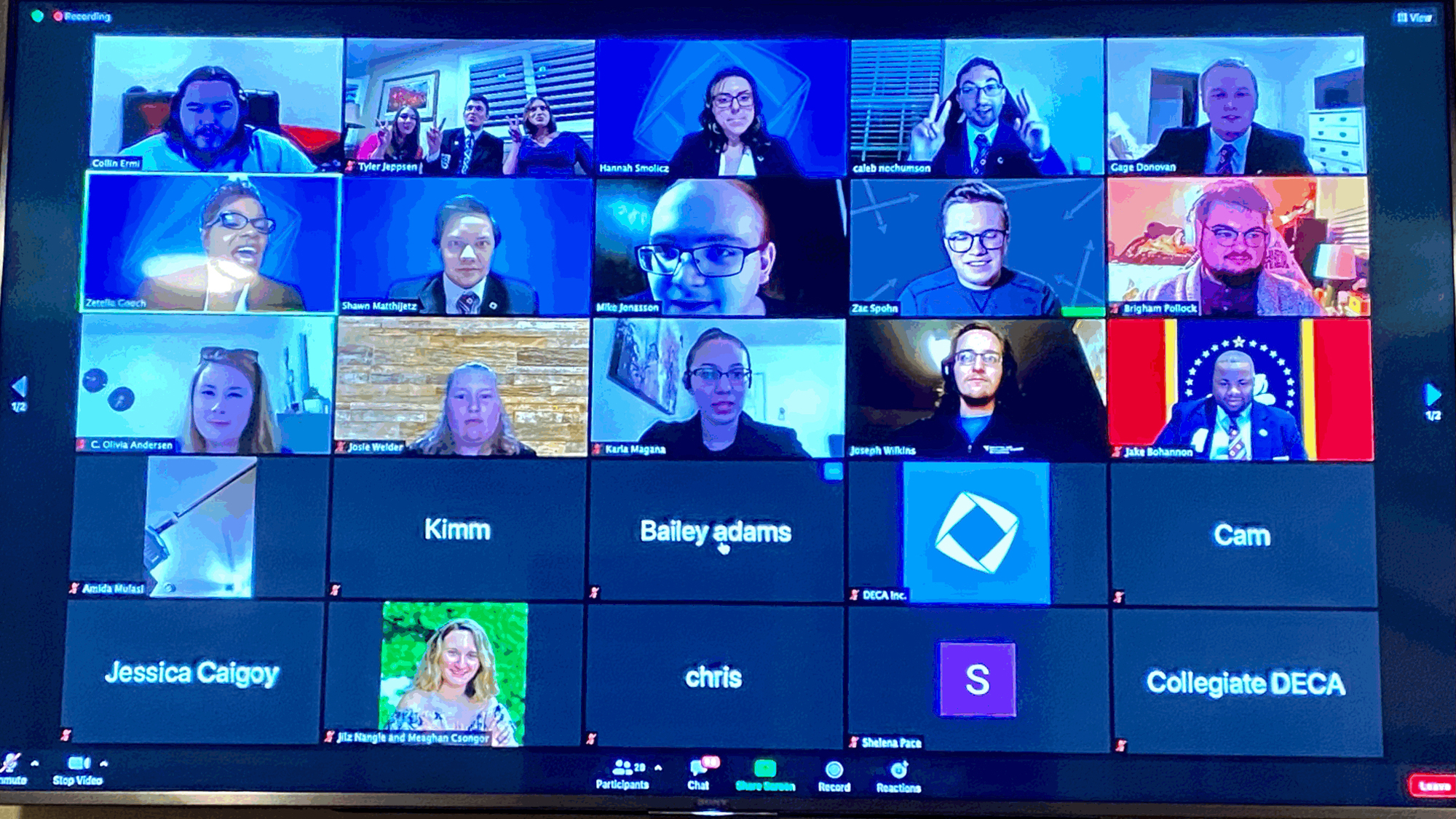 Members were awarded more than 25 titles for their dedicated efforts.
---
DocuSign is a cloud-based service that enables users to send, manage and record electronic signatures on digital documents.
---
The University Counseling Center continues to innovate to provide students with support from a broad spectrum of mental health and wellness resources.
---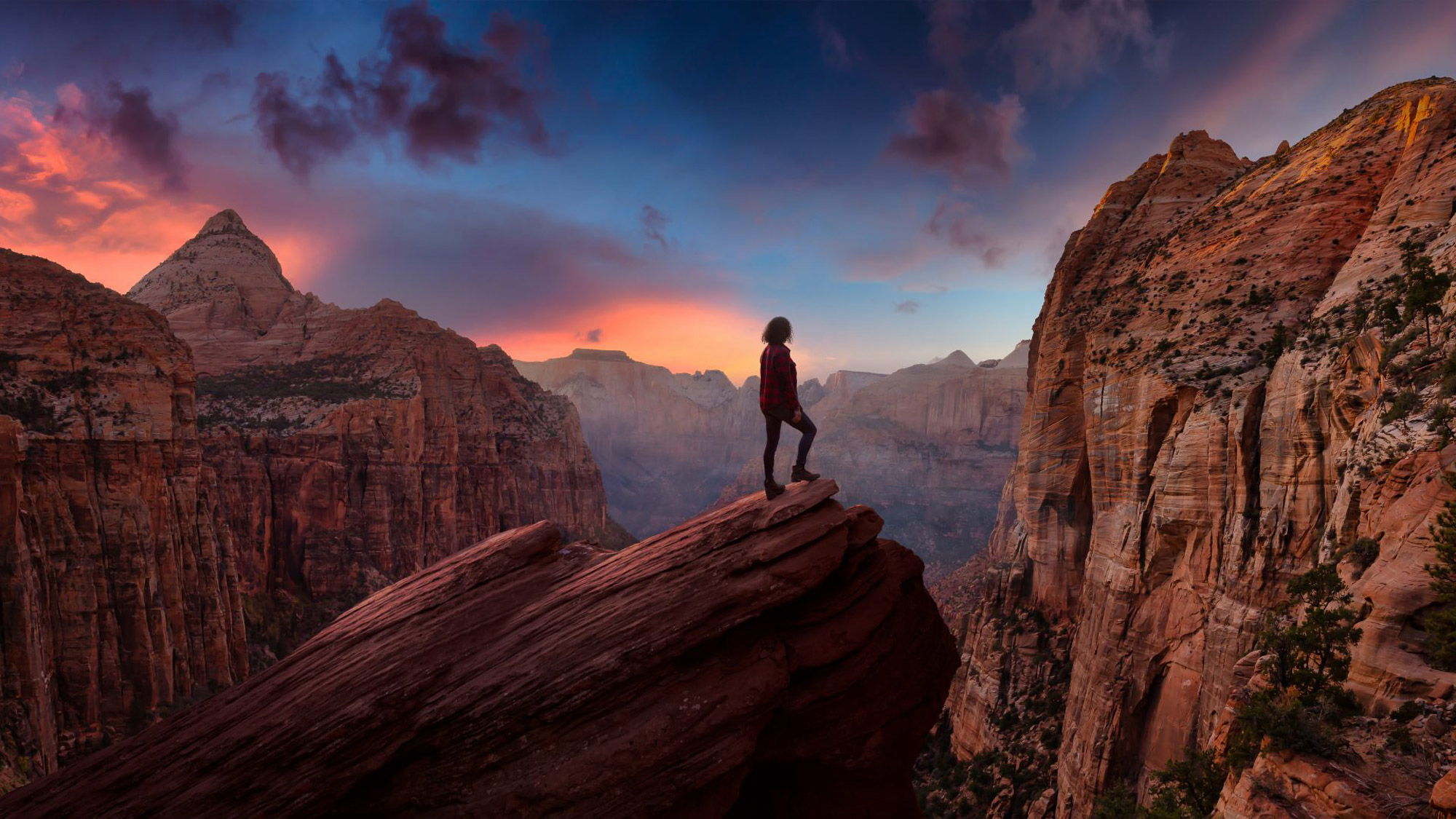 The pandemic has impacted the way everyone leads.
---
The report highlights recent actions by the governor and Legislature to expand opportunity for all Utahns.
---