Business
Kelly Holladay discussed the best practices.
---
New rankings from U.S. News & World Report are out—see how the U ranked in the 2021 "Best Colleges."
---
Get your mail and packages quickly and easily.
---
The discount is meant to support student access, retention and completion during the COVID-19 pandemic.
---
Magnum e-bikes are now available at 10% off through the Campus Store.
---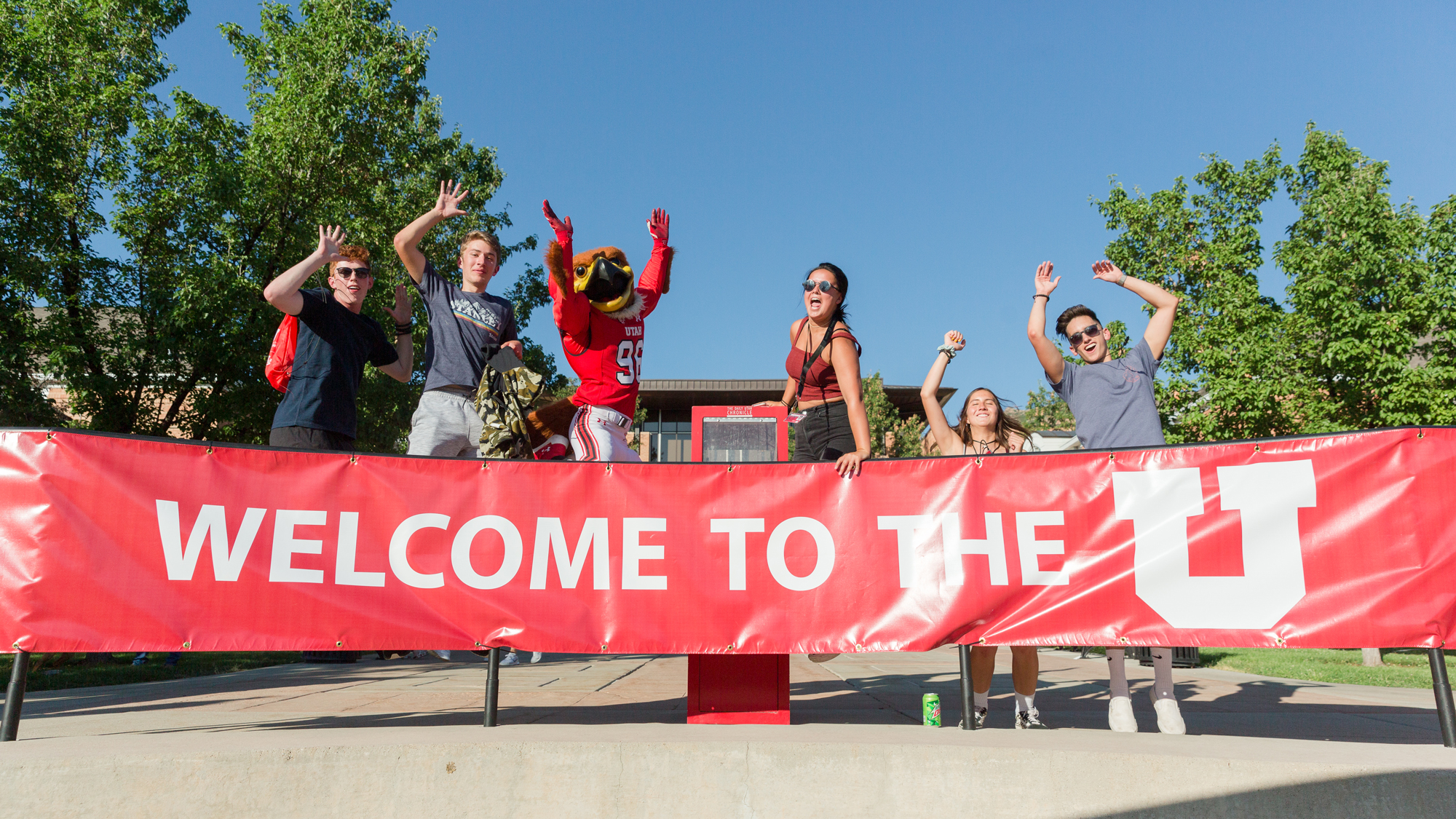 An inclusive list of facilitates, food courts and amenities open and ready to serve the campus community.
---
Tips to prevent loss or damage to U property. 
---
The U has been recognized by the Council for Advancement and Support of Education as one of 100 top U.S. educational institutions for its approach and success in fundraising.
---
The U is working toward national accreditation through the Commission on Accreditation for Law Enforcement Agencies, the "Gold Standard in Public Safety."
---
A new vision for Research Park has been in development for the past 15 months. See what the next 50 years will look like.
---