Business
Tips to prevent loss or damage to U property. 
---
The U has been recognized by the Council for Advancement and Support of Education as one of 100 top U.S. educational institutions for its approach and success in fundraising.
---
The U is working toward national accreditation through the Commission on Accreditation for Law Enforcement Agencies, the "Gold Standard in Public Safety."
---
A new vision for Research Park has been in development for the past 15 months. See what the next 50 years will look like.
---
Recipient of the 2020 Ivory Prize for Excellence in Student leadership aims to address demand for mental health services.
---
A new strategic plan released this week is meant to guide the university's educational path to the future.
---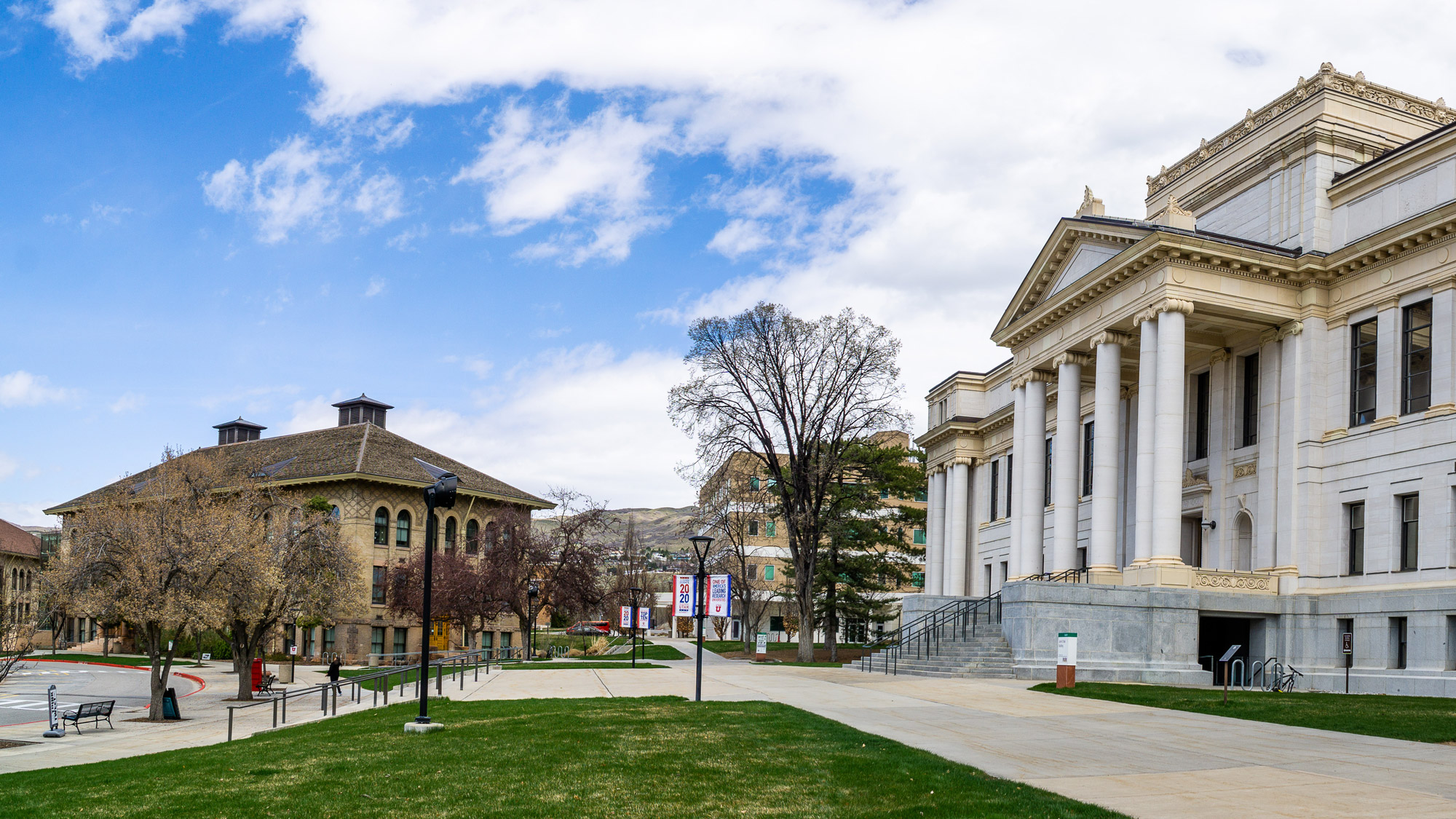 The guidelines follow a temporary hiring freeze that was announced earlier this month.
---
The Kem C. Gardner Policy Institute is leading the creation of a newly released plan to guide Utah's efforts in achieving both a health and economic recovery from the coronavirus.
---
New rankings from U.S. News & World Report are out—see how the U ranked in the 2021 "Best Graduate Schools."
---
The new partnership between ONE Capital Management and the David Eccles School of Business aims to help athletes.
---