Hires & Promotions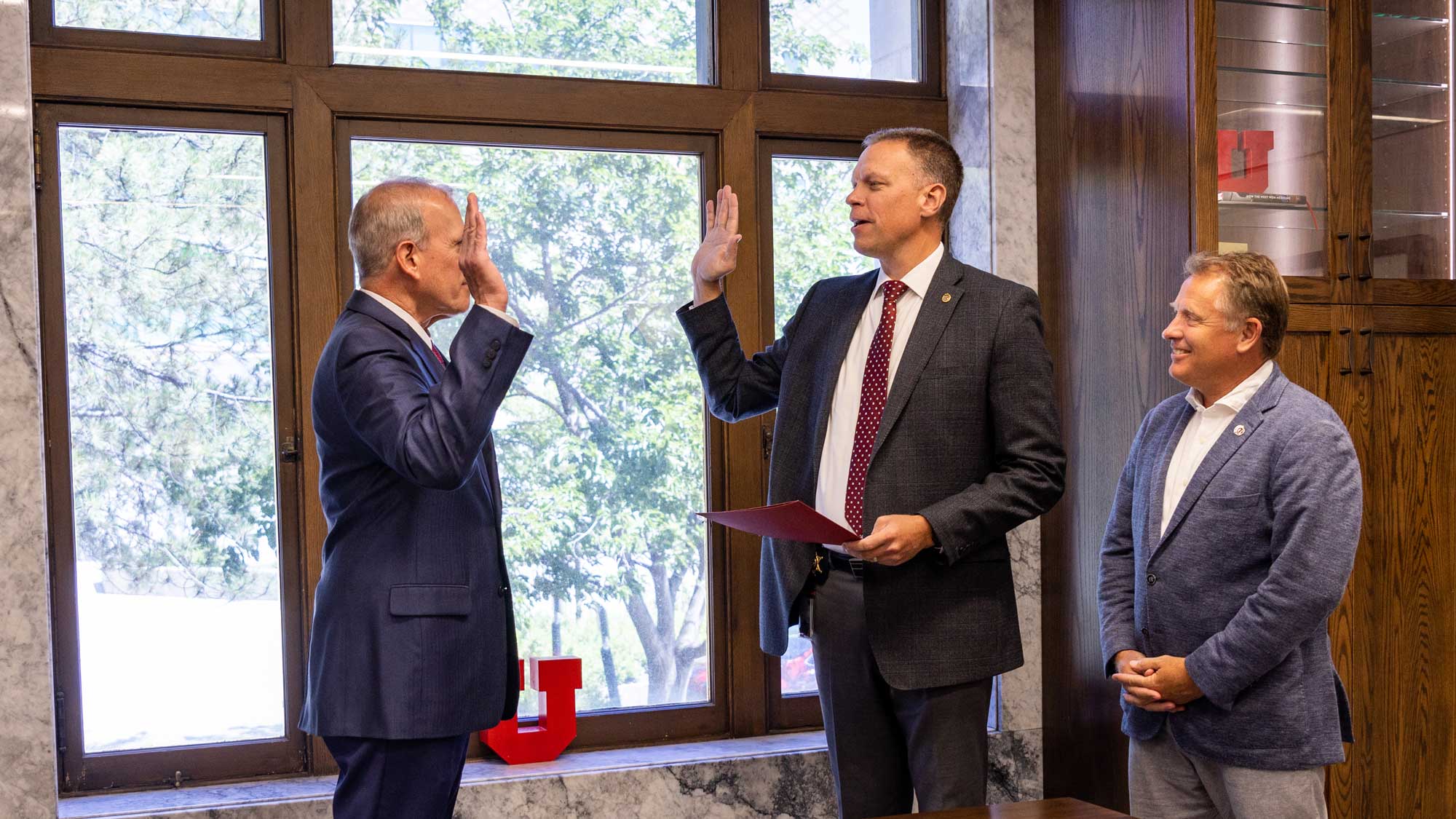 Keith Squires was sworn in by Utah's Commissioner of Public Safety Jess L. Anderson with President Taylor Randall as witness.
---
Nicole Porter, Ph.D., has been named chair of the University of Utah's Division of Multi-Disciplinary Design in the College of Architecture and Planning, effective Aug. 1, 2022. Porter will oversee education, curriculum development, research, programs and recruitment in the division. She was appointed after an extensive, international search that began last year and included virtual public presentations and student meetings.
---
A national search is underway for a new senior vice president for academic affairs and provost. A new website provides information about the timeline for the search, a detailed job description, process for applying and members of the search committee. The search committee is being chaired by Phyllis Vetter, university vice president and general counsel, and Stuart Culver, dean of the College of Humanities. Application materials are due by July 22, 2022.
---
Keith Marmer's newly expanded role will focus campus-wide efforts on moving research to market more quickly.
---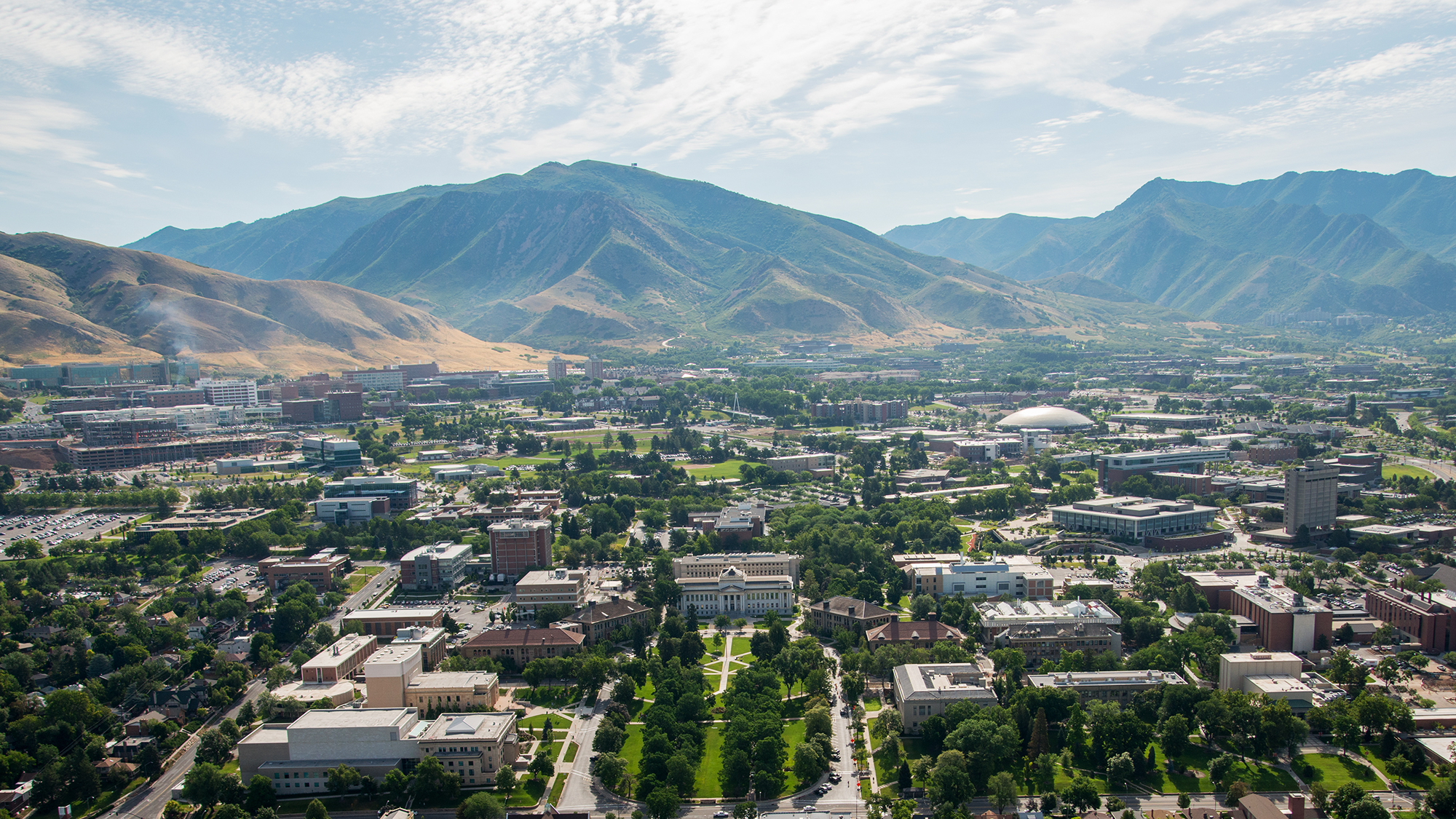 The roles are critical for the campus as it strives to meet this moment of engaging globally in a pandemic-impacted world.
---
Former professional player and U Football student-athlete Keith Embray joins EDI leadership.
---
Rachel Hayes, Ph.D., has accepted an offer to serve as dean for a two-year term.
---
During her time at the U, Alberta Comer has initiated impactful changes that have rippled across campus.
---
Dr. Michelle M. Camacho will assume her new role on July 1, 2022.
---
Raquel Cetz Tamayo is now the interim director of the Dream Center.
---