Hires & Promotions
Seth Bracken steps into the role held by Melody Murdock since 2015.
---
Martha Bradley Evans to return to the classroom
---
After more than three decades at the University of Utah, and a long and distinguished record of accomplishments, Chief Global Officer Chris Ireland will retire in 2021.
---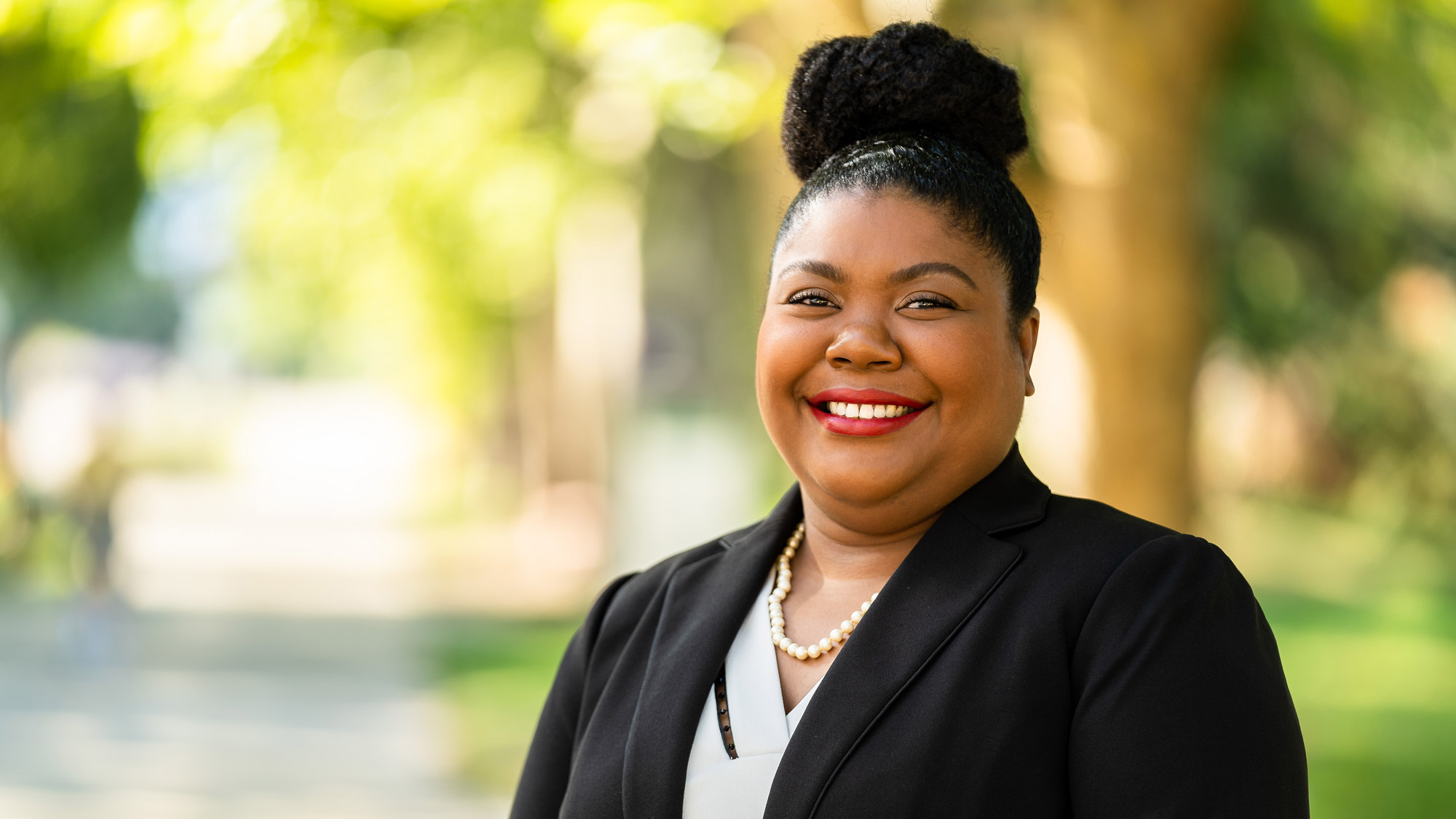 New position leads Campus Security, public safety compliance and accreditation efforts.
---
Associate professor and associate dean for research, Sydney Cheek-O'Donnell, Ph.D., comes to the role with a vast amount of well-earned support, respect and gratitude for her willingness to serve.
---
Davis is a seasoned entrepreneur turned social entrepreneur turned impact investor.
---
The University of Utah has created two new leadership positions that focus on equity, diversity and inclusion—an assistant vice president for faculty equity and diversity, and a deputy chief diversity officer. Myra Washington will start July 1 as the U's new assistant vice president for faculty equity and diversity. Among her first responsibilities is collaborating […]
---
Longtime educational engagement leader Linda P. Dunn, B.S. '81, M.S. '97, has been named the interim chief alumni relations officer of the U.
---
Anthony Jones will join the team in mid-August.
---
Retired Col. Marla De Jong, will assume the post on Aug. 17.
---