Hires & Promotions
Campus child care leaders address some current misconceptions related to on-campus child care options.
---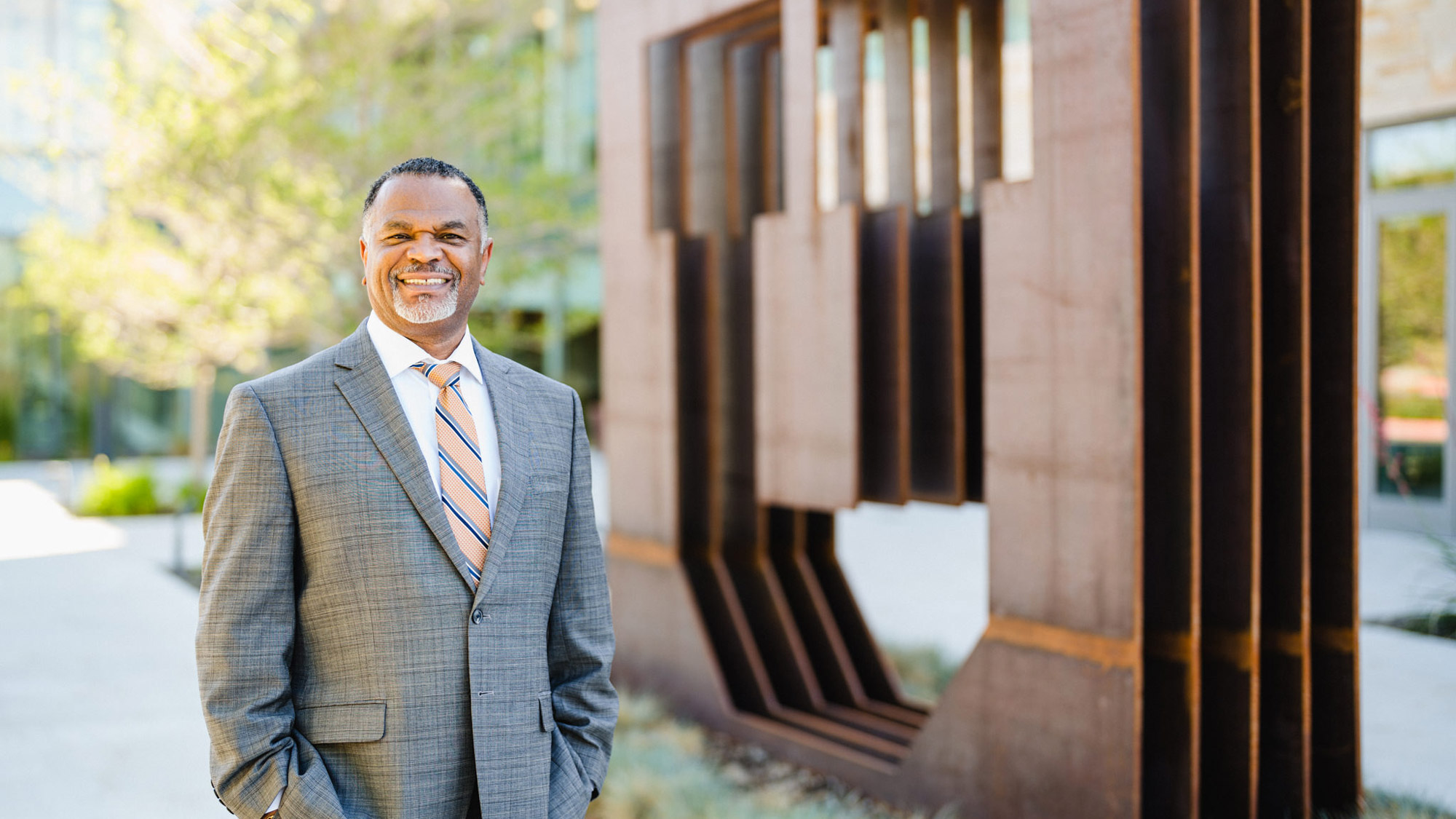 Teasley will continue his duties as dean of the College of Social Work.
---
Former RadioWest EP to center station's public service mission.
---
Frankie Santos Laanan will lead efforts to create an equitable, diverse and inclusive culture within the college.
---
Bill Warren is leaving the U after ten years.
---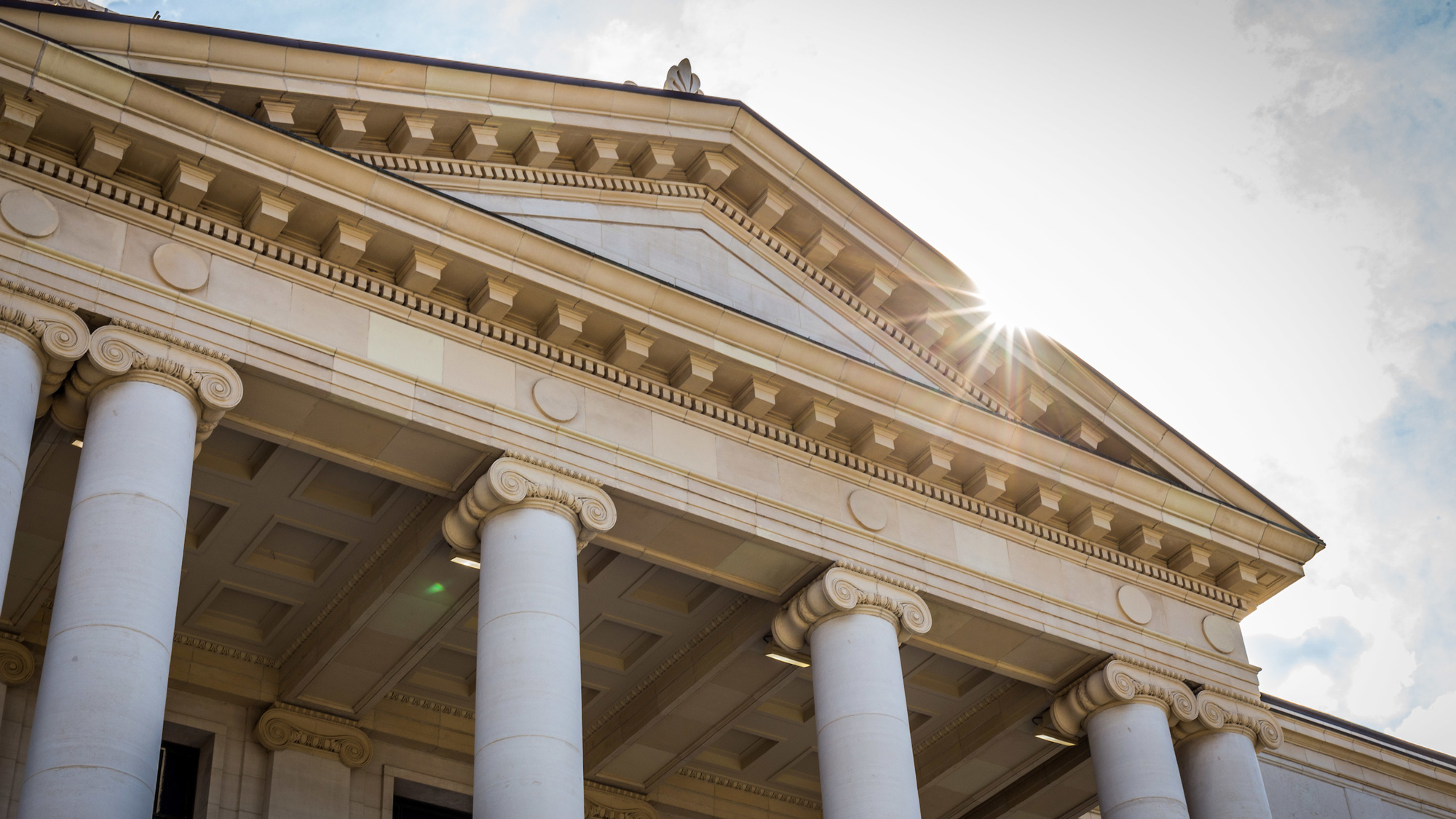 The Utah Board of Higher Education selected Randall following an extensive national search.
---
The campus community is invited to hear each candidate speak on Aug. 4.
---
Public meetings with finalists Aug. 4; presidential appointment expected Aug. 5.
---
Lori Kowaleski-Jones will lead the College of Social and Behavioral Sciences' interdisciplinary research institute.
---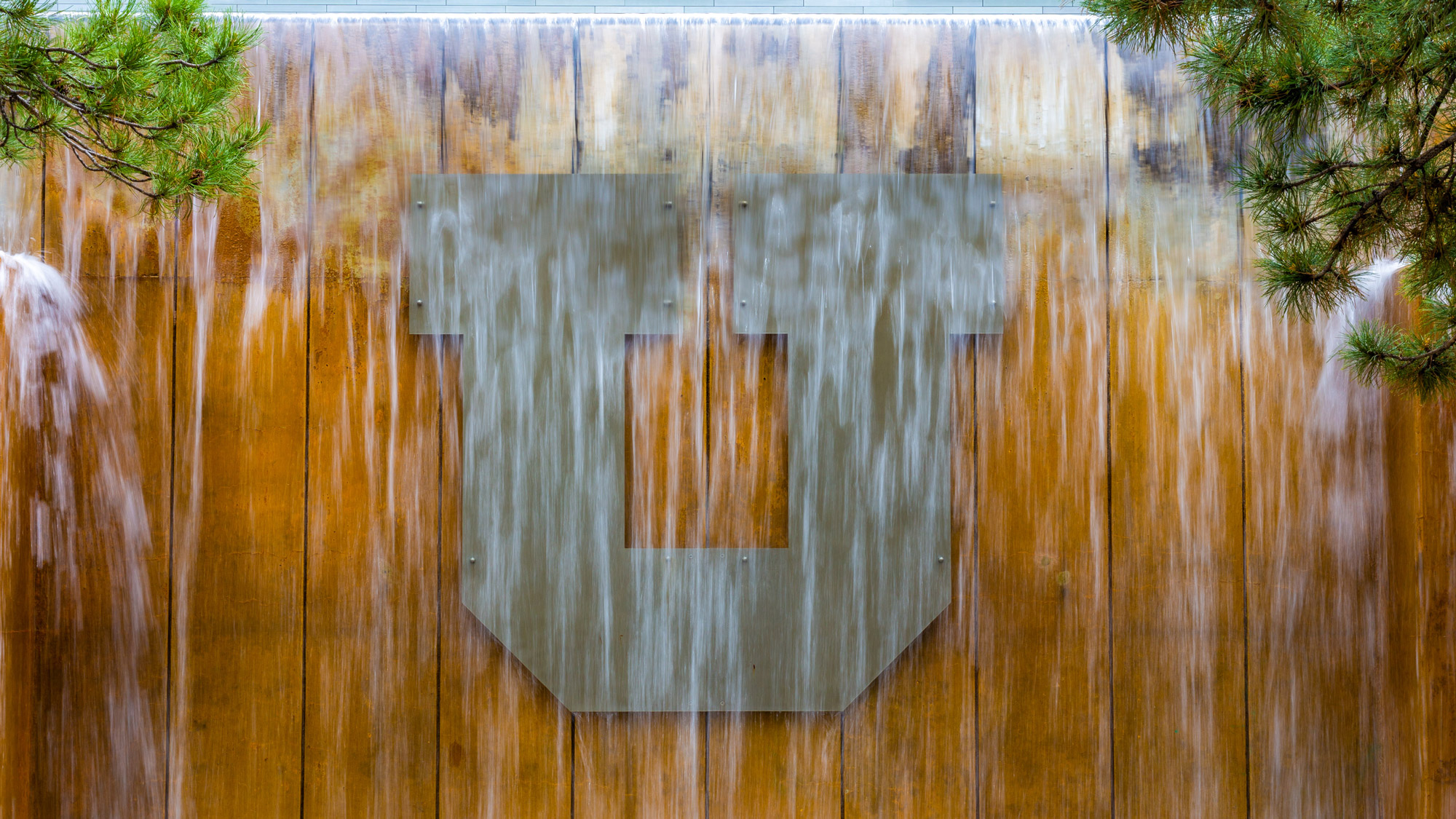 Brusseau joined the University of Utah in 2012.
---