Hires & Promotions
Interim President Michael L. Good discusses his career, his leadership style and the U.
---
Dr. Maia Hightower joins the HEDI team.
---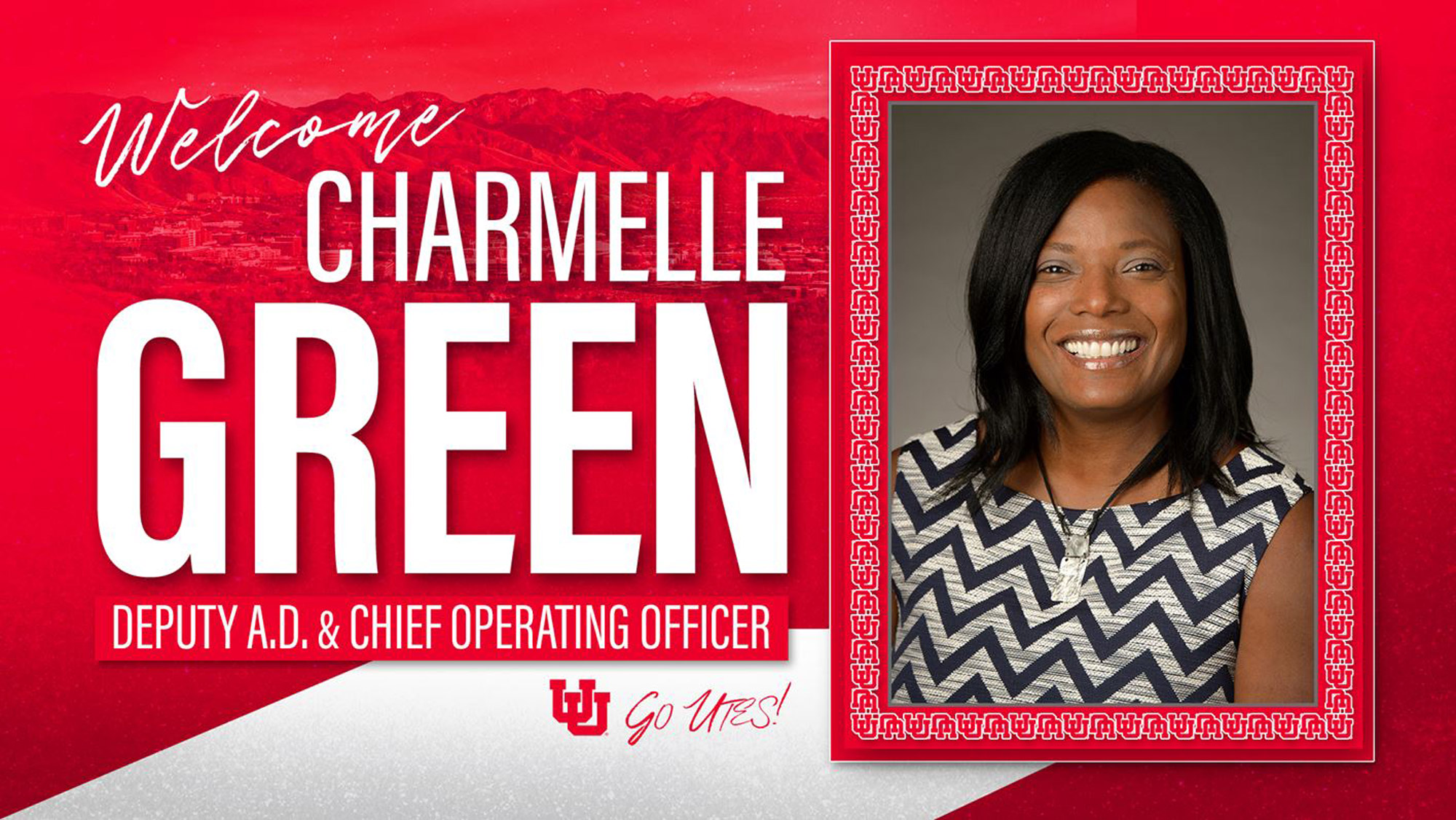 Green will serve as deputy athletics director for internal operations and chief operating officer.
---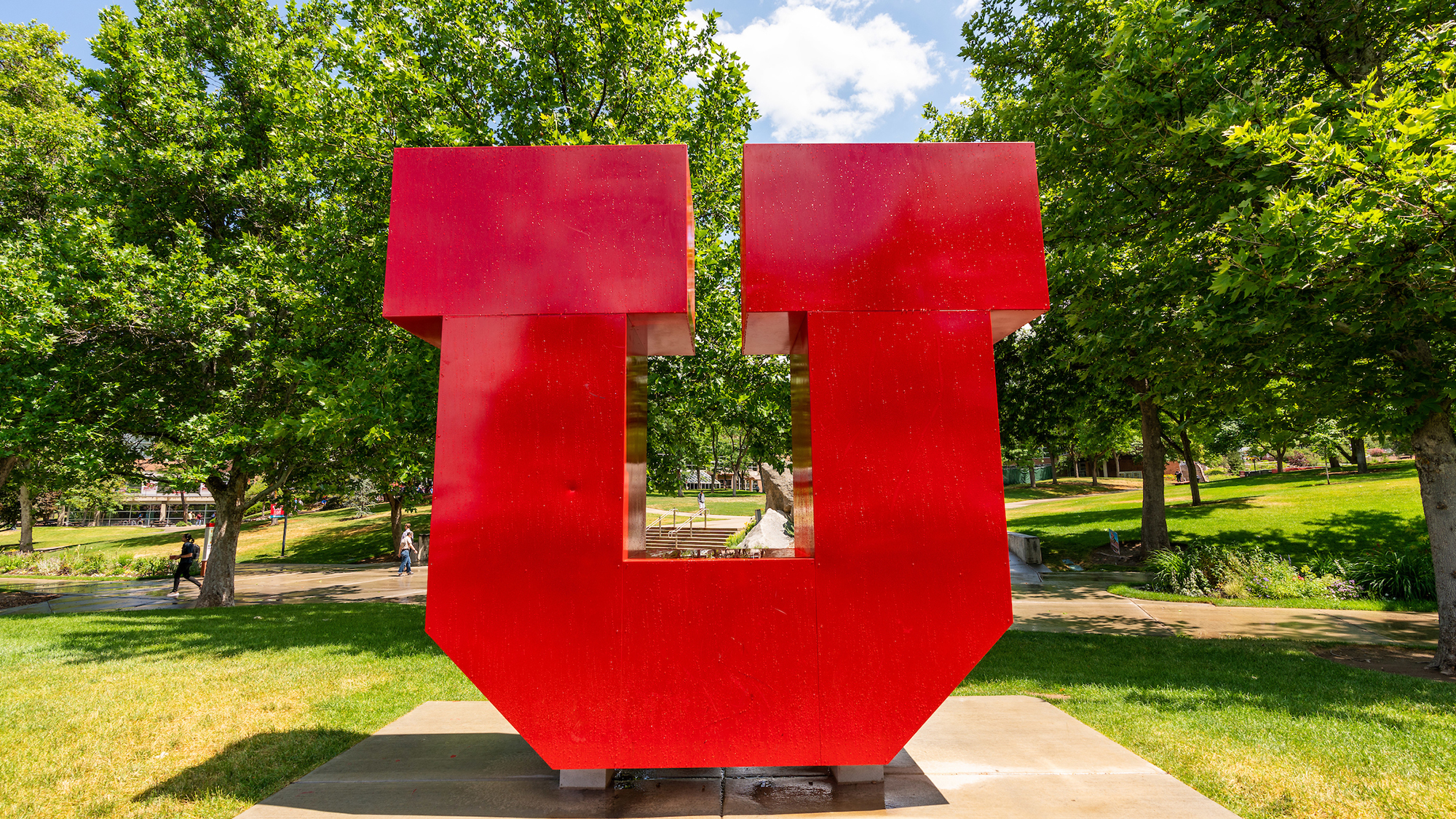 The Office of the Chief Safety Officer has a new liaison to coordinate community engagement initiatives with organizations across campus.
---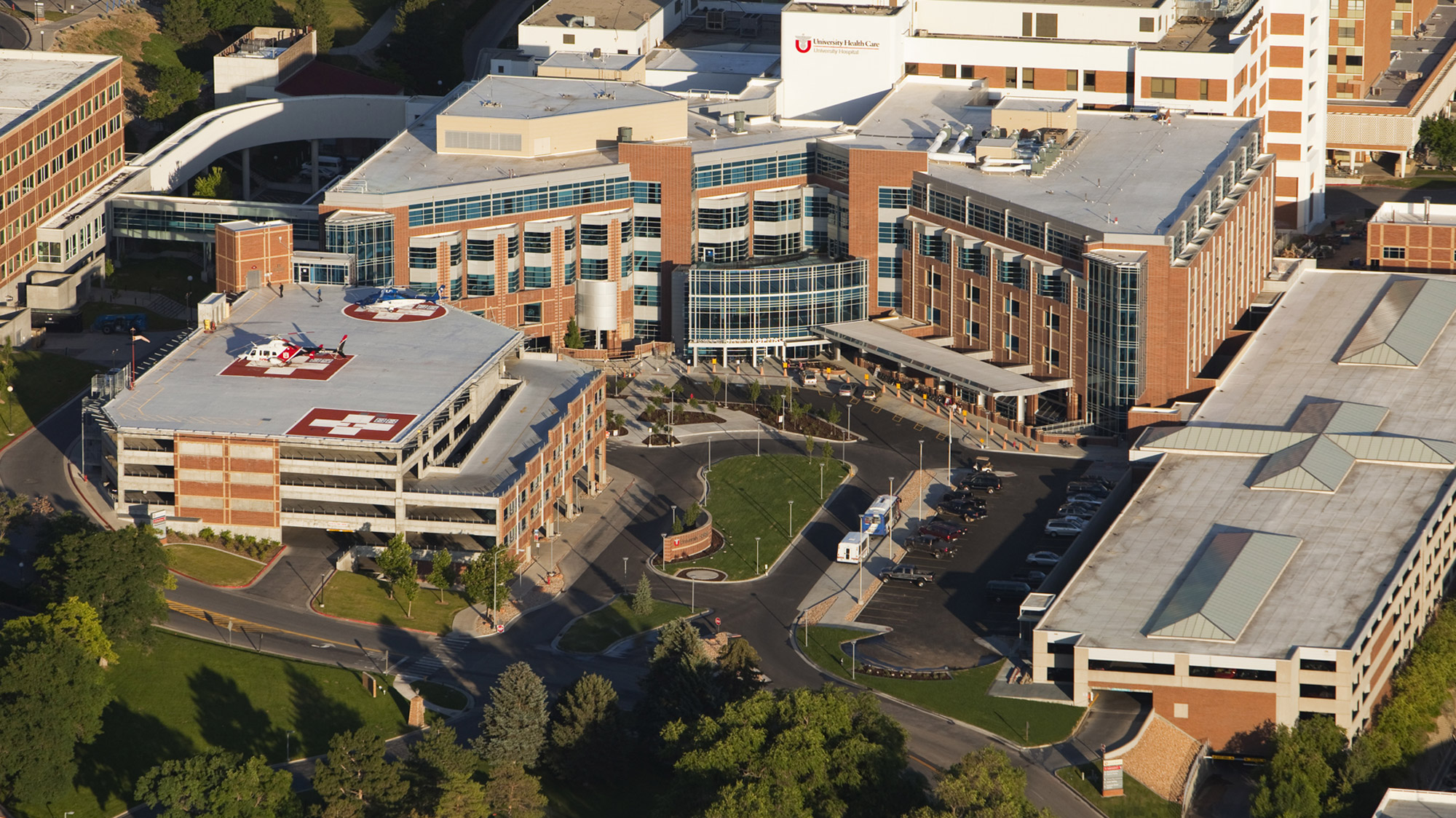 Inadomi joined University of Utah Health in July.
---
Former U controller brings extensive higher education experience to the restructured position.
---
Mark H. Rapaport will also be the chair of the Department of Psychiatry at the School of Medicine.
---
Seth Bracken steps into the role held by Melody Murdock since 2015.
---
Martha Bradley Evans to return to the classroom
---
After more than three decades at the University of Utah, and a long and distinguished record of accomplishments, Chief Global Officer Chris Ireland will retire in 2021.
---