Policies & Regulations
A new COVID-19 protocol is in place for all mission-critical, in-person, gatherings greater than 10 people or more.
---
In partnership with university leadership, the programs aim to enhance equity, diversity and inclusion within the U research community.
---
ICYMI: A recap of the second Friday Forum on Racism in Higher Education.
---
This memo reviews important University of Utah policies and regulations that all members of the university community are expected to follow. Some of these policies are directed at staff or faculty; others deal with issues students will face.
---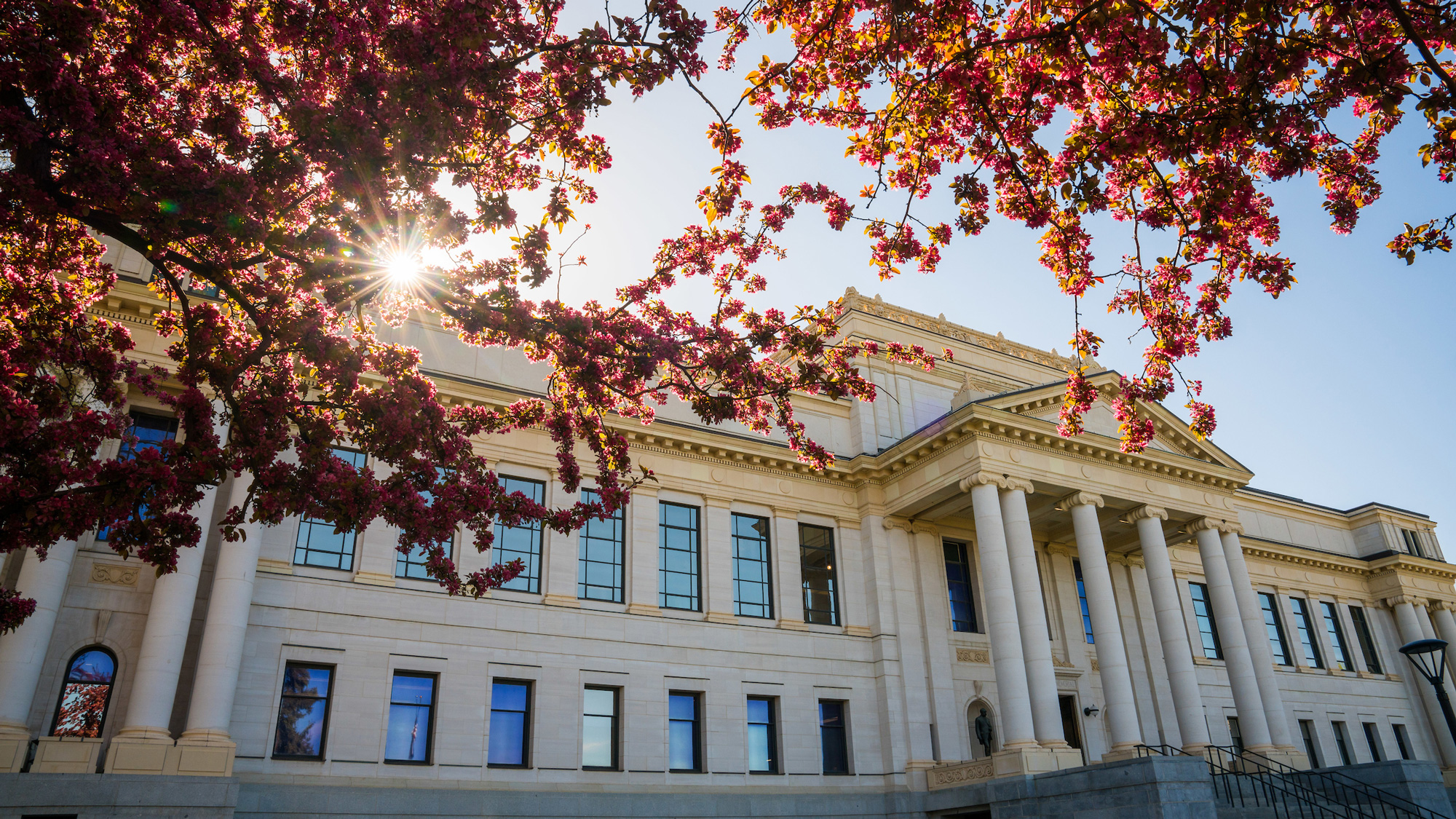 The U's interim policies continue to reflect its ongoing commitment to prevent sexual misconduct, support those who experience harm and to conduct a fair, transparent and safe grievance process for all parties involved.
---
Ahead of the start of the Fall 2020 Semester, the Office of the Dean of Students and the Center for Disability & Access have some guidance for campus.
---
The university supports its international students.
---
A new vision for Research Park has been in development for the past 15 months. See what the next 50 years will look like.
---
The online module reviews proper sanitation, hygiene and physical distancing practices.
---
The U has until Aug. 14 to be in compliance with the new regulations.
---