Law & Politics
S. J. Quinney College of Law hires Henry Randolph as marketing director.
---
New rankings from U.S. News & World Report are out—see how the U ranked in the 2022 "Best Colleges."
---
The cross-disciplinary clinic will be dedicated to promoting access to justice and democratizing legal information.
---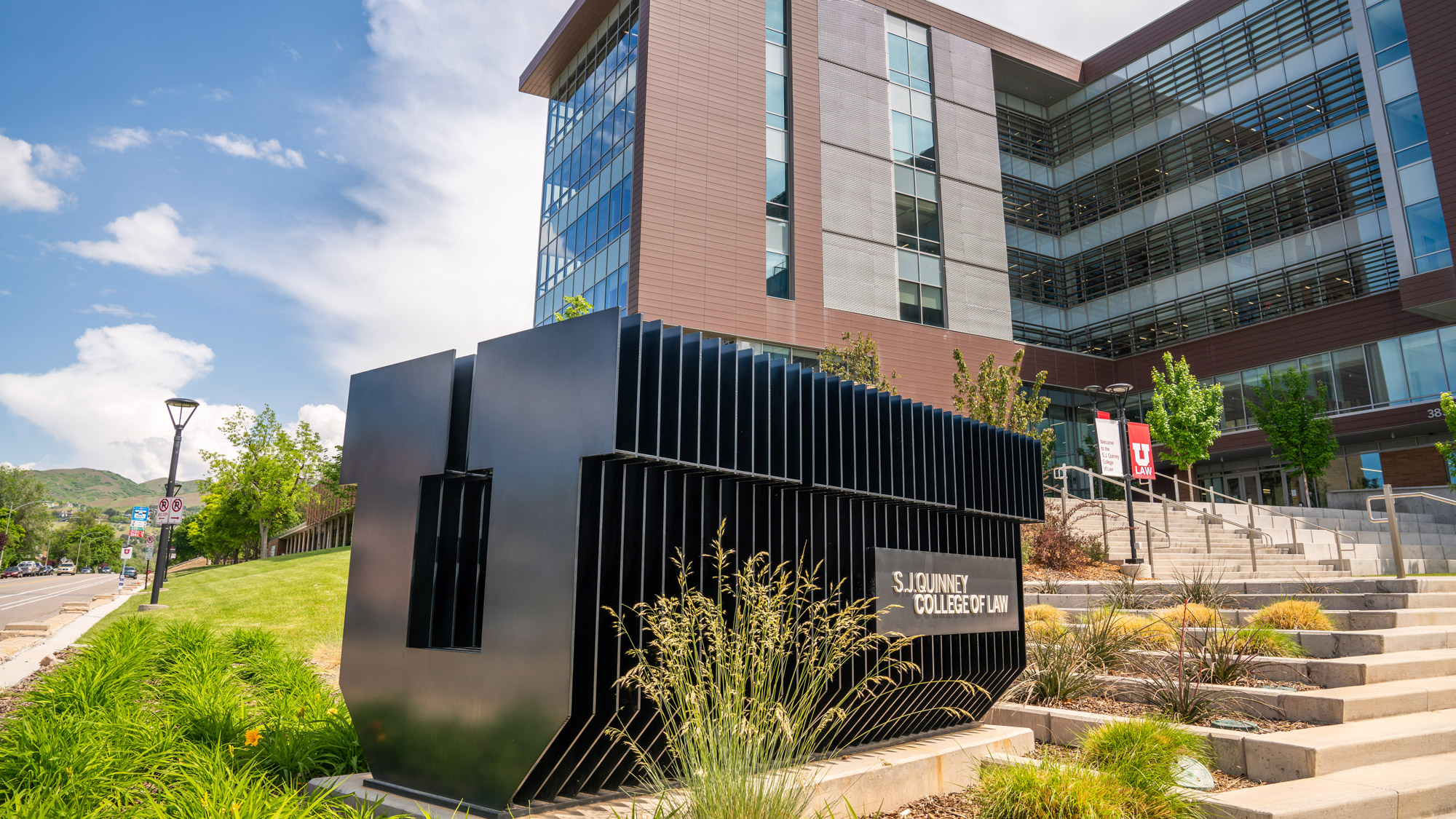 The law school will be honoring Quinney's legacy beginning in September.
---
Orrin G. Hatch Center will become the new home for the U's D.C.-based interns.
---
Law professor Amos Guiora discusses Israel's 8-party coalition government with AtTheU.
---
A look at how ranked voting could change elections.
---
Three questions. Five minutes. A new podcast from the S.J. Quinney College of Law.
---
Learn more about the new certificate available for the Fall 2021 Semester.
---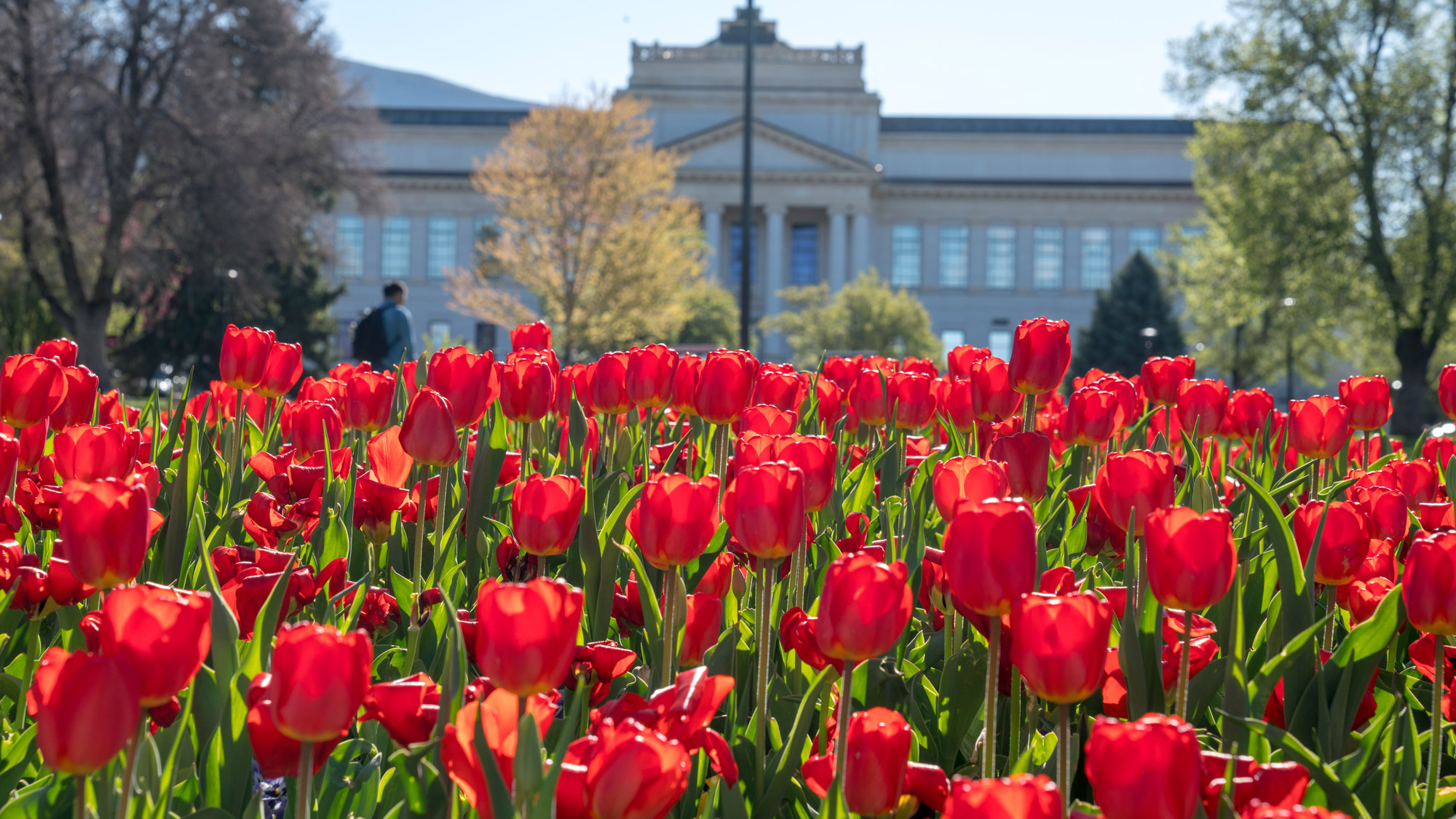 New rankings from U.S. News & World Report are out—see how the U ranked in the 2022 "Best Graduate Schools."
---