Law & Politics
Learn more about the new certificate available for the Fall 2021 Semester.
---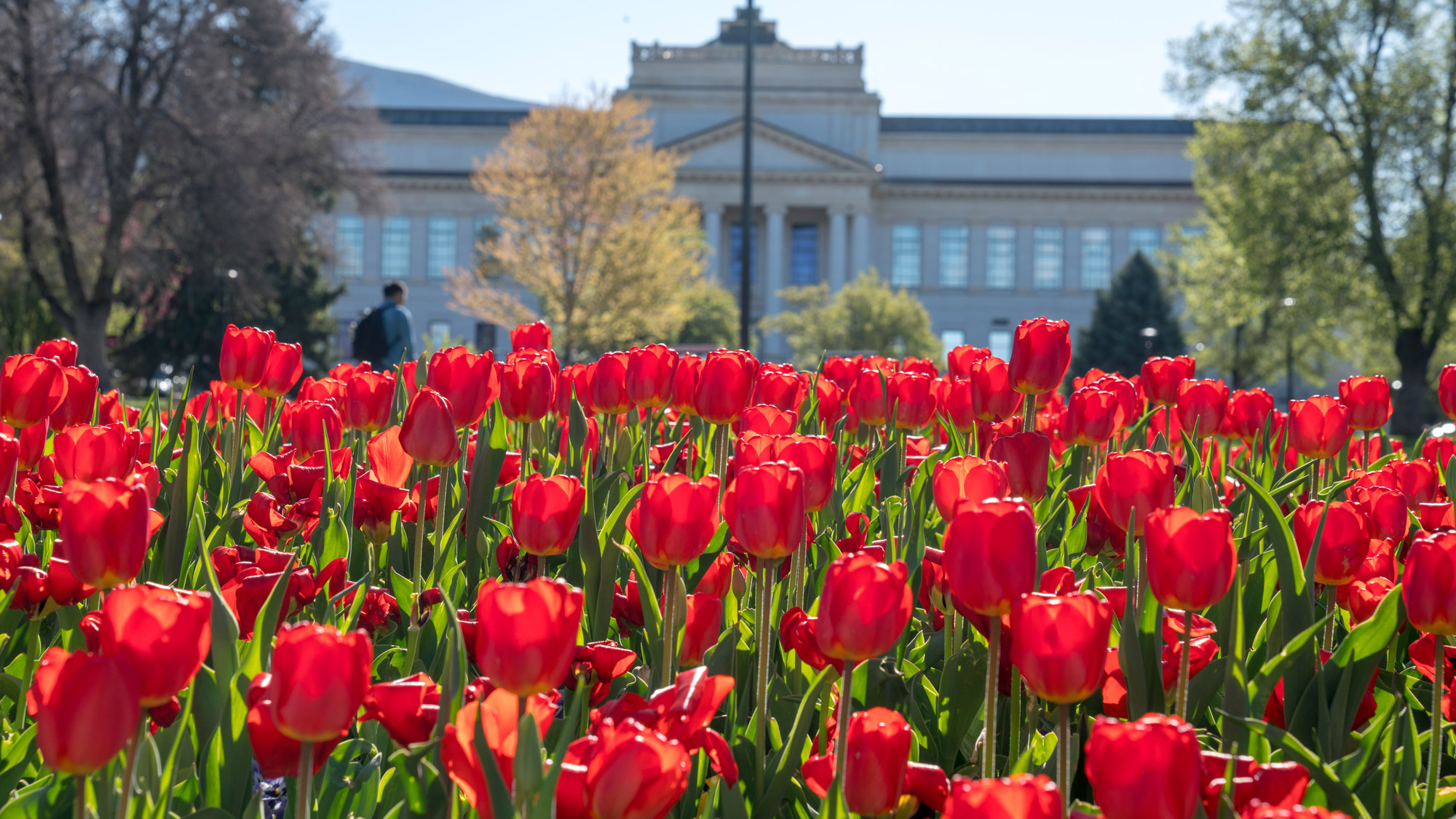 New rankings from U.S. News & World Report are out—see how the U ranked in the 2022 "Best Graduate Schools."
---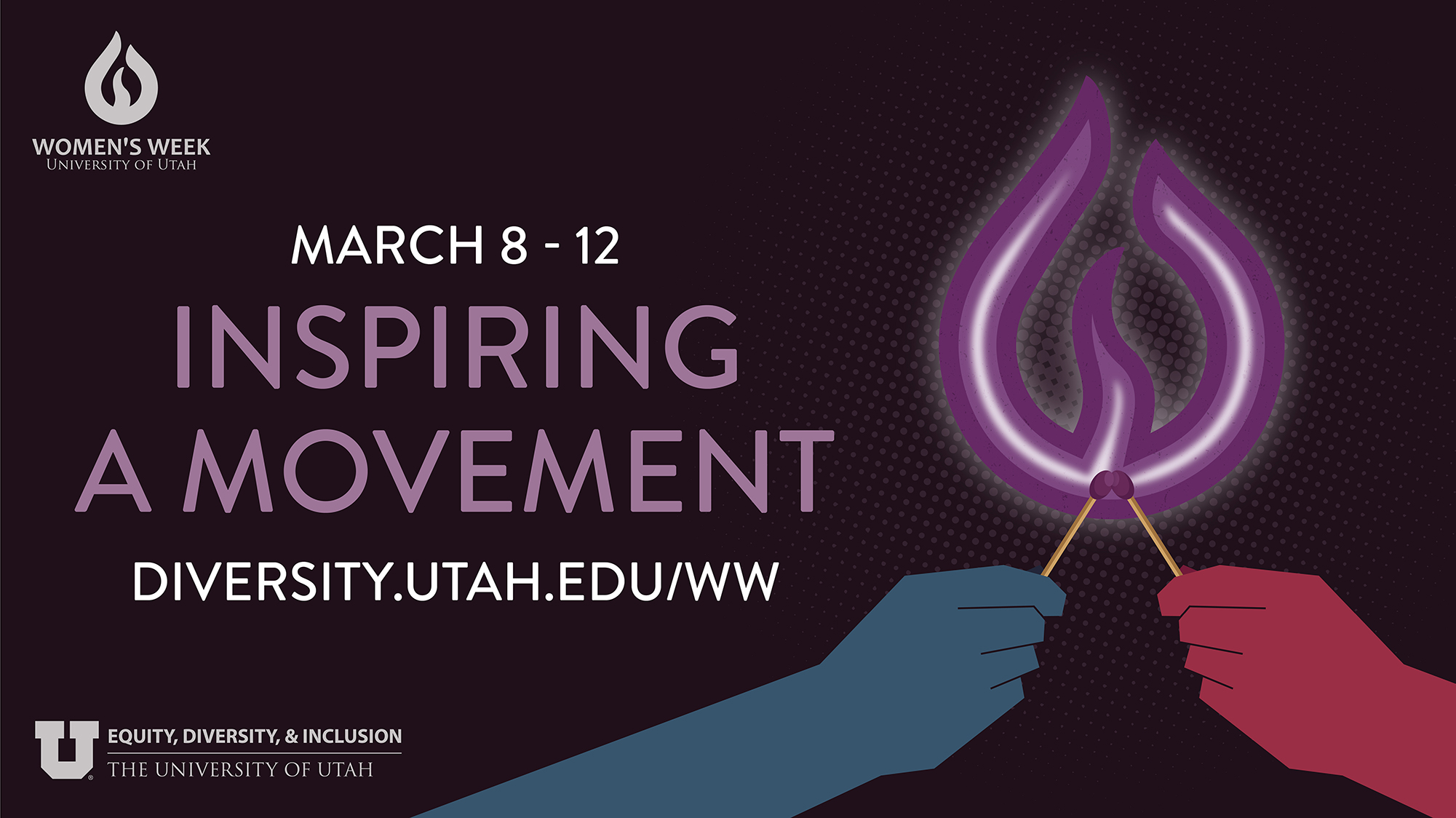 Don't miss the 2021 Women's Week keynote and "Women Who Run" panel.
---
Submissions accepted through April 4th with six chances to win.
---
As part of Women's Week 2021, panelists discuss the challenges and triumphs of running for office in Utah.
---
Join the final Friday Forum on Racism in Higher Education of the academic year.
---
Explore the policy implications and possible solutions to combat inequities with experts from public service, academia and private industry during Ethics Week 2021.
---
New funding to help students complete a substance use disorder treatment training.
---
This two-part virtual experience brings into dialogue scholars and community members from the Pasifika diaspora from as far north as Minnesota and all the way south to Australia.
---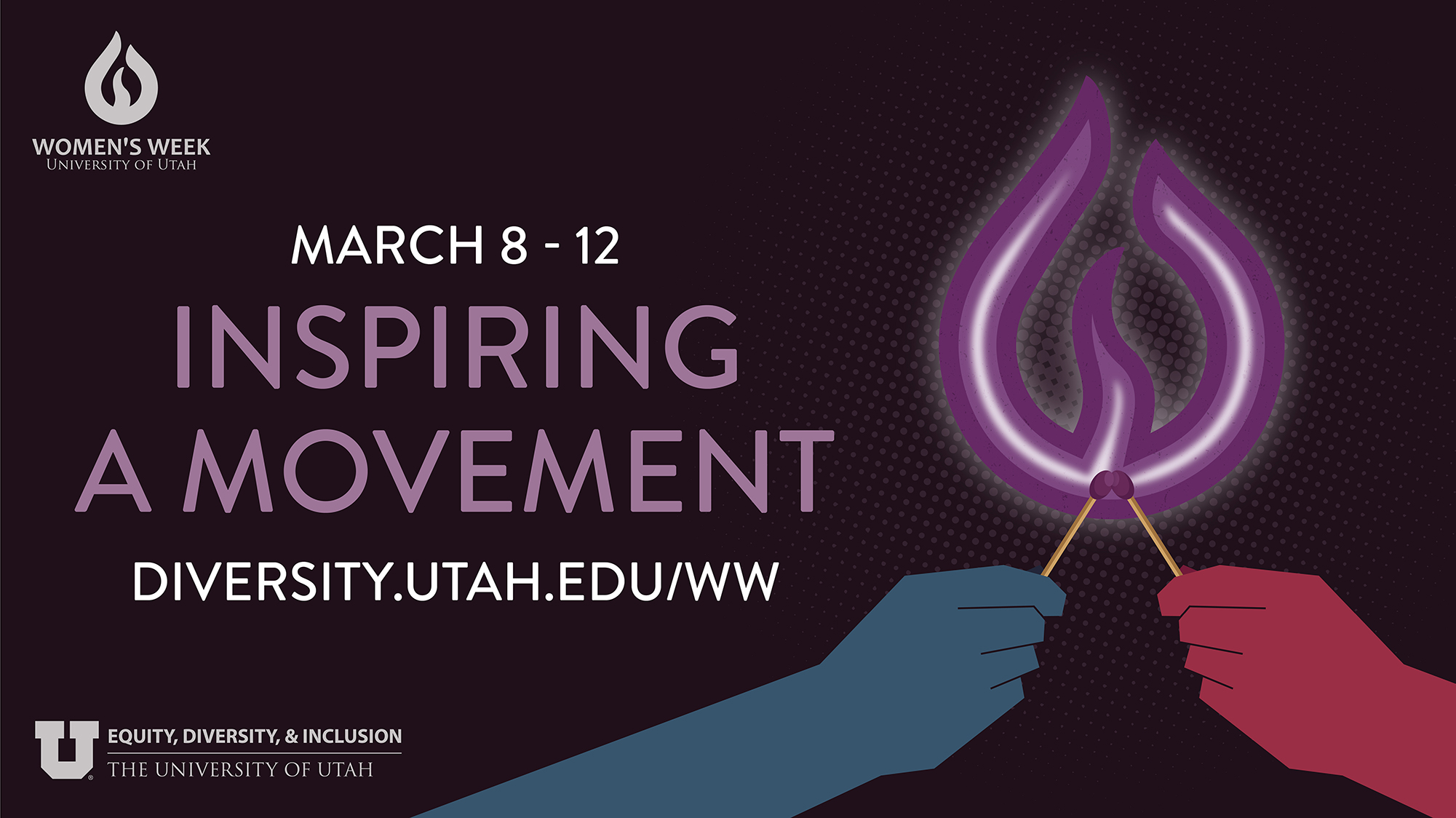 Join the 2021 Women's Week events at the U, March 8-12.
---