Law & Politics
Do you know you your debate quotes?
---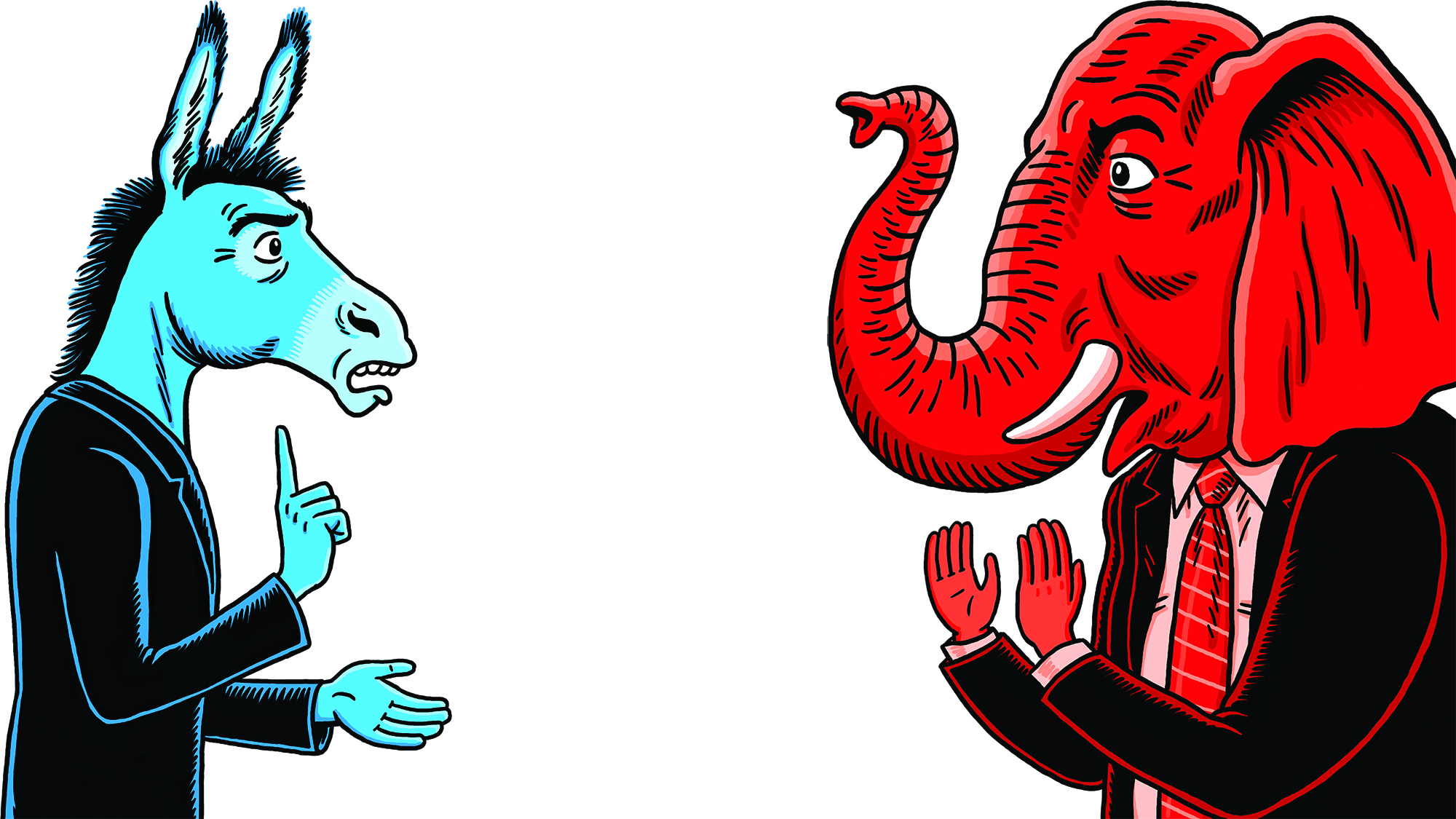 As candidates take the stage to make the arguments of their lives, the question remains whether debates actually change people's minds.
---
New rankings from U.S. News & World Report are out—see how the U ranked in the 2021 "Best Colleges."
---
Hinckley Forums return virtually with several hot topics planned throughout the fall semester.
---
The Debate Steering Committee at the University of Utah is looking for engaged volunteers to assist with this once in a lifetime opportunity.
---
Tune in for the start of the fifth season on Aug. 14, 2020.
---
"Now more than ever, it is important for Utahans to engage in this election."
---
The 2020 Hinckley Journal of Politics is now available.
---
Ten students and U professors Melissa Moeinvaziri and RonNell Andersen Jones offered services to those being detained.
---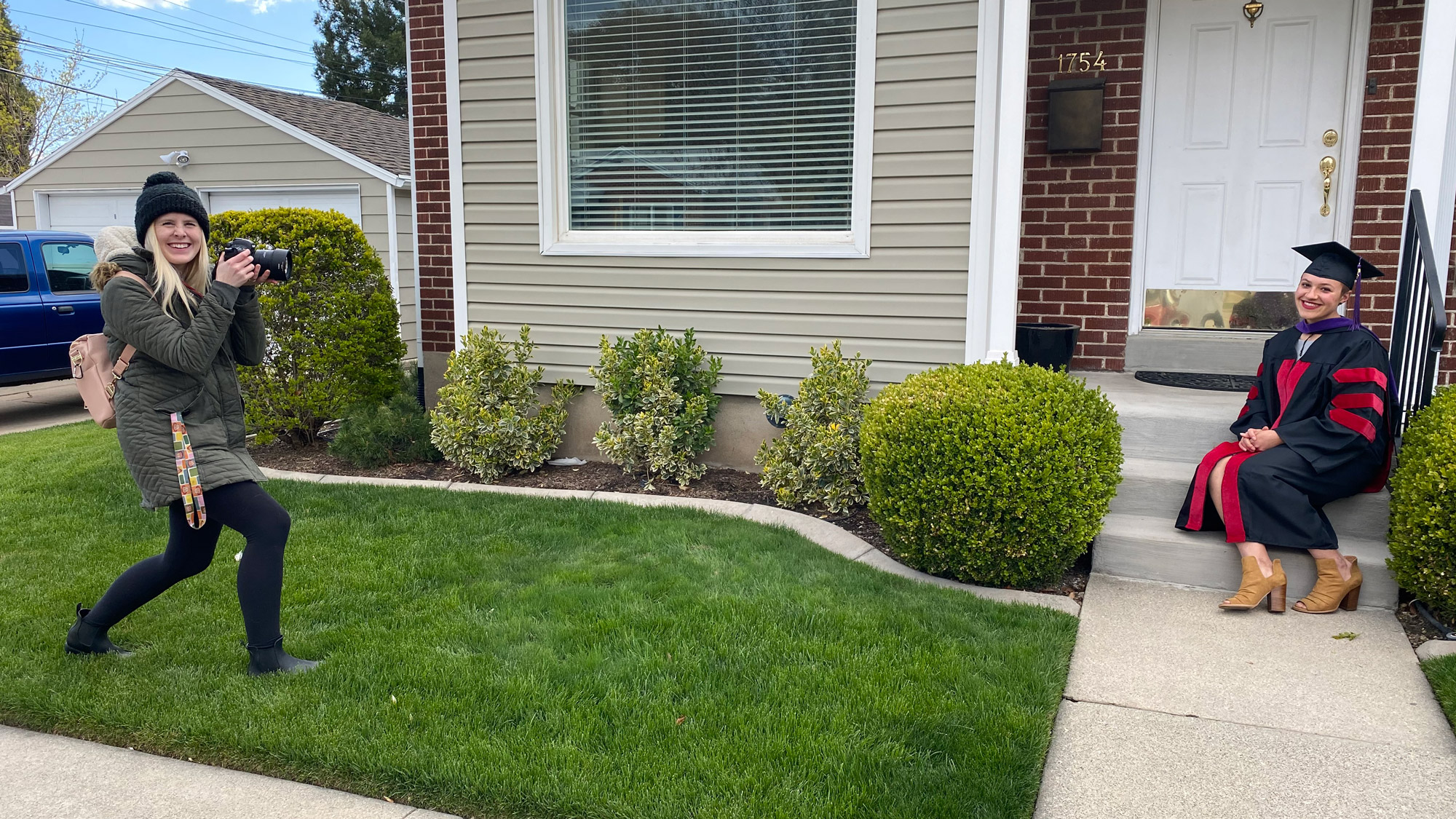 Everyone deserves to celebrate their graduation.
---