Law & Politics
States' laws regarding ballot counting, mail-in voting, early voting and voter ID requirements vary widely.
---
A message from the Dream Center ahead of the 2020 election.
---
---
The U's Peace and Conflict Club holds open dialogue ahead of the 2020 election.
---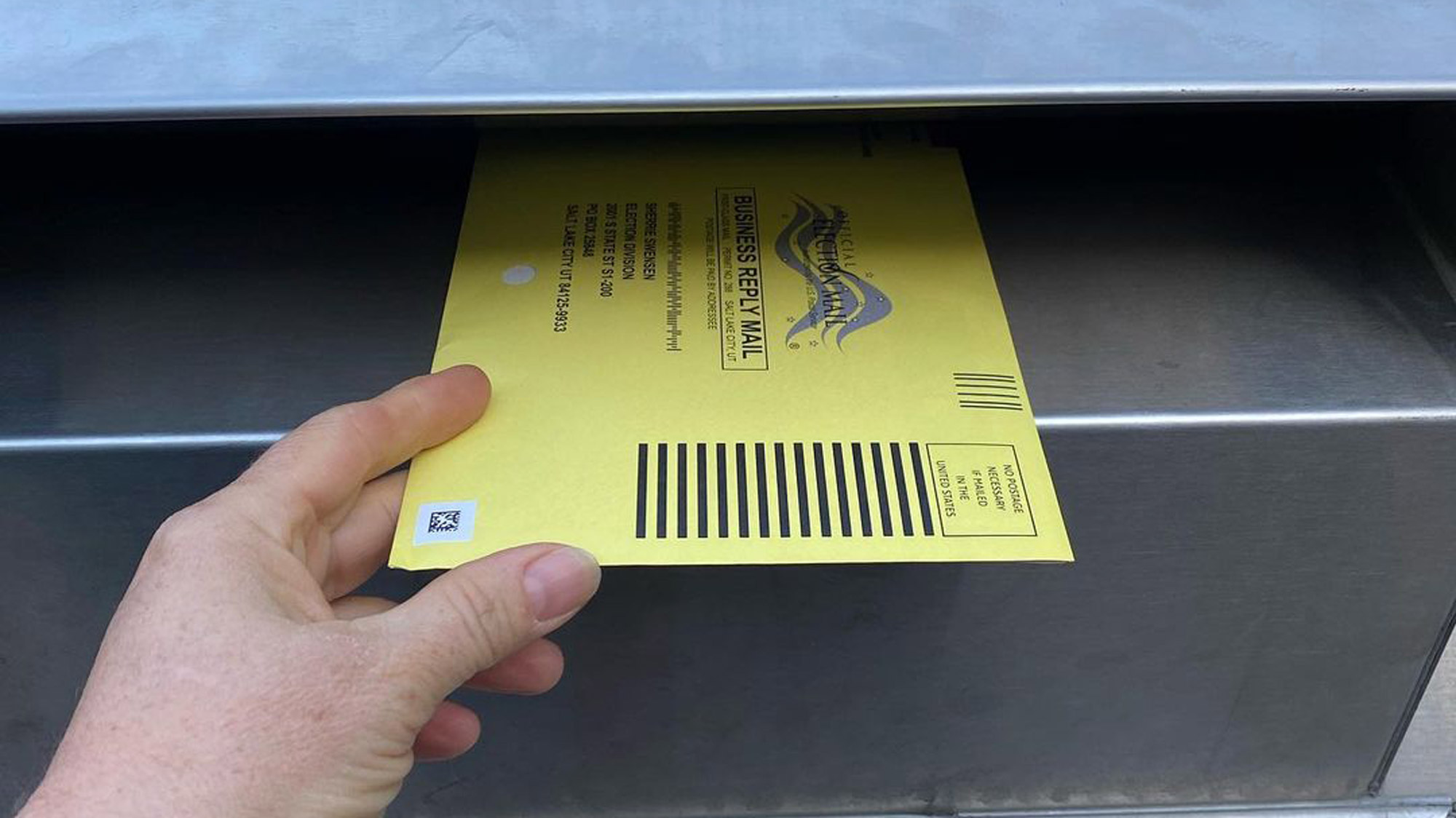 Commitments from U leadership and student voter registration efforts bolster civic engagement.
---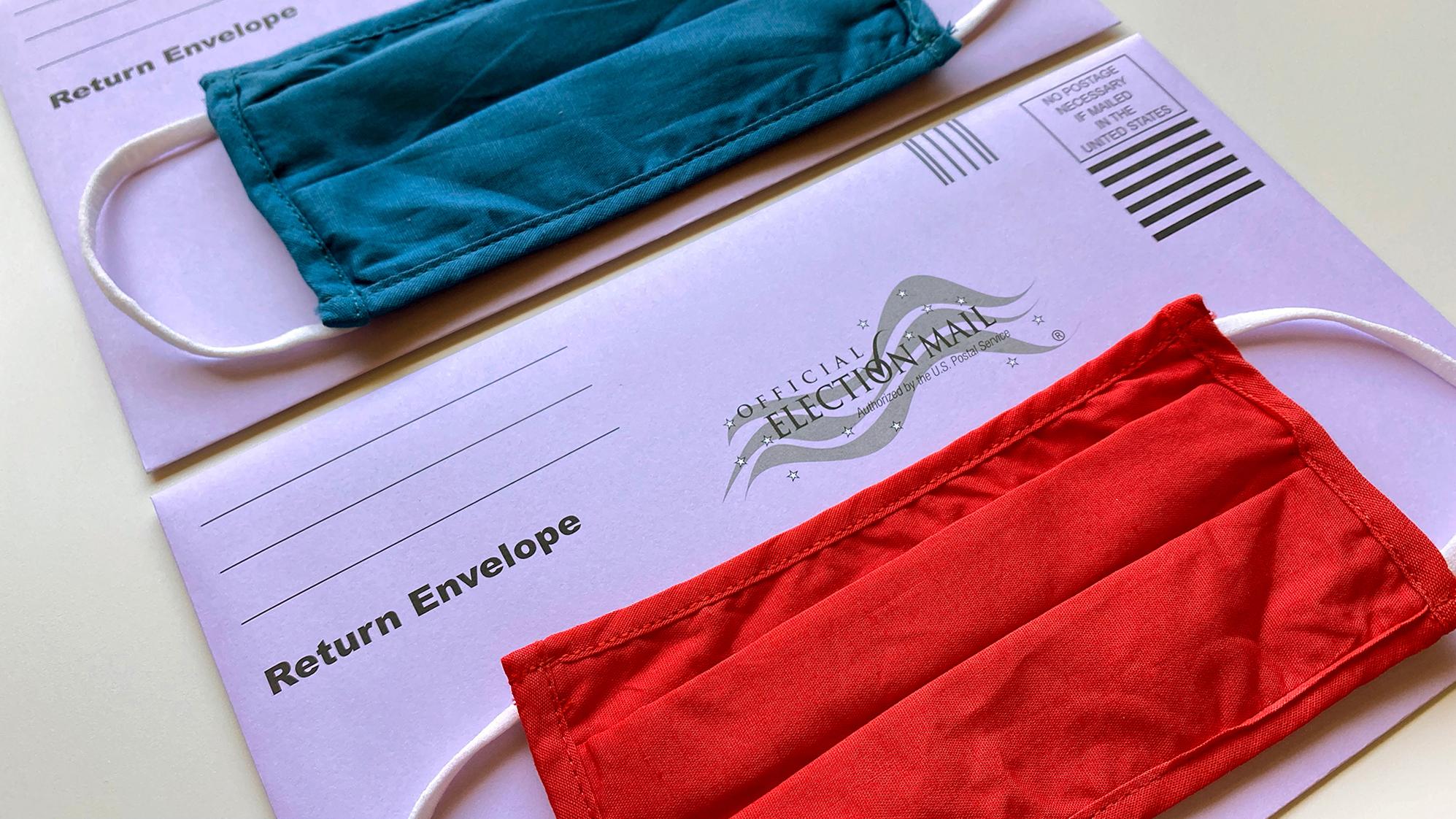 How, when and why to vote by mail.
---
These changes could dramatically impact the university's recruitment and retention of foreign talent, including faculty and physicians. The new rules also impact opportunities available to graduating international students.
---
There are several ways to make sure you are an informed voter.
---
COVID-19 has accelerated a trend of rapid growth in western gateway communities. This "amenity migration" is causing urgent planning challenges.
---
Winning essays announced by Utah Debate Commission.
---