Law & Politics
The plan calls for true coordination in communities to make homelessness rare, brief and nonrecurring.
---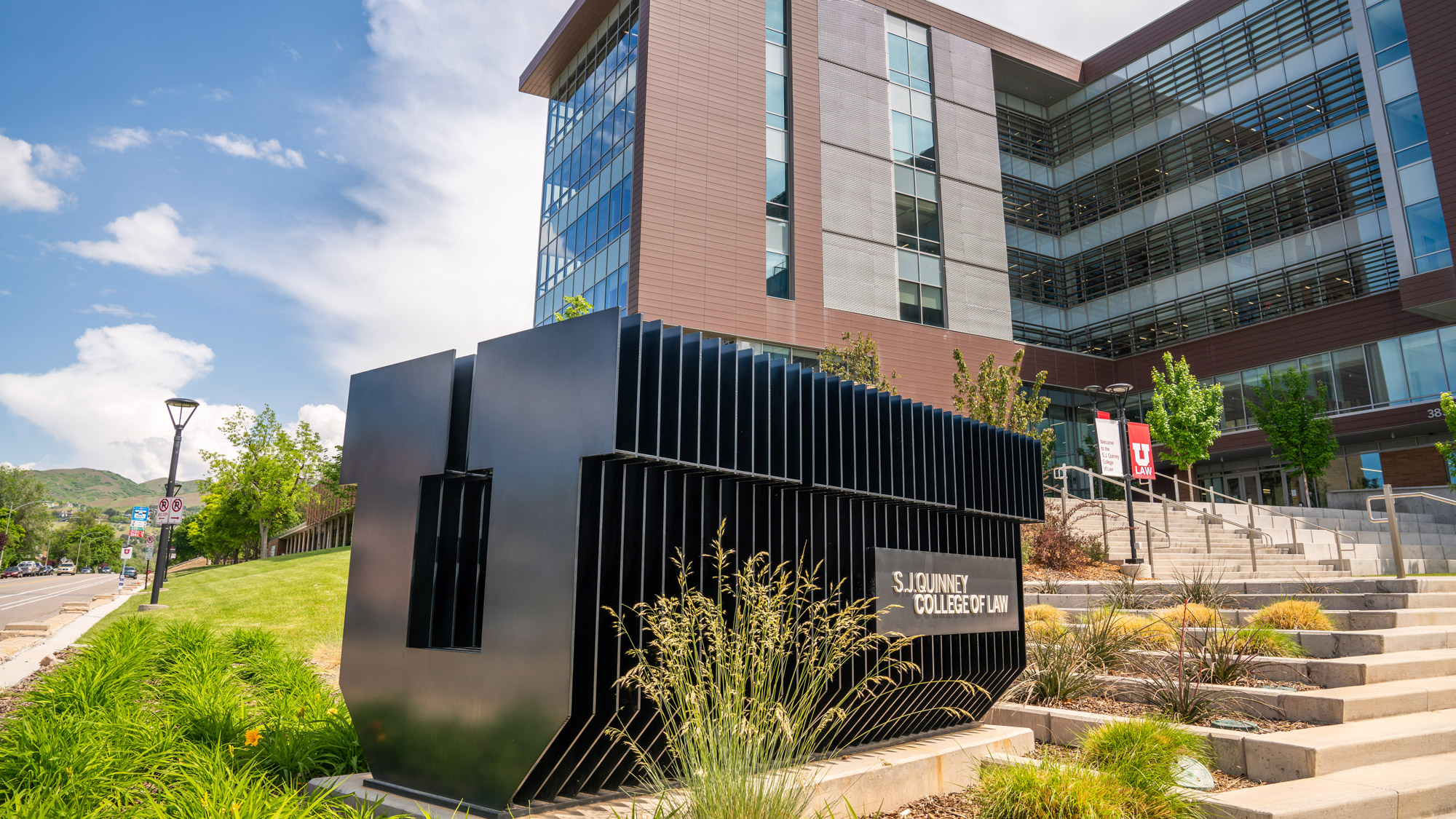 The event occurs on Jan. 31, 2020.
---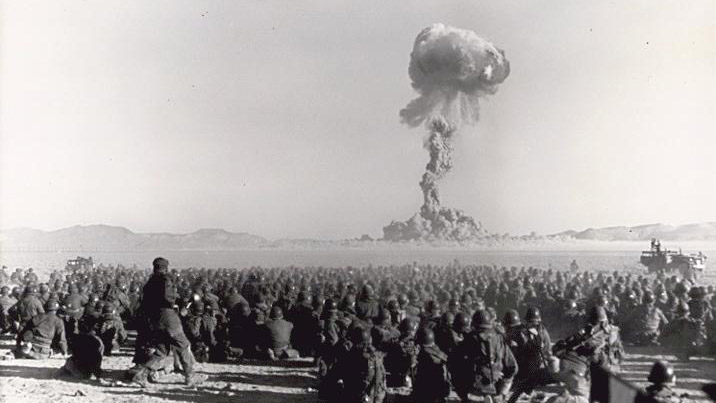 Nuclear tests, uranium industry effects in Southern Utah continue.
---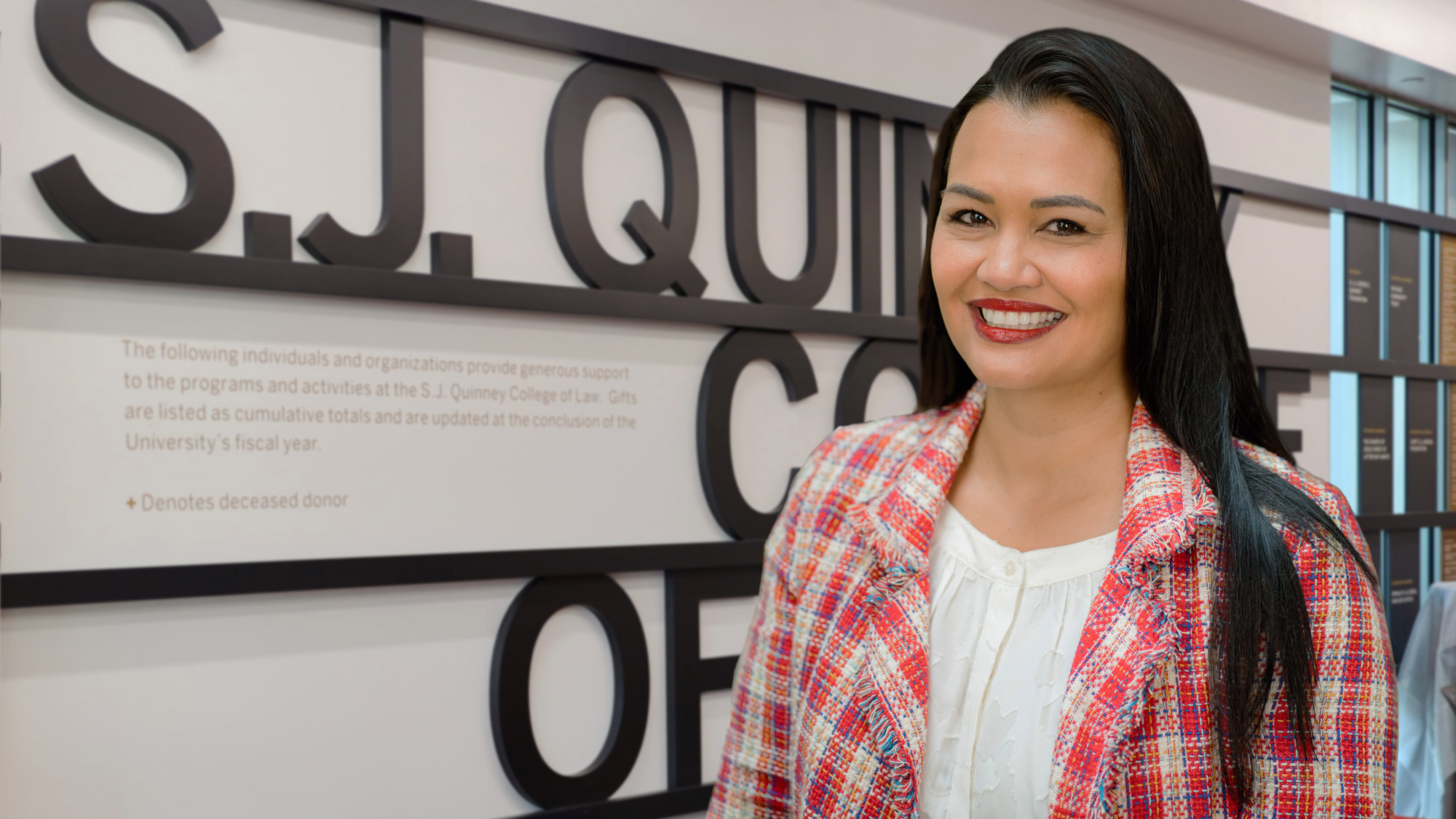 The S.J. Quinney College of Law is bringing the wellness conversation into the classroom.
---
With all the talk about impeachment, do we actually know what is going on? U political science professor James Curry has some answers for us.
---
"I participated in my first anti-apartheid protest when I was 12 years old. I think that was really a catalyst for me to start thinking about social change and how we can all have an impact on larger social and policy issues."
---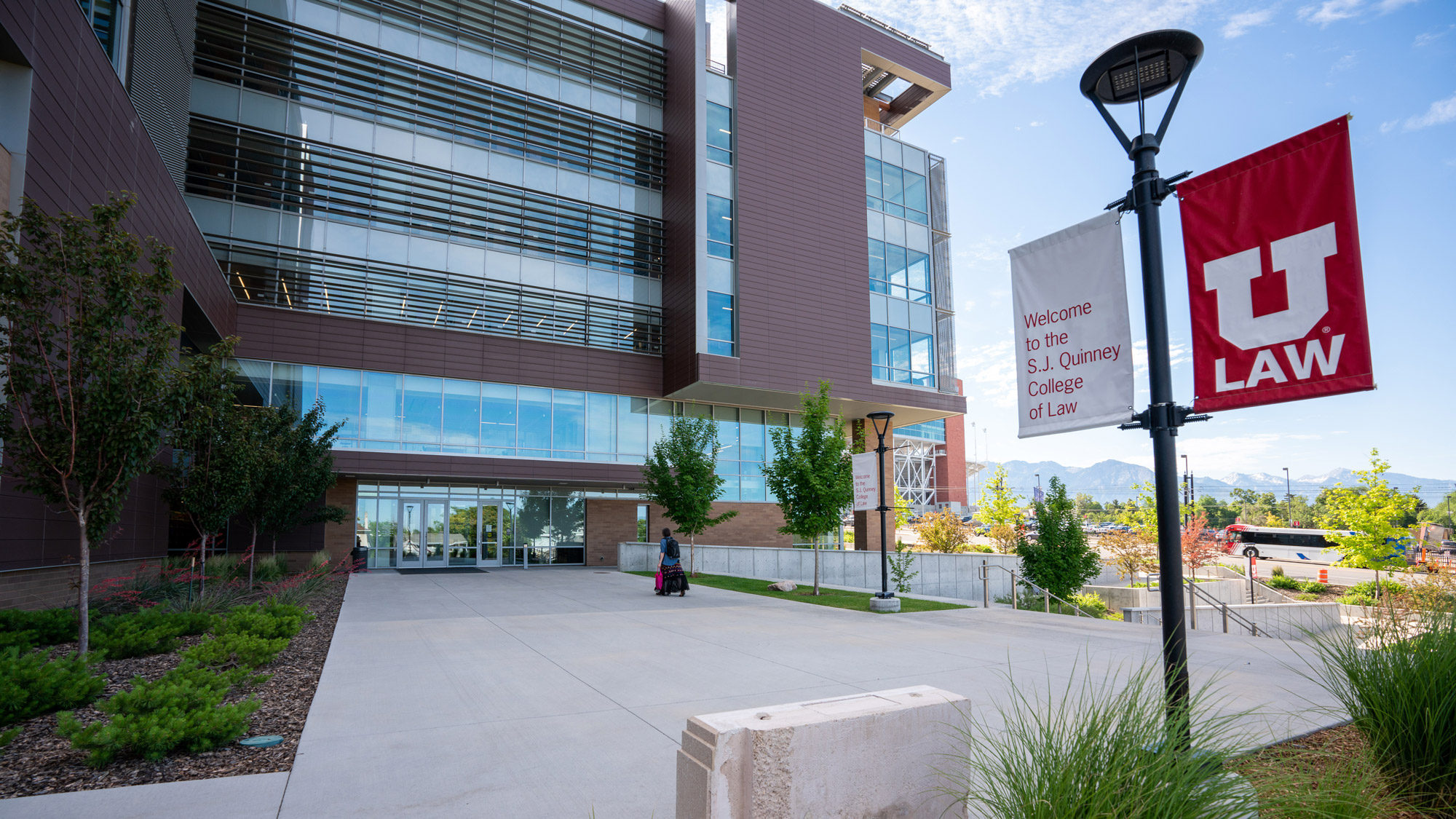 Research by Christopher L. Peterson is at the foundation of the Veterans and Consumers Fair Credit Act, which aims to cap interest rates on consumer loans to all Americans.
---
The Hinckley Institute of Politics has extended its local campaign internships deadline for the spring 2020 semester.
---
The Commission on Presidential Debates announced that the University of Utah has been selected to host the vice presidential debate on Oct. 7, 2020, at Kingsbury Hall. This is the first time a national debate will be hosted in Utah.
---
The Lee E. Teitelbaum Utah Law Review Symposium at the U on Oct. 18 brings together leading journalists, scholars, thought leaders and social media executives to investigate problems arising from a changing media world.
---