Law & Politics
How redlining works and what we can do to combat its effects.
---
A recap of the address by Dawn Porter.
---
How authors from the U can publish open access at no cost.
---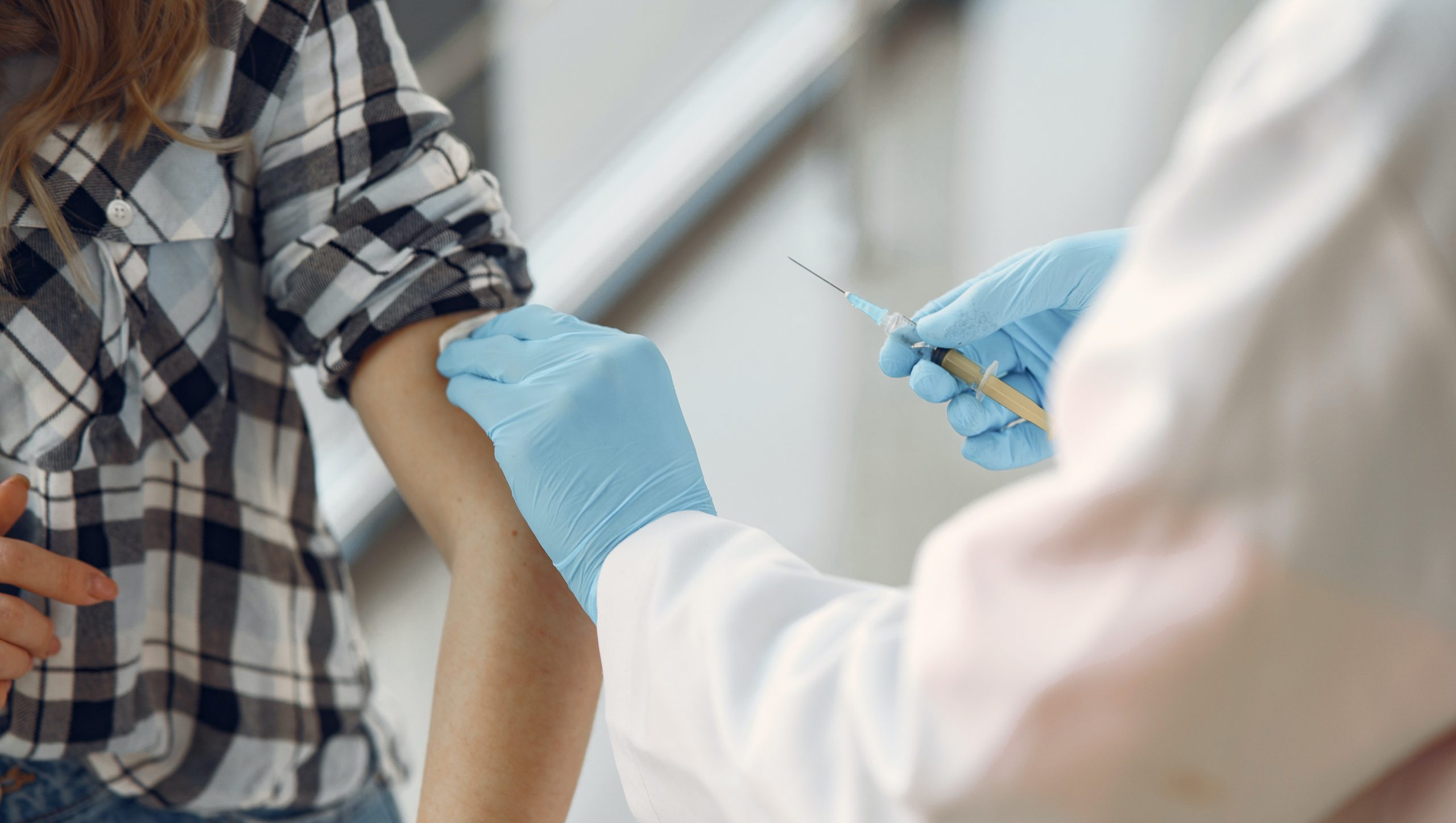 A pre-COVID study explores how we perceive disease risk.
---
Learn about opportunities to study, teach, or conduct research in a foreign country.
---
If you haven't been at the U for at least five years, you may not know that we had the privilege to hear from U.S. Rep. John Lewis on campus in 2015.
---
Questions abound in the wake of violence at the Capitol. Political scientist James Curry offers some answers.
---
What we are witnessing is not representative of the fundamental ideals that have shaped our nation and made us a model of governance throughout the world.
---
On Oct. 7, 2020, the vice presidential candidates will take the stage at Kingsbury Hall on the University of Utah campus.
---
Learn about your path to law school.
---