Feature (Utah.edu)
DARS and Major Maps are instrumental in helping students map out their academic paths.
---
We are working on several fronts to provide additional resources and guidance as we move forward.
---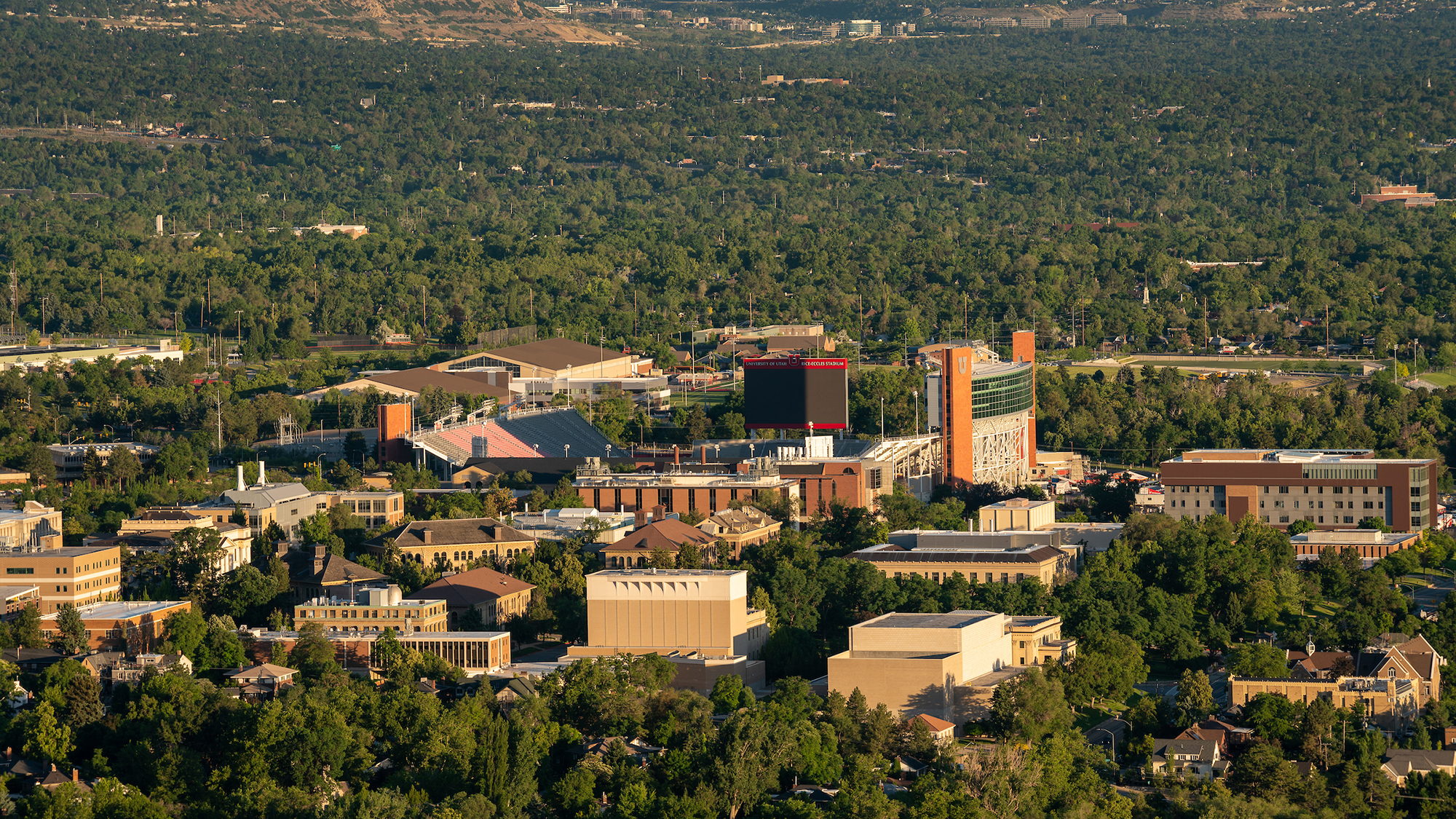 There are lots of ways to get around campus.
---
COVID-19 vaccines decrease infection with all variants, including the Delta variant.
---
A message from President Taylor Randall.
---
The team received 28 awards at the 2021 University & College Designers Association competition.
---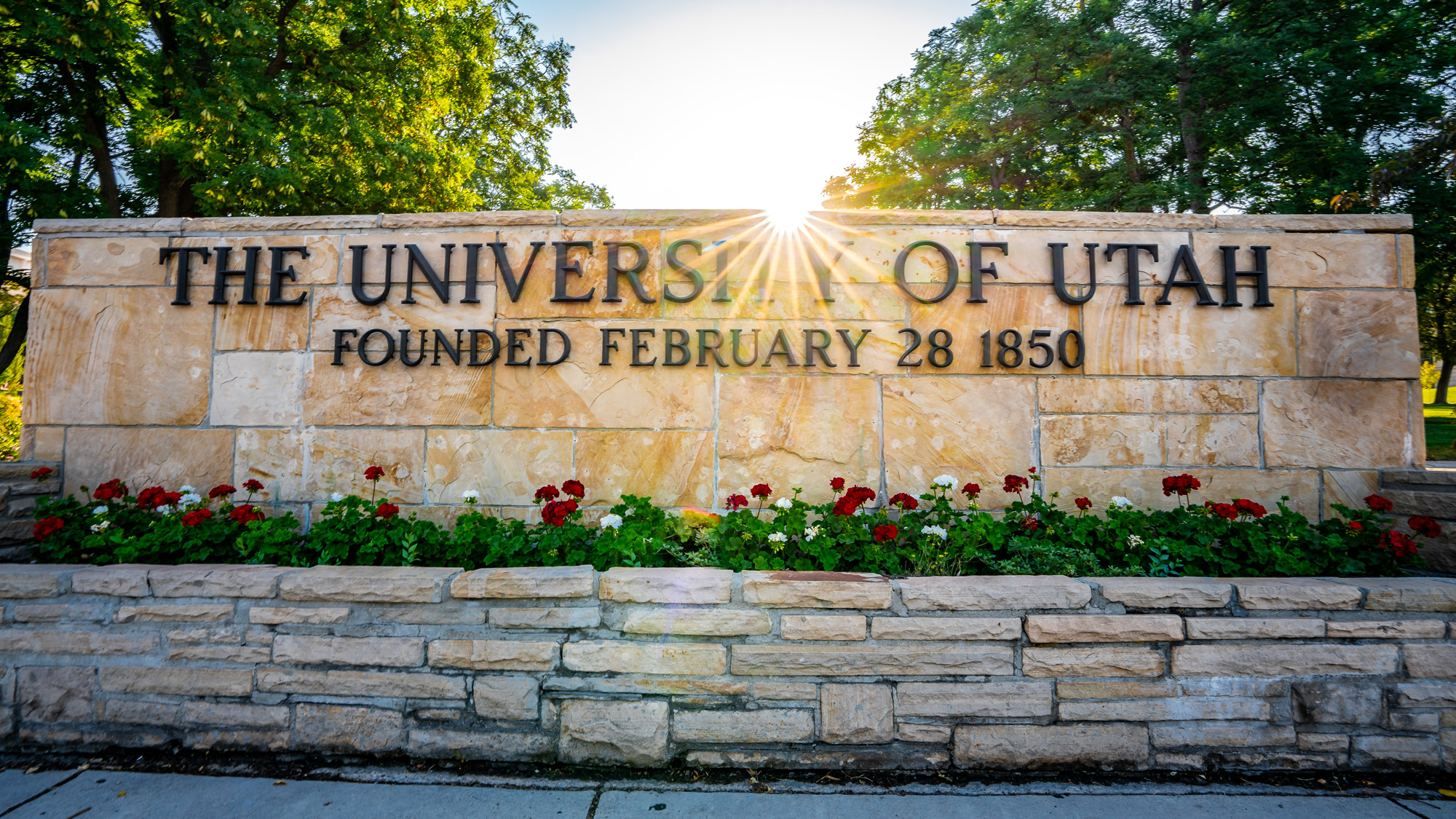 U senior leadership answered commonly asked questions from students, faculty and staff regarding the in-person campus experience we expect this fall.
---
The addition increases stadium seating capacity to 51,444.
---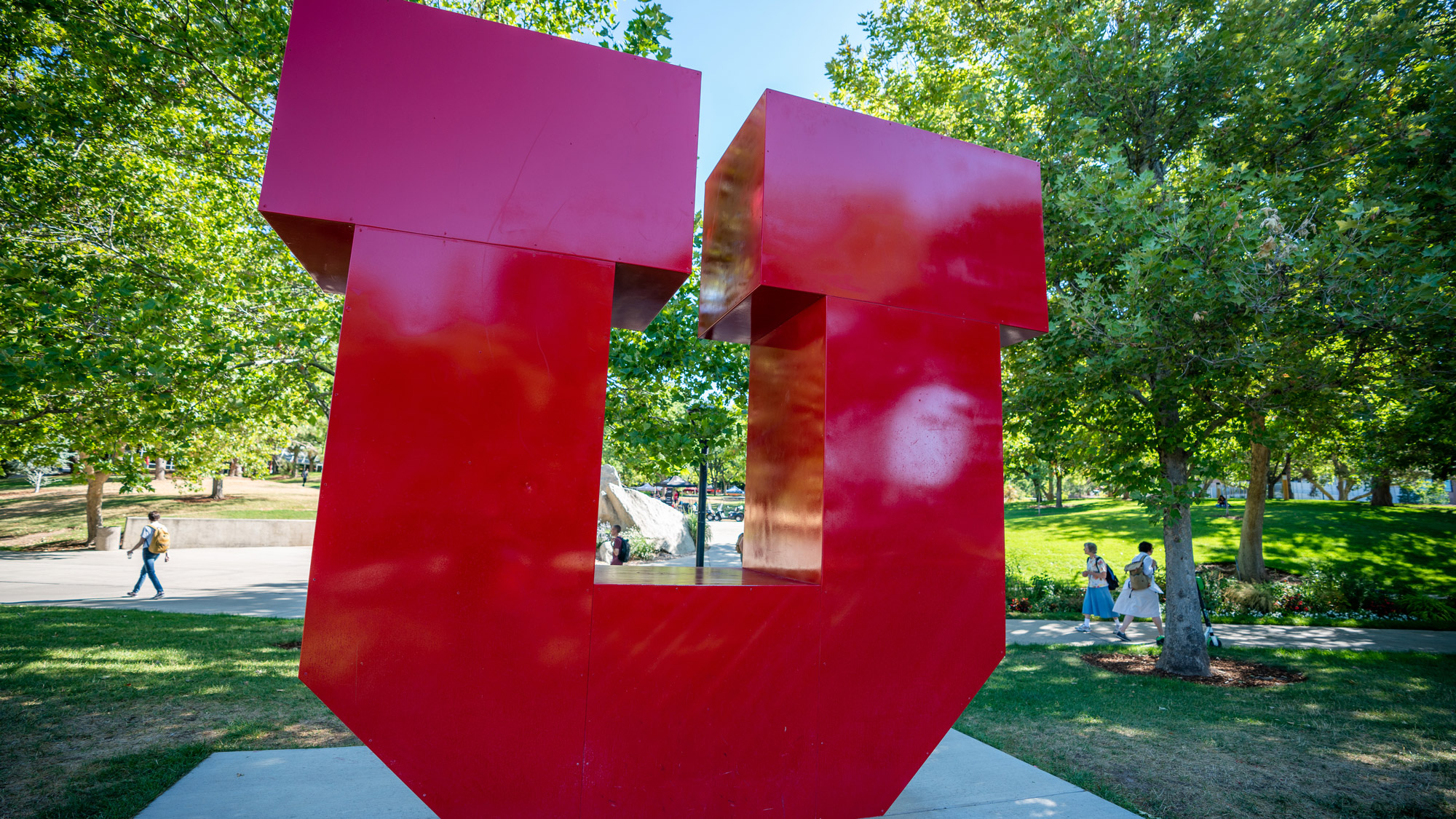 Get ready now to avoid problems later.
---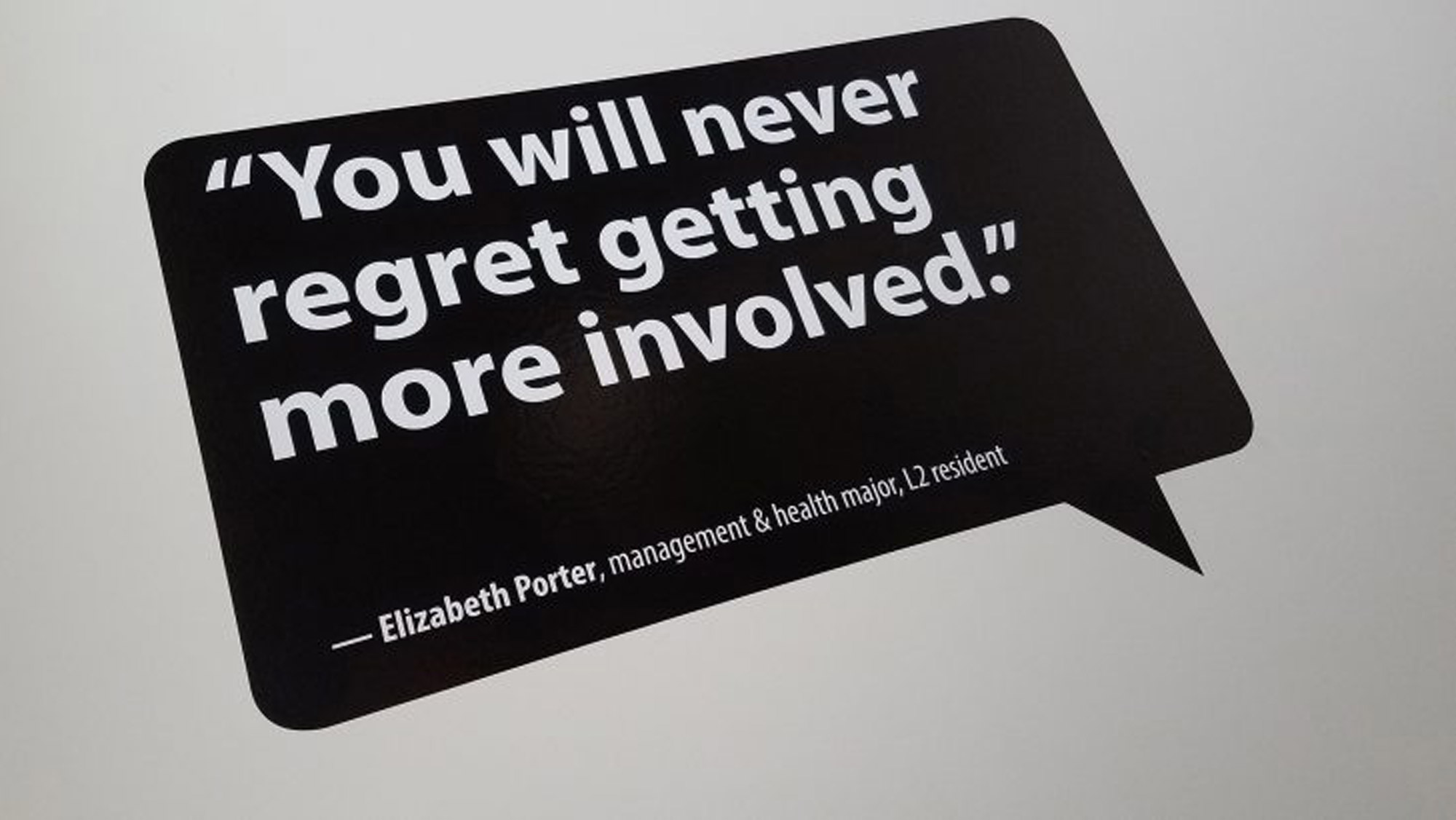 These quotes hopefully will inspire many more students to dream big and change the world.
---