Feature (Utah.edu)
The team received 28 awards at the 2021 University & College Designers Association competition.
---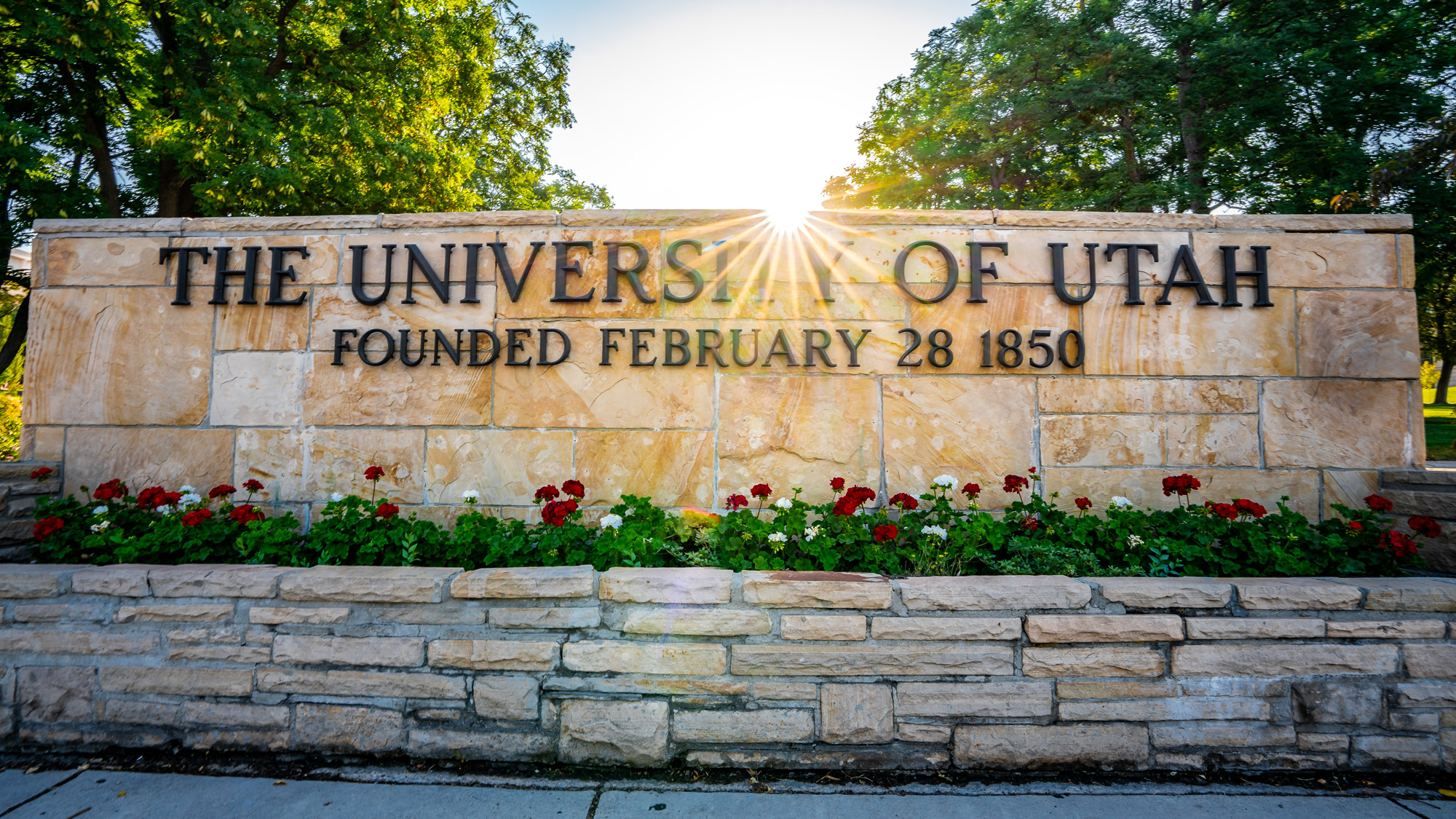 U senior leadership answered commonly asked questions from students, faculty and staff regarding the in-person campus experience we expect this fall.
---
The addition increases stadium seating capacity to 51,444.
---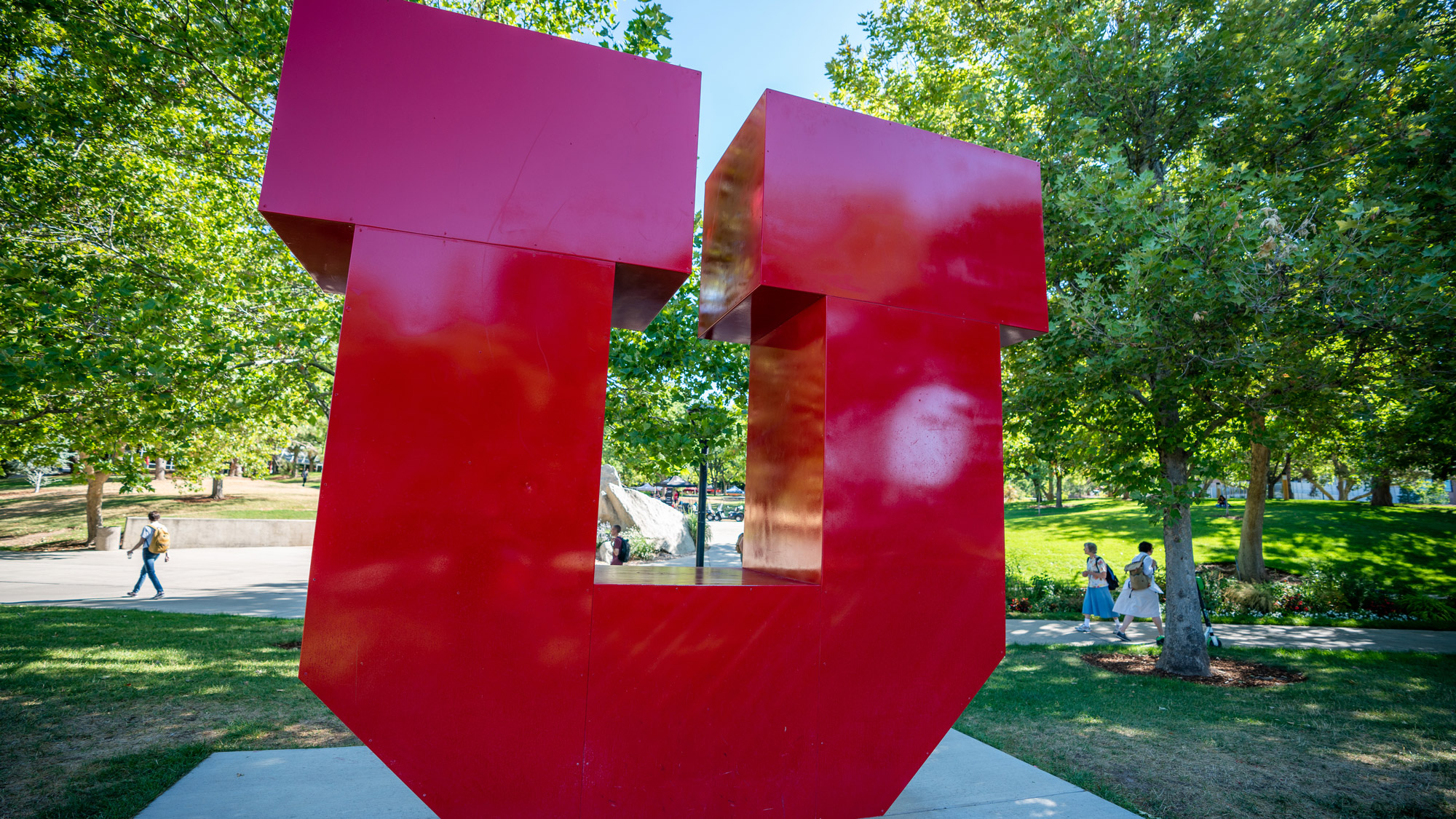 Get ready now to avoid problems later.
---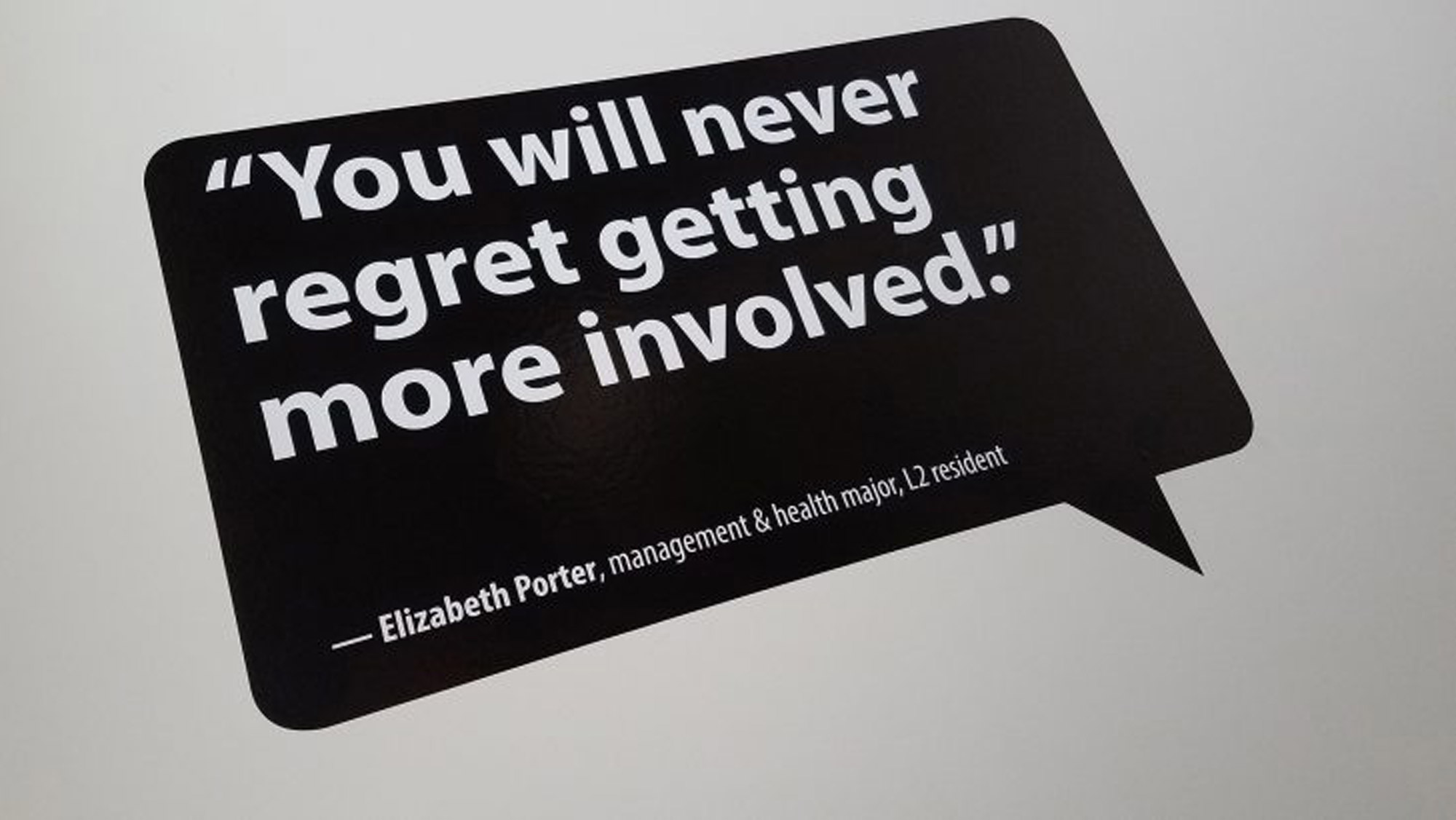 These quotes hopefully will inspire many more students to dream big and change the world.
---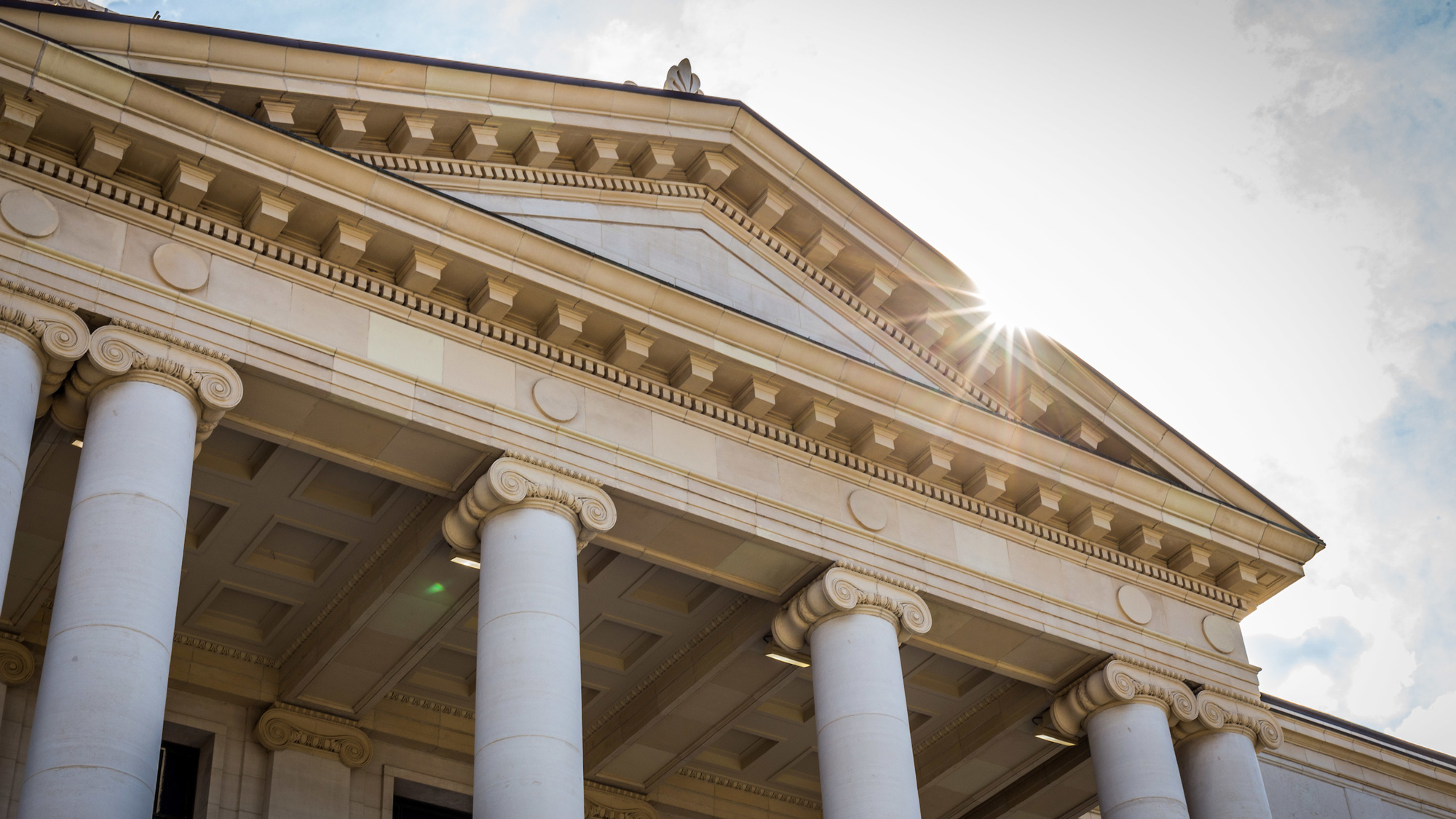 The Utah Board of Higher Education selected Randall following an extensive national search.
---
The awards provide talented faculty with financial backing to support their scholarly, teaching and/or research initiatives.
---
Celebrate the U from Sept. 18-25 (and all the time), and don't forget to share your experiences using #UHomecoming21 on social media.
---
With coronavirus transmission rates rising, we want you to know how the university is responding to these changing pandemic conditions—and to ask for your support and active participation.
---
The grant will allow Moran to train existing health care workers in the Navajo Nation provider network to become certified ophthalmic assistants.
---