Michael Good
A message from President Taylor Randall.
---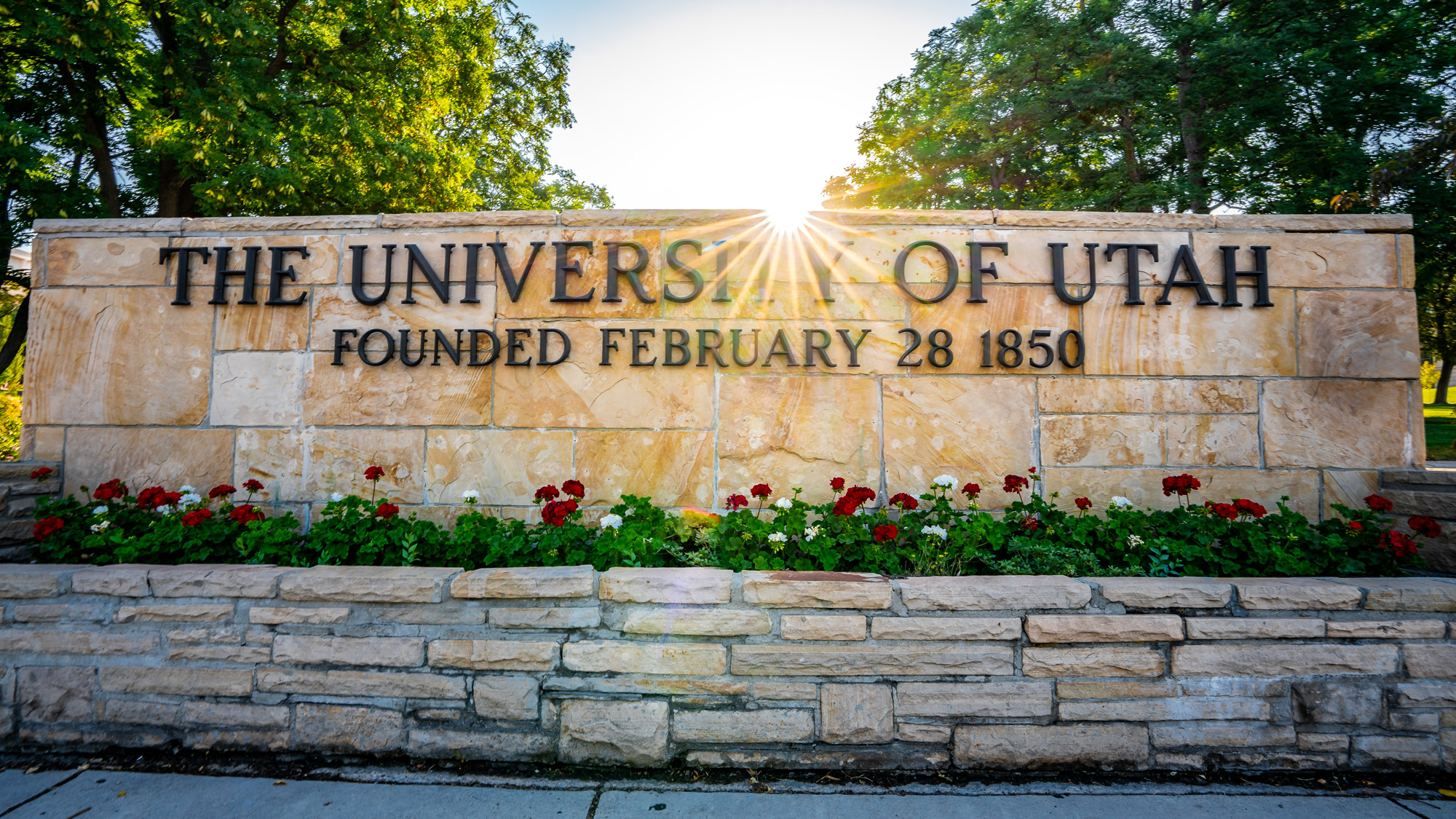 U senior leadership answered commonly asked questions from students, faculty and staff regarding the in-person campus experience we expect this fall.
---
We are stronger together, and especially when we care for and support one another.
---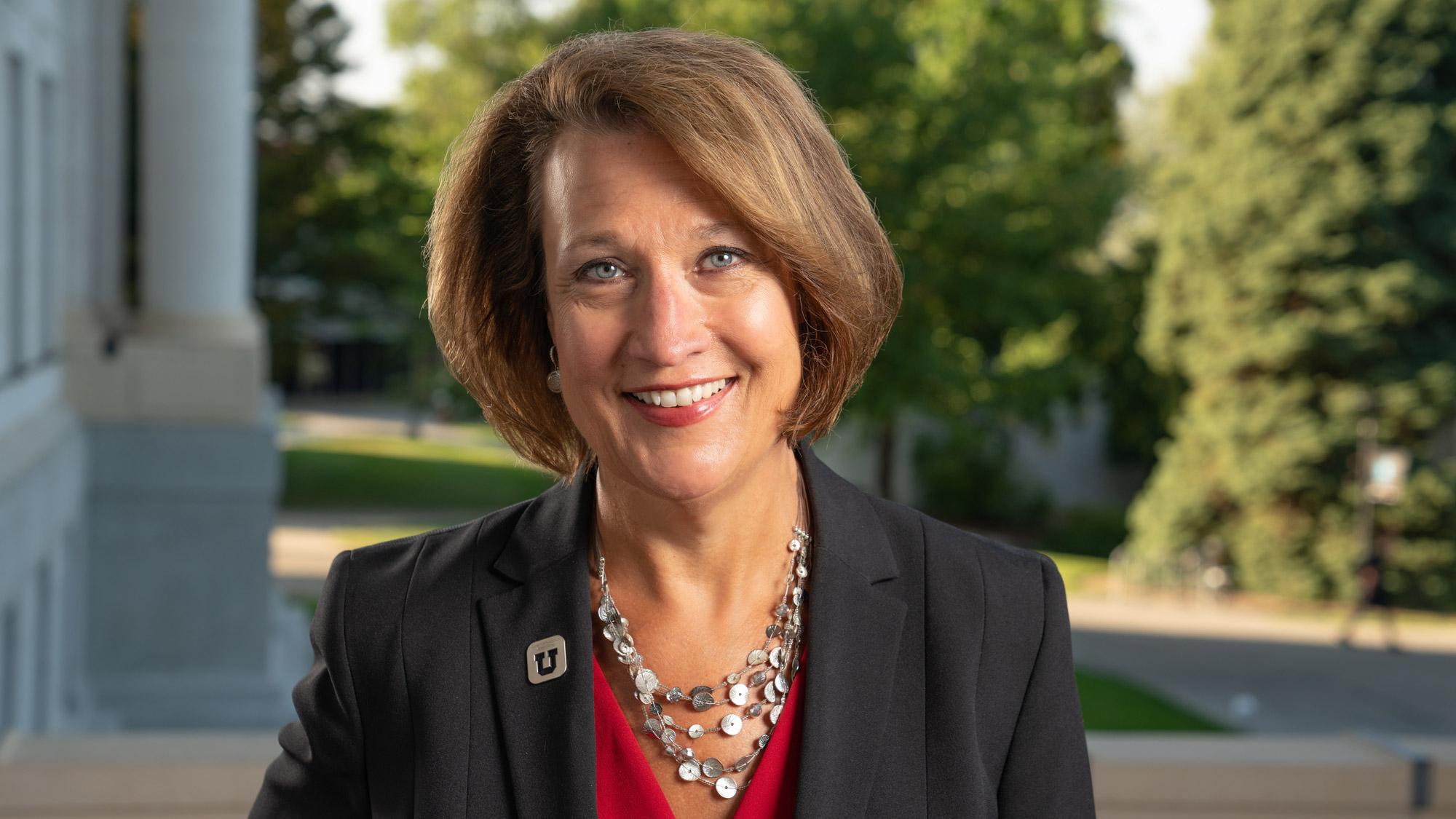 President Watkins' statement on interim president Michael L. Good.
---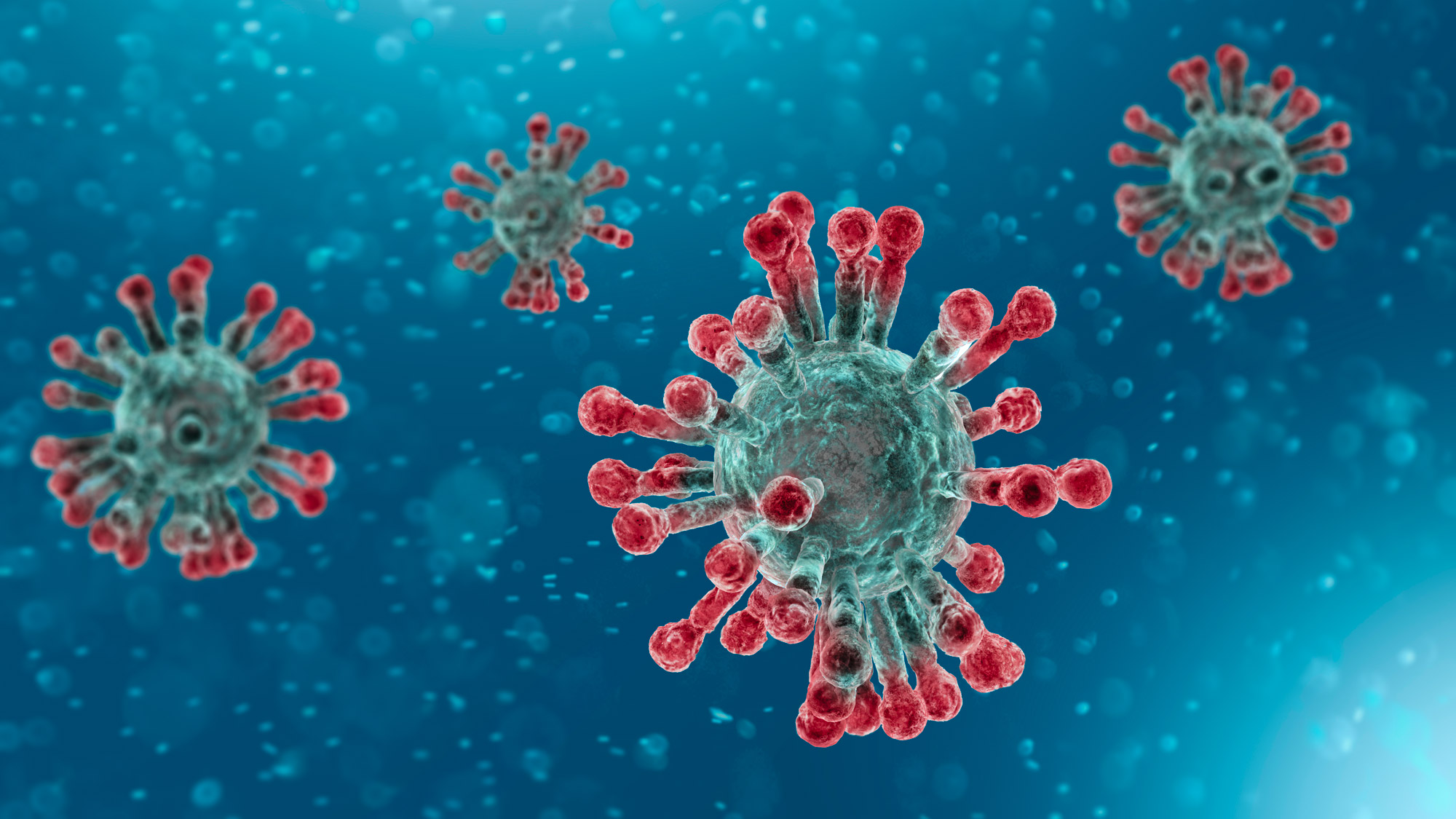 Information to protect the campus community.
---
Drs. Deborah Birx and Robert Redfield emphasize need for increased testing.
---
Moving anti-racism forward in our academic, clinical and personal lives.
---
How is health care involved in this movement?
---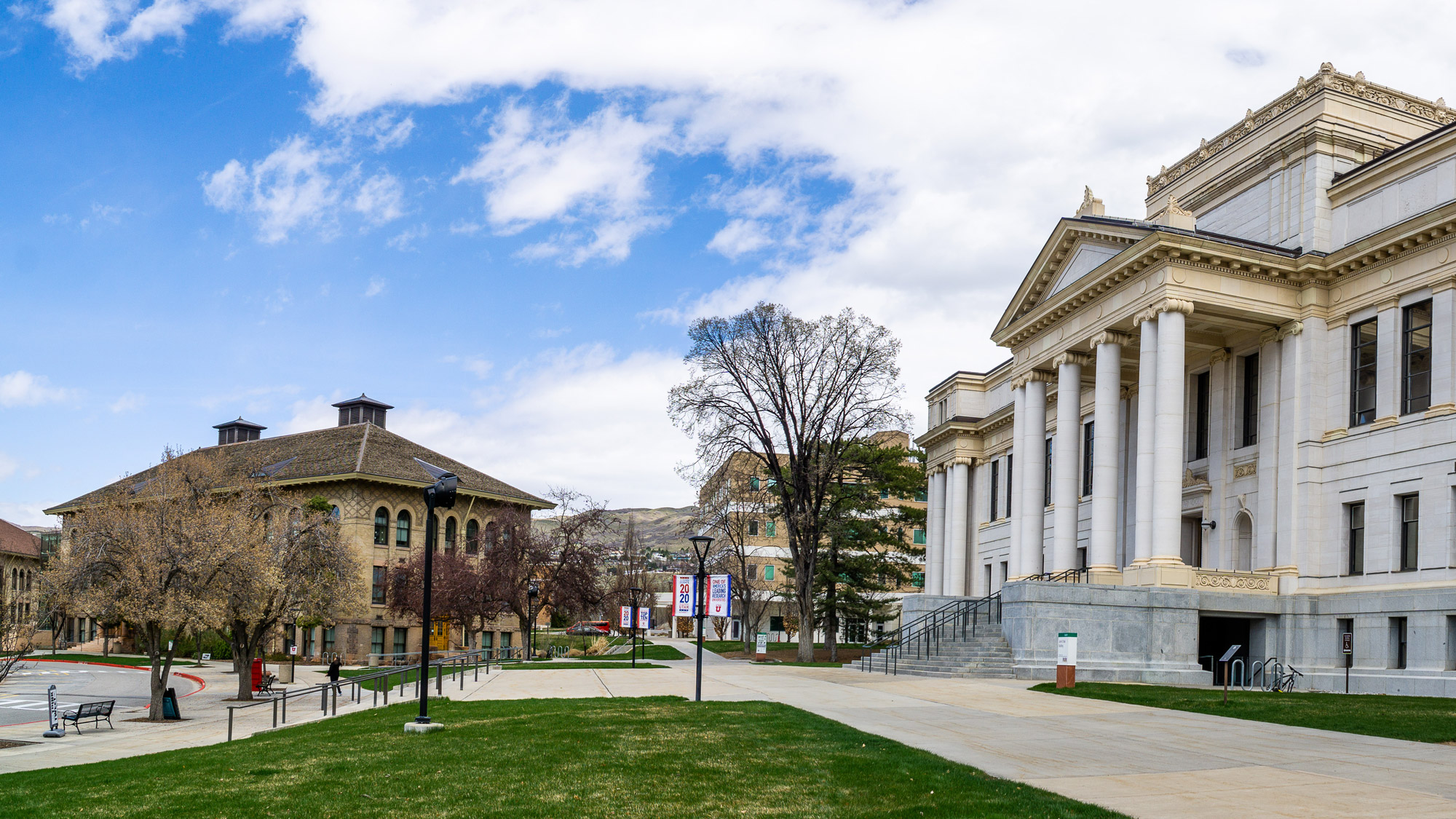 The guidelines follow a temporary hiring freeze that was announced earlier this month.
---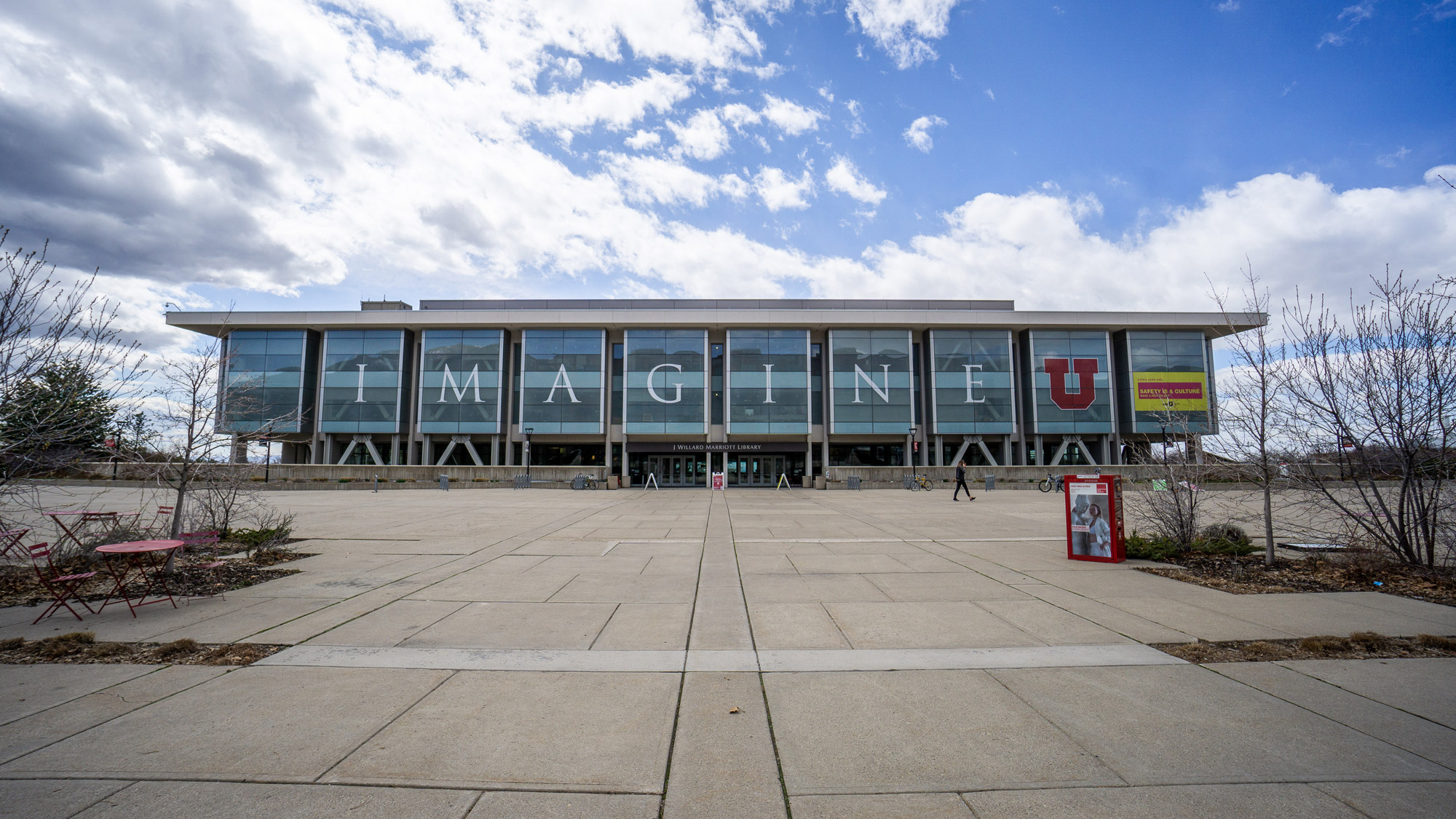 The freeze is due to economic uncertainty in the face of the COVID-19 outbreak.
---