Michael Good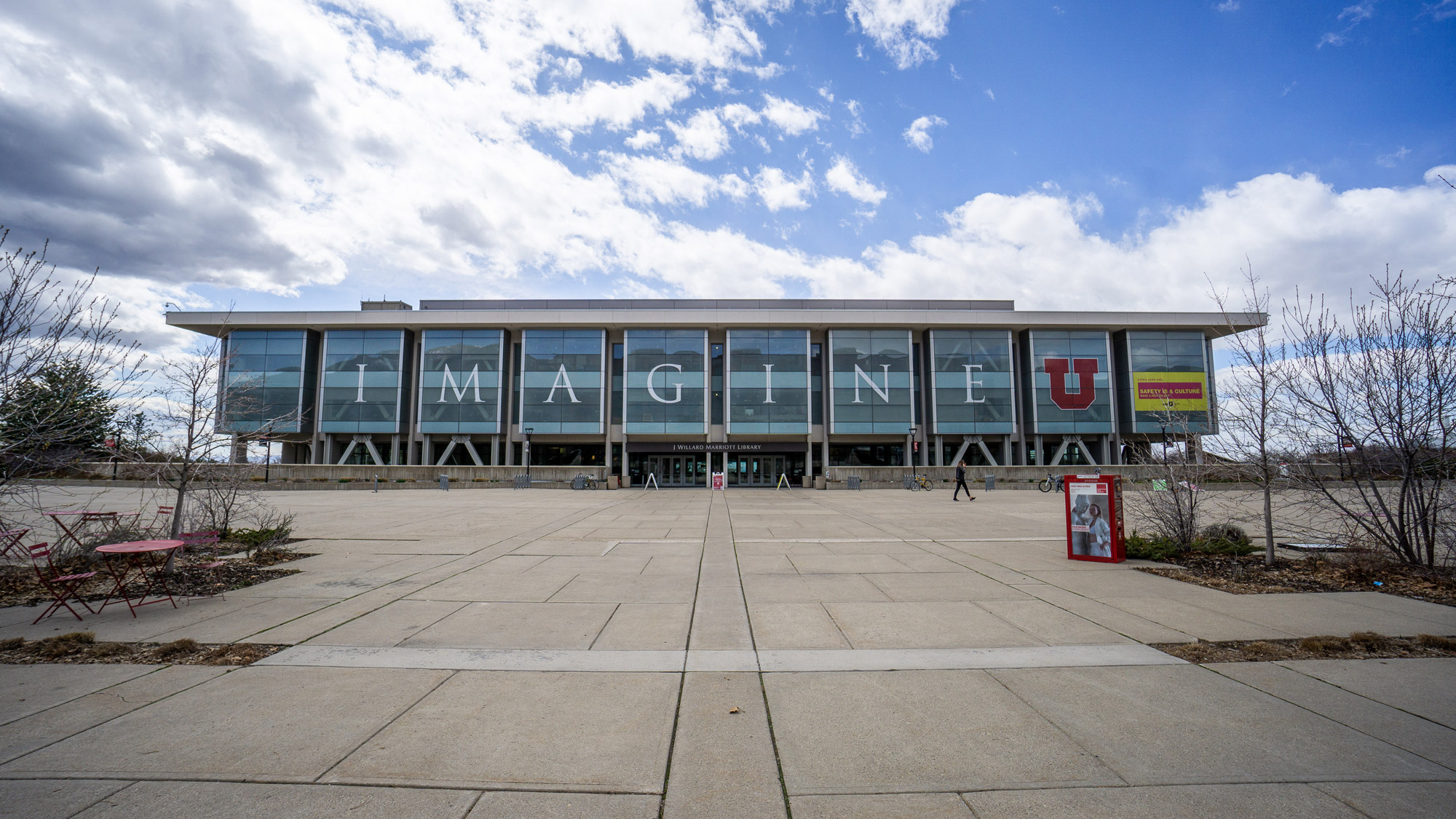 The freeze is due to economic uncertainty in the face of the COVID-19 outbreak.
---
Changes due to the ongoing COVID-19 outbreak.
---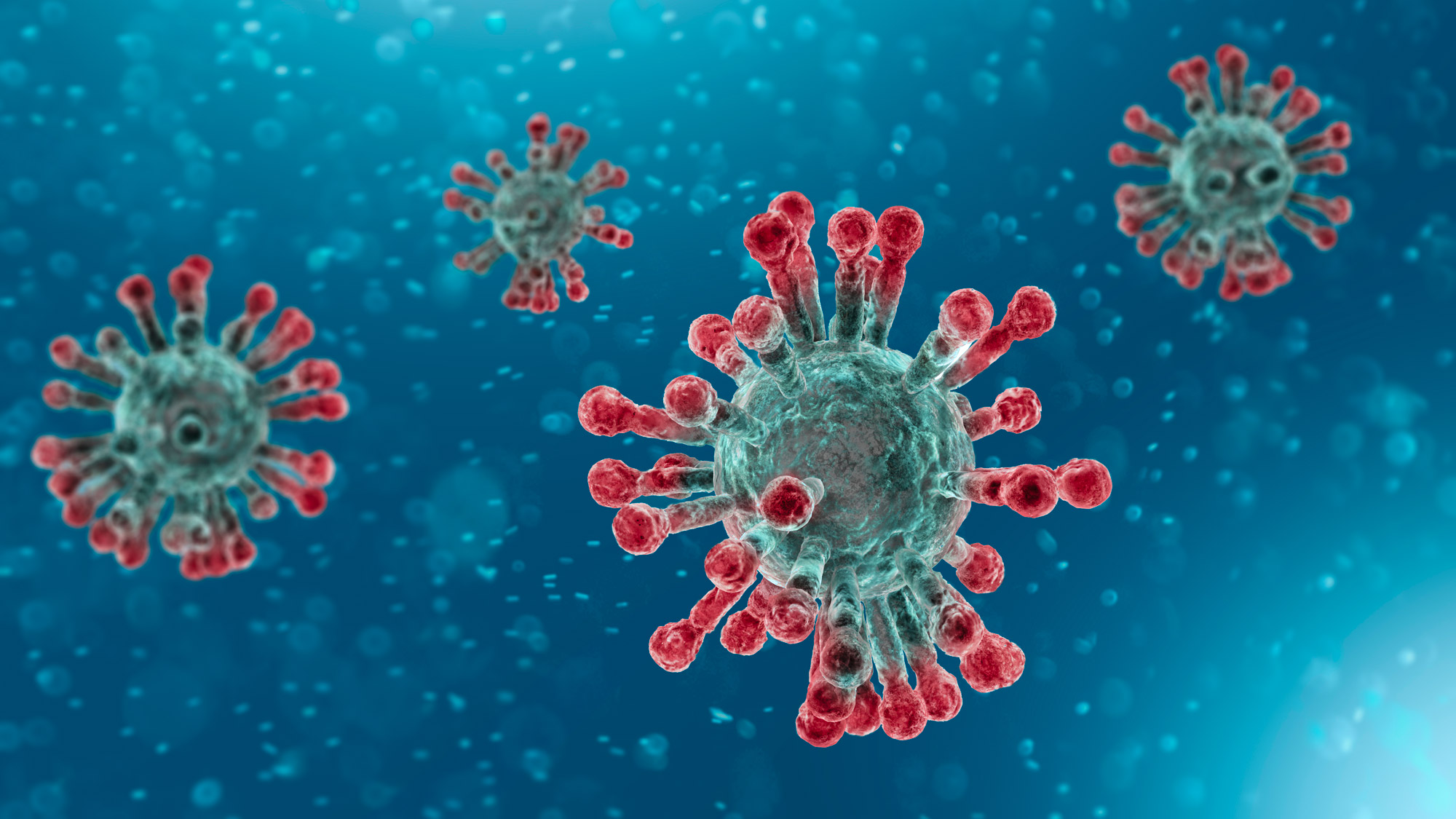 Information to protect the campus community.
---
With nearly $900,000 in seed grants, the first 1U4U "collaboration incubator" has generated 33 interdisciplinary research projects.
---
Dear Faculty Members, Staff, and Students, We are writing to share several important updates that affect the University of Utah community. As of today, March 3, 2020, there are no confirmed cases of the coronavirus (COVID-19) in the state of Utah. However, the nature of the worldwide COVID-19 outbreak is fluid and changing daily. As […]
---
U of U Health partnered with Sundance for a panel of experts on the front lines of the mental illness epidemic in Utah.
---
Hundreds of U students, faculty and staff attended the 2020 Silicon Slopes Tech Summit at the Salt Palace Convention Center in Salt Lake City.
---
It's a wonderful time of the year.
---
Historic gift will establish the Huntsman Mental Health Institute with an initial focus on advancing knowledge and relieving suffering through research-informed treatment of mental illness.
---