Safety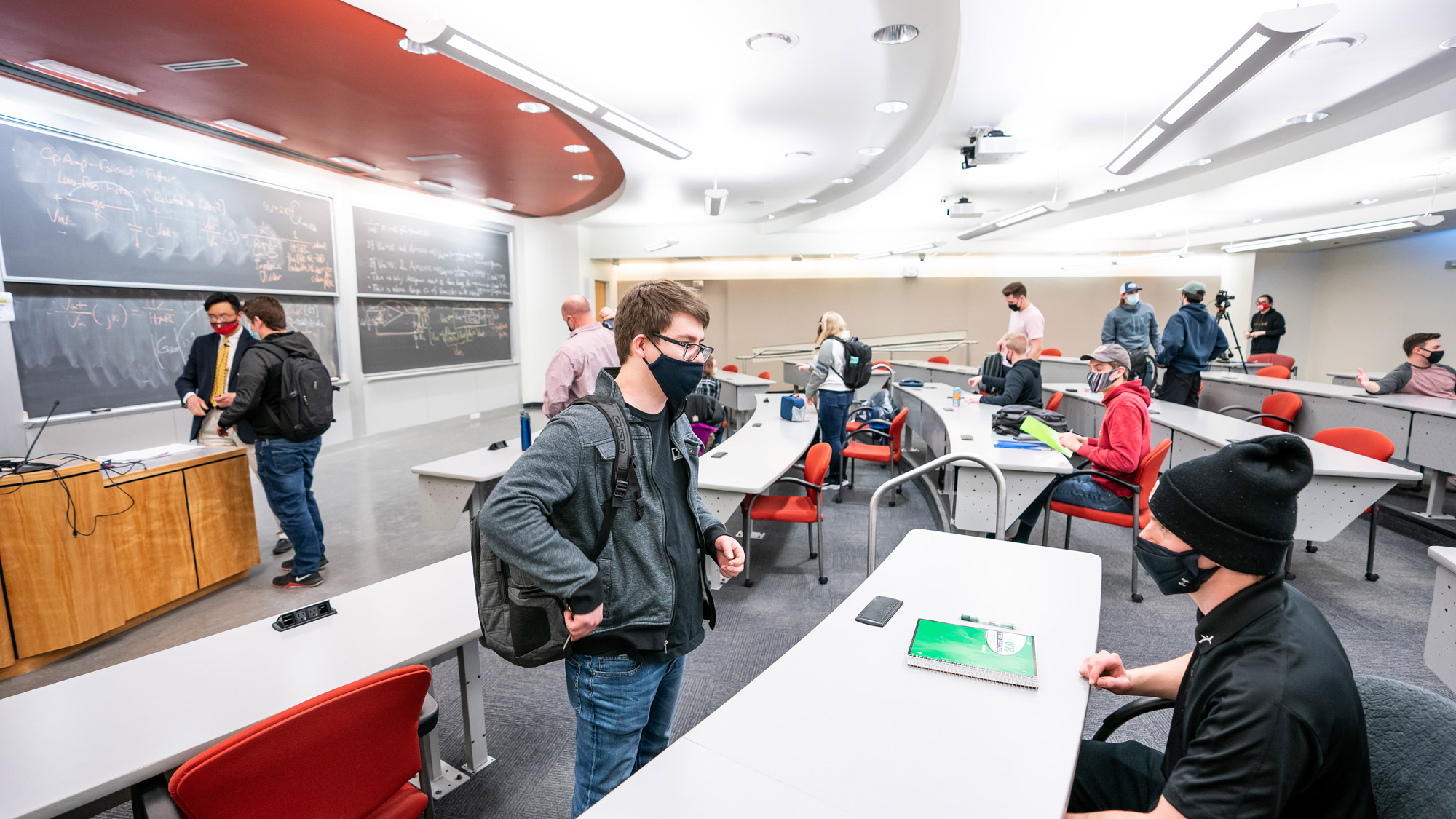 Don't just do it for you. Do it for U.
---
Important University of Utah policies and regulations that all members of the university community are expected to follow.
---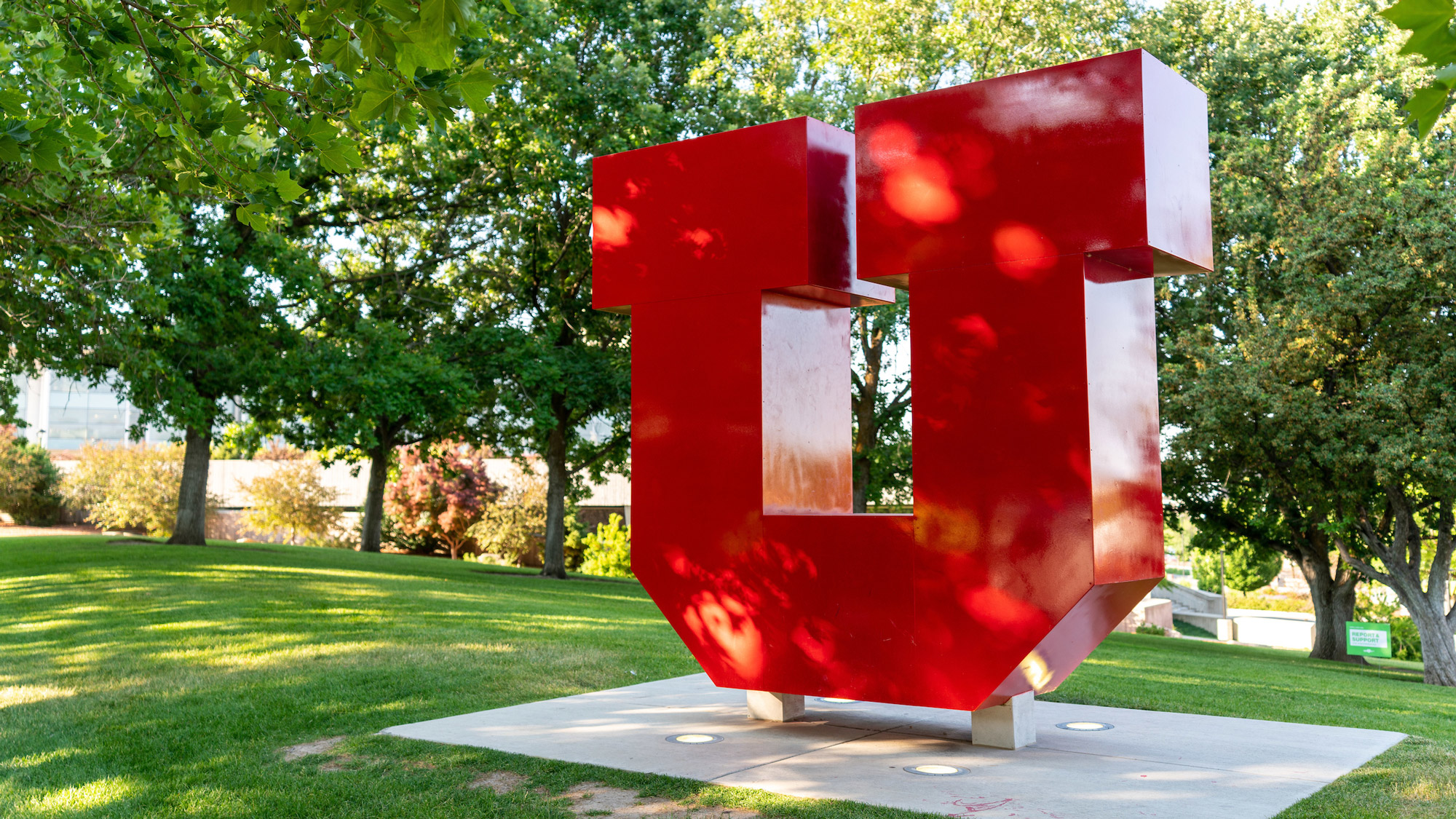 Read the current student body presidency's letter to U students.
---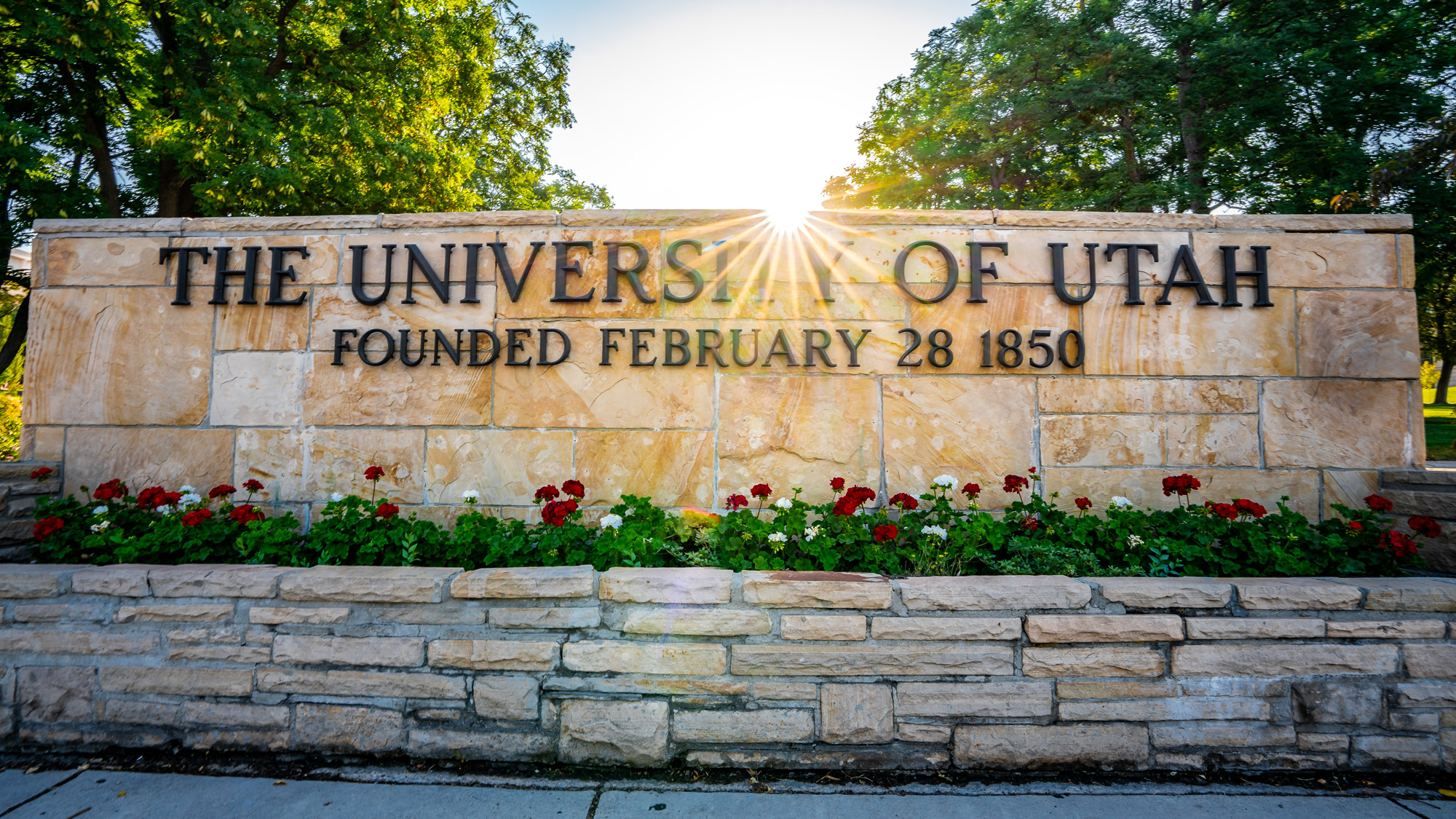 U senior leadership answered commonly asked questions from students, faculty and staff regarding the in-person campus experience we expect this fall.
---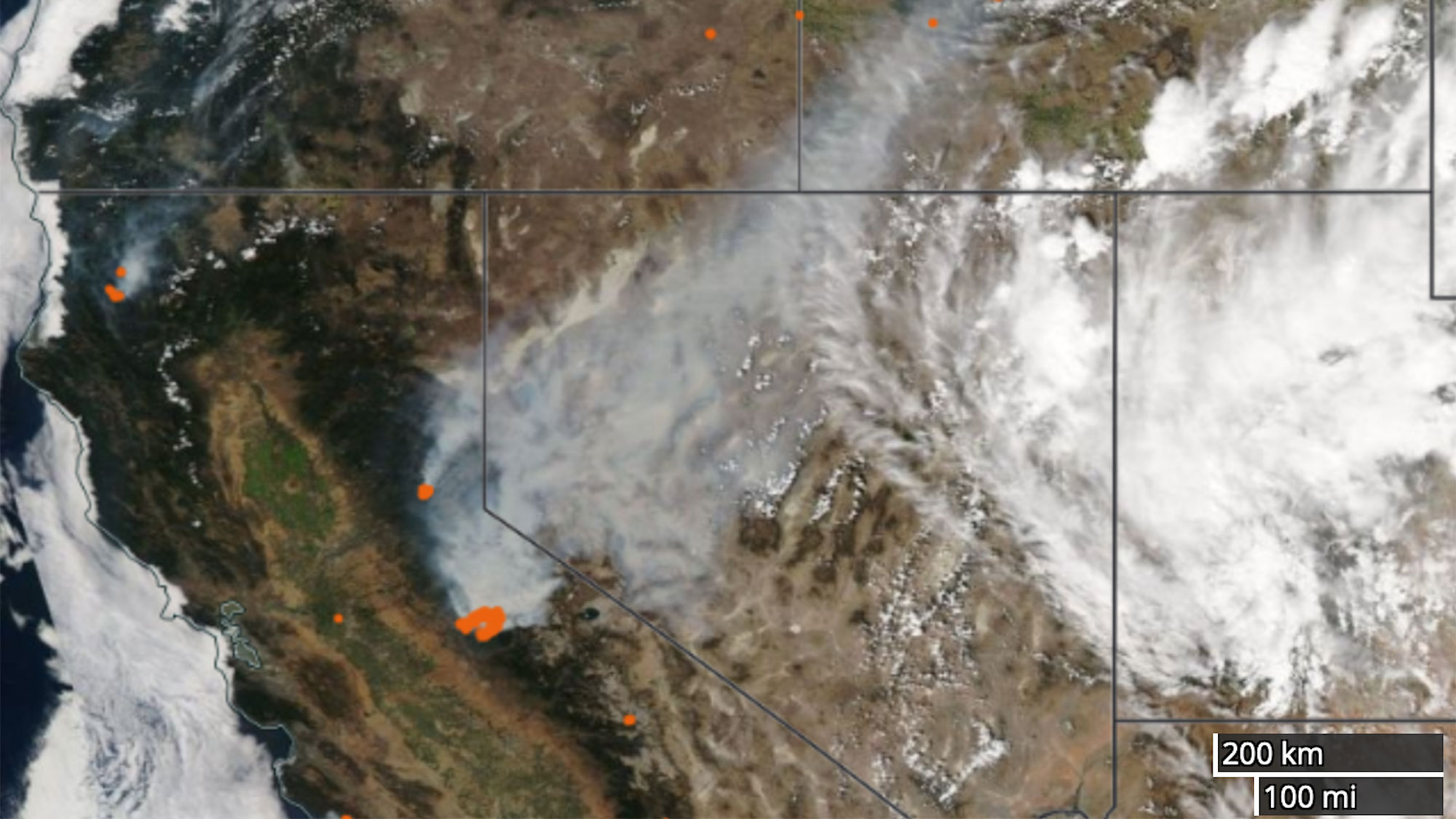 U researchers have developed a method to better predict when wildfire smoke affects residents.
---
The campus community was involved in developing the guidelines for the implementation.
---
Pop quiz: Can you remember the last time you actually read the terms of use for an app or website?
---
The initiative aims to increase the representation of women in police recruit classes to 30% by 2030.
---
Learn about the phenomenon and how to stay safe.
---
Patients of all blood types are asked to donate.
---