Safety
Continuing best practices will ensure a safe summer semester.
---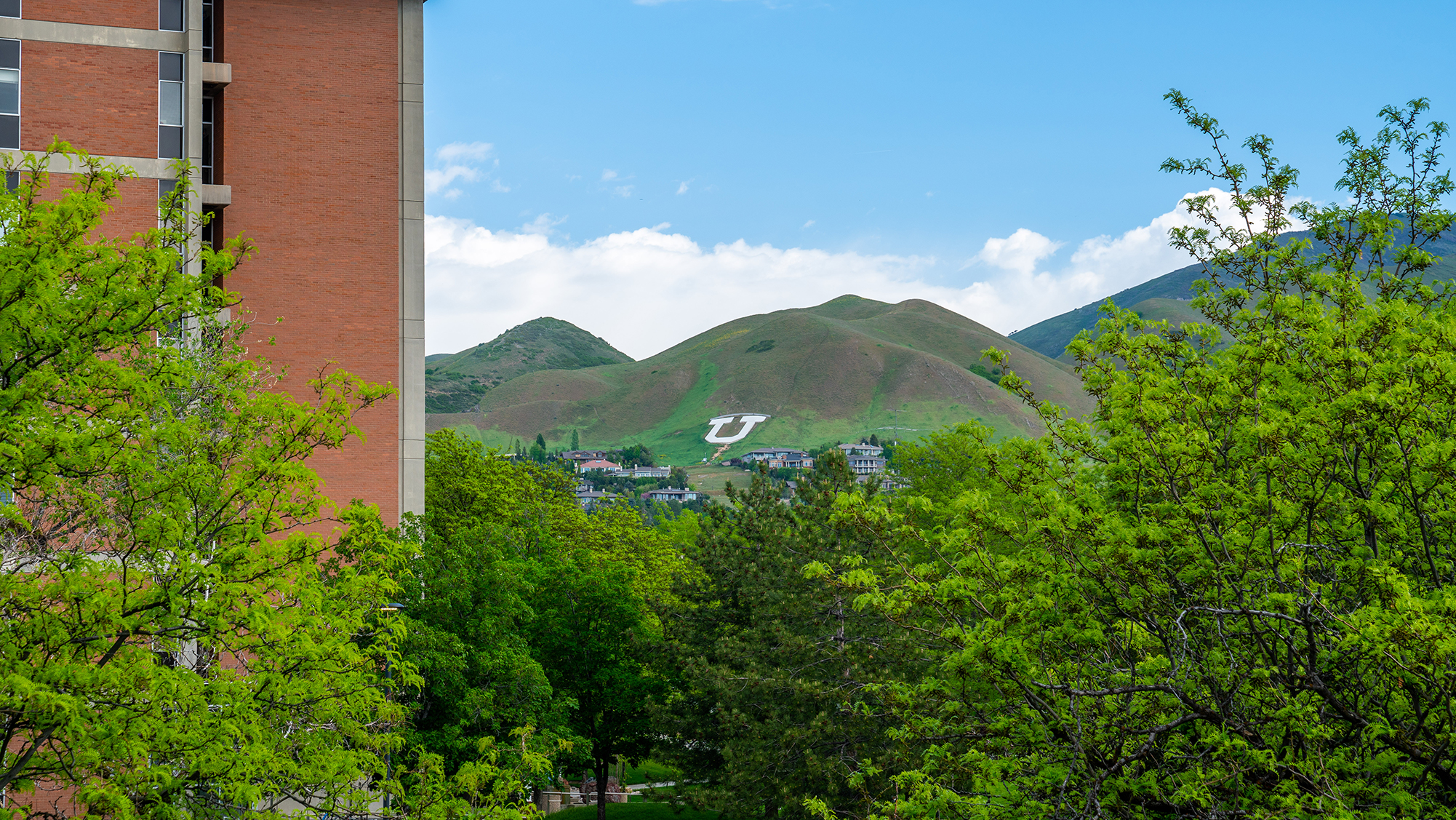 The new site replaces the Department of Public Safety site.
---
University of Utah Health has many resources available to support the staff affected directly and they are being referred to the appropriate care.
---
An interdisciplinary team of scholars seeks to increase public recognition of gender-based violence.
---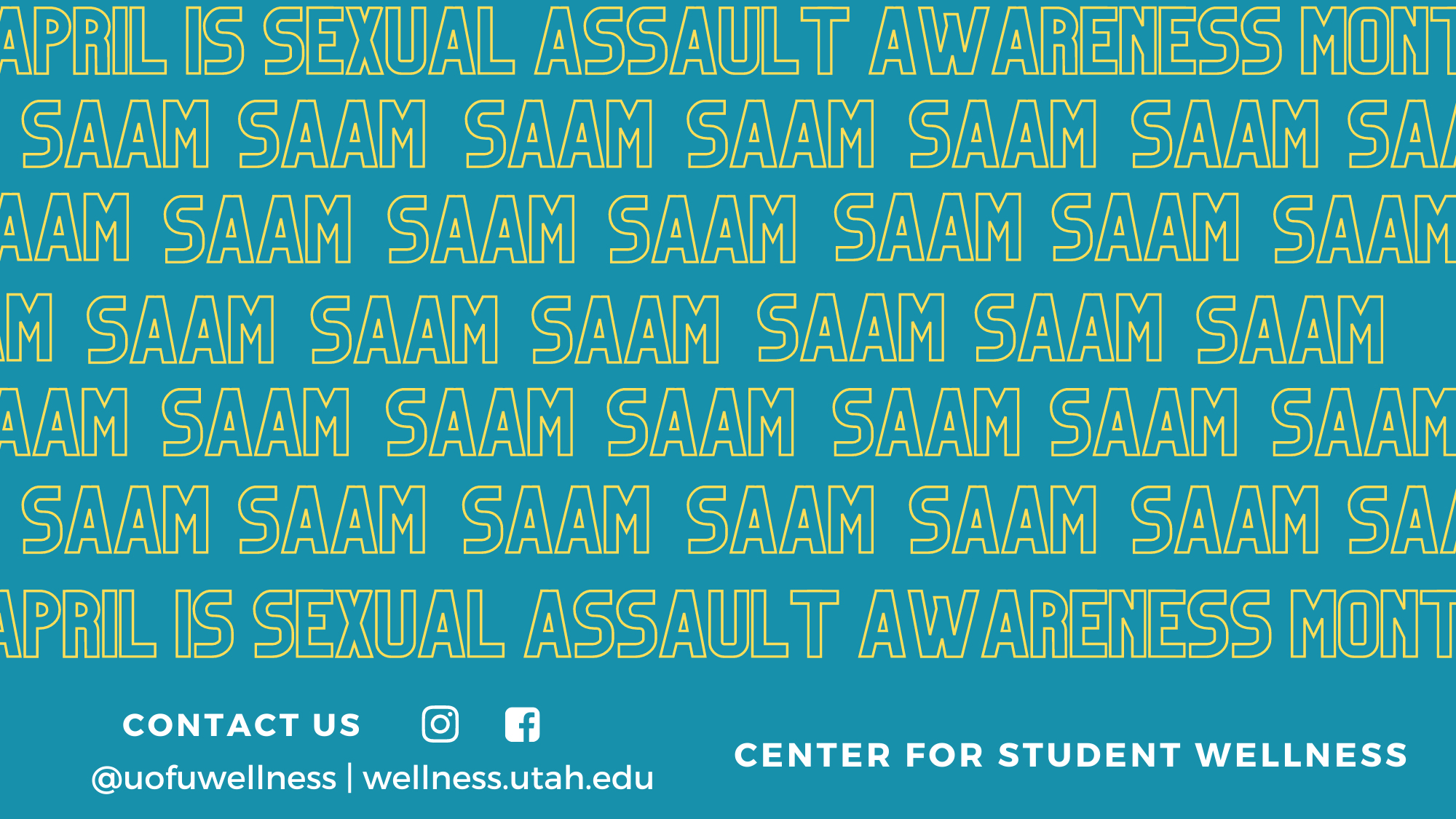 This month gives the campus an opportunity to educate communities and individuals on how to prevent sexual violence.
---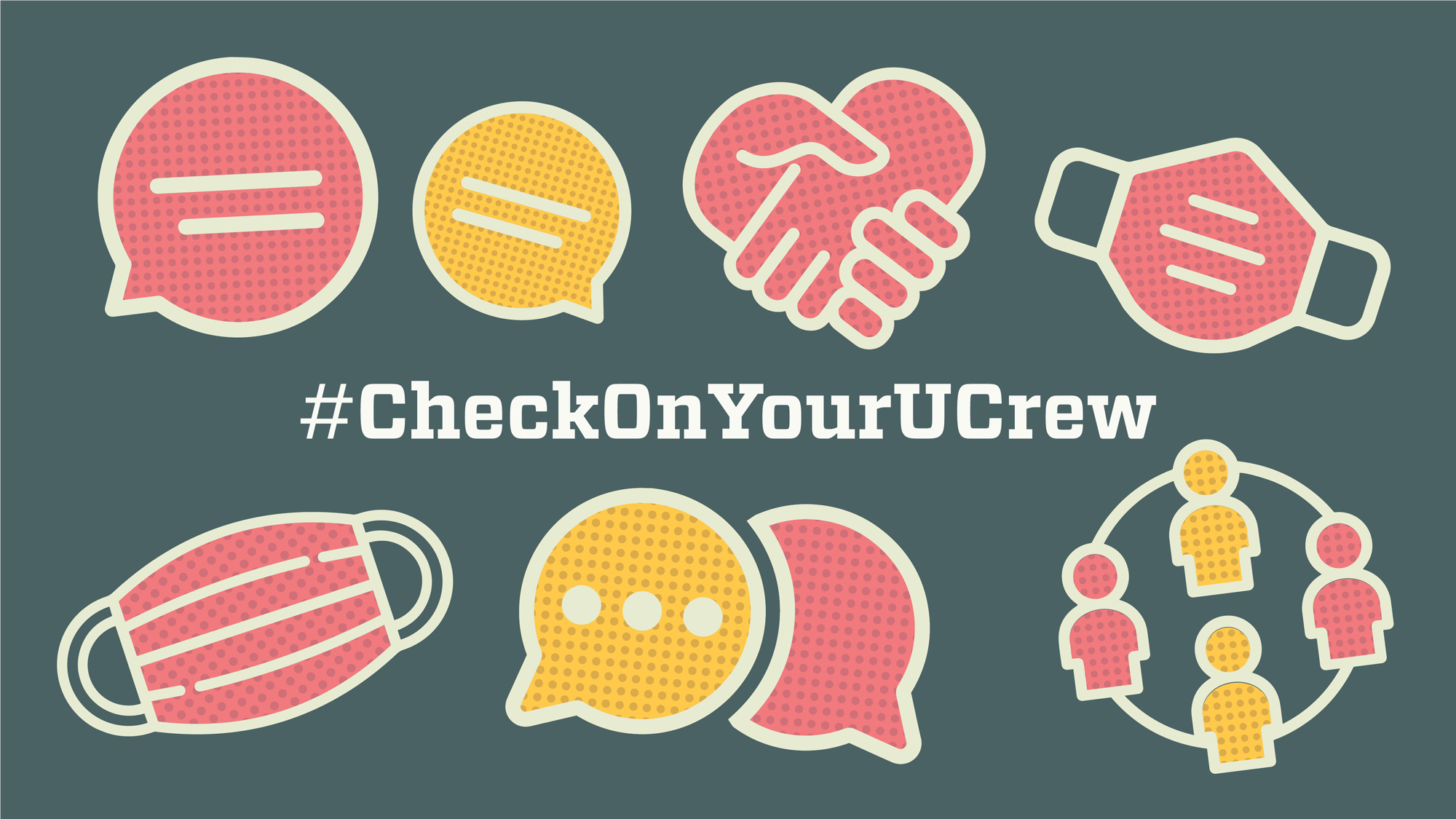 Our student community is balancing classes, homework, friends, family and their own mental health. So #CheckOnYourUCrew with these resources in mind.
---
Join the final Friday Forum on Racism in Higher Education of the academic year.
---
The new building should be completed by the end of the year.
---
Recognizing who perpetrates harm can make it easier to stay safe and reach out if someone needs help.
---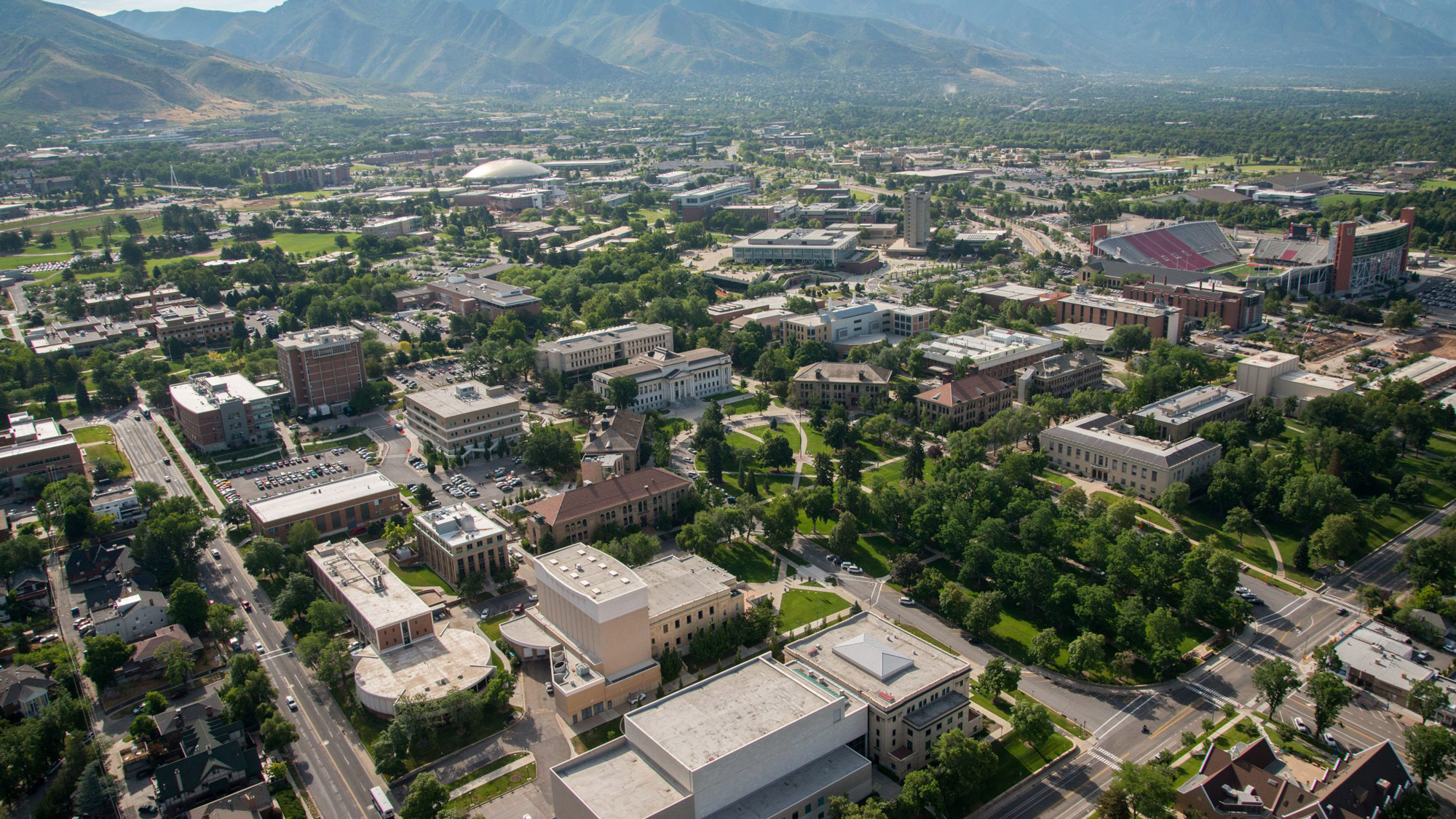 The plan was reviewed by the Public Safety Advisory Committee and will be updated regularly.
---