Safety
For those in-person lab classes, we have a health and sanitation guide.
---
In alignment with Pac-12 Conference members, all Utah Athletics team practices and organized athletic activities will be suspended for an indefinite period of time.
---
Performances, screenings, exhibitions, events and shows will not take place for the remainder of the semester.
---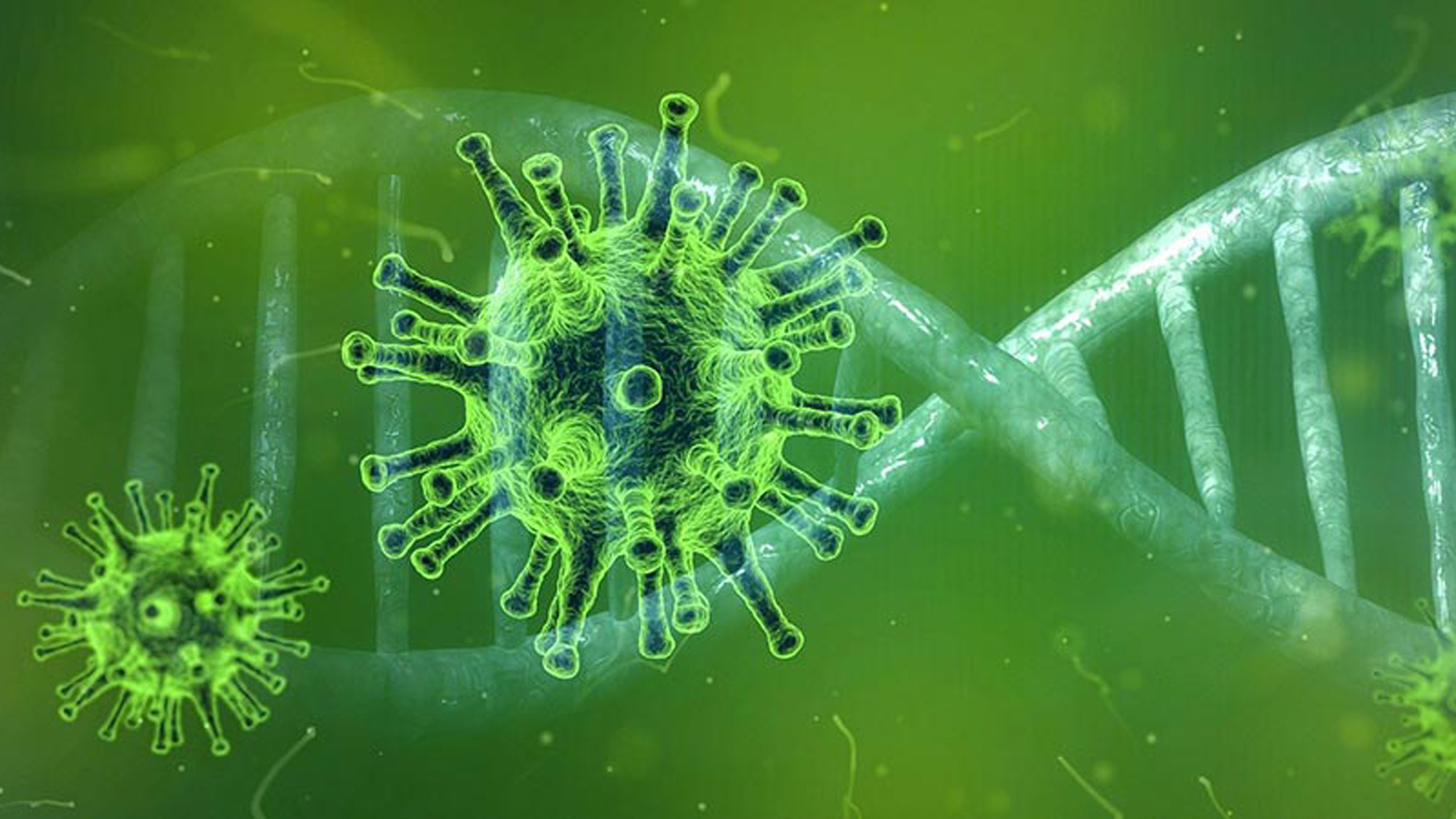 It is not uncommon to be experiencing general fear and anxiety regarding the current COVID-19 public health crisis.
---
We want you to know we appreciate your dedication to the university and your patience as we adapt to the rapidly changing circumstances resulting from the coronavirus pandemic.
---
We are implementing the following changes to spring semester to limit and slow the spread of COVID-19.
---
Helping make campus a safer place for students.
---
The university's COVID-19 webpage is being updated regularly, and we encourage you to check it frequently for important updates.
---

Campus police have received reports about individuals inviting students to attend a Bible study group late at night. Anyone who has information about this or feels concern for their safety should contact police immediately.
---
Dear Faculty Members, Staff, and Students, We are writing to share several important updates that affect the University of Utah community. As of today, March 3, 2020, there are no confirmed cases of the coronavirus (COVID-19) in the state of Utah. However, the nature of the worldwide COVID-19 outbreak is fluid and changing daily. As […]
---