Safety
The remote period is designed to slow the spread of the coronavirus on campus.
---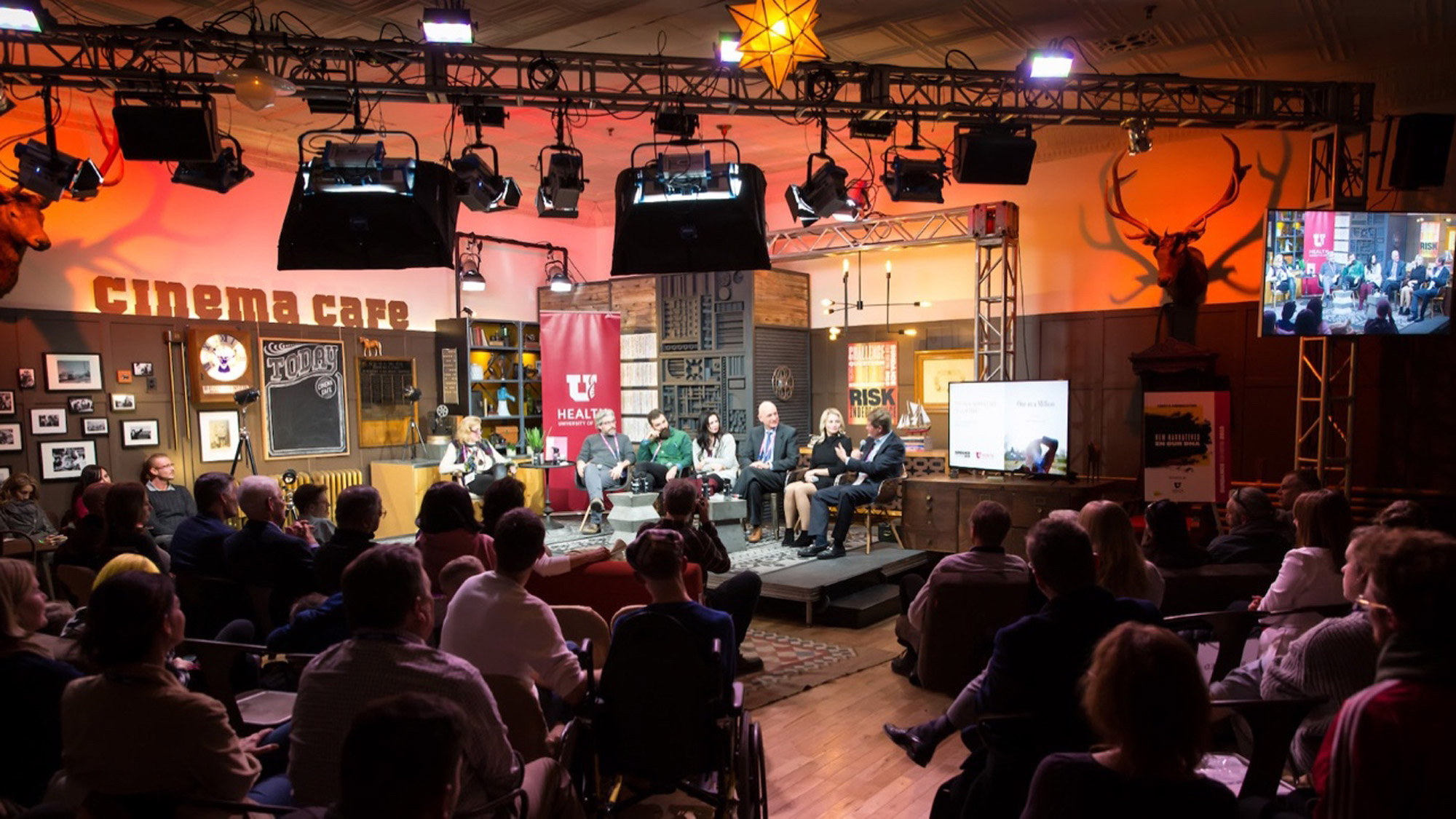 The New Narratives panel hosted filmmakers and activists discussing the power of science and storytelling to influence new approaches to mental illness.
---
You may be getting calls from unknown numbers. How to stay safe.
---
View the latest Friday Forum on Racism in Higher Education.
---
Students can apply now for the 2021-22 school year.
---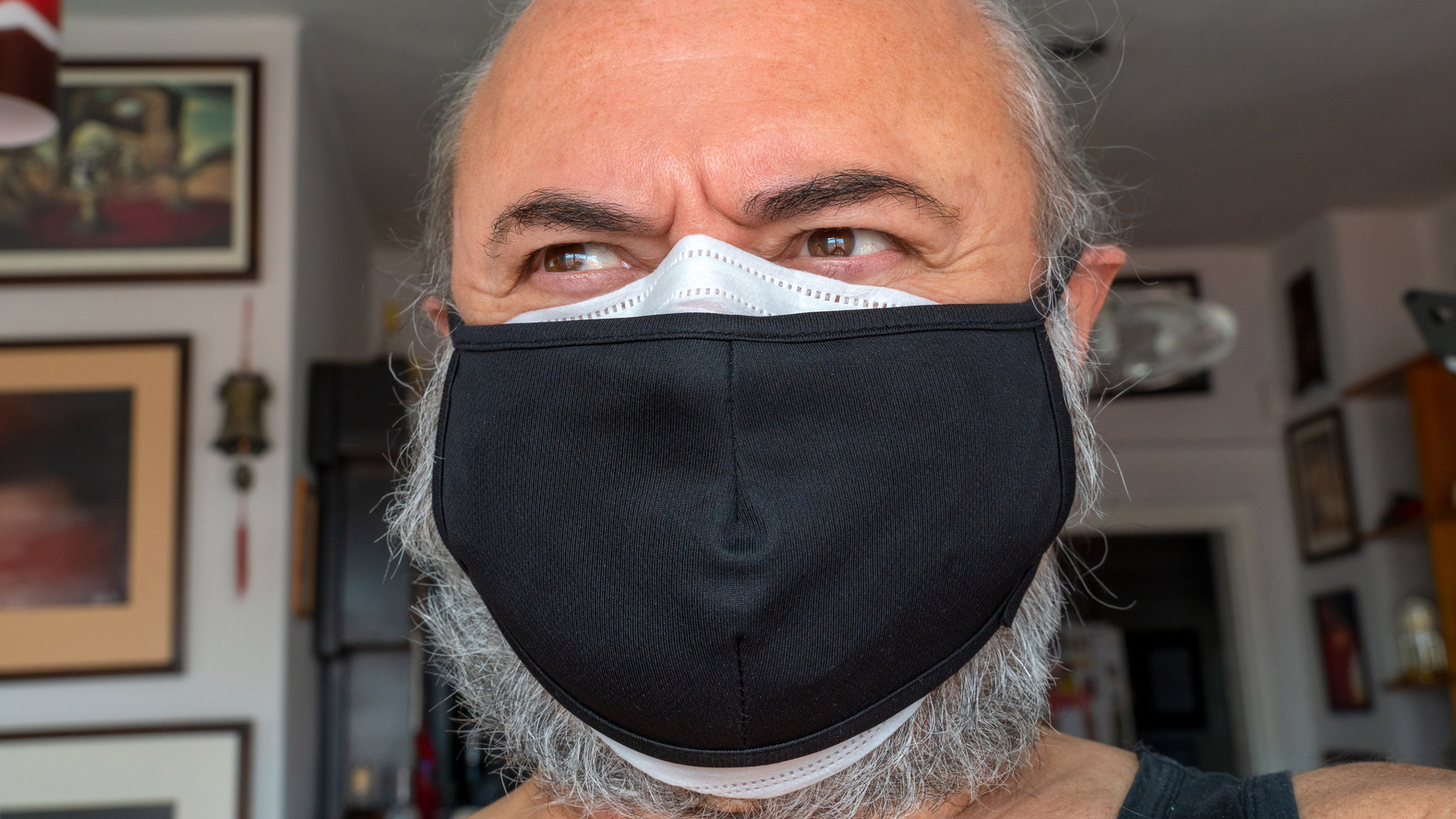 It all depends on the mask and the fit.
---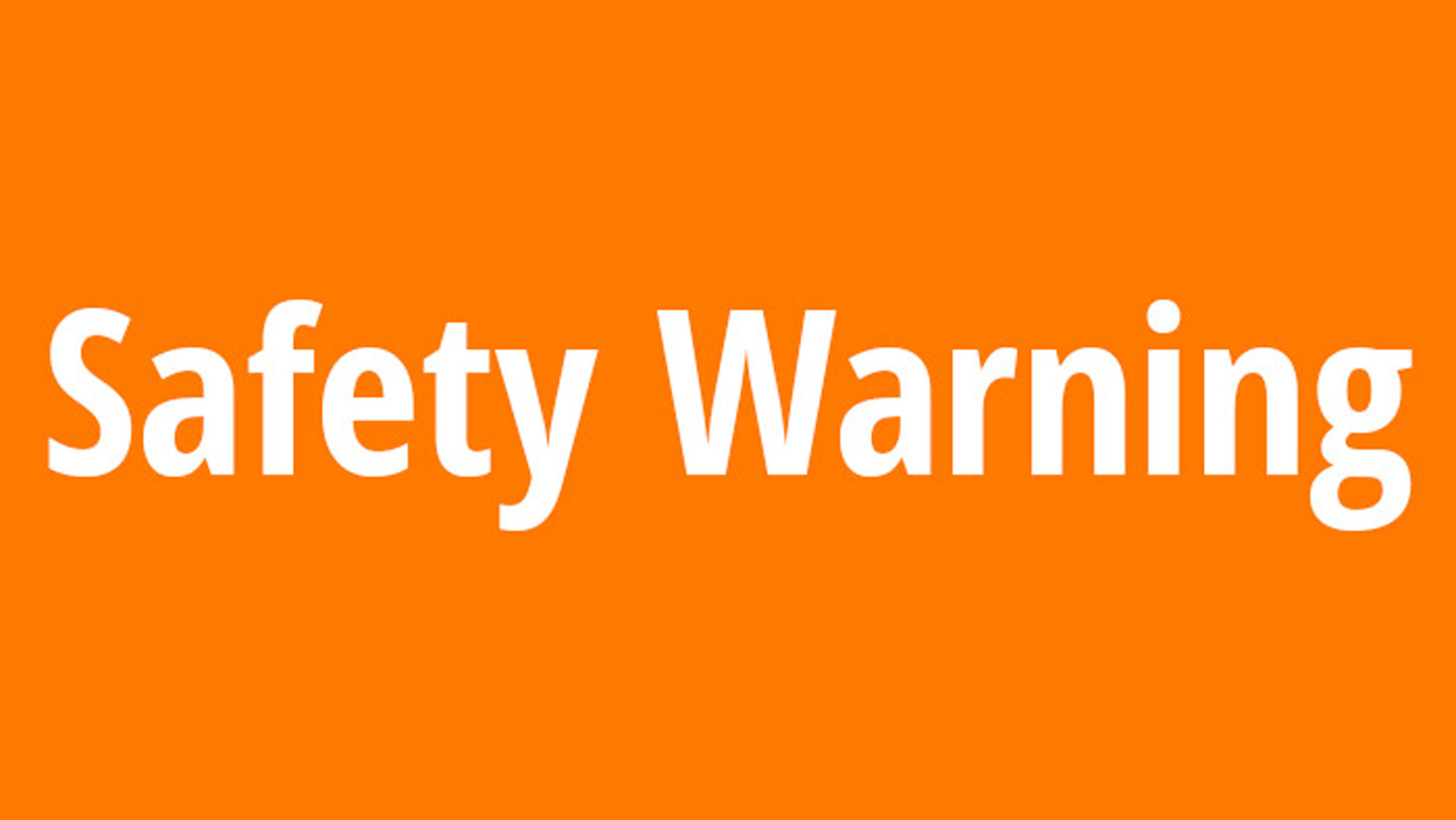 The assault occurred February 4th.
---
More isolated than ever, we need clever ways to connect and find romance.
---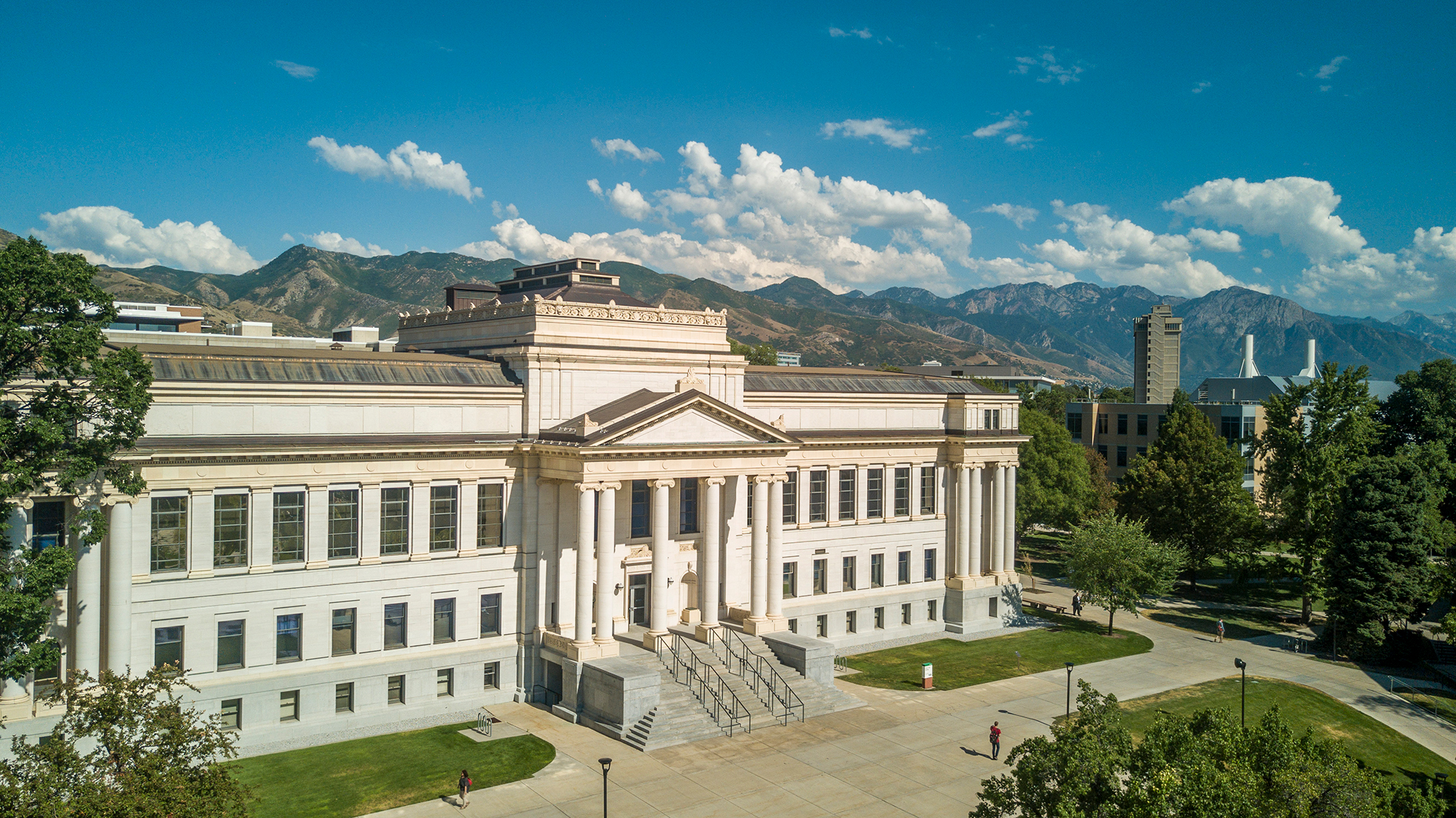 Lynch was named as the U's chief safety officer in December 2019.
---
Ginger Cannon, the University of Utah's active transport manager, offers tips for keeping the wheels rolling this winter.
---