Safety
Follow these five strategies to enhance your emotional well-being.
---
Now more than ever, consumers spend increasing amounts of time on the internet—and lose an increasing amount of money to fraud, data breaches and other cybercrimes each year.
---
Human Resources has created a five-question scavenger hunt about the SafeU website. Complete the quiz and you'll be eligible for one of several fabulous prizes.
---
The U's program outlines the requirements for use of protection such as respirators on campus.
---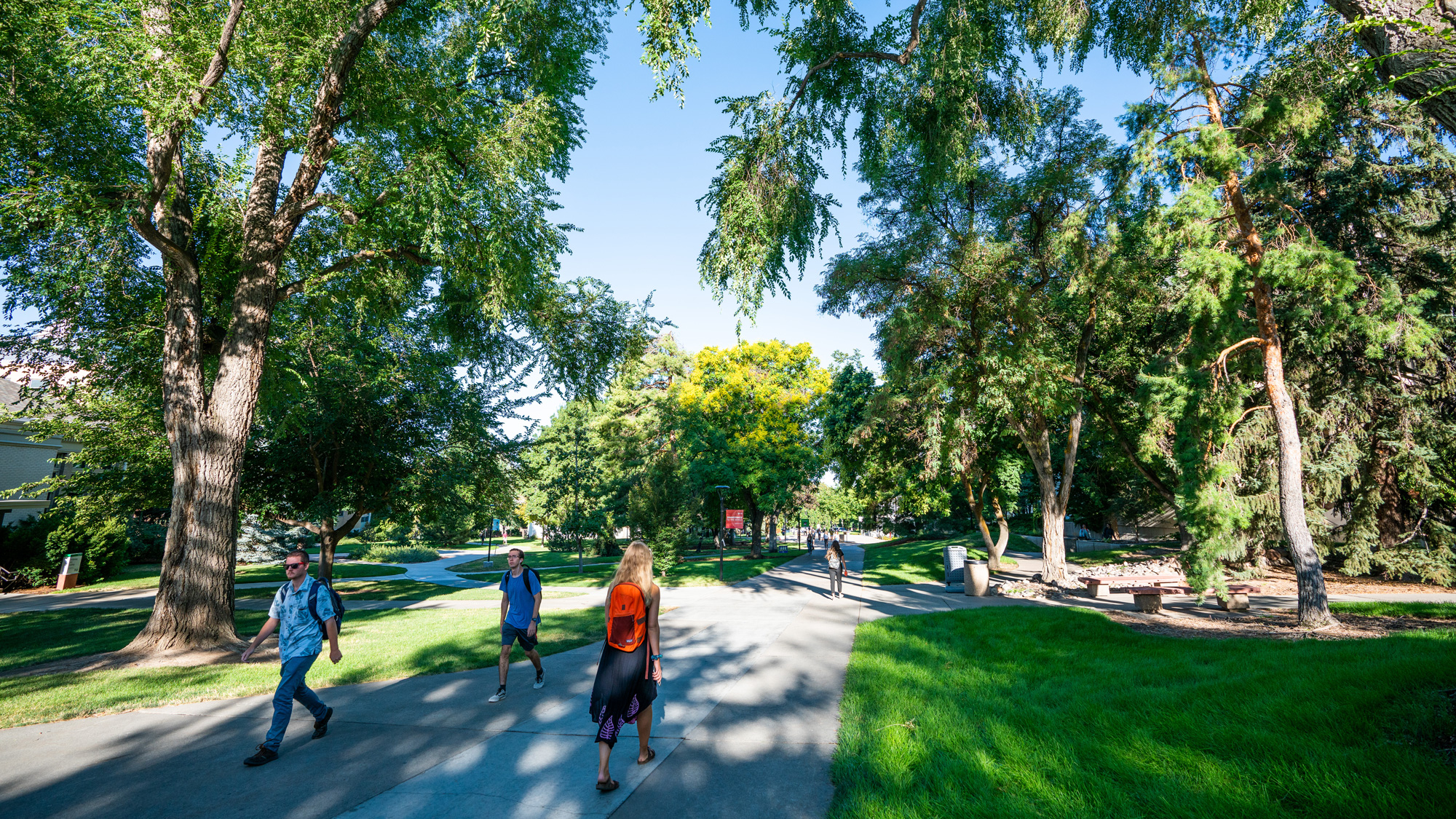 Because of Fall Break, this week's SafeU theme focuses on staff readiness, which includes building a Threat Assessment Team—a group of staff dedicated to addressing imminent threats to campus, from both inside and outside the university.
---
The U's 2019 Security & Fire Safety Report is now available with data from 2018, which includes statistics about criminal offenses, hate crimes, arrests and referrals for disciplinary action and Violence Against Women Act offenses.
---
October is SafeU Month at the U, and there will be dozens of opportunities to engage in safety awareness, education and training opportunities on campus.
---
Housing & Residential Education has enhanced its physical infrastructure, staffing, policies and protocols.
---
"I did not fully grasp the impact of the injustices that my ancestors experienced until I was in my 20s. I loosely knew my Japanese-Australian grandmother and her family were interned during World War II. I knew she was a single mother, raising three children in post-war Australia and living below the poverty line. I knew my mother experienced racism in her home country. However, as the child of a white-American father and an immigrant, Japanese-Australian mother, I was shielded from much of this while growing up in a middle-class neighborhood."
---
This semester, the Office of the Registrar began centralizing night classes in "neighborhoods." These neighborhoods are aligned with campus transportation—SafeRide, shuttles and courtesy escorts—and night security patrols.
---