Safety
University of Utah statement on student death.
---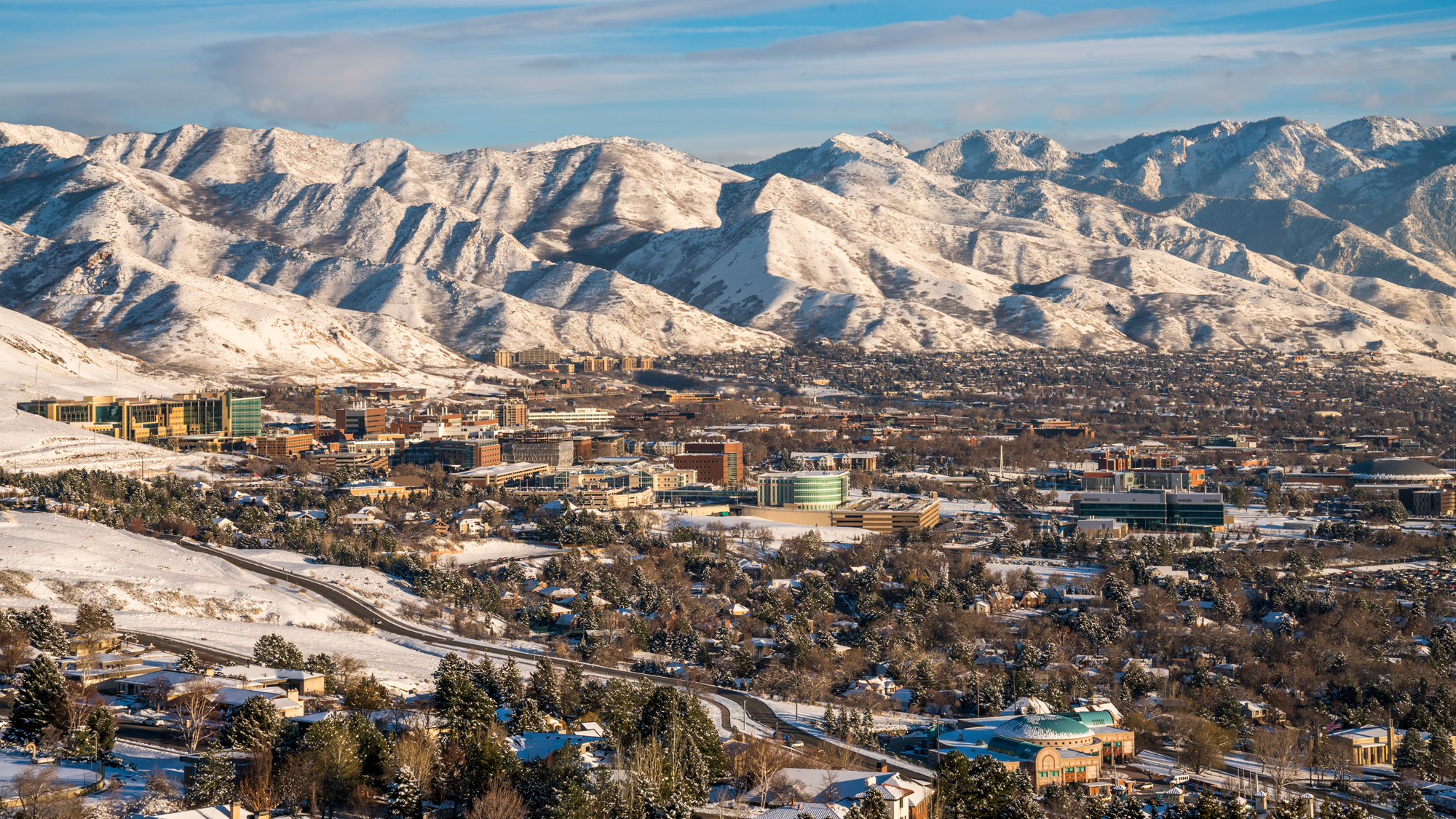 President Randall calls for a campus-wide moment of reflection and action designed to propel our collective goal to create an inclusive community forward.
---
Ignorance isn't an excuse for causing harm, yet it may give insight into a solution.
---
Stationary object accidents are the most common auto claim filed at the U.
---
If you are a survivor of sexual assault, please know that it is not your fault and there are resources to support you.
---
U students have one more week to voice their experiences about the climate of the University of Utah campus.
---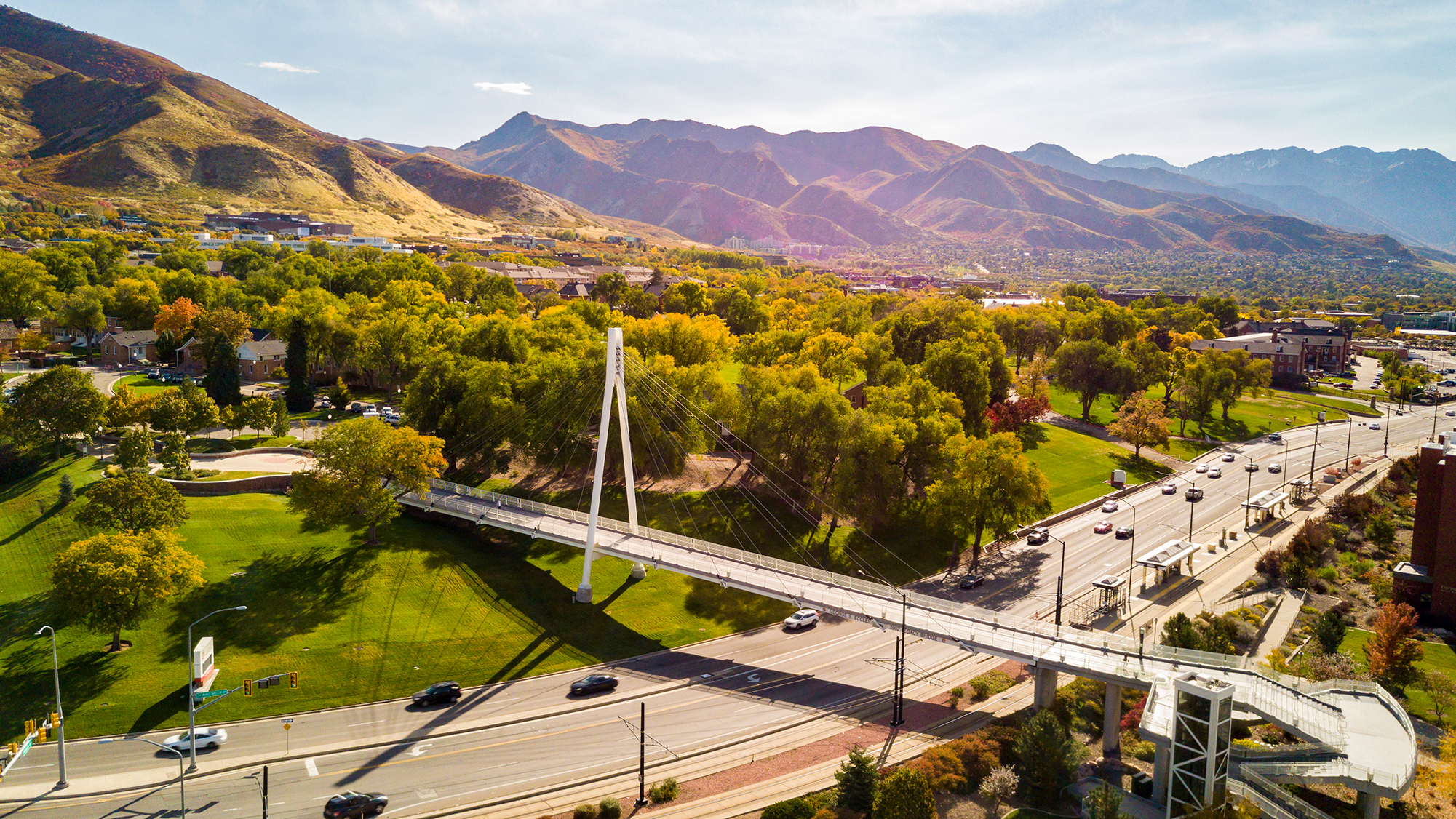 Measuring perceptions of safety on campus.
---
The incident occurred in September but was recently reported.
---
Register for the Fall 2021 Community Forum meeting where status updates on various initiatives on student housing, campus safety, sustainability, and design and construction projects currently underway on campus will be provided.
---
Starting this semester, students will need to receive a booster to be compliant with the COVID-19 requirement.
---