UIT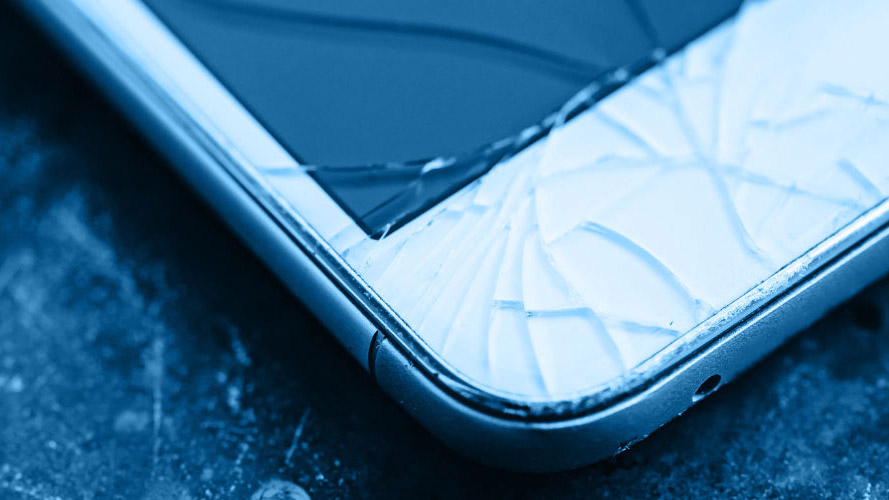 Abusers and criminals use technology to threaten, harm and steal from others.
---
Utah Informatics Initiative (UI2) Hosts Symposium.
---
During the downtime, Kronos users will not be able to process payroll or schedule shifts for staff. 
---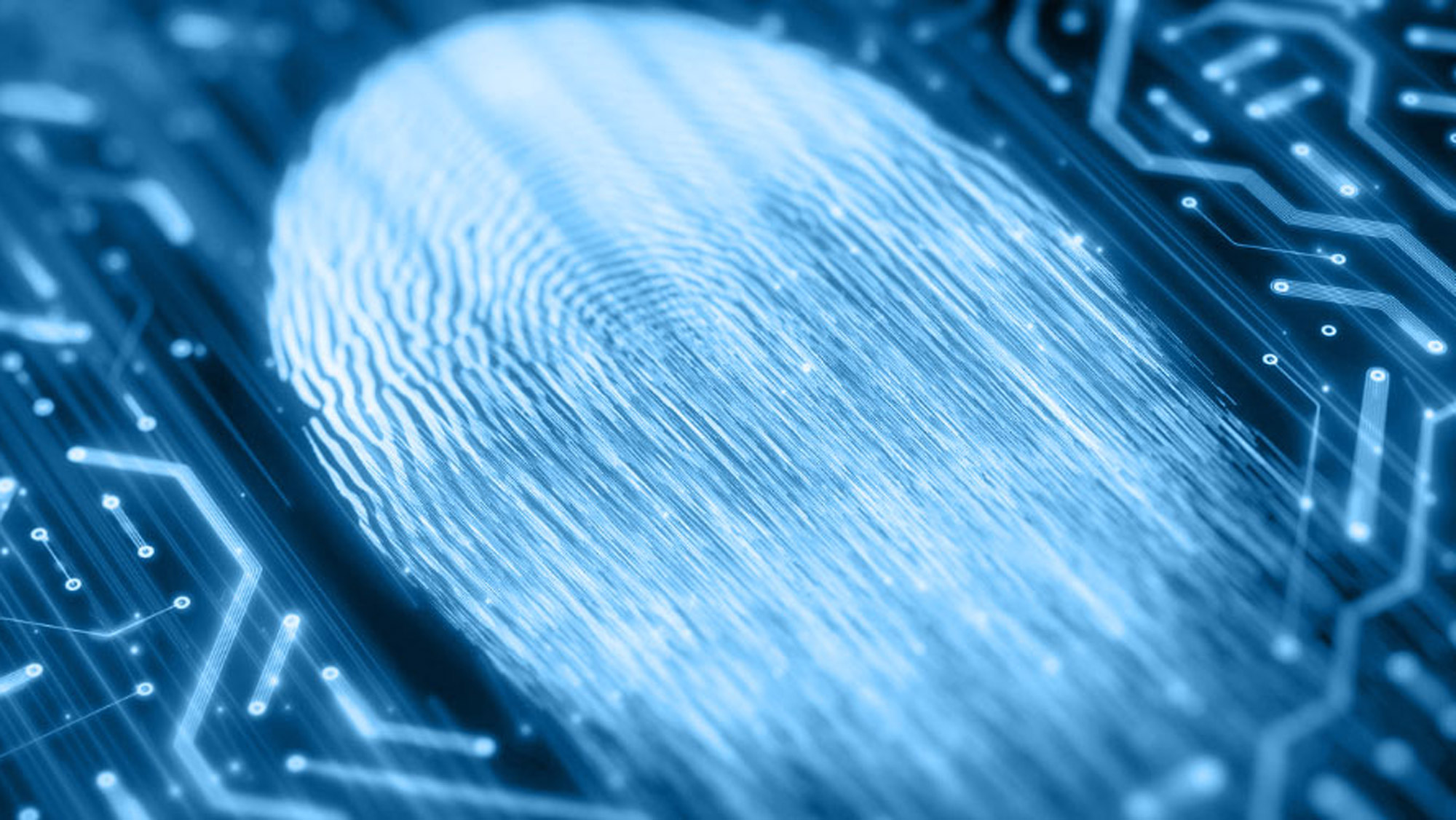 Get a behind-the-scenes look at computer forensics at the U.
---
Learn more about why phishing attacks succeed and how you can protect yourself from them.
---
An incident investigation is being conducted and help desk staff will receive additional training.
---
This year's initiative highlights the importance of empowering individuals and organizations to better protect their part of cyberspace in an increasingly connected world.
---
Five ways to create a cybersecure workspace at home.
---
Now more than ever, the internet consumes a huge part of our lives — at work, school and home.
---
Depending on your recent UMail use, you may or may not be prompted to authenticate with Duo 2FA when you log in to UMail and O365 applications.
---