UIT
Users hosting Zoom meetings outside of Canvas should protect their meetings by following Zoom's recommendations for keeping their meetings secure.
---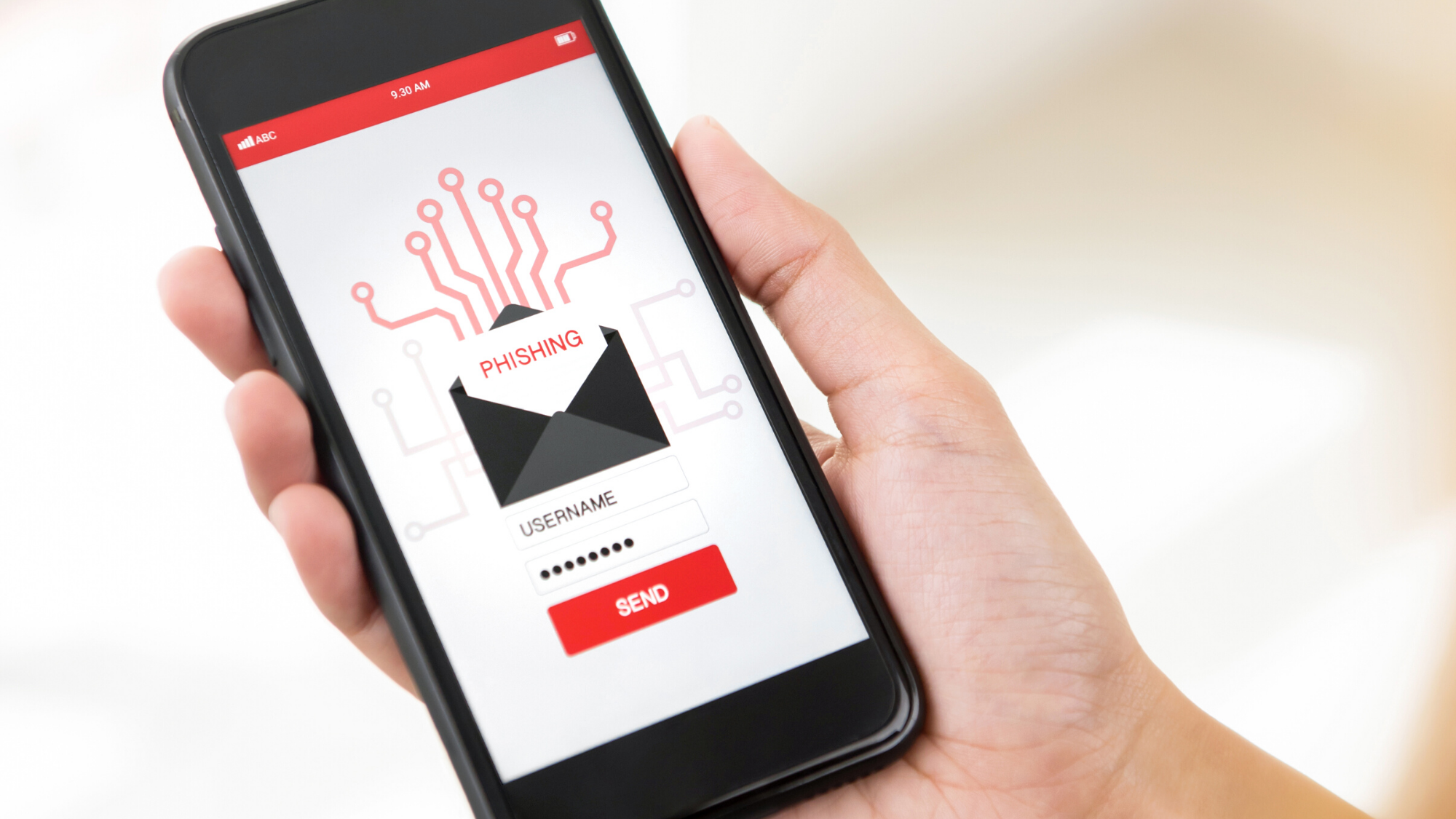 Stay safe online as well as in the real world.
---
Remain cautious and alert to possible phishing scams designed to coincide with the COVID-19 outbreak.
---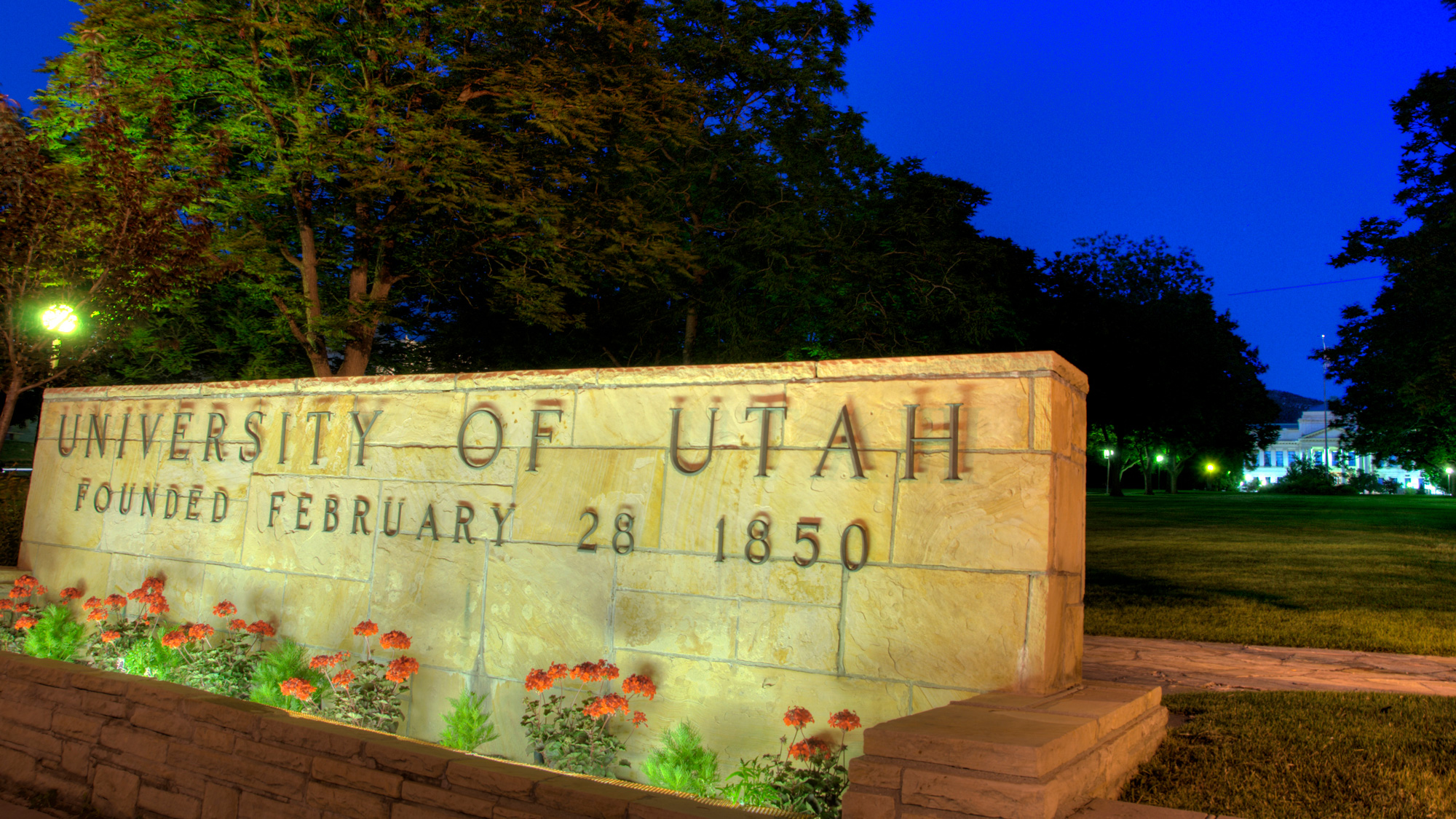 Information on who must report in-person to work and those whose work can be completed remotely.
---
The internet is always evolving, and the University of Utah is playing a part.
---
2019 is in the books, and it was another impactful year for UIT's Network Services team.
---
New users will be informed when they may access their accounts.
---
You may not have the privacy you think you do.
---
The University of Utah requests that main campus organizations complete a brief survey to assess needs for an event management system. Main campus input will help to determine the feasibility of pursuing an institutional license for an event management system. Take the survey. Event management systems help organizations to plan, manage, and follow up on […]
---
Have you seen the new CIS?
---