UIT
U community members should be familiar with their privacy rights and how the university safeguards their personal information.
---
Violators may be subject to civil and criminal prosecution.
---
University Support Services is working on an equity, diversity and inclusion jobs initiative to address it.
---
The incident happened on November 30, 2020.
---
CARES Act funding is being used to provide the software for free until December 31, 2024.
---
If everyone does their part our interconnected world will be safer and more resilient.
---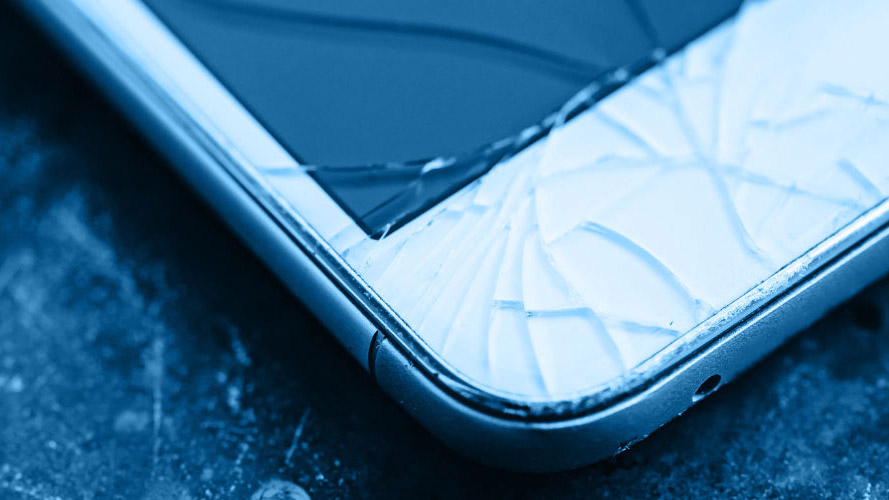 Abusers and criminals use technology to threaten, harm and steal from others.
---
Utah Informatics Initiative (UI2) Hosts Symposium.
---
During the downtime, Kronos users will not be able to process payroll or schedule shifts for staff. 
---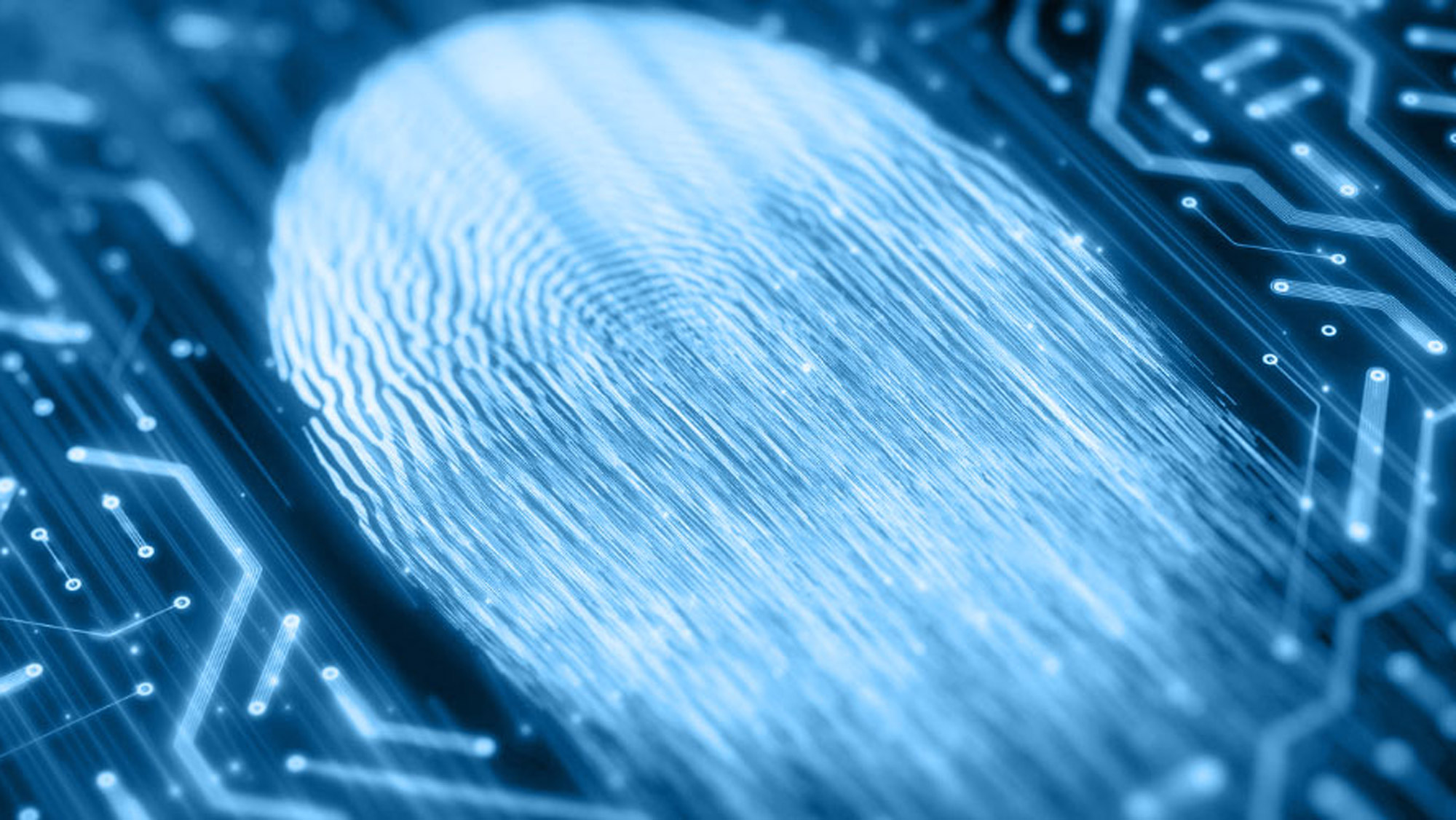 Get a behind-the-scenes look at computer forensics at the U.
---