UIT
U students, faculty and staff now have access to an online training on strengthening cybersecurity.
---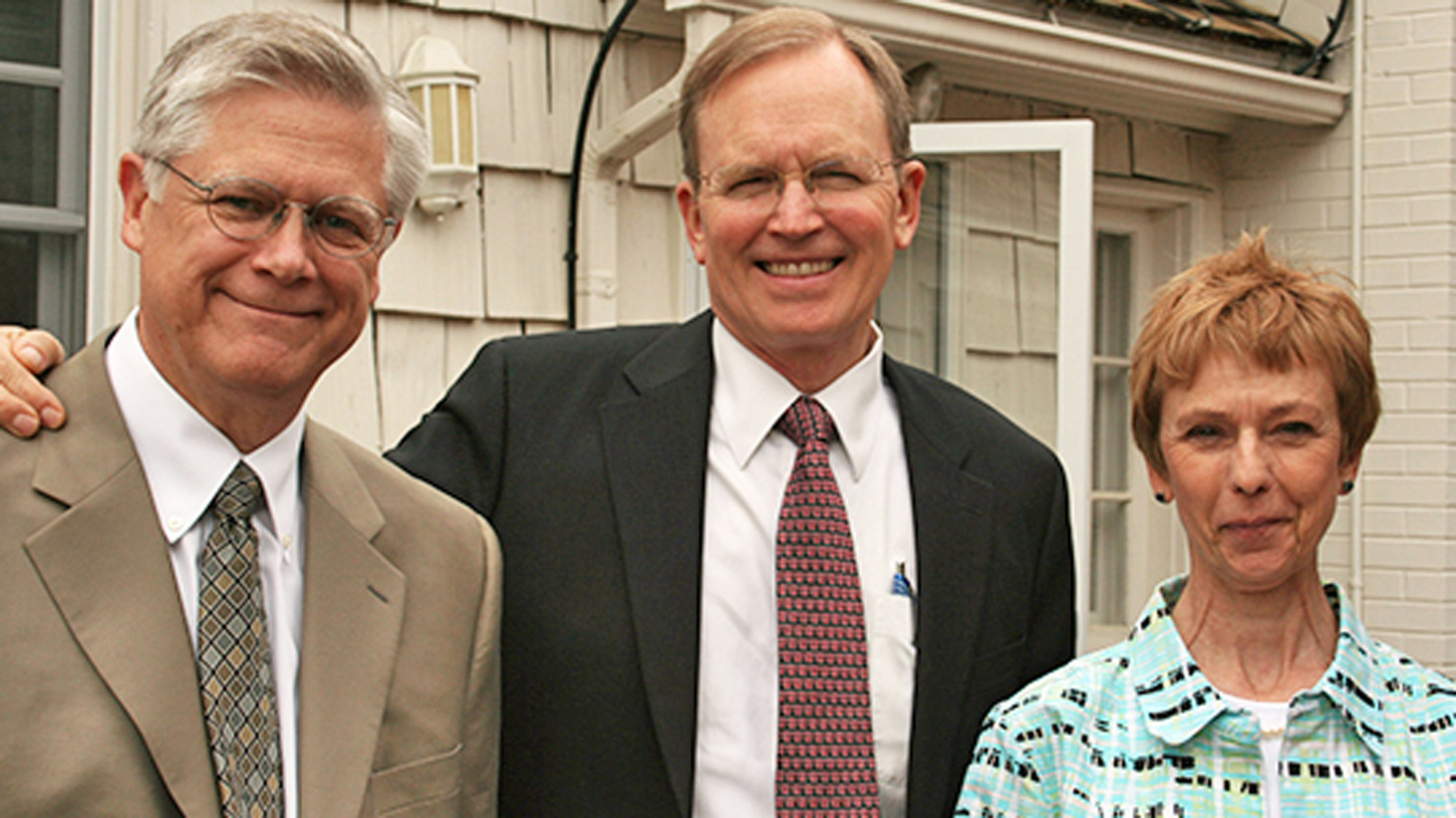 Nominations are now being accepted for the 2019-20 award, established to recognize superior service and ongoing contributions by UIT employees.
---
UIT is pleased to announce that Corey Roach has been named Interim Chief Information Security Officer effective Friday, July 12, 2019.
---
A new enterprise software acquisition process at the university is in effect.
---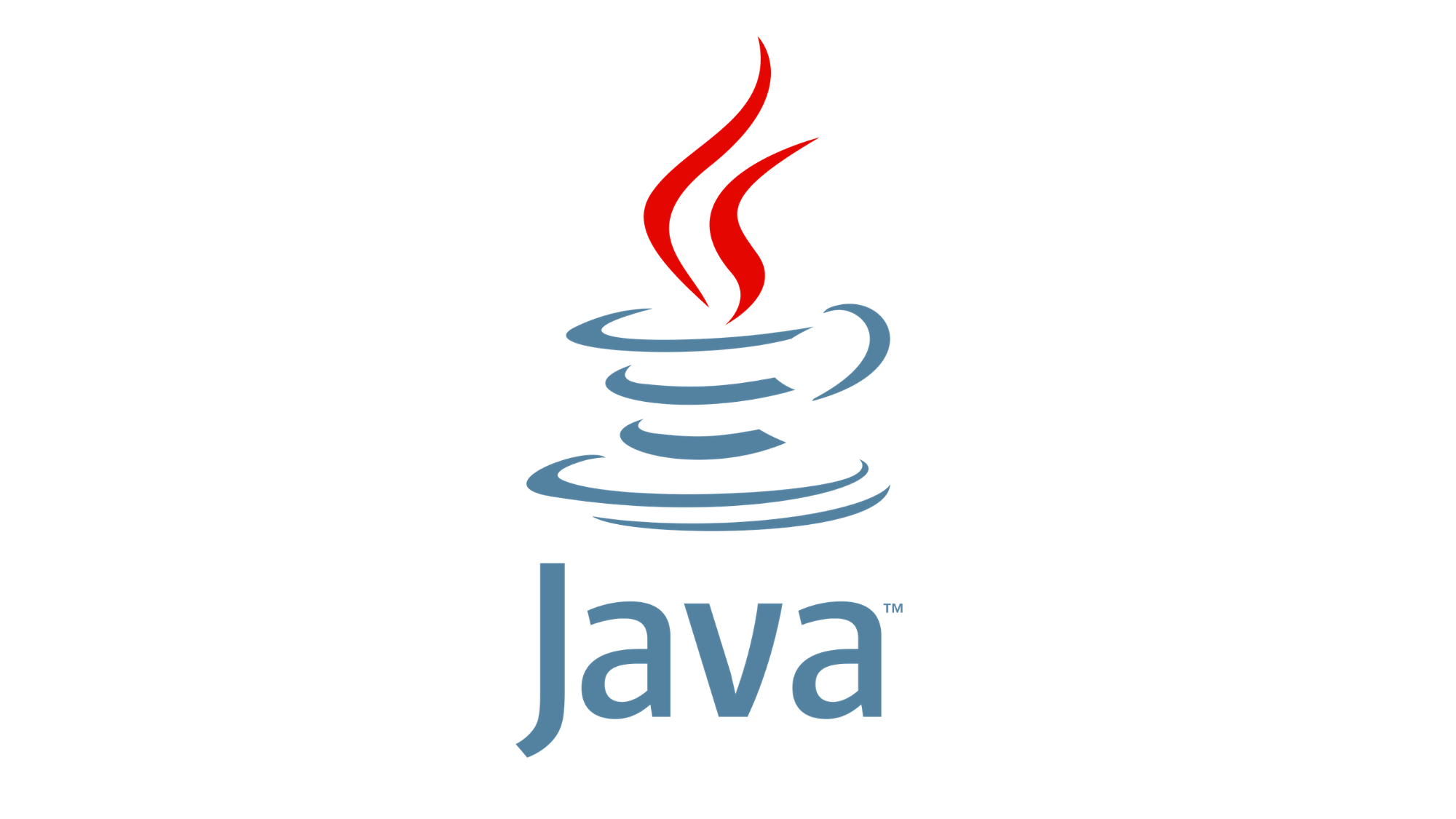 The U purchased a one-time subscription license that covers Oracle Java products for campus to give system administrators time to migrate to no-cost Java products.
---
Your response will help us determine a license cost structure for academic and administrative use at the U.
---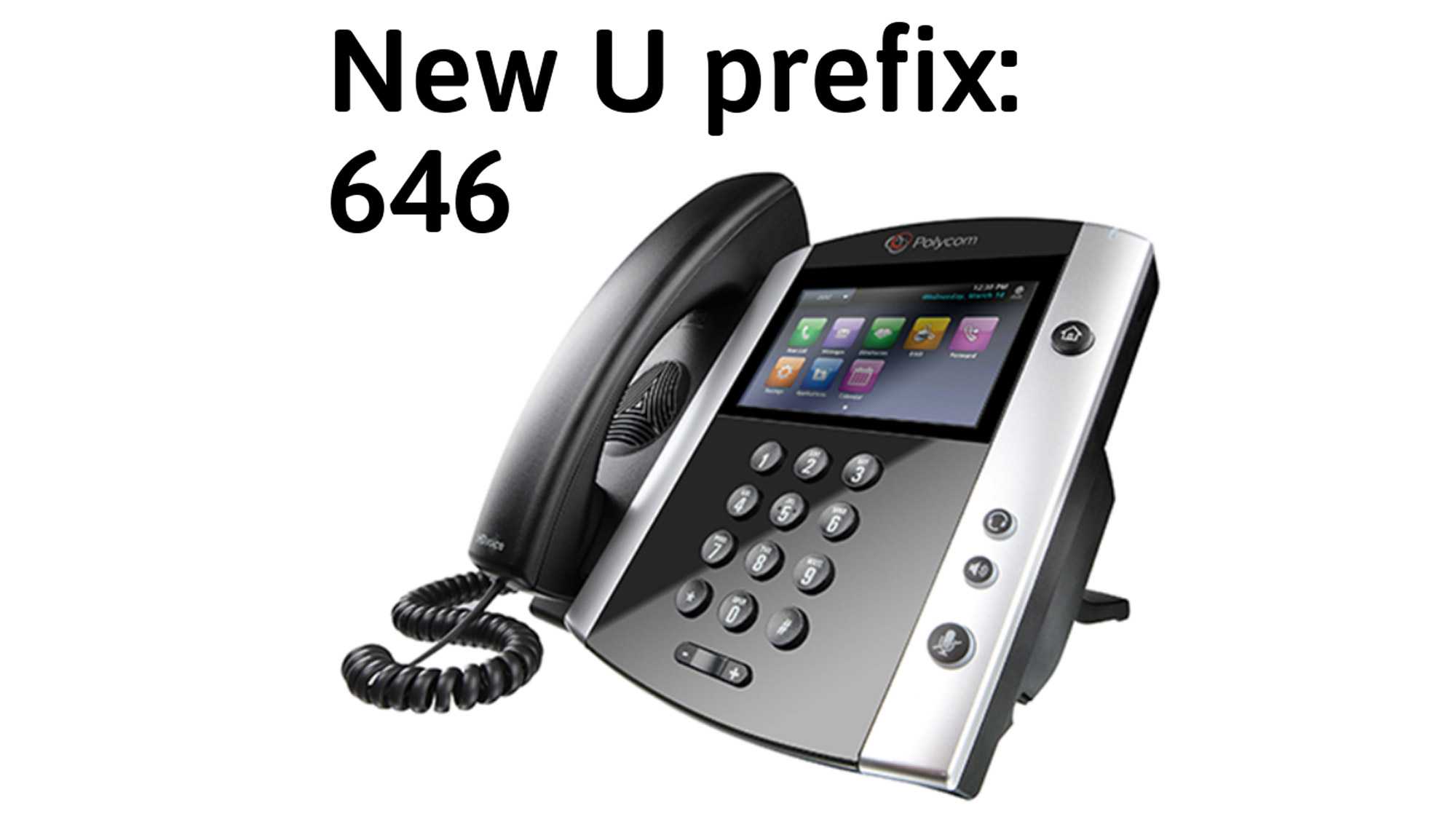 The university added a new prefix to the list of those available for U telephone numbers.
---
Kronos will undergo planned maintenance on Friday, June 21-Saturday, June 22, 2019, from 10 p.m.-4 a.m.
---
Starting in April 2019, University Information Technology (UIT) began disabling access to UMail accounts of former staff, faculty and affiliates.
---
Microsoft will stop providing security updates and support for Windows 7 on Jan. 14, 2020.
---