UIT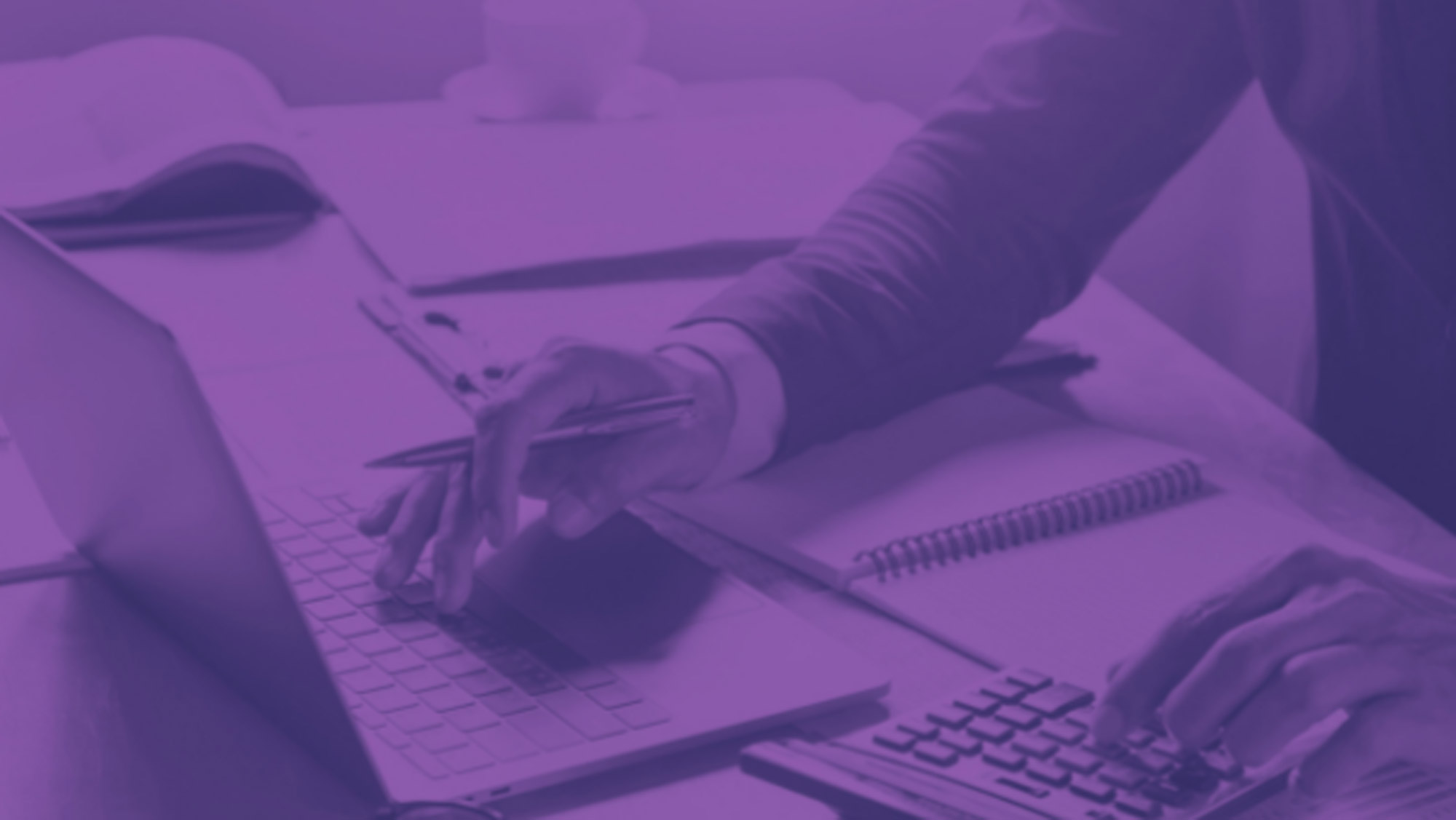 The University's scale and complexity has changed making it time to rethink how projects are handled.
---
The trainings are being made available in advance of the university's migration from Skype for Business to Microsoft Teams this fall.
---
If you have questions, your local IT support staff may be able to assist.
---
Collecting important data on gender and sexual identity, plus updating your chosen/preferred name.
---
The issues have tripped up some users.
---
The classes will give attendees a practical understanding of the Information Technology Infrastructure Library.
---
A new organization feature called Box Collections will be added to U Box accounts. Though no existing features will be removed with the new Box UI, the location of a few key actions will change.
---
DocuSign is a cloud-based service that enables users to send, manage and record electronic signatures on digital documents.
---
Consolidating VPN services will streamline security efforts.
---
The project website will be updated as the project unfolds and milestones are achieved.
---