UIT
Don't give up the keys to the castle—be identity smart.
---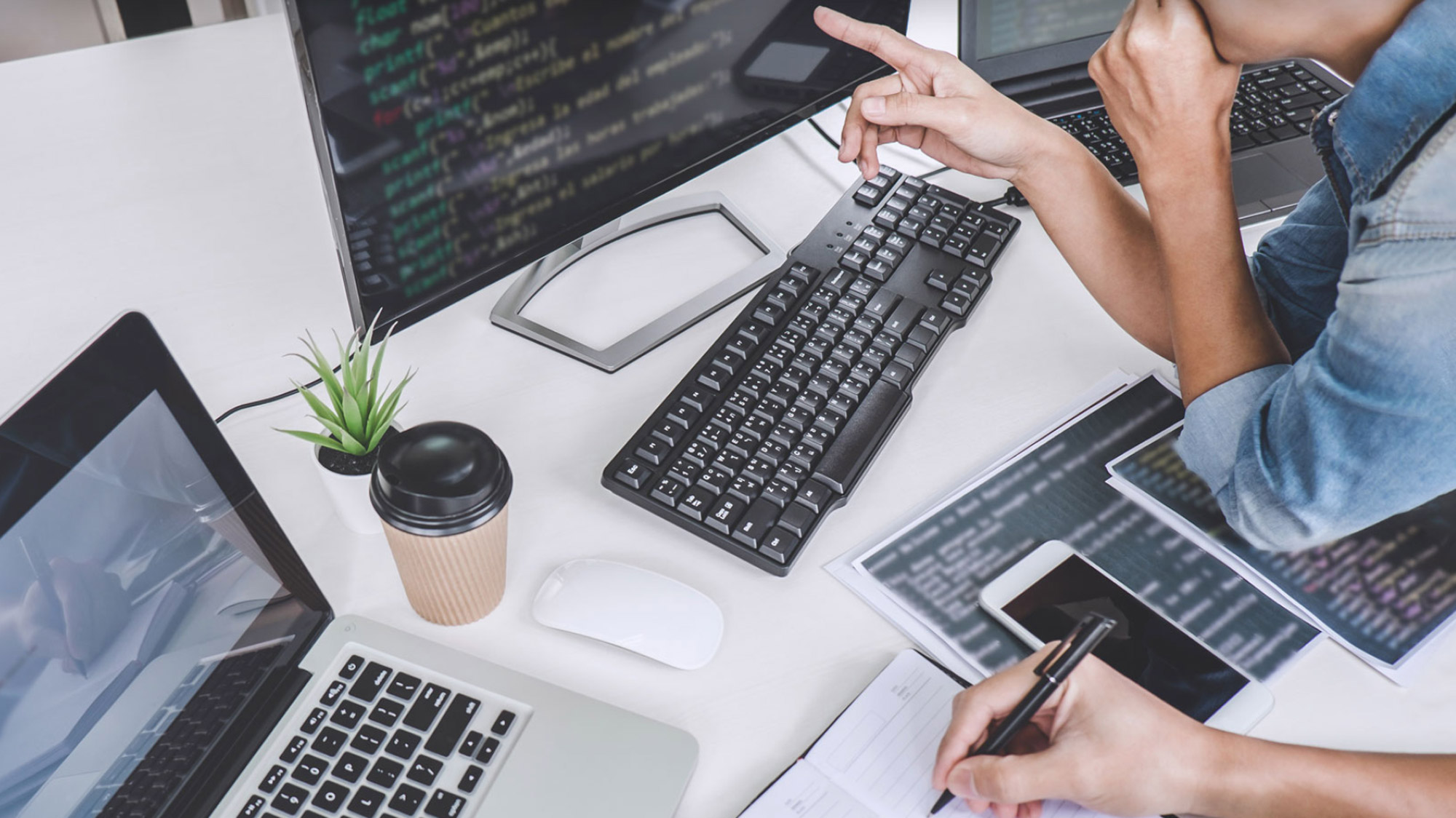 The new site pulls together all the key resources and information webmasters across campus should know.
---
Please visit the University IT Services Status page for information during this and future maintenance events.
---
OU Campus websites hosted with UIT and sites managed by University Marketing & Communications are already registered. 
---
In a typical spring semester week, the U connects around 25,260 Zoom sessions with more than 213,000 participants.
---
Please visit the following Office of Software Licensing web pages to review updated licensing information.
---
You may be getting calls from unknown numbers. How to stay safe.
---
U community members should be familiar with their privacy rights and how the university safeguards their personal information.
---
Violators may be subject to civil and criminal prosecution.
---
University Support Services is working on an equity, diversity and inclusion jobs initiative to address it.
---