Safety
Immediate action and status report on the Black Cultural Center bomb threat.
---
Hotline reports are regularly investigated.
---
The results will help university leadership better understand the extent of sexual misconduct and sexual assault among students.
---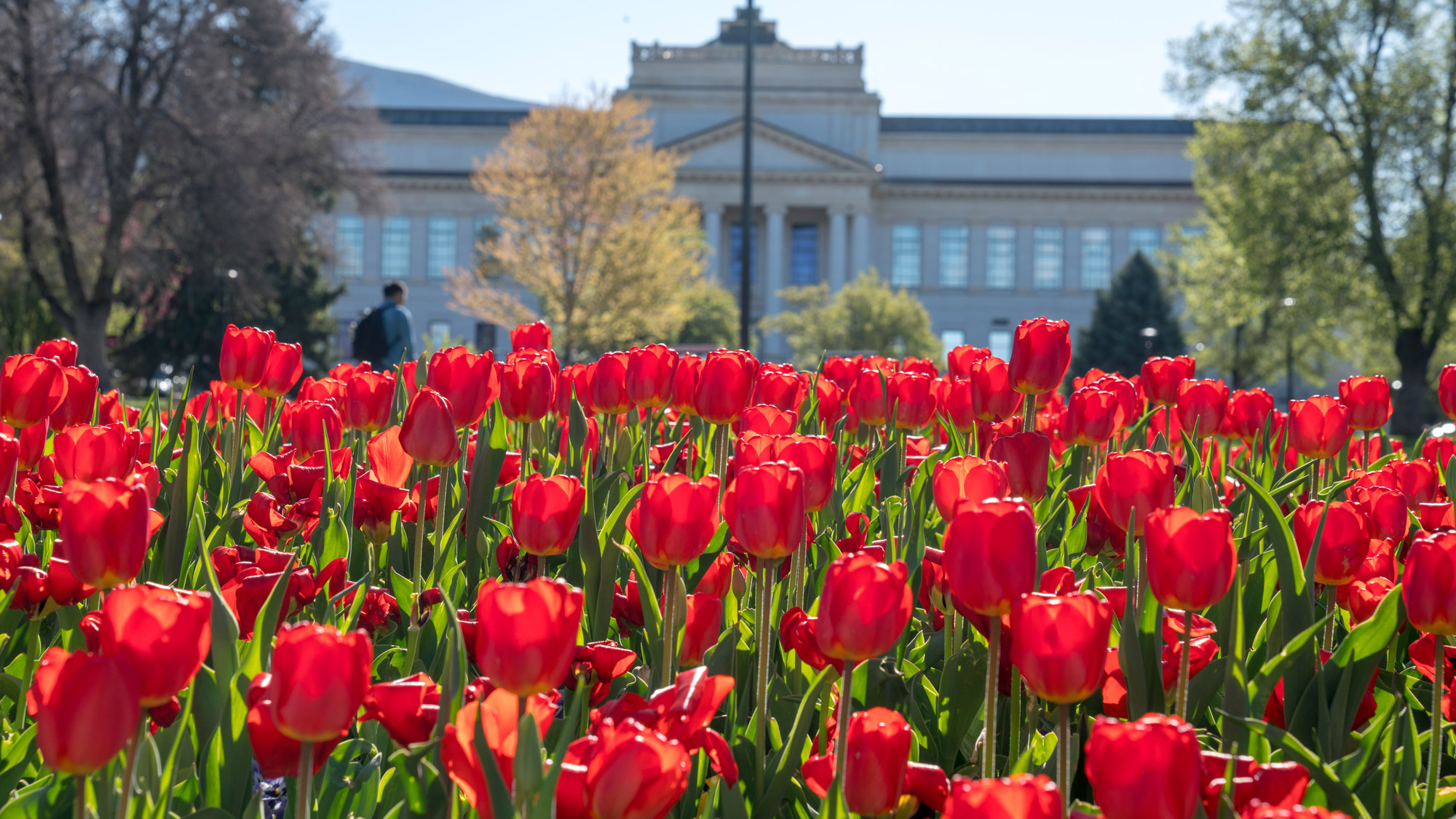 U senior leadership discussed COVID-related questions including the impact of the omicron variant, updated health and safety protocols, new self-serve testing options, staffing shortage issues and more.
---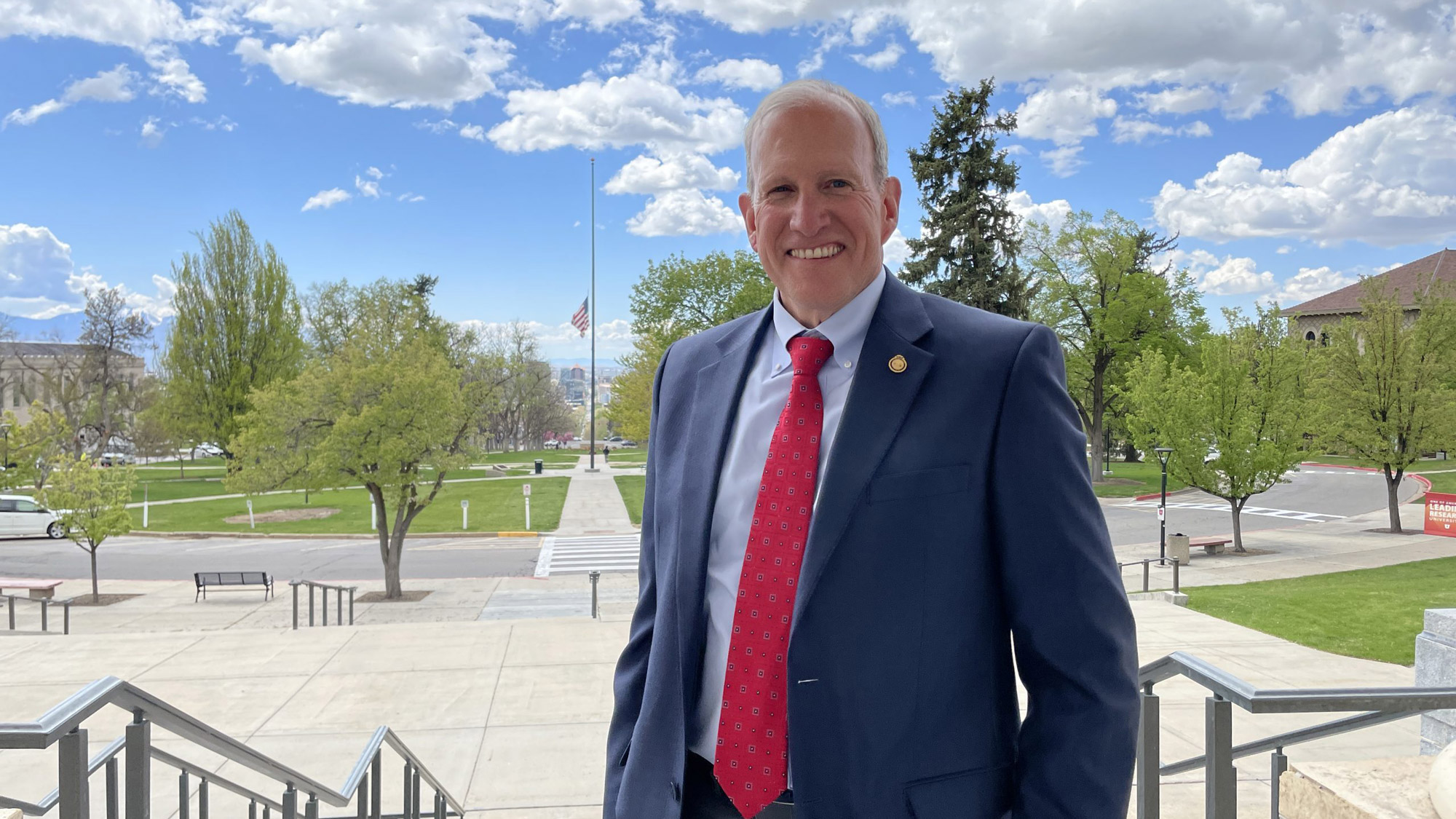 Squires has been serving as interim chief safety officer since April 2021.
---
U students will have the opportunity to voice their experiences about the climate of the University of Utah campus as they begin the Spring 2022 Semester.
---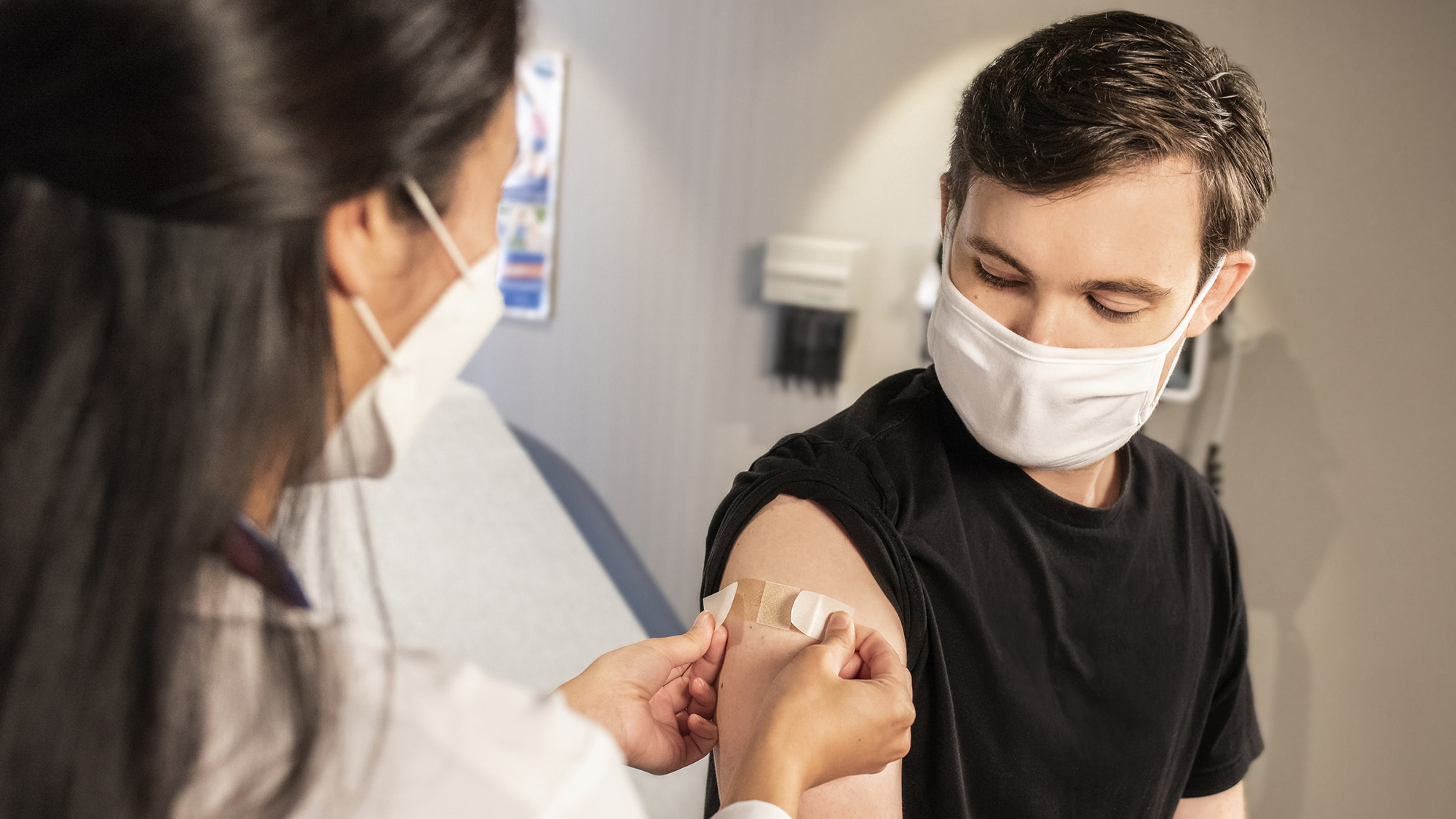 U therapists have partnered with a nationwide network helping people overcome needle phobia.
---
Switching to the GlobalProtect VPN client in advance will help avoid service interruptions and performance degradation.
---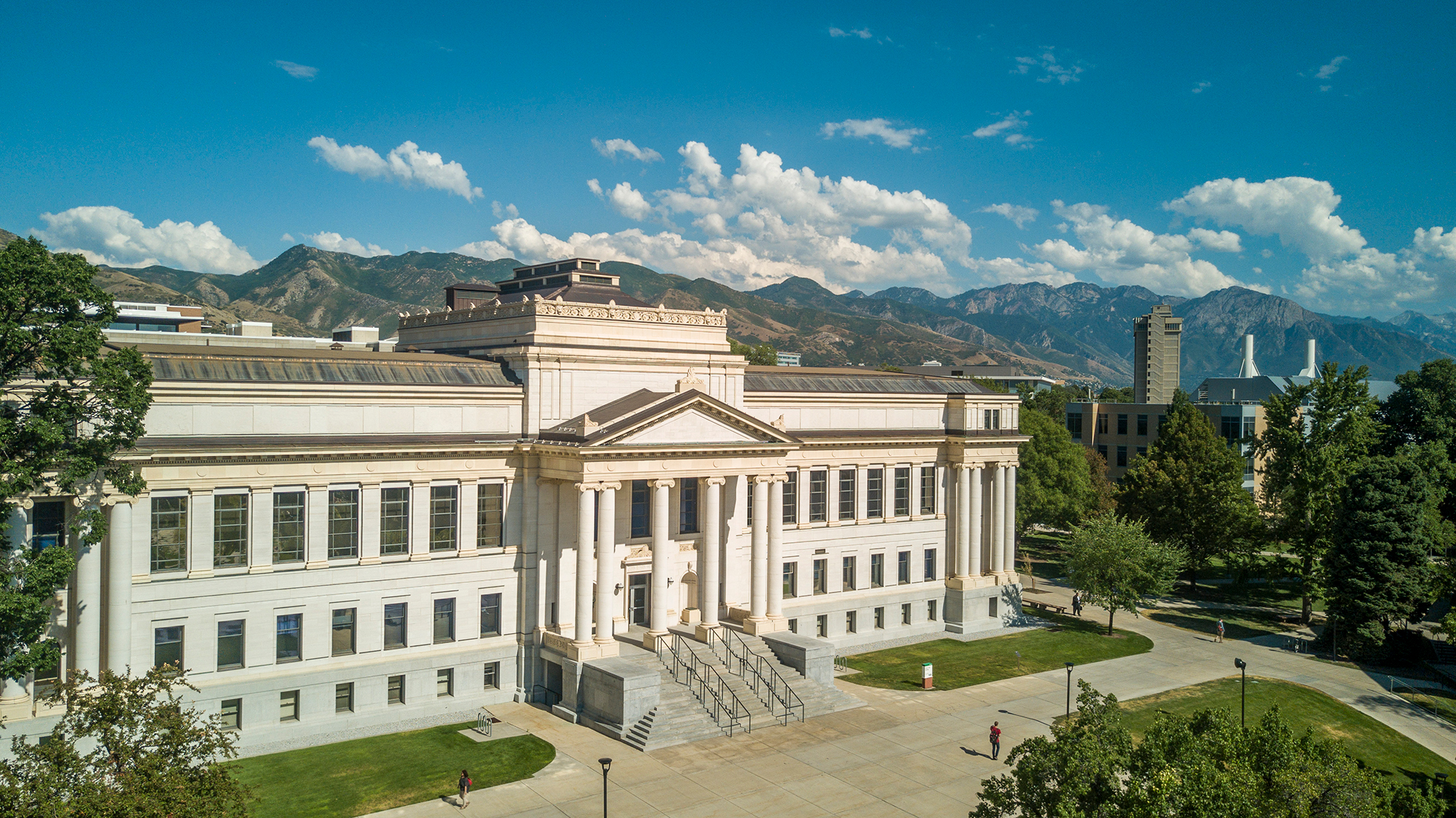 Racist and hateful behavior on our campus is an offense to our entire community.
---
The first all-female presidency in the university's history is focused on improving campus accessibility, affordability, safety, solidarity and is working hard to affect positive change across campus and elevate student voices.
---