Health & Medicine
A student's dream will become reality on May 21 in downtown Salt Lake City.
---
The student-led university club is focused on educating everyone on infectious diseases.
---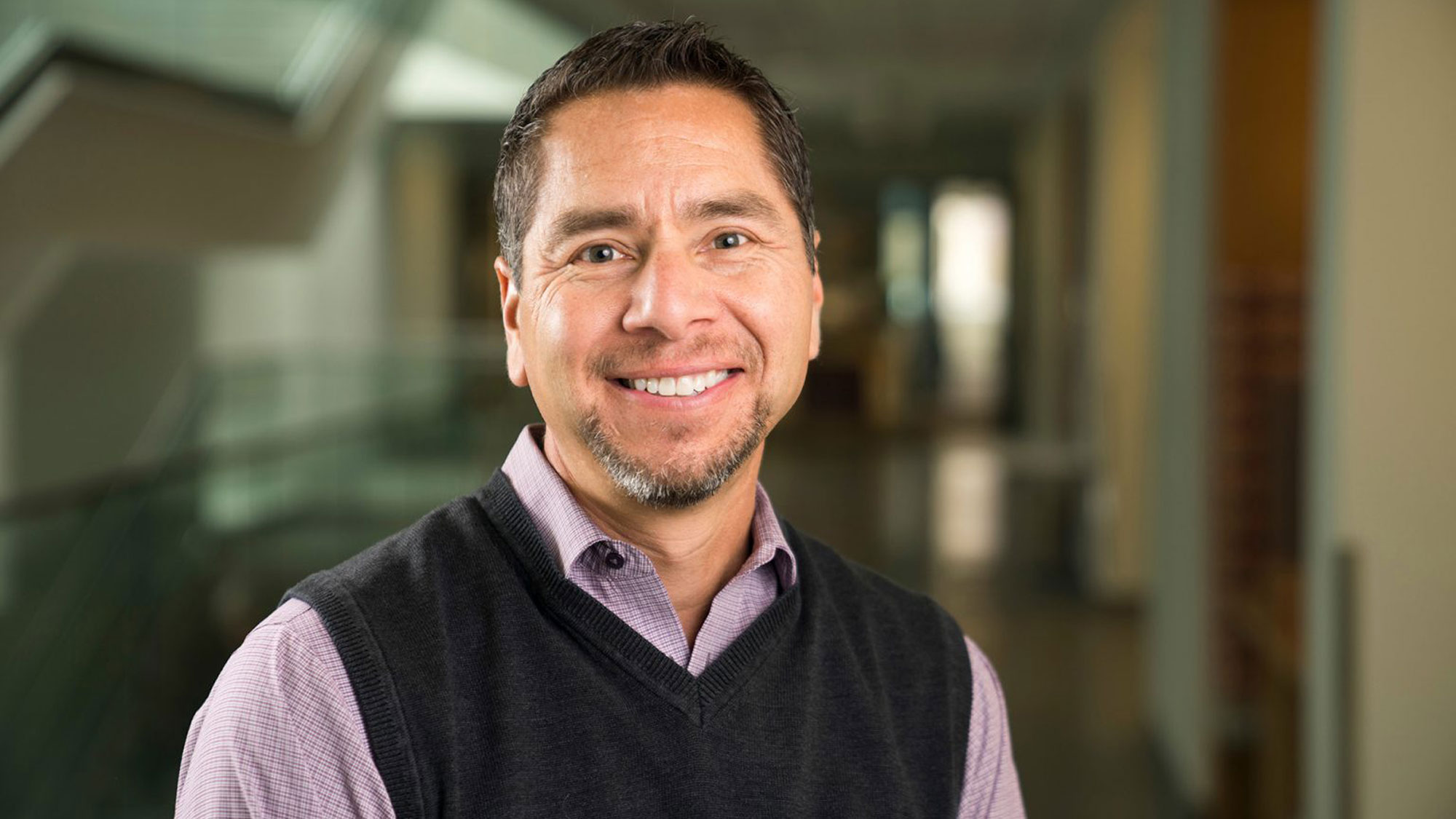 Jason Burrow-Sánchez is a professor of counseling psychology and chair of the Department of Educational Psychology in the College of Education.
---
Everything campus needs to know to stay informed during these special events.
---
Eight paid positions are available for undergraduate students of all majors who wish to empower students to commit to their health and wellness through peer education.
---
Research in mice suggests a window of opportunity to prevent additional brain damage following a stroke.
---
A device that measures oxygen saturation and temperature more accurately during surgery wins the Grand Prize.
---
The Basic Needs Collective now has a home in the Union.
---
Additional personnel devoted to this increase in students will include full-time faculty, adjunct faculty, a student advisor, a clinical placement coordinator and patient simulation specialists.
---
Early treatment with plasma extracted from recovered individuals reduces the need for hospitalization by more than 50%, according to a new nationwide clinical trial.
---