Health & Medicine
Pandemics, tragedies and disasters aren't going away anytime soon. But positive thinking can help you cope.
---
Racial disparities among essential workers could be a key reason that Black Americans are more likely to contract and die of coronavirus.
---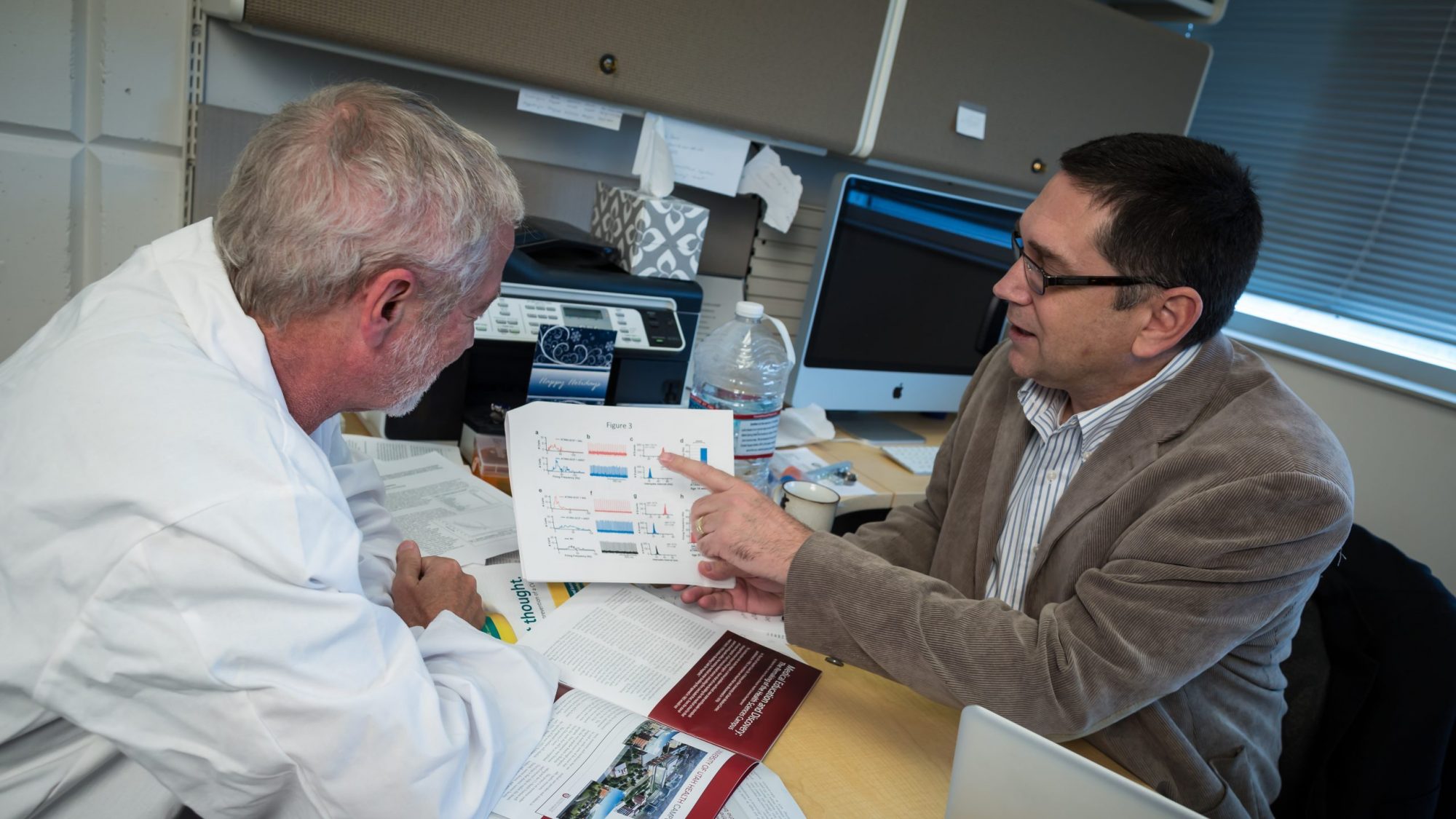 Efforts to understand the genetics of neurological diseases leads to a potential treatment.
---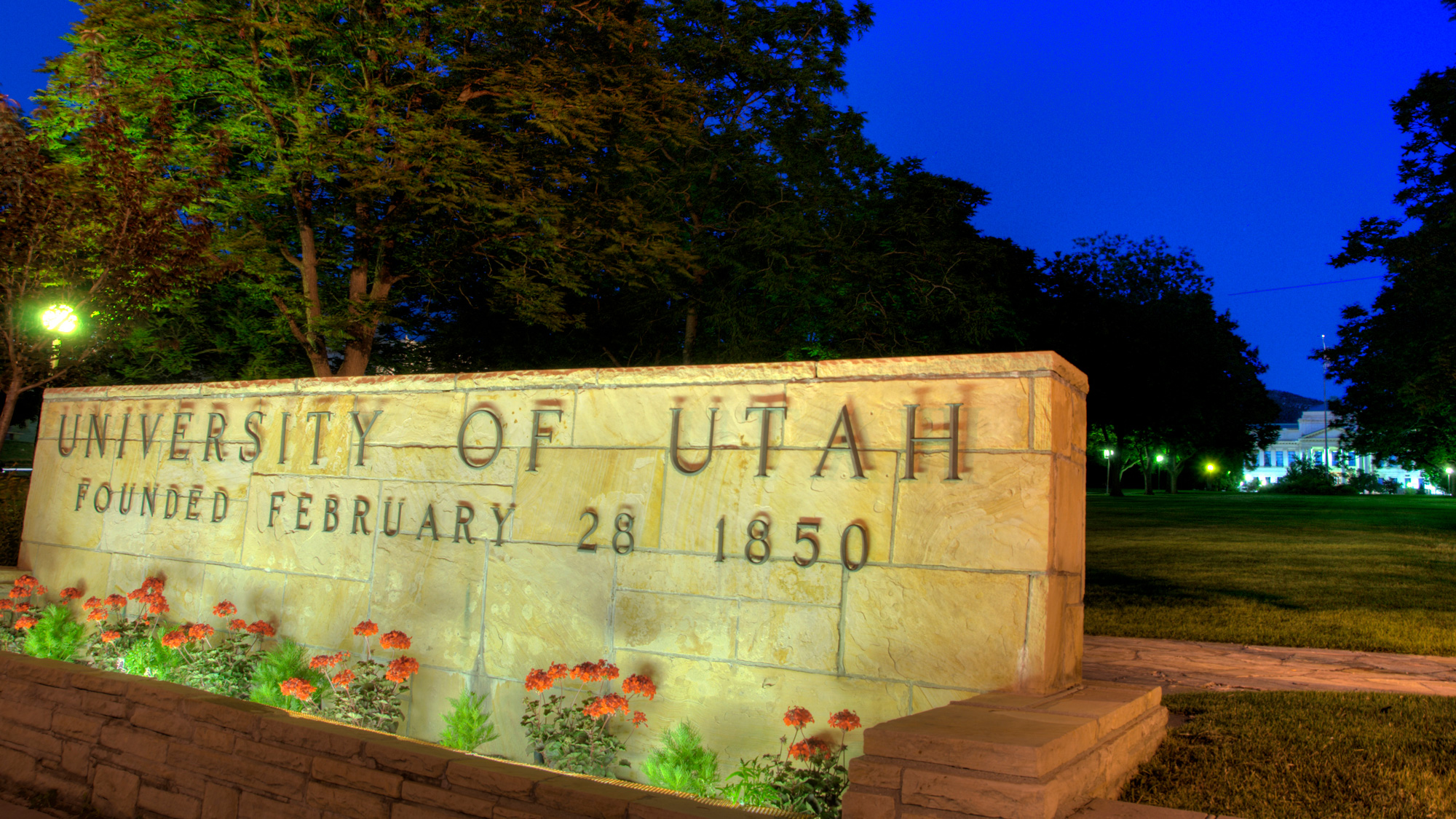 What you need to know about access to campus from Sunday, Sept. 27 through Sunday, Oct. 11.
---
Protect yourself and your community.
---
The program will help determine prevalence of COVID-19 on campus and identify any outbreak hotspots.
---
Addressing the common misconceptions about face coverings using scientific evidence.
---
There have been 3,000+ hospitalizations and 400 deaths from COVID-19 in Utah. Some patients leave with lasting health issues. Health care professionals to collaborate and find a way to help.
---
University of Utah engineers conduct air flow study to help Utah Symphony musicians stay safe from COVID-19.
---
How is health care involved in this movement?
---