Health & Medicine
Continuing best practices will ensure a safe summer semester.
---
Hold on to COVID-19 precautions as communities and regions move toward herd immunity.
---
This year's U Earth Week events address the need to focus on both individual wellness and climate action.
---
Donate today or submit a heartfelt message to let victim-survivors on campus know they are not alone.
---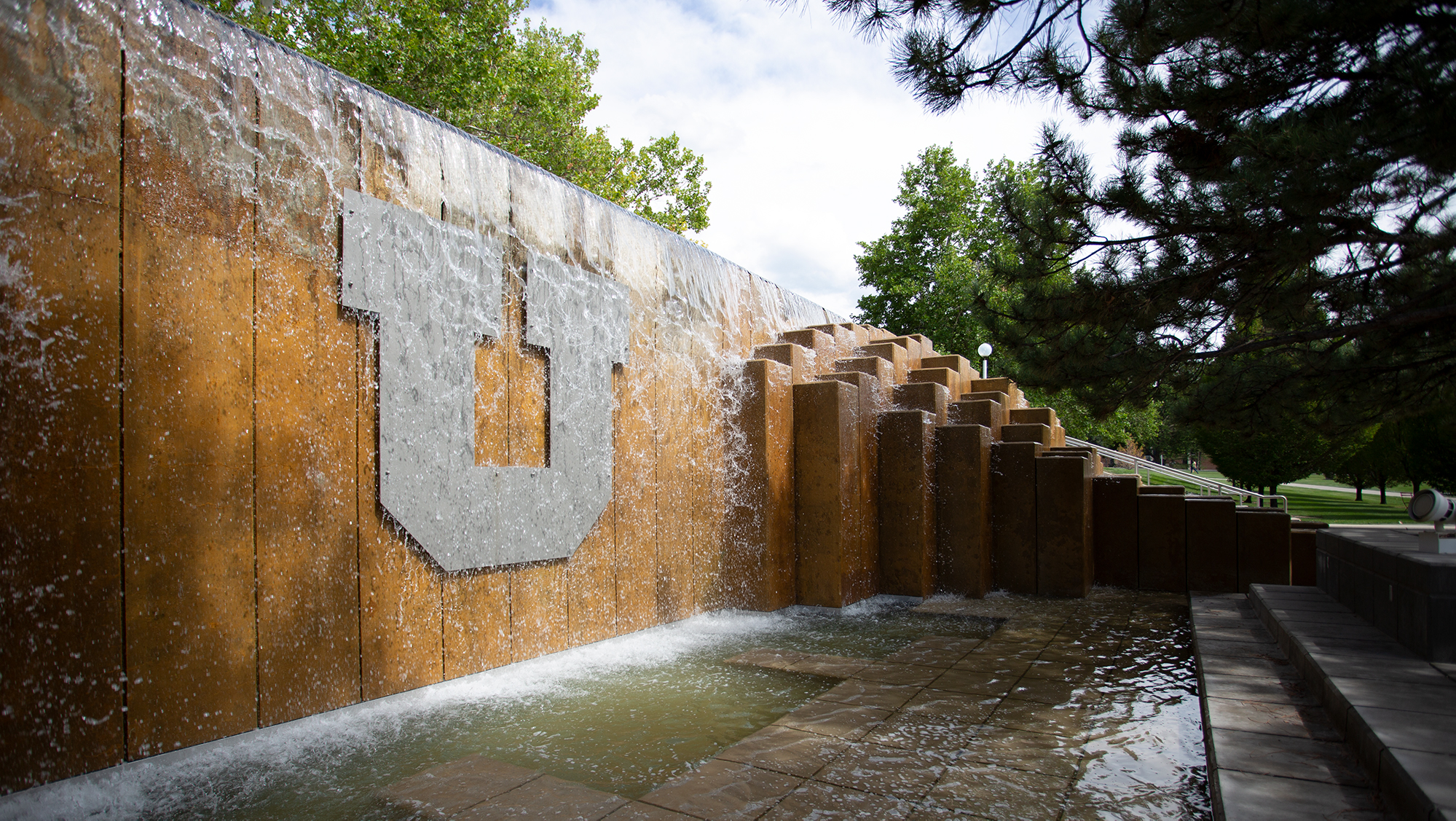 Join the work toward becoming an anti-racist campus on April 6.
---
It can be hard knowing what to do next.
---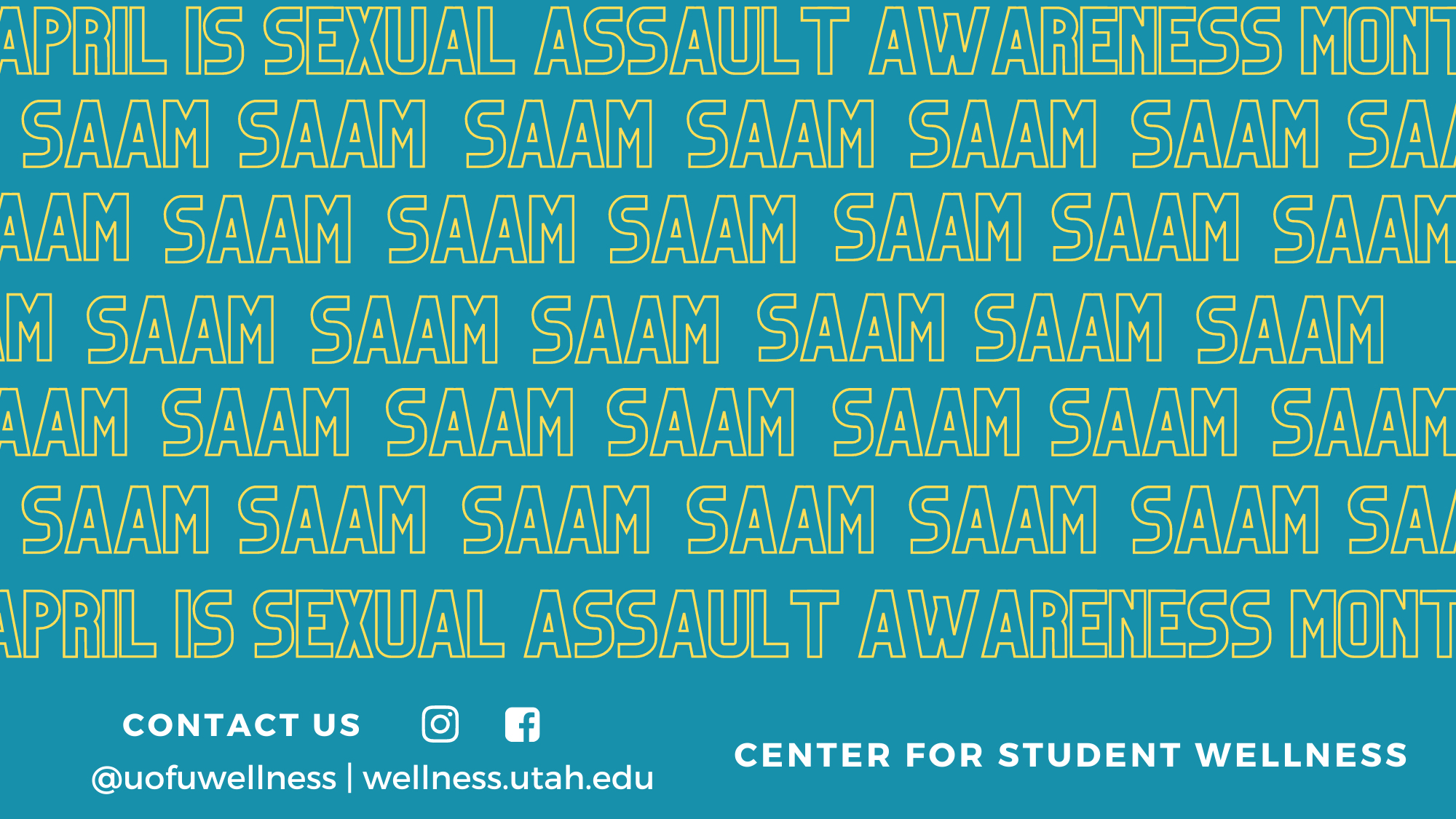 This month gives the campus an opportunity to educate communities and individuals on how to prevent sexual violence.
---
There more people vaccinated, the sooner we reach herd immunity.
---
PBS Utah will present a live town hall special on colorectal cancer in the Black community in collaboration with the Martin Luther King Jr. Human Rights Commission and the University of Utah School of Medicine, in honor of National Colorectal Cancer Awareness Month.
---
Join the final Friday Forum on Racism in Higher Education of the academic year.
---