Health & Medicine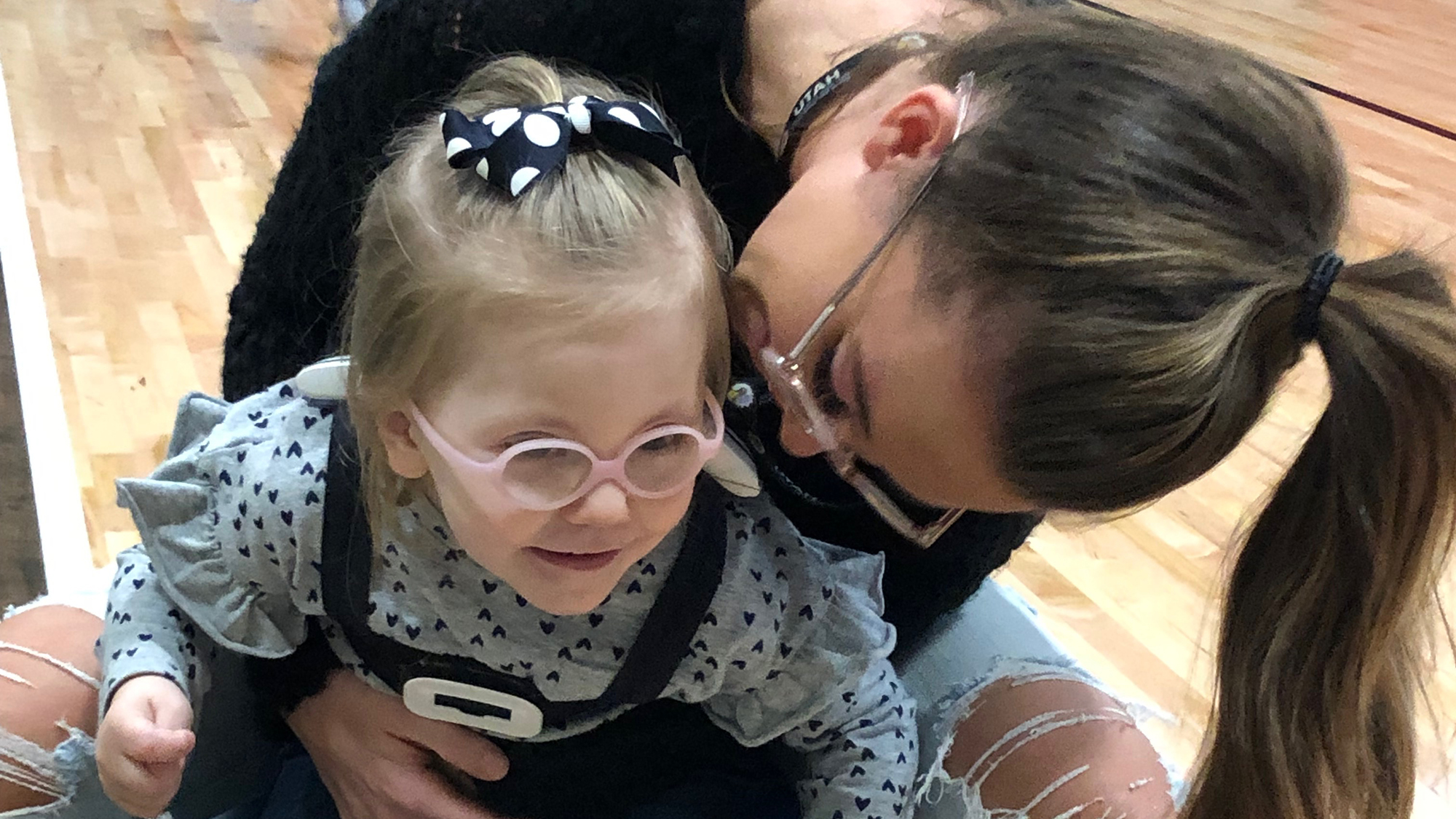 Special education teachers and occupational therapists will learn together how to meet deafblind students' needs.
---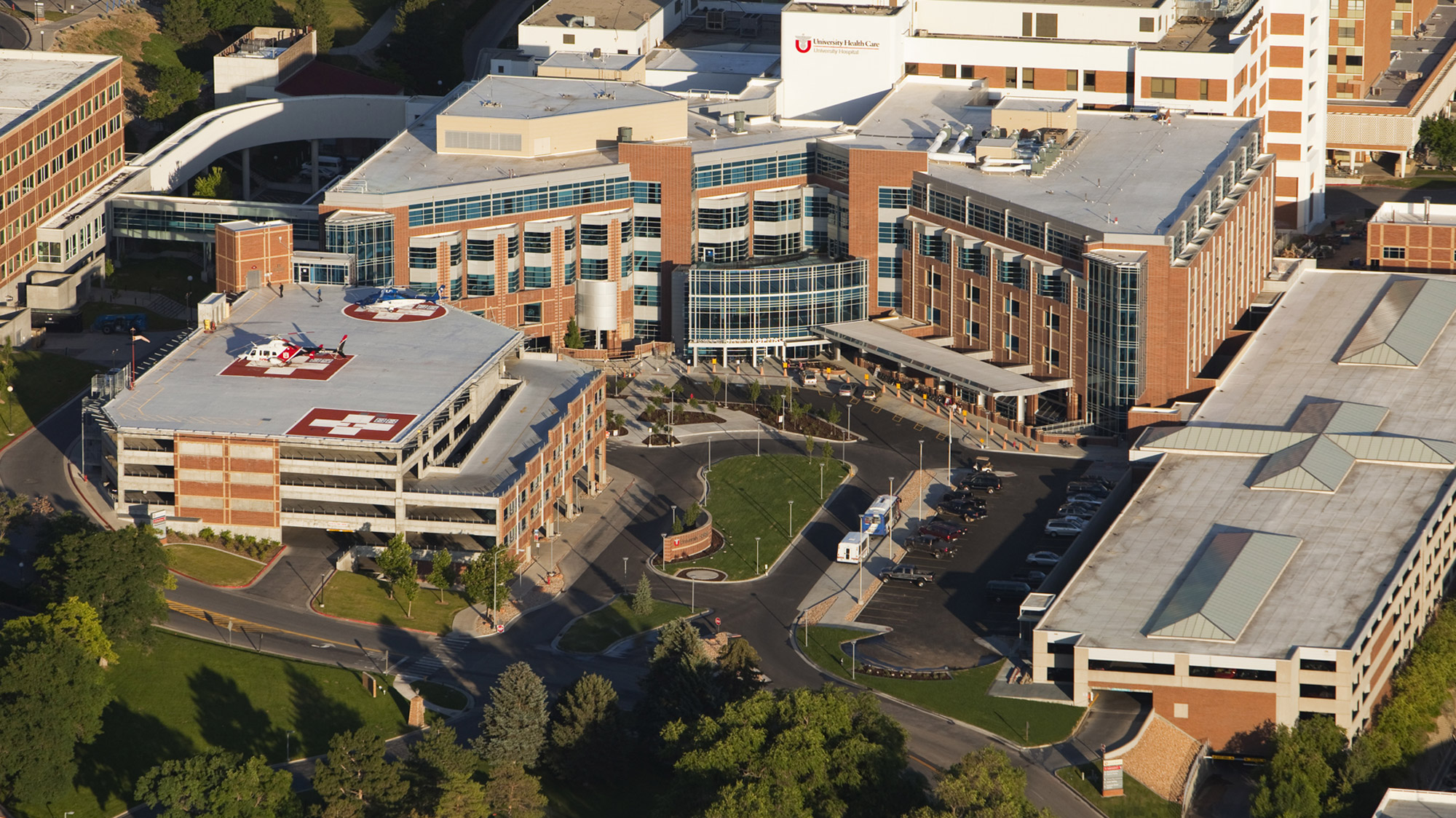 Inadomi joined University of Utah Health in July.
---
You have to keep going, even in the face of a pandemic.
---
Pandemics, tragedies and disasters aren't going away anytime soon. But positive thinking can help you cope.
---
A student-lead initiative has led to the opening of the new Campus Contraceptive Care Clinic.
---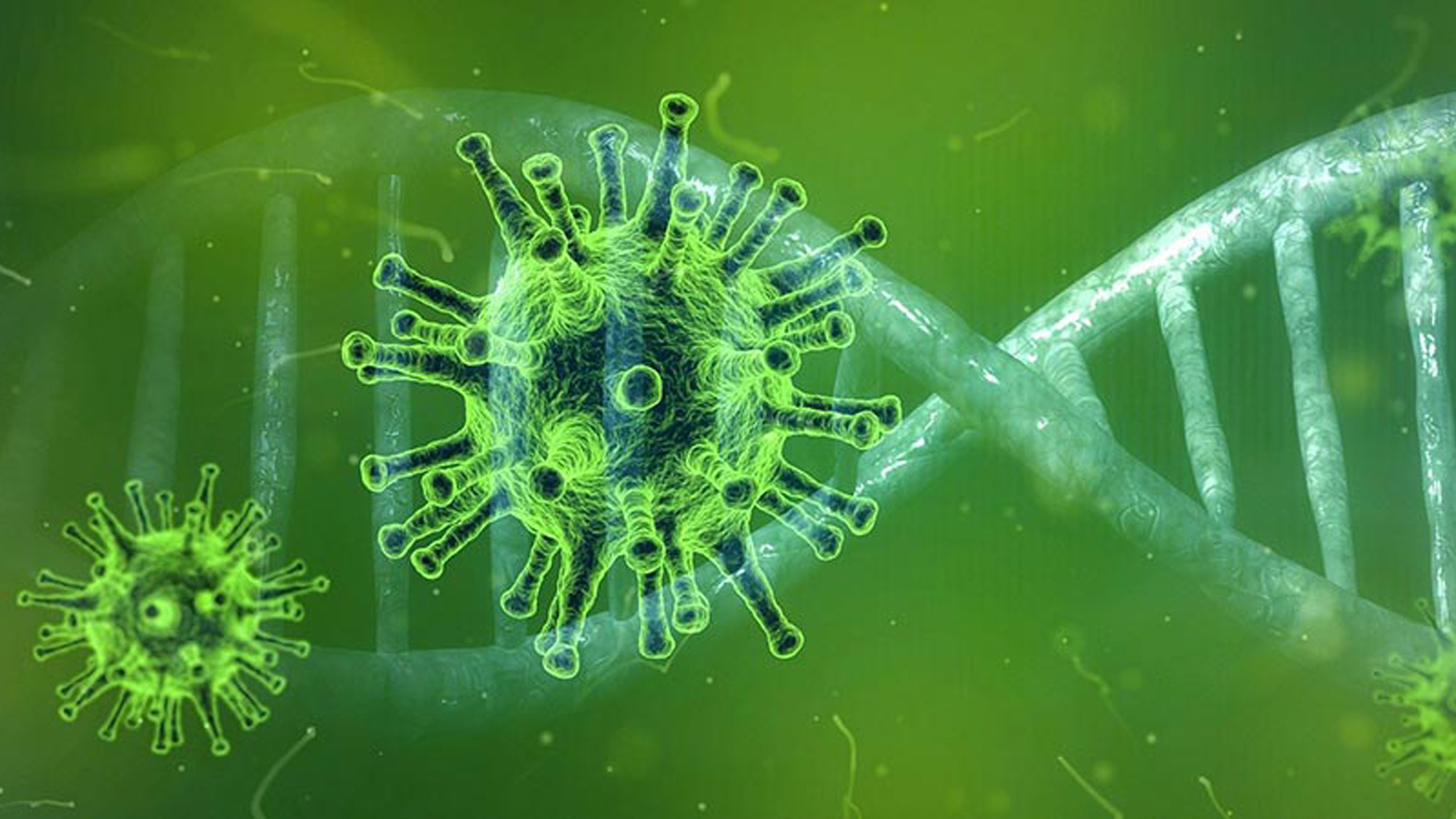 There are some changes to the length of quarantine.
---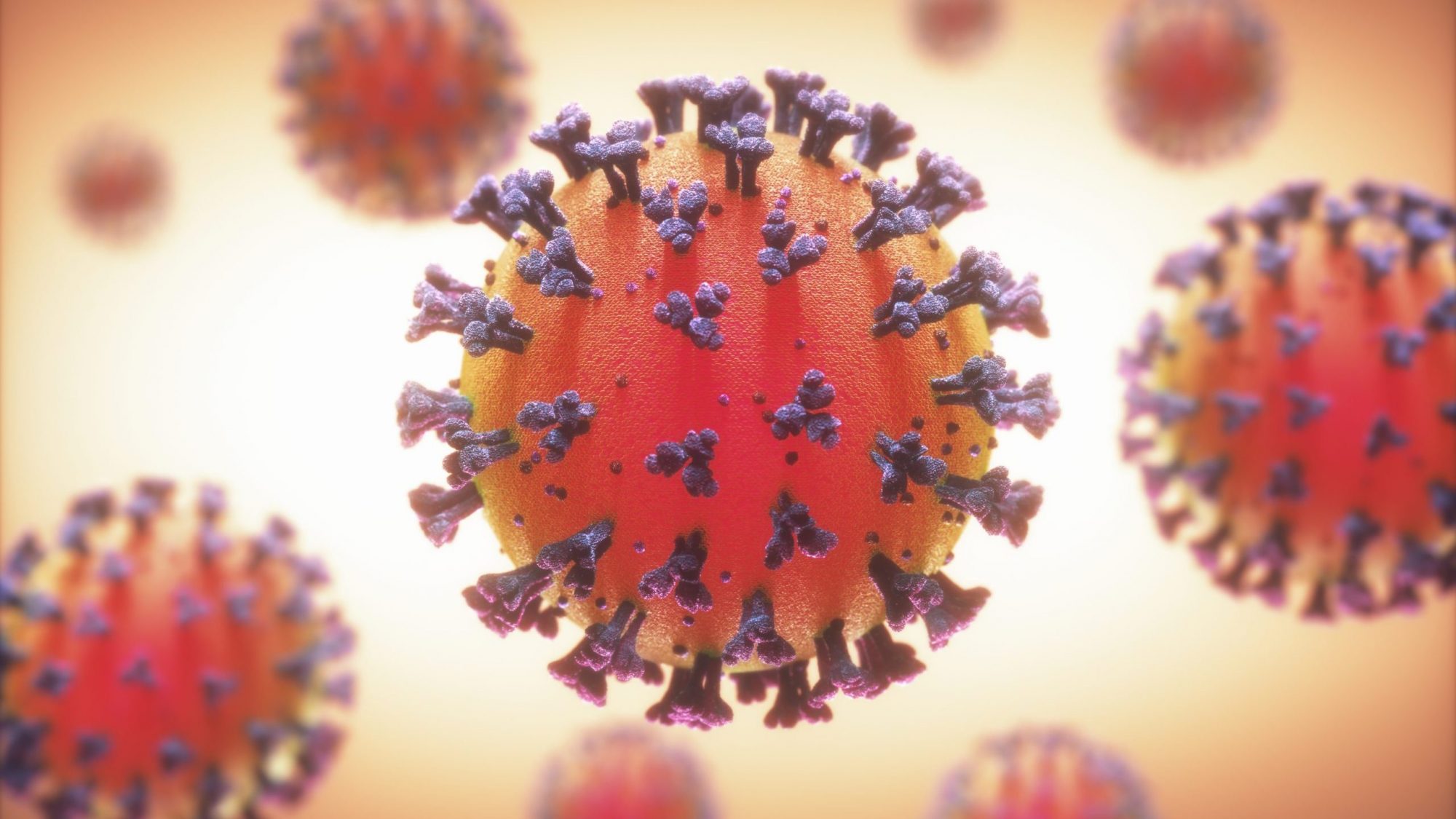 A new study suggests that as temperatures get cooler, particles on surfaces will remain infectious longer.
---
The vaccines use a new approach to train our bodies in fighting SARS-CoV-2 infection.
---
Customized health news you want when you want it.
---
Let their stories be a cautionary tale reminding all of us not to let our guard down over the winter break.
---