Health & Medicine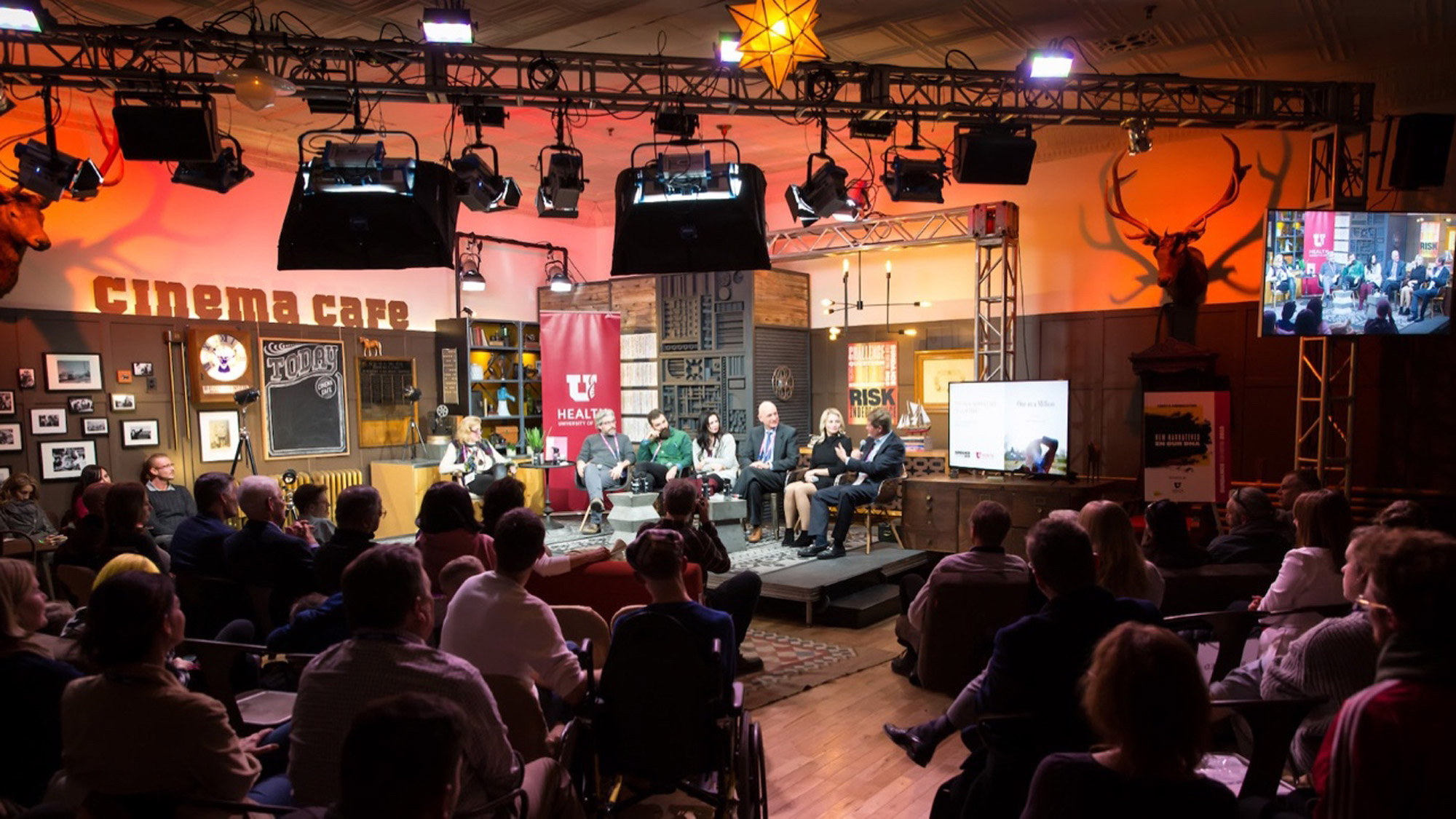 U of U Health is the official health and wellness sponsor for the festival.
---
January is Cervical Health Awareness Month; HPV can lead to genital warts and cervical cancer, learn how to protect yourself today.
---
Learn how to cope with anxiety and depression during this four-week workshop open to faculty, staff and students.
---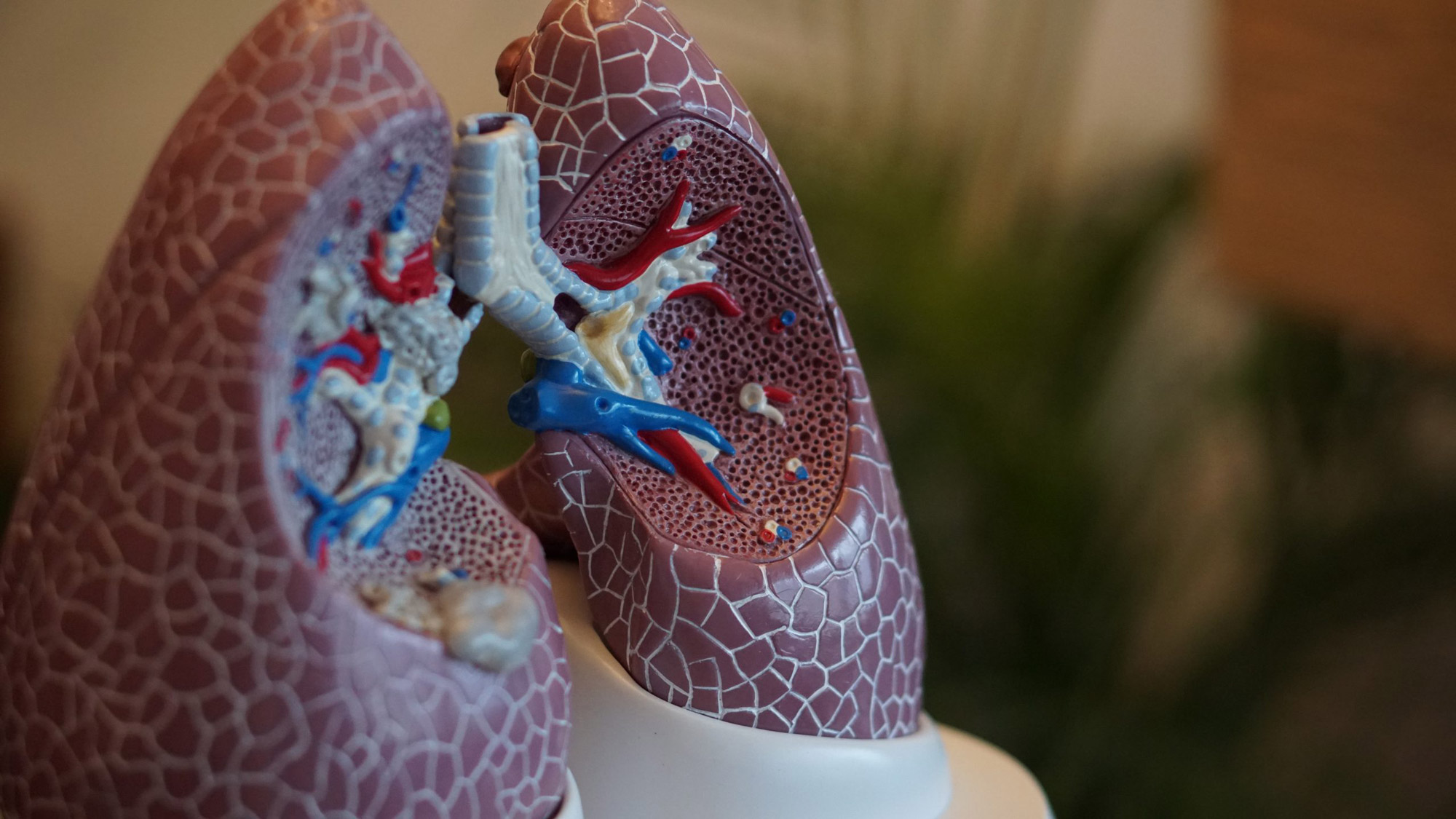 A new grant will fund research into air pollution and asthma.
---
Altruism and a lack of access and affordability are three reasons why people with chronic illnesses turn to the underground exchange for medicines and supplies, new research shows.
---
They said his heart was two sizes too small. That's a medical condition.
---
This year's six recipients represent various colleges and departments across University of Utah Health, from cardiology and psychology, to nursing.
---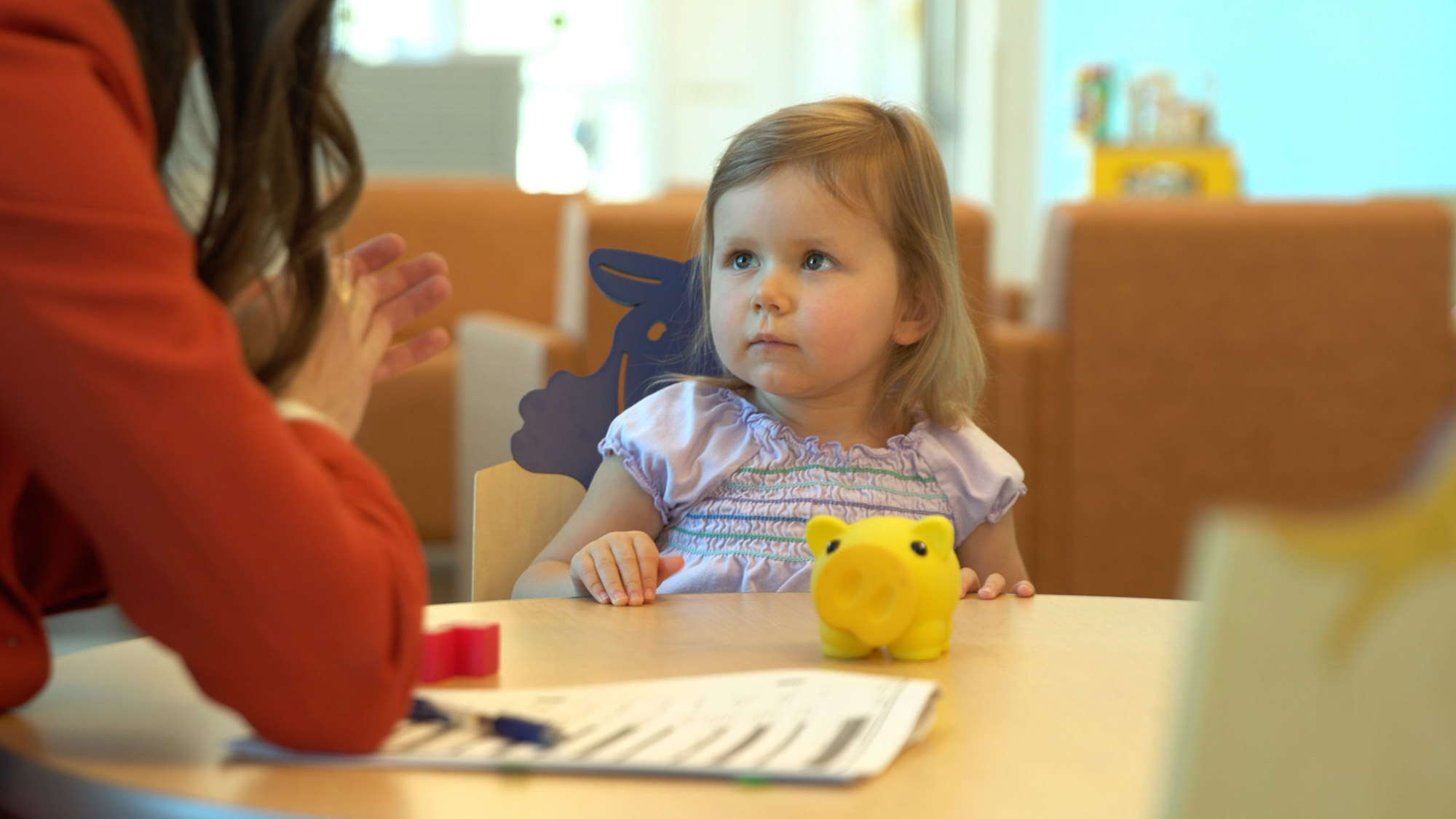 A new center at Primary Children's Hospital will bring next-generation care to children today, using advanced technologies to understand a child's unique genetic makeup and offer tailored treatments.
---
The institute has done medical research in cardiovascular disease for more than five decades.
---
The School of Dentistry's mission is to provide care to the community, especially to underserved populations and this partnership is part of an effort to expand access to care to more communities in need throughout Utah.
---