Commencement
Missed the premiere? Watch the full 2021 General Commencement.
---
Kirsten Caron delivers the 2021 General Commencement student address.
---
Utah Jazz star Donovan Mitchell delivers the keynote address during the 2021 General Commencement ceremony.
---
Graduating students discuss the challenges and rewards of their college experience.
---
"Getting my degree from a Western education system like the University of Utah at the U Asia Campus has allowed me to become a global citizen while allowing me to continue my studies close to home."
---
A campus-wide virtual commencement will take place on Thursday, May 6, at 7 p.m.
---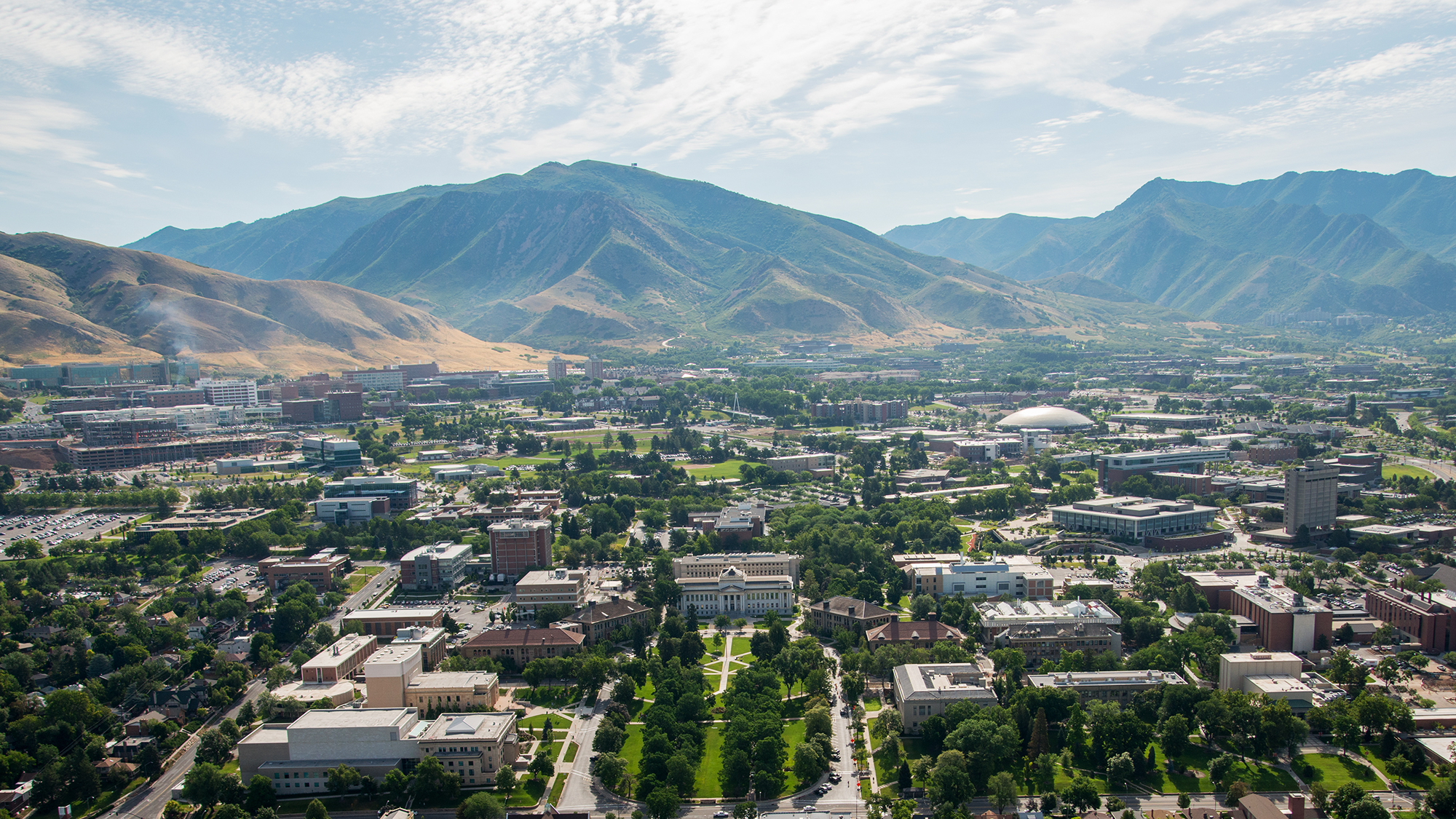 Everything you need to know about parking during commencement ceremonies.
---
Get to know the student speaker—a psychology major who wants to help transgender teens and their families.
---
A message of congratulations and hope from Vice President Mary Ann Villarreal.
---
"To be honest with you, I just don't like to be retired…I don't like golf, I don't go hunting…I wanted to do something different."
---