Commencement
A campus-wide virtual commencement will take place on Thursday, April 30, at 6:30 p.m.
---
Due to still-evolving COVID-19 infection and hospitalization rates in Salt Lake County and the rest of the state, university leaders have postponed plans for winter convocations until spring 2021.
---
The entirely digital 2020 ceremony came together thanks to interdepartmental collaboration and creative troubleshooting.
---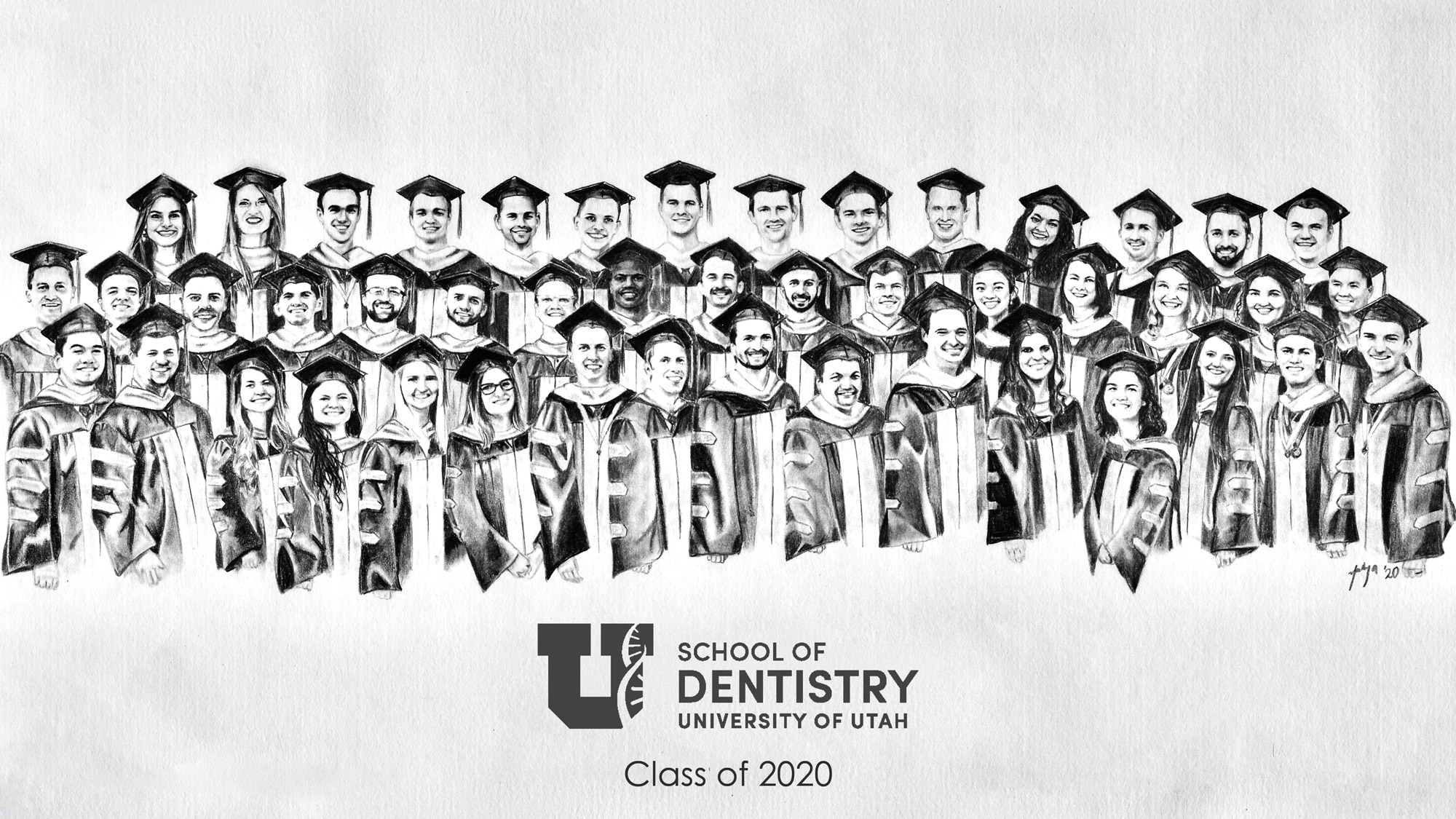 On May 15, the University of Utah School of Dentistry conferred Doctor of Dental Surgery on 46 fourth-year candidates.  
---
The U honors 8,628 graduates during first-ever virtual commencement ceremony.
---
Academic deans congratulate graduates during the 2020 virtual commencement.
---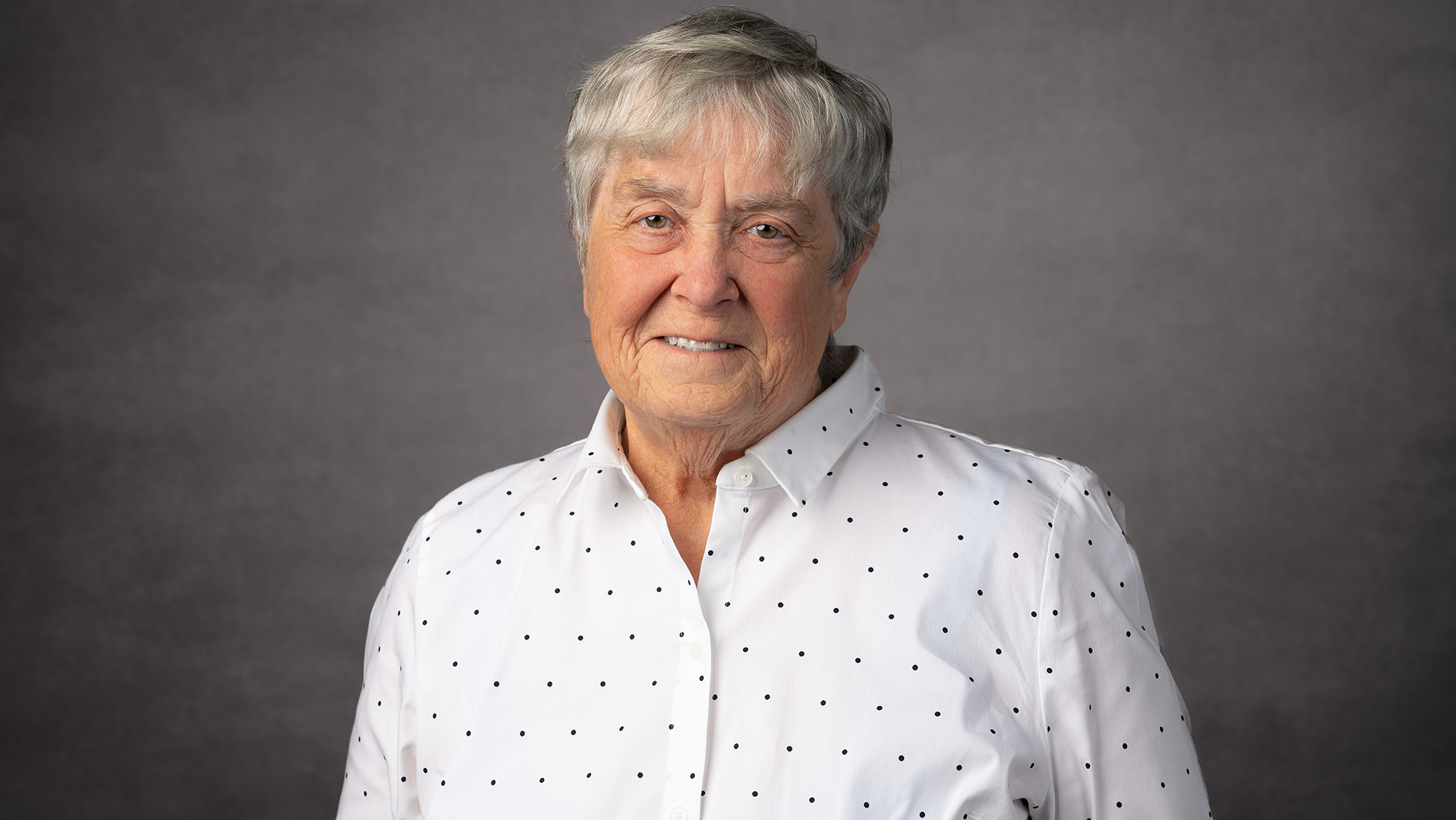 Kristen Ries is recognized as the honorary degree recipient during the 2020 Commencement ceremony.
---
Miranda Stewart, 2020 commencement student speaker, addresses her graduating class.
---
Martha Bradley-Evans, senior associate vice president for academic affairs and dean of the Office of Undergraduate Studies, is the 2020 recipient of the Rosenblatt Prize for Excellence.
---
John Warnock delivers keynote address during the 2020 general commencement.
---