Commuter Services
UTA will replace the 20-year-old railroad curves on the TRAX Red Line at Mario Capecchi Drive and South Campus Drive.
---
Transportation impacts may affect your commute to and from each Utah football game.
---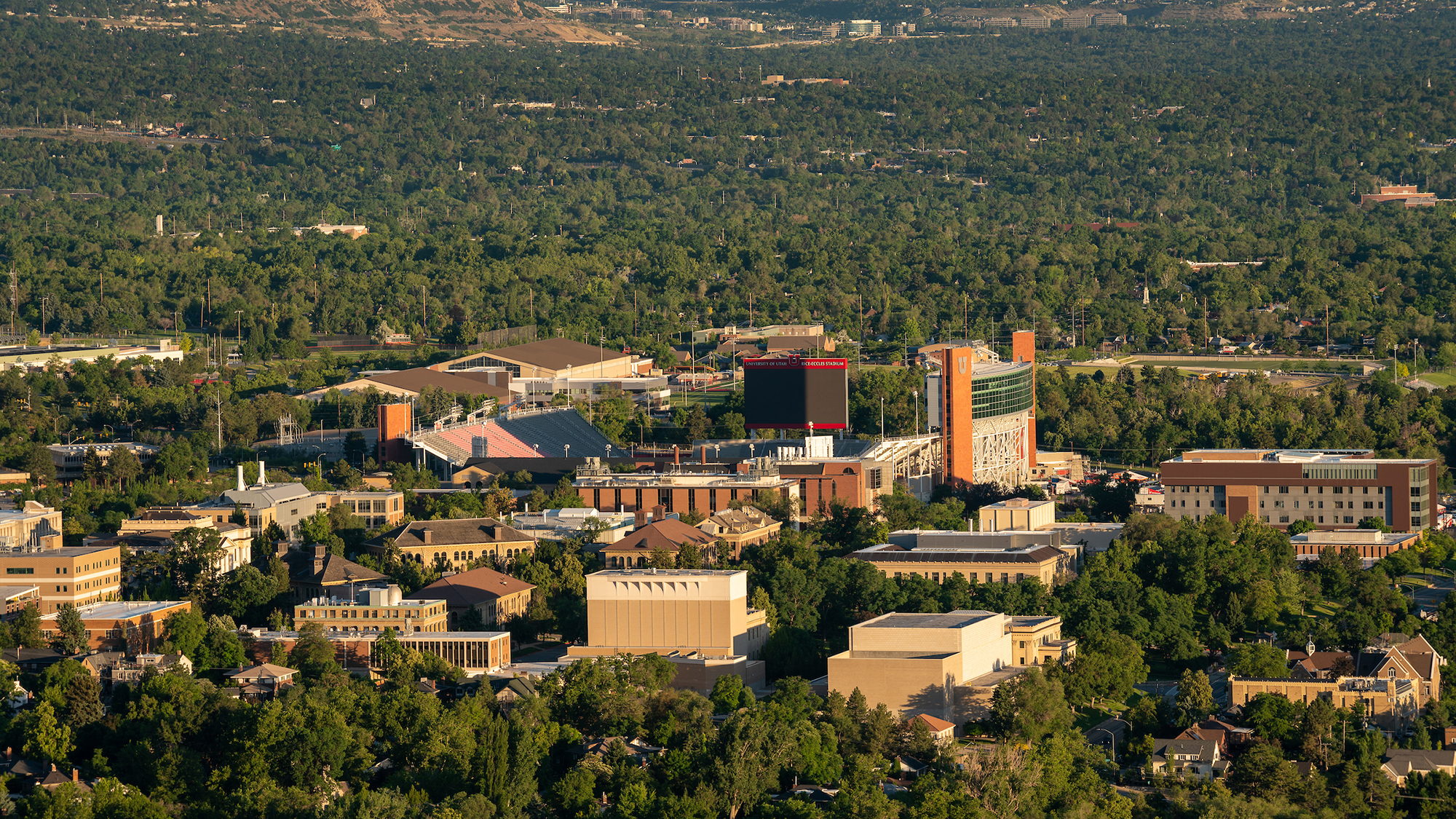 There are lots of ways to get around campus.
---
A new way-finding system is now in place to help U students find their on-campus classes and also indicates which classes may be held offsite, online or through canvas.
---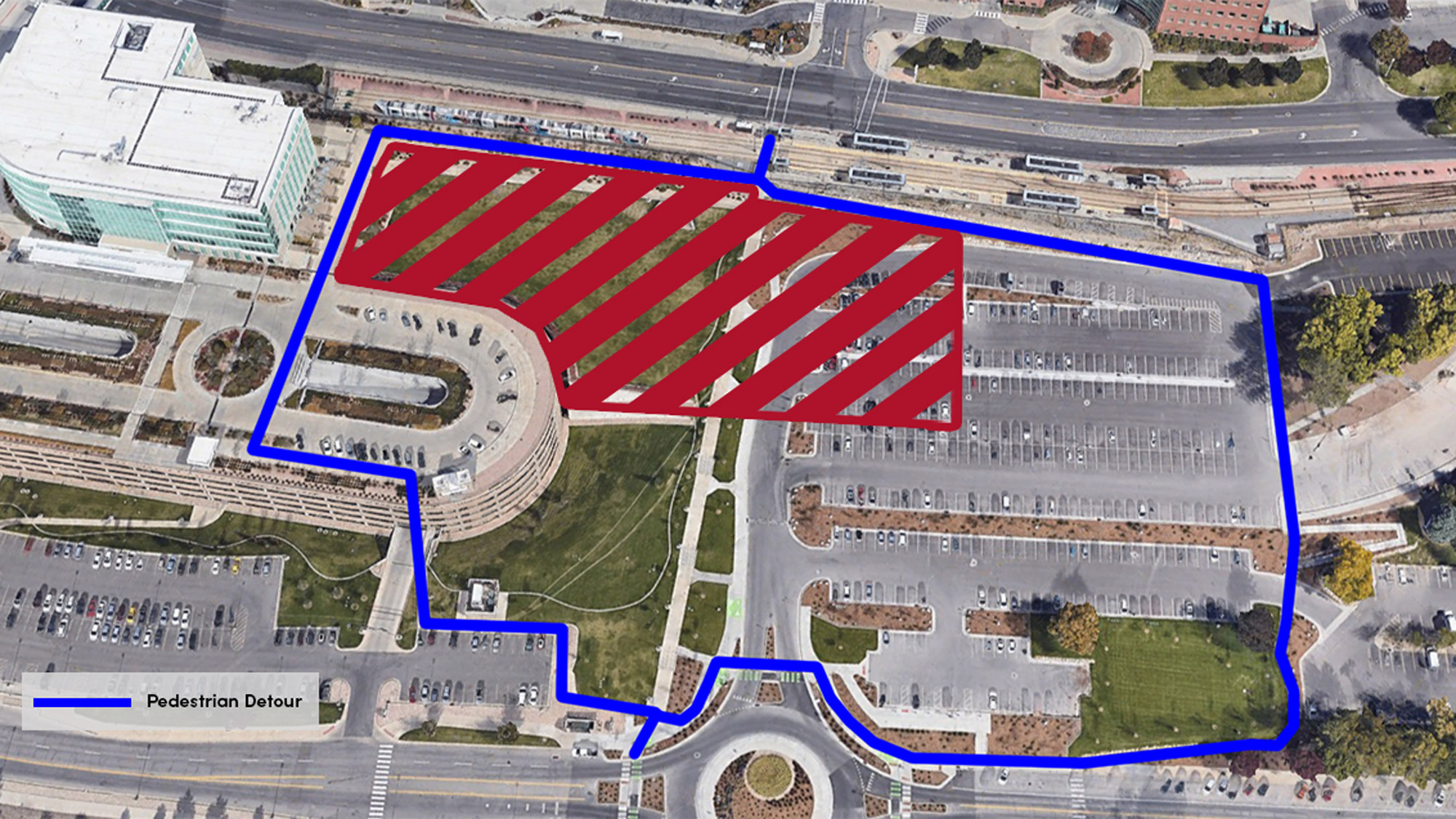 Lots of new construction that could impact your commute.
---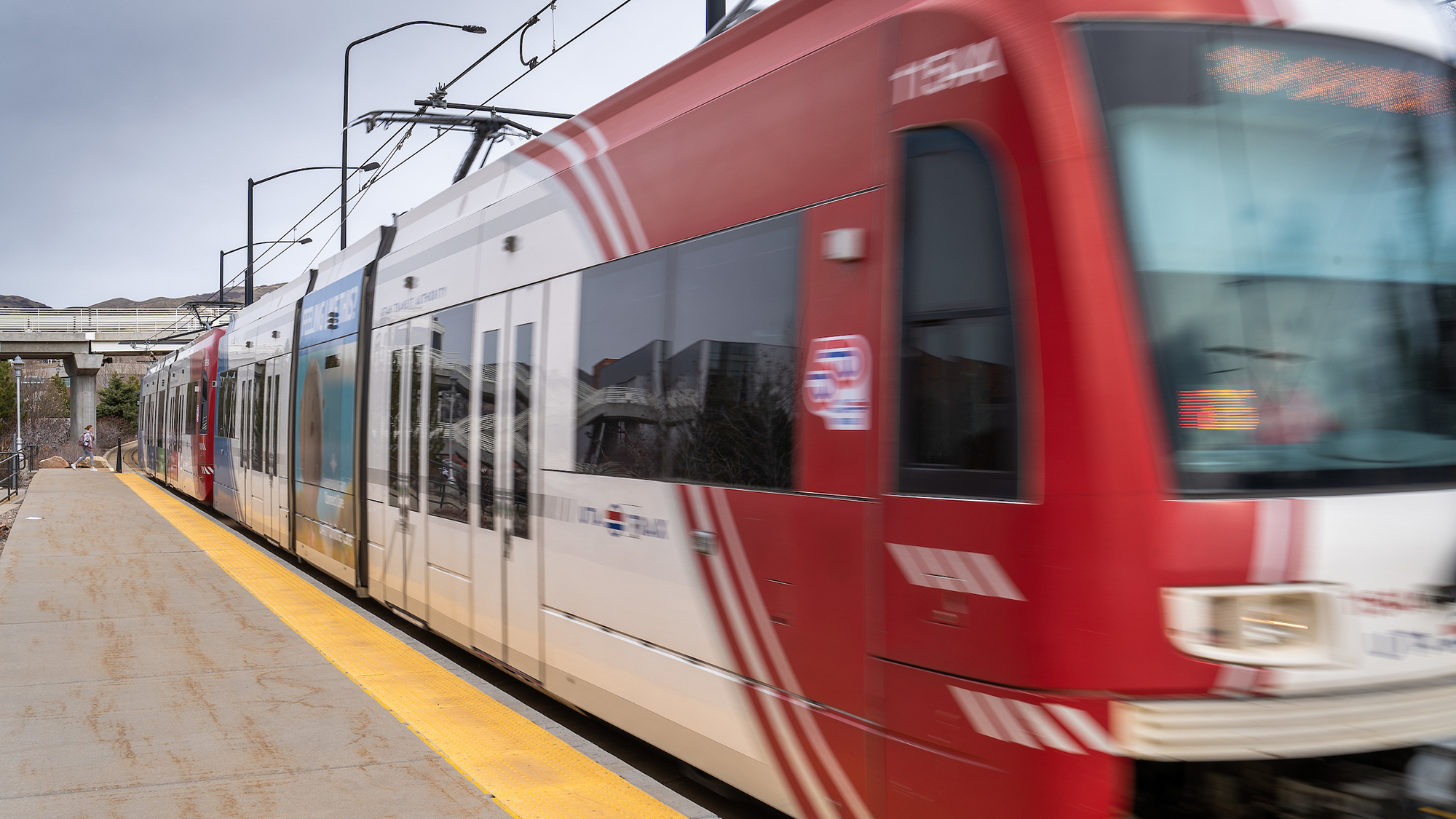 The construction will impact both riders and drivers.
---
The concert is on July 17.
---
Construction begins June 21st.
---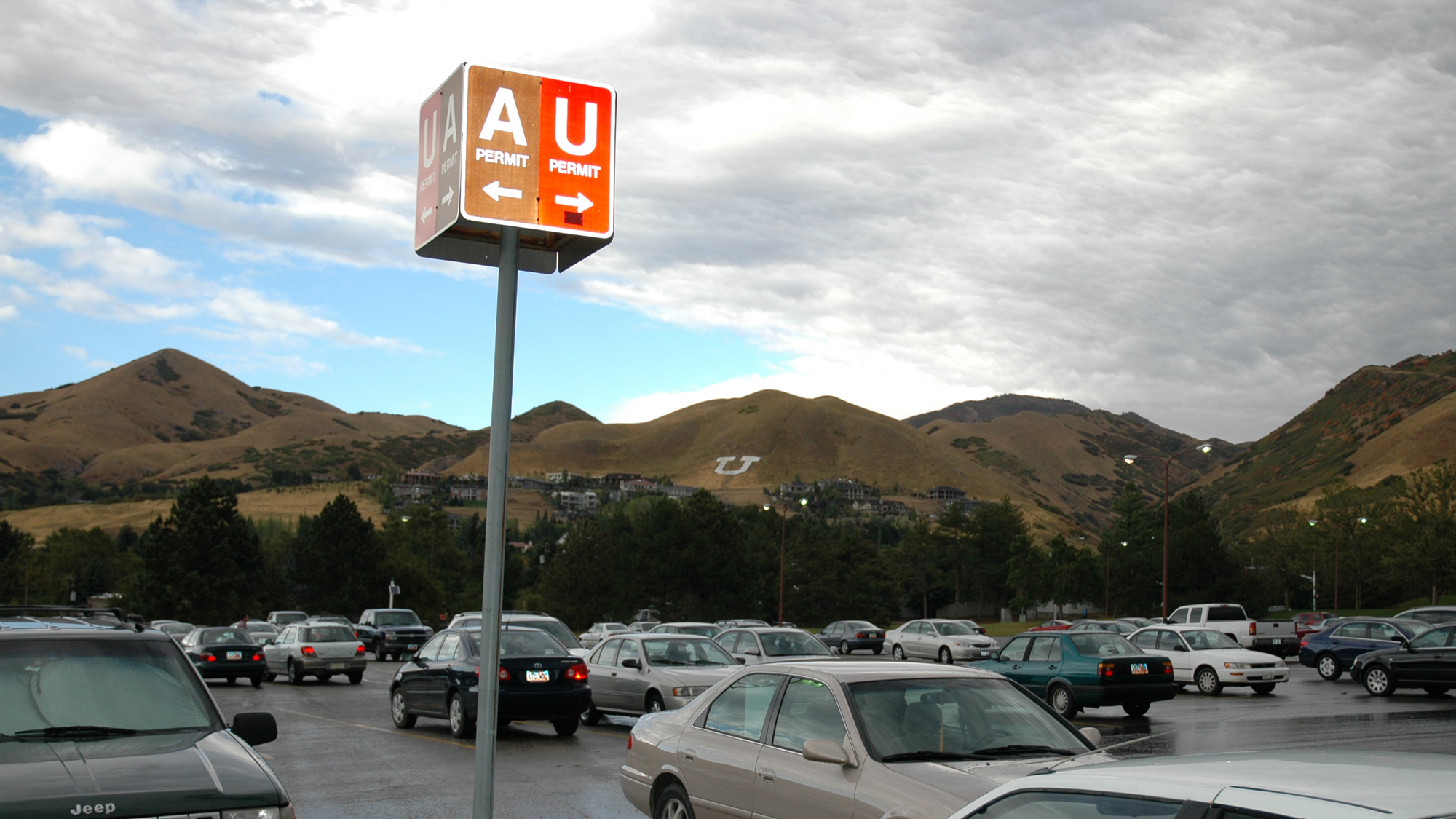 There are several parking options available.
---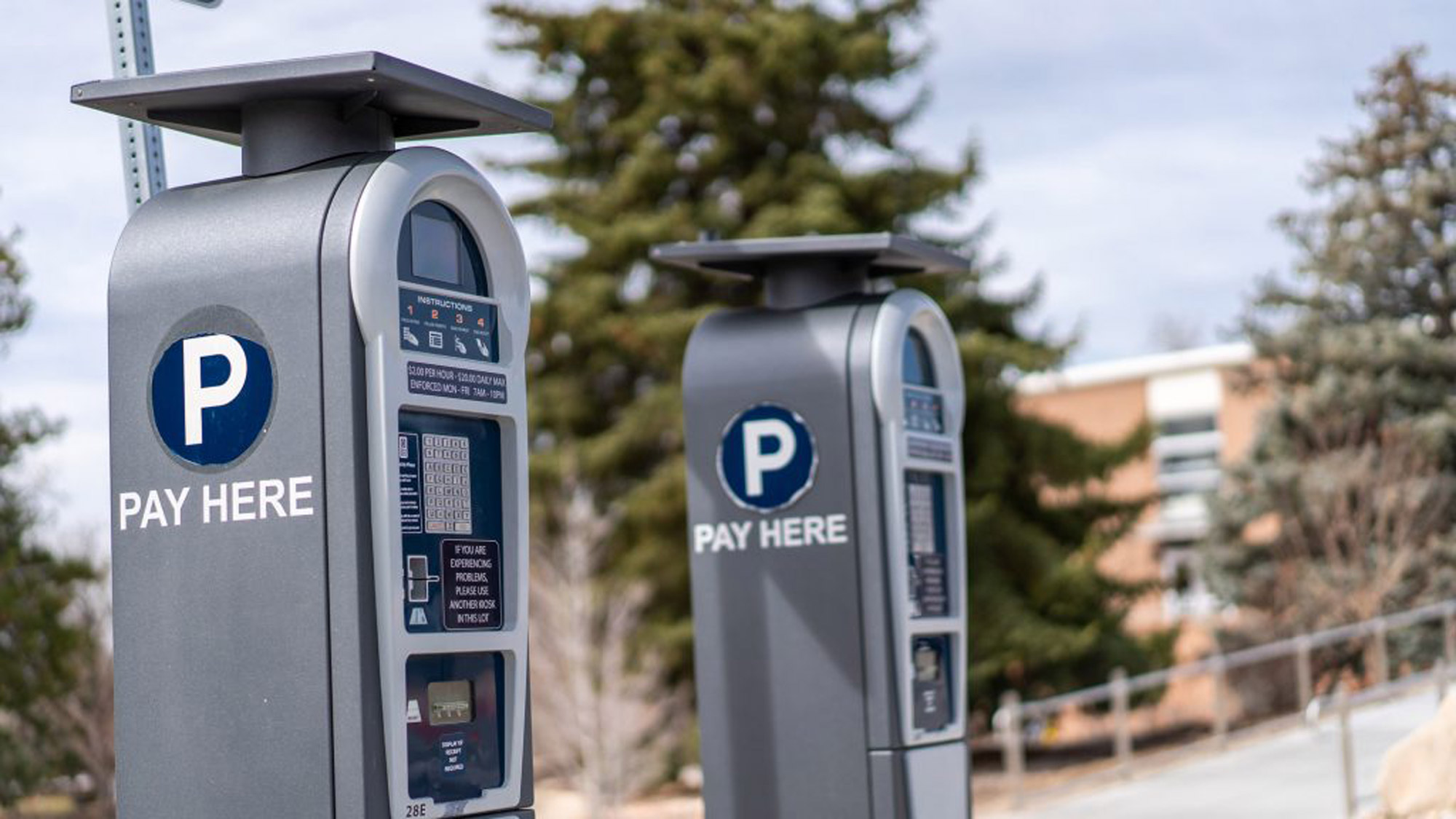 Your phone is your payment method.
---