Women's Resource Center
Safety is a top priority for the University of Utah.
---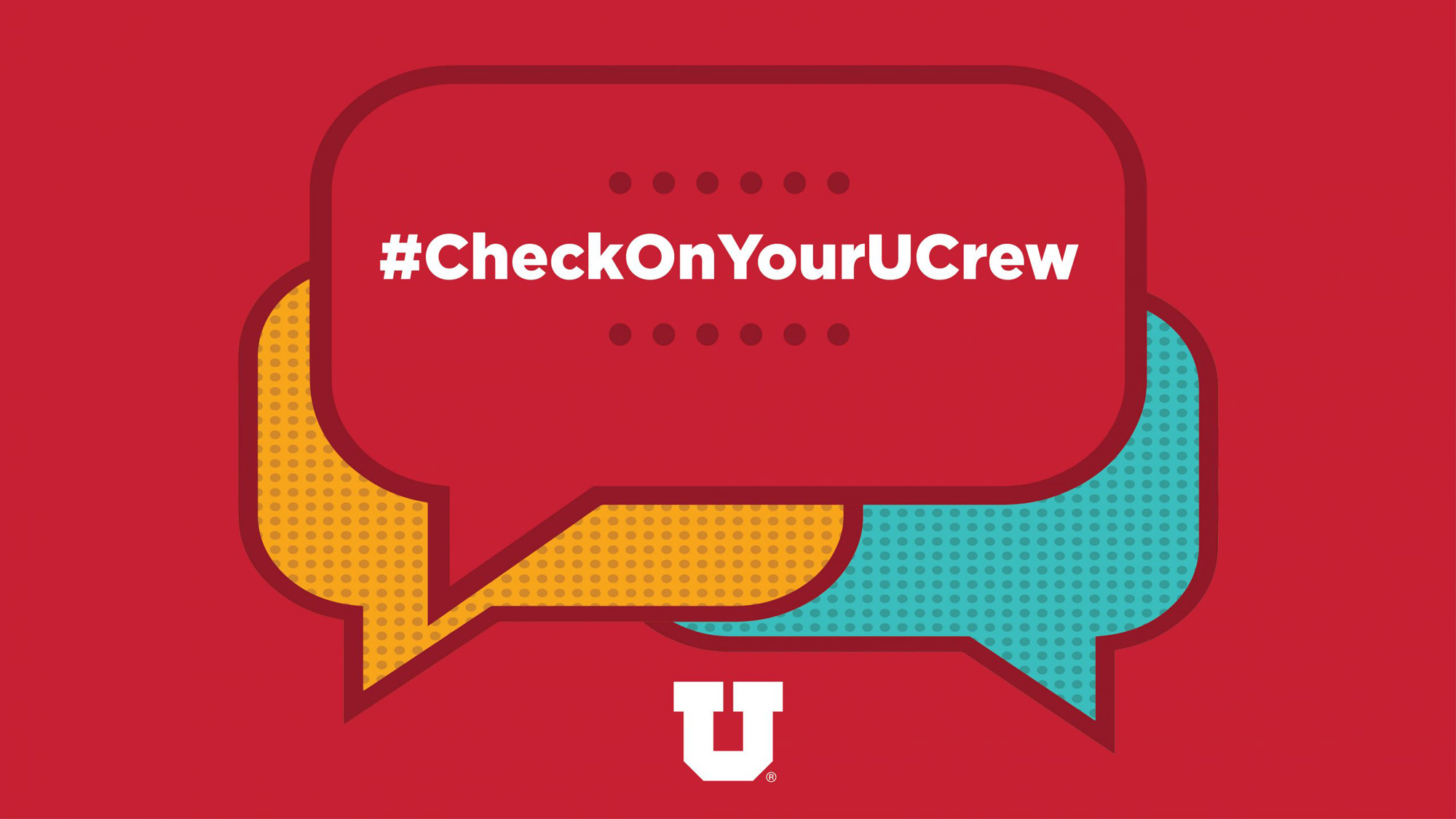 As the U expands its #CheckOnYourUCrew campaign, we are reminded to not only check on others, but to check on ourselves.
---
This Women's History Month, the U's Women's Resource Center celebrated an exciting ribbon-cutting and announced the retirement of long-time director, Debra Daniels.
---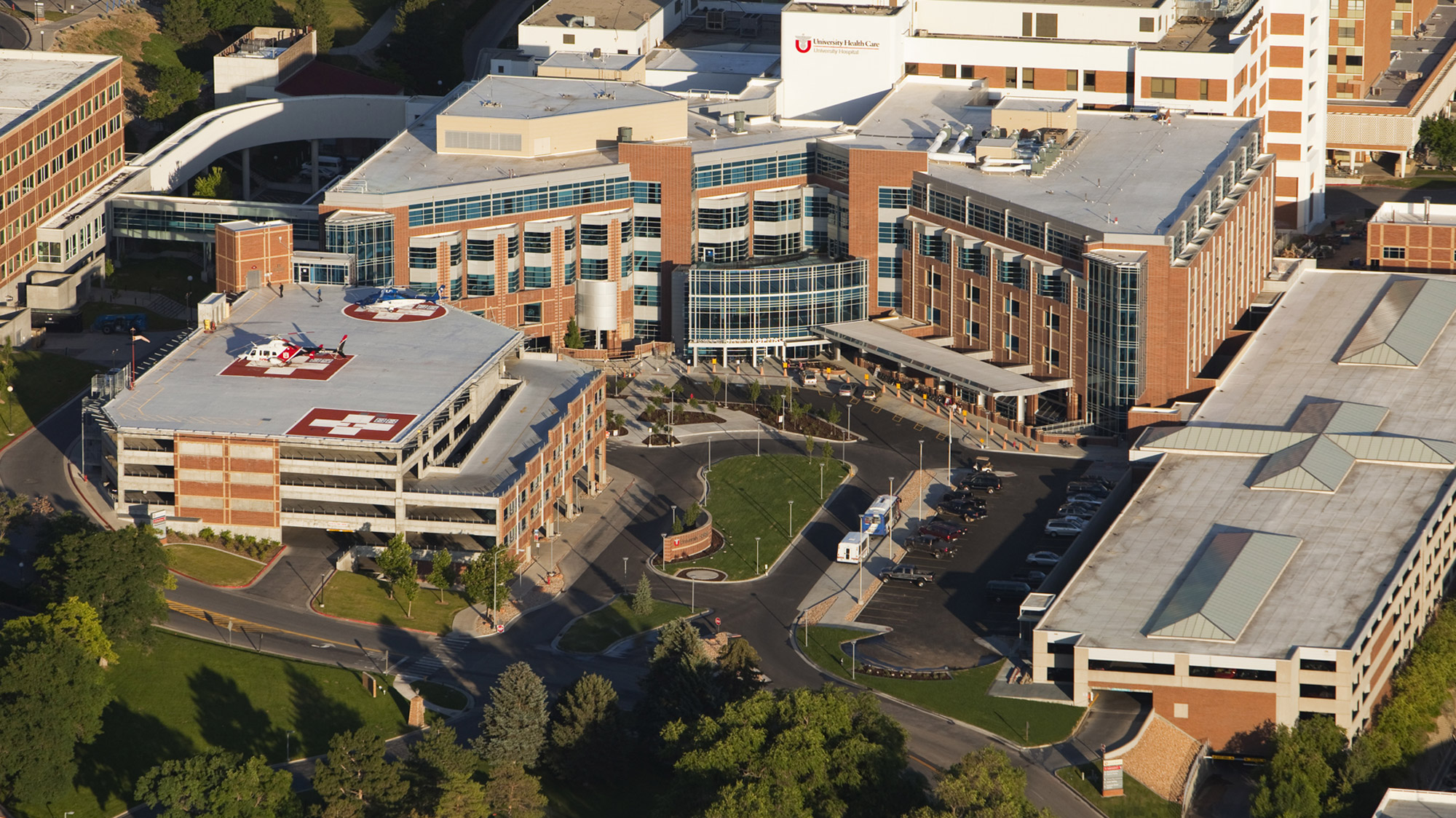 Do you know where to go for help on campus?
---
The University of Utah has reported two flyers found on campus with racist and anti-immigrant ideologies to the Anti-Defamation League.
---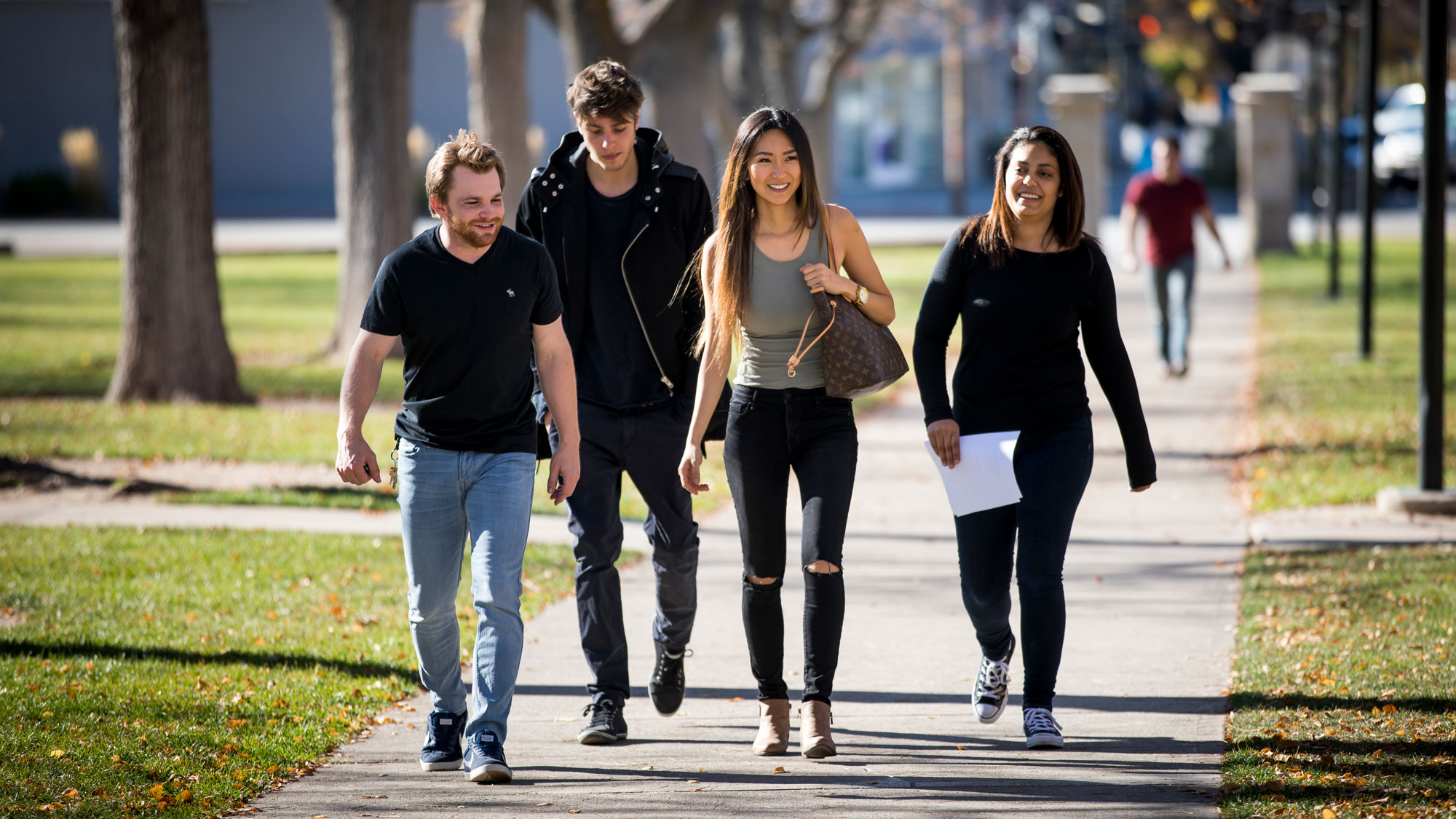 The Women's Resource Center's impactful resource for helping any student thinking about leaving the U.
---
Survey results show students are more engaged in discussions about sexual assault, but remain unaware of resources.
---
Information and resources for international students and scholars in response to the Presidential Proclamation issued Sunday, Sept. 24, 2017, that creates a new set of restrictions on travel for nationals from Iran, Syria, Yemen, Somalia, Libya, Chad, North Korea and Venezuela. 
---

Education Secretary Betsy DeVos spoke about the future of Title IX, the nation's sex discrimination policy, on Sept. 7. While the U is concerned about the direction of her remarks, it will not elicit any immediate changes.
---
President Pershing approved and funded nearly $400,000 in recommendations provided by the Task Force on Campus Safety.
---