Women's Resource Center
University Support Services is working on an equity, diversity and inclusion jobs initiative to address it.
---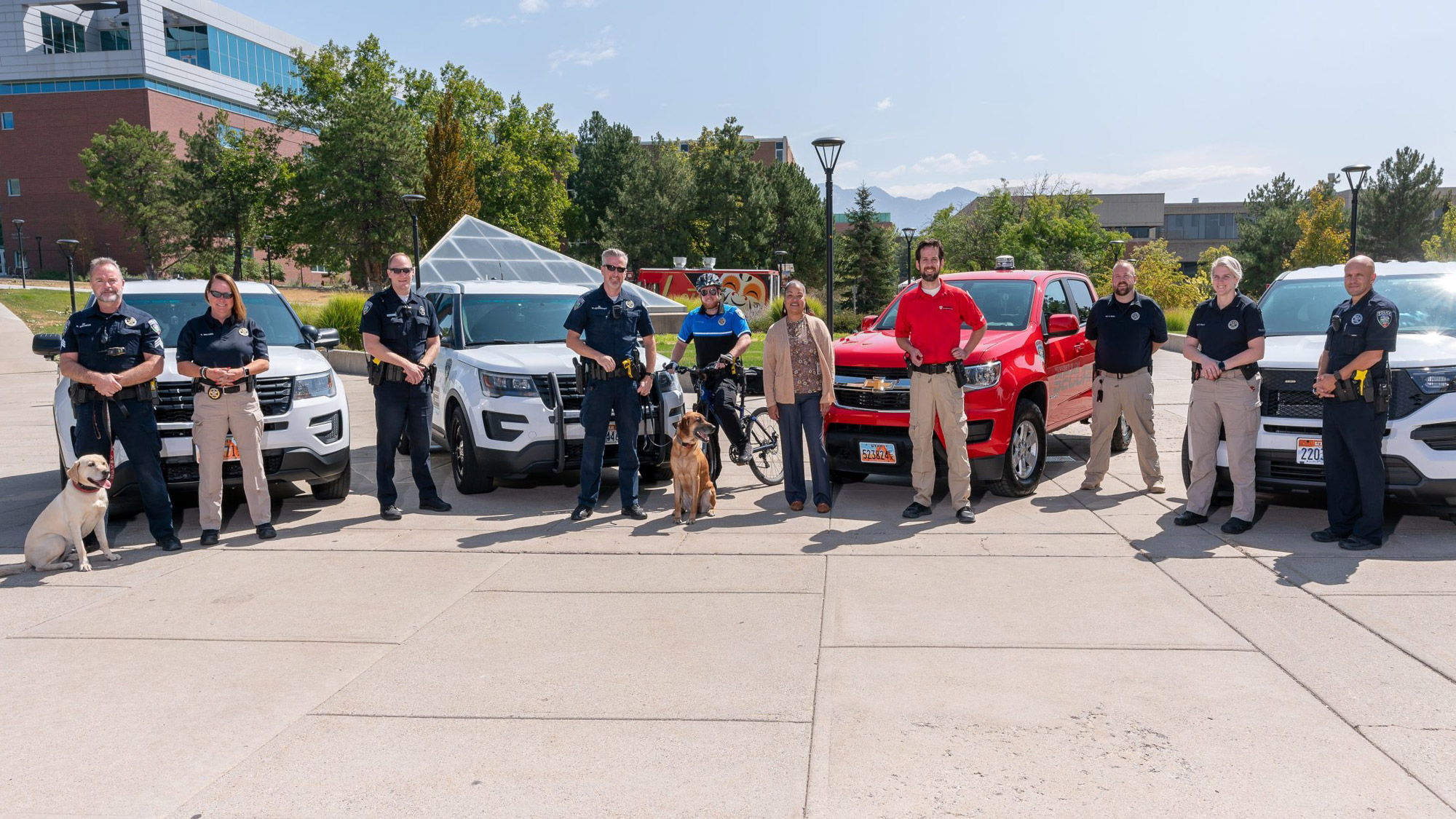 Social workers are working closely with university police.
---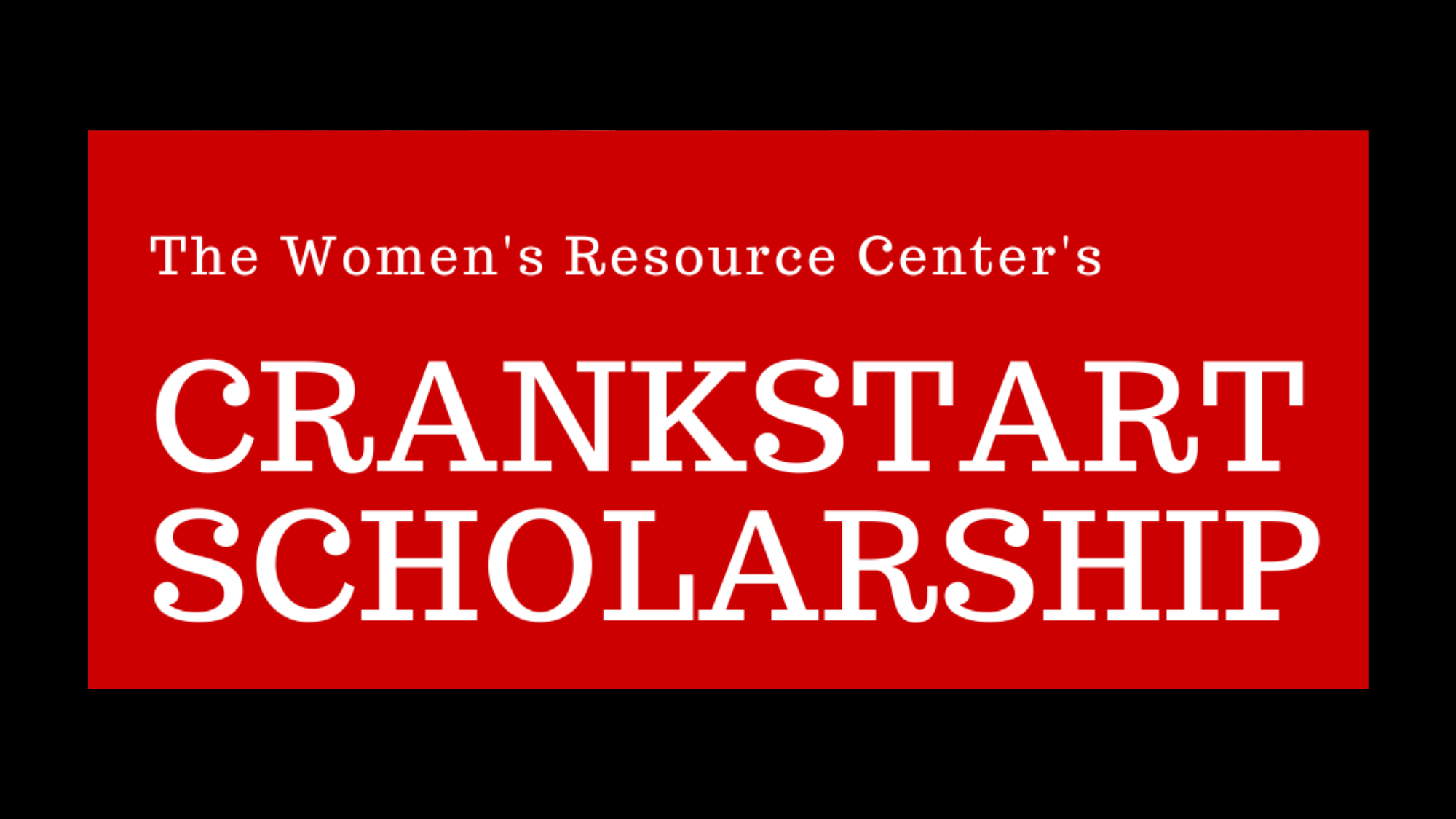 How a generous scholarship is impacting individuals, families and generations.
---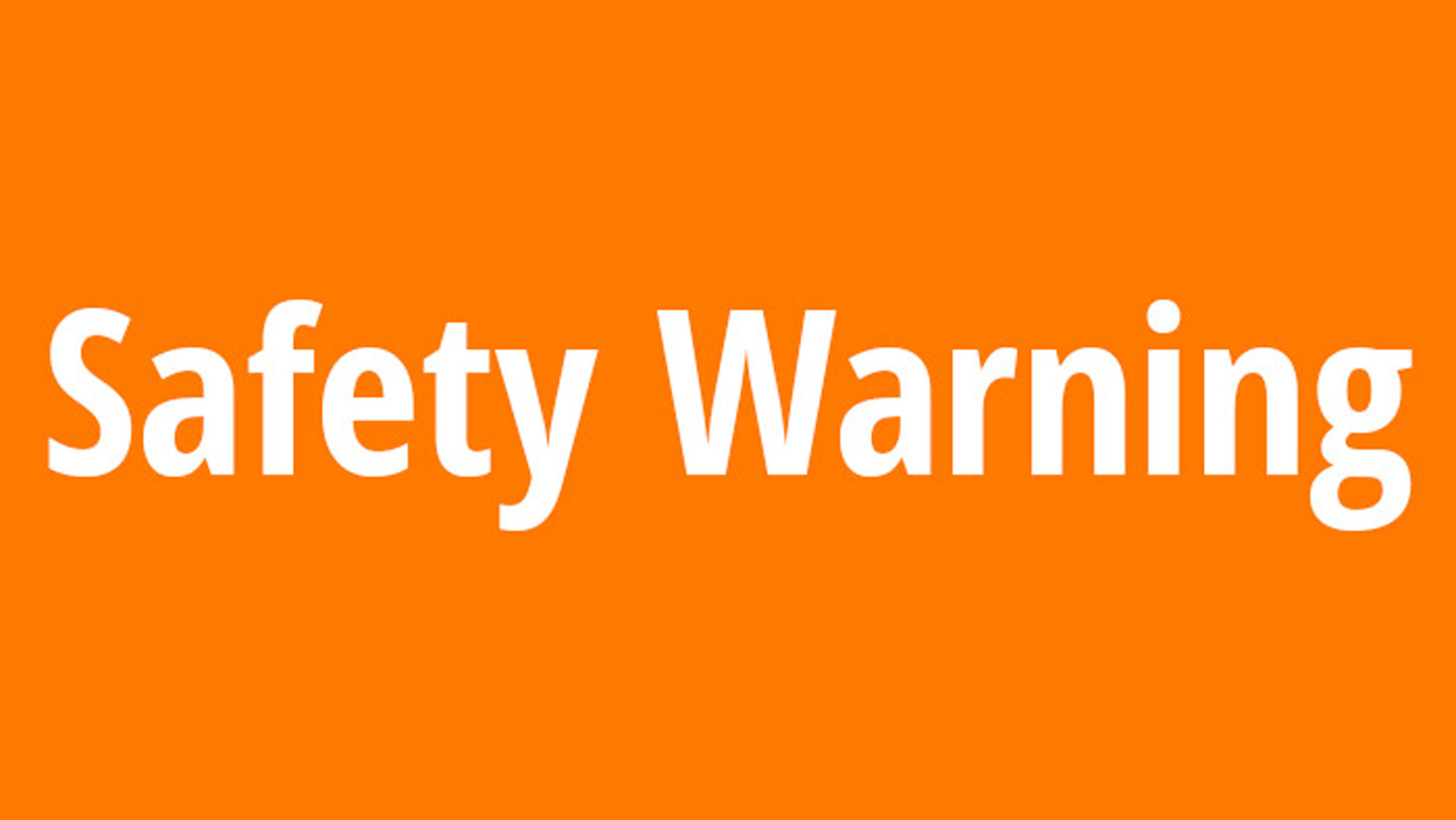 Wednesday Oct 28, 2020 University Police today arrested the suspect from the attempted robbery that took place near Stadium TRAX on Thursday October 22, 2020. The suspect is now being booked into jail. Information about support resources for the campus community are available at https://alert.utah.edu. Friday Oct 23, 2020 Detectives are continuing to investigate in […]
---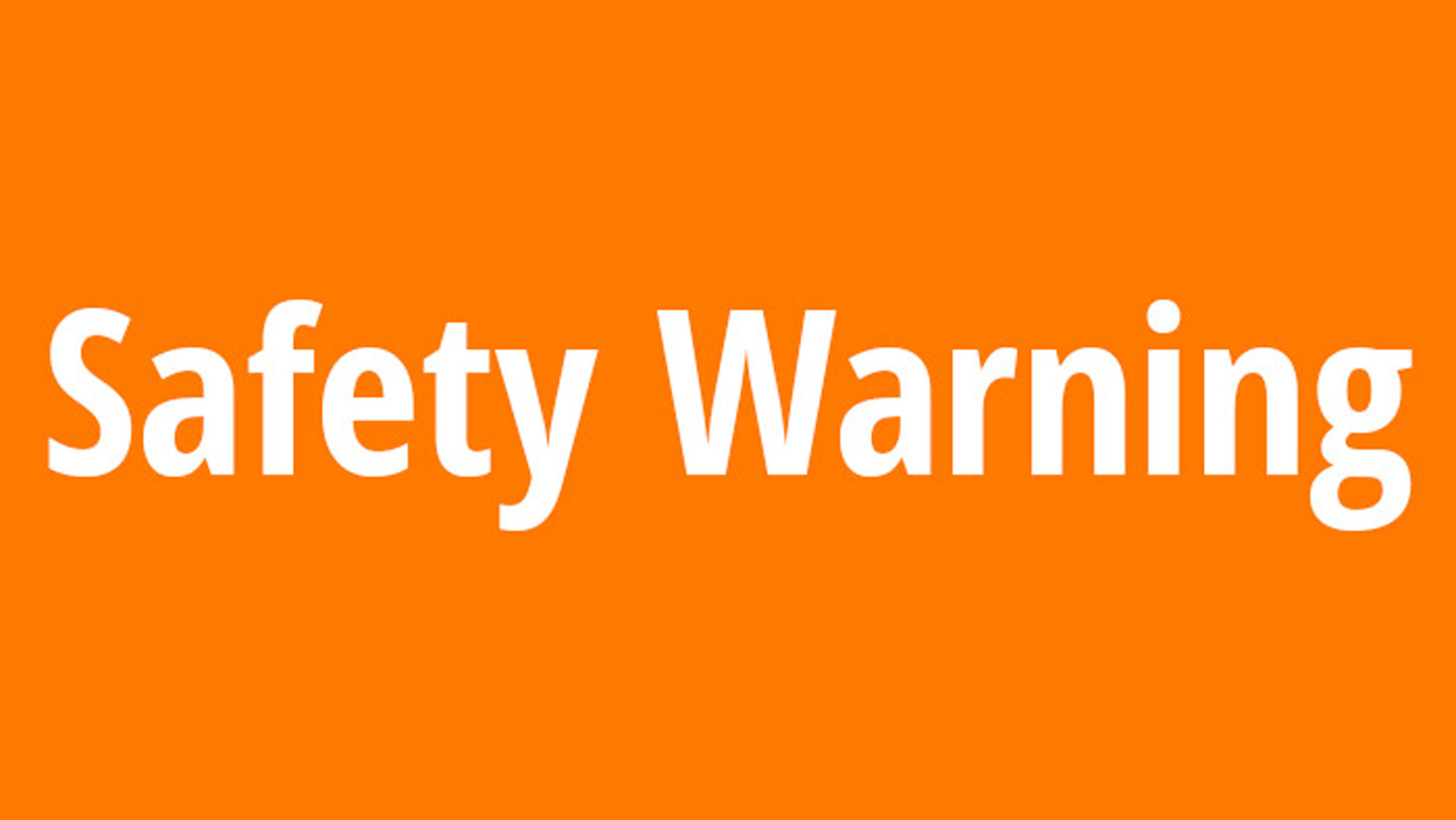 The reported incident took place on October 17th.
---
Safety is a top priority for the University of Utah.
---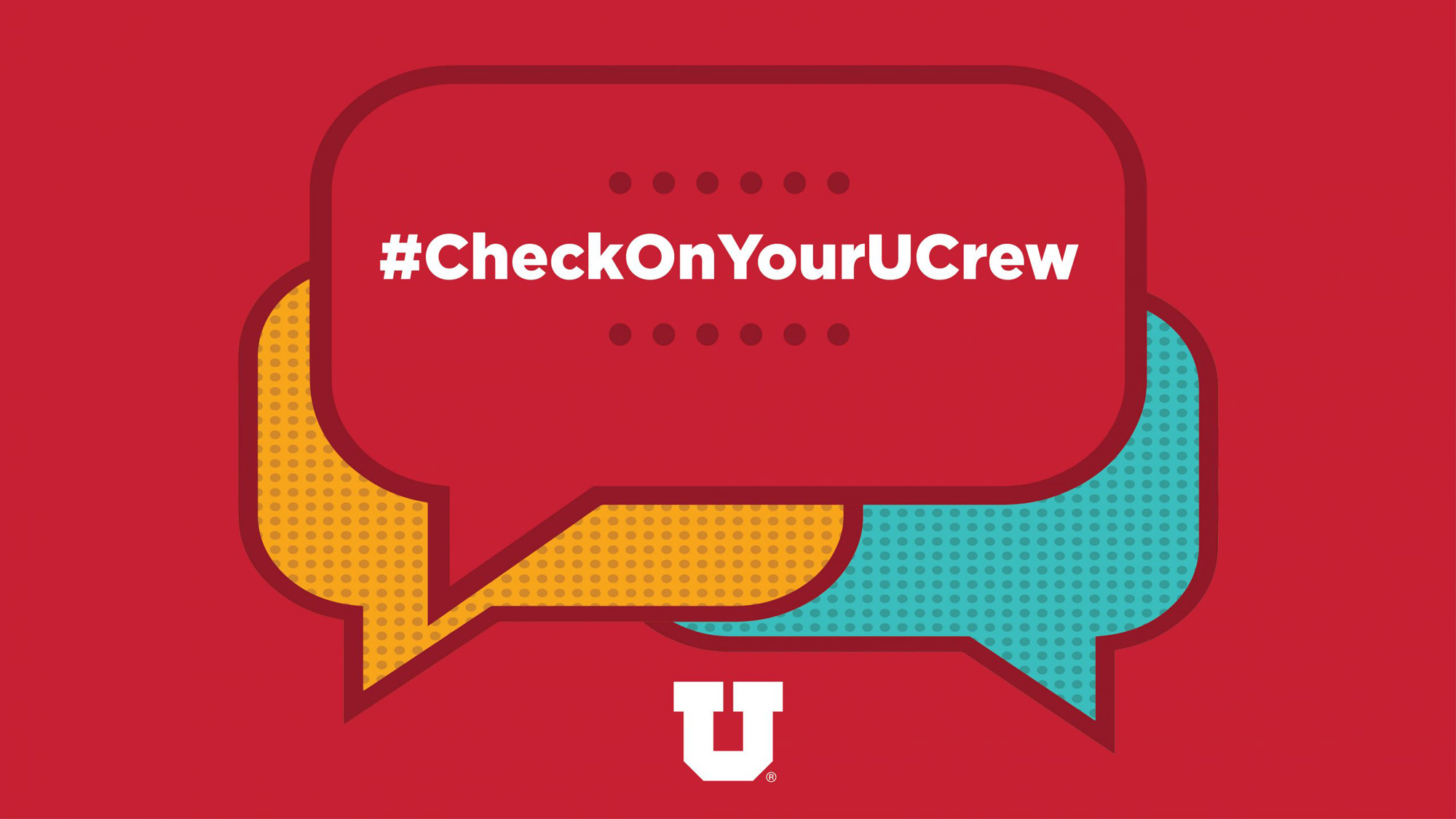 As the U expands its #CheckOnYourUCrew campaign, we are reminded to not only check on others, but to check on ourselves.
---
This Women's History Month, the U's Women's Resource Center celebrated an exciting ribbon-cutting and announced the retirement of long-time director, Debra Daniels.
---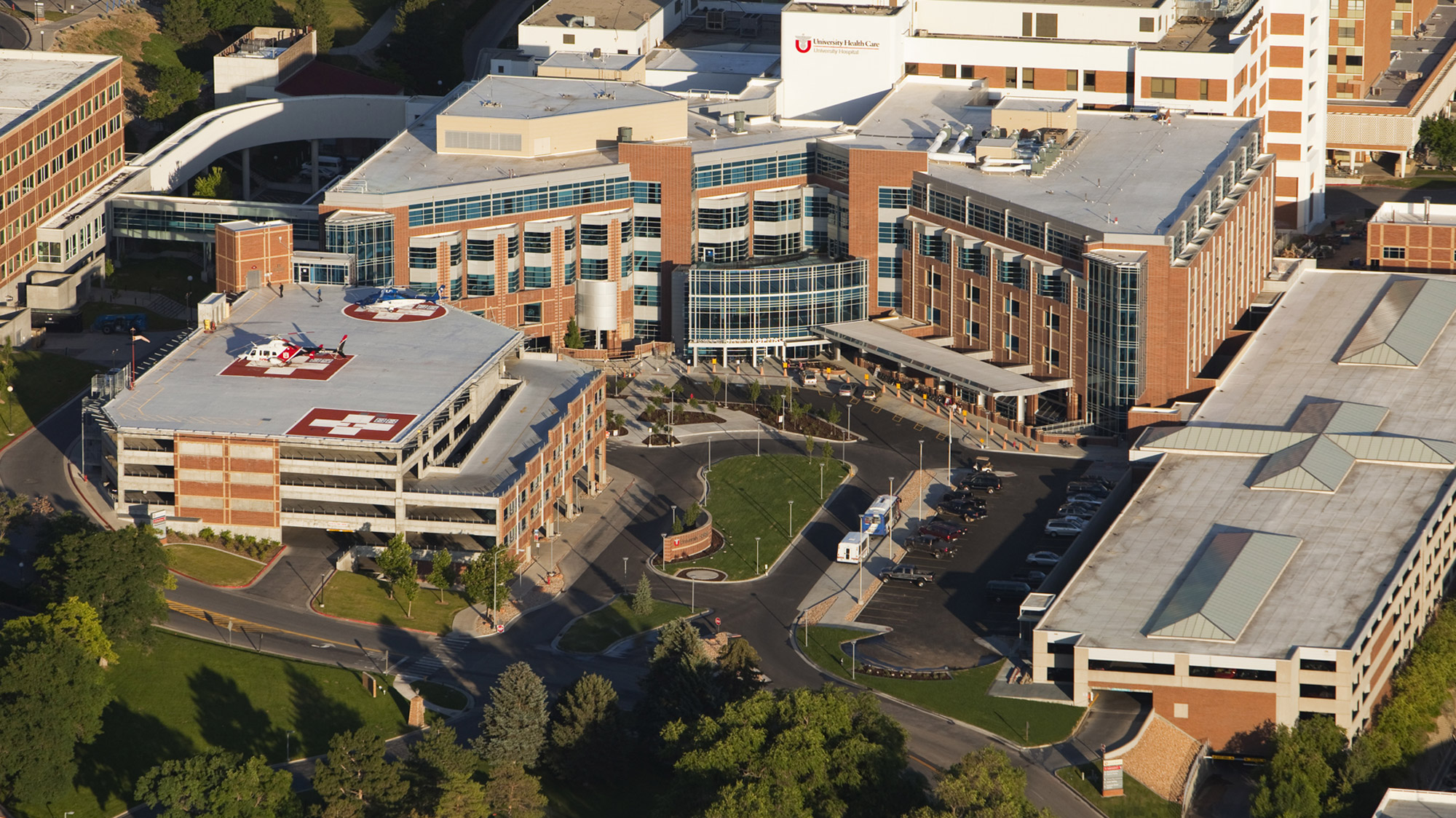 Do you know where to go for help on campus?
---
The University of Utah has reported two flyers found on campus with racist and anti-immigrant ideologies to the Anti-Defamation League.
---