Women's Resource Center
Apply now for the new Women's Resource Center Mentorship Program.
---
Recommendations on how to celebrate Women's History Month from the Women's Resource Center staff.
---
As the COVID-19 pandemic reaches the one-year mark, it is vital for our community to remain diligent.
---
"I don't think students should have to overcome the obstacles that I had to."
---
University Support Services is working on an equity, diversity and inclusion jobs initiative to address it.
---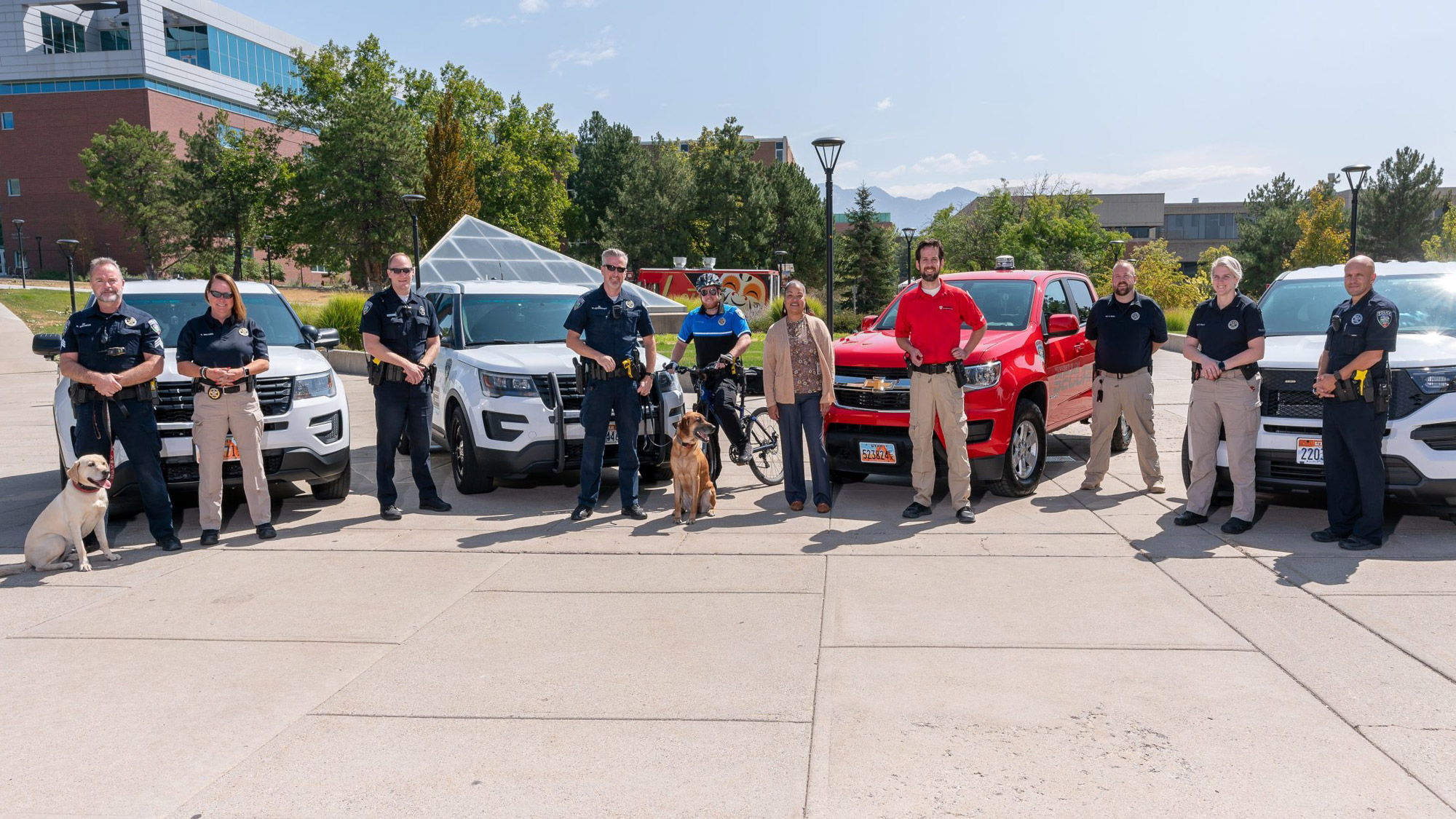 Social workers are working closely with university police.
---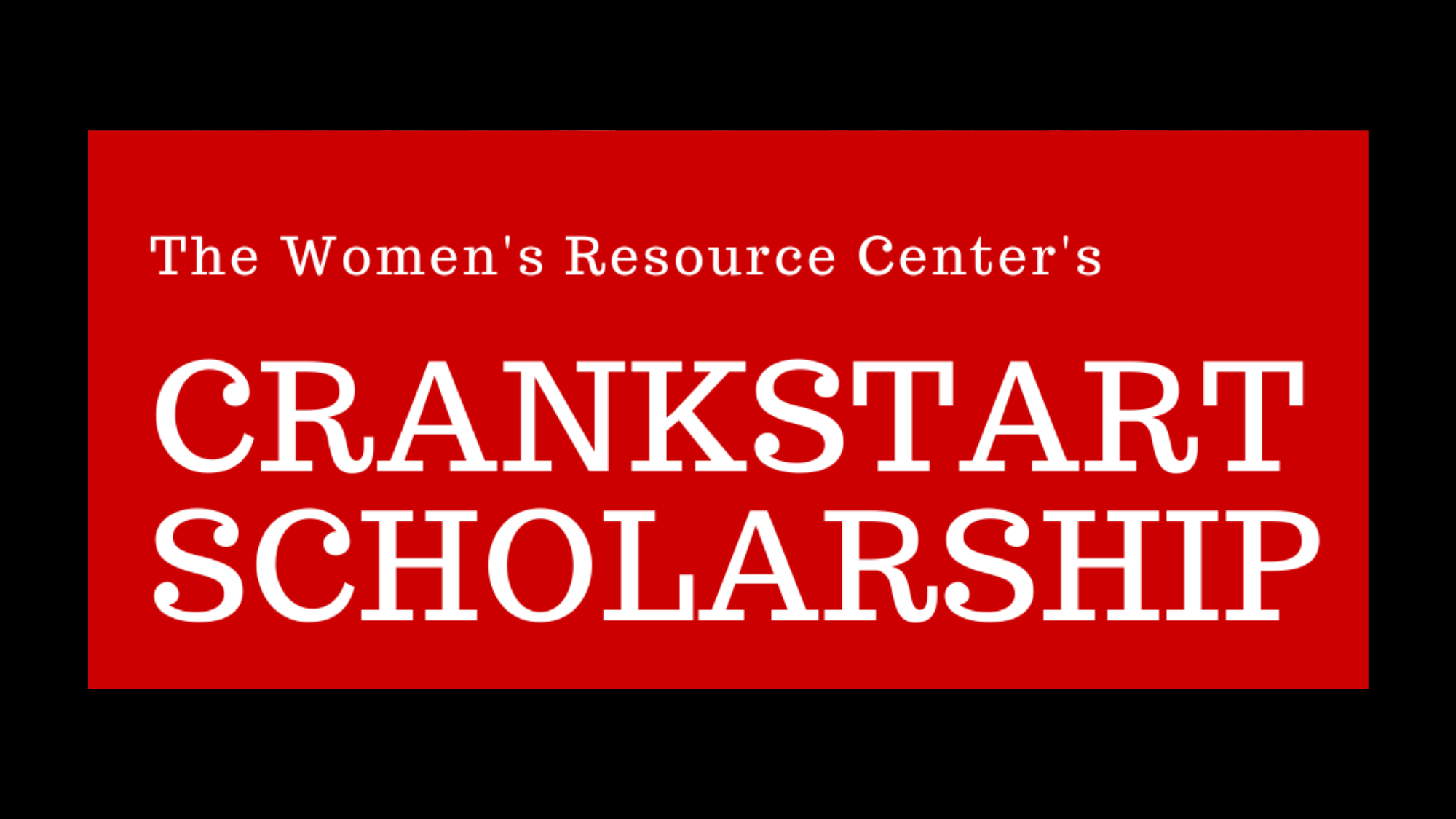 How a generous scholarship is impacting individuals, families and generations.
---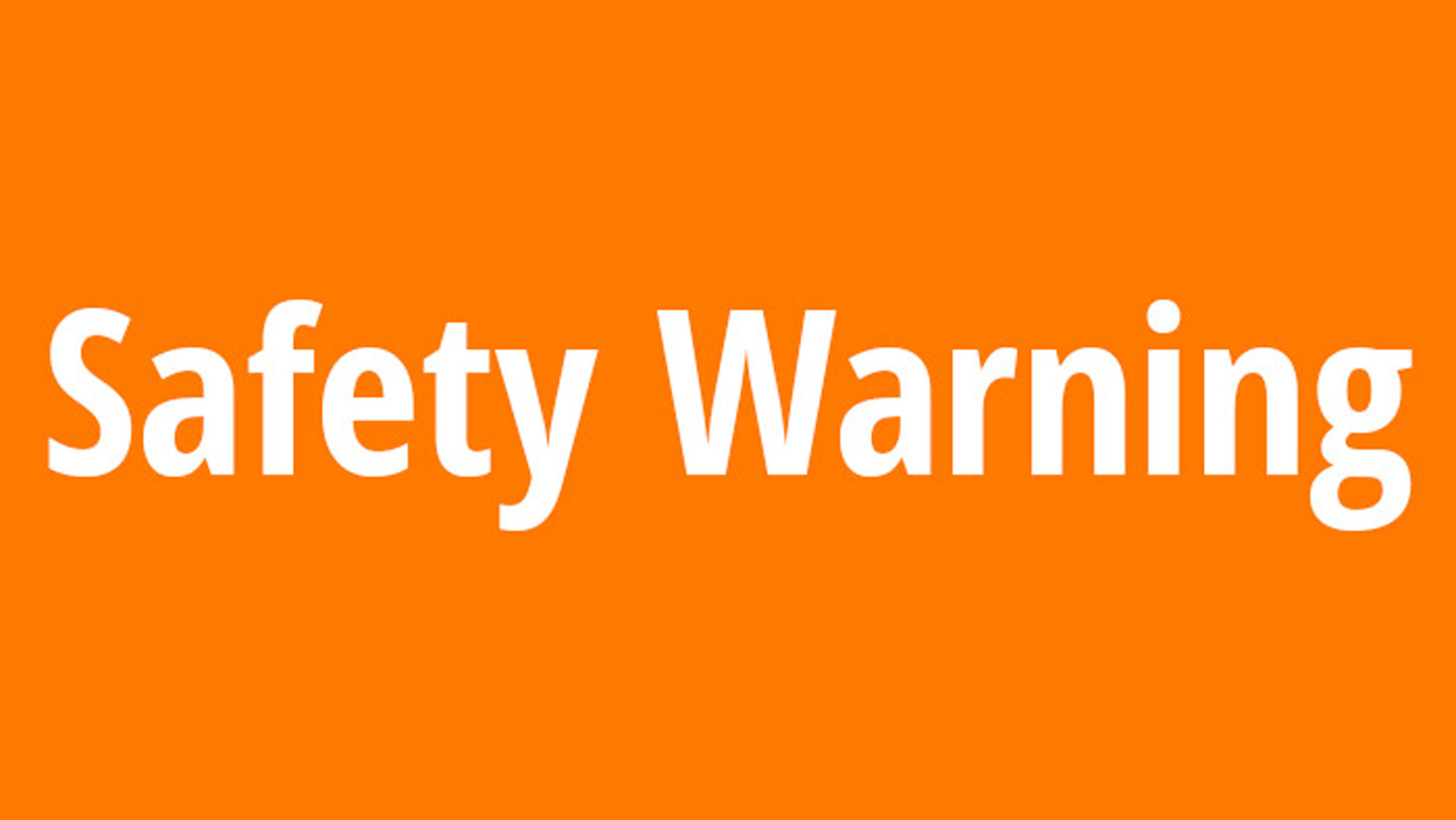 Wednesday Oct 28, 2020 University Police today arrested the suspect from the attempted robbery that took place near Stadium TRAX on Thursday October 22, 2020. The suspect is now being booked into jail. Information about support resources for the campus community are available at https://alert.utah.edu. Friday Oct 23, 2020 Detectives are continuing to investigate in […]
---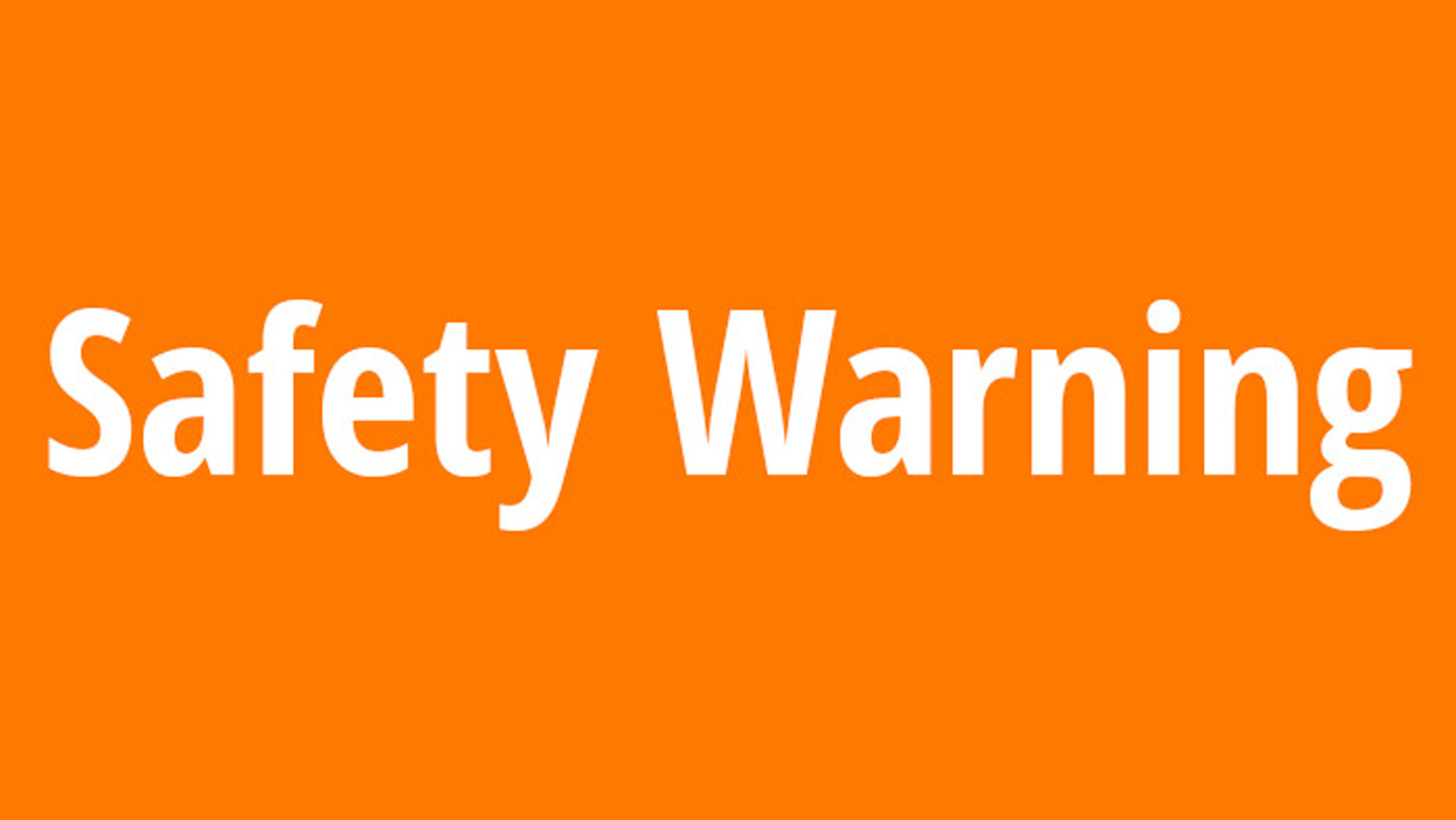 The reported incident took place on October 17th.
---
Safety is a top priority for the University of Utah.
---