Utah System of Higher Education
The state legislative auditors did not recommend Utah's colleges and universities switch to contracting for law enforcement.
---
It's healing to talk about mental health.
---
Employees are encouraged to use the time to focus on their well-being.
---
Leaders in higher education and the state will participate in a leadership development curriculum focused on creating environments and policies that prioritize equity.
---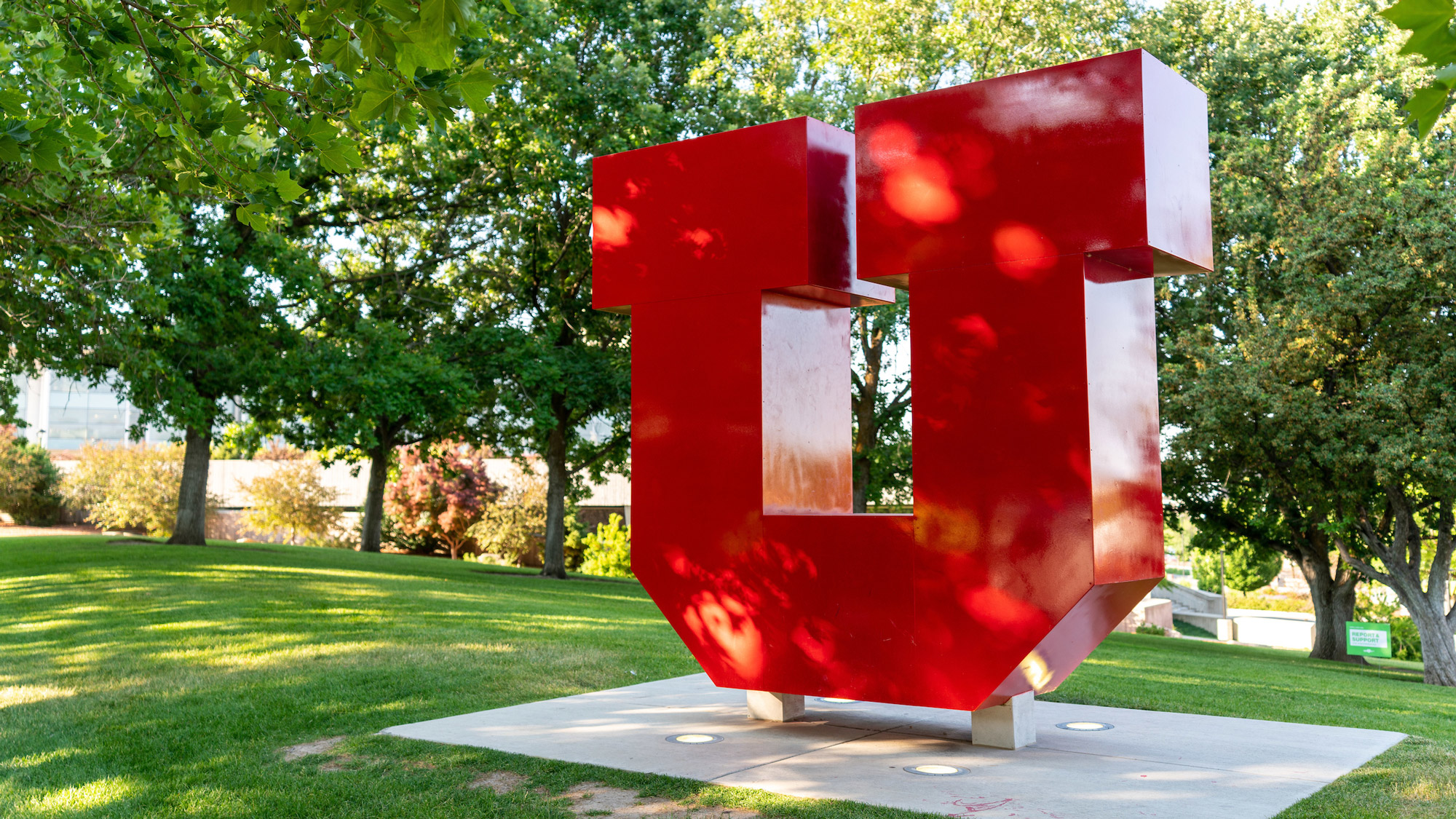 Read the current student body presidency's letter to U students.
---
We appreciate the cooperation of the campus community as we continue to deal with the pandemic.
---
On the eve of this year's Juneteenth, we reflect on the significance of June 19, 1865—a day now commemorated as a federal holiday to mark the end of slavery in the United States.
---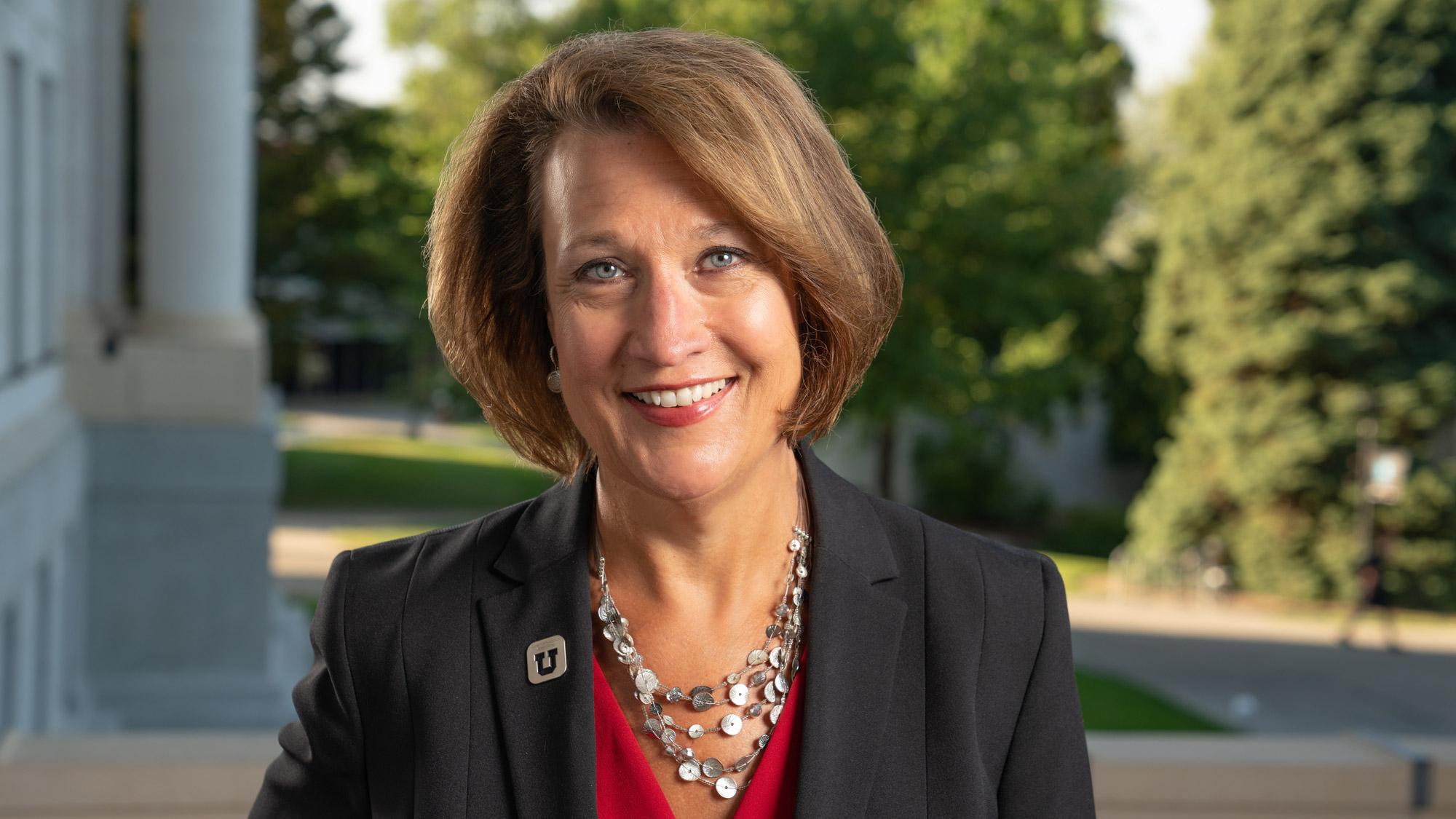 President Watkins' statement on interim president Michael L. Good.
---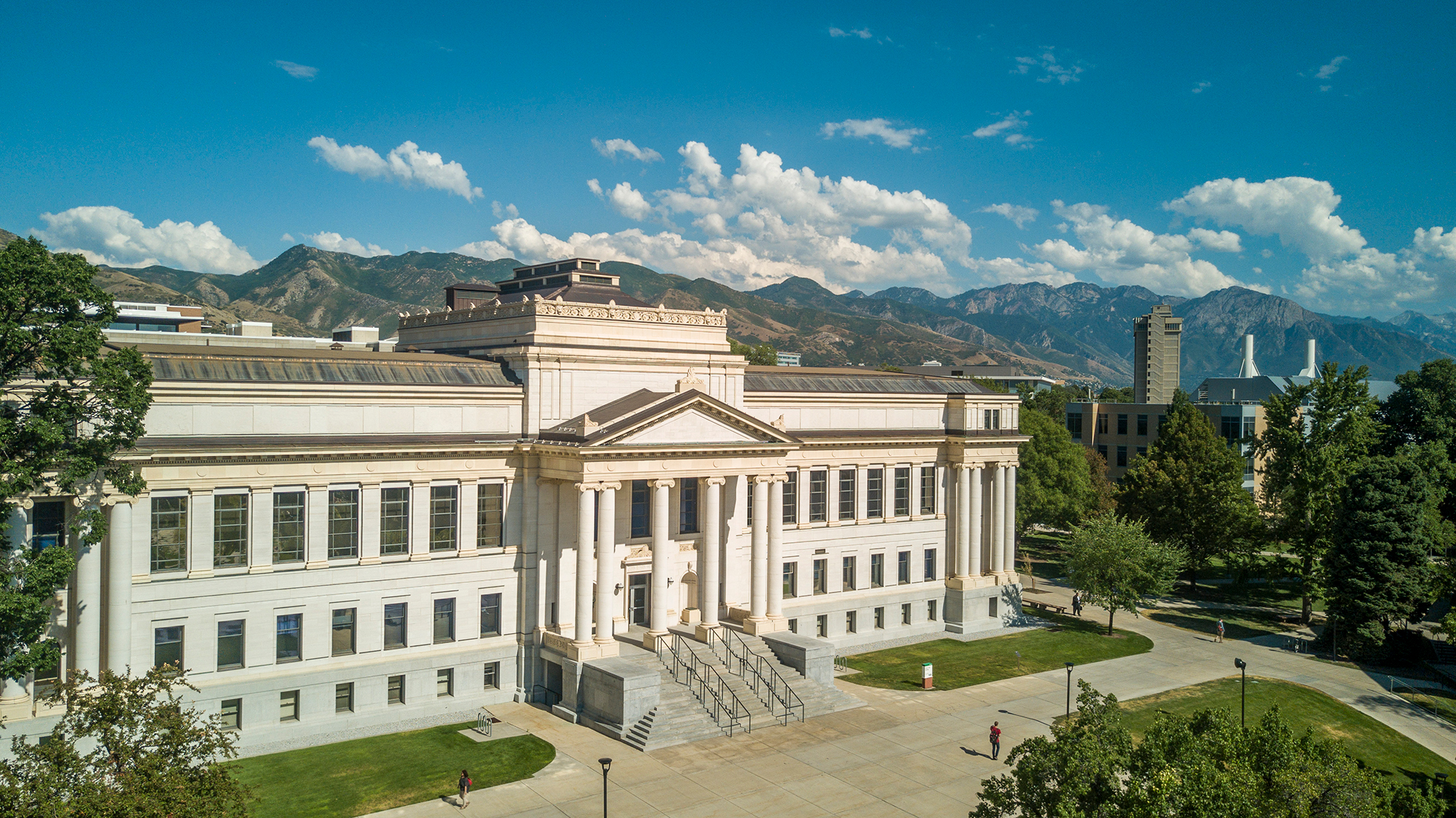 Lynch was named as the U's chief safety officer in December 2019.
---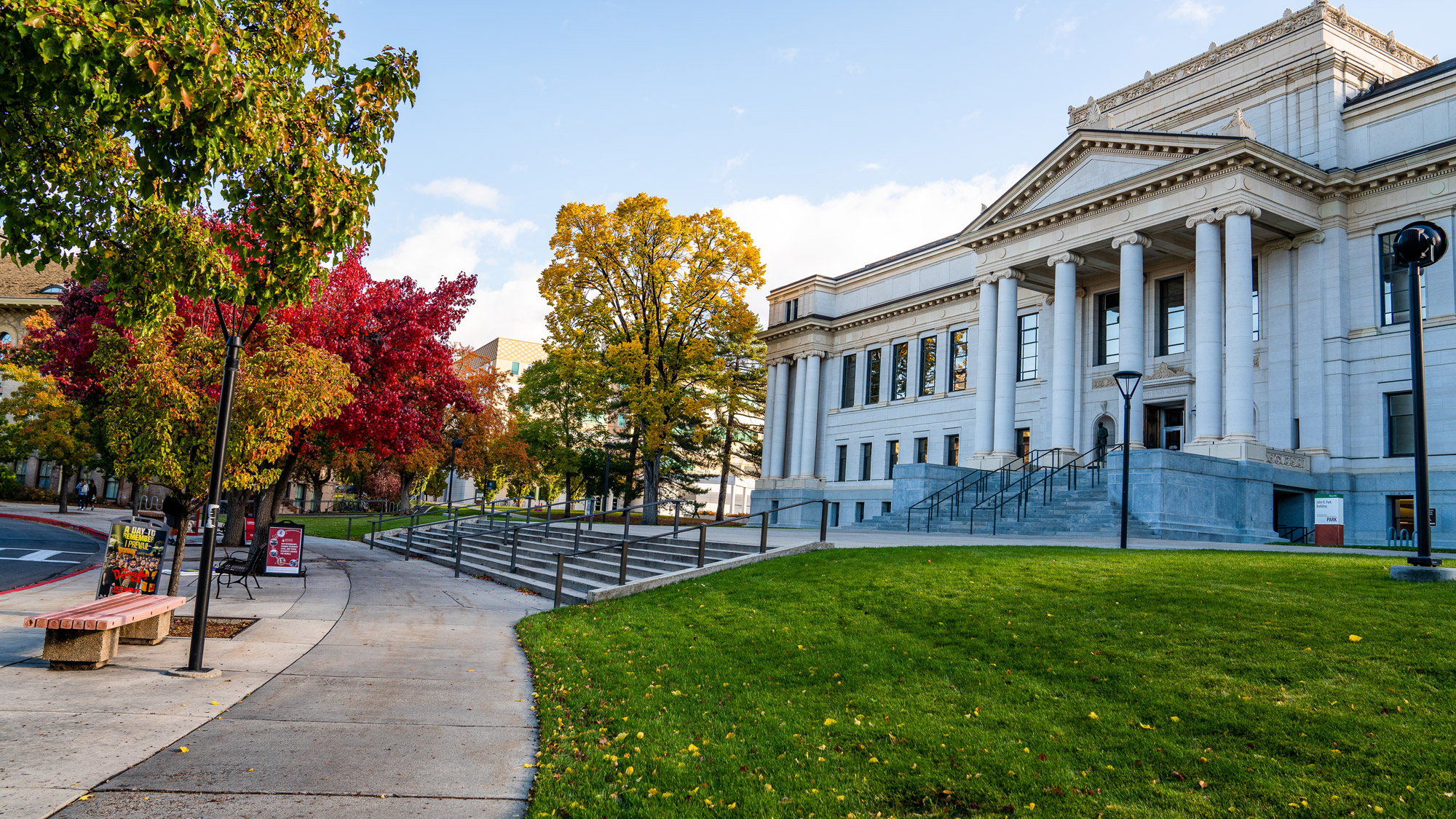 The Utah State Board of Regents selected Watkins as the 16th president of the university on Jan. 18, 2018.
---