Utah System of Higher Education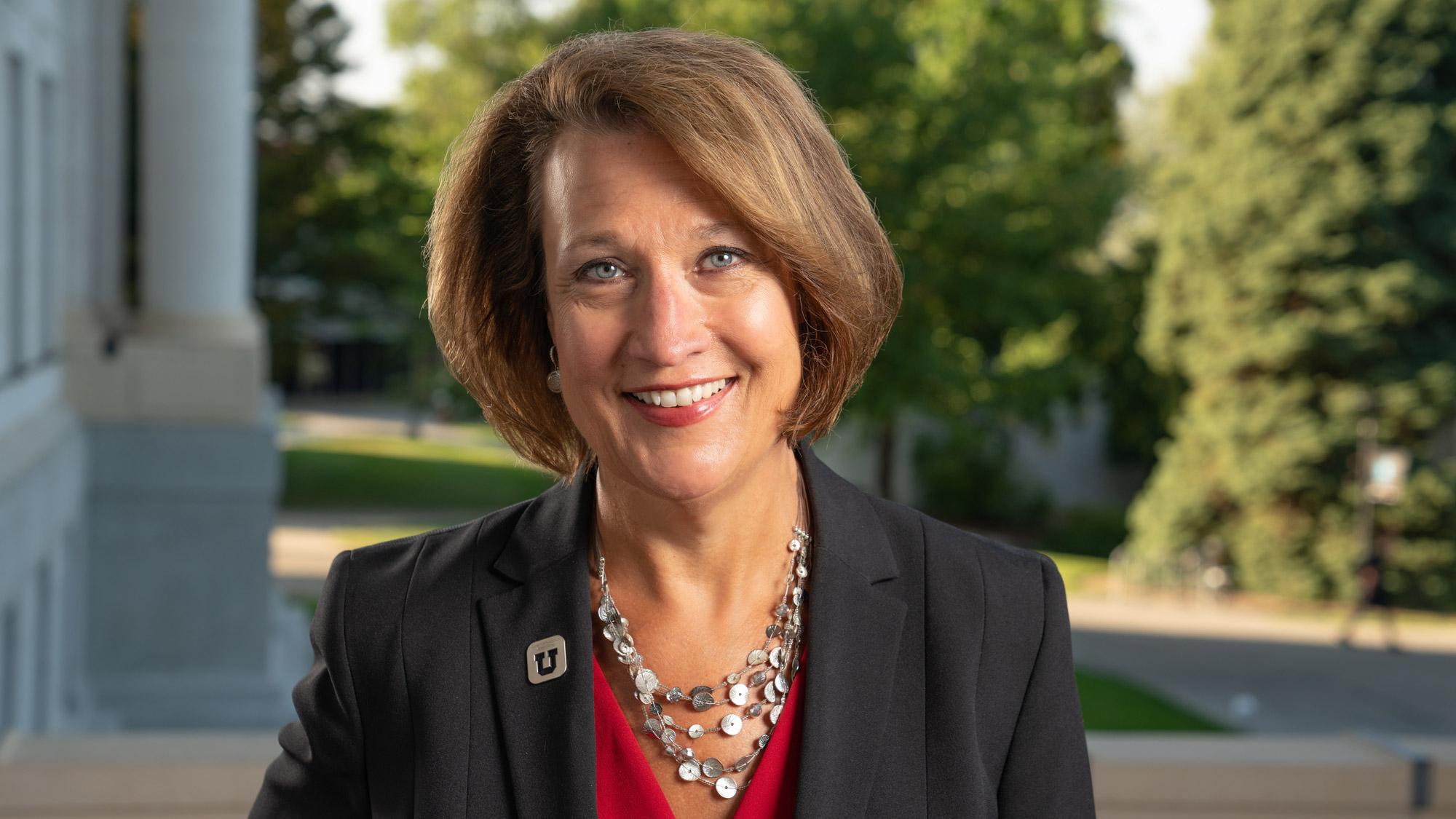 President Watkins' statement on interim president Michael L. Good.
---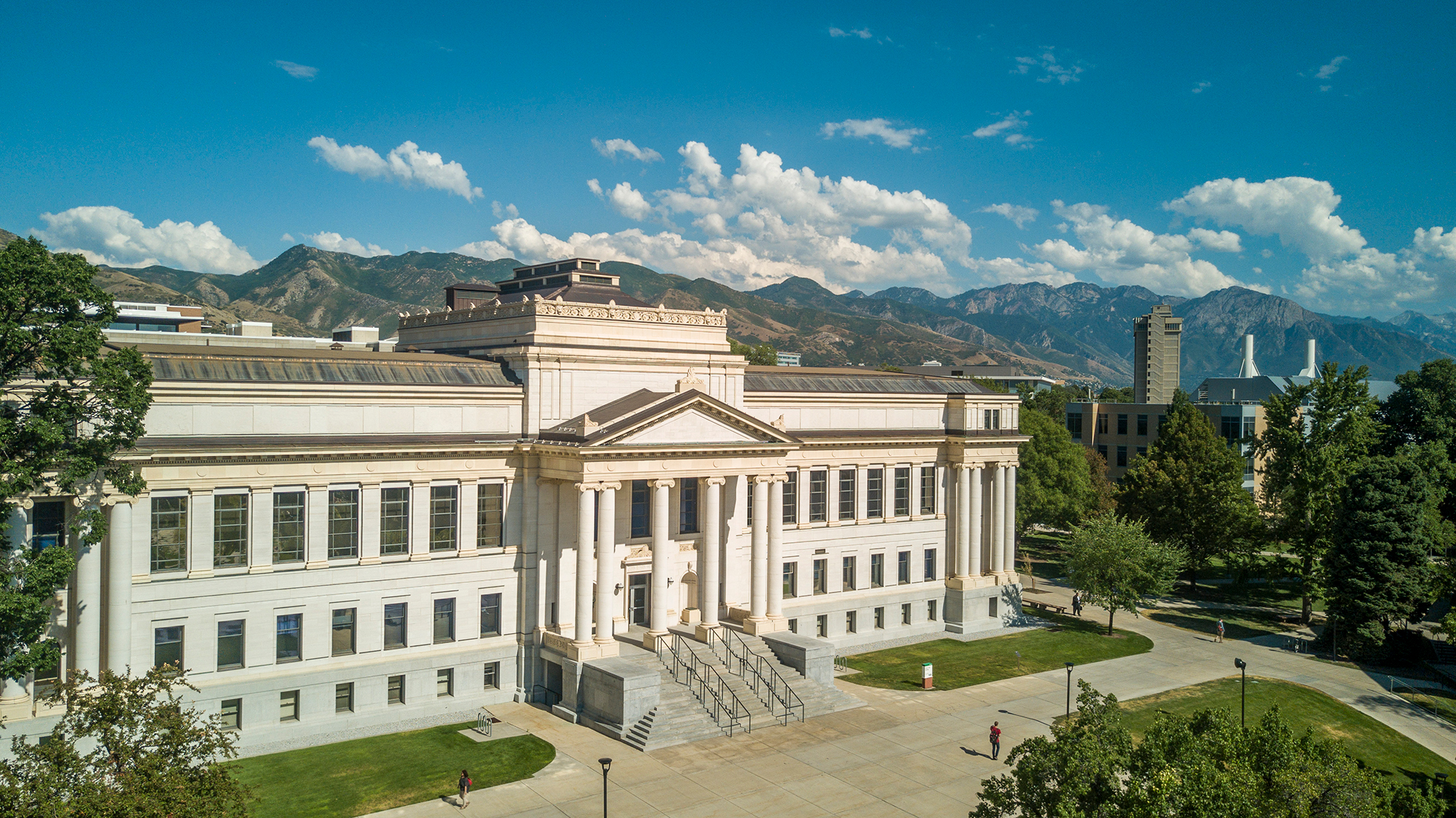 Lynch was named as the U's chief safety officer in December 2019.
---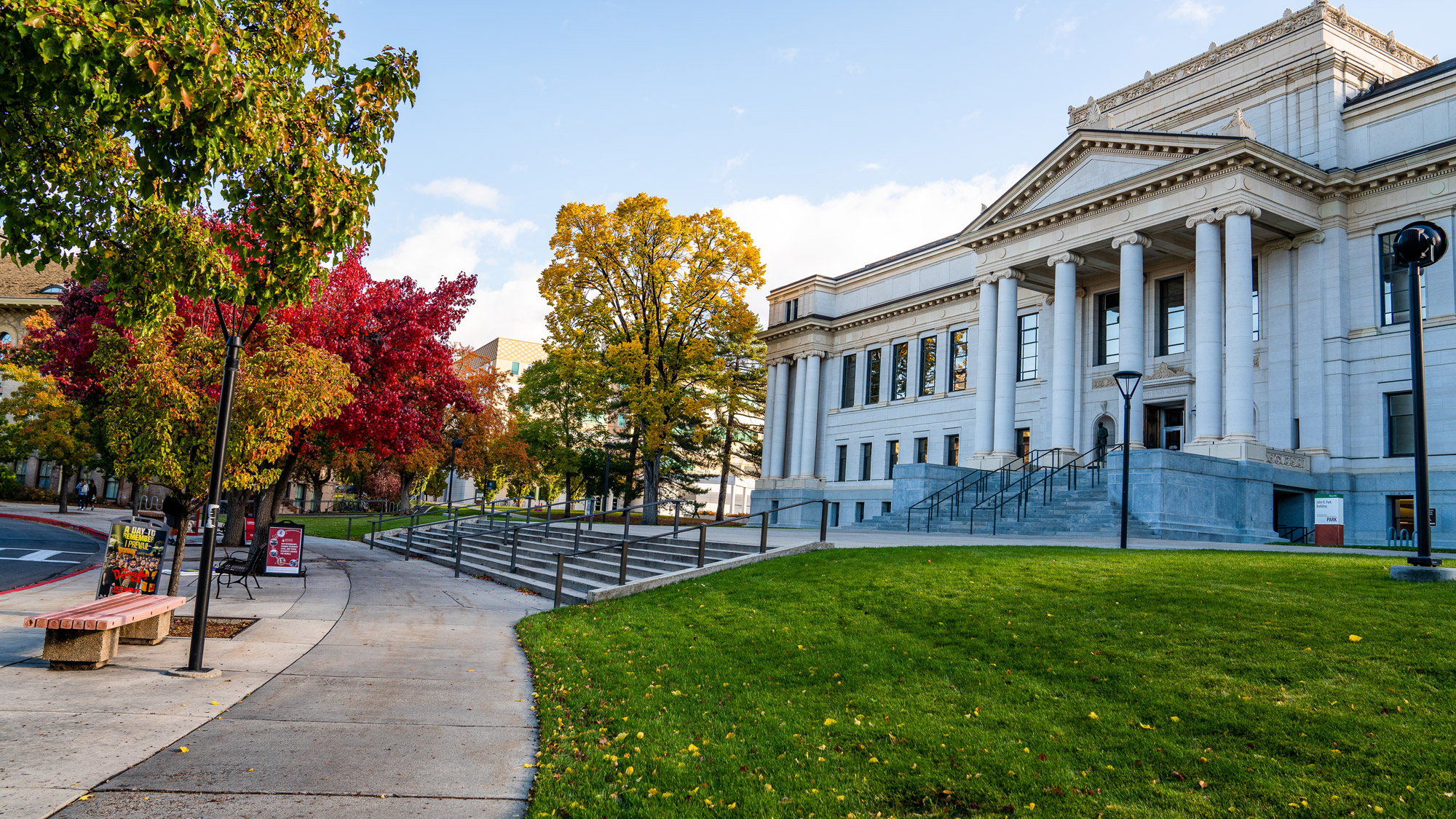 The Utah State Board of Regents selected Watkins as the 16th president of the university on Jan. 18, 2018.
---
Individual public colleges and universities to release localized fall semester plans in the coming days.
---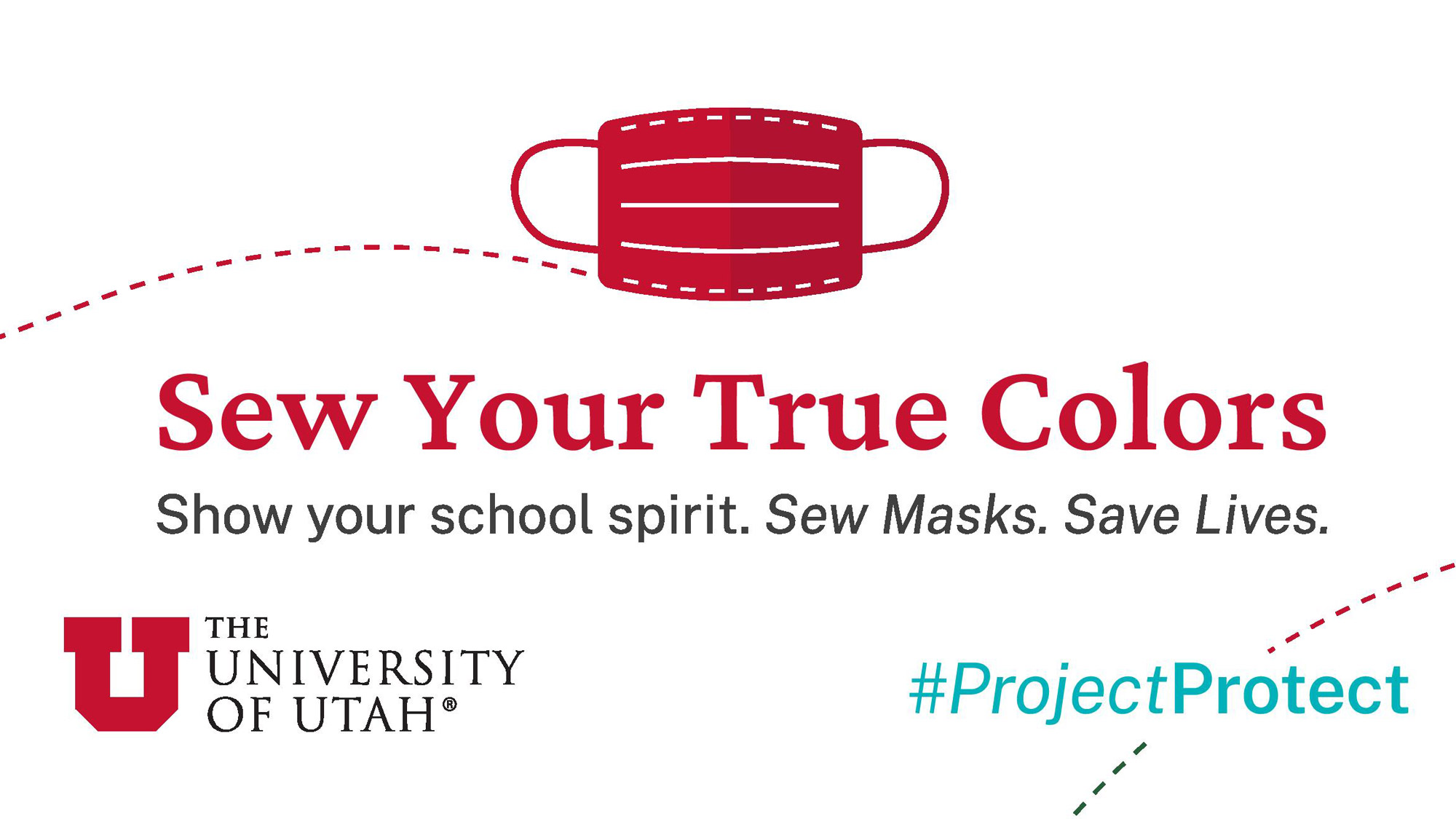 Universities, colleges and technical institutes are rallying together to take the project across the finish line.
---
This means the U will forego $4.4 million for the full 2020-21 academic year.
---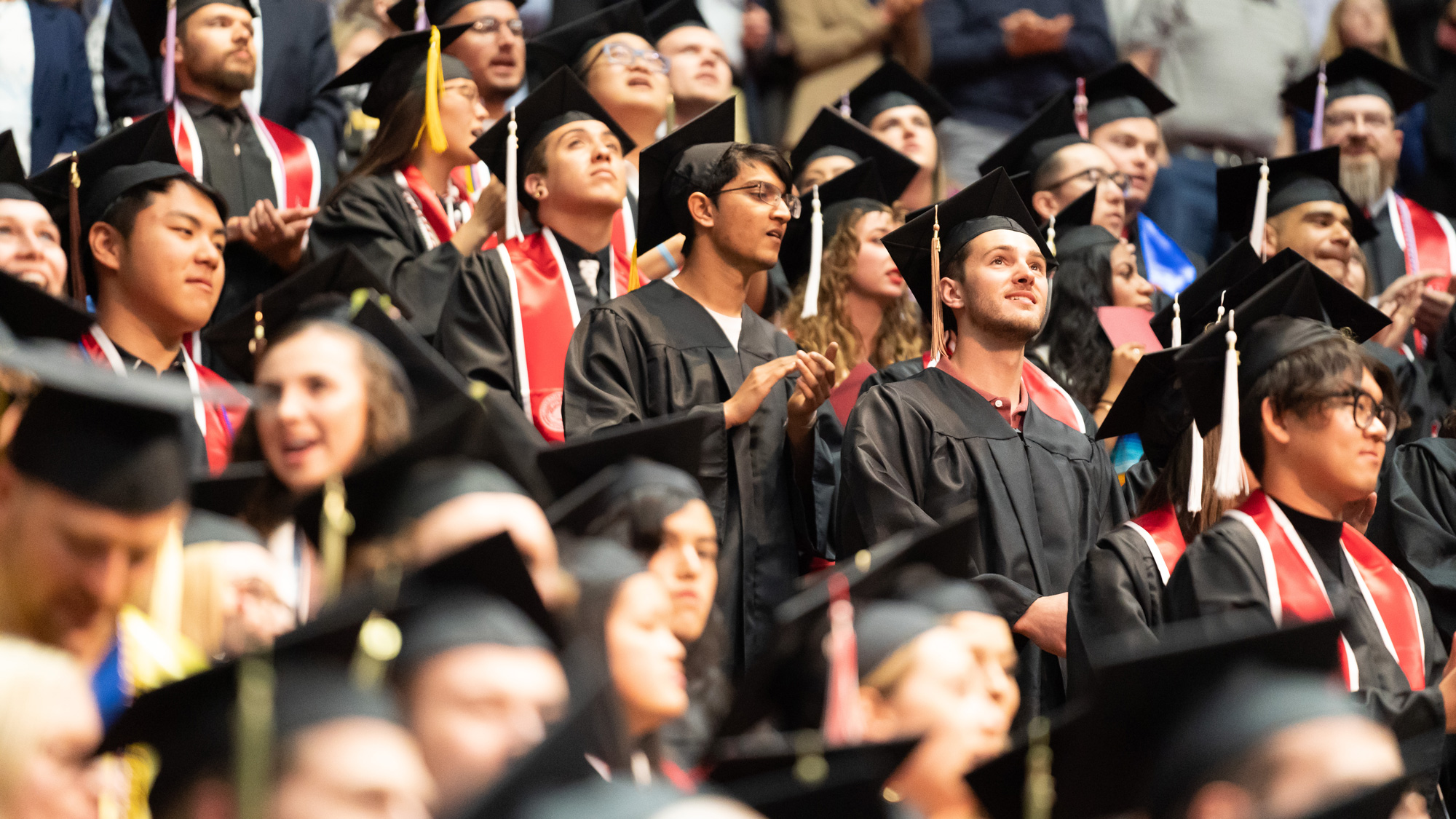 The scholarship will combine federal, state and university funds to cover tuition and fees for academically qualified, Pell Grant-eligible first-time freshmen who are Utah residents.
---
Awards honor those who work in government who have made significant contributions to improving the state.
---